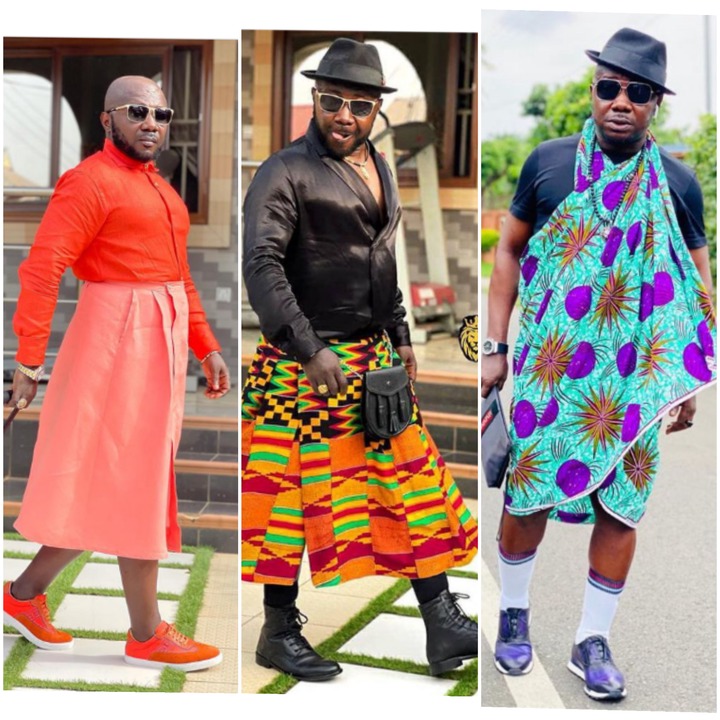 A fashion style becomes unique when it is different from existing styles which makes it looks attractive to everyone who who comes across it.
To trend and excel in the fashion industry you will need to be unique and innovative in your dress styles especially making a difference.
While people believes the fashion world needs to be unique and innovative, they also have less comprehension about going beyond the normal reason of people.
A man who is a model and love of fashion has always trend with is spectacular fashion dress styles that has got many talking.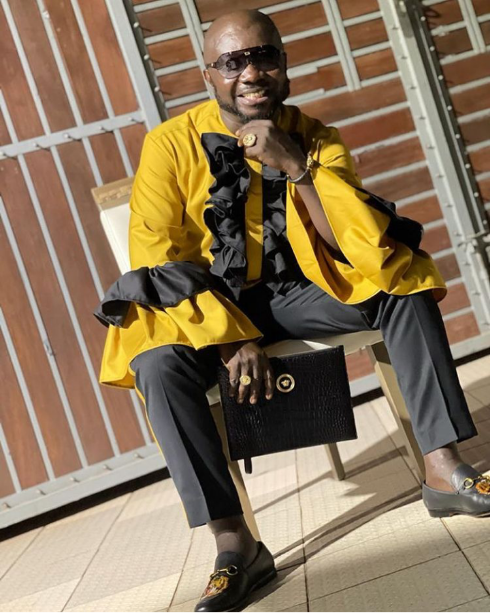 His outstanding innovative styles which is beyond normal comprehension has flooded the Internet several times with many wondering how he is coping with them.
His dress styles which are are funny sometime was they look feminine is regarded as one of the outstanding craziest styles the fashion industry has seen.
He is Robert Brown known as @Osebo_thezaraman. He is a fashion model who regard himself as a son of the living God.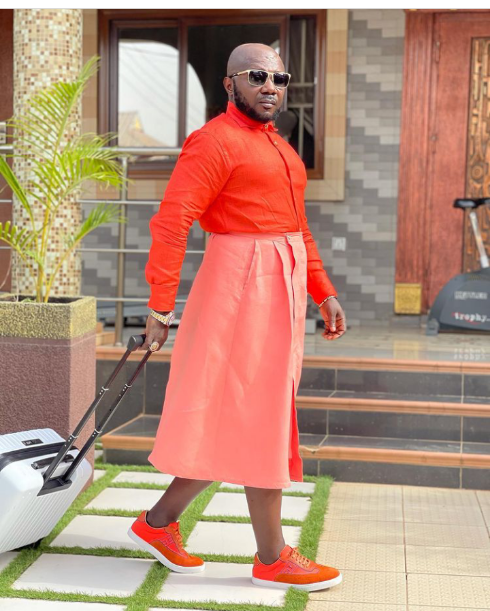 His sense of fashion is something everyone loves and has fetched him a great number of followers on Instagram with over 172k followers.
Below are some of his incredible fashion dress styles.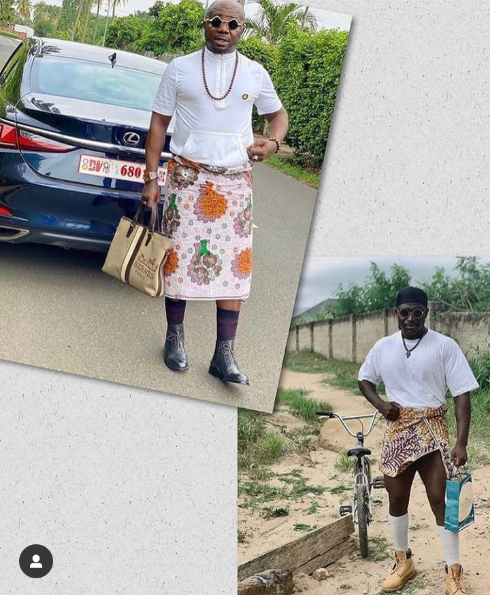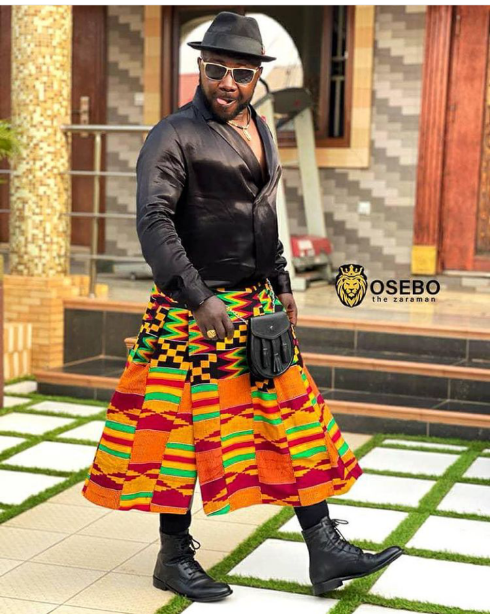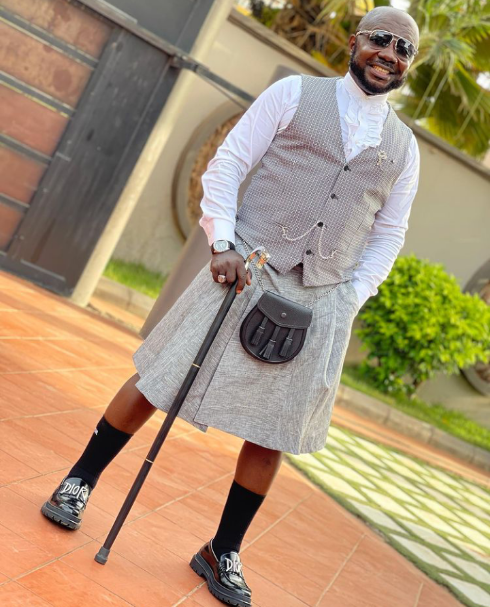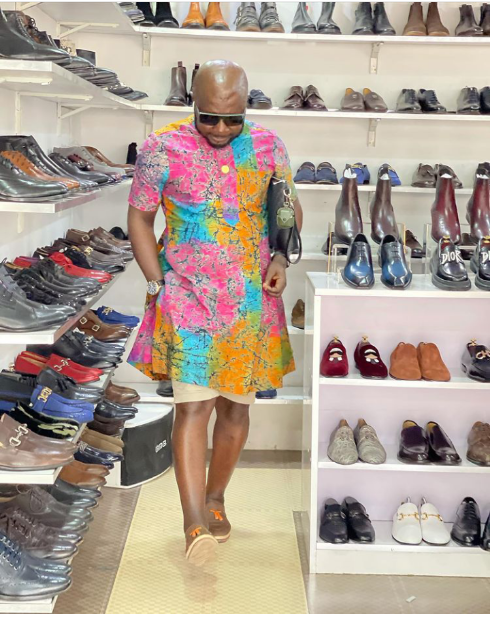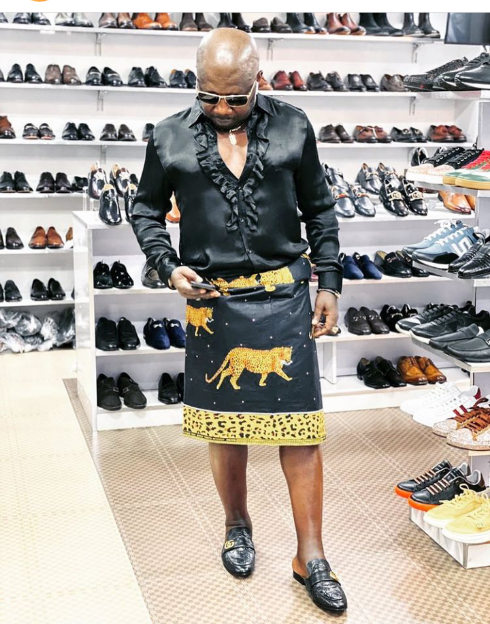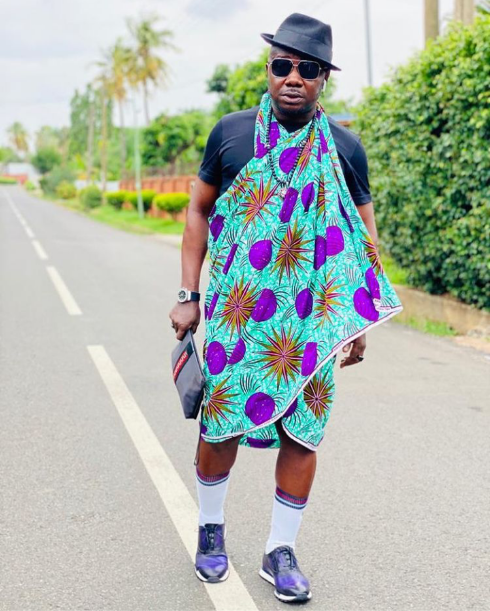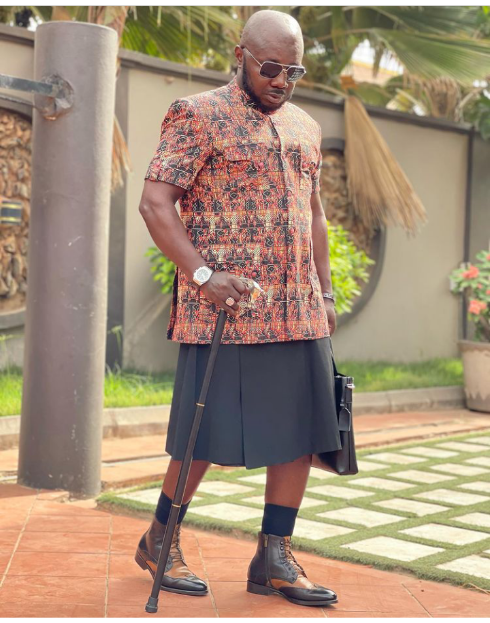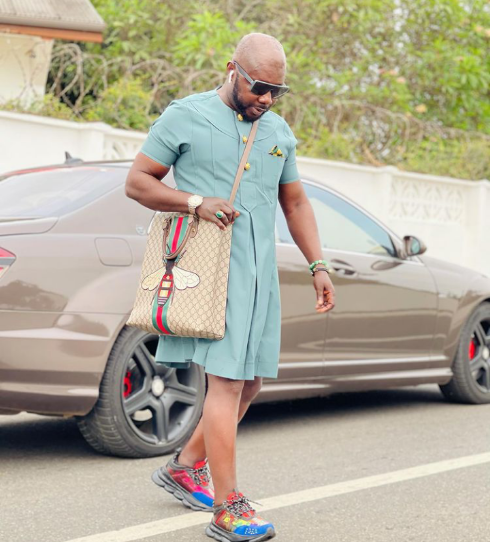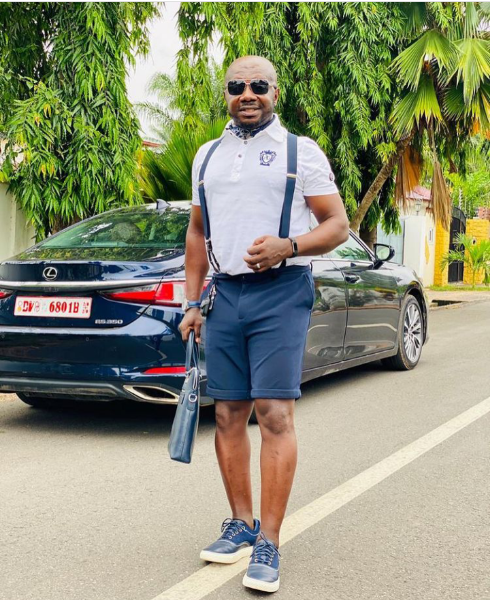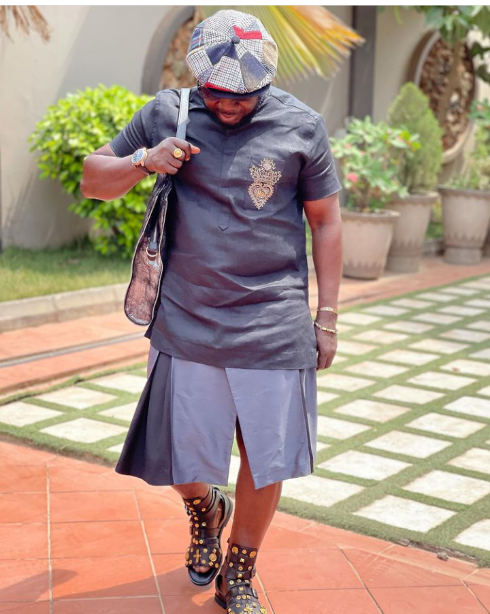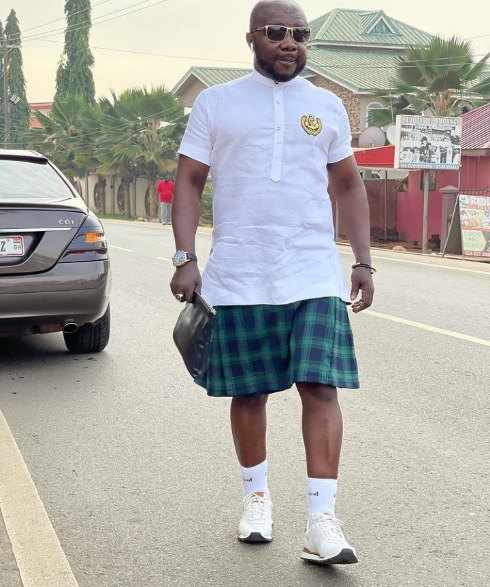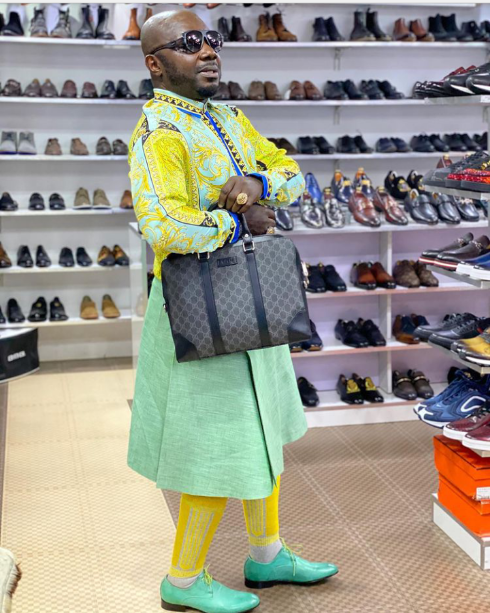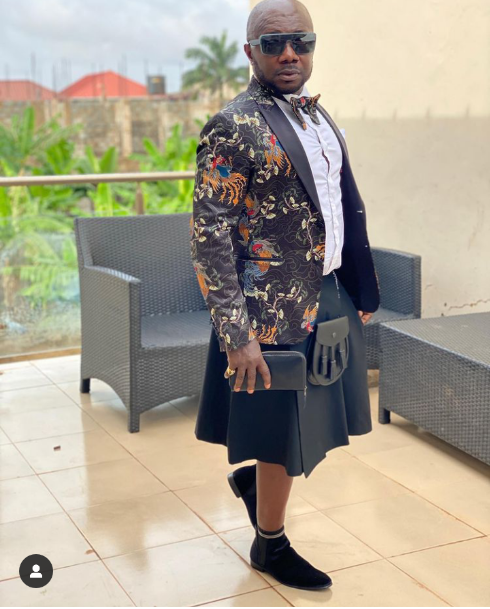 Content created and supplied by: Epistles (via Opera News )