Ankara And Jean Combo Designs That Reveals Your Shape And Beauty
studio.opera.com
2020-07-28 17:39:27
In case you need to choose the outfit for university or the office or any occasion and event,here is the solution. If you are tired of the uniform you will like this idea. Of course,we cannot change the rules in your office,but when it comes to beautiful apparel ,all you should do is follow the shape and design of your dress ,which is allowed any where. But as for the color and Assecories, you are usually free to choose whatever you like. Adding some nice shoes and bags will be a great decision. However today we are bringing you a beautiful combination that will cause ripples in the fashion industry which is the combo of Ankara and jean design.
Jean and Ankara design is not a old fashion outfit but its a trending outfit put up together as a master class outfit for trending ladies. The Jean can either be dominant or the Ankara,all that mater is the colour match and design that sure fits you.
Moreover ,It takes a masterclass designer to craft or sew these two fabric,as the Ankara is lighter than the jean .But more likely the Ankara is always a design on the Jean.
The main idea in this style is to add some Ankara patches design in some parts of your dress, so that it does not change the structure much,but still add some glamorous details,as in our case,these details are sleeves. Add some accessories like a head or bag.
We hope you get some inspiration for your style and if you think Ankara and jeans combo design is out of date we have just proven you wrong.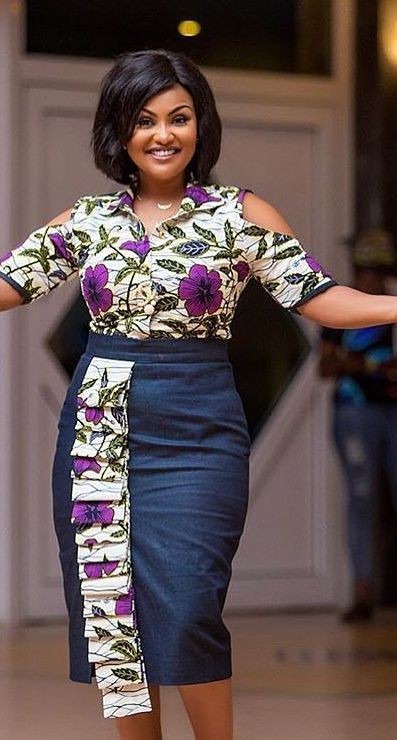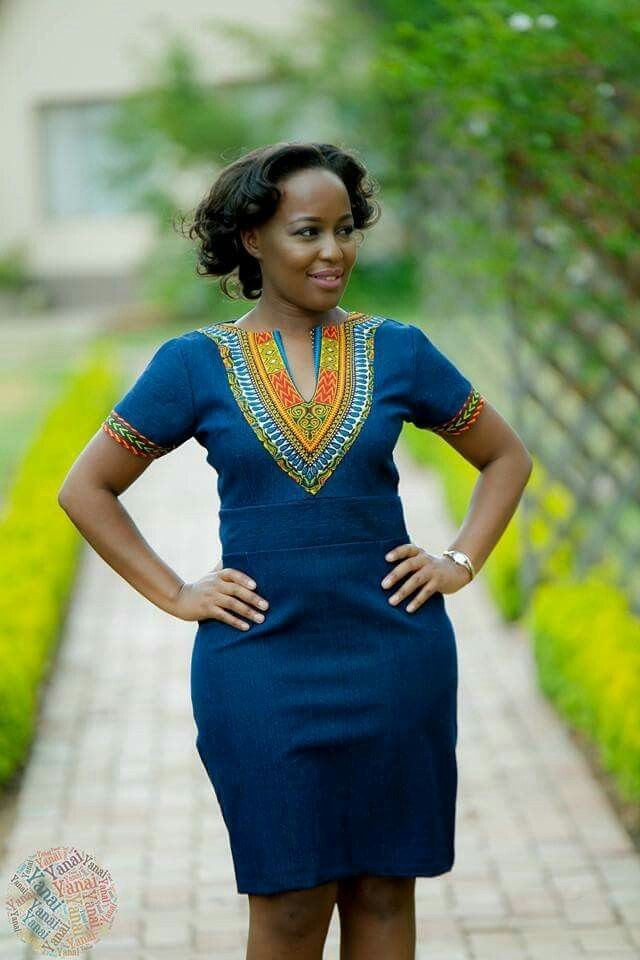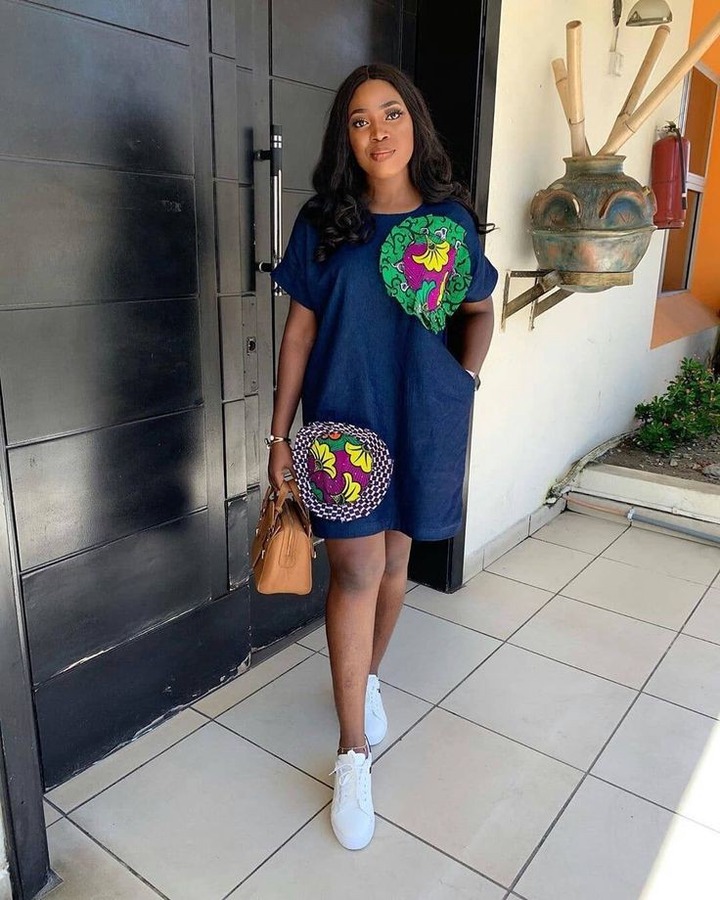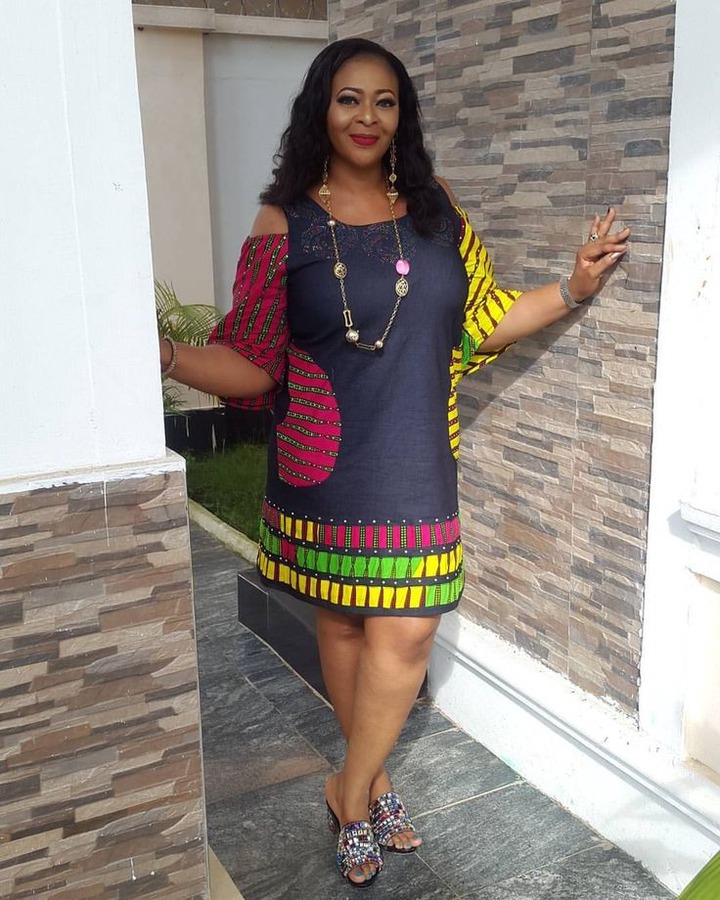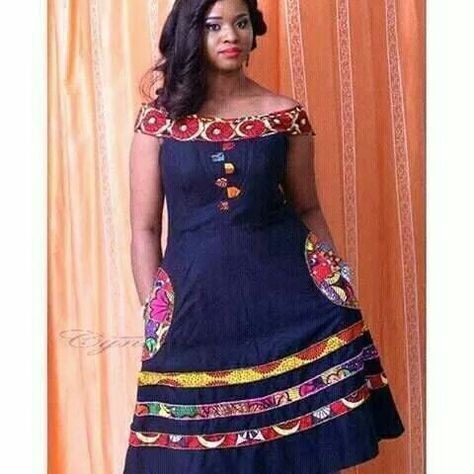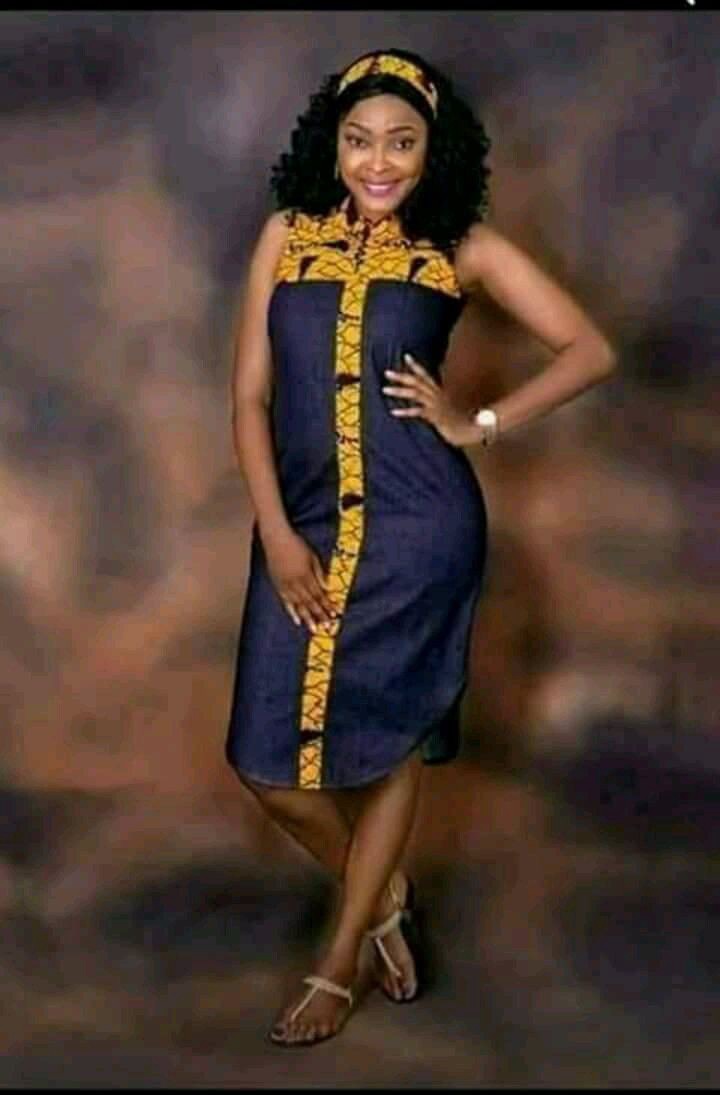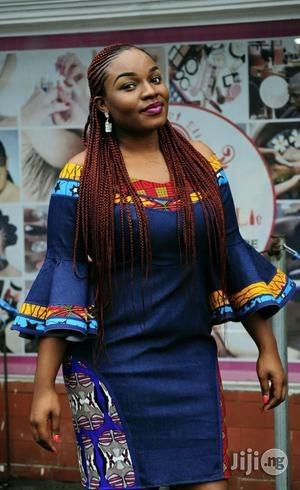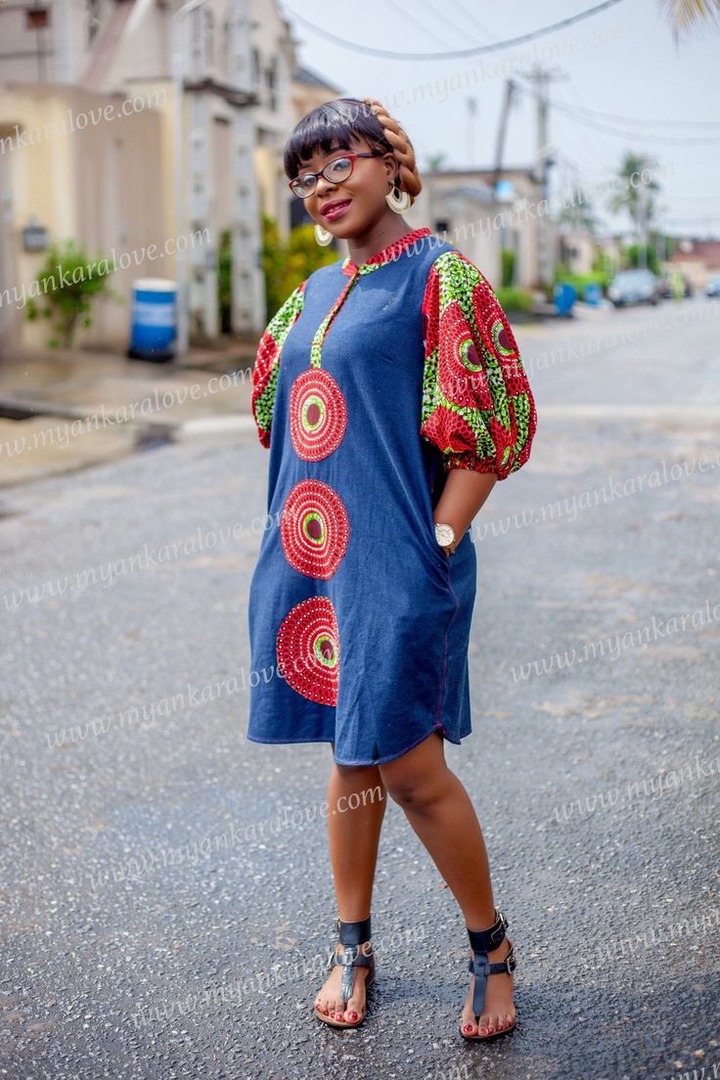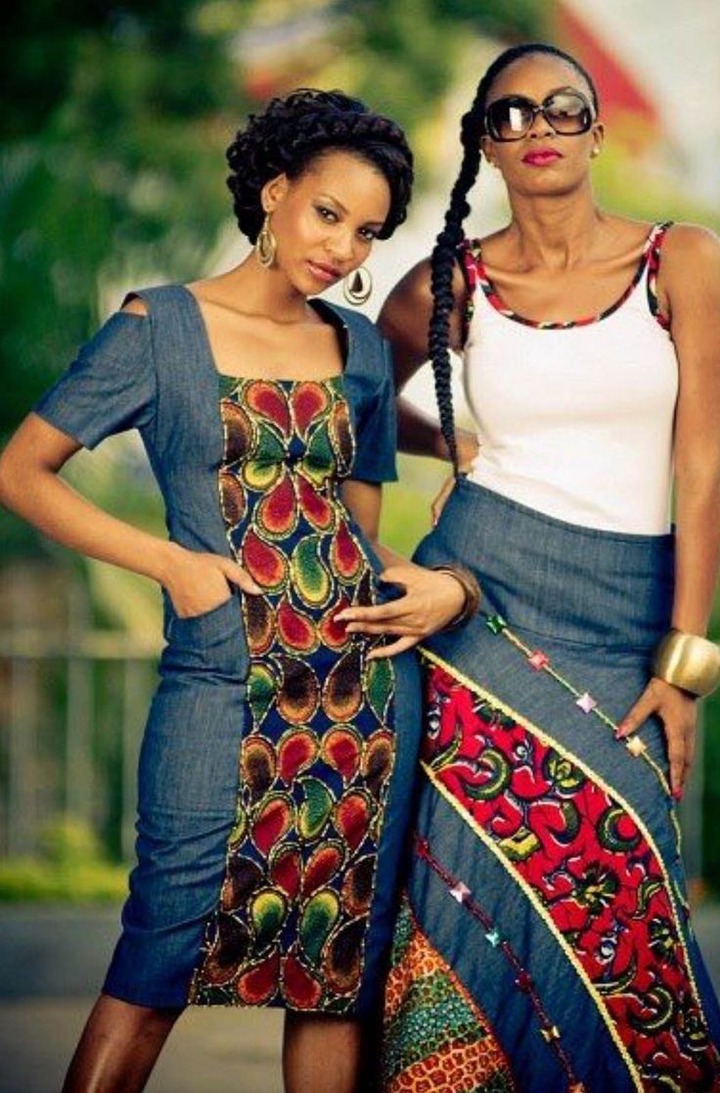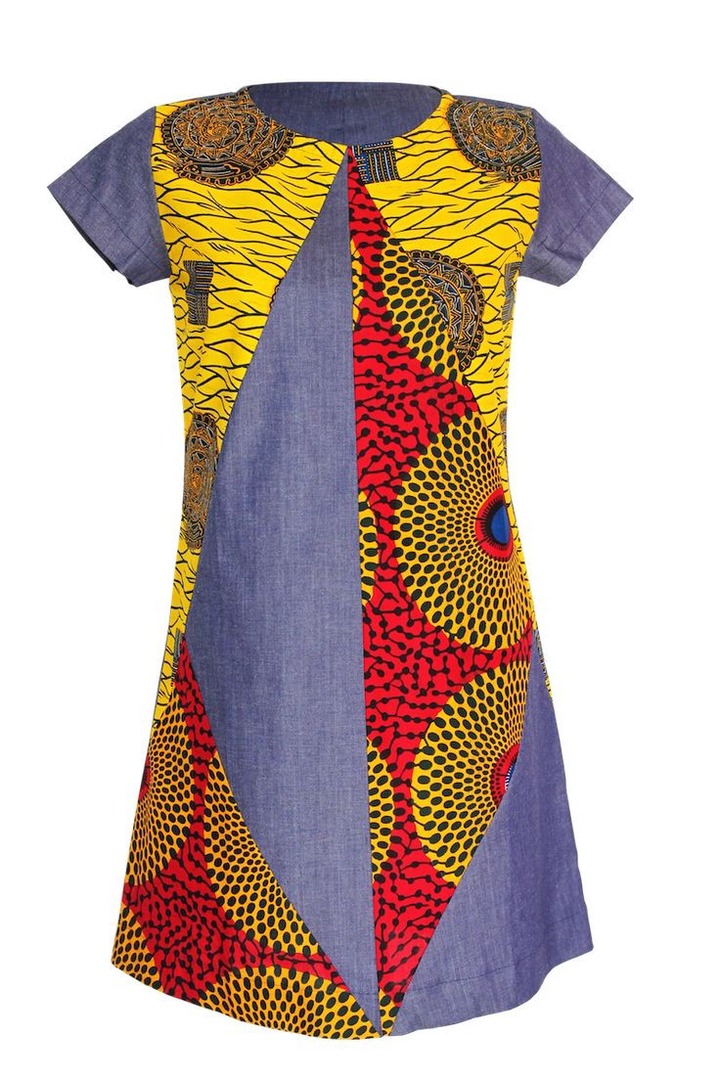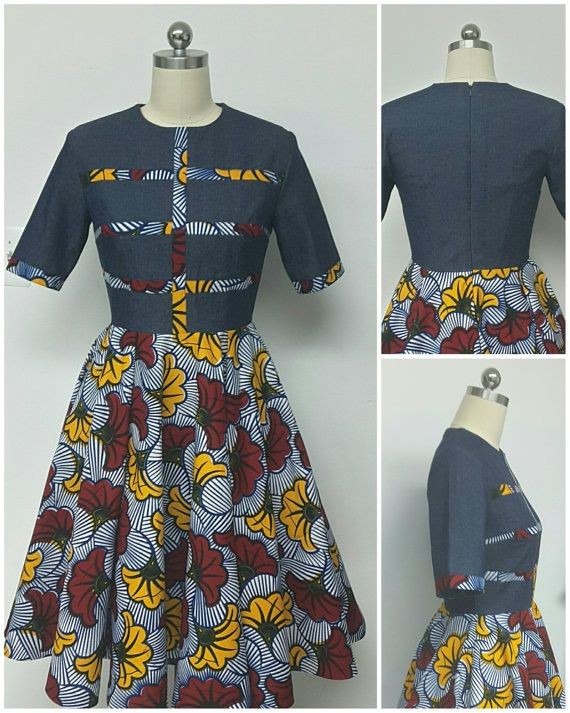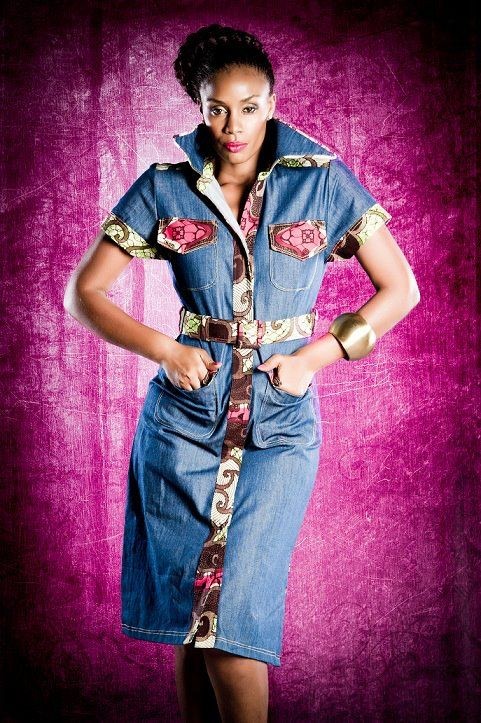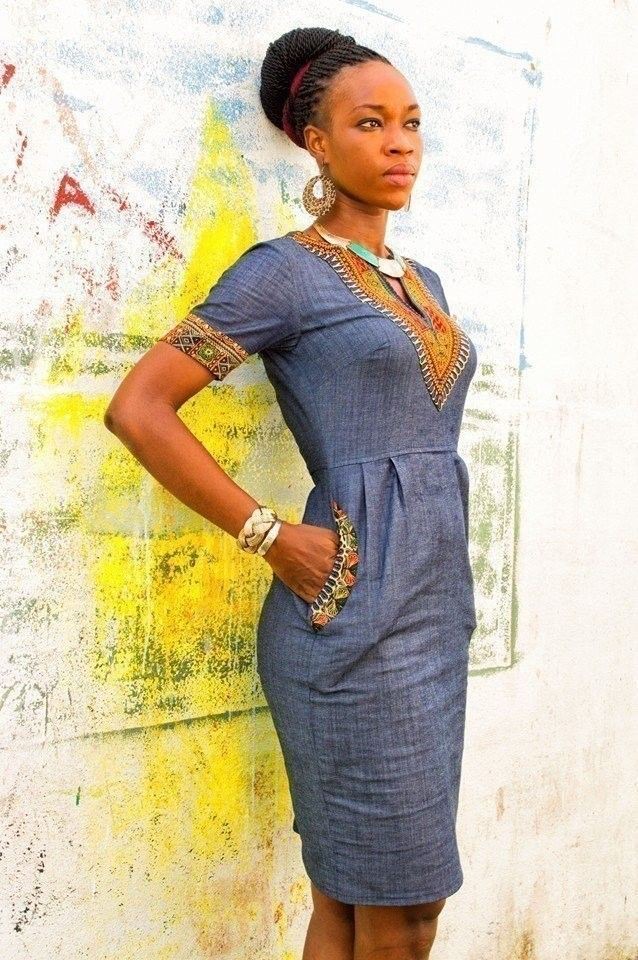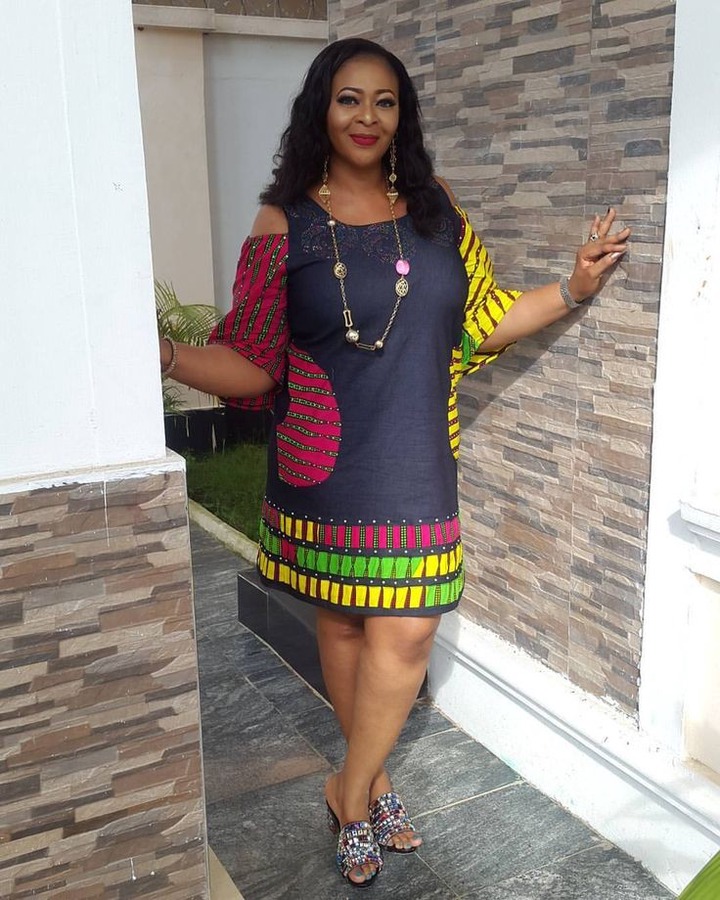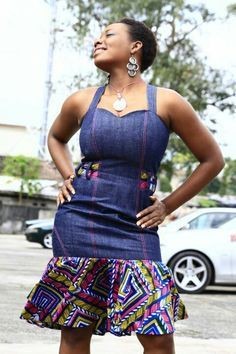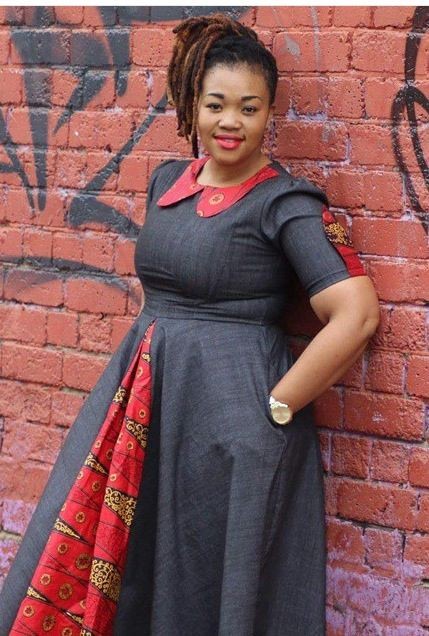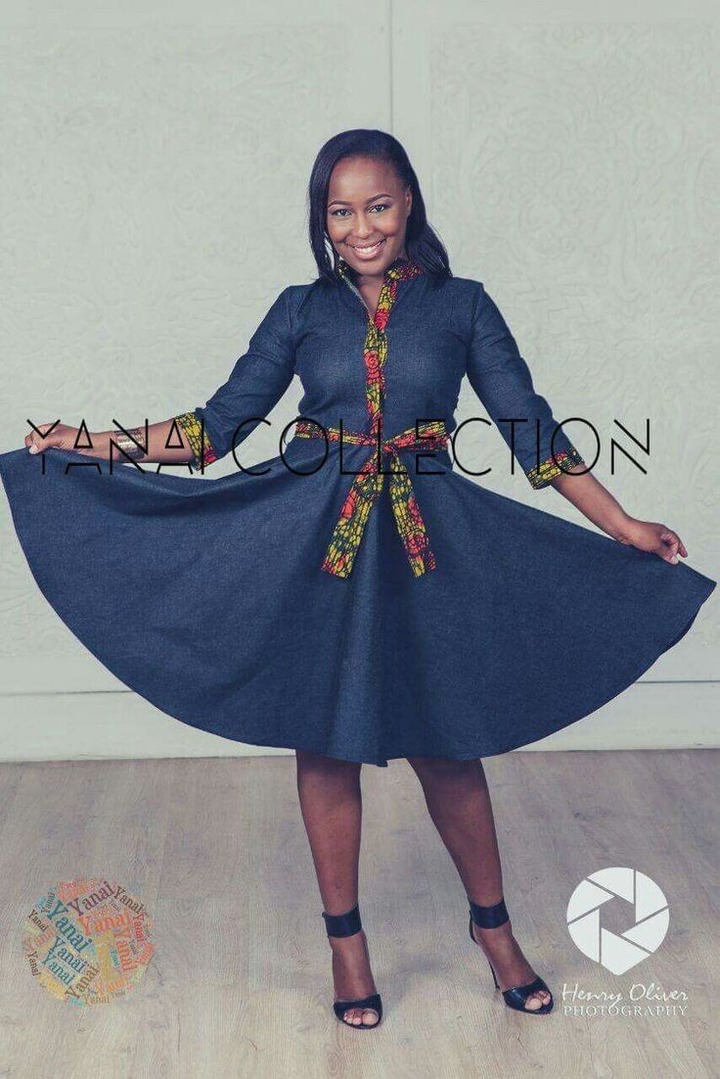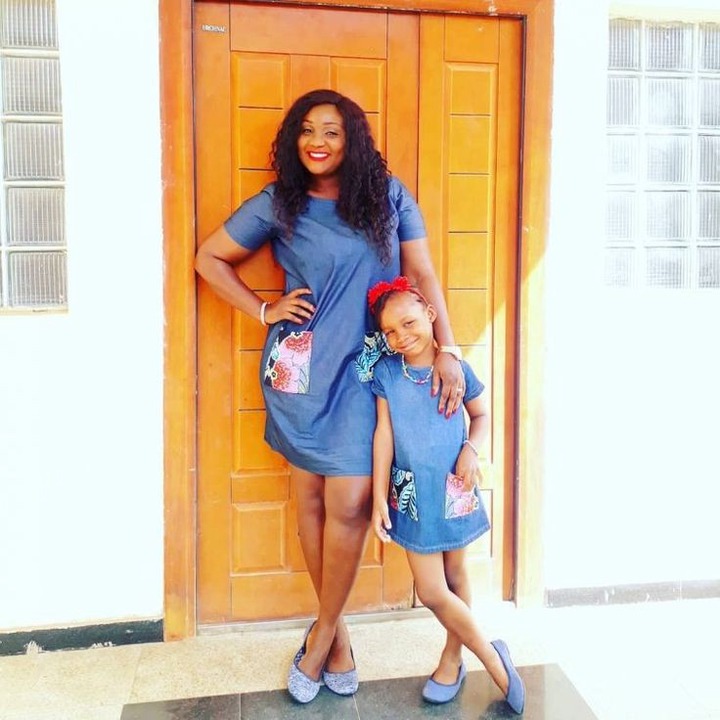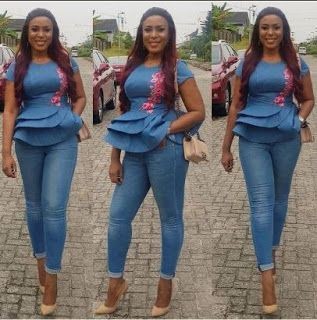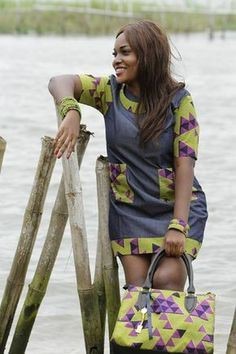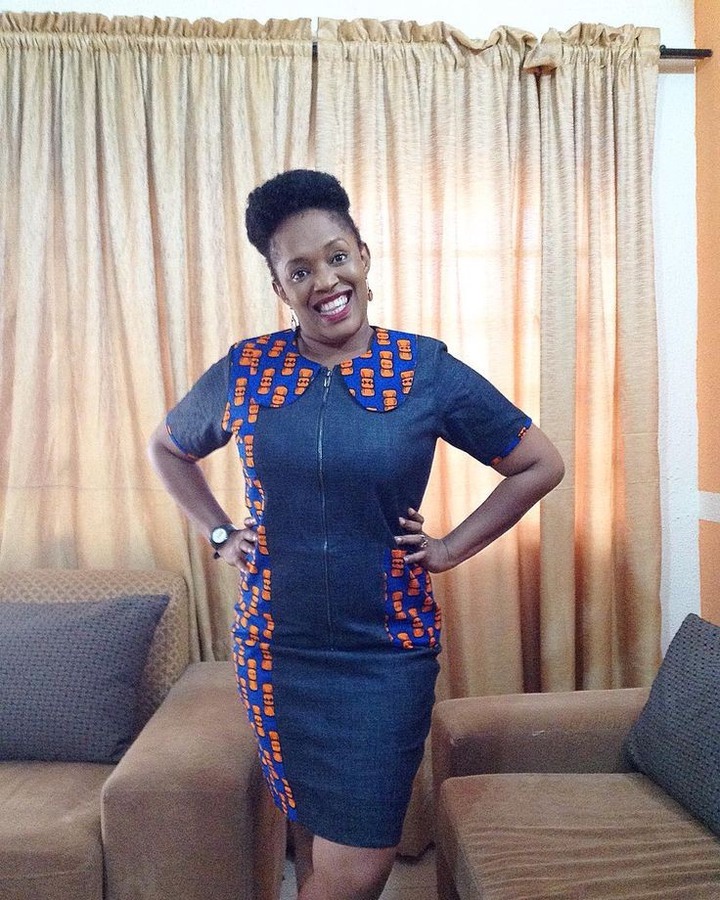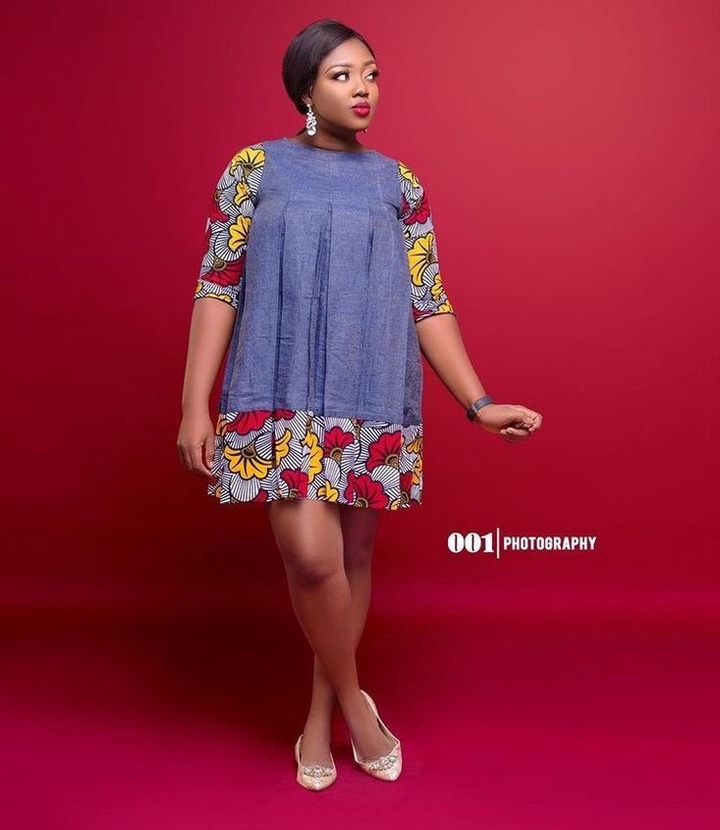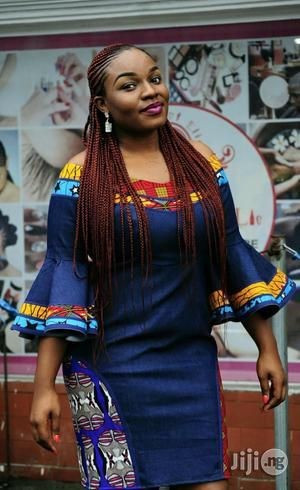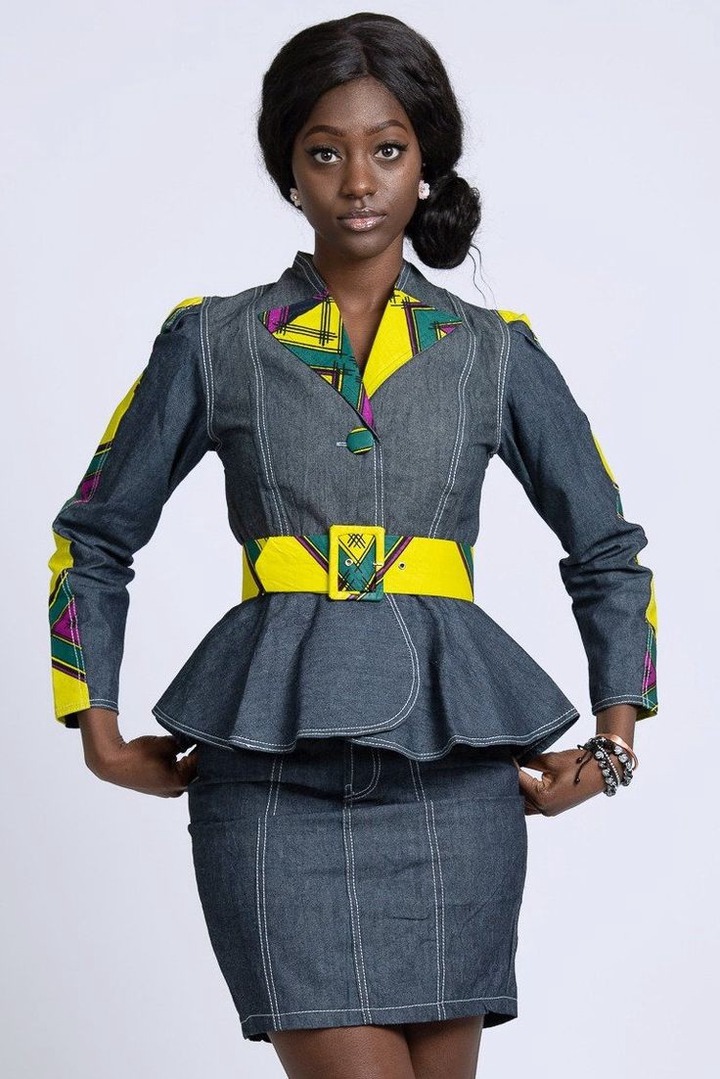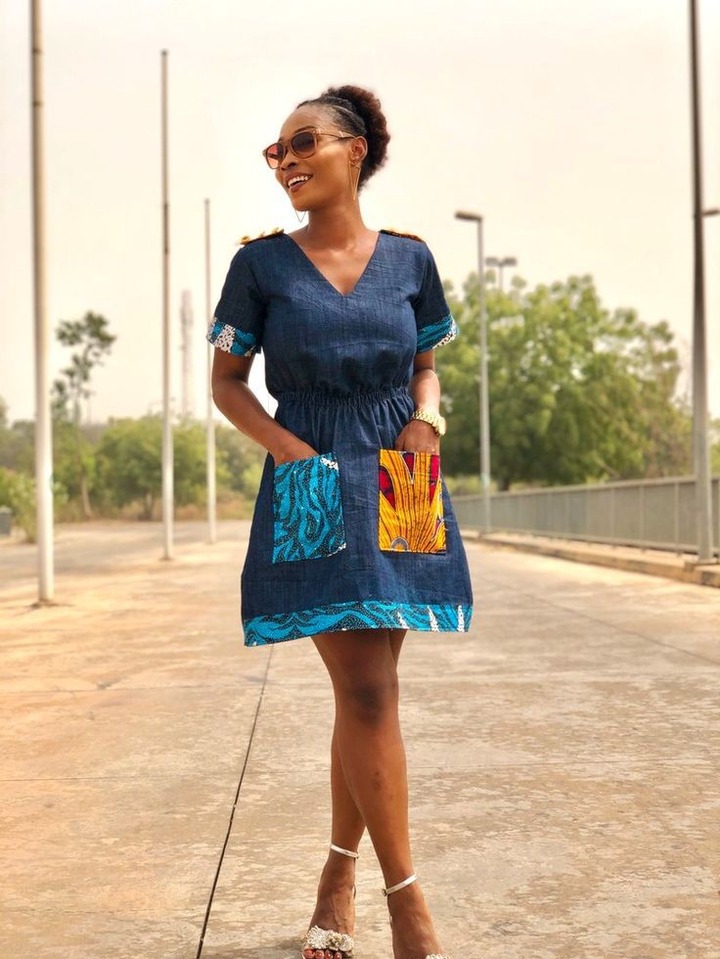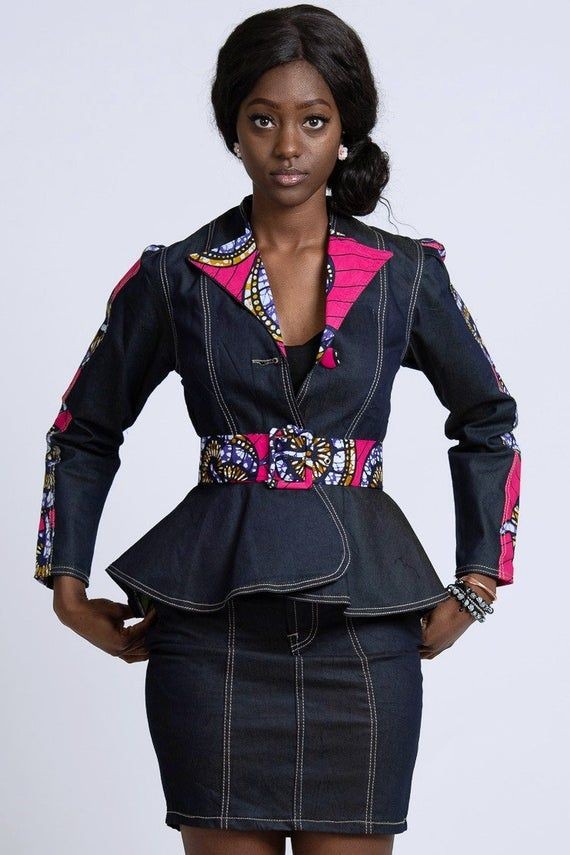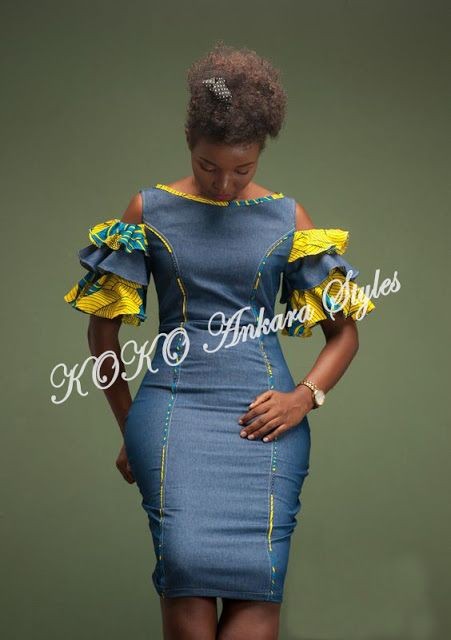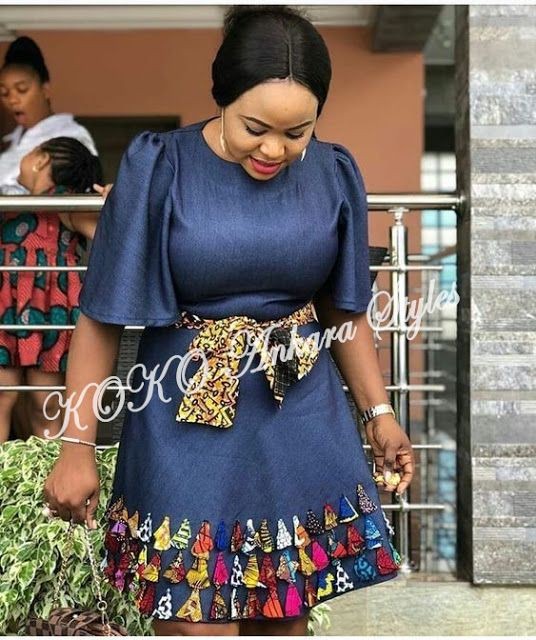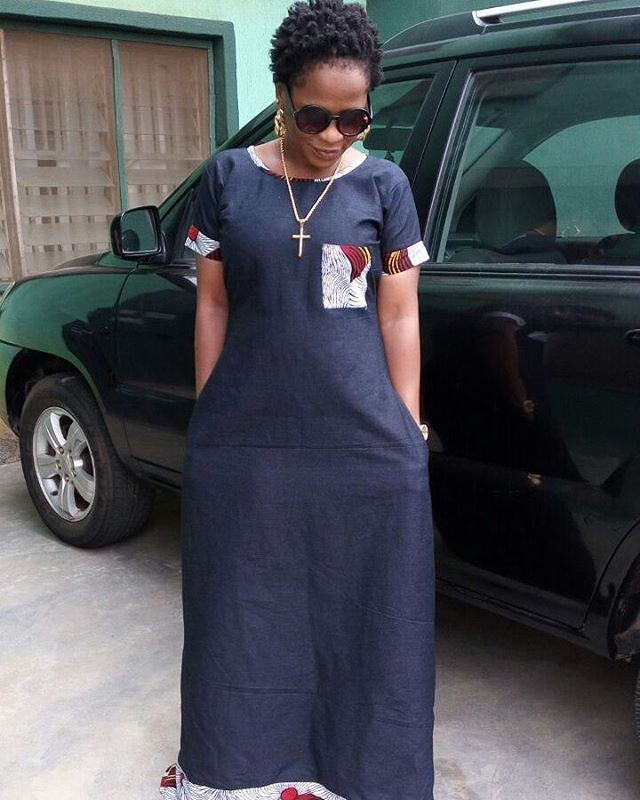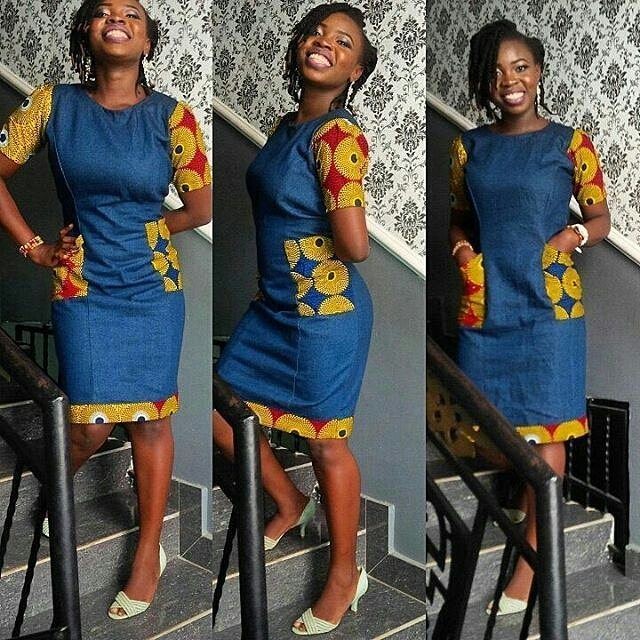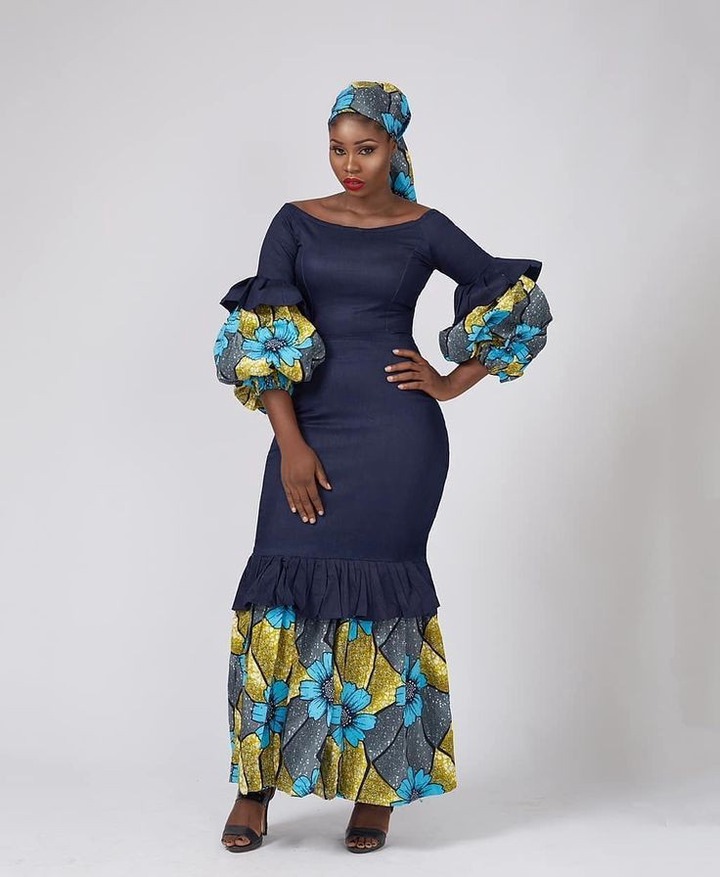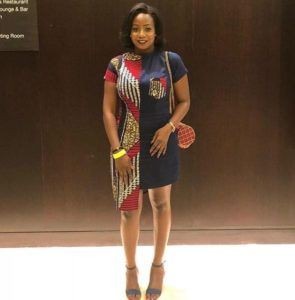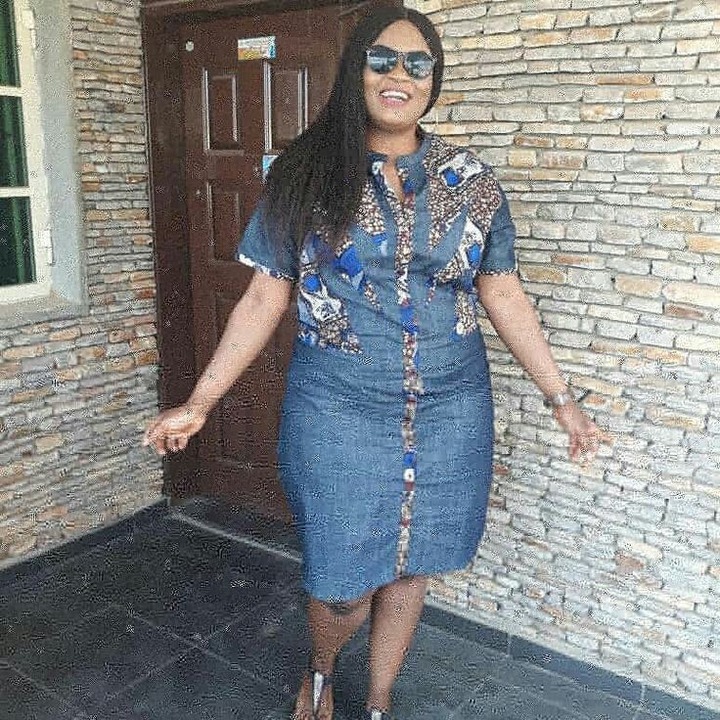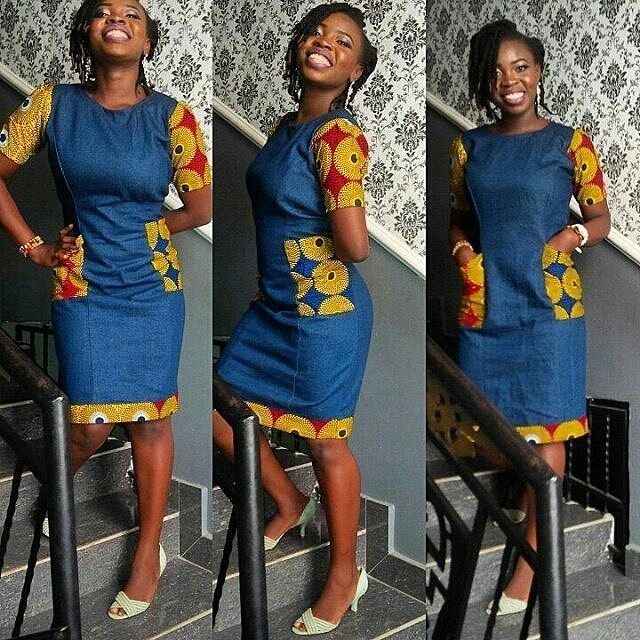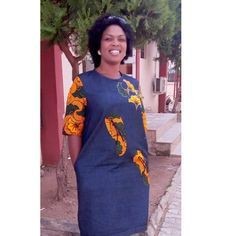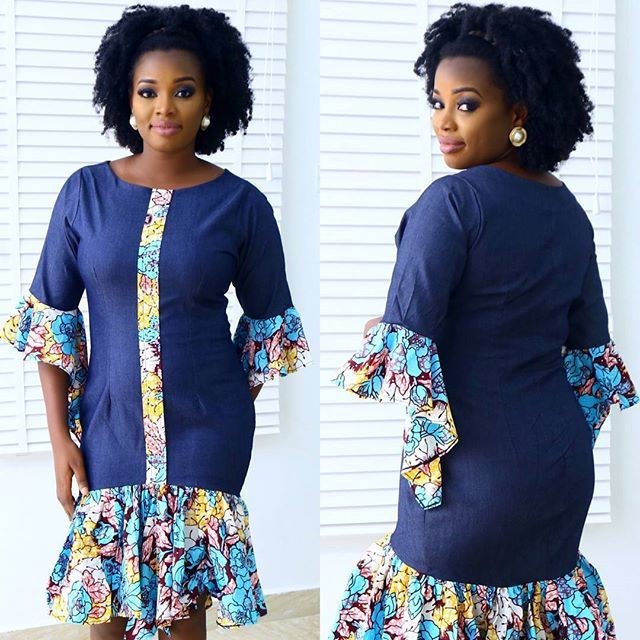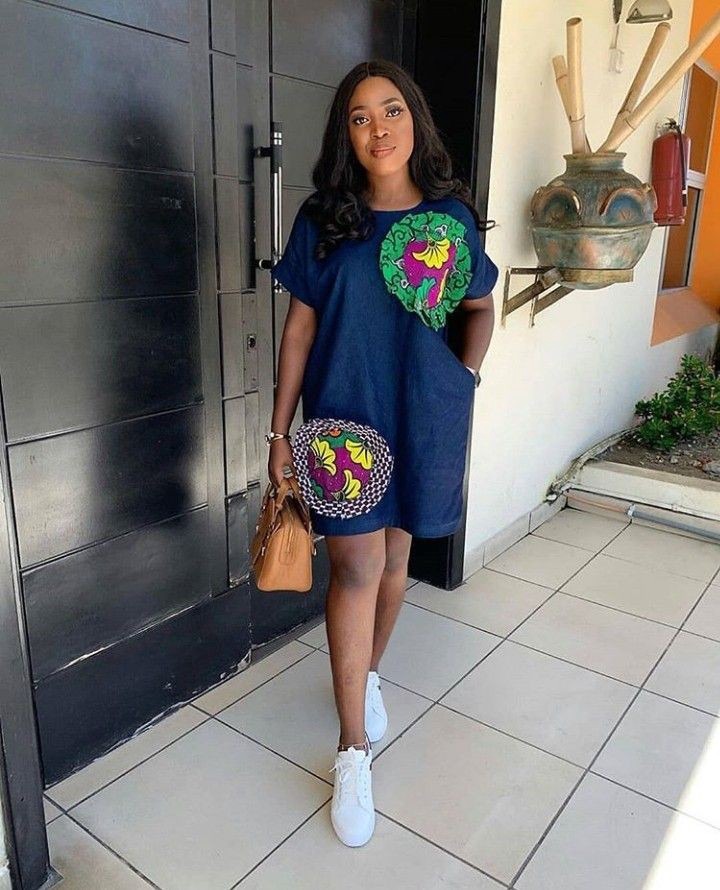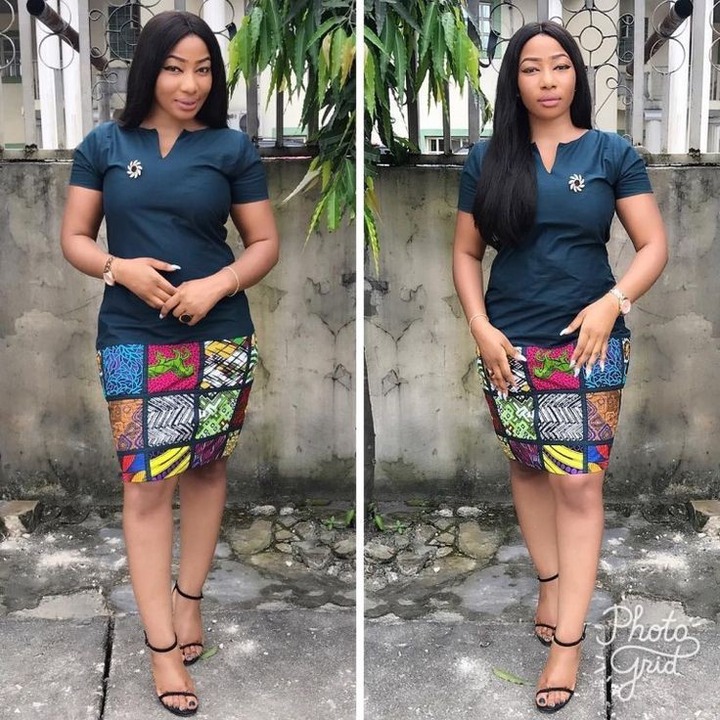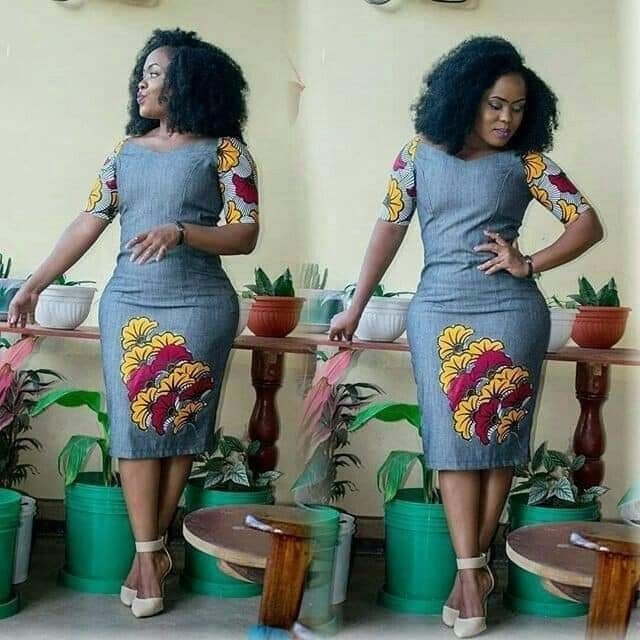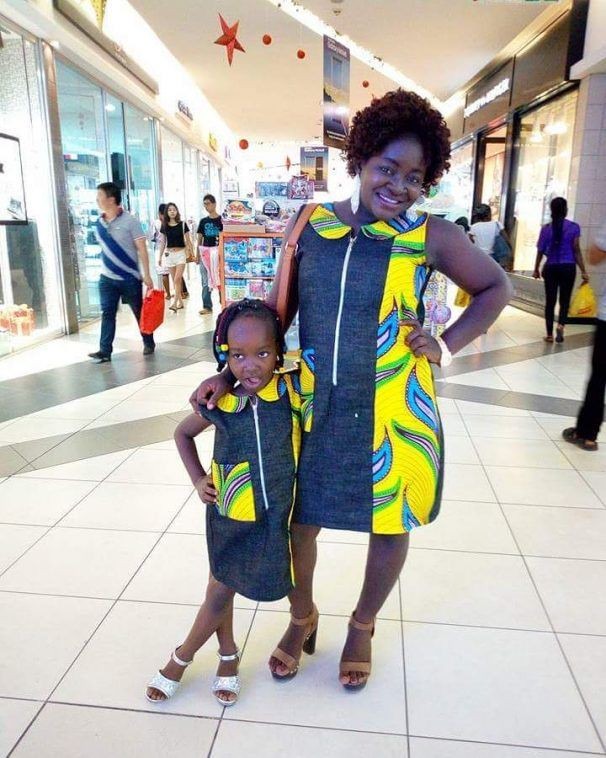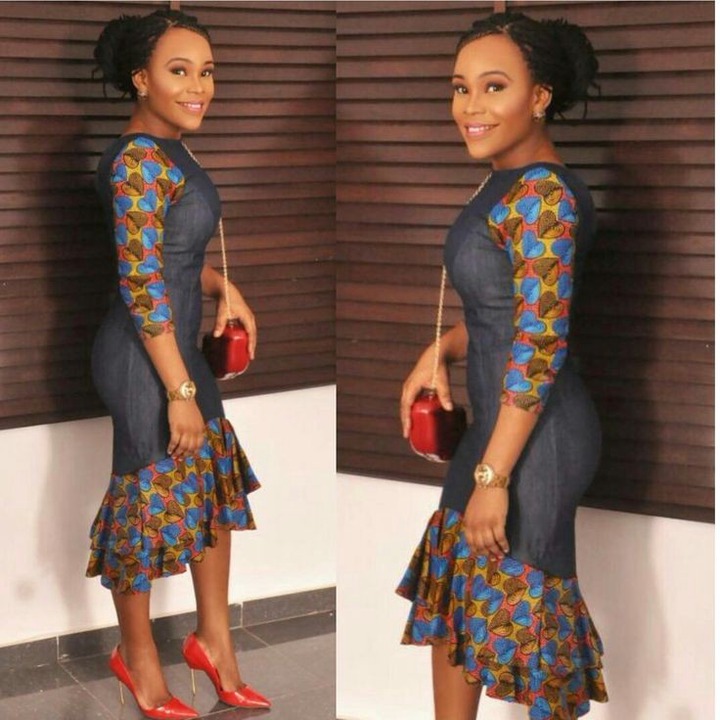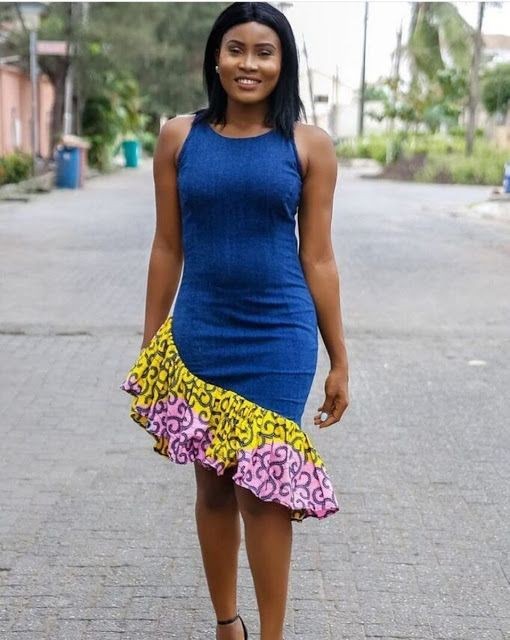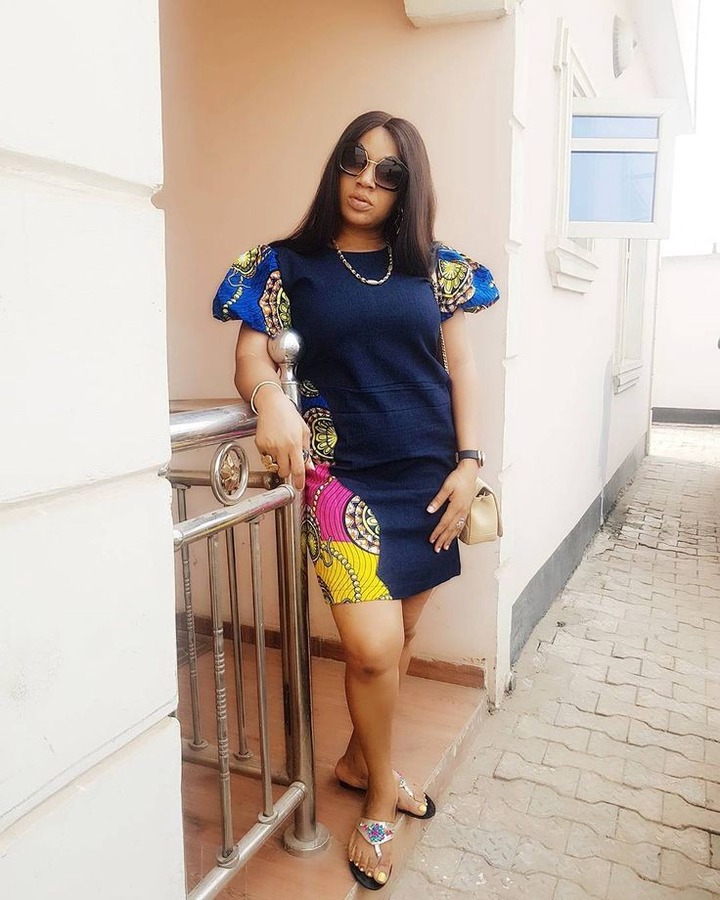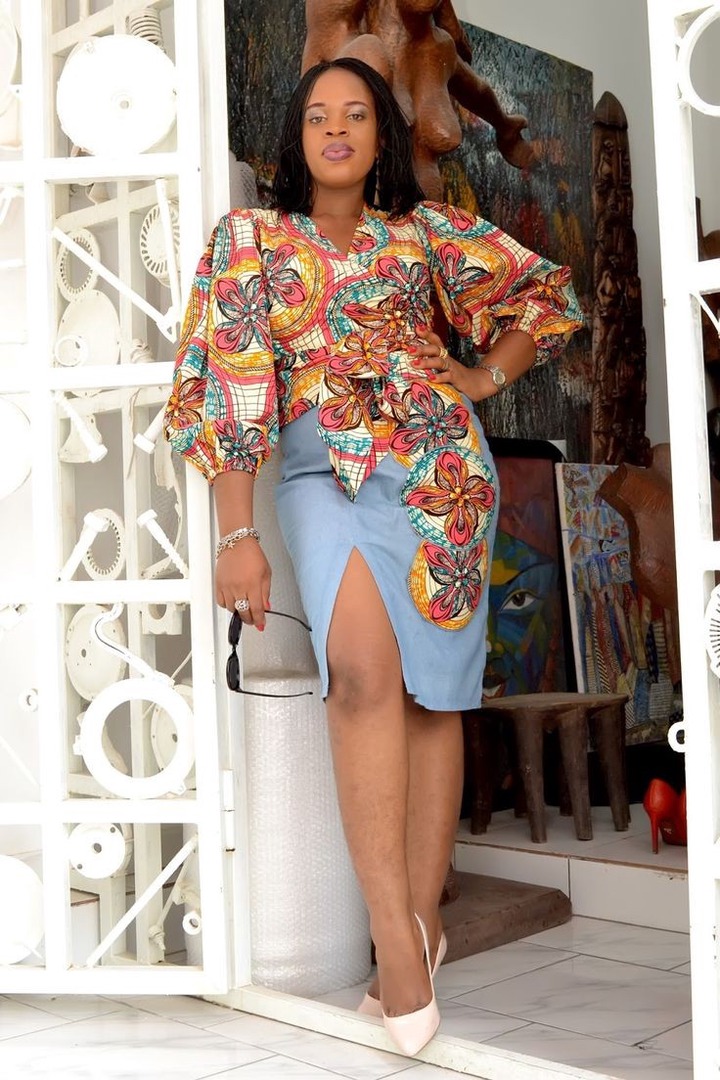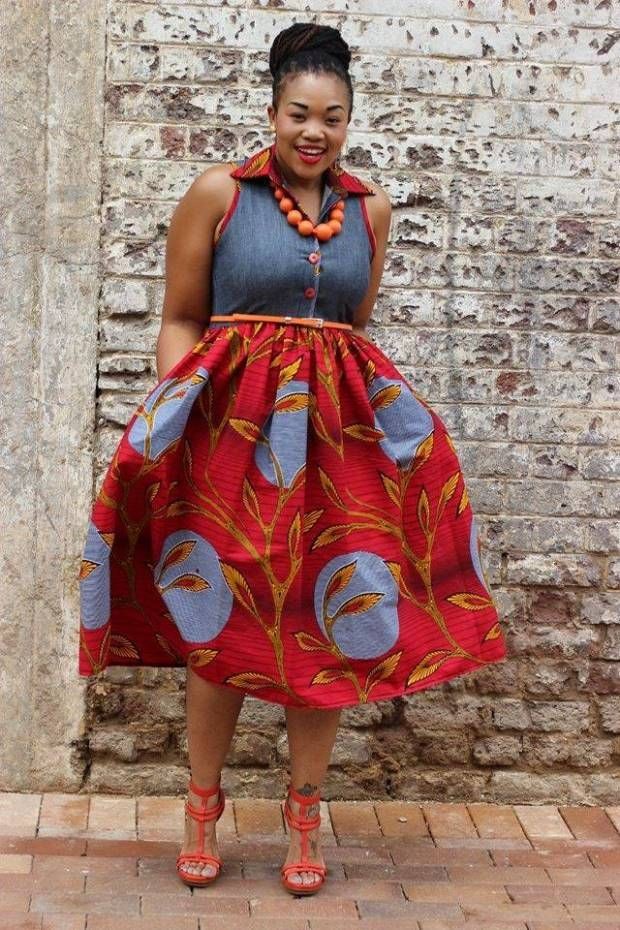 We will appreciate your comment and shares to help us bring you master class designs that will make you eye-catching in any event or occasion.
Source: Opera News