As you might be aware, fashion never stands still. Every year, it introduces new dress trends and designs, including short gowns. Short gowns are an integral part of a woman's wardrobe. It can be in the form of native short gowns made of Ankara fabrics or English attire. It's also an outfit for people of all ages, from children to adults.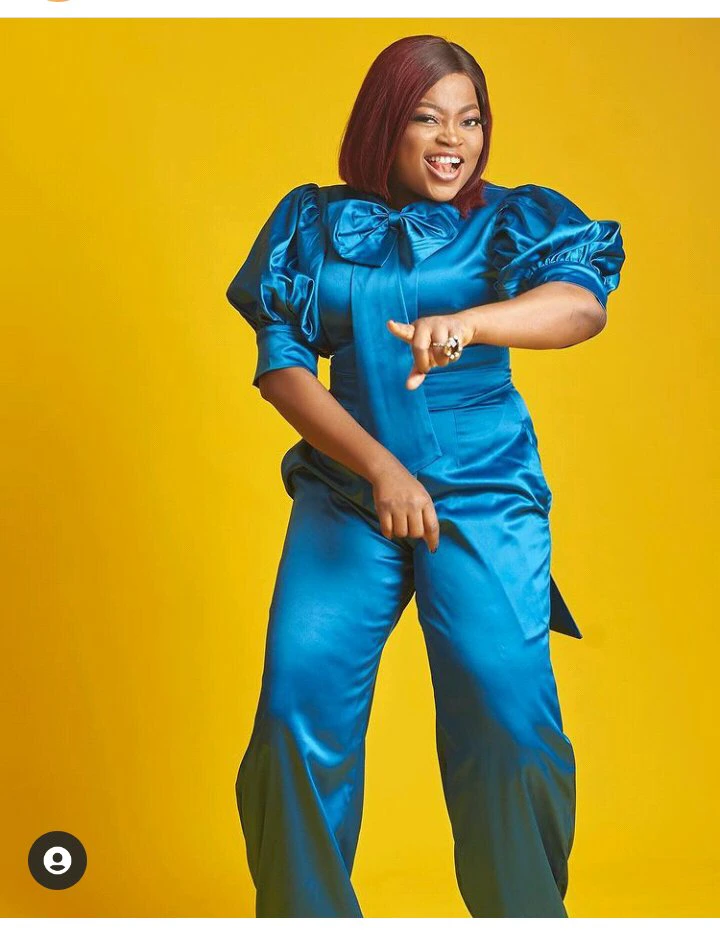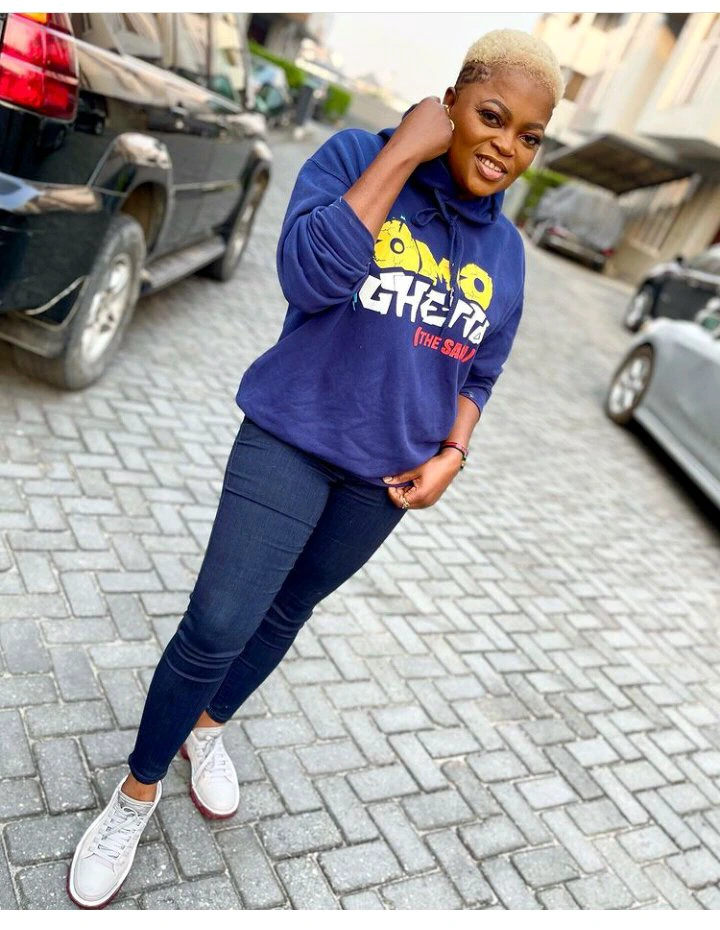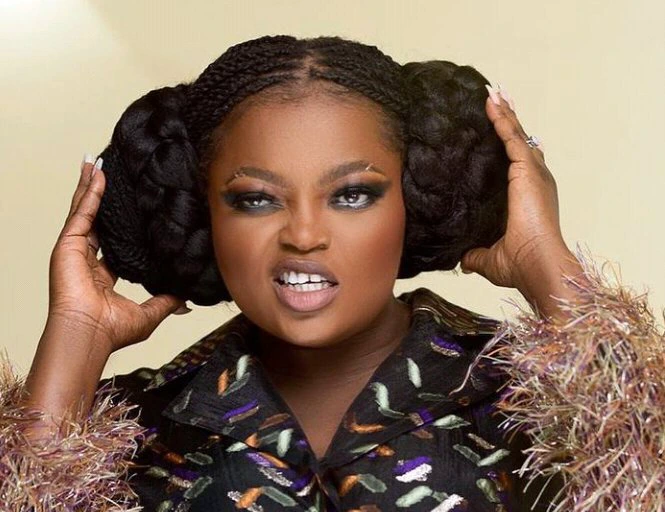 Short gowns are available in a number of colours, including green, red, blue, and even a mixture of colours. Like the one Funke Akindele is wearing right now. She looks amazing in a short gown that is both beautiful and lovely. Given the many colours associated with the gown, she claims it to be her coat of several colours.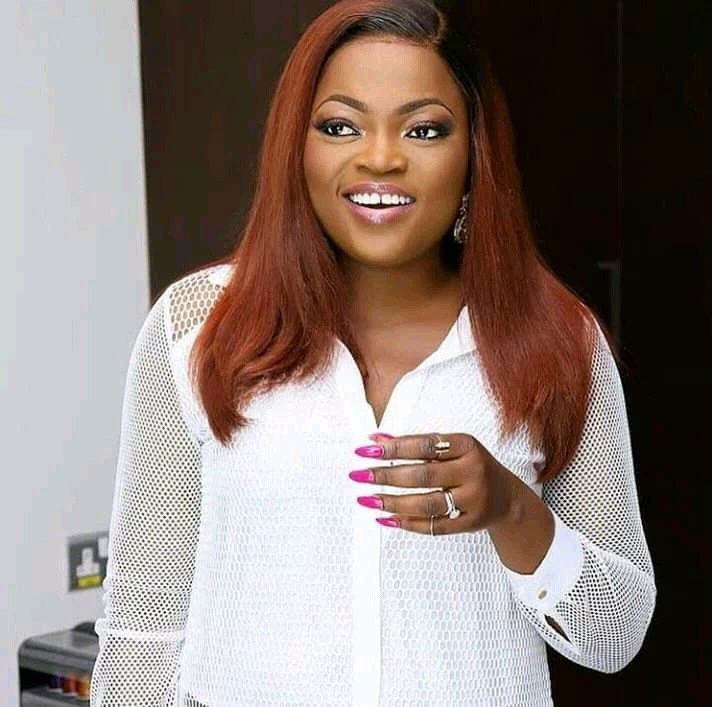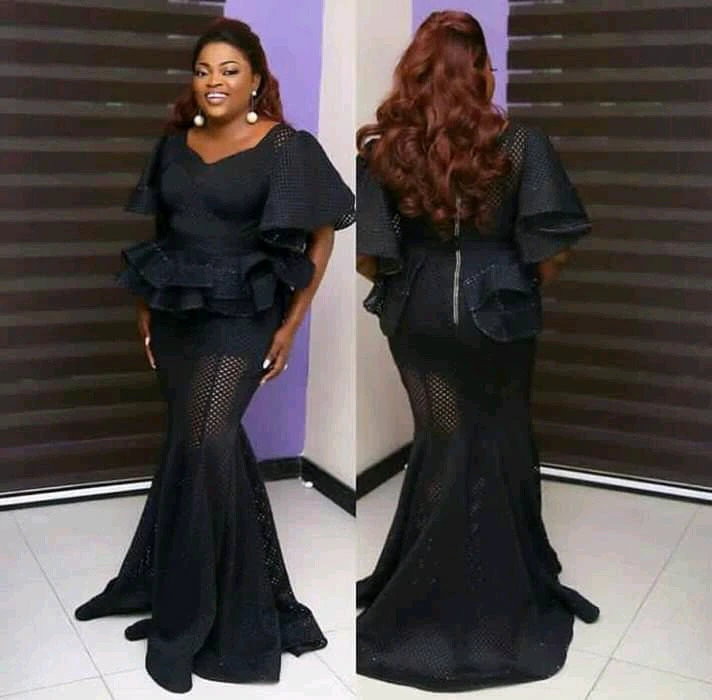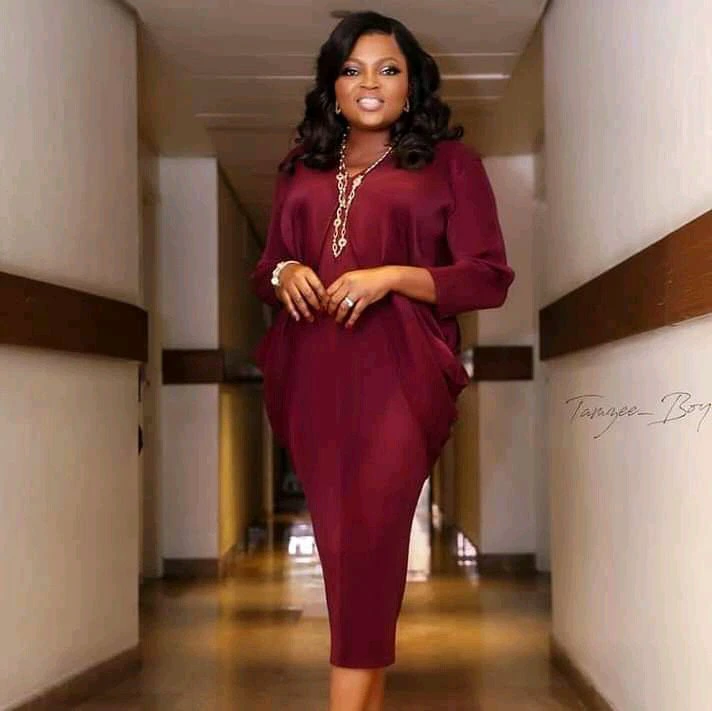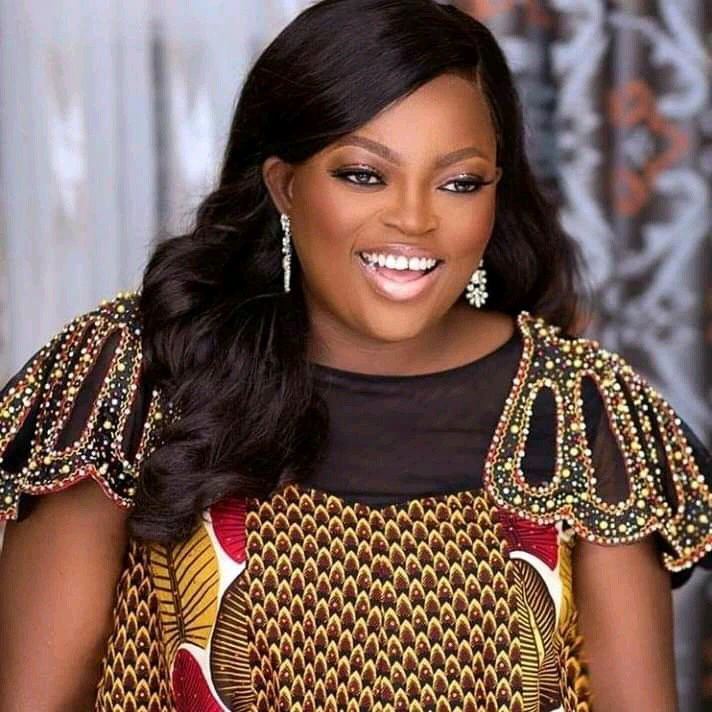 Funke is a real fashionista who knows how to put together looks and the perfect footwear to go with them. You may think she's gorgeous today, just wait until she changes into a more suitable outfit tomorrow. Funke has a strong sense of style in general.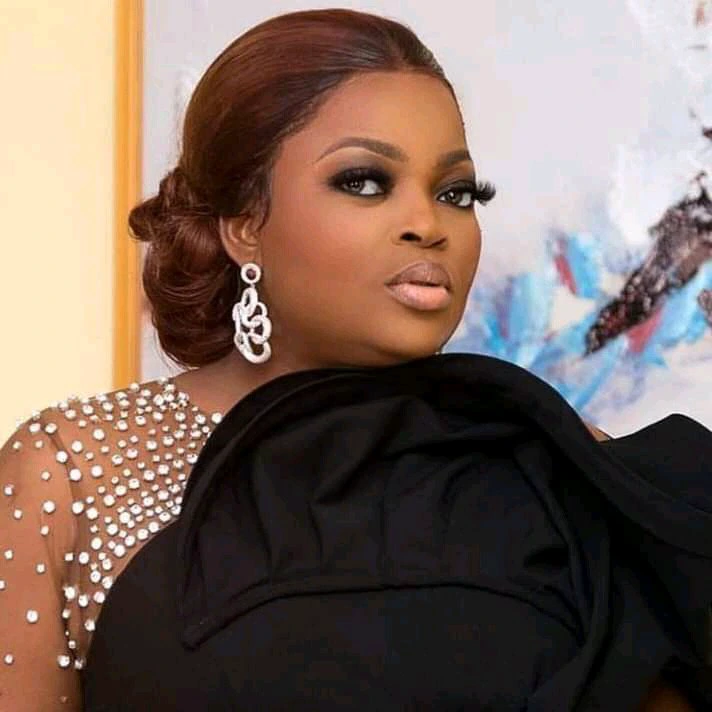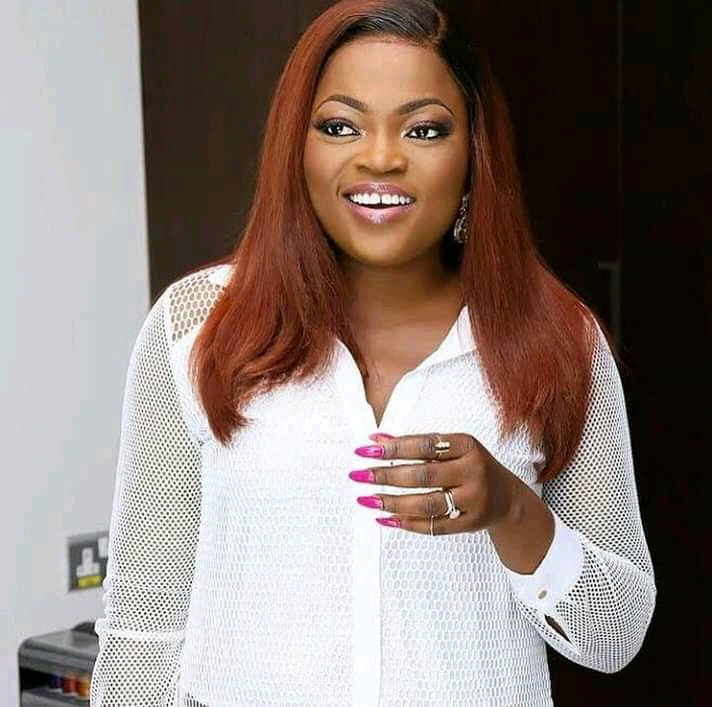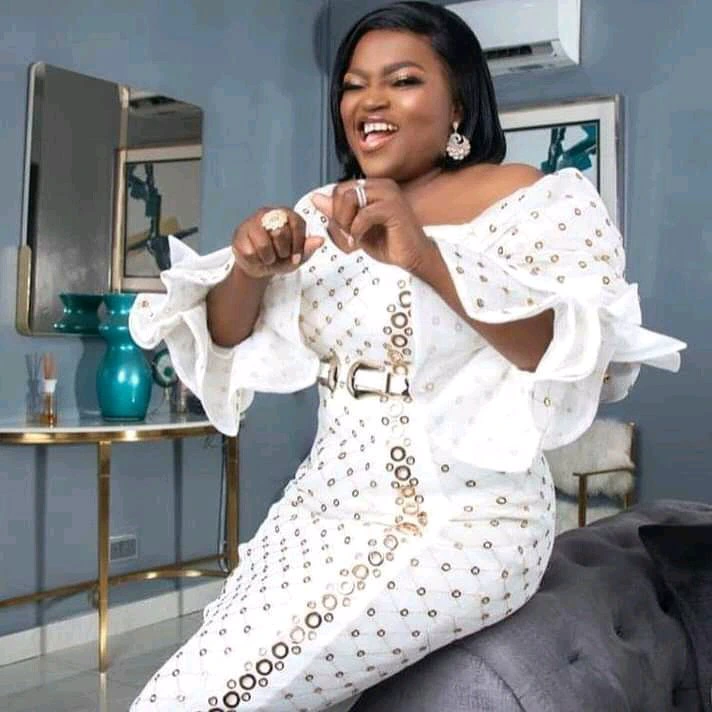 If you've been avoiding short gowns lately, I'm sure Funke's stunning gown today will convince you to get one as soon as possible. Only give it a shot; the fashion world is a lot of fun.
Check out the images below: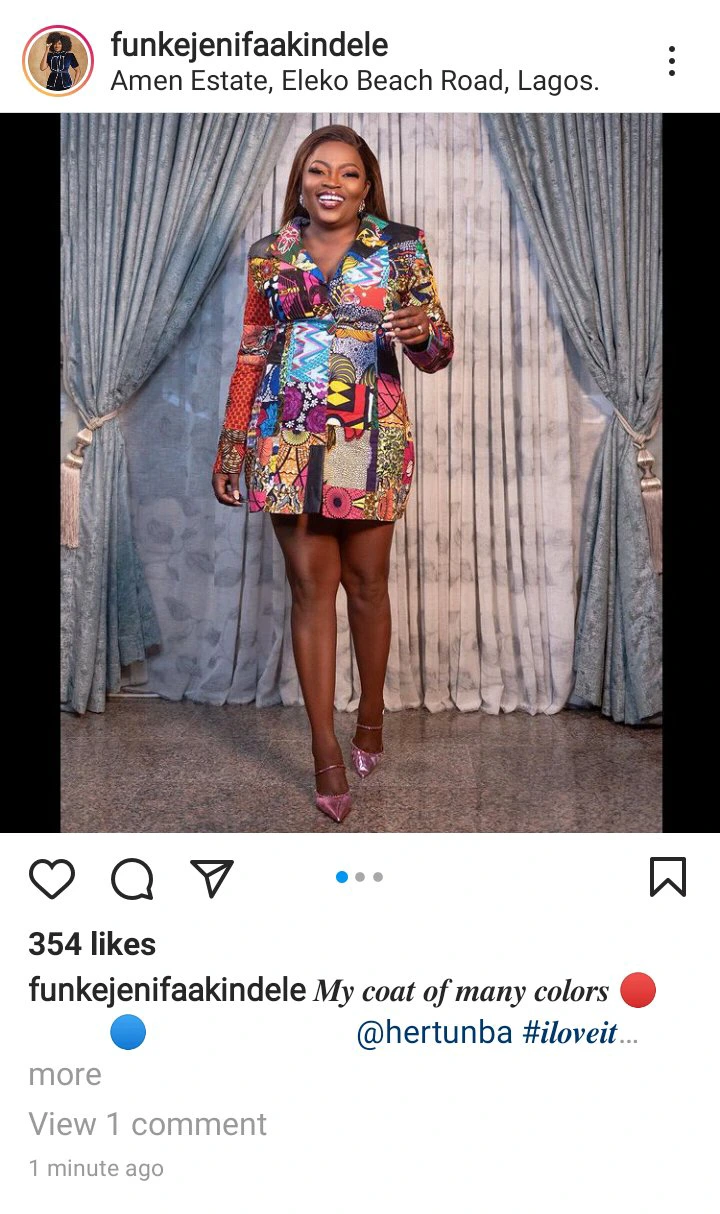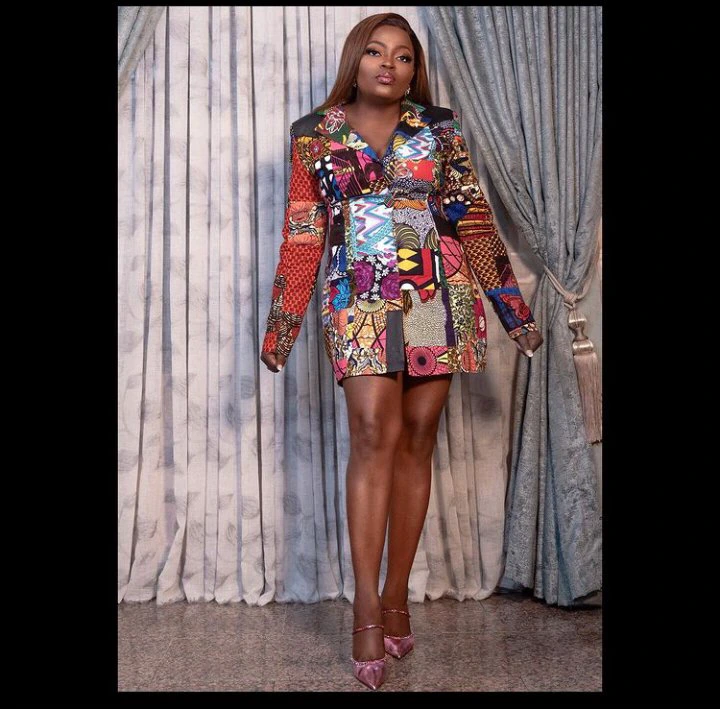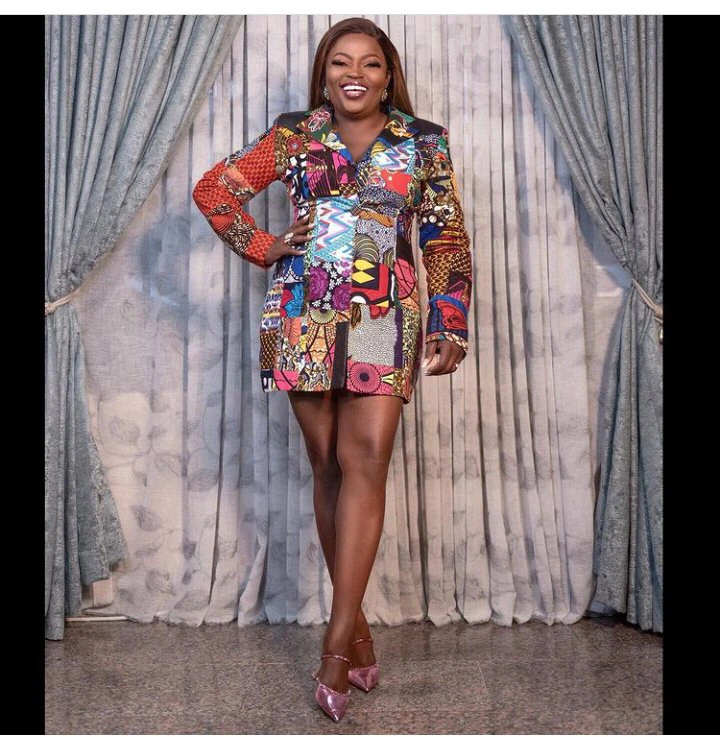 Beautiful lady with the fine skin.
Content created and supplied by: Ijeswrite (via Opera News )