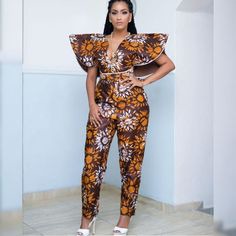 Ladies that rock jumpsuits are one that is very confident with her body. A person that loves the fact that people would gawk at her as she walks down the street. The Ankara fabric also makes jumpsuits very beautiful, you can never go wrong when you adorn one. Here are some of the most beautiful Ankara jumpsuit outfits that would make heads turn when you wear them.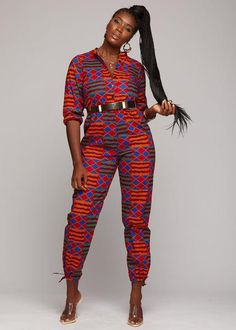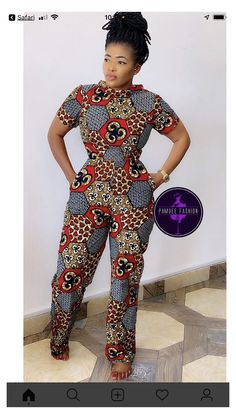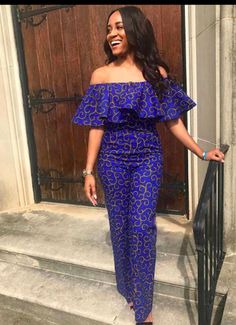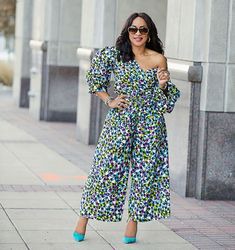 To walk into any room and command the attention in the room is one power every woman wishes to have. They hope they can be in charge wherever they go and with that, they look for outfits that would make people stop to stare at them. These jumpsuits would command the attention of any room. A lot of guys would run towards you to get your number because they would not want to miss out on an opportunity to call you their woman.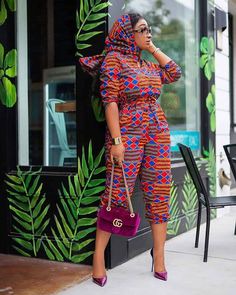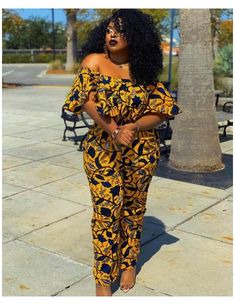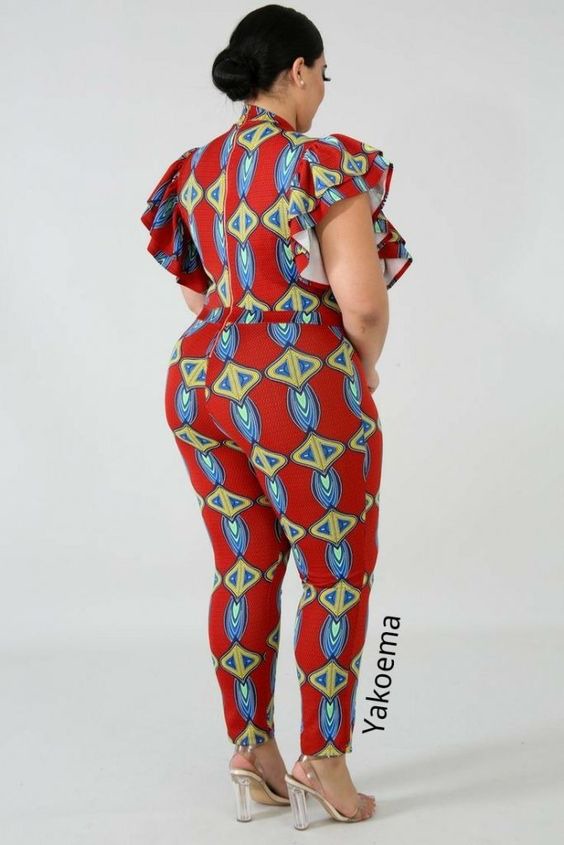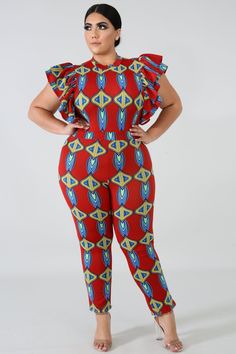 Make sure you update your wardrobe with these styles as soon as you can.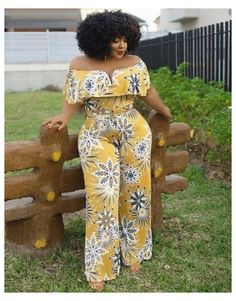 Content created and supplied by: ColourTv (via Opera News )