Today fashionista have come up with ideas that beautiful ladies can use to upgrade their styles for cooperate environments. Every environment as its styles and its normal you understand as a lady what fits that environment ,especially the cooperate environments. However,not every style fits the cooperate environments, so every ladies must choose wisely on what to rock to their cooperate environments. Dressing in an African print style is the new style trending in Nigeria.
African print styles are now been rocked to any cooperate environments,because fashionistas have come up with perfect and beautiful designs that can fit any office environment. However, you can style your African print as suit and trousers,midi gowns skirt and suit,peplum blouse with jeans trousers and many more.
Today, we have have compiled for you beautiful and perfect African print styles for cooperate environments. You can check below to see our compilations.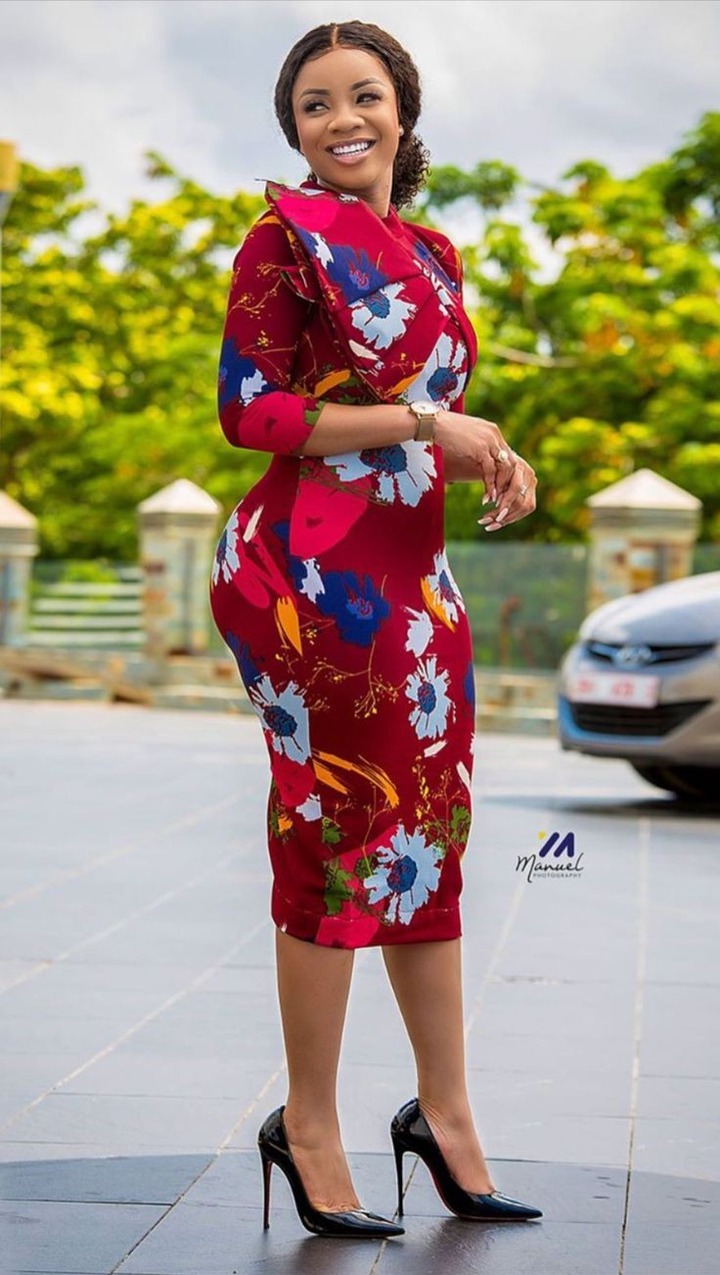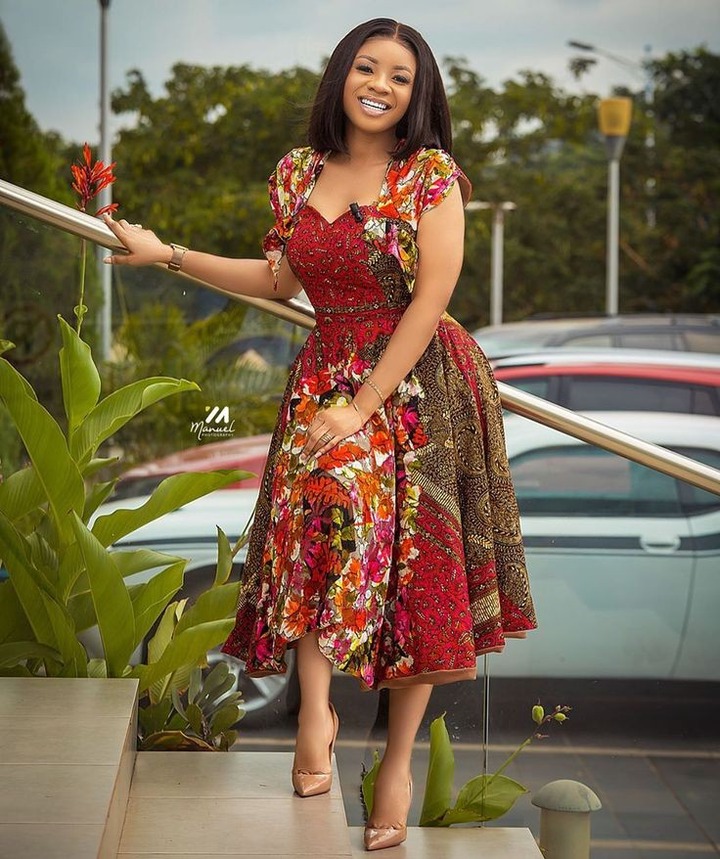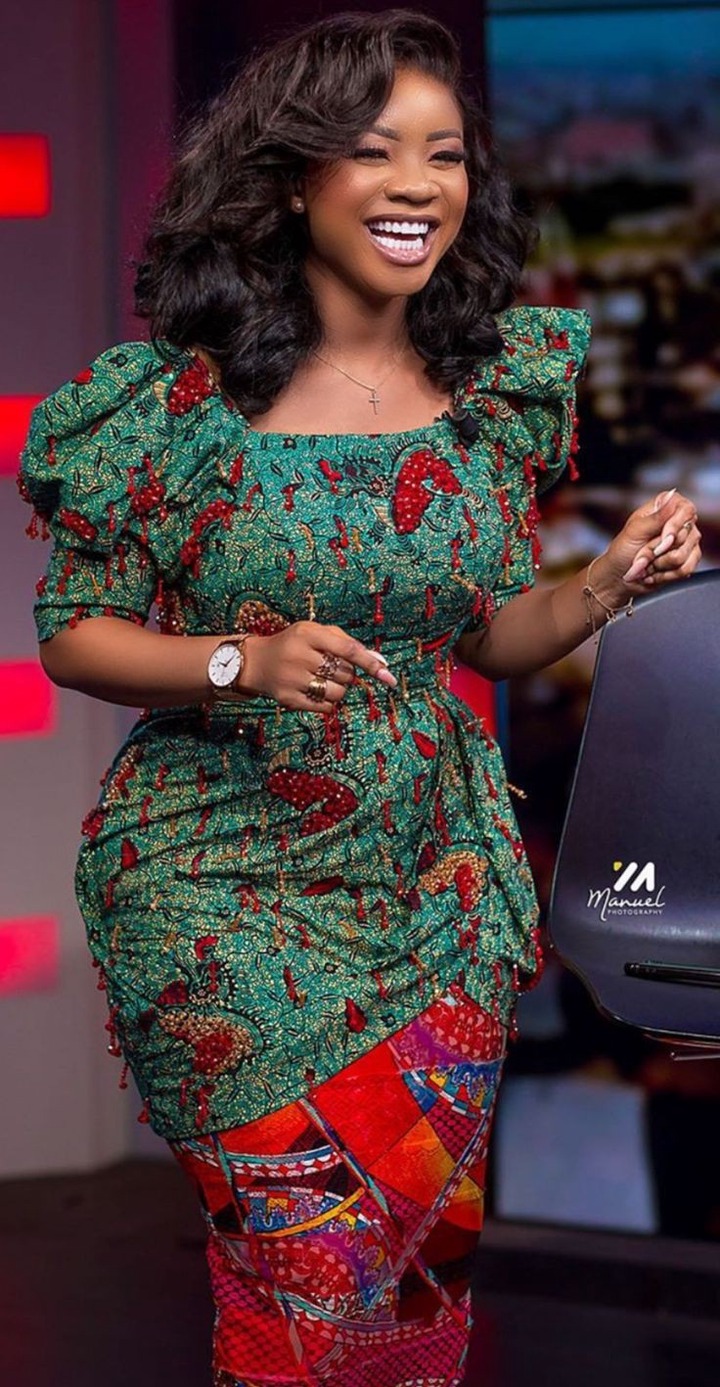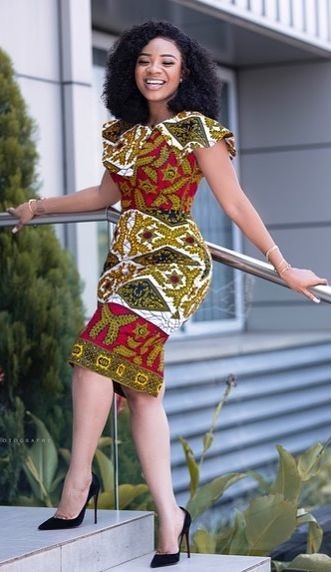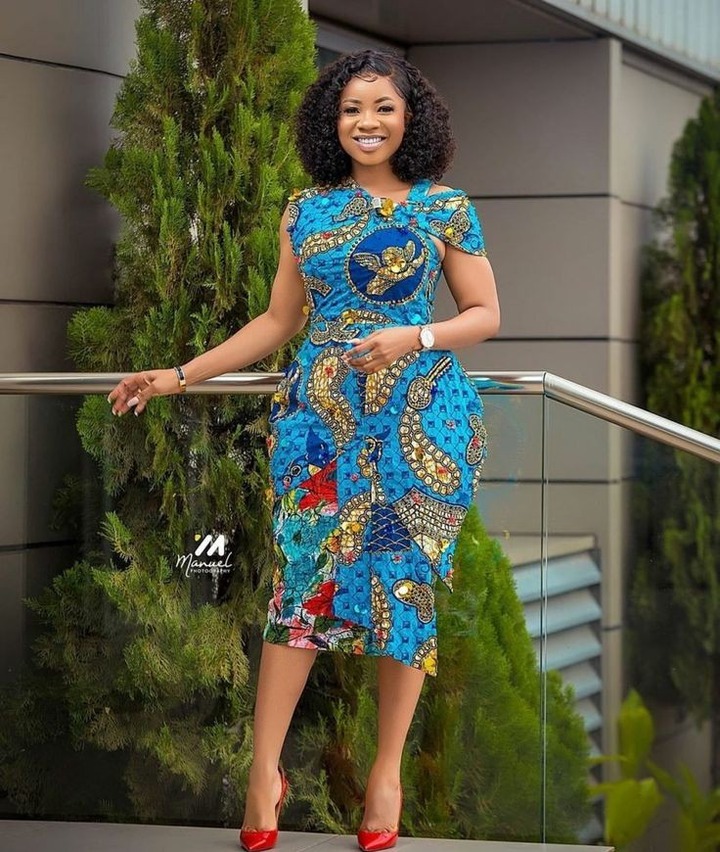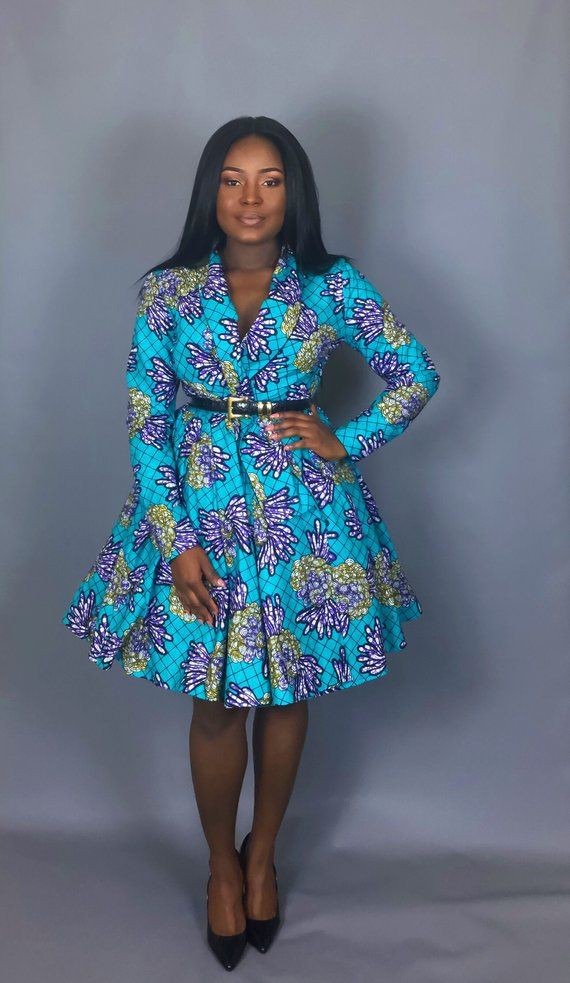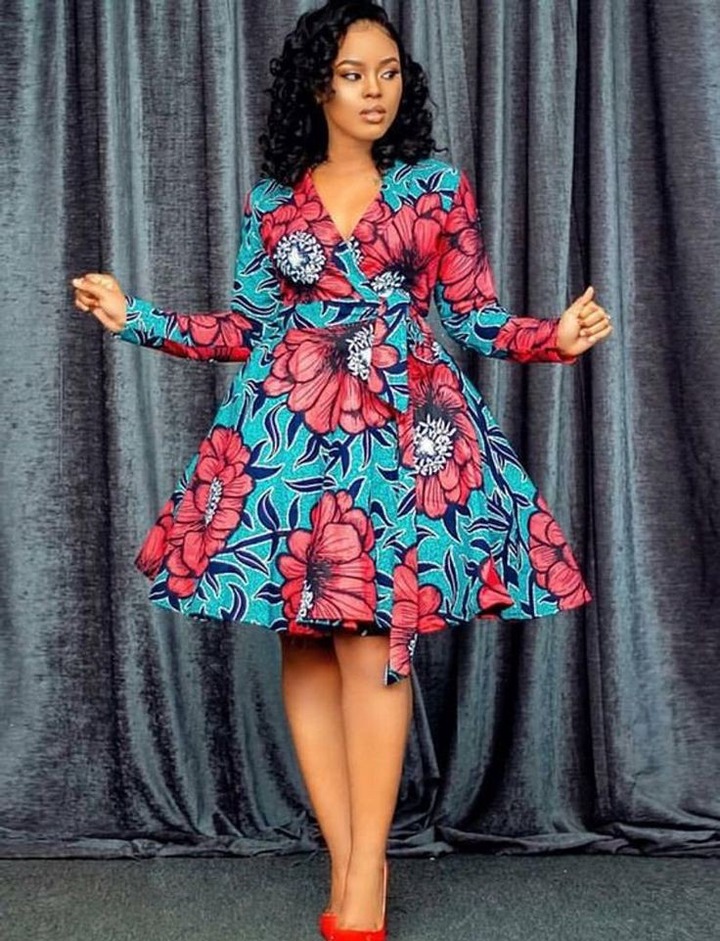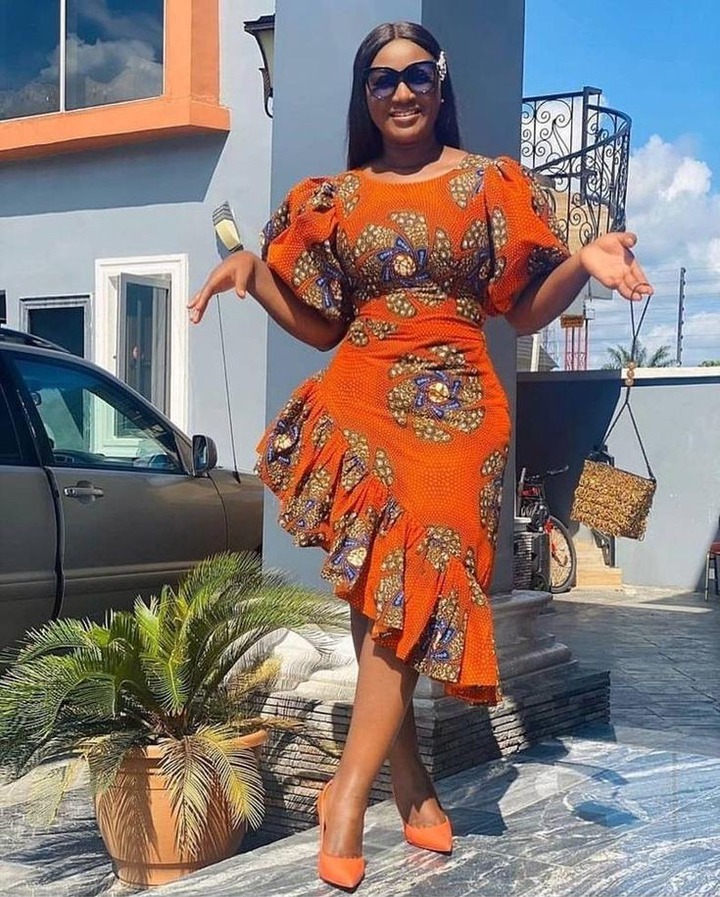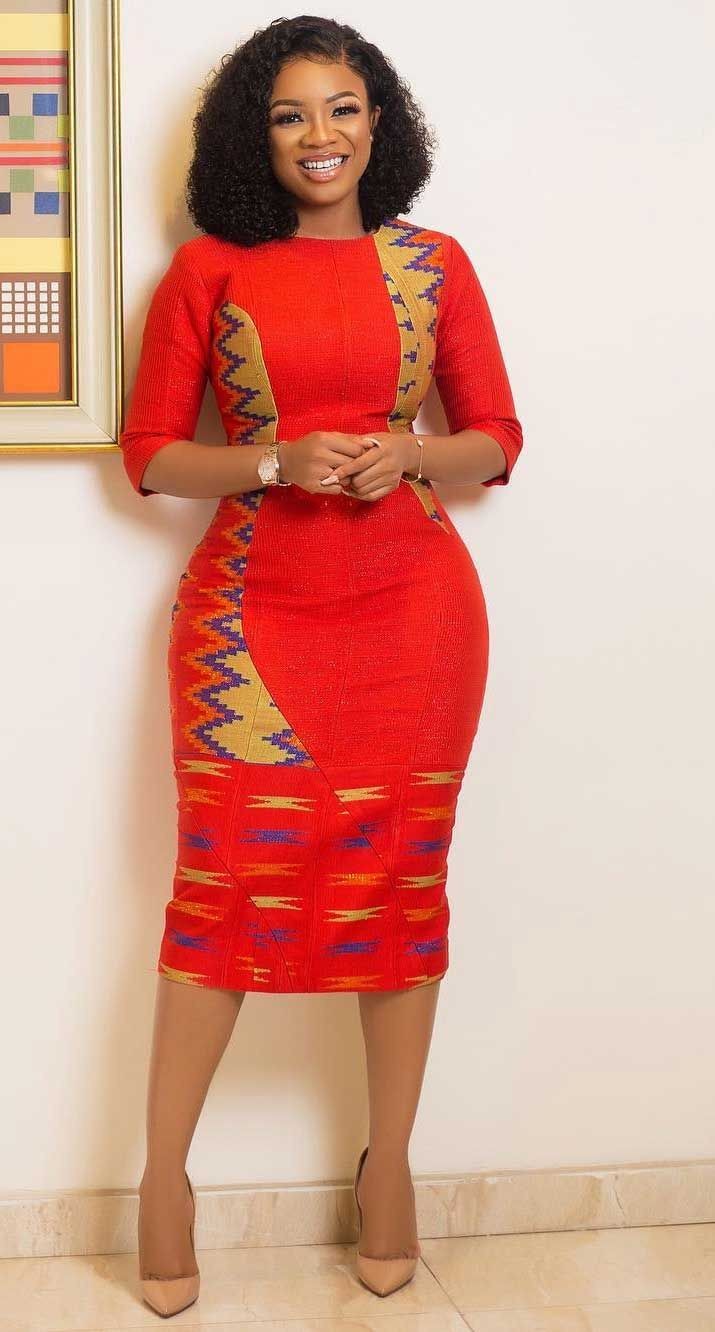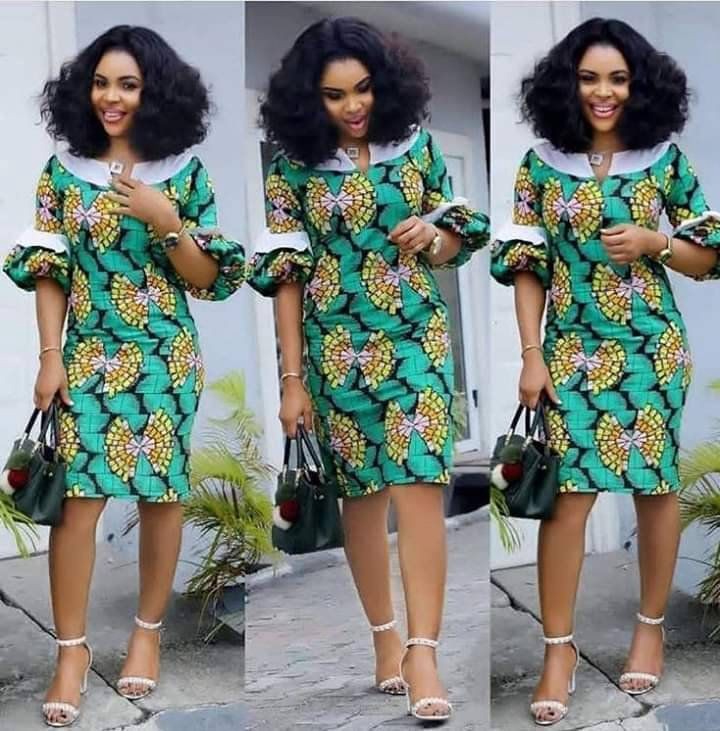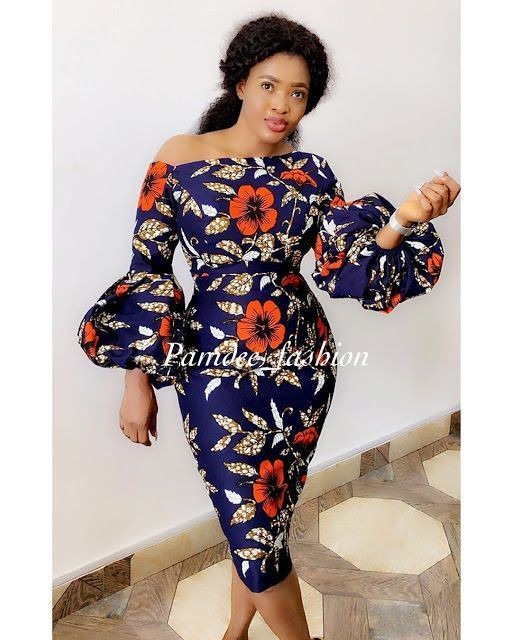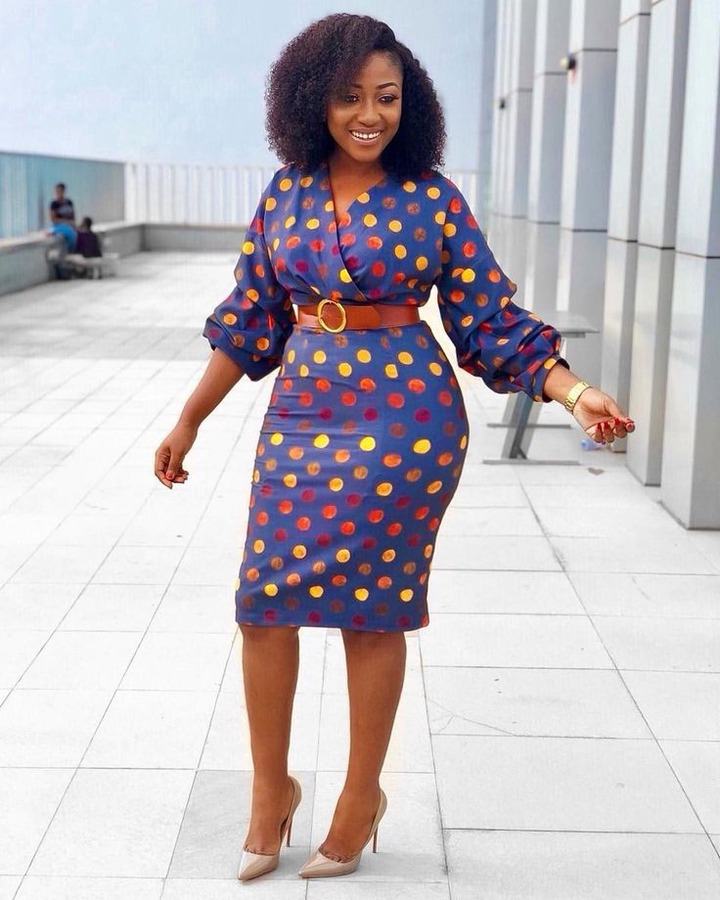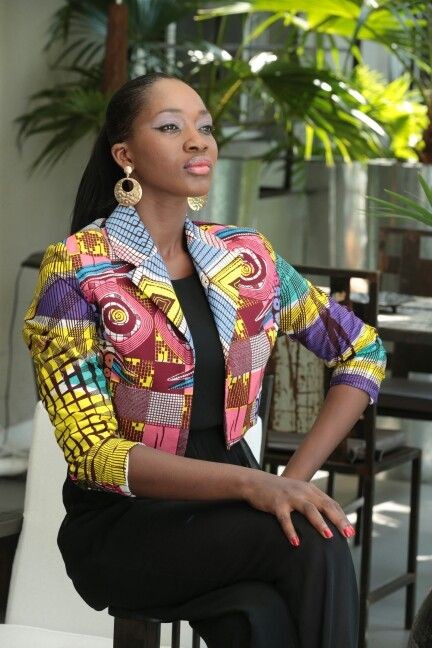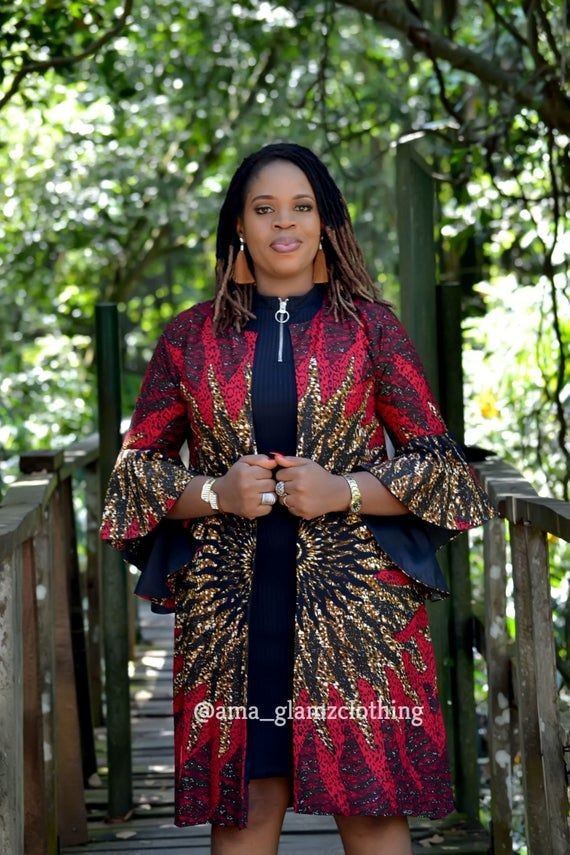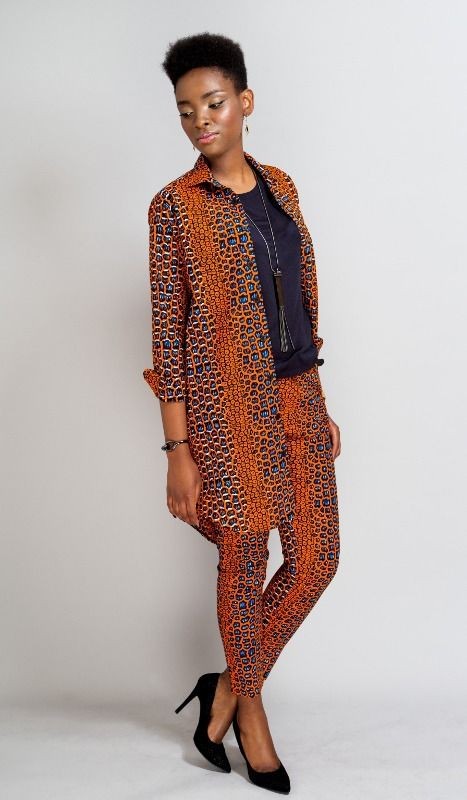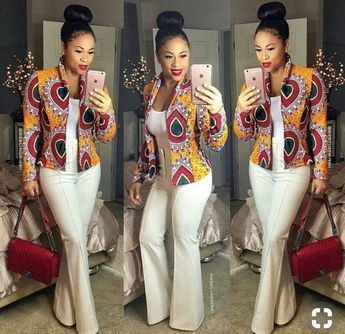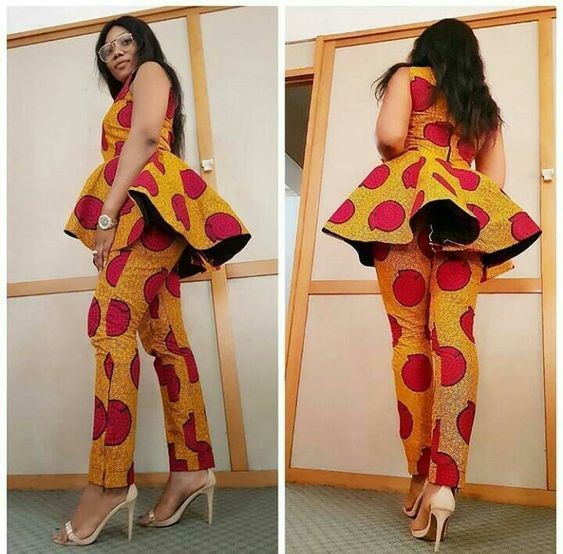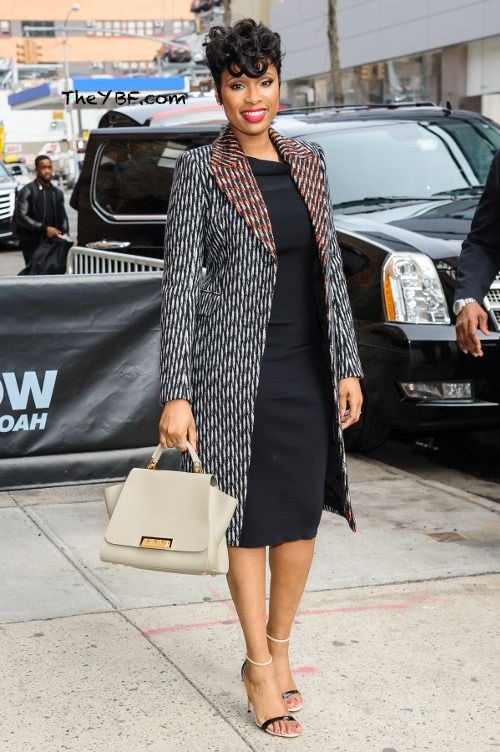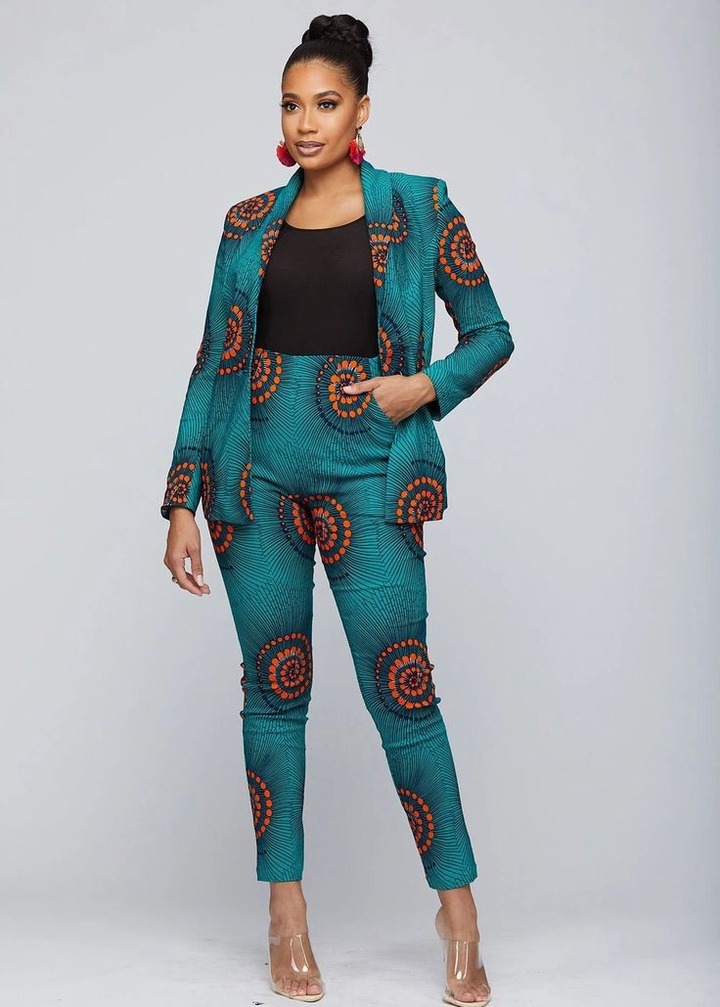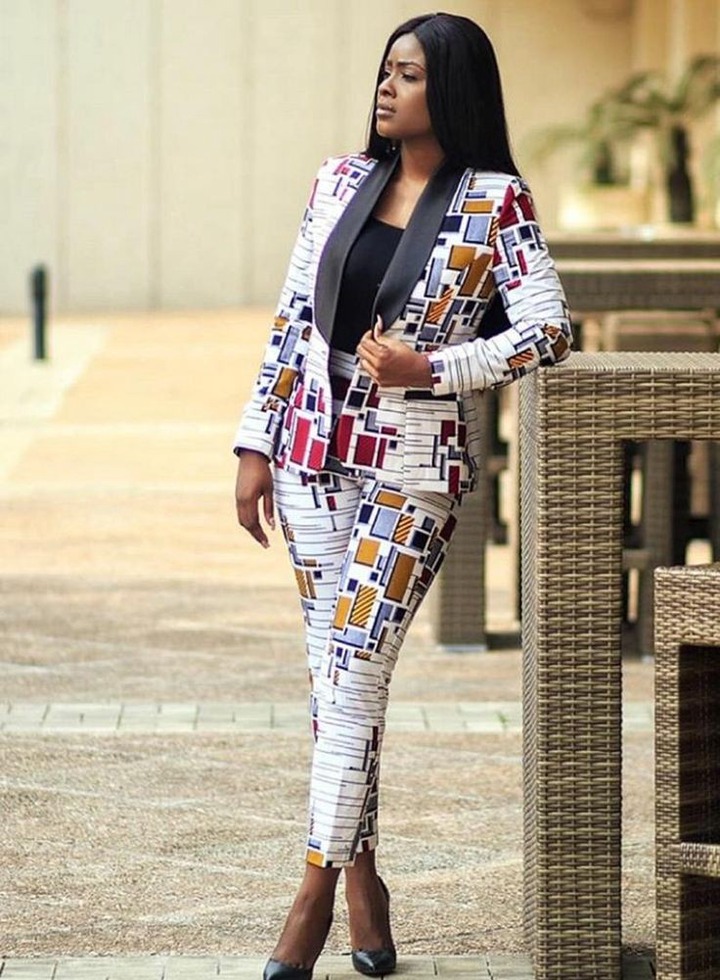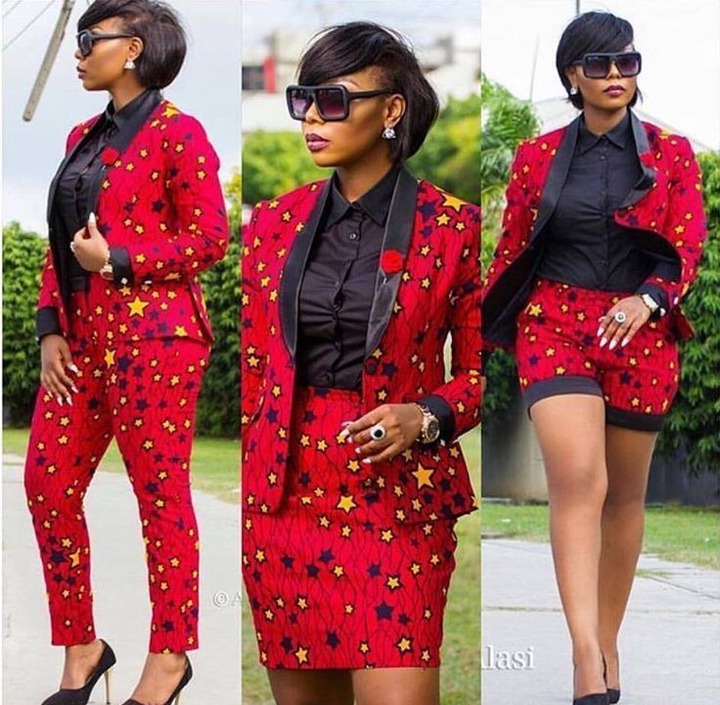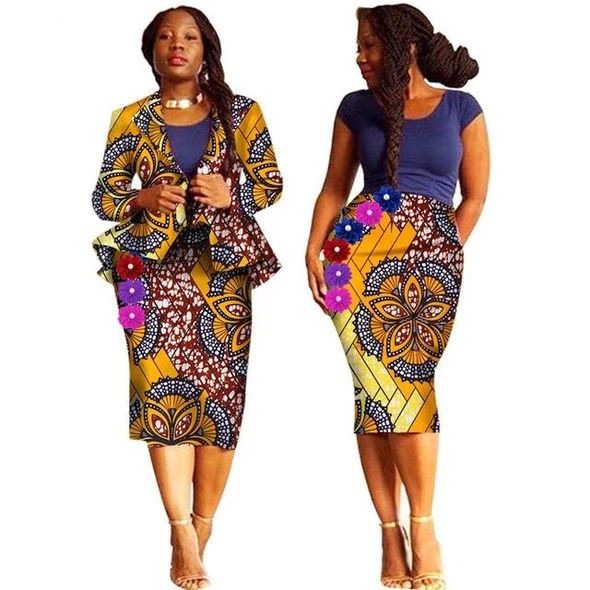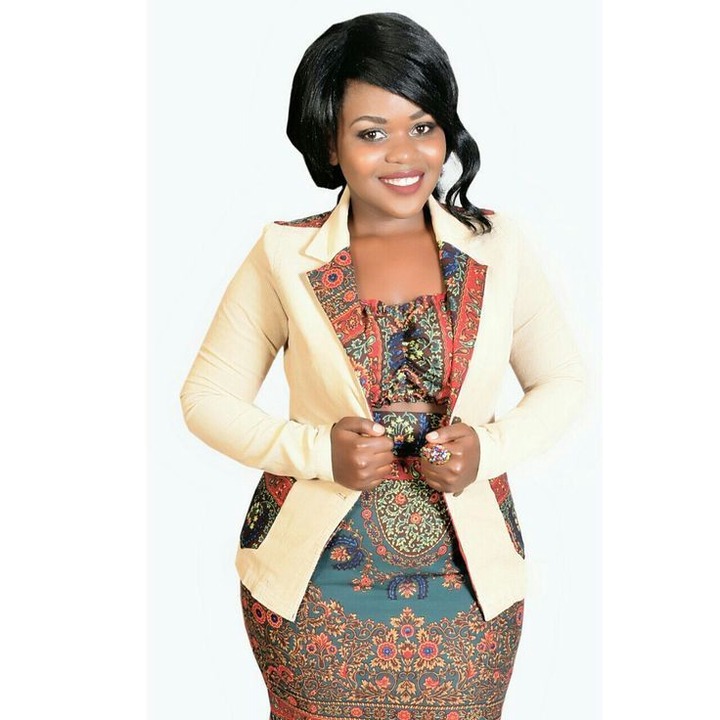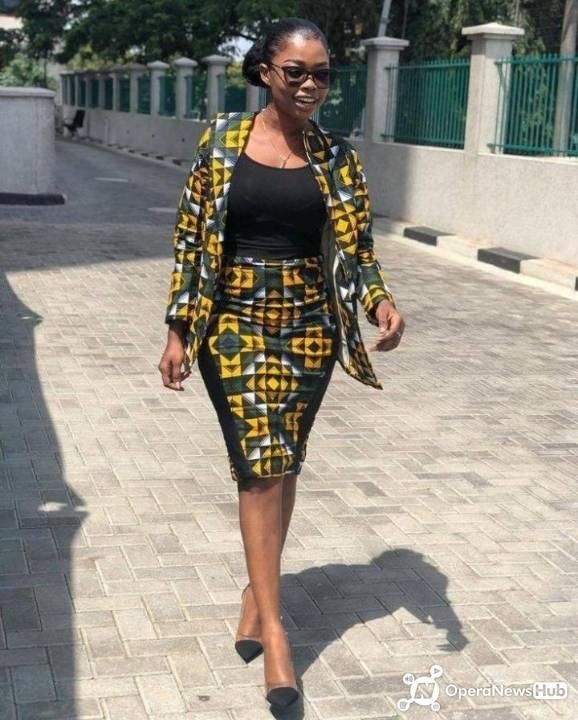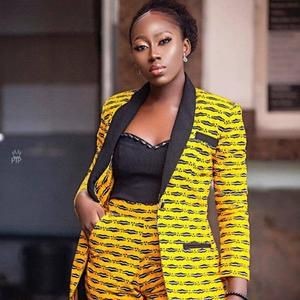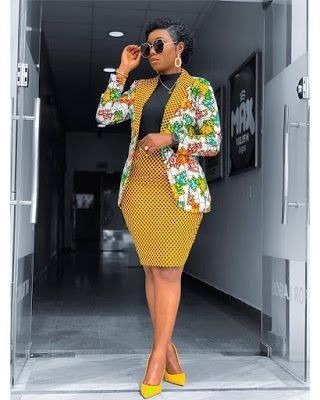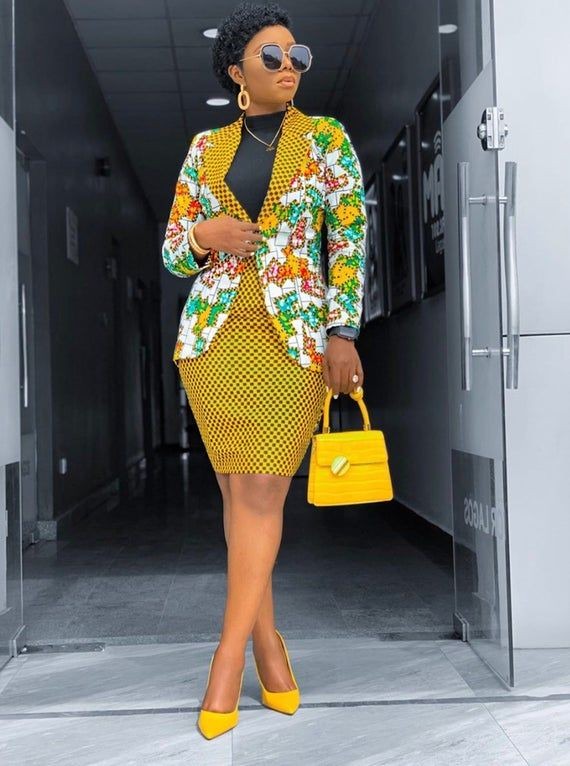 We will appreciate your submission and opinions in our comment box.
Content created and supplied by: BoxingBUZZ (via Opera News )