https://youtu.be/nC6nBYnEgDg
Hairstyling is an amazing job and when done with passion comes out with a very good result..
Studies had found that Hairstyling has become a very lucrative job in Nigeria that yields good funds when done properly.
Here are some latest trending hairstyles currently in Nigeria.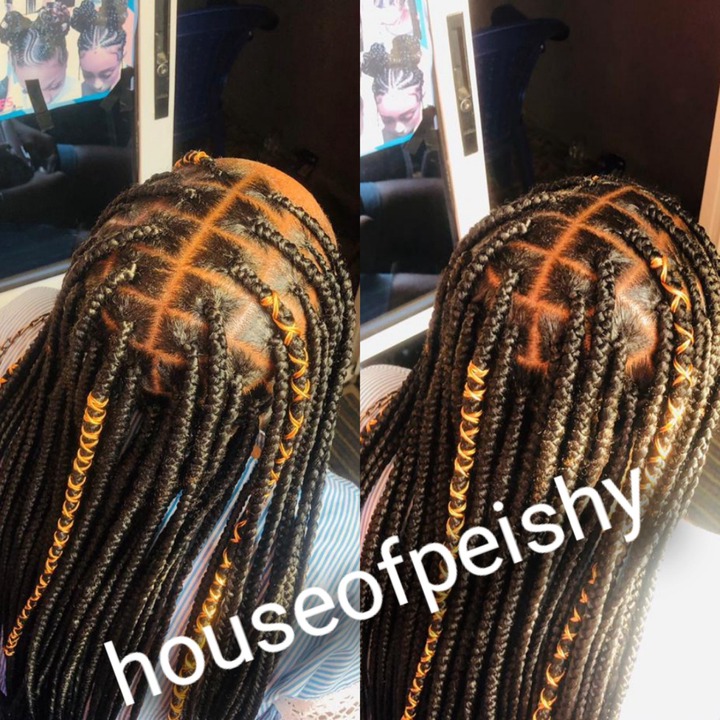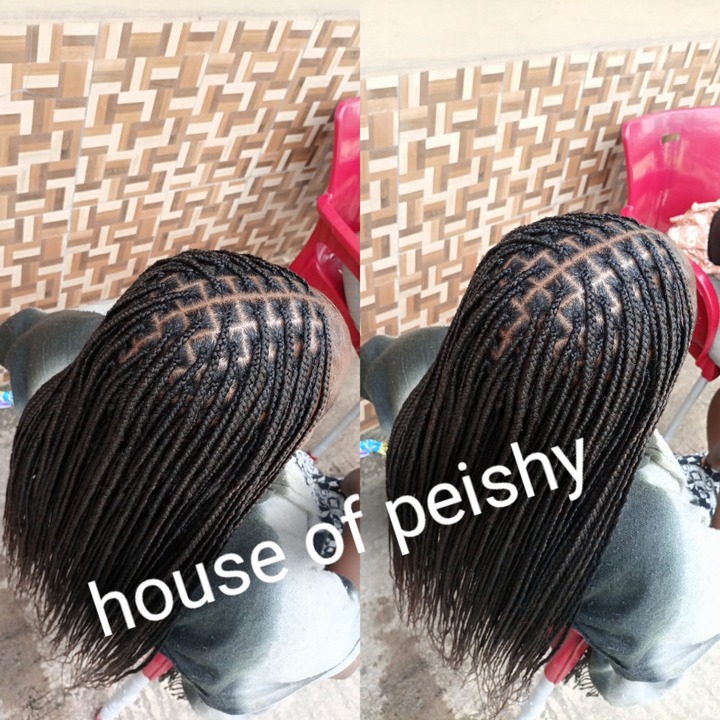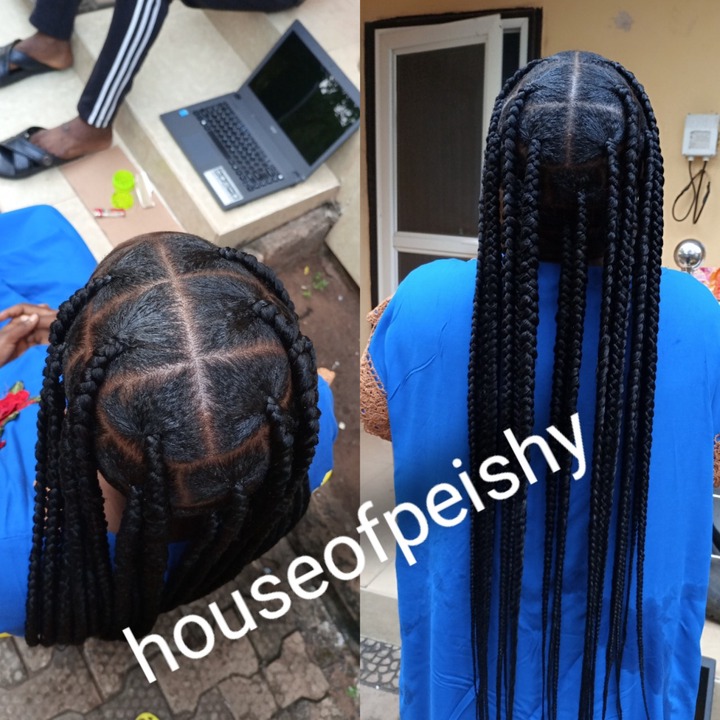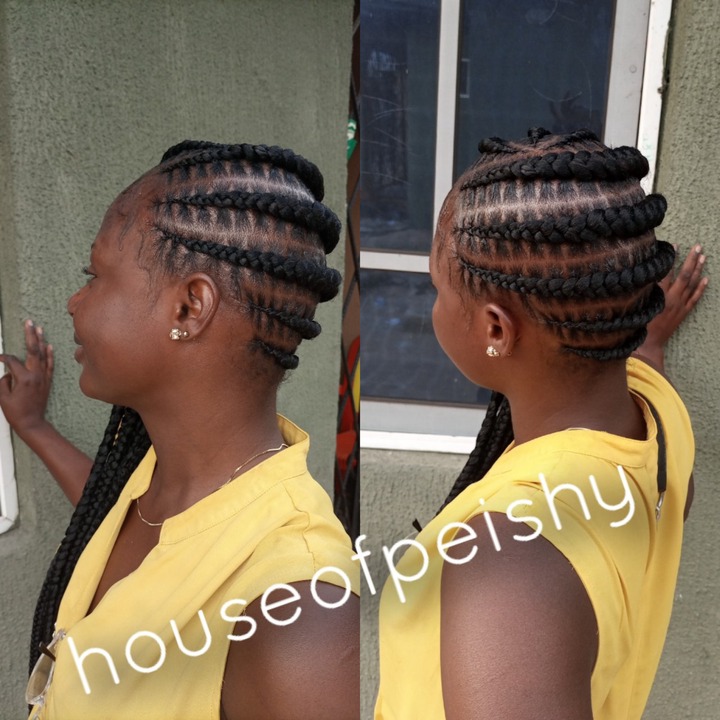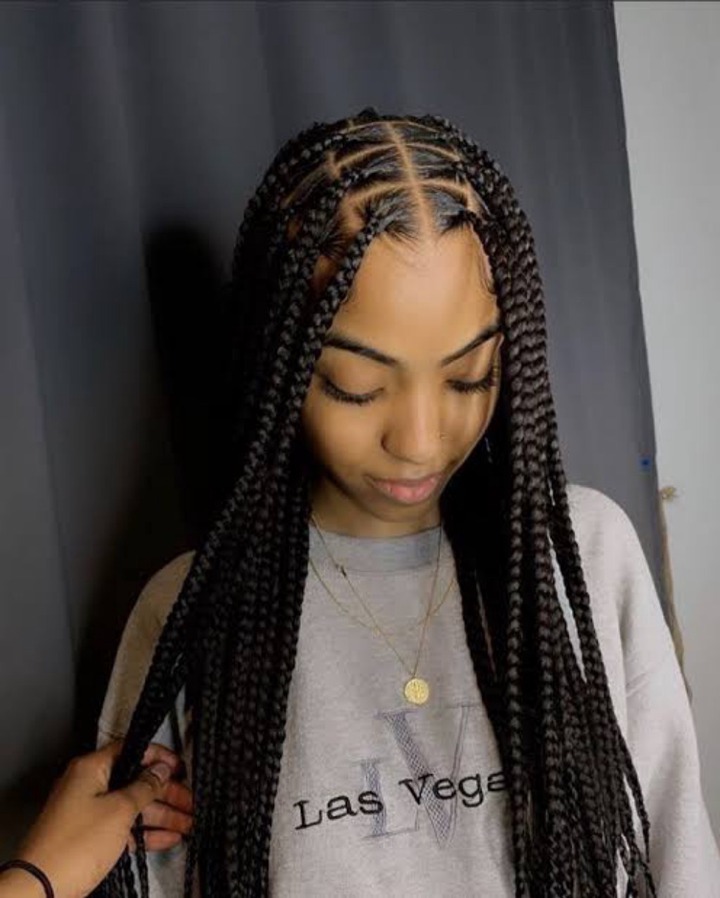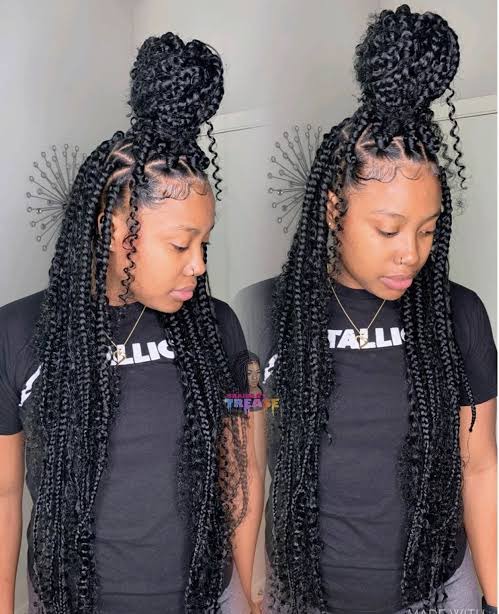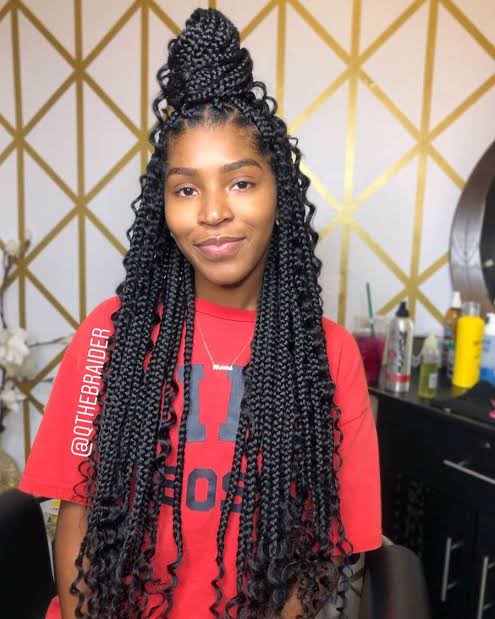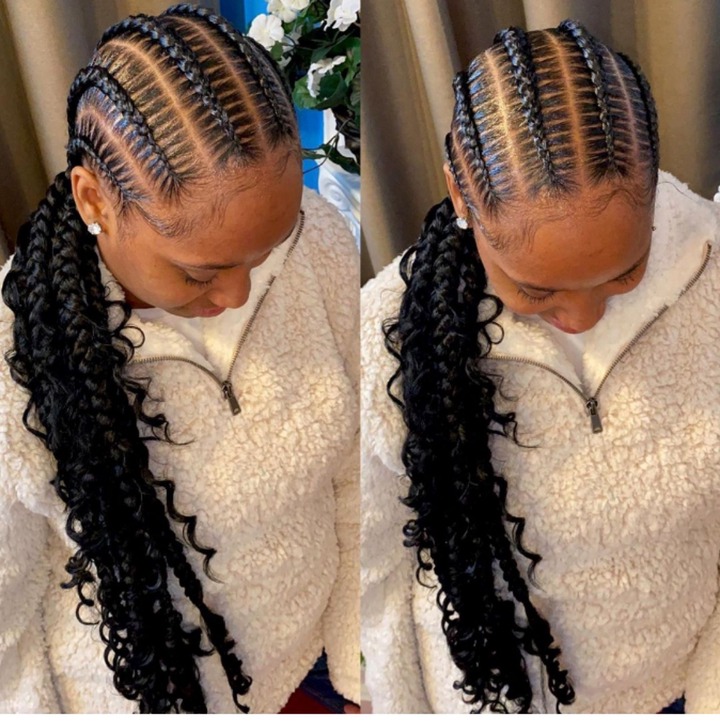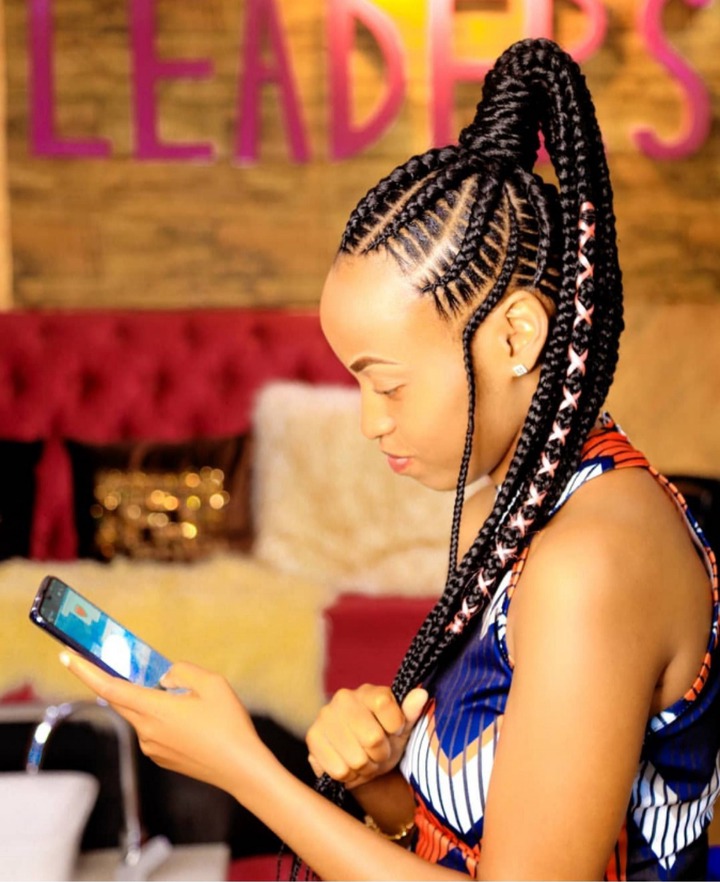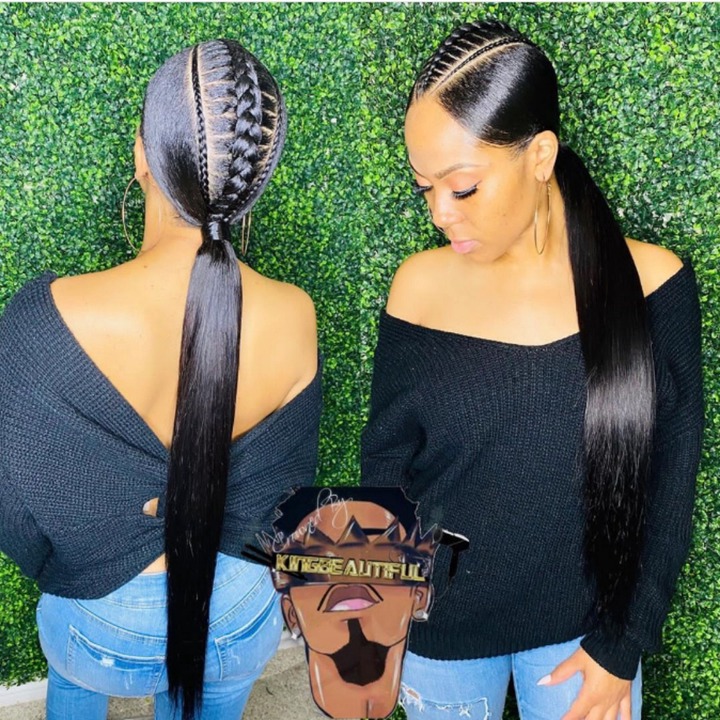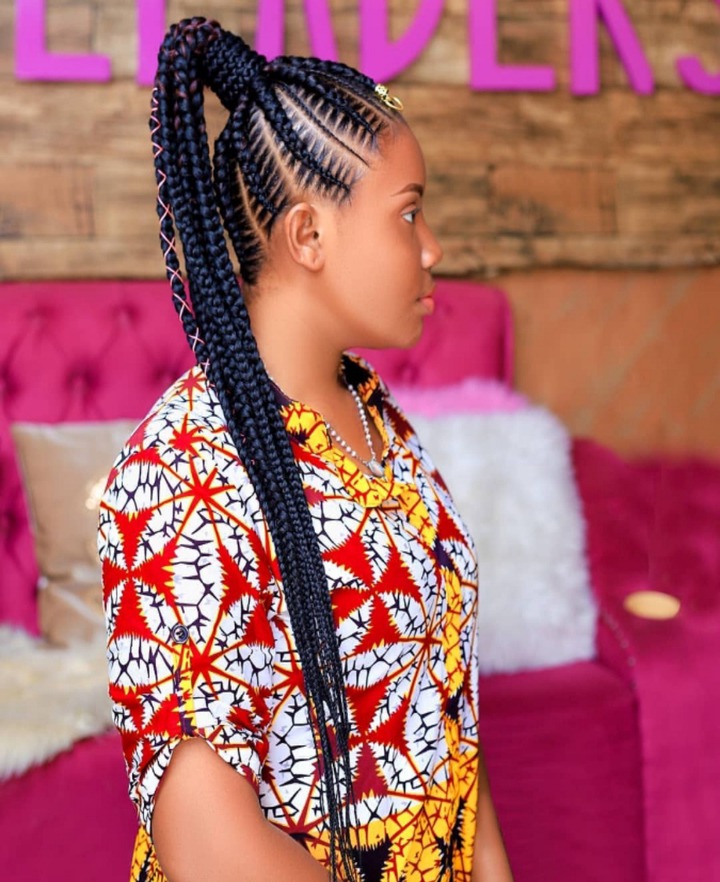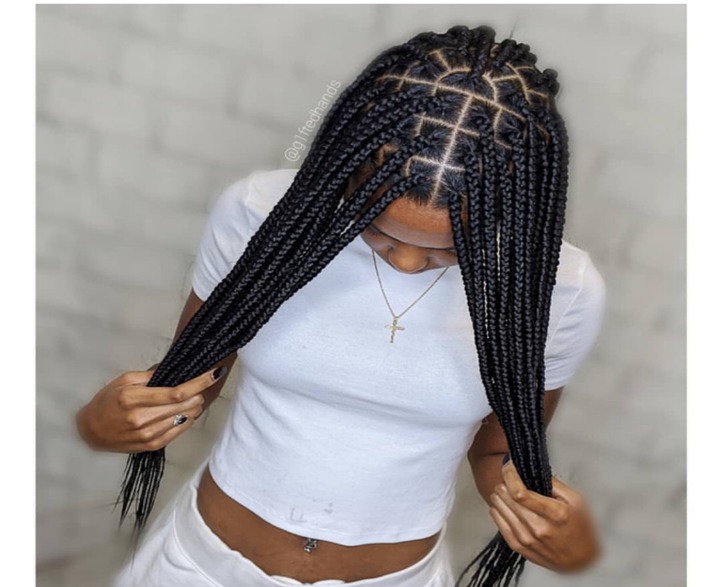 Knotless Braids has taken over most other styles comes in different sizes, patterns and is said to be trending currently in Nigeria and many other countries.
Many people including males and females are getting indulged in the hairstyling business as it has come to notice that the modern day of hair styling is so different from the old pattern, and this modern way is just so adorable
Although hairstyling is not always a simple job as it enquires a whole lot of work,time and energy.  
Some stylist went ahead to teach these styles through a very simple method which includes YouTube e.t.c.
Here are some link to it.
https://youtu.be/nC6nBYnEgDg
Content created and supplied by: Smileypeishythomas (via Opera News )