Yes! Undoubtedly when wearing a beautiful dress especially while wearing your print gowns and trousers, there is always something beautiful to complement it. Flat shoes are best for casual fashion styles.
In this article today, we are going to talk about flat shoes for ladies.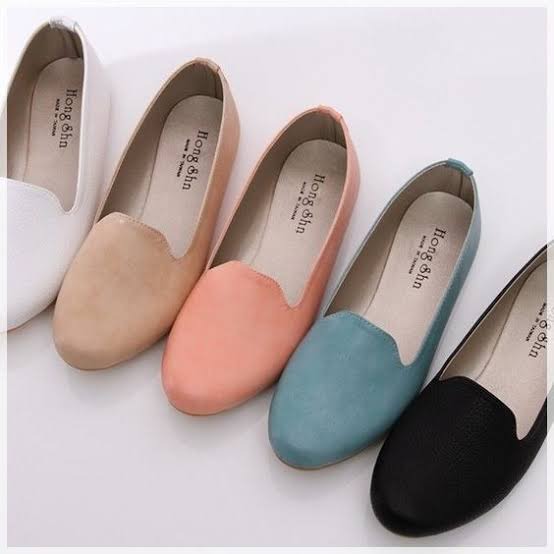 Indeed flat shoes just like that of the high or heeled shoes have been invoke for a long time and of course it trends keeps moving.
The fashion and beauty industry has made it possible for people to look stunning in each outfit they wear. Flat shoes when worn give an extraordinary ease and make the outfit at that moment fashionable and elegant. Flat shoes are undoubtedly beautiful and worth going for.
Unarguably, flat shoes actually goes along with almost all clothing made from different clothing materials such as the Ankara clothing materials, chiffon wears and it is known that flat shoes even complements palazzo wears to the best,
Flat shoes actually comes in different size and colors with indeed unique and stunning designs.
Check out these beautiful flat shoes for ladies.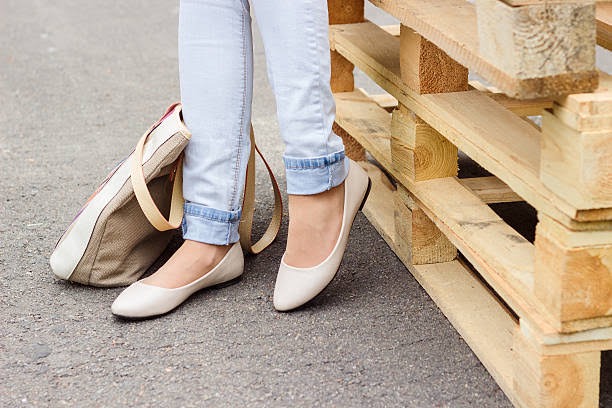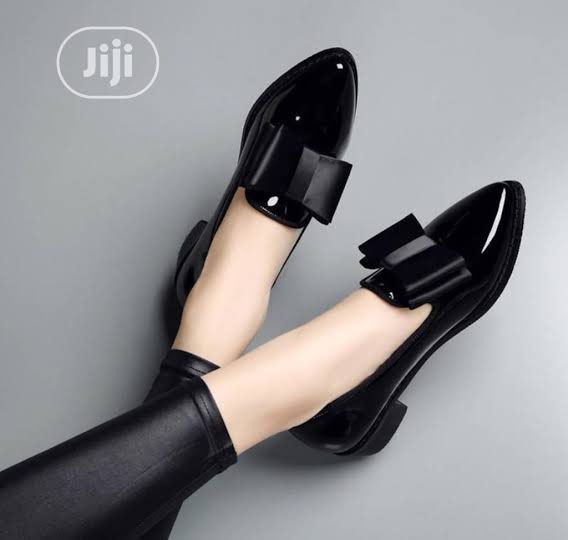 photo credit: jiji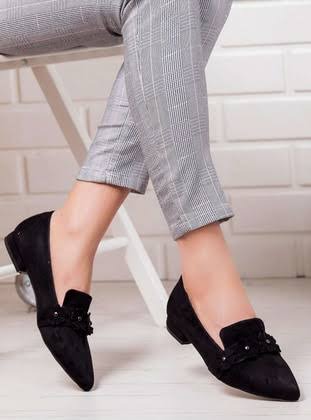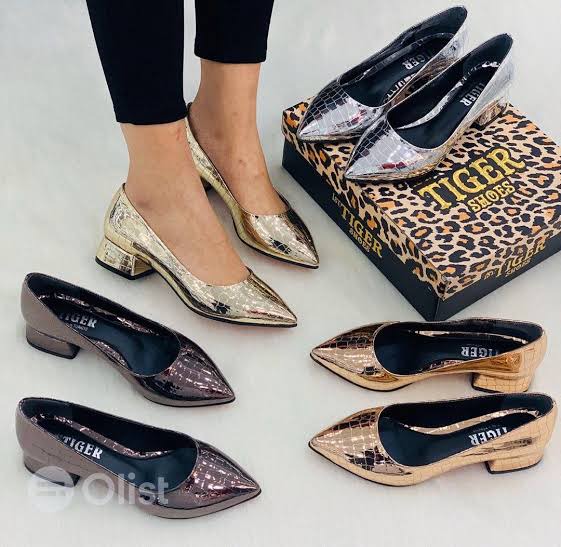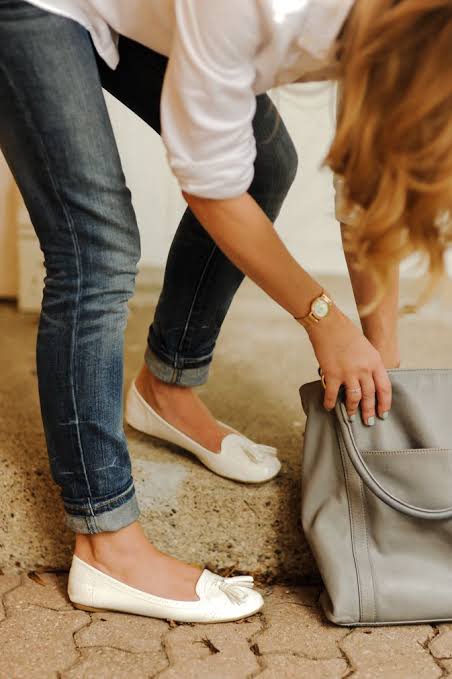 Content created and supplied by: Nwa-Amadi (via Opera News )