Beautiful ladies,we have made Latest and stunning compilations of beautiful Asoebi styles that thick ladies can rock to any Owambe parties. Owambe parties is a colourful traditional parties that comprises of traditional and conventional dressing. Lace is one of the common dominating fabrics in most Owambe parties and that's what we are discussing here today. There are lots of beautiful styles that fashionistas in the fashion industry have come up with and these styles are beyond the norm. We have gathered these latest style's for you.
However, many ladies are beginning to follow the latest Asoebi styles and they are breaking the normal way lace as been rocked in past times. Lace Asoebi in this modern times as gone beyond wrapper and blouse, to a more comprehensive designs.
Today,we want you to see the latest lace Asoebi styles and designs that every lady can slay to any Owambe parties. We have made up Beautiful compilations below and you can choose from it which one best fits you.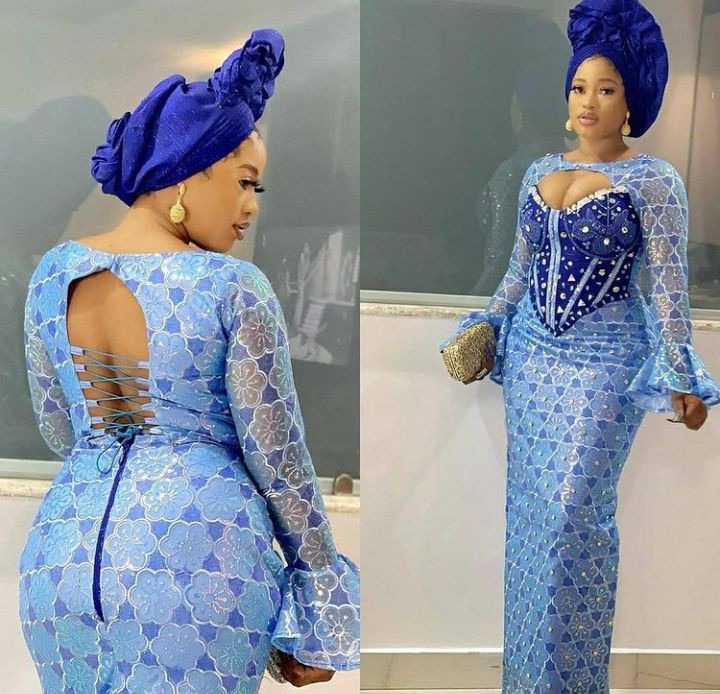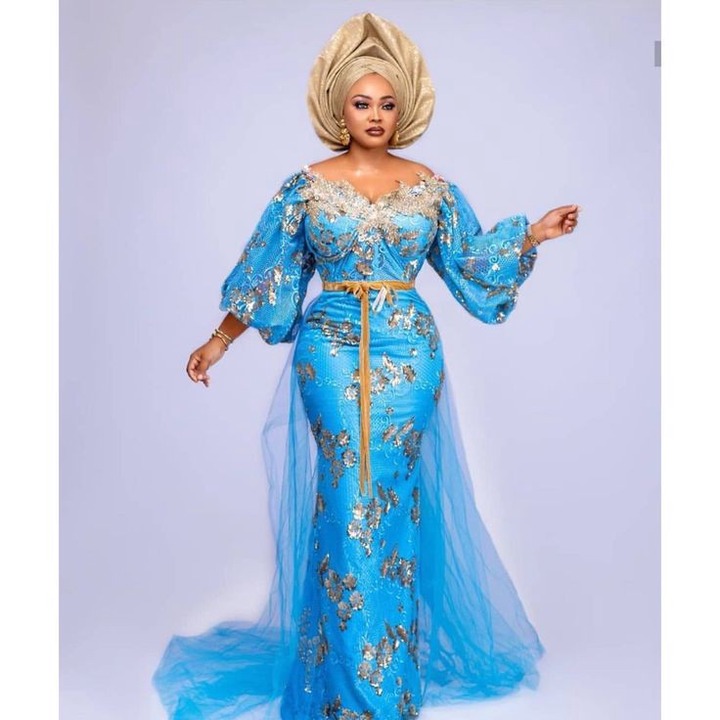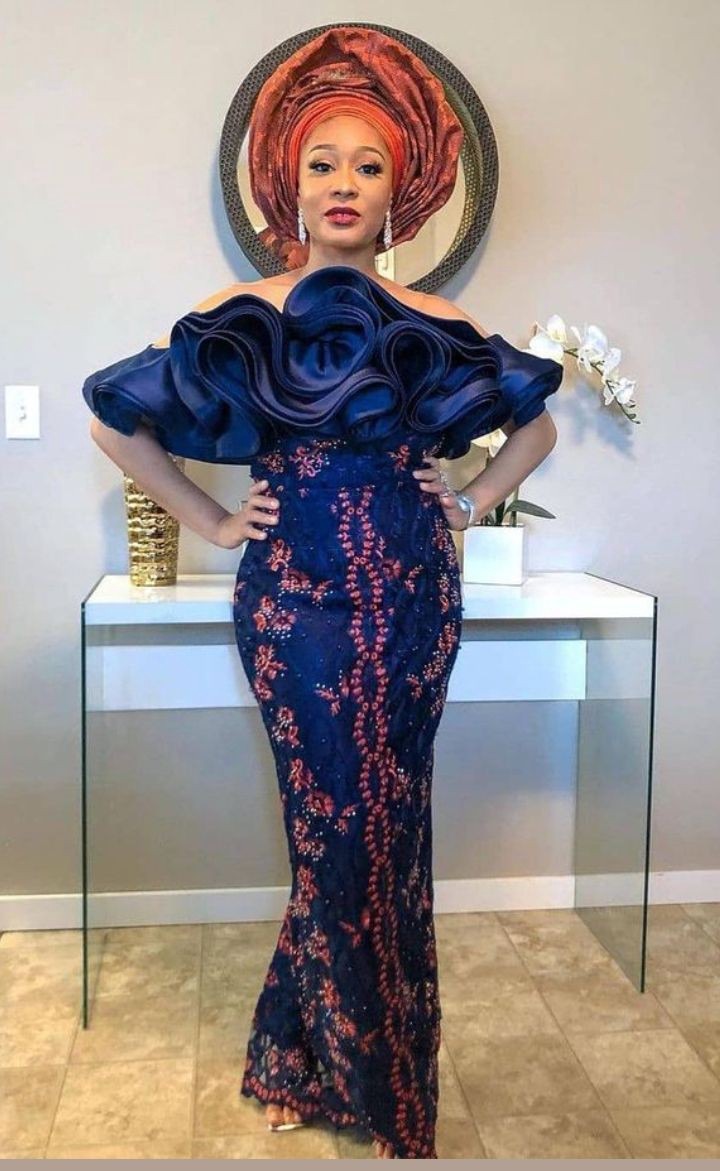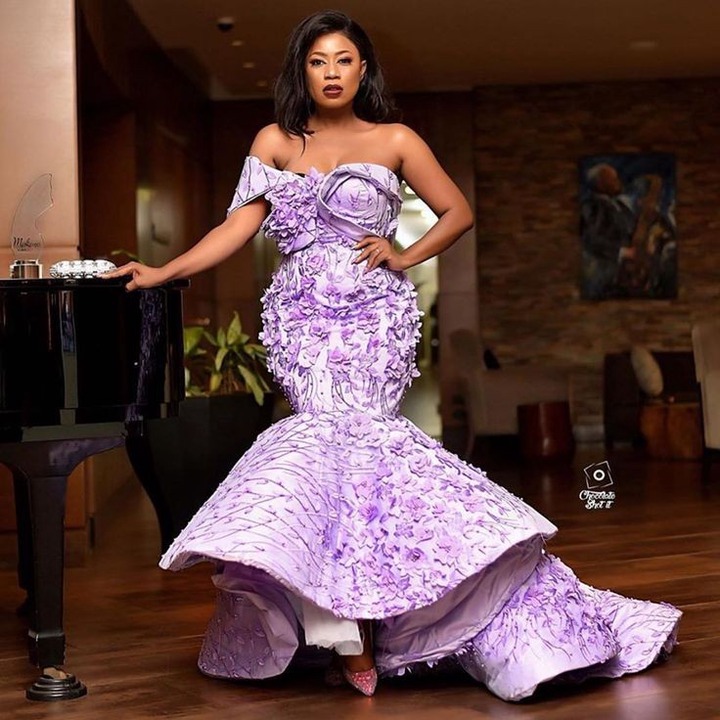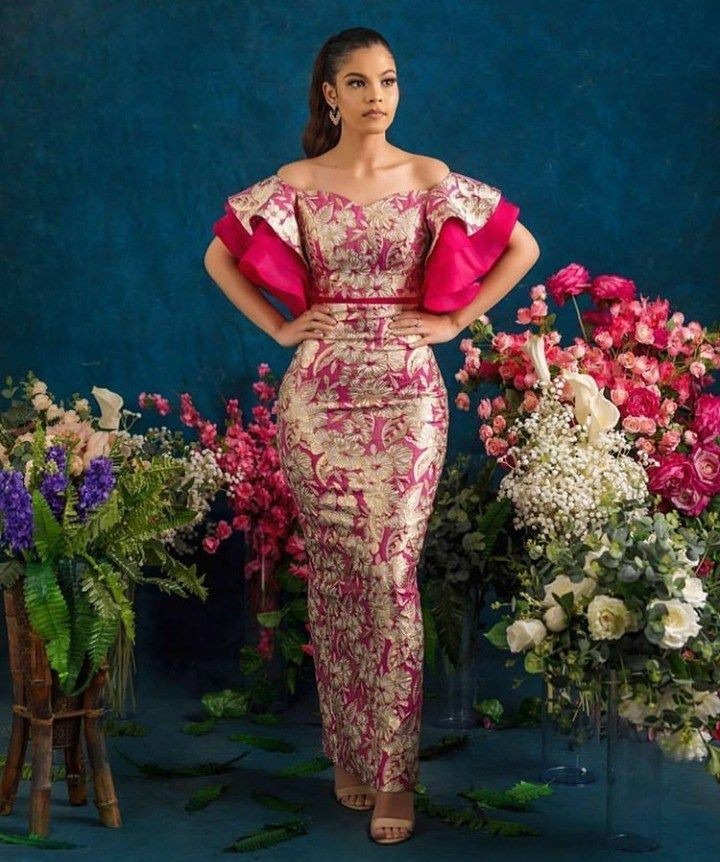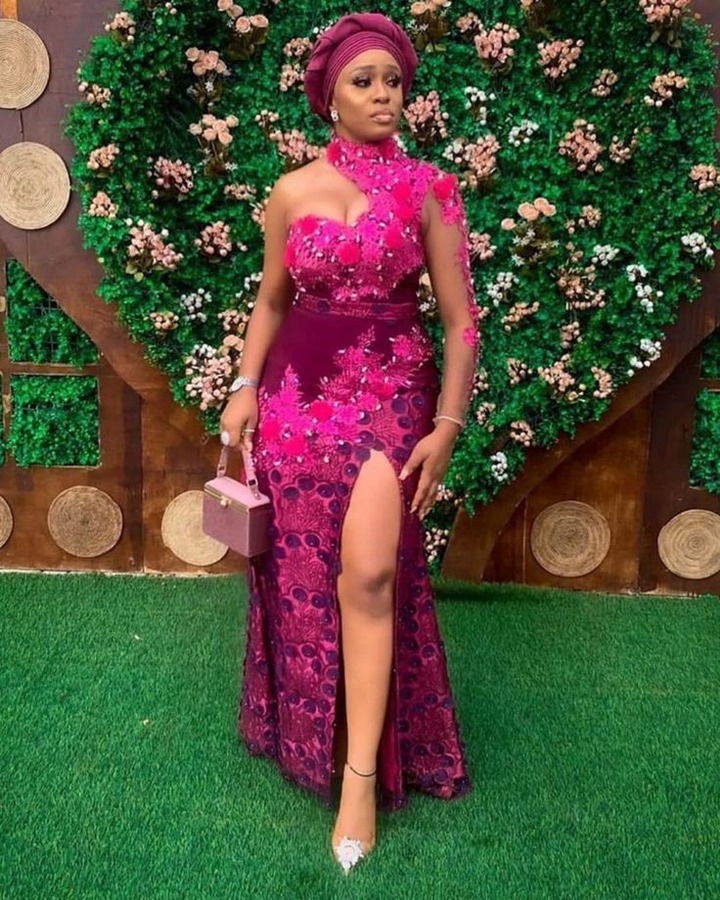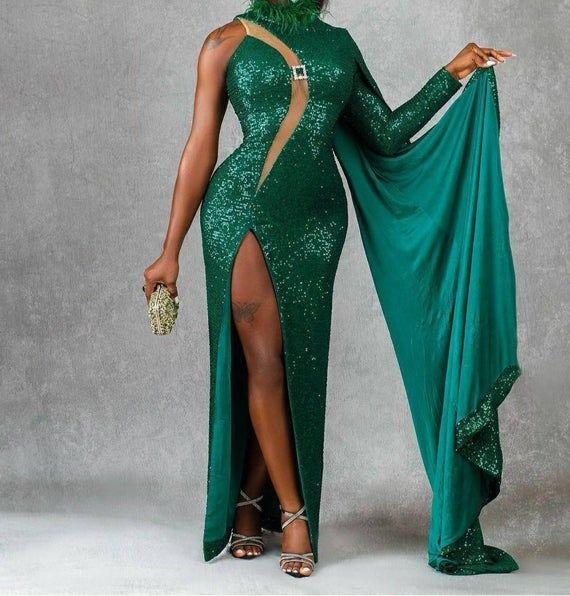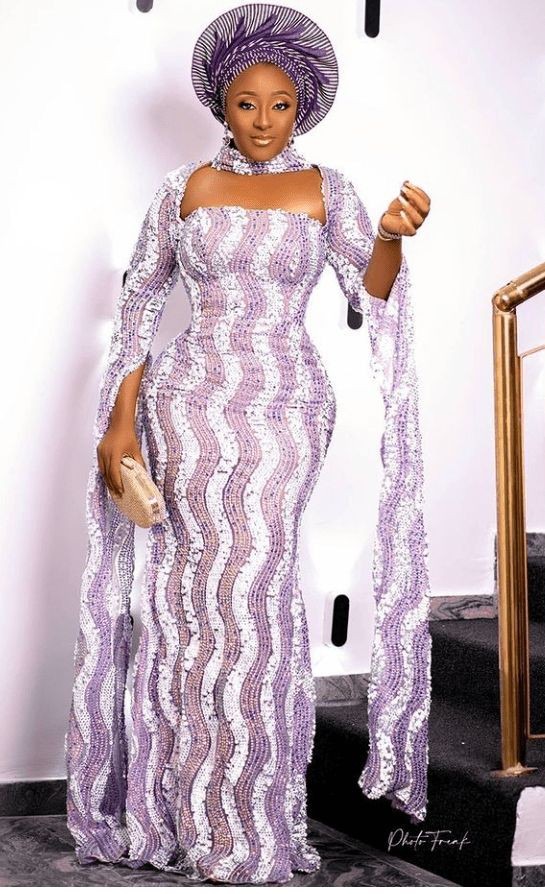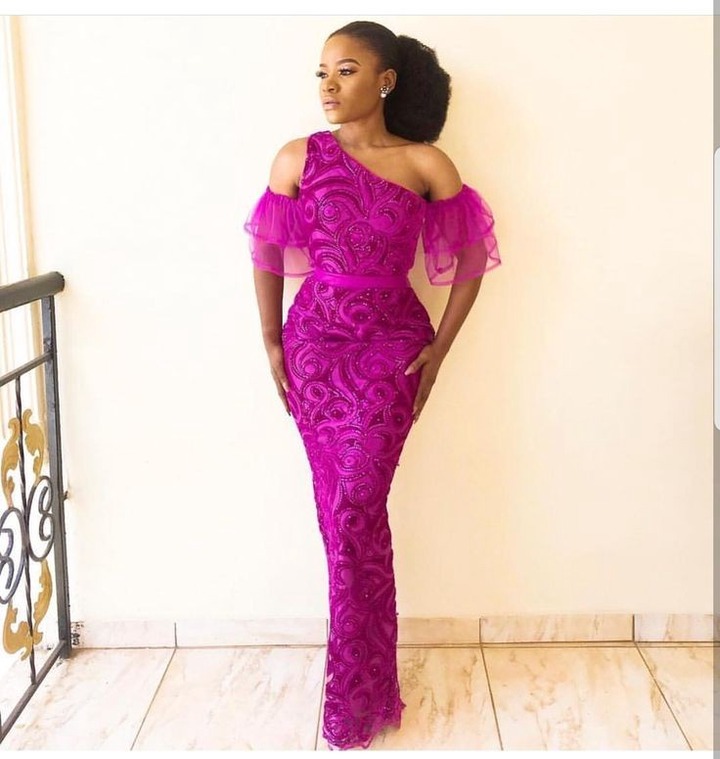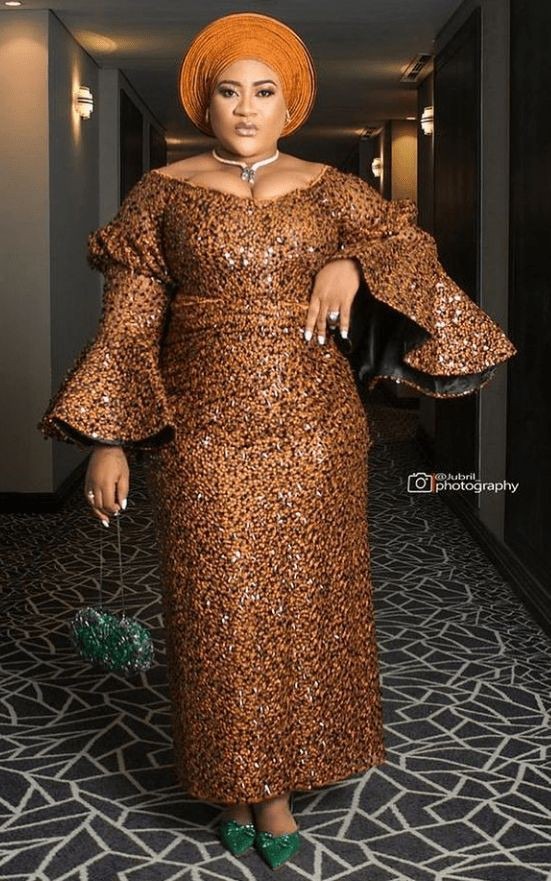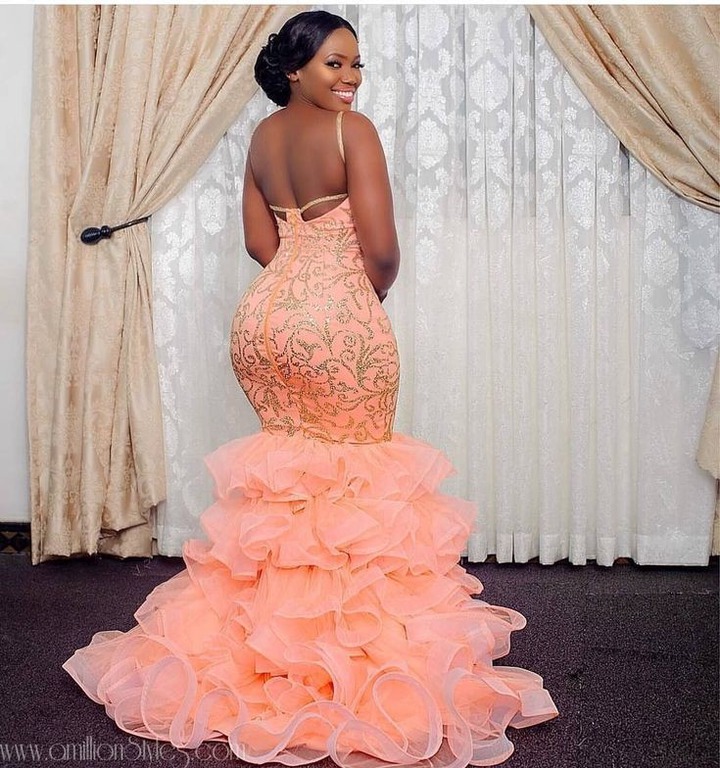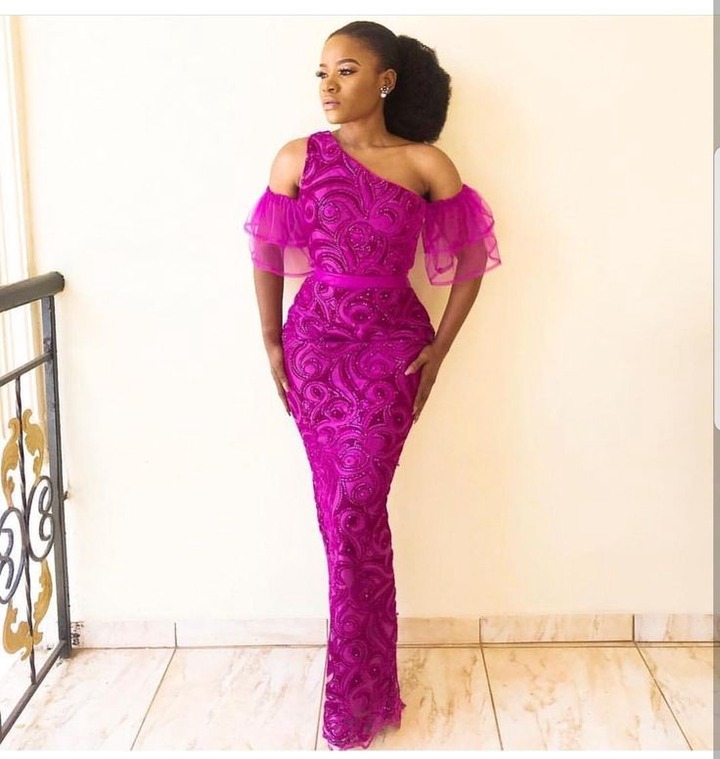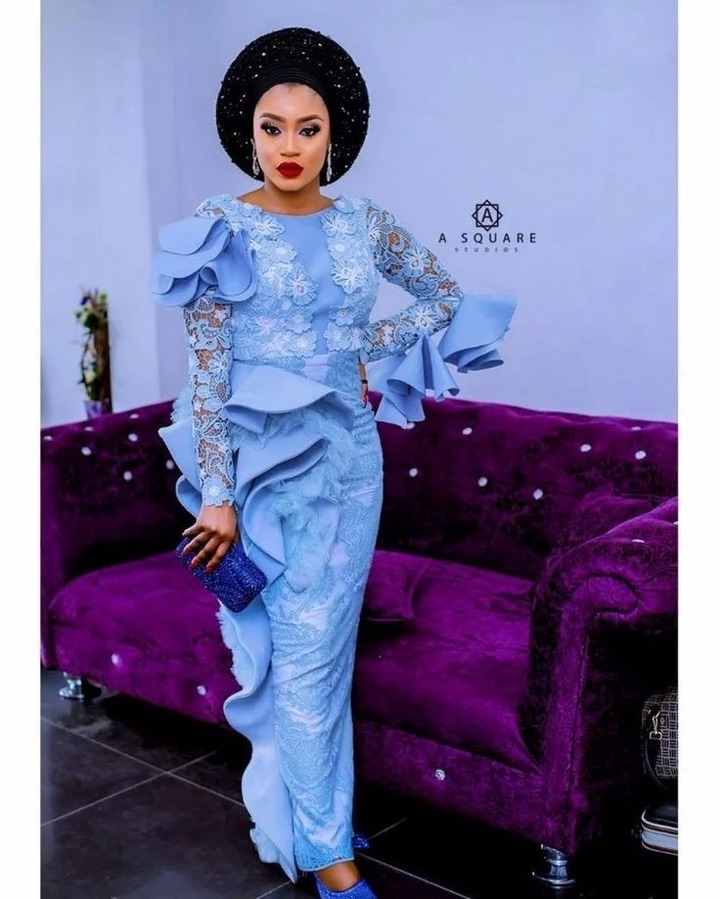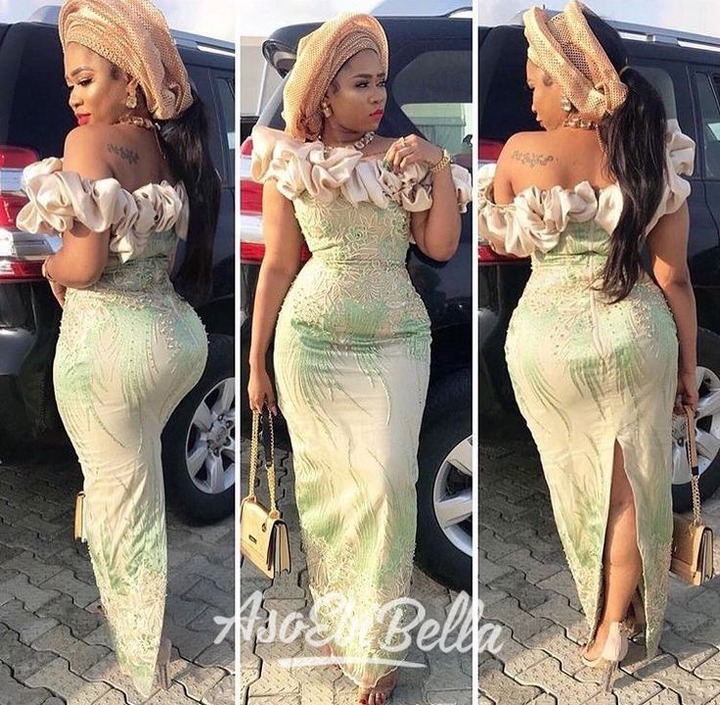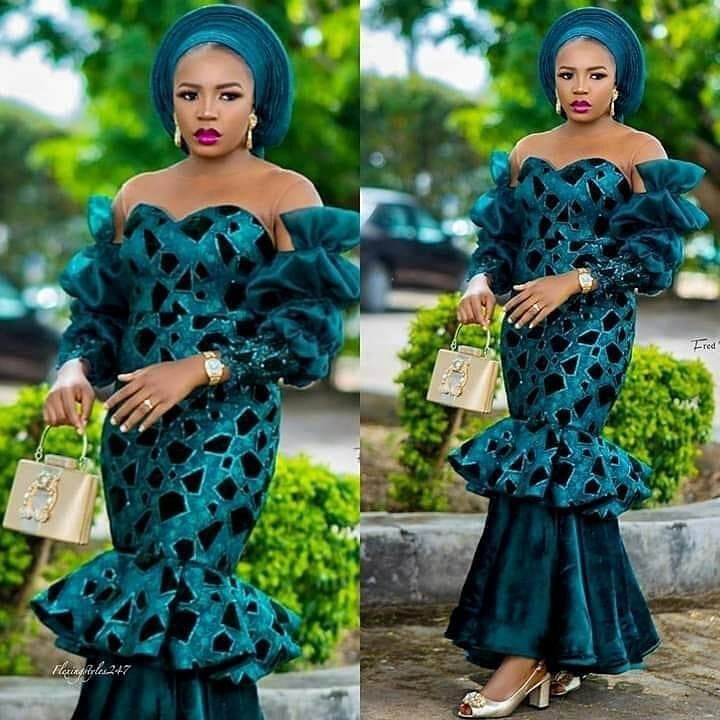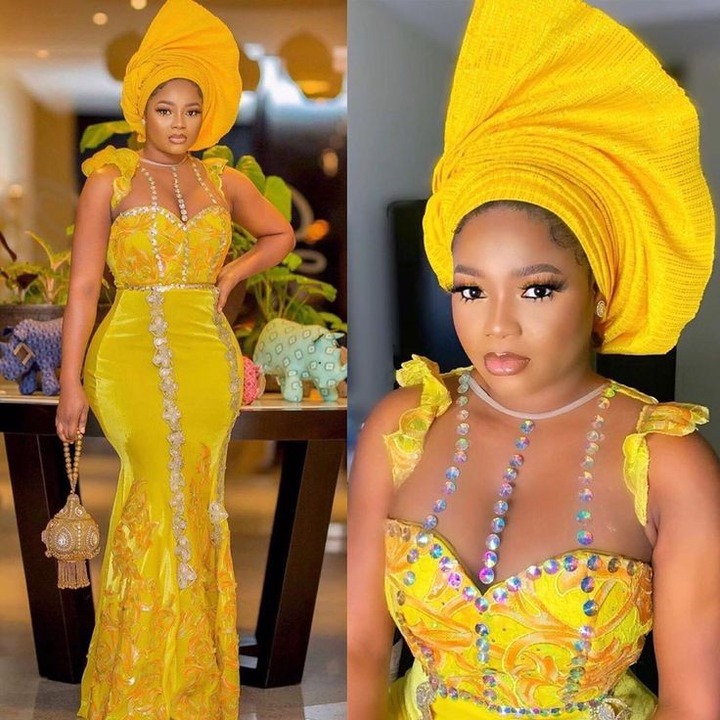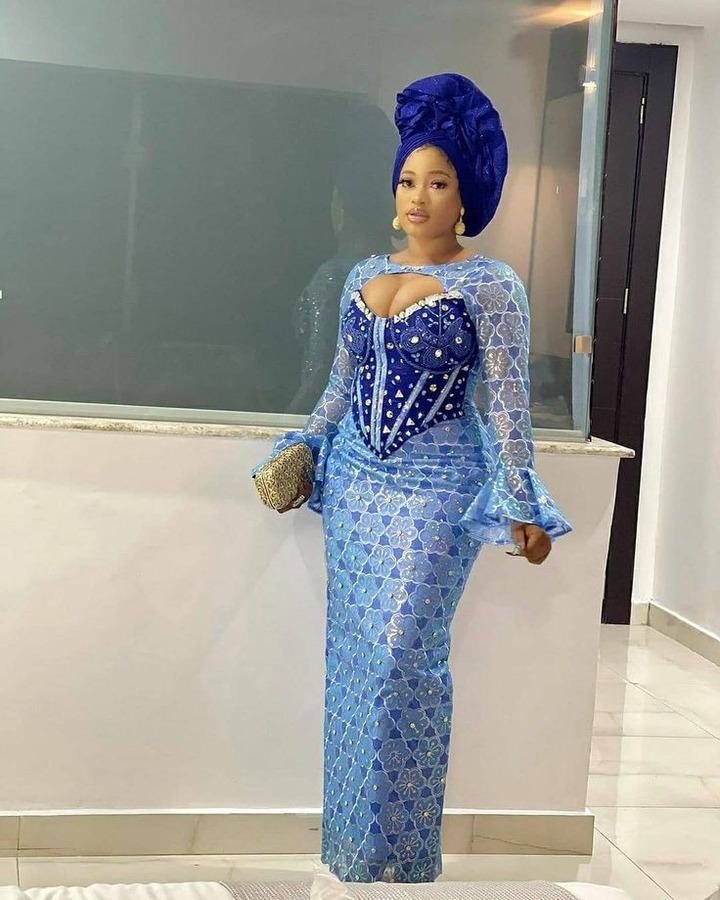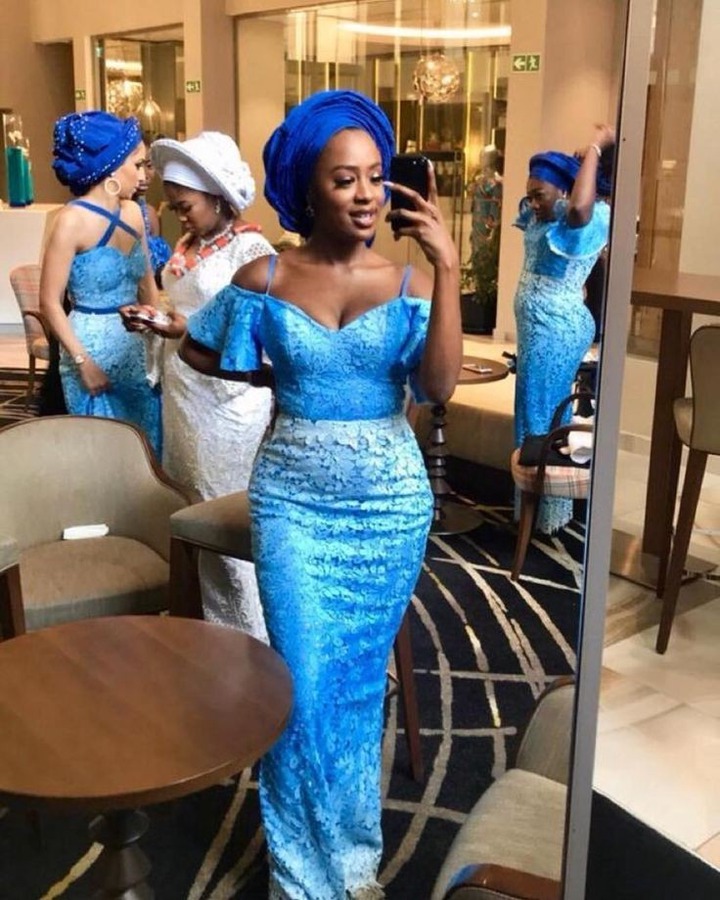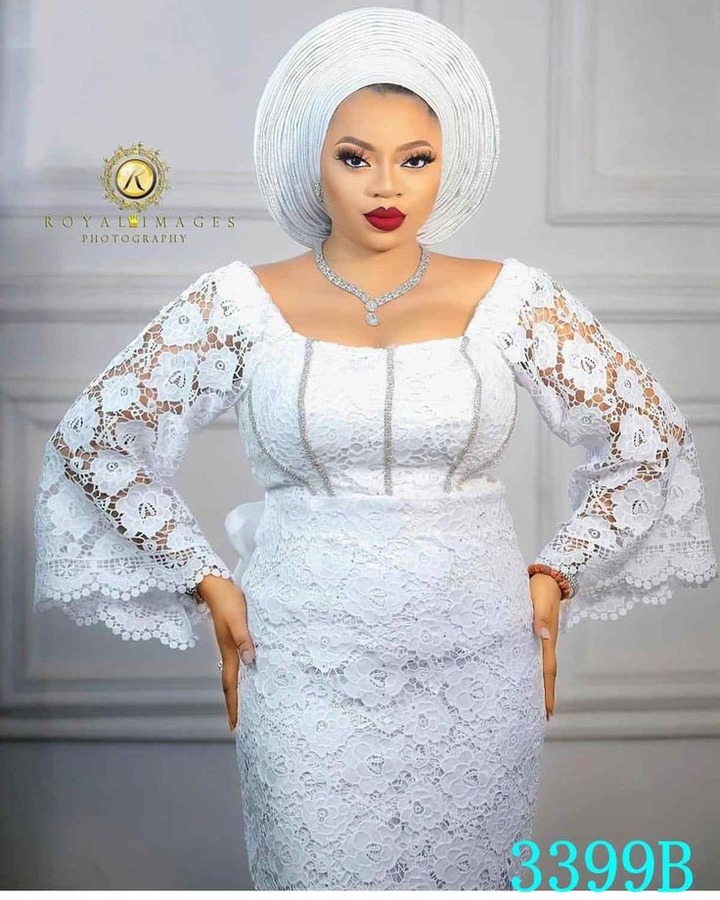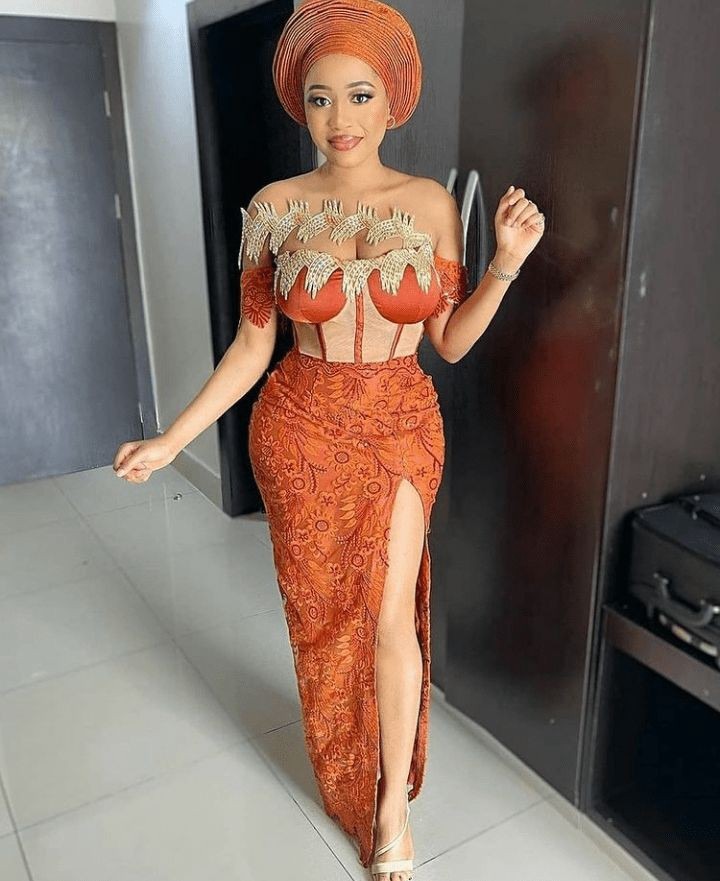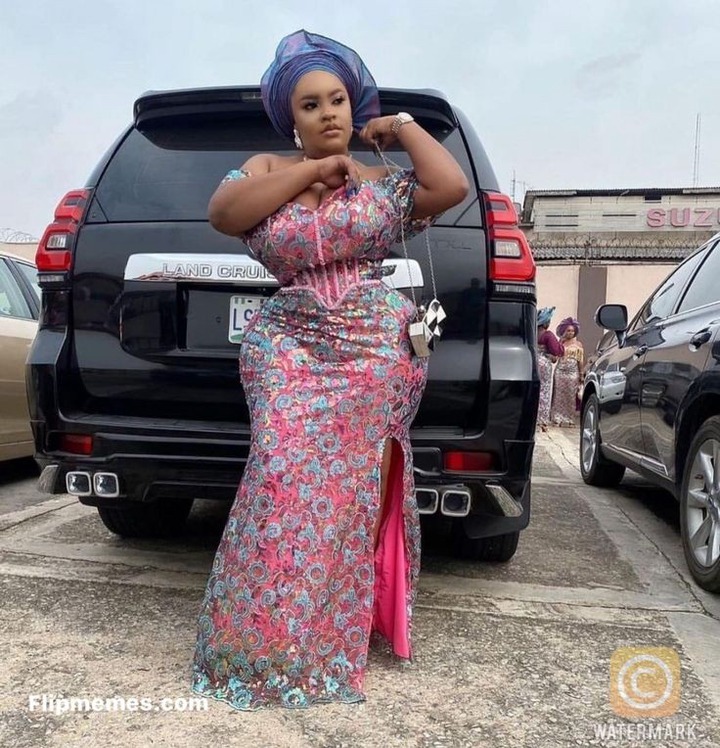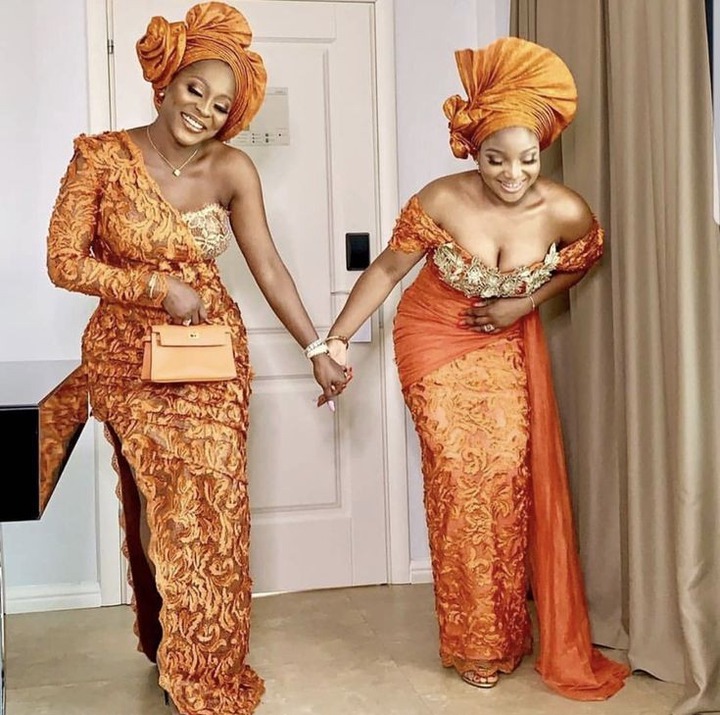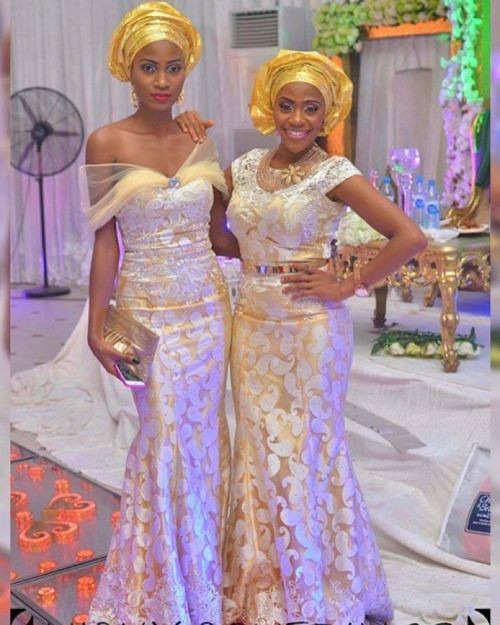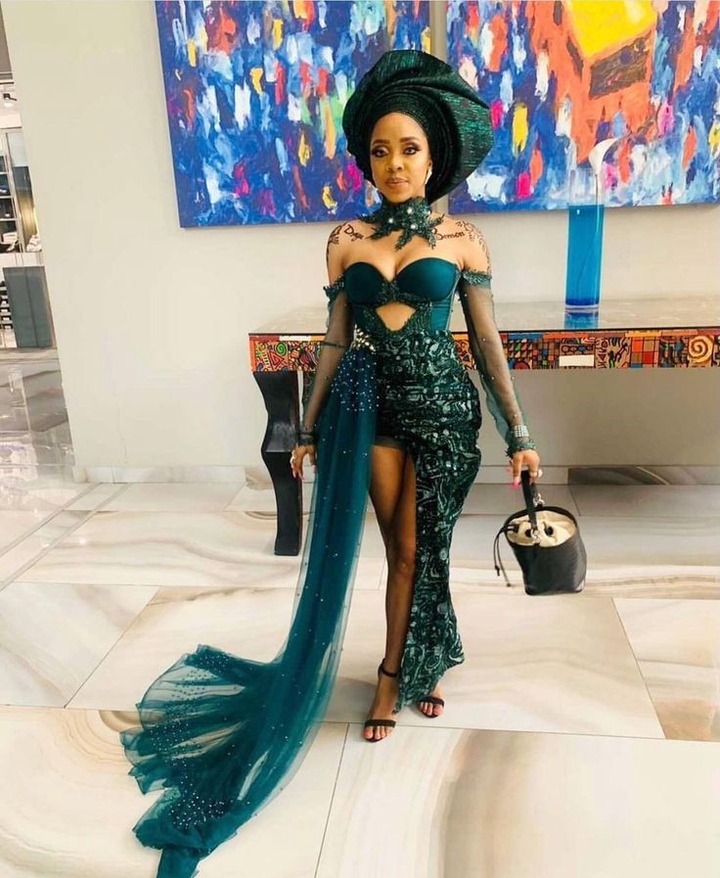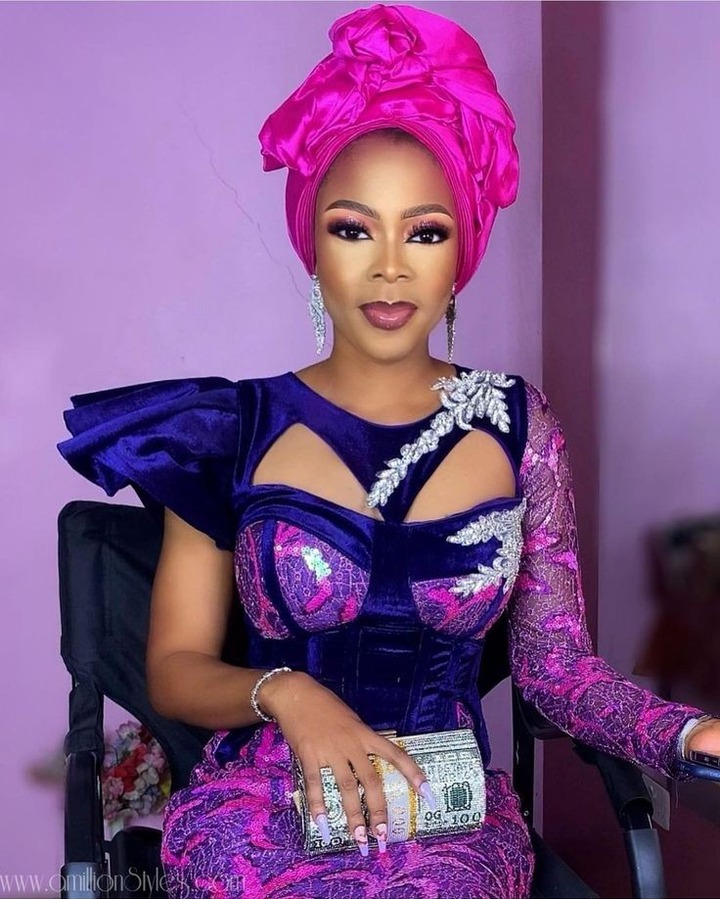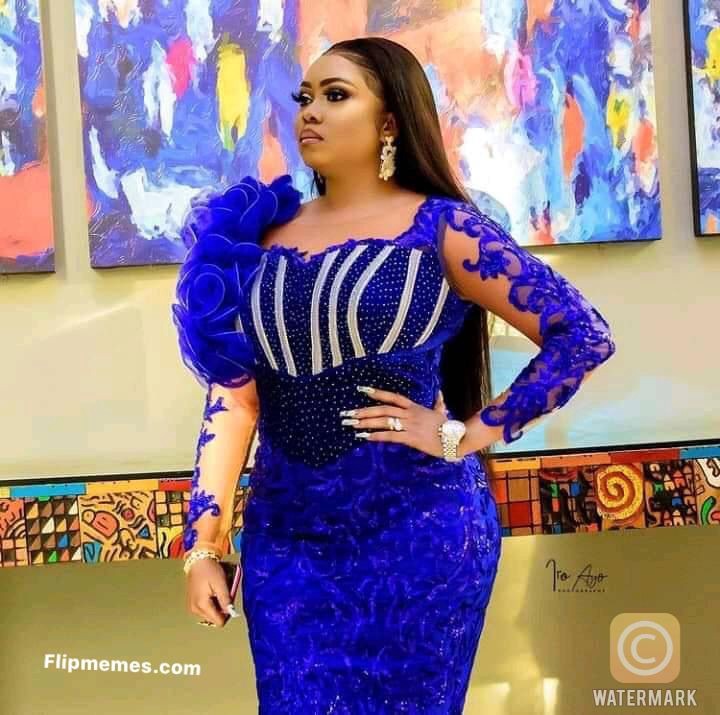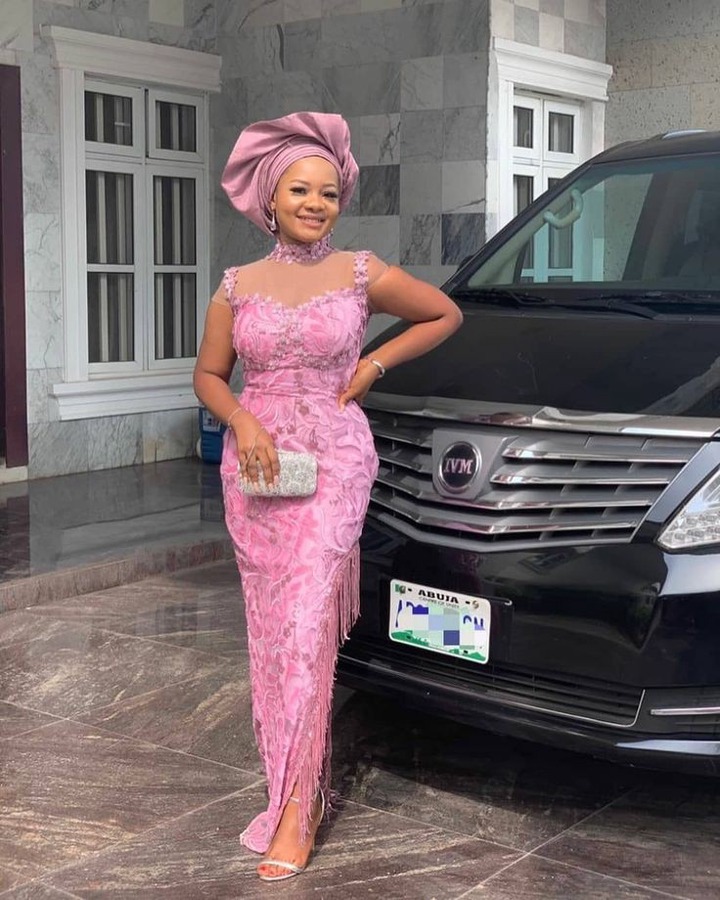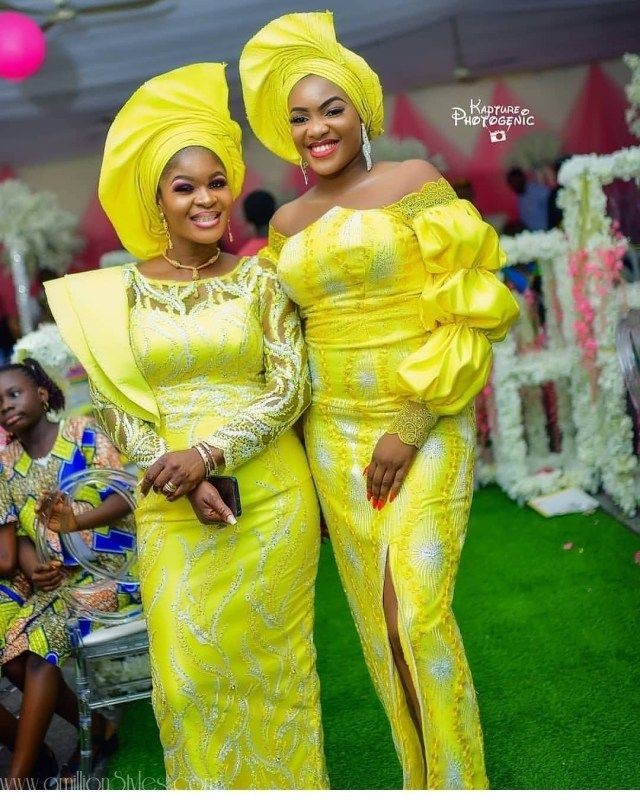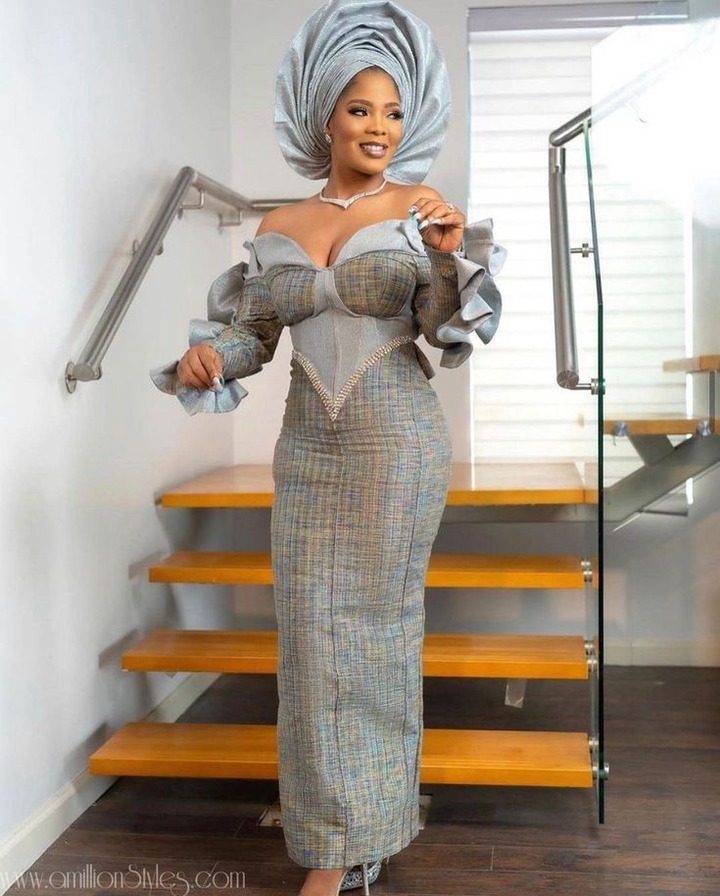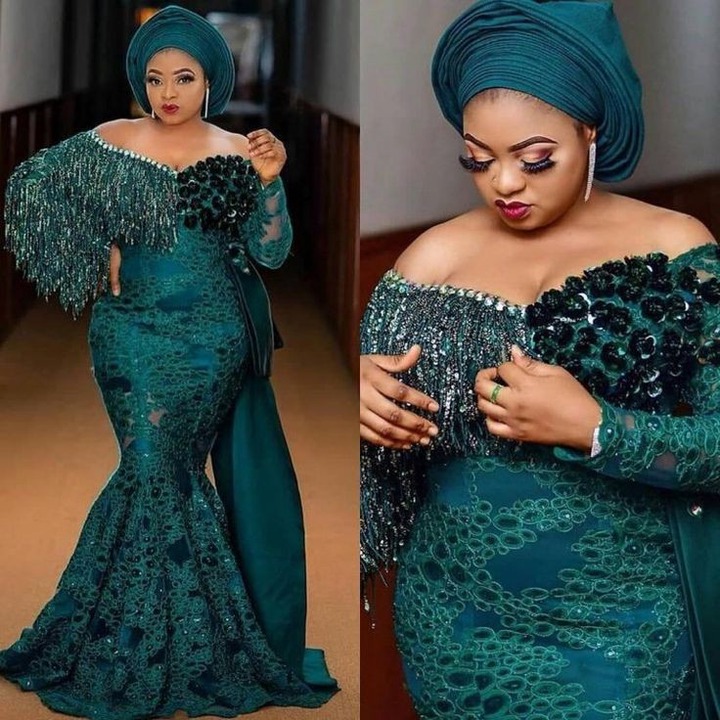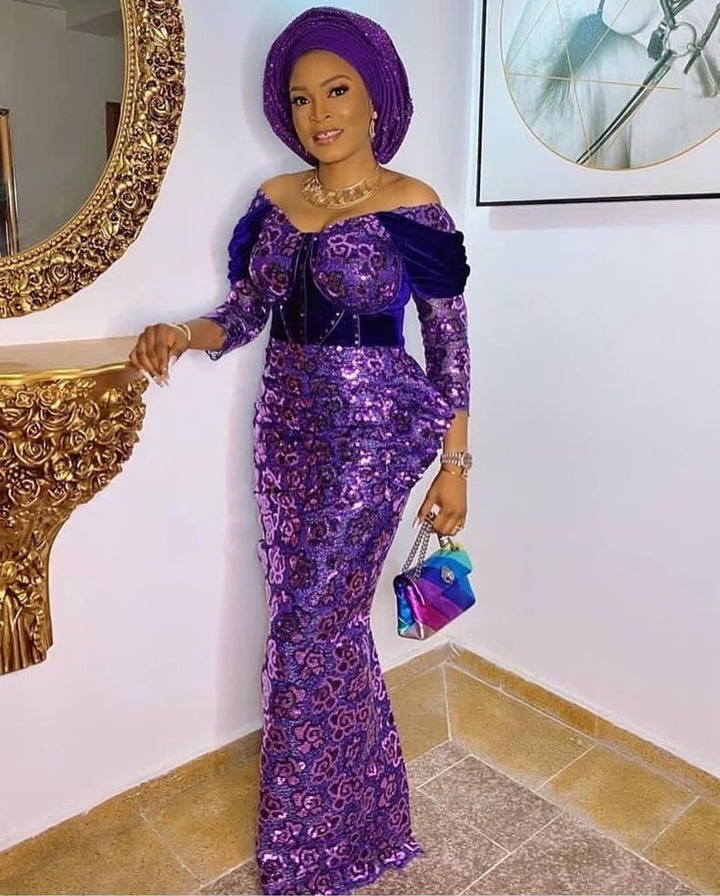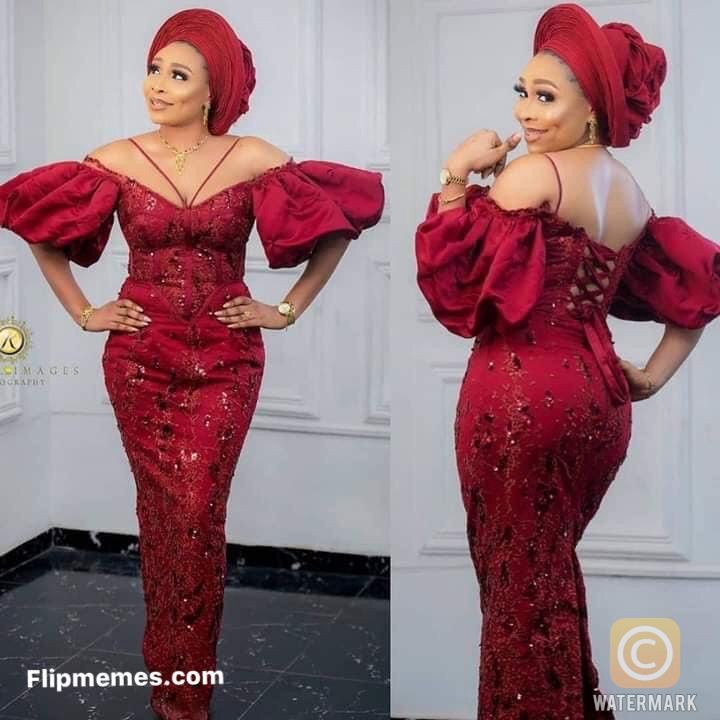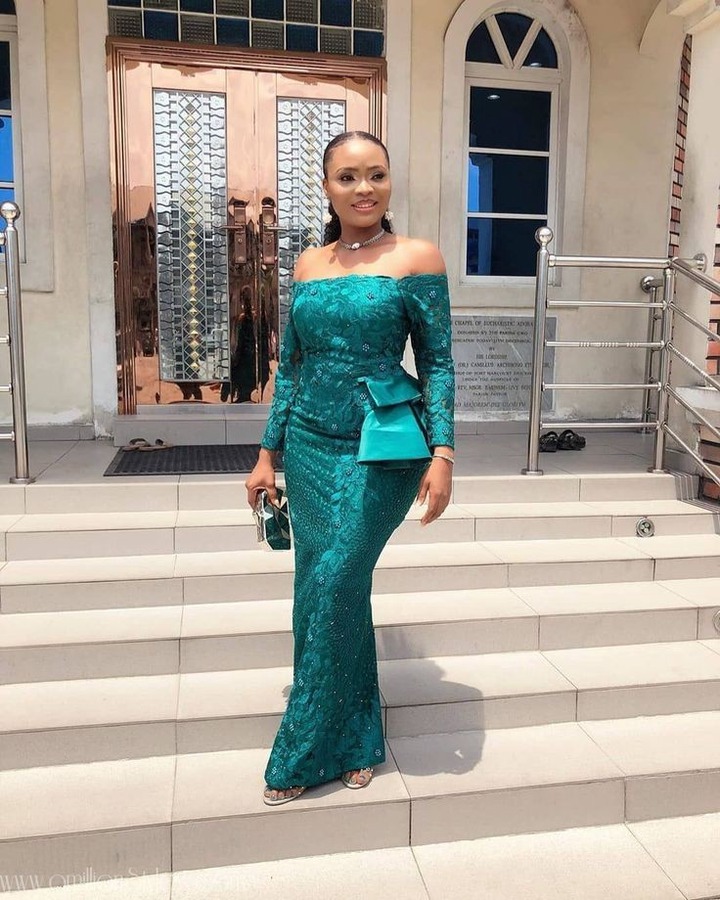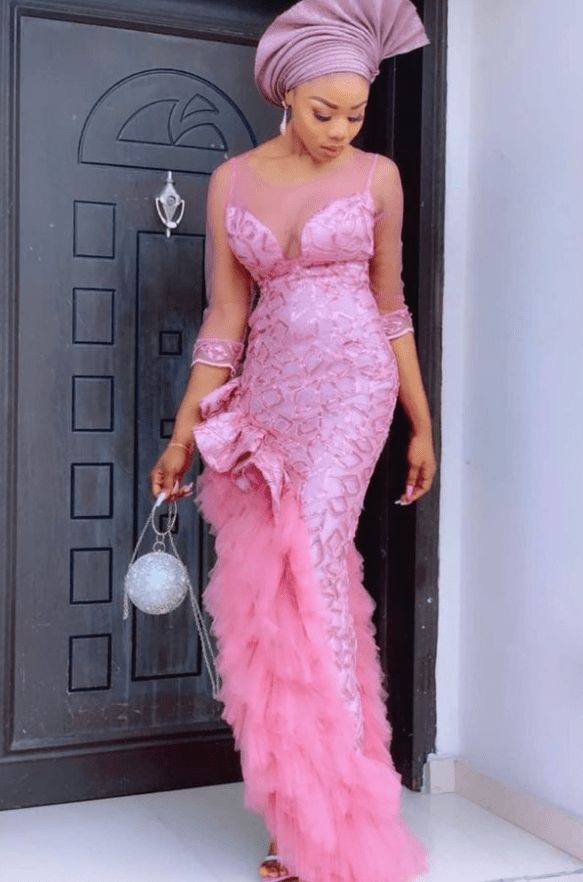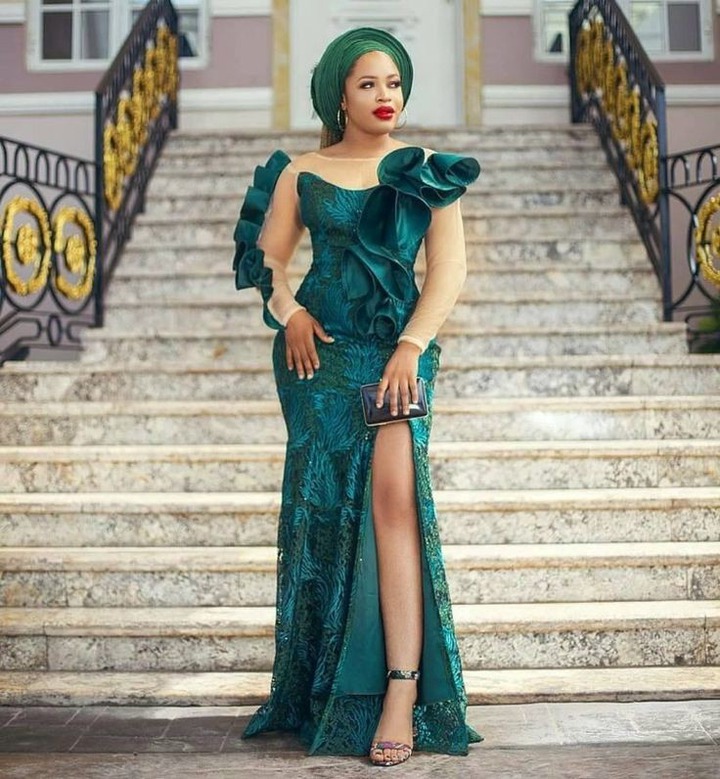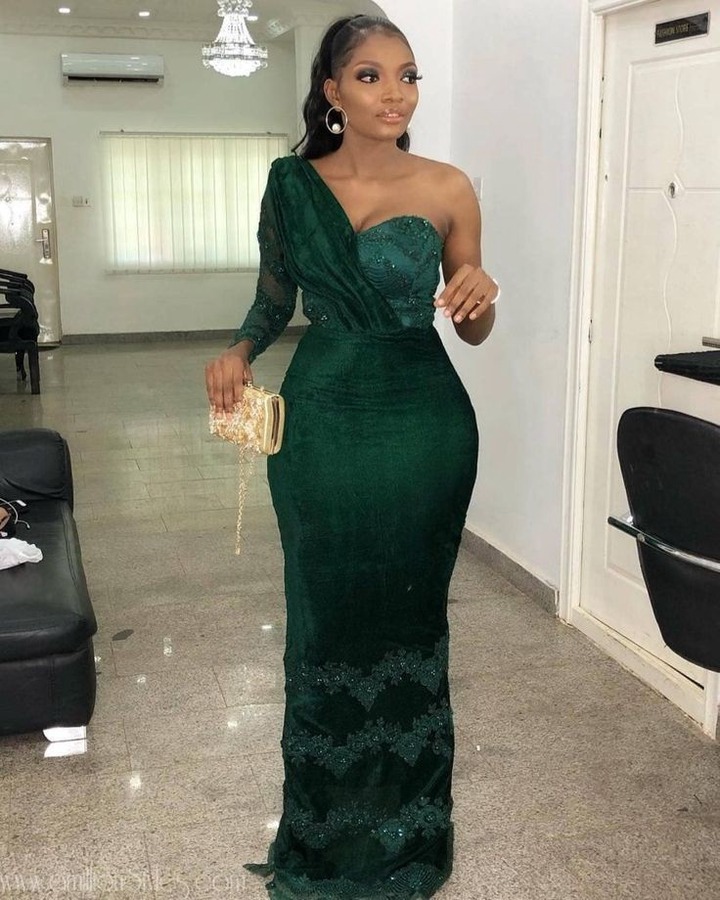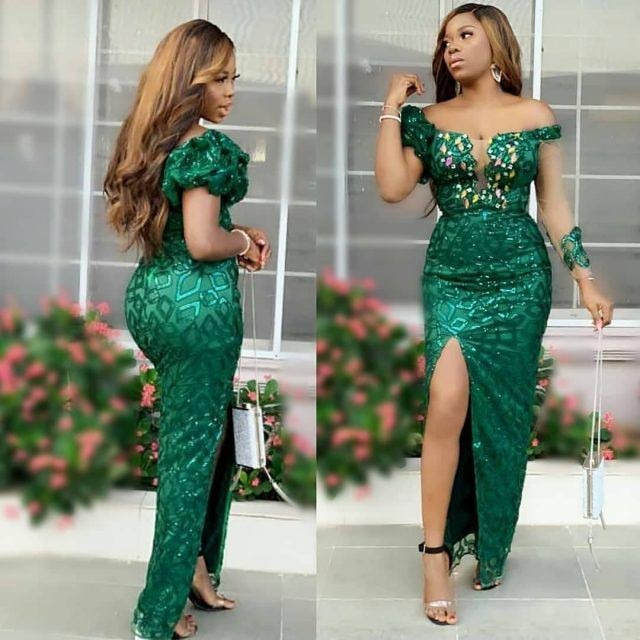 Content created and supplied by: BoxingBUZZ (via Opera News )