Every mother desires a time full of beautiful experiences with her child. A time where she can confidently show the world how lucky she is to be a mother.
One of the sites we love seeing most times are hopeful and fun-filled sites. Looks that will help us feel the passion that radiates when two people genuinely love themselves. It is not every time we see mothers who take our time to create a beautiful piece of clothing just for them and their children. Oftentimes, the work schedule of some of these parents might be too tight to even accommodate the extra time spent in planning these outfits. Hence, mothers often do not see the reason to plan these outfits. But left for them, they'd appreciate the offer of wearing something of similar design with their kids.
Let me not bored you with my long writings but instead allow you to see some perfectly planned designs that will serve the course of you twinning with your female child perfectly. These designs will save you the stress of planning and thinking too much. They are already marvelous and awesome designs that will grant you the best looks when you make them.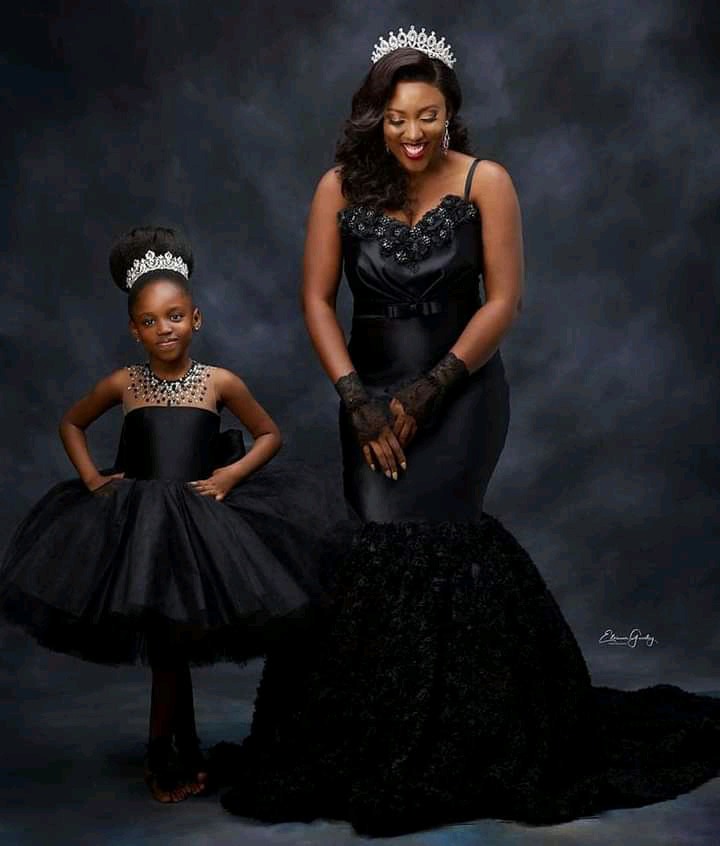 This is the perfect moment for you to bring that dream you've always had in mind for your daughters into reality. Now is the right moment to make sure that you and your daughter create the most beautiful childhood memory. This will help them in appreciating you when they grow up knowing that you did the best you can to make their childhood awesome.
So mothers, feel the beauty of twinning with your child and experience true joy and closeness today. Enjoy the awesome looks.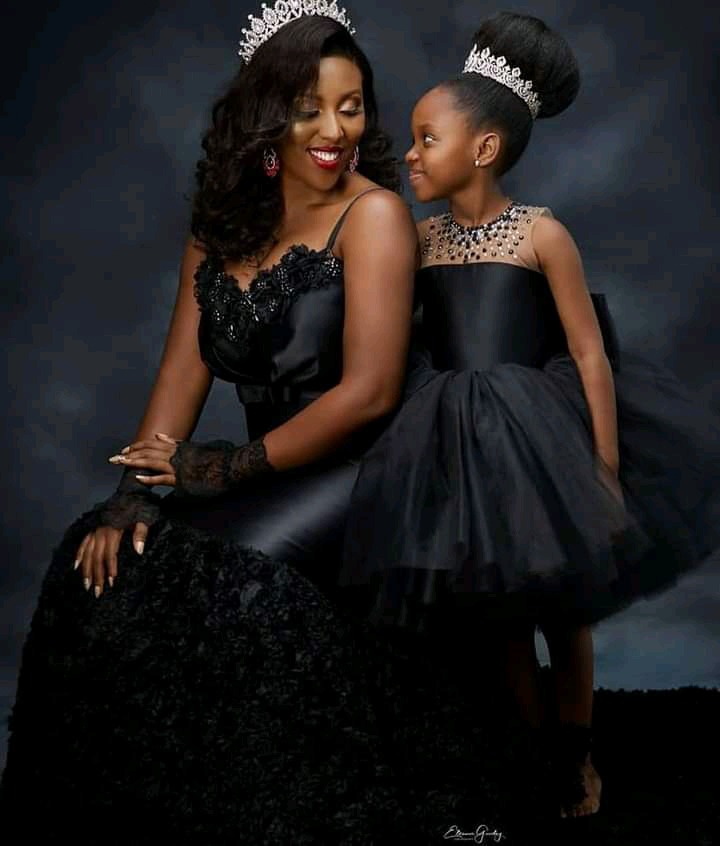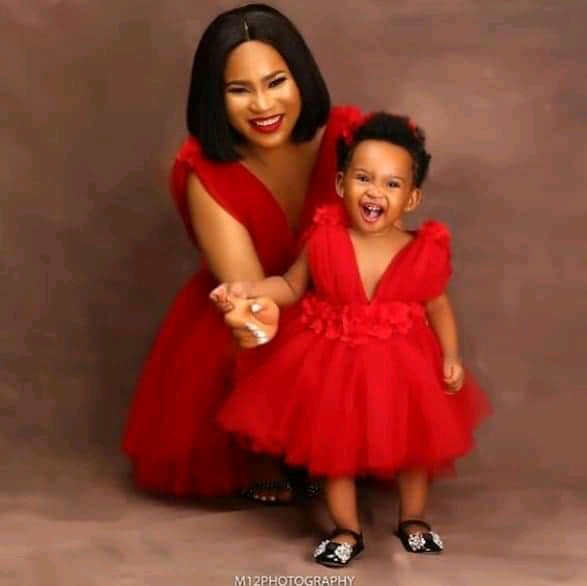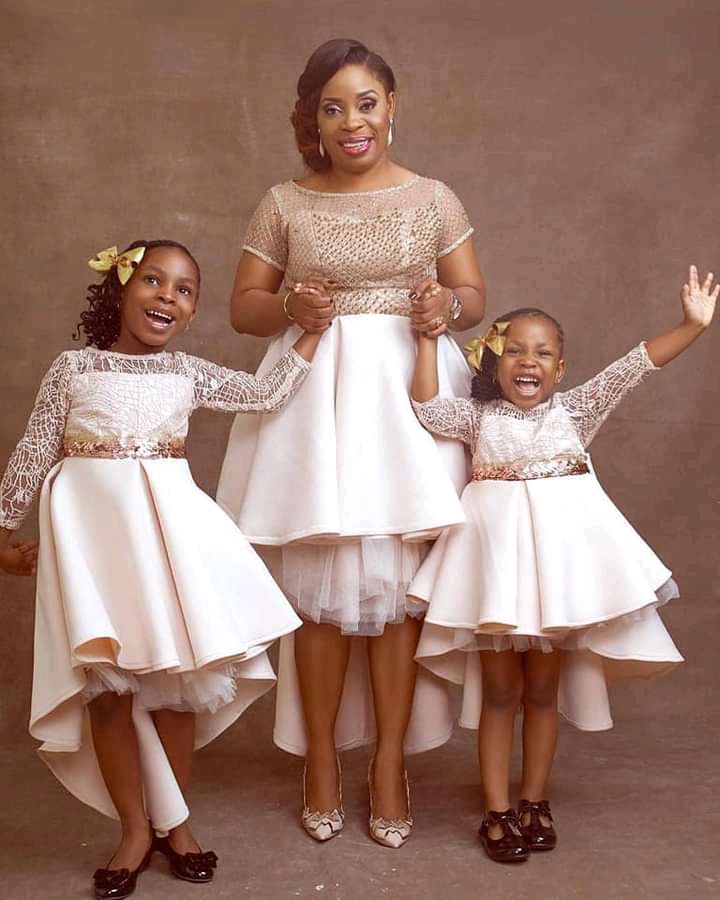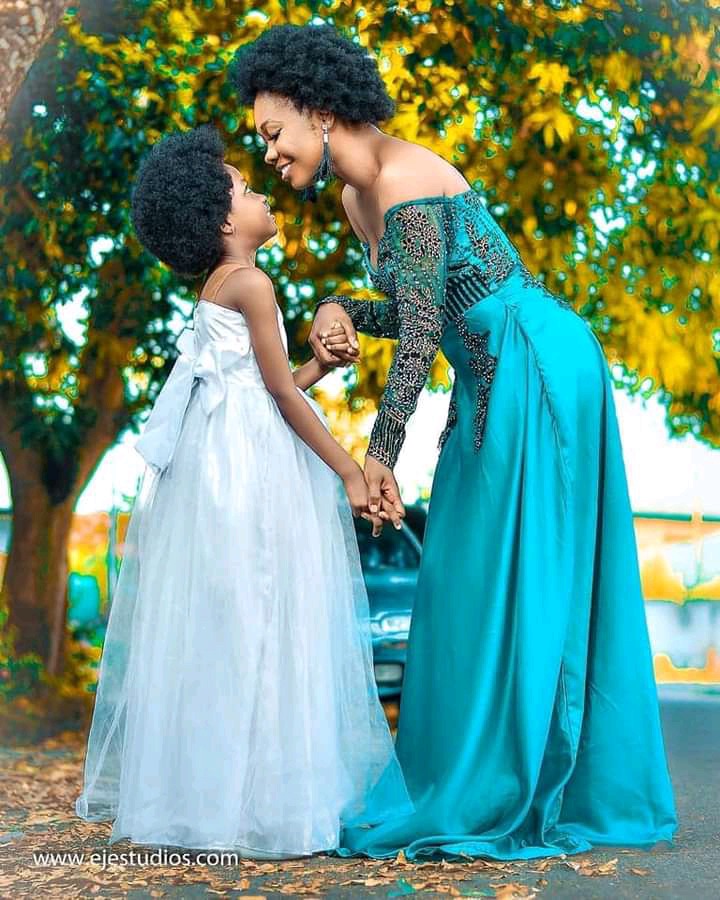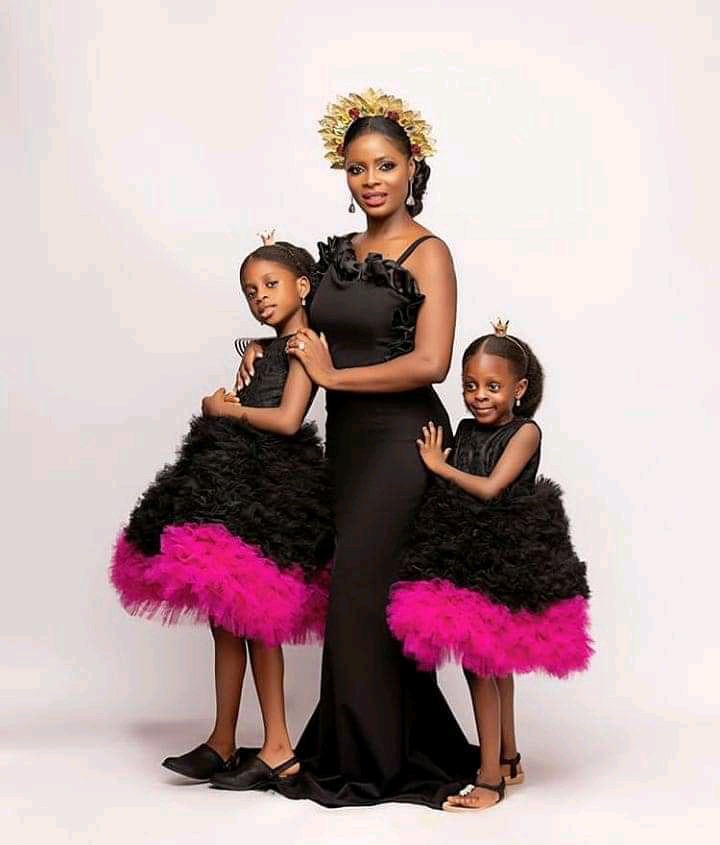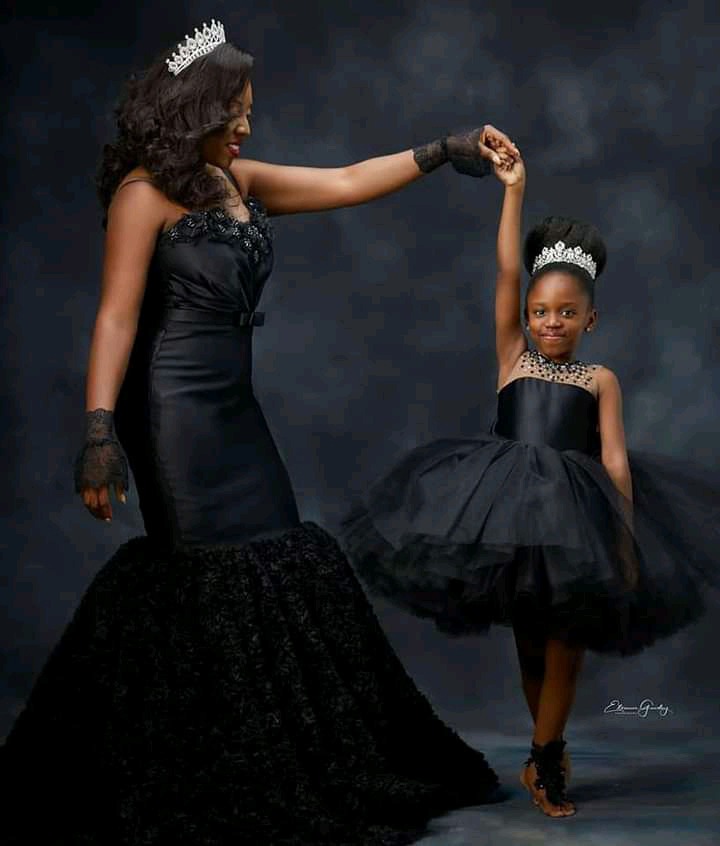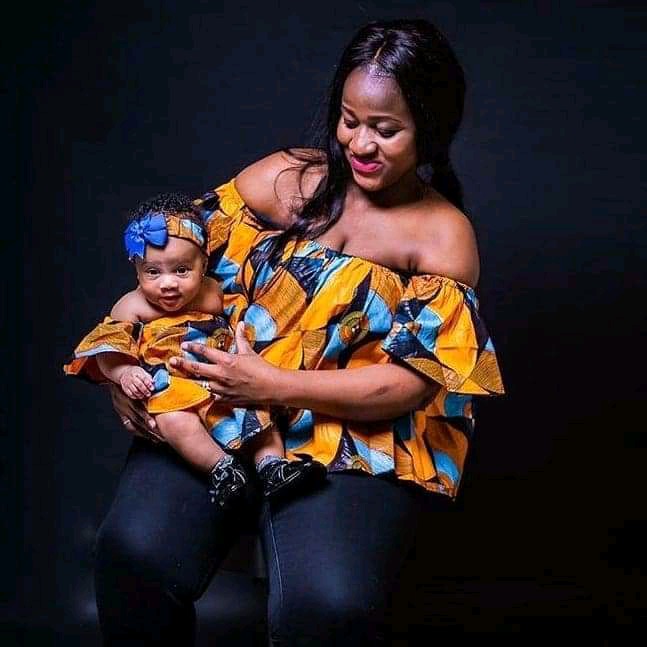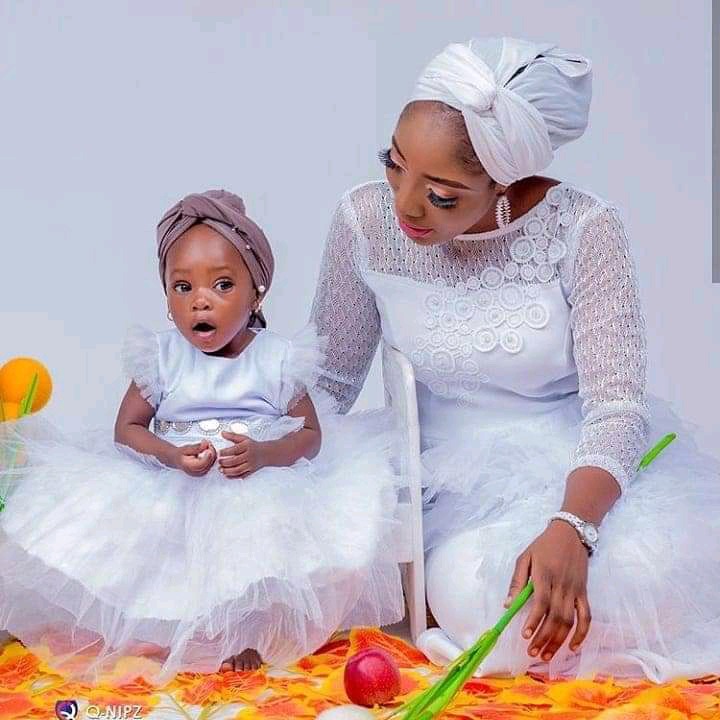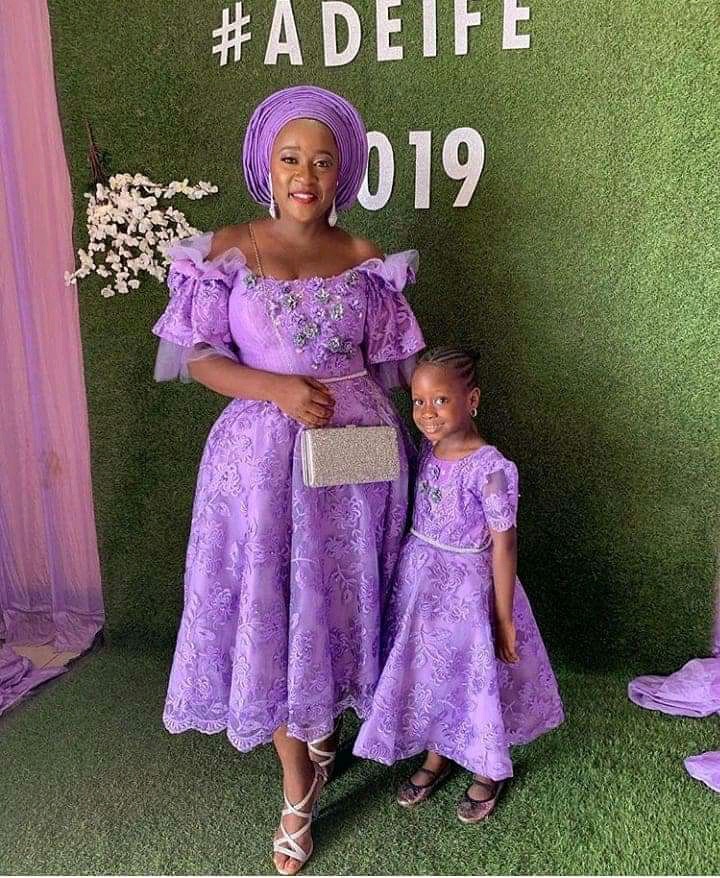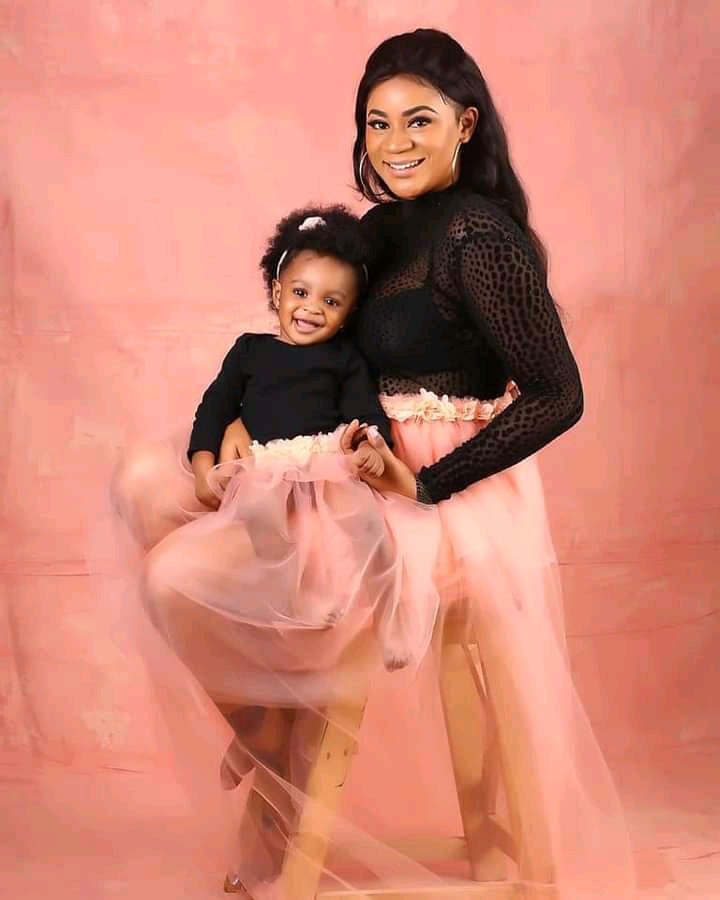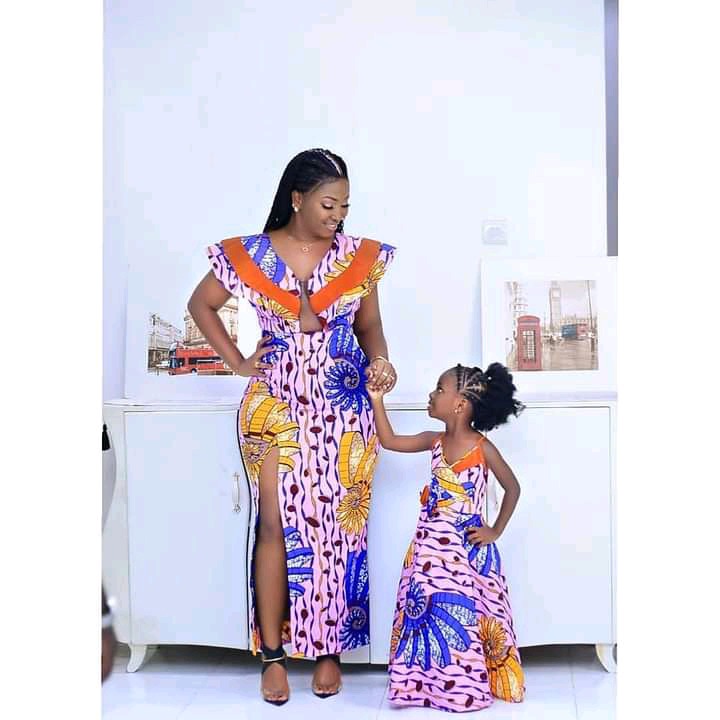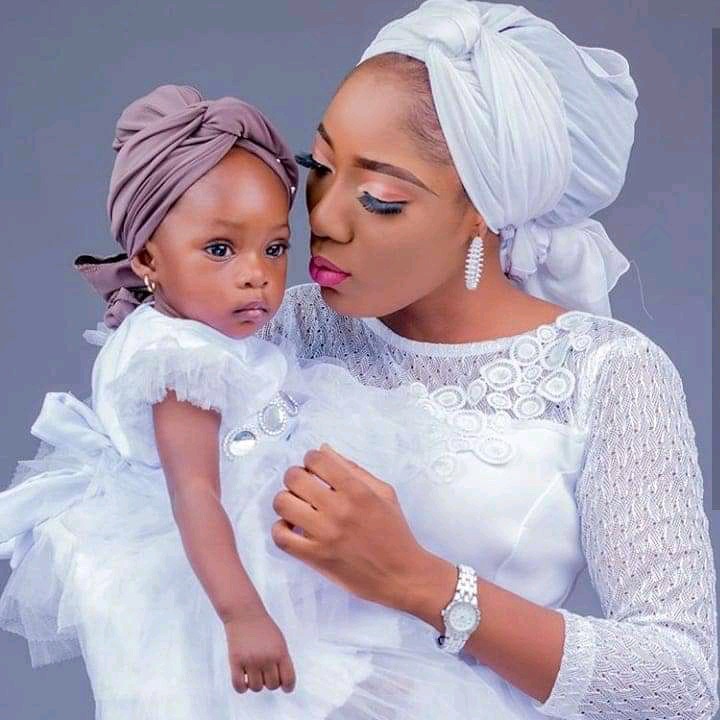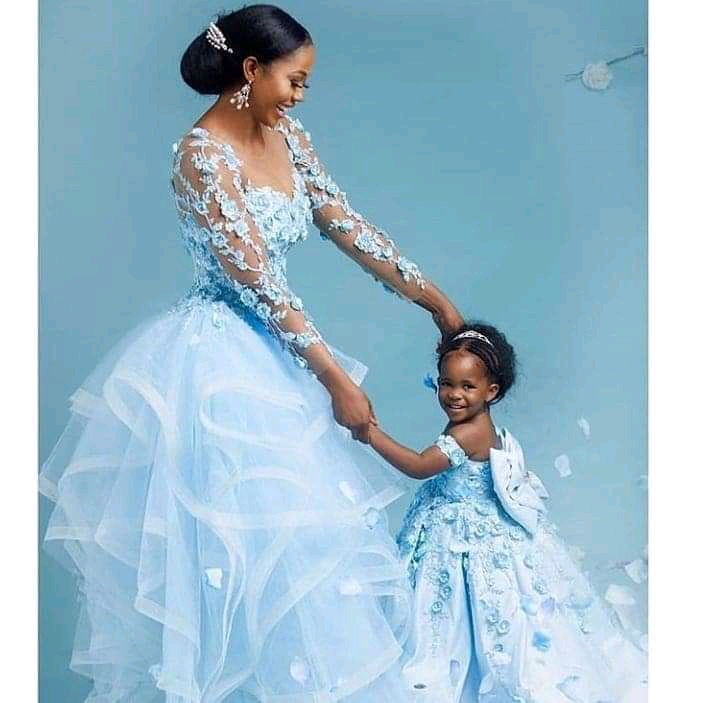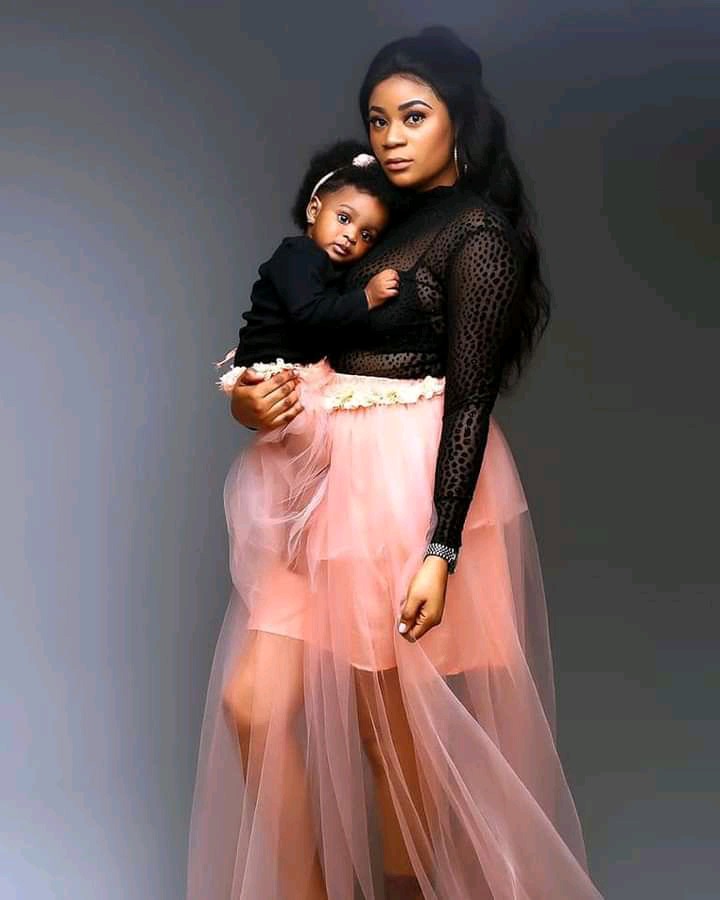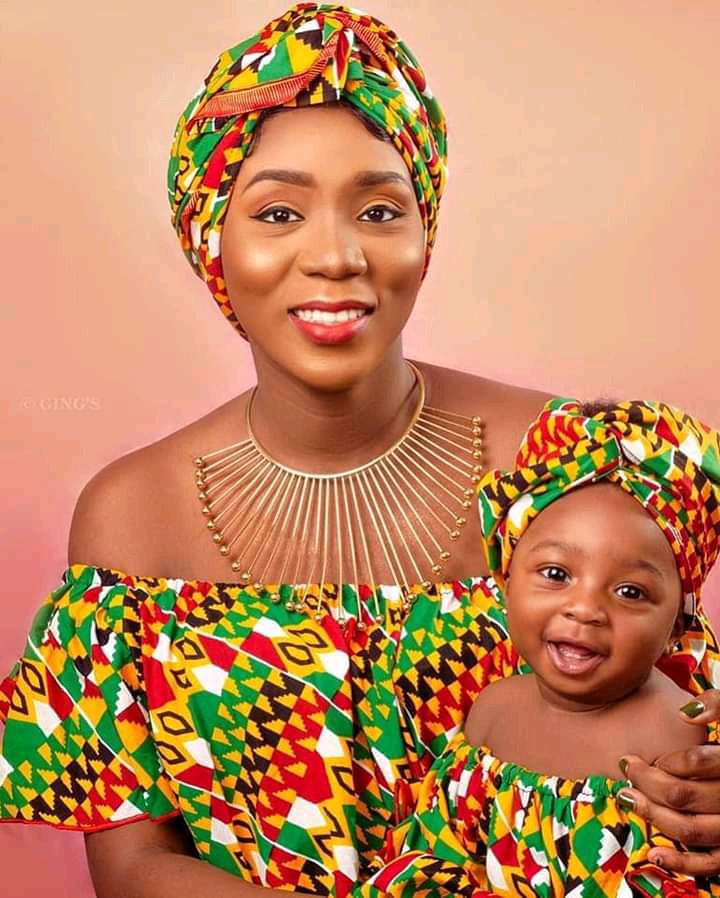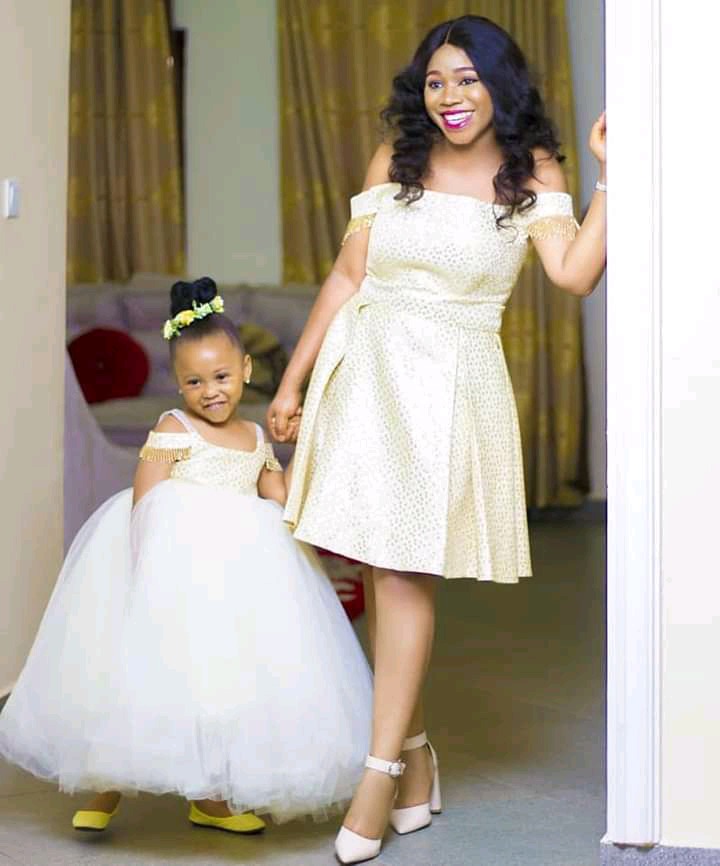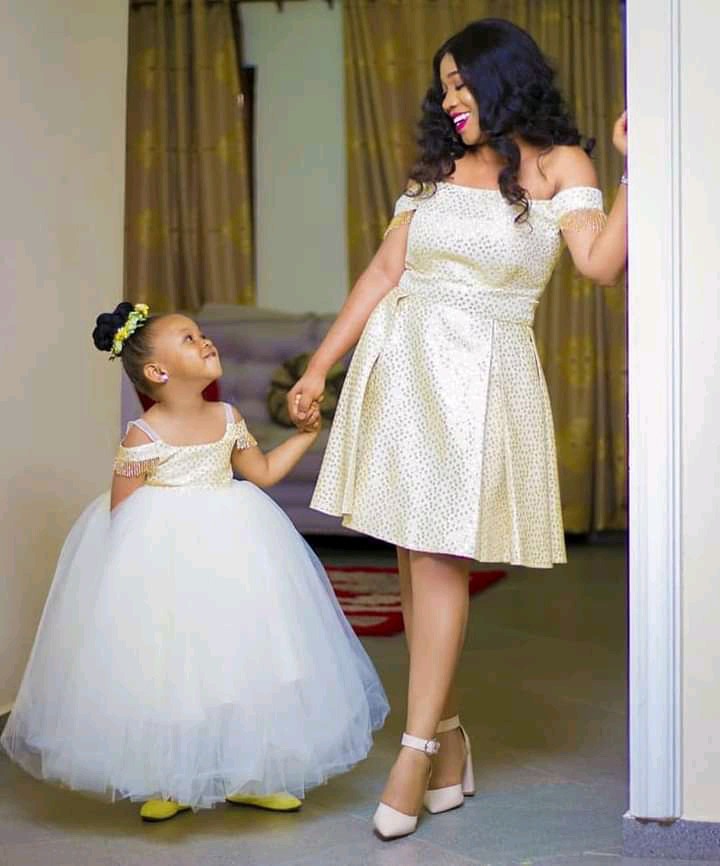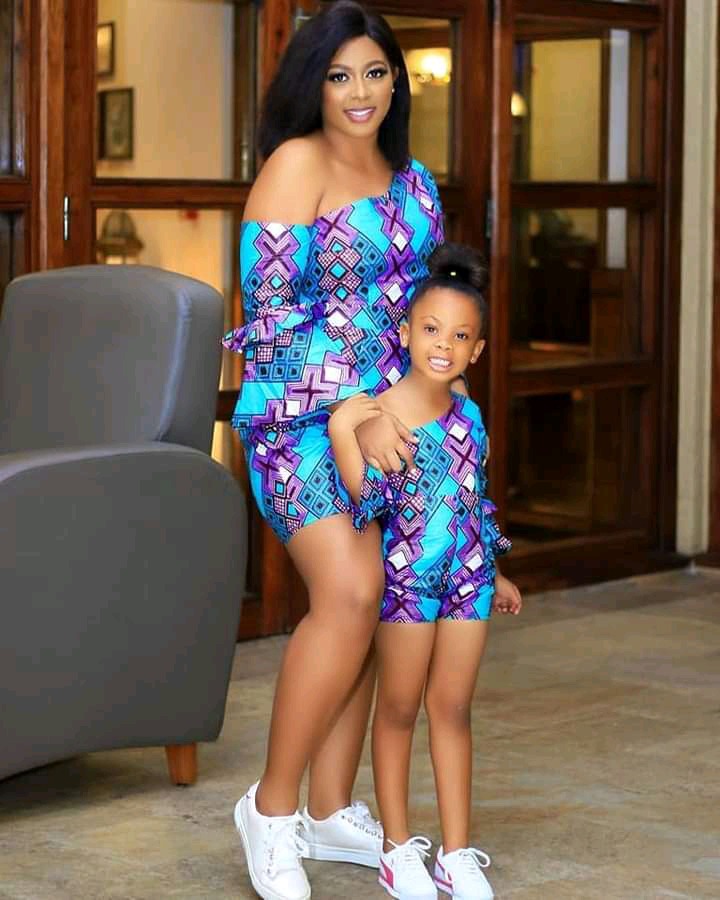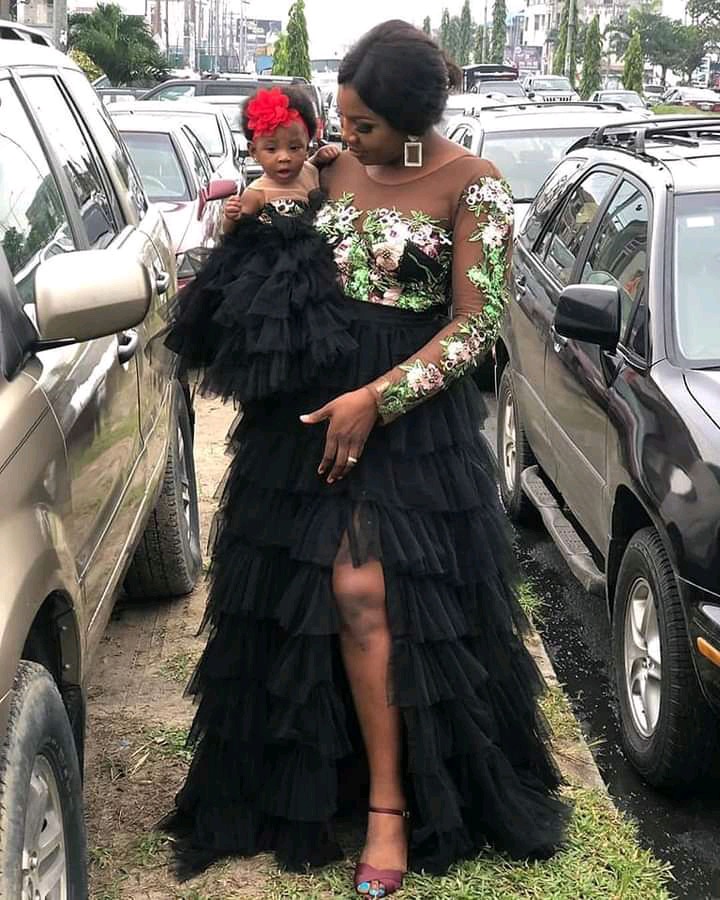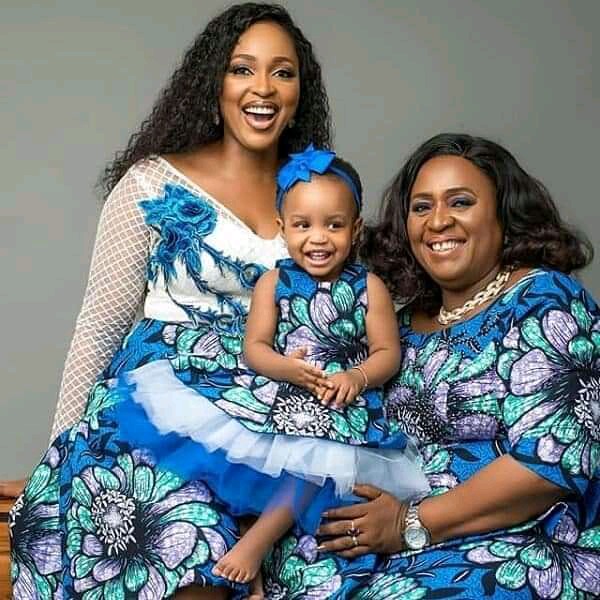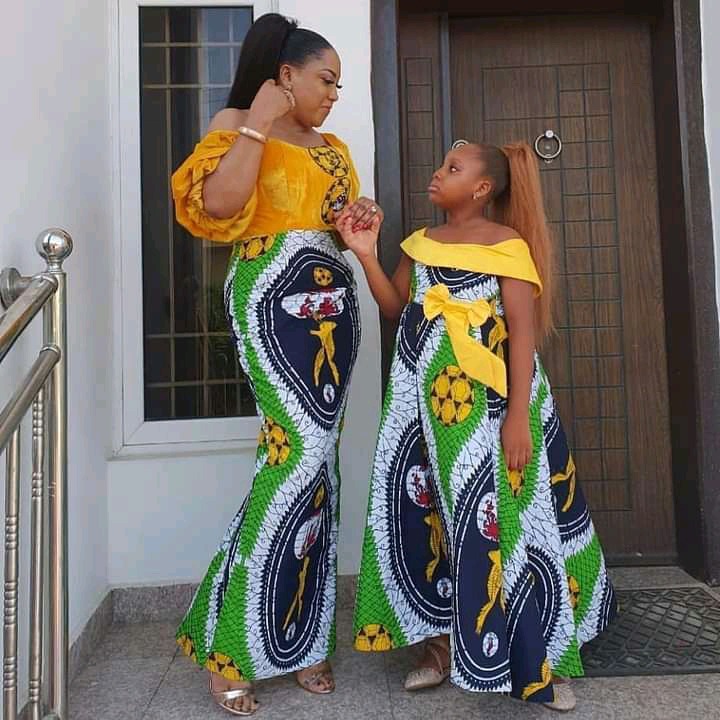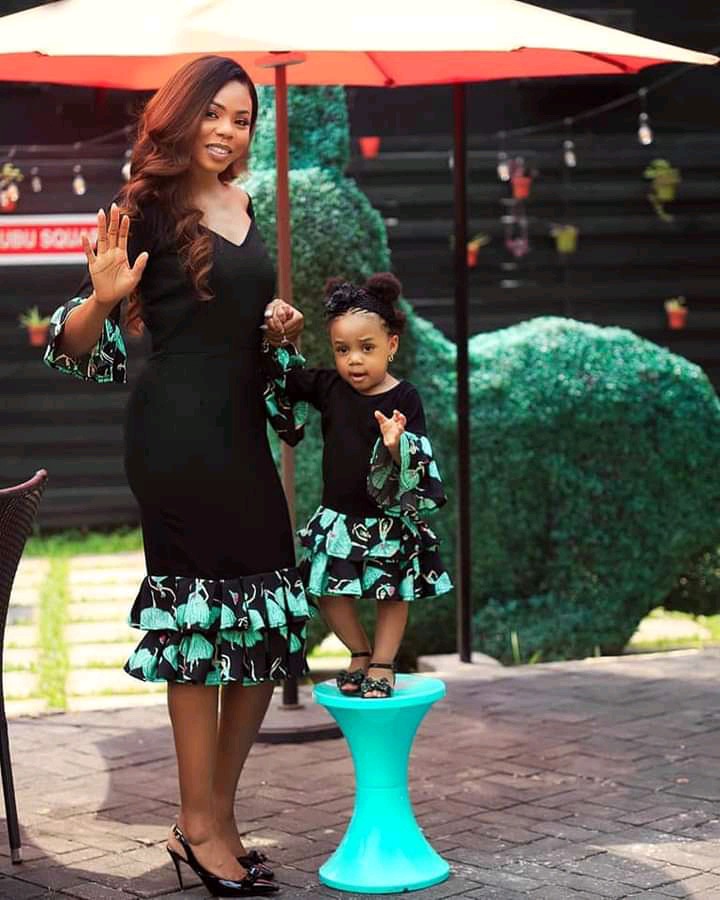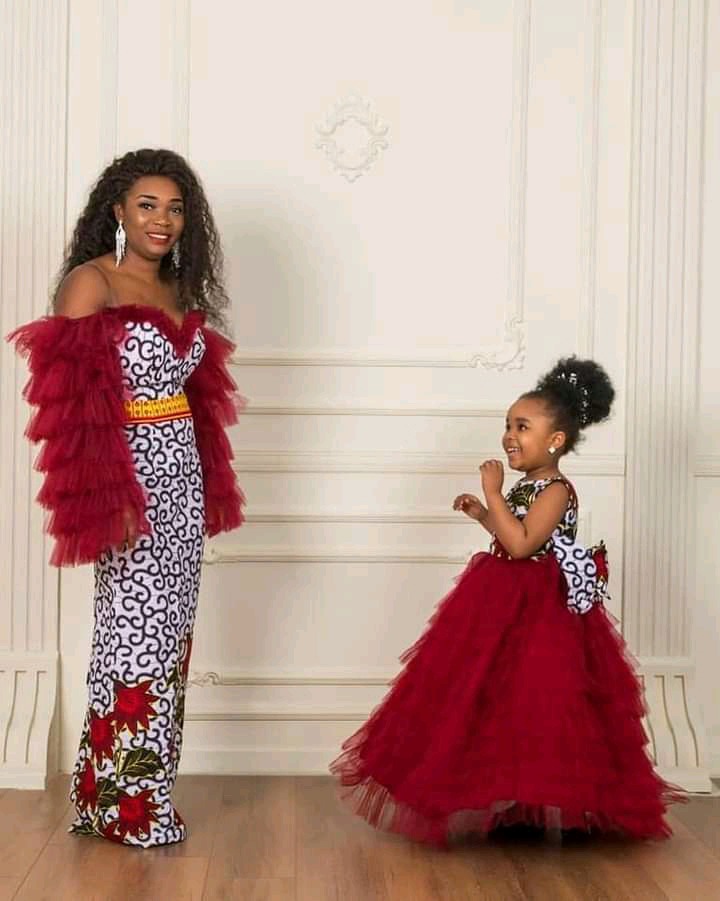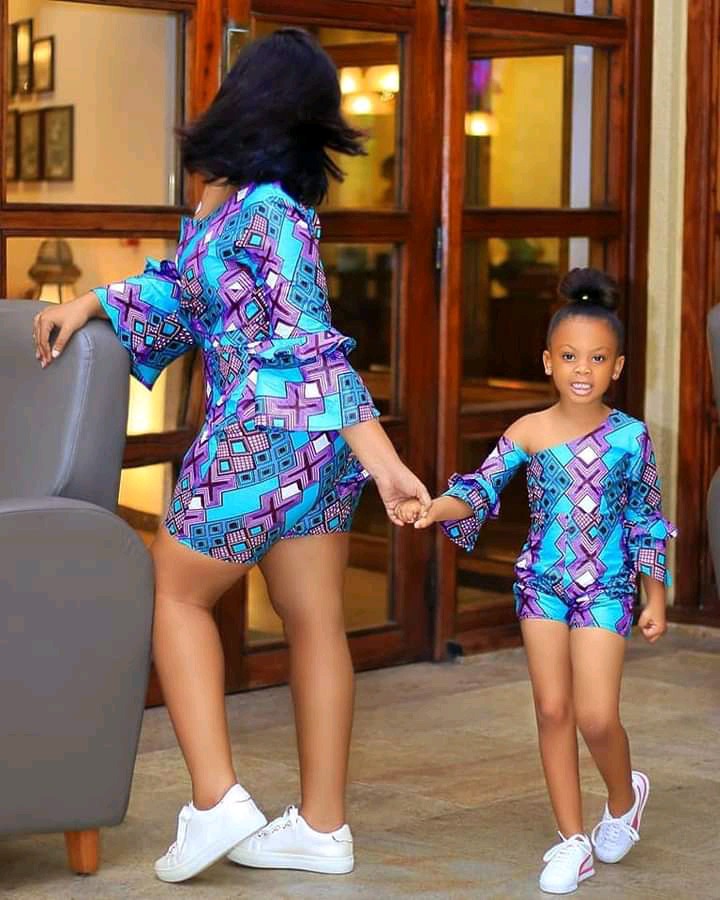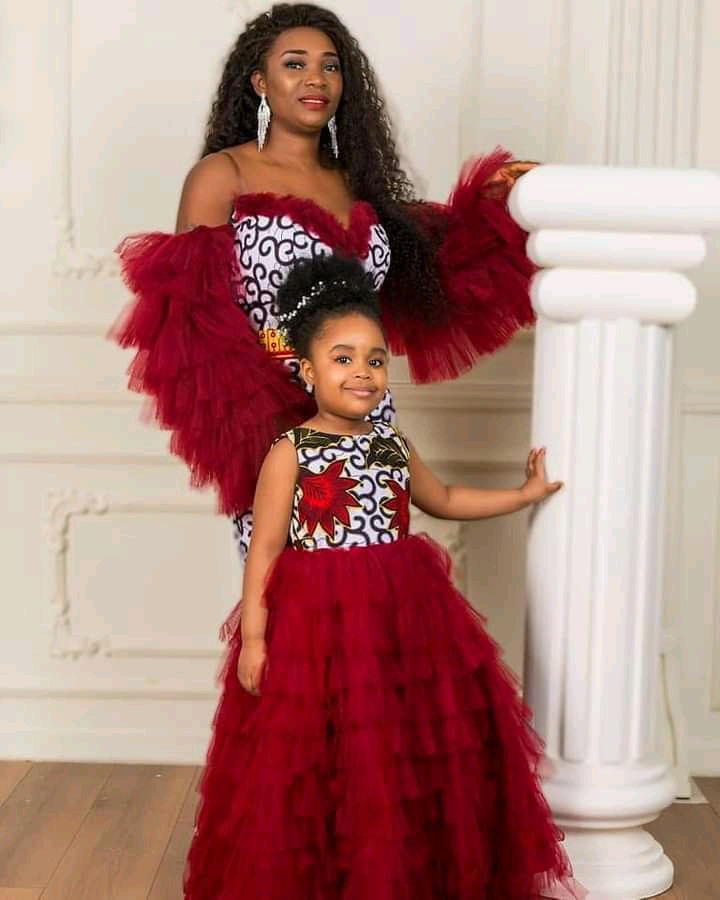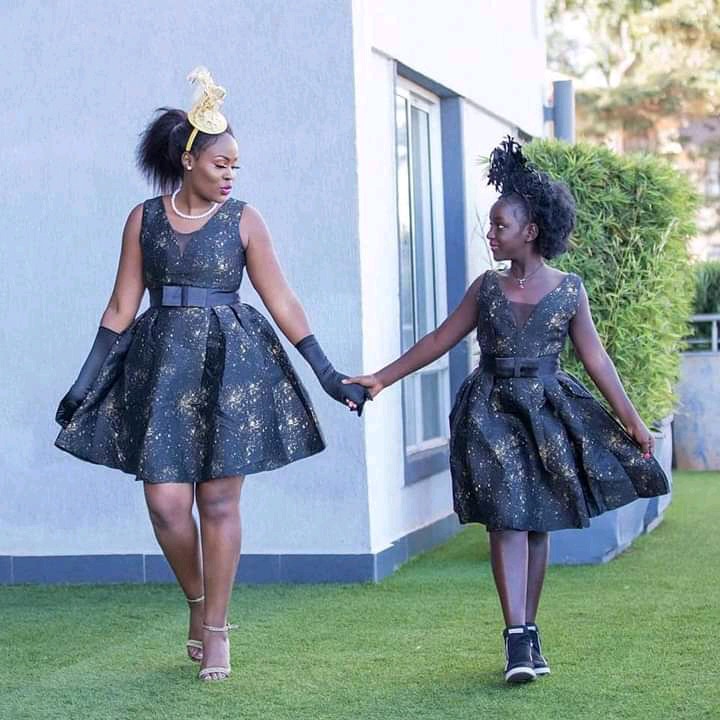 What more can you ask for when it comes to wearing a similar outfit with your girl? Nothing right? So take the step today and make something good for you and your child.
Don't forget to follow my page for more amazing fashion updates, leave a comment, like and share.
Content created and supplied by: Ghift (via Opera News )