Dressing decently raises the level of respect offered to you in public and it is better to be decently dressed than to be snapped at in public because you are dressed shabbily. Asoebi designs are very common but what interests people is the style and quality of the outfit. Super styles can make you be the talk of the party or even the subject of discussion. Therefore, as a classic lady, we make up our superb gallery for you.
You can be decent and attractive at the same time without exposing yourself. You will feel comfortable and very focused for the day when you wear any of these clothes in public. Now sit back and relax so that you can enjoy all these photos and make your choice.
Don't forget to follow and share with your friends and colleagues too so that you can slay together in these latest asoebi styles.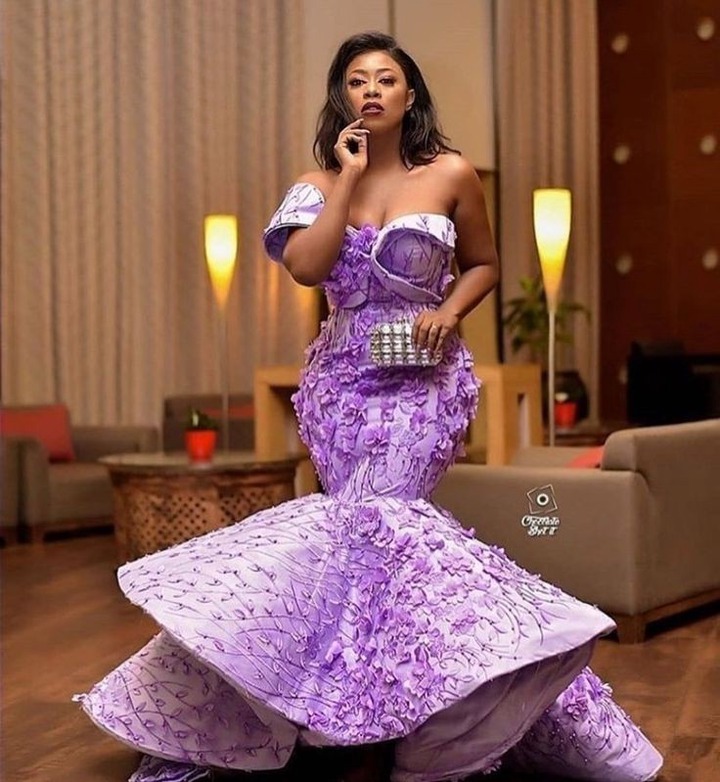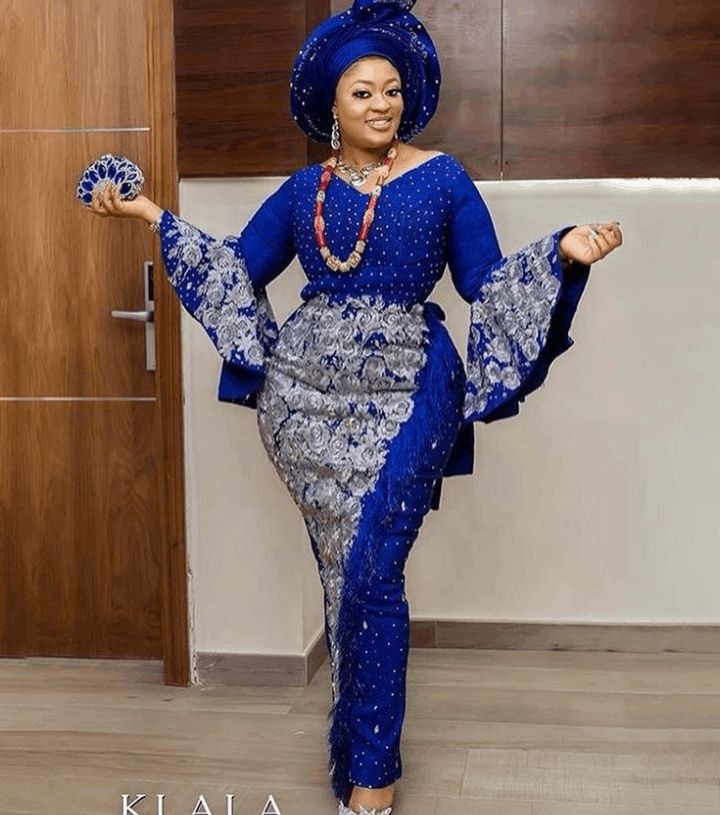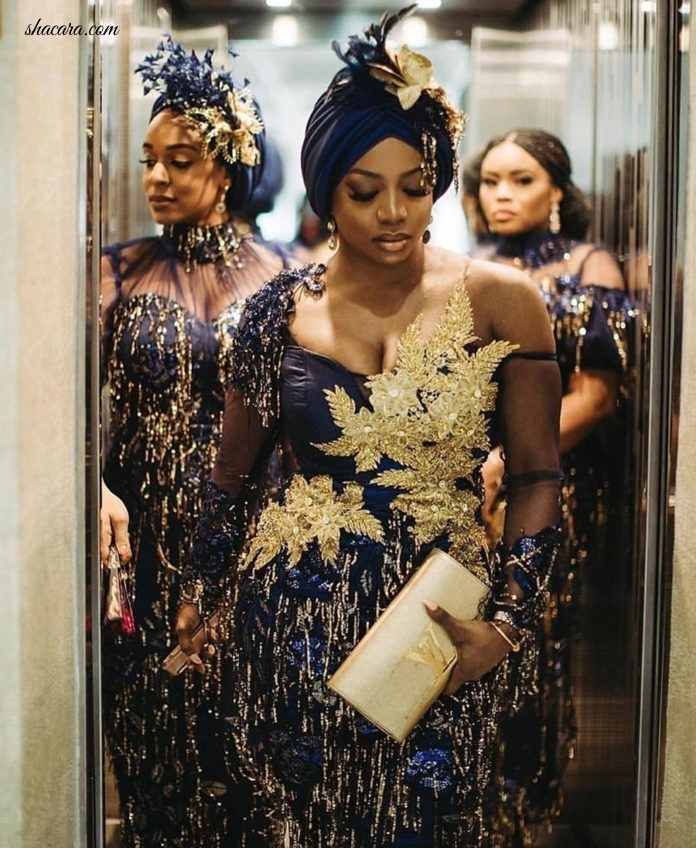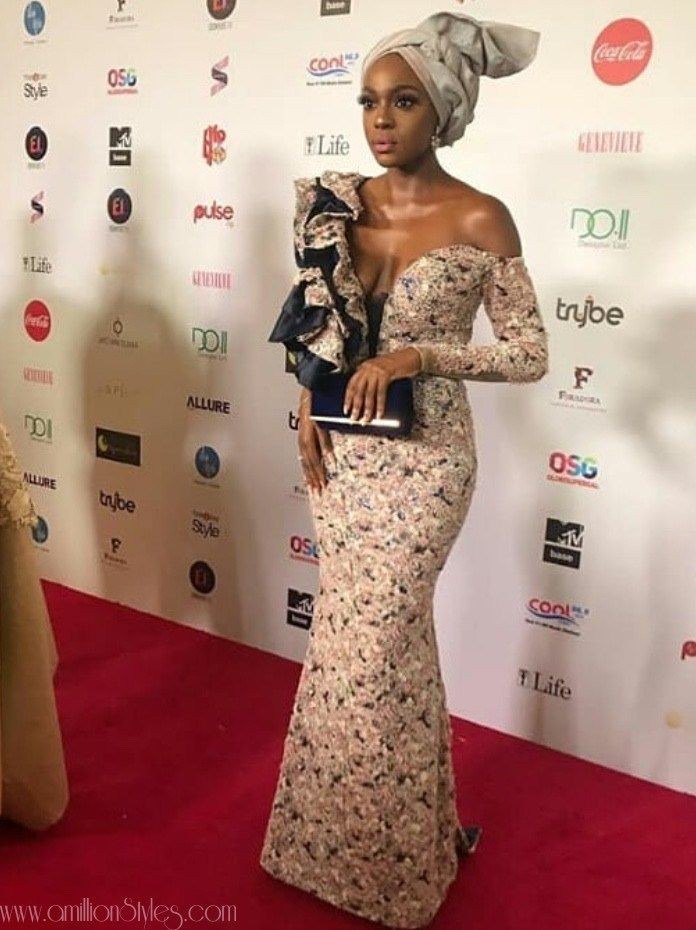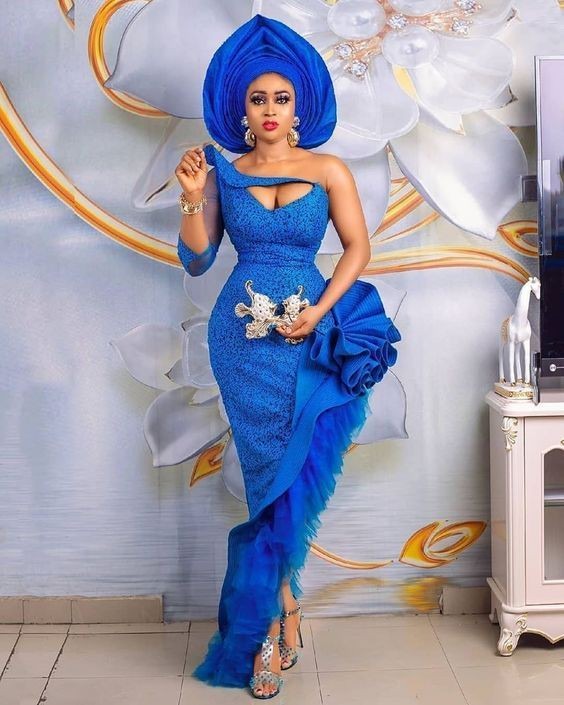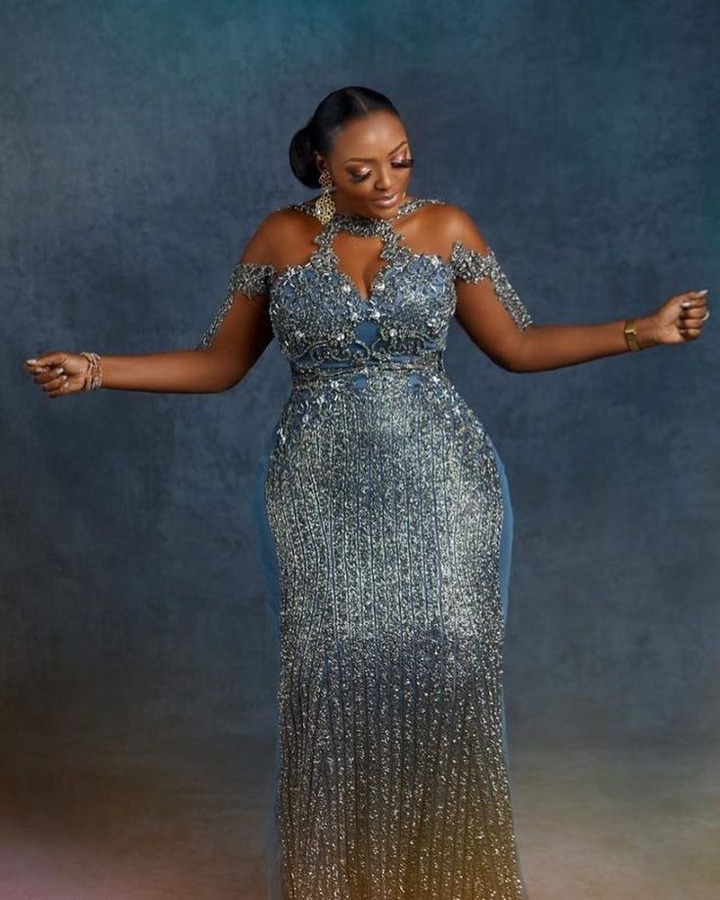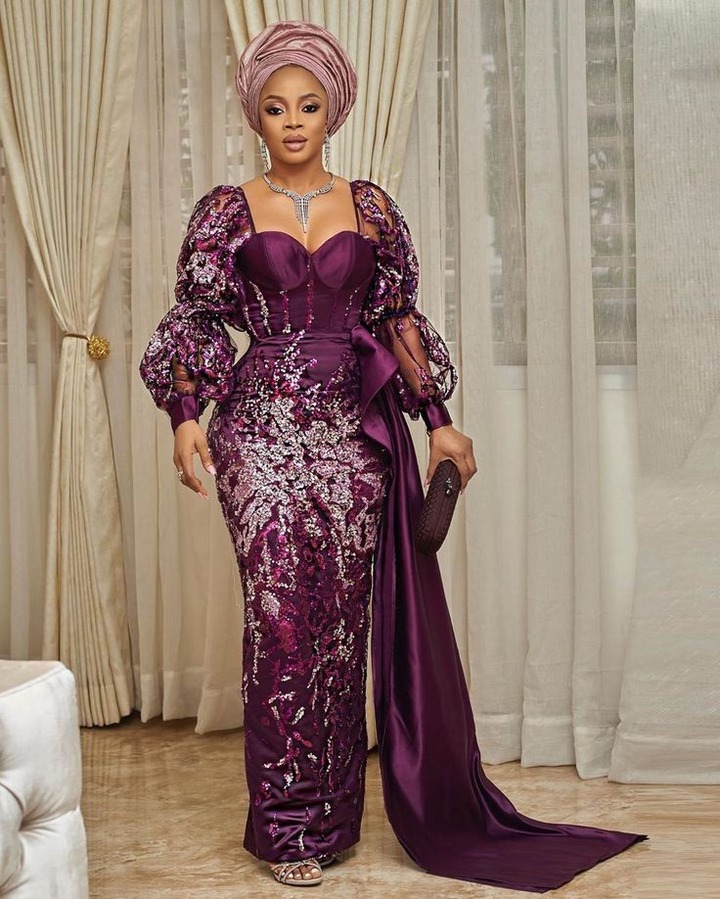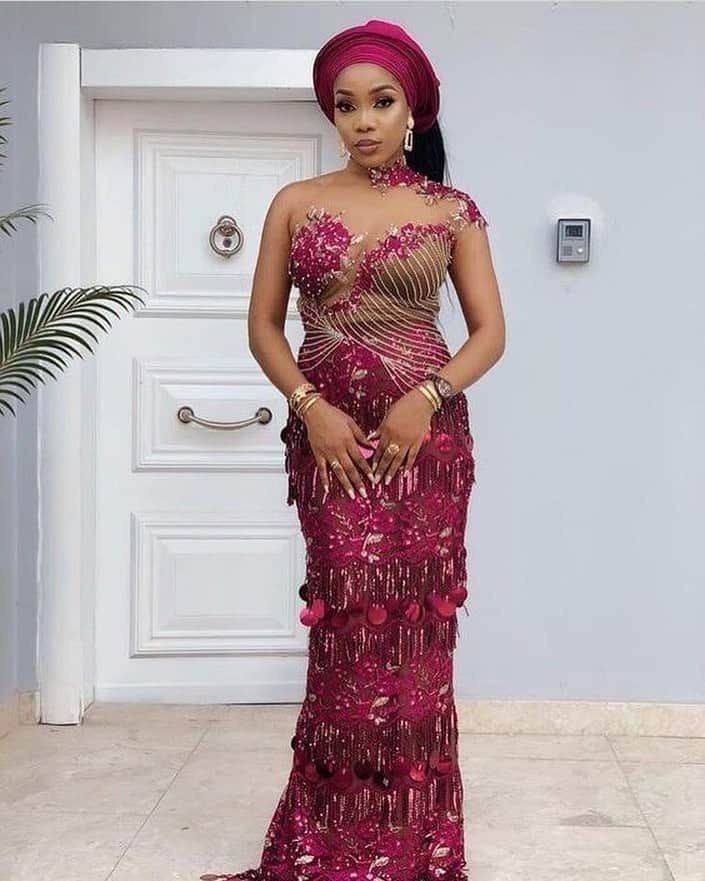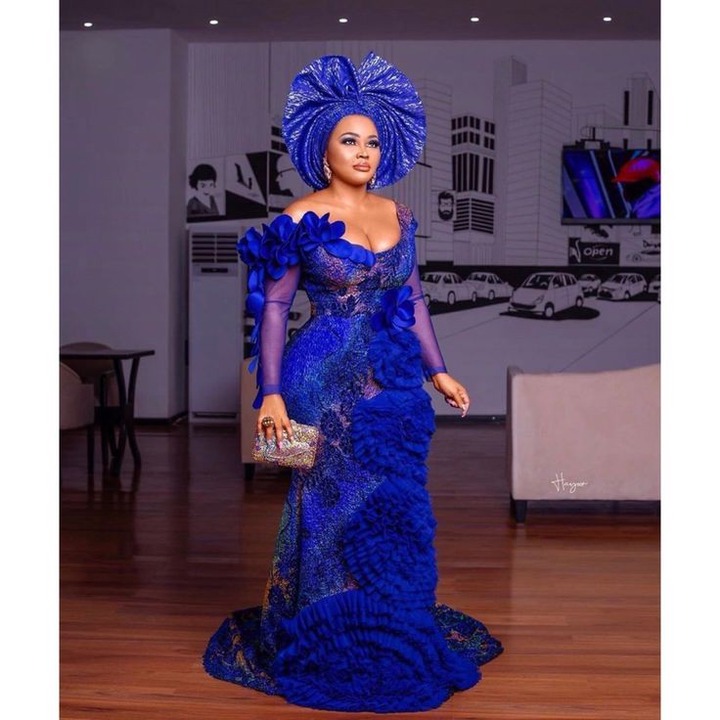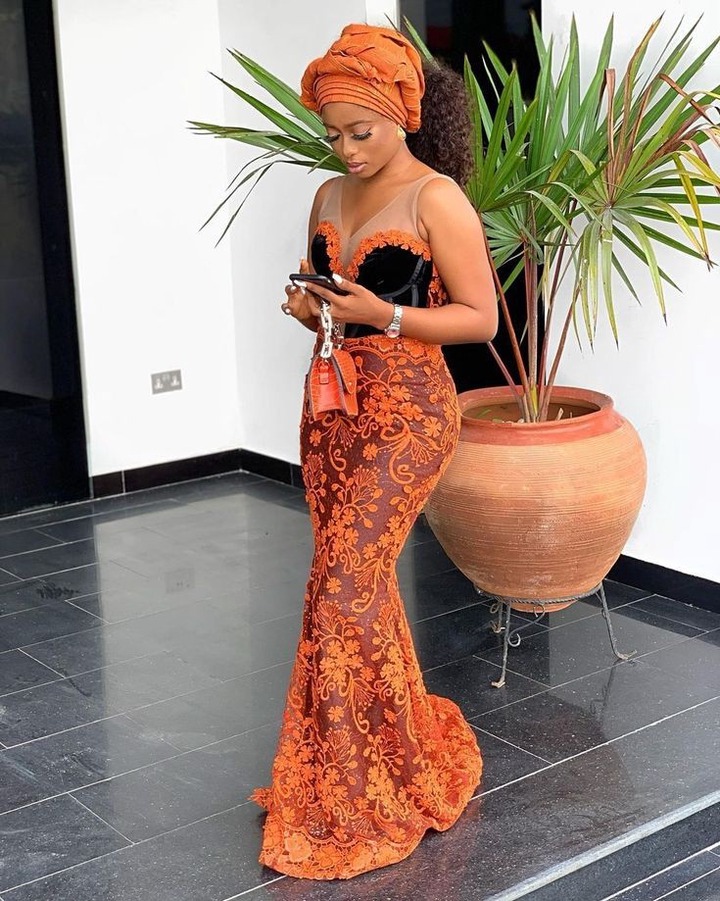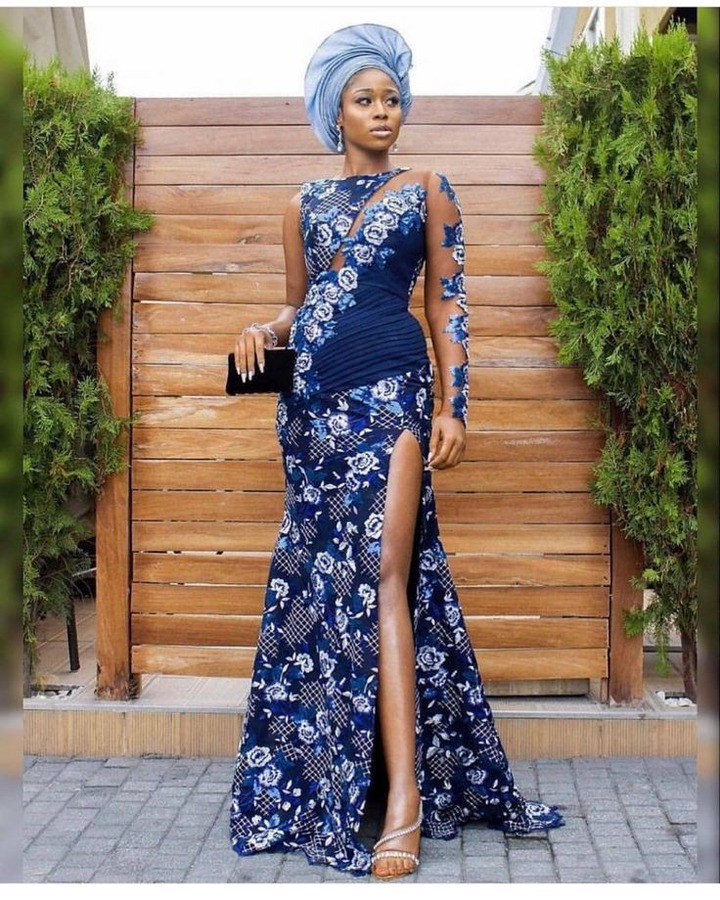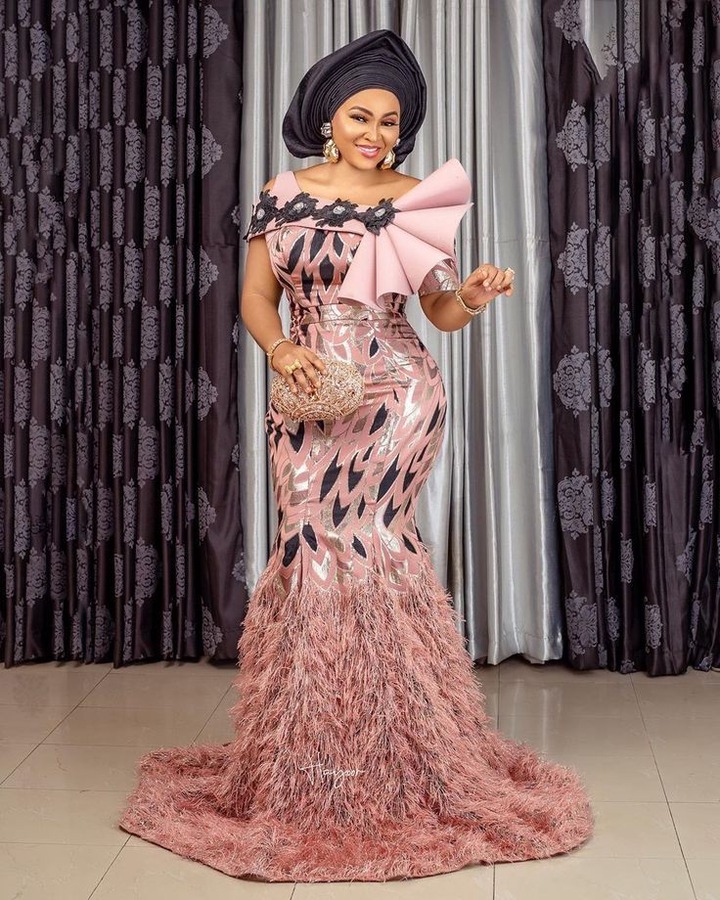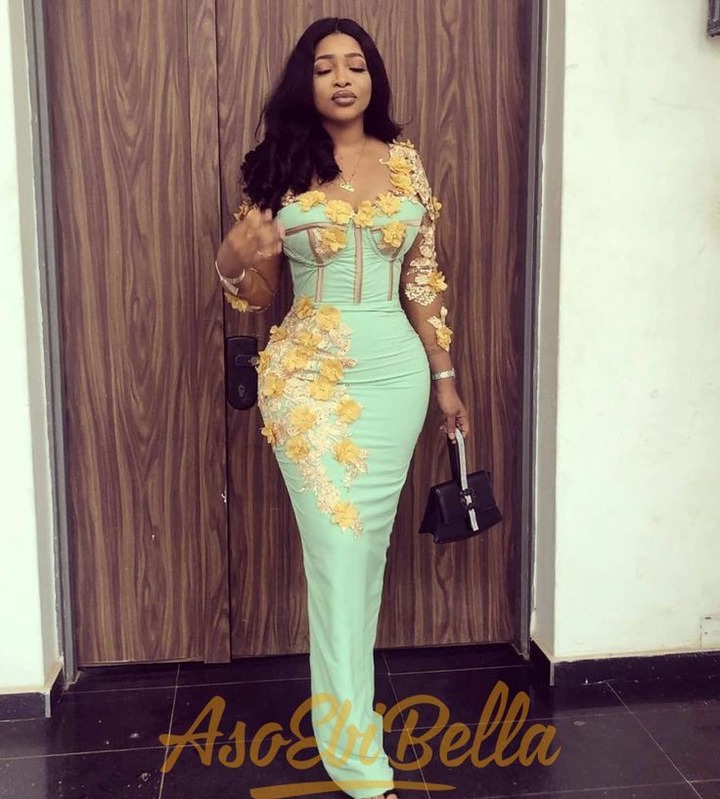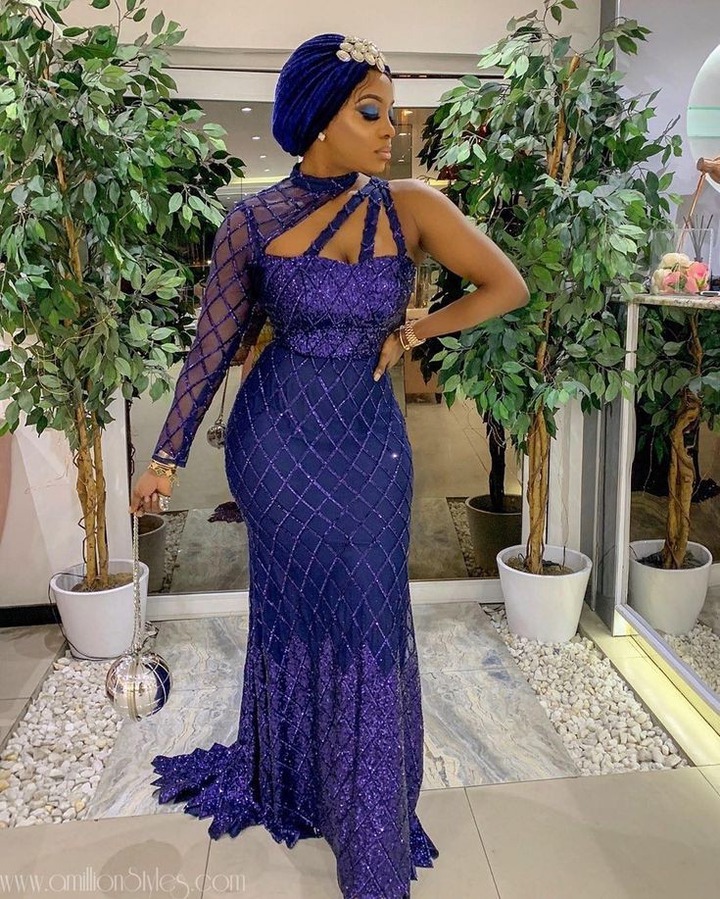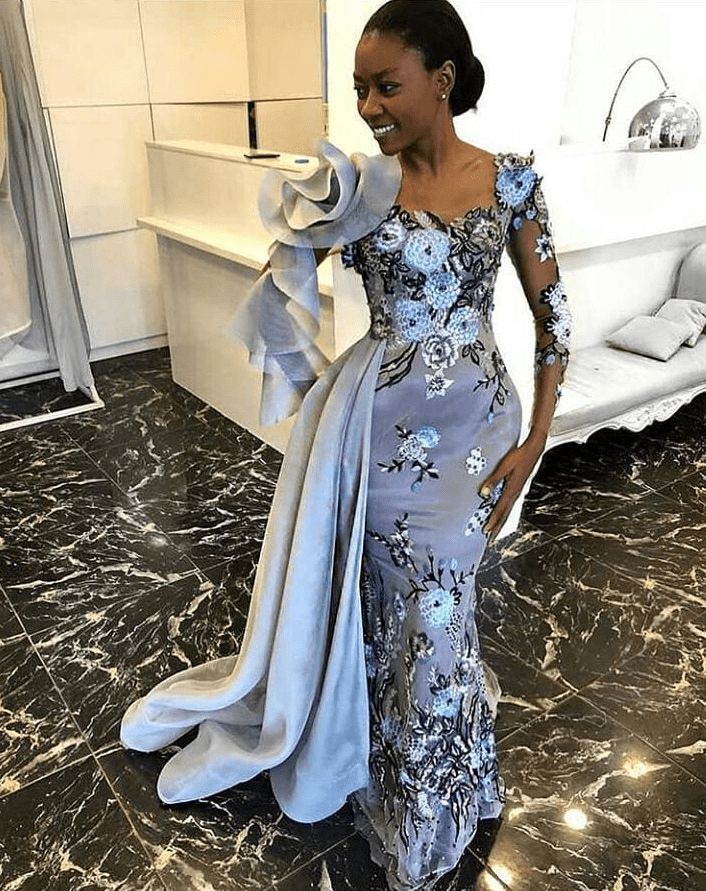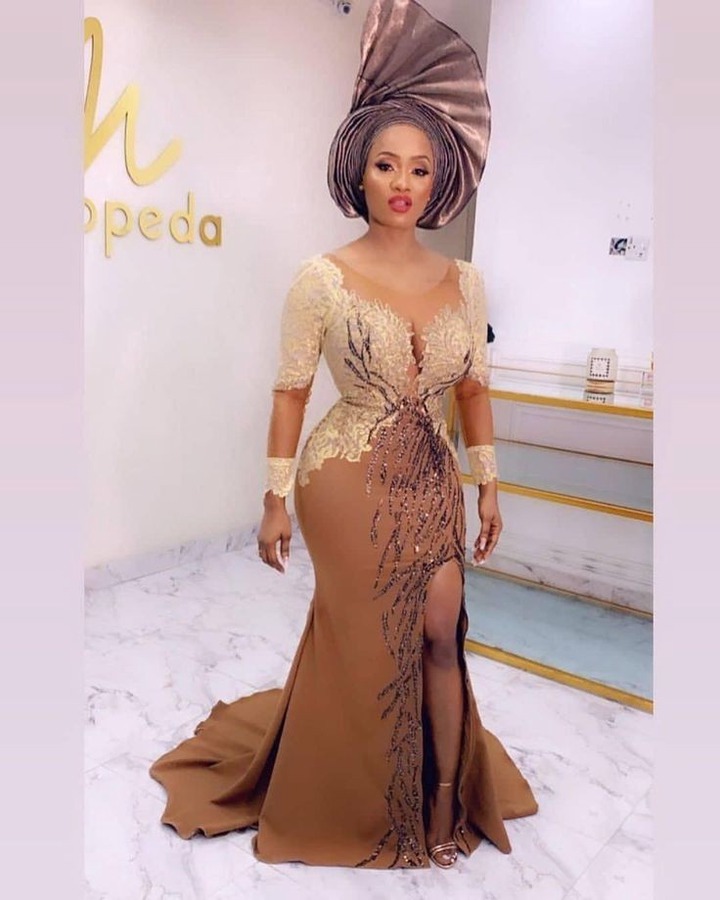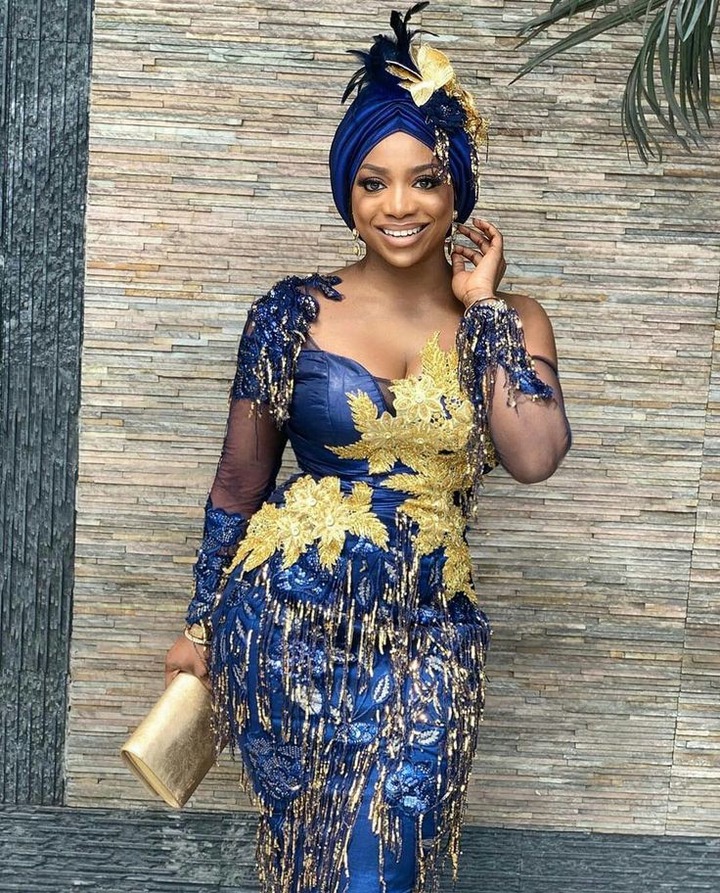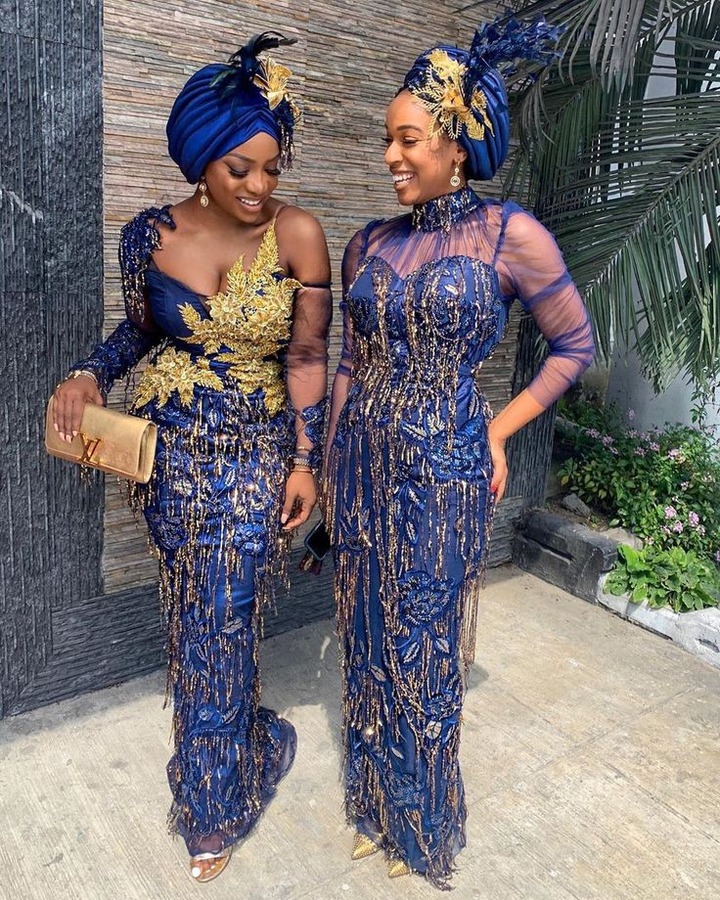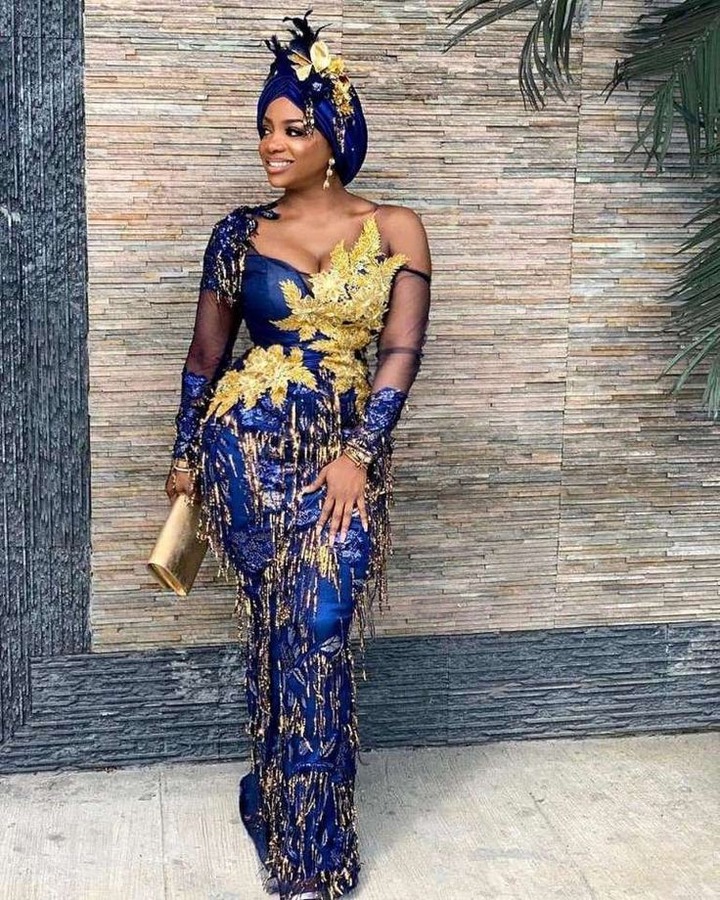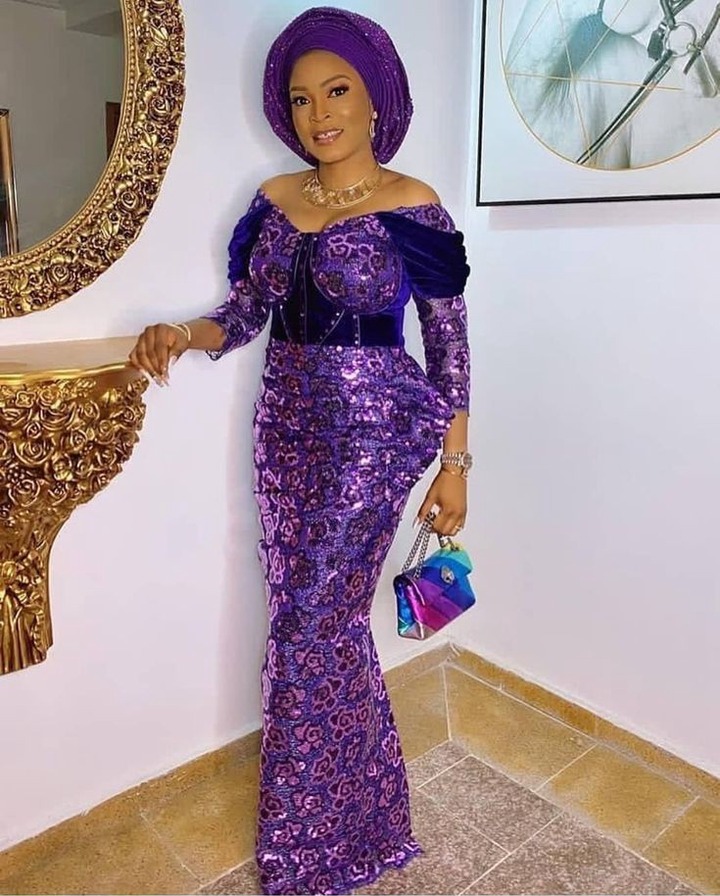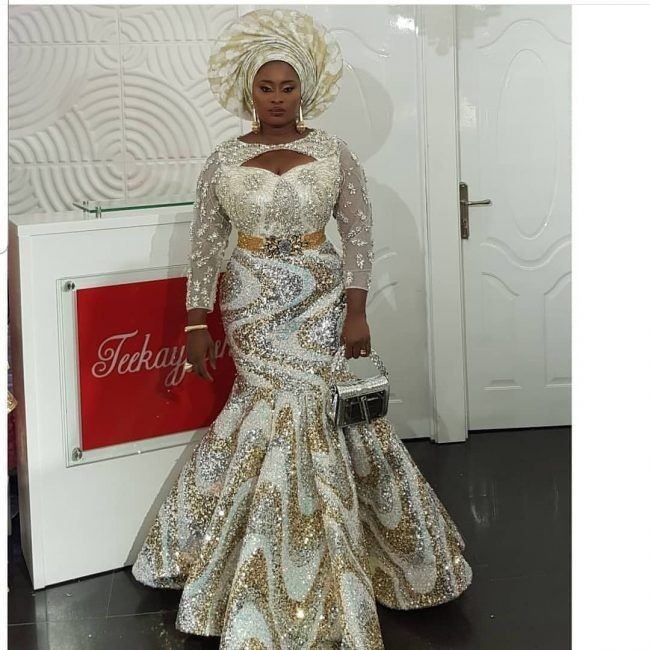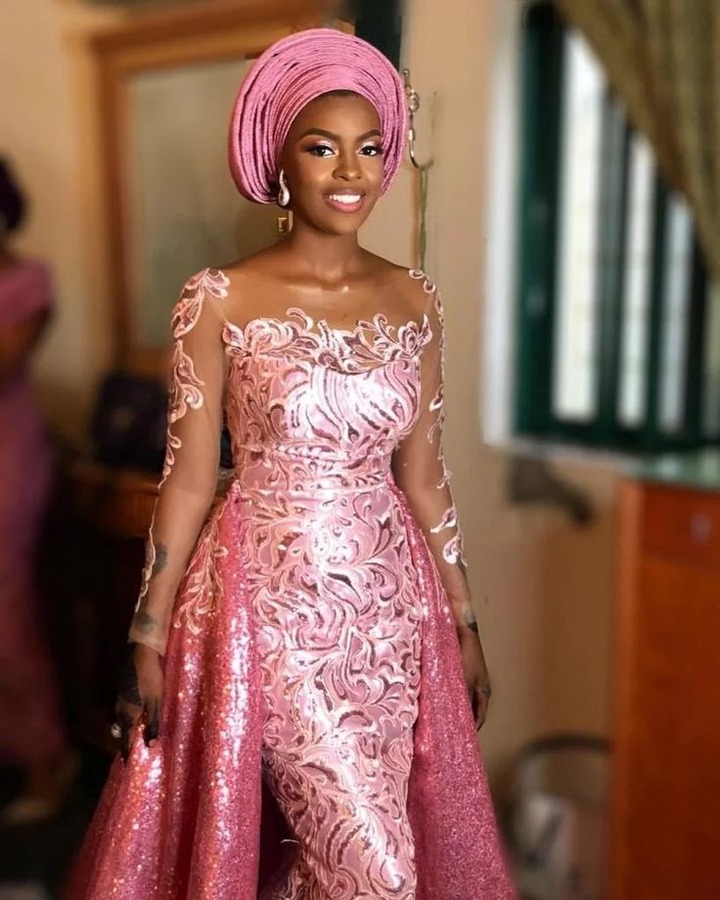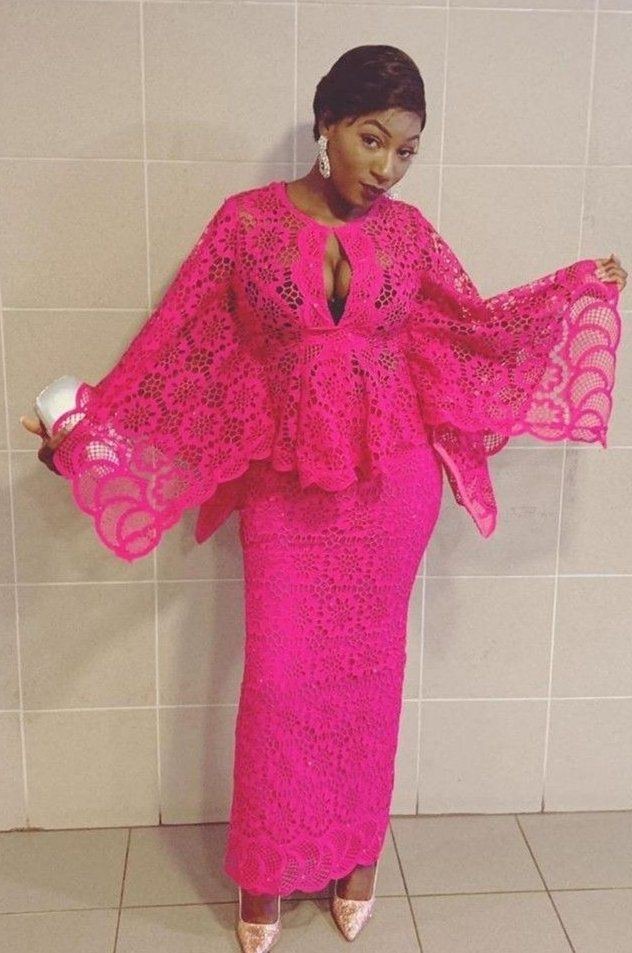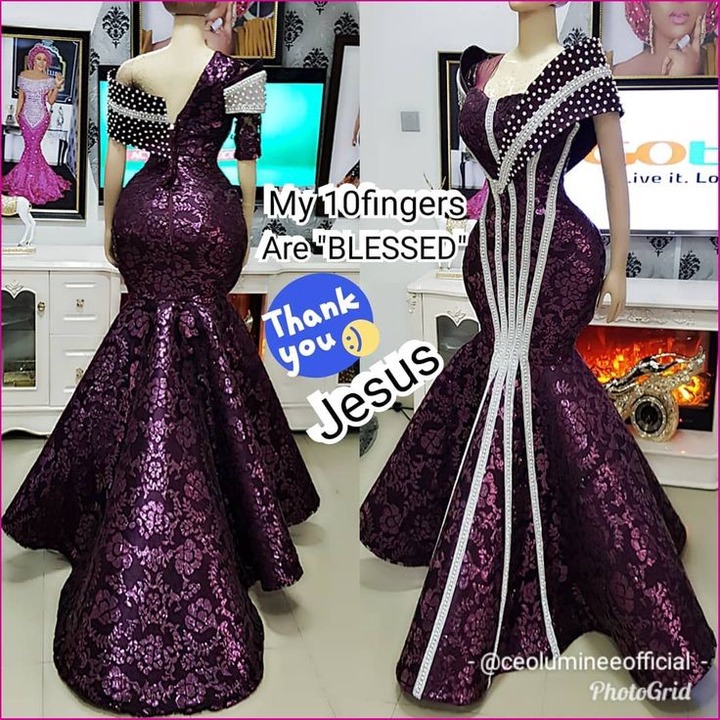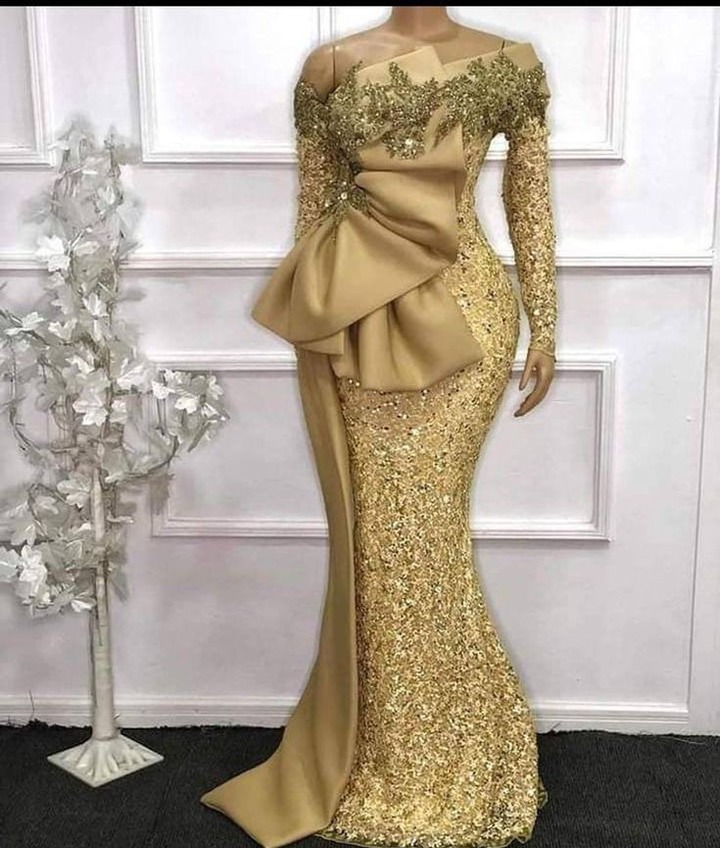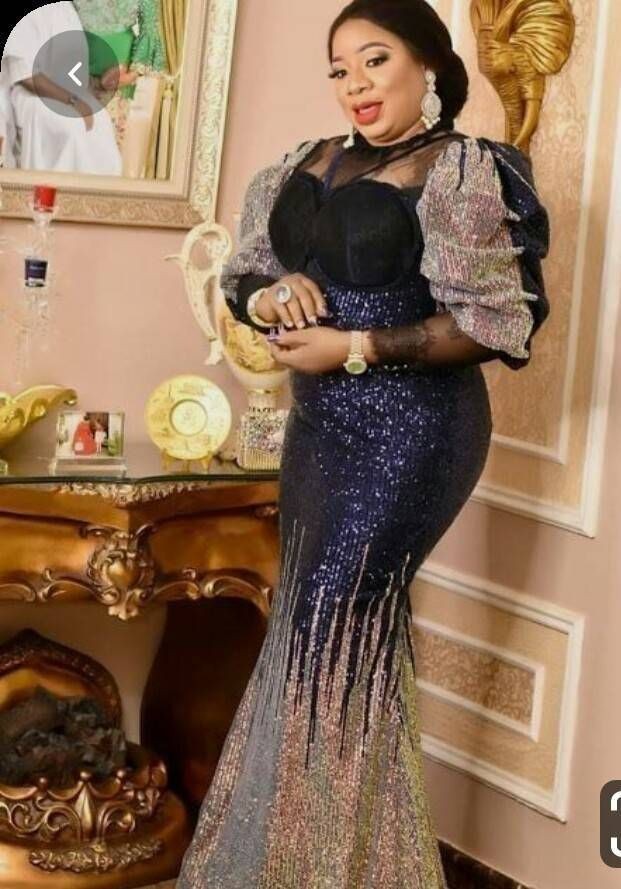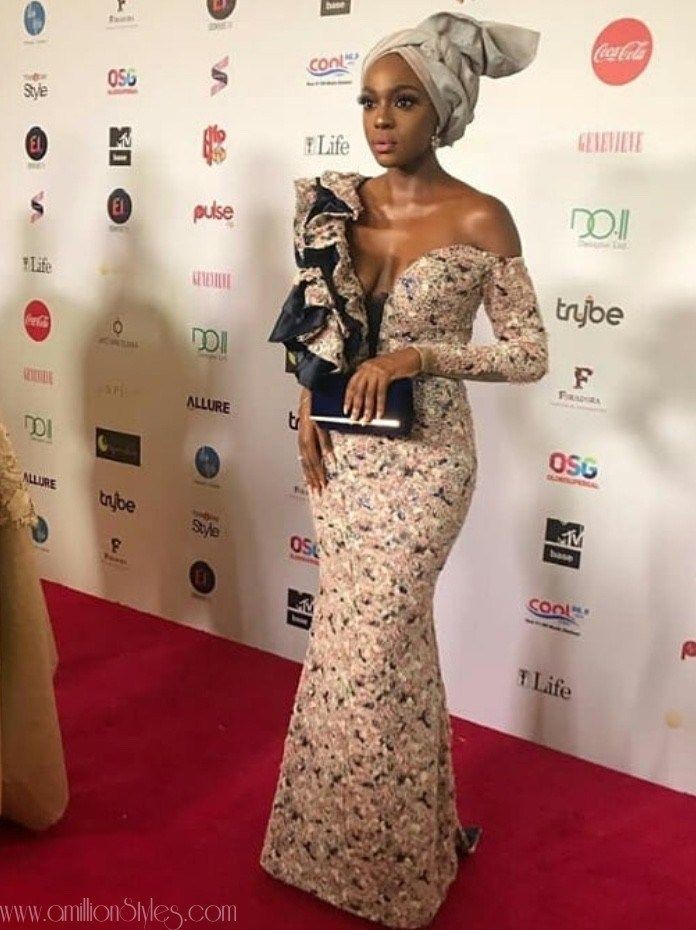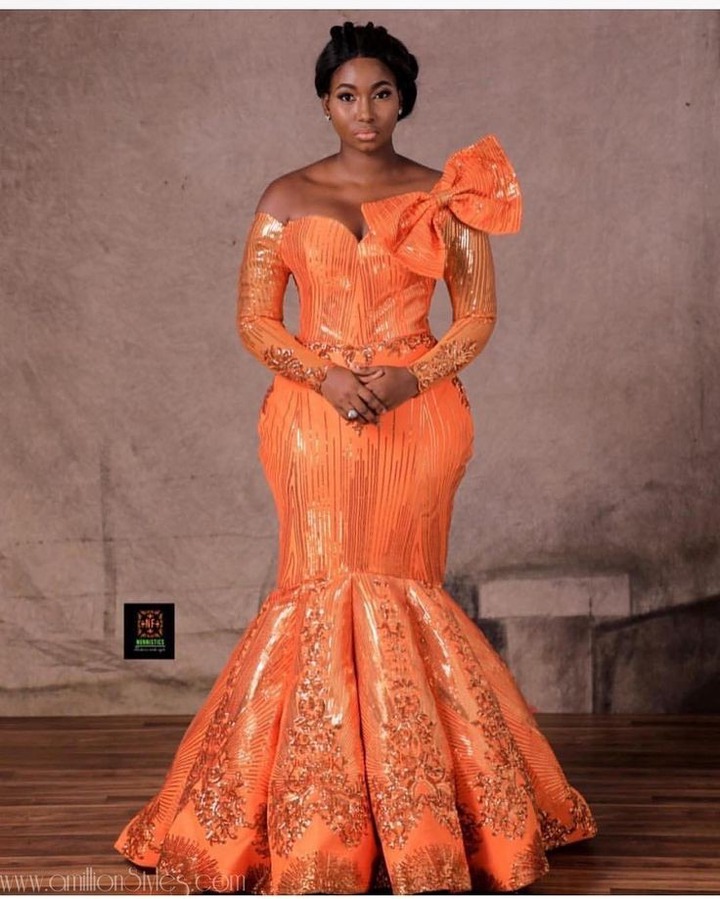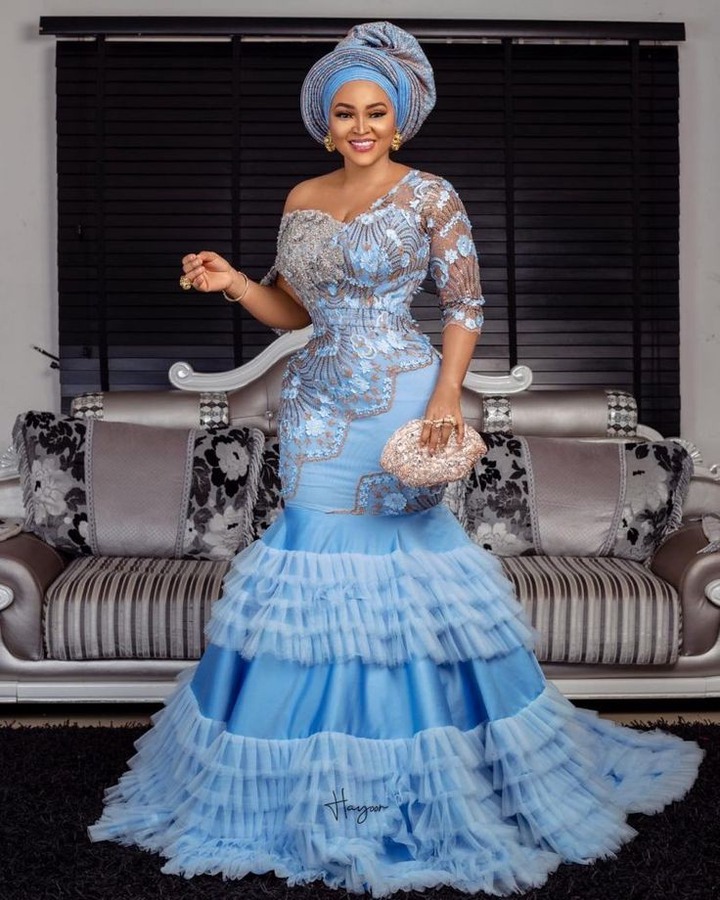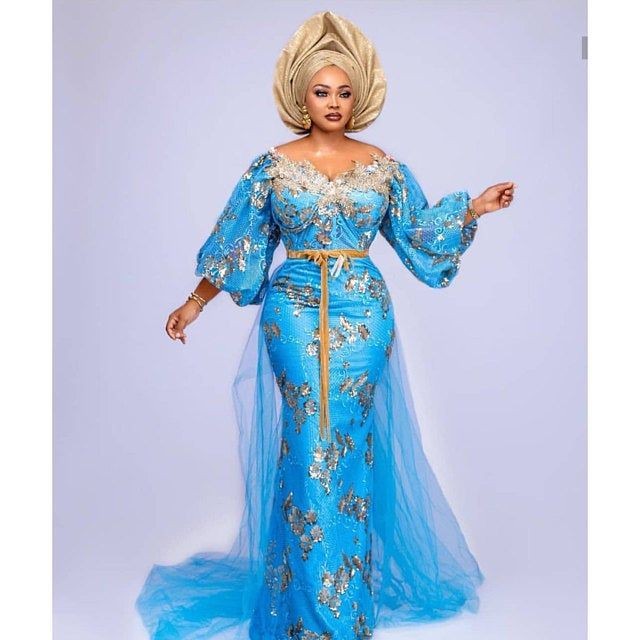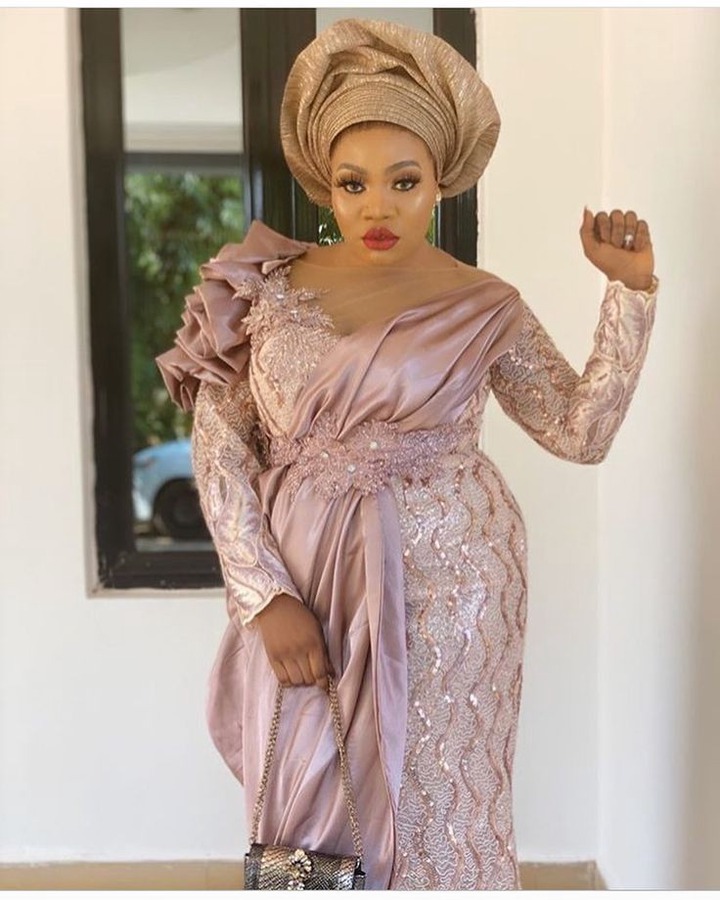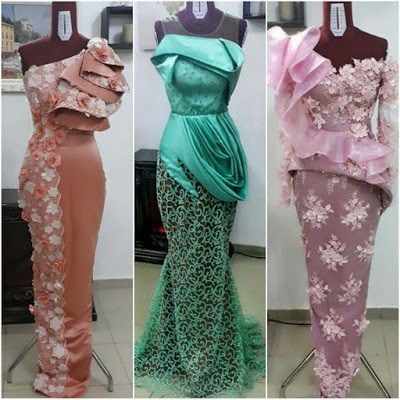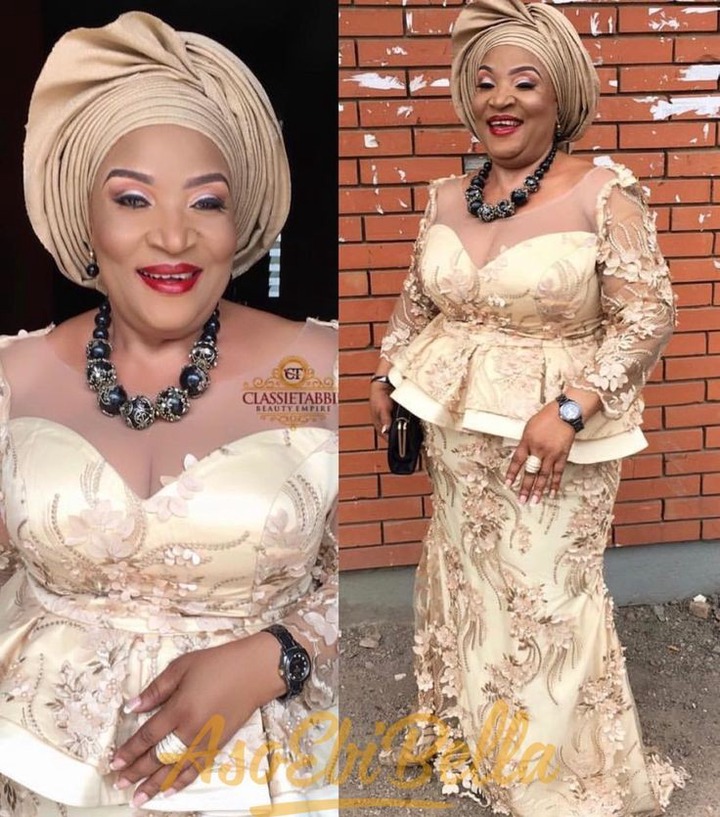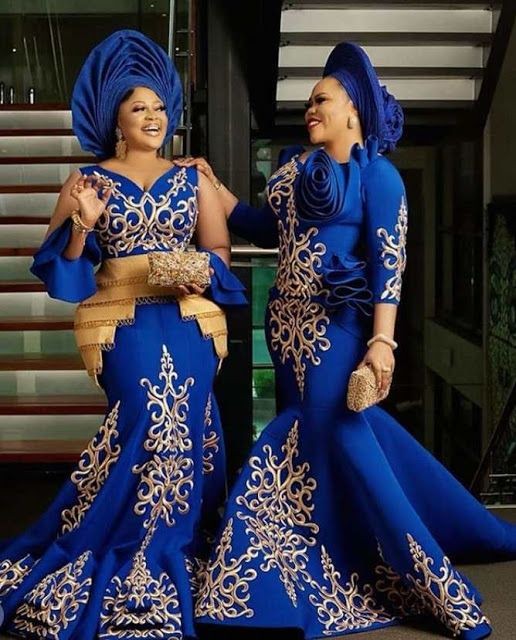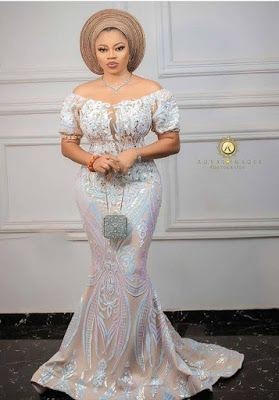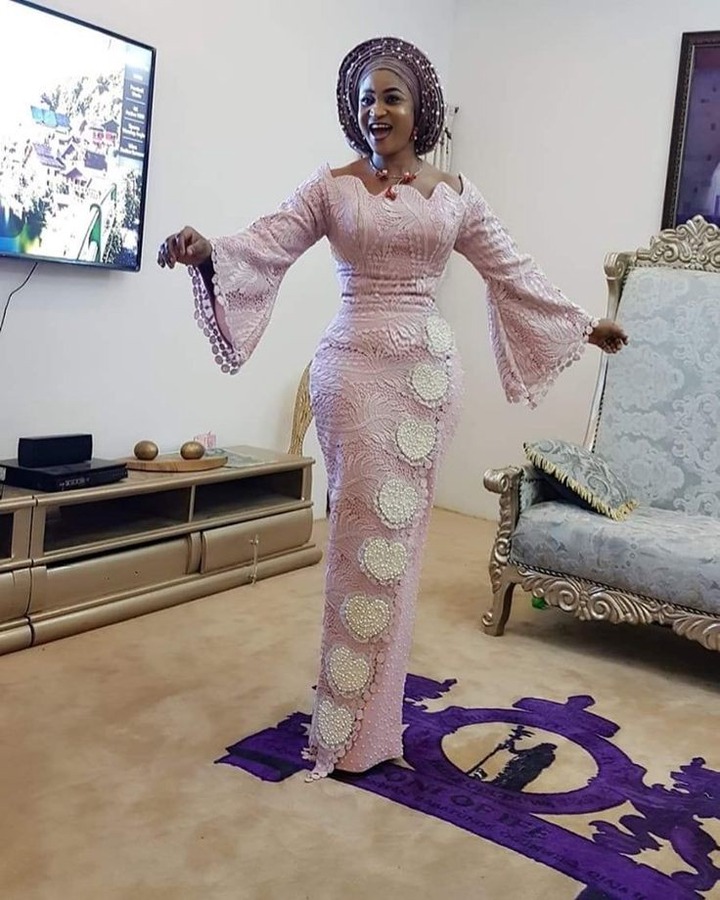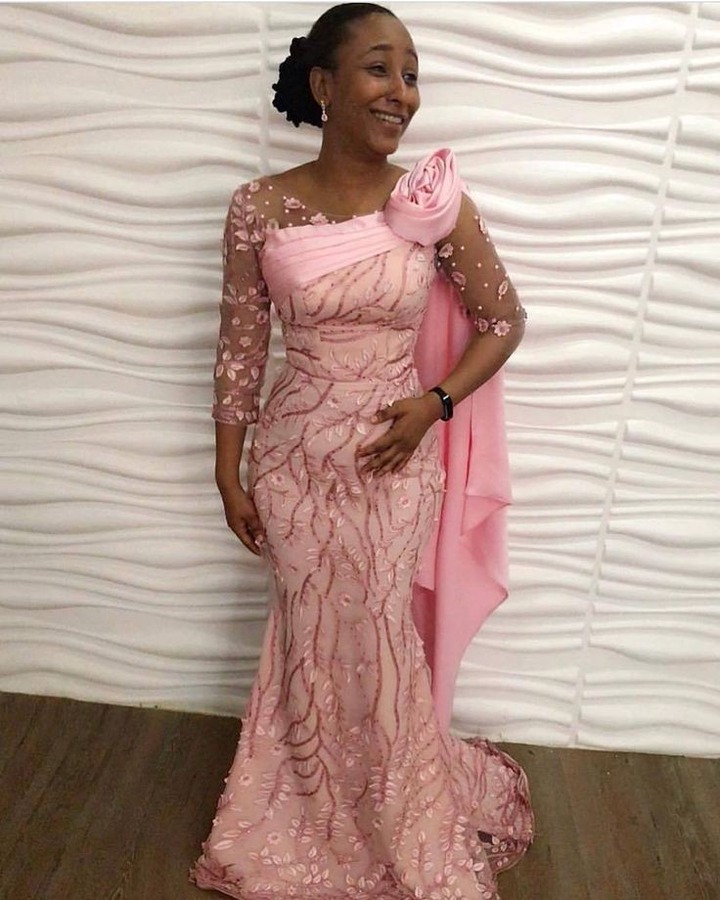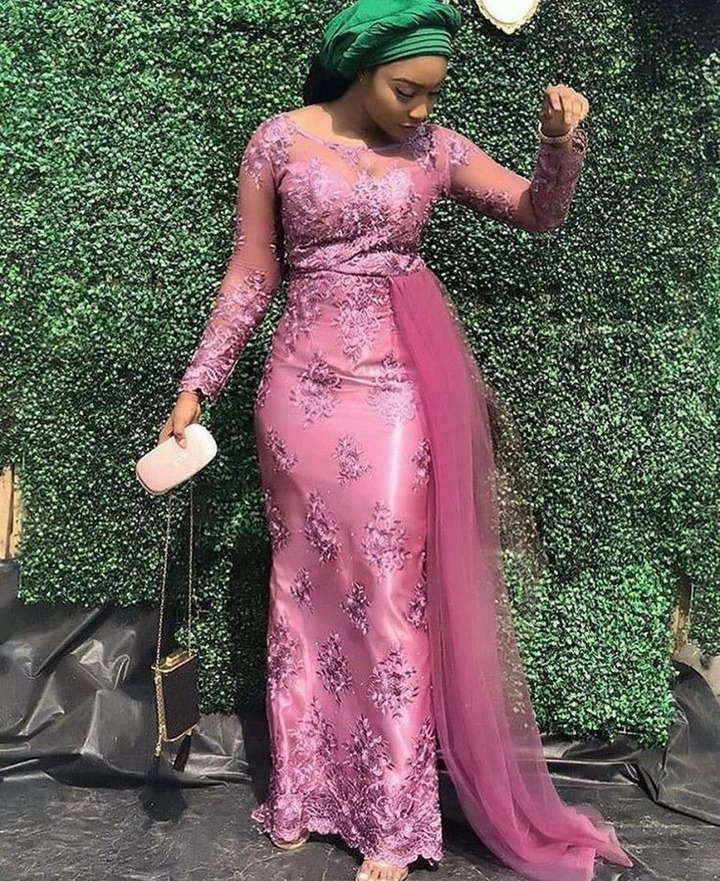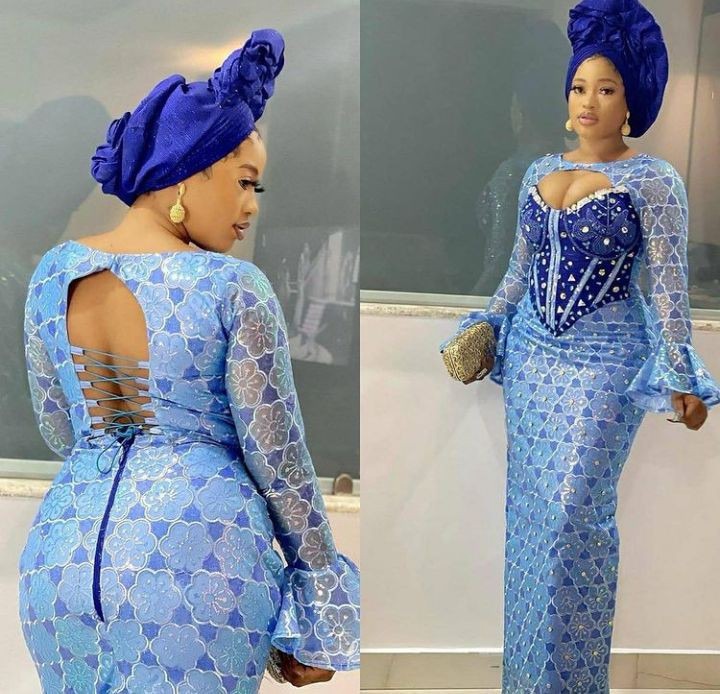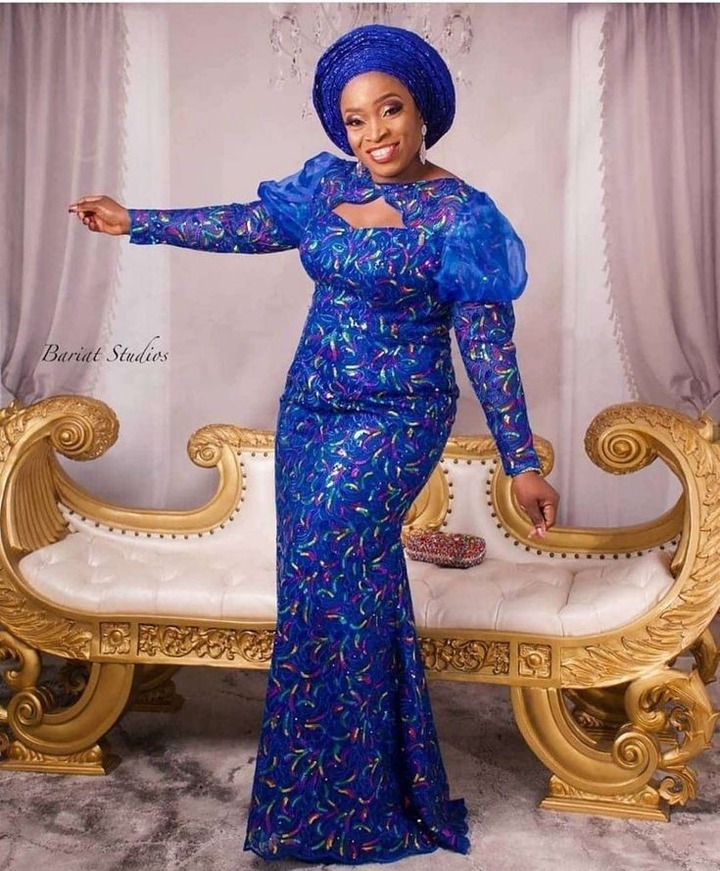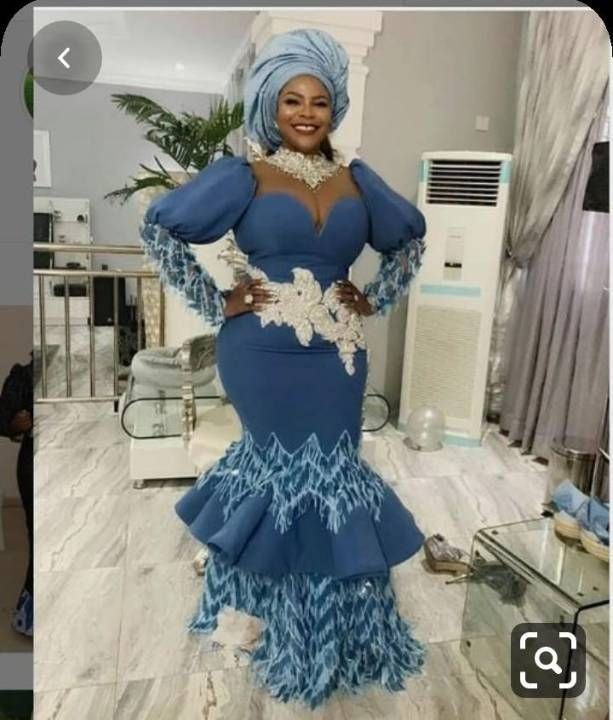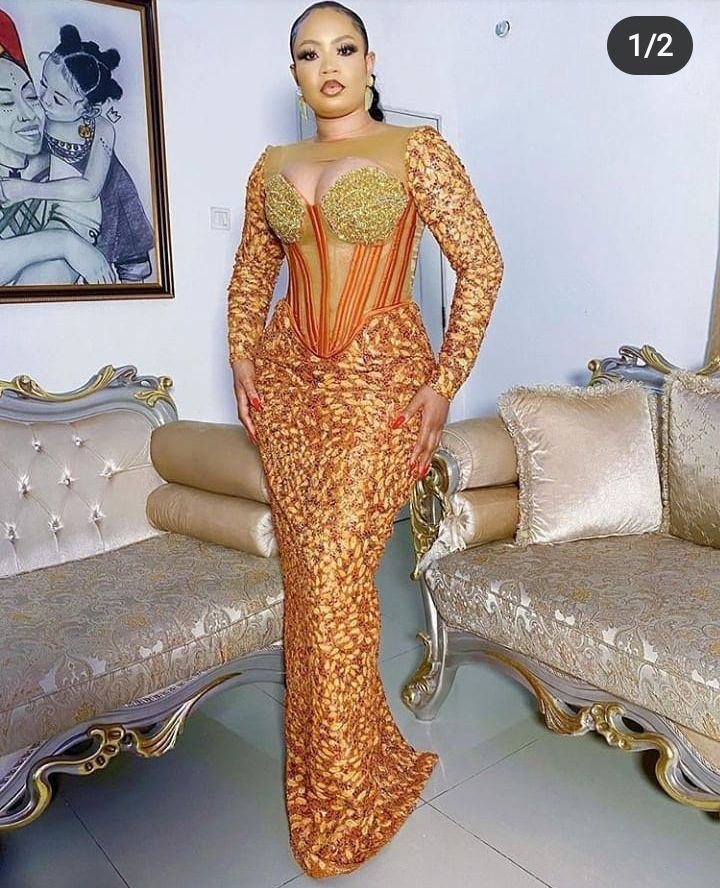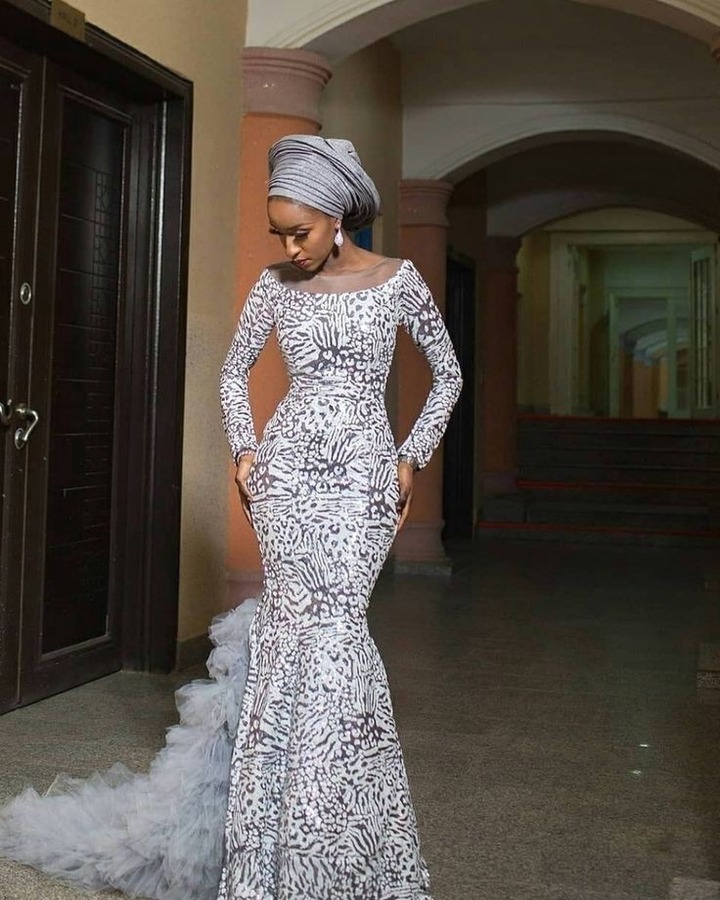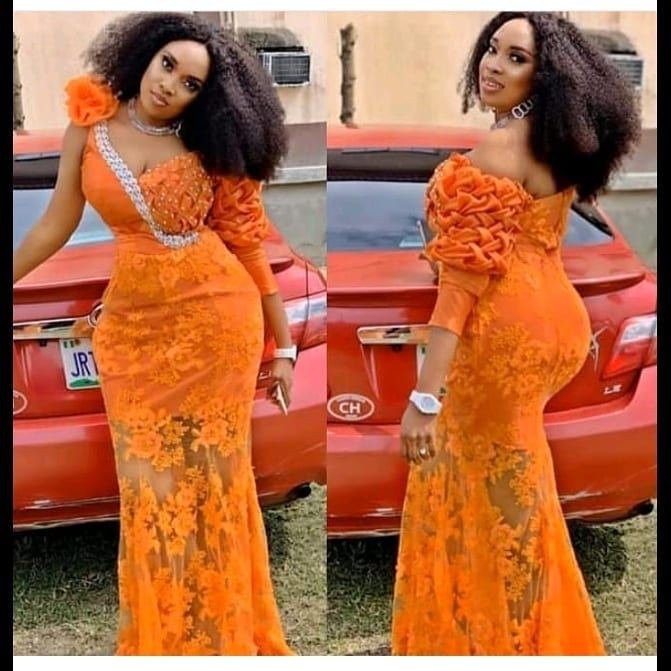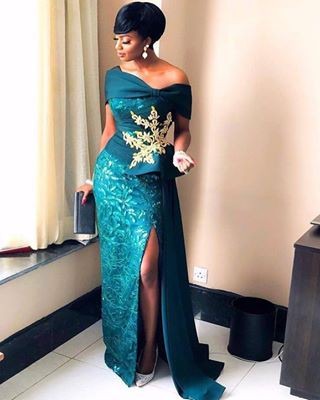 Remember to like and follow us for our latest updates.
Content created and supplied by: Sunnychris93 (via Opera News )