Meet The Fashion Goddess, Benjamin Joan A UNILAG Master Degree Holder Who Styles Ankara Differently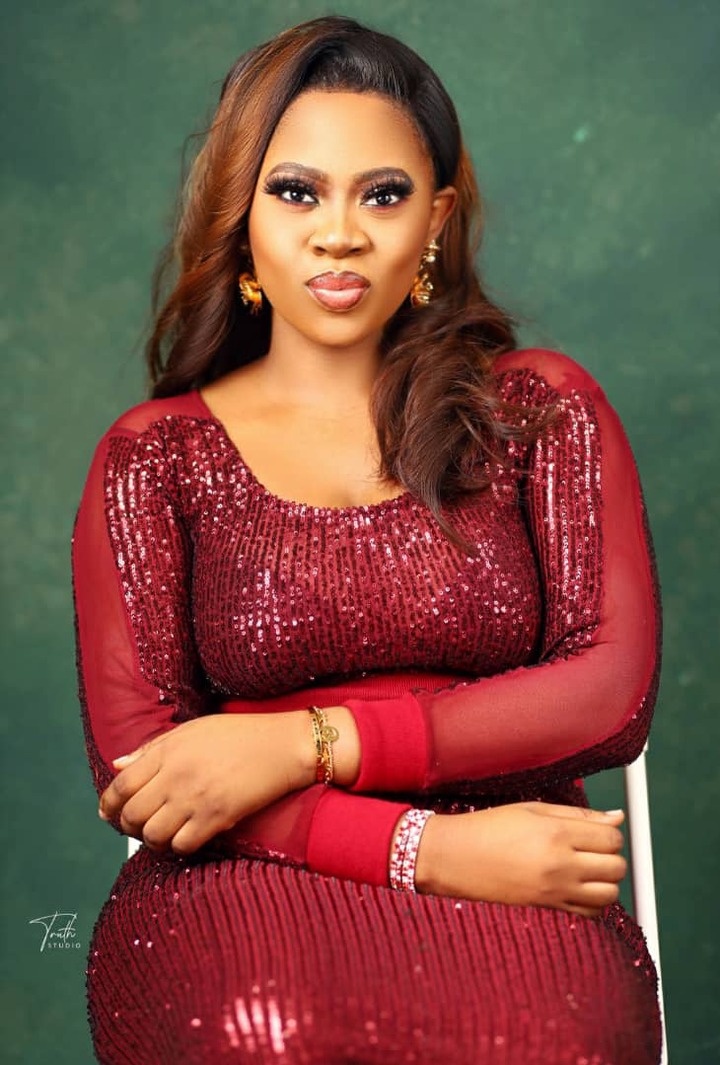 With fashion anything goes and more often than not people push themselves to stand out amongst the crowd and make a statement.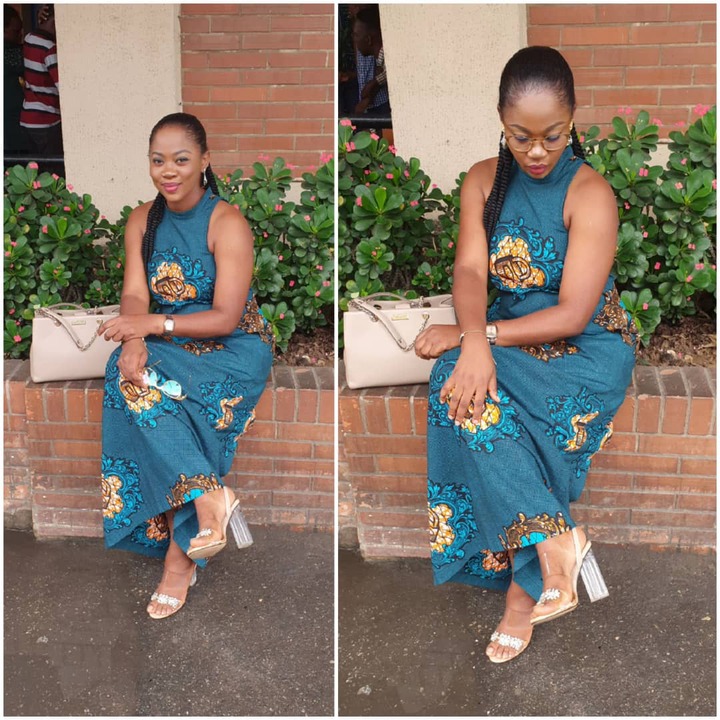 We all want to be trendsetters, the earlier adopters, but taking a relaxed approach to styling oneself is really where true fashion stars shine, and this Nigerian lady from Edo State, Benjamin Joan understands this better than you can imagine.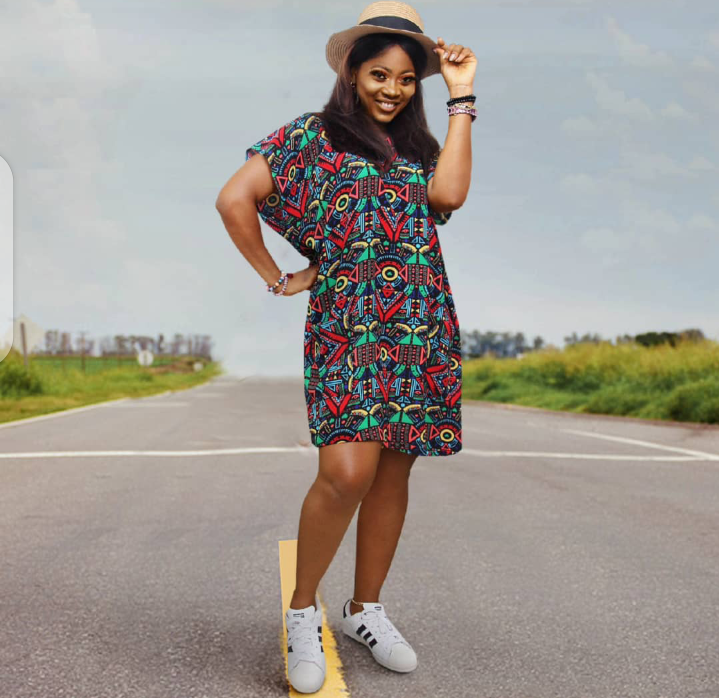 As the rule- In every kingdom, there is a leader or a ruler, and a kingdom cannot be called a kingdom without a head or someone in charge.
As at now, in the world of fashion and style, there is a goddess currently reigning with her brand Easywear_joprice.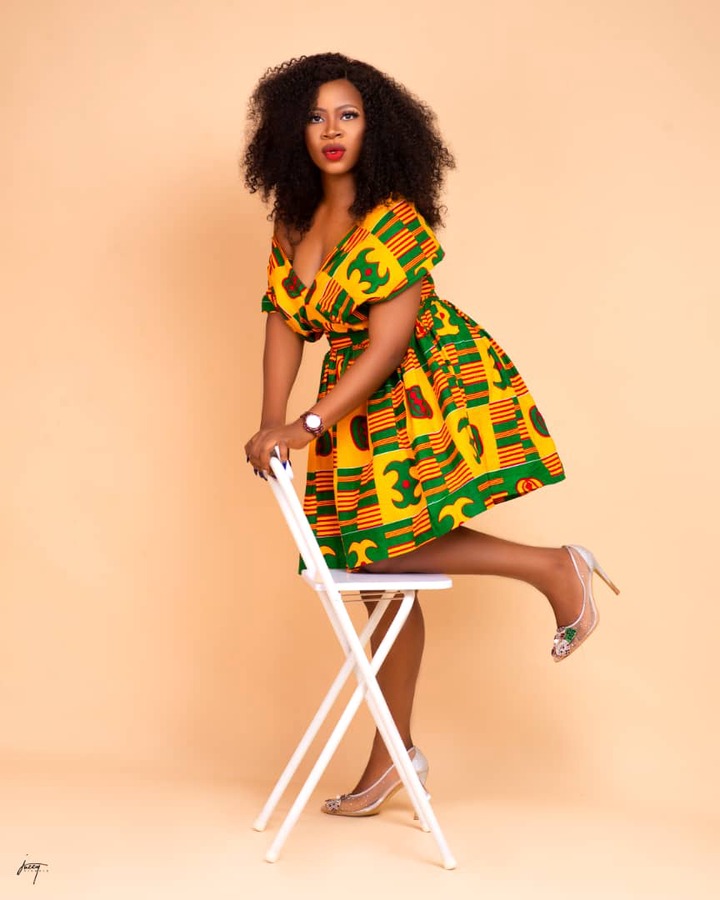 Joan has rose from being a stylist to a promoter of fashion especially her constant way of making Ankara into so many shapes, styles and her ability to make someone drop other clothing materials for the Ankara brand, a brand she believes if well styled could be a proud uniform rather than Aso Ebi.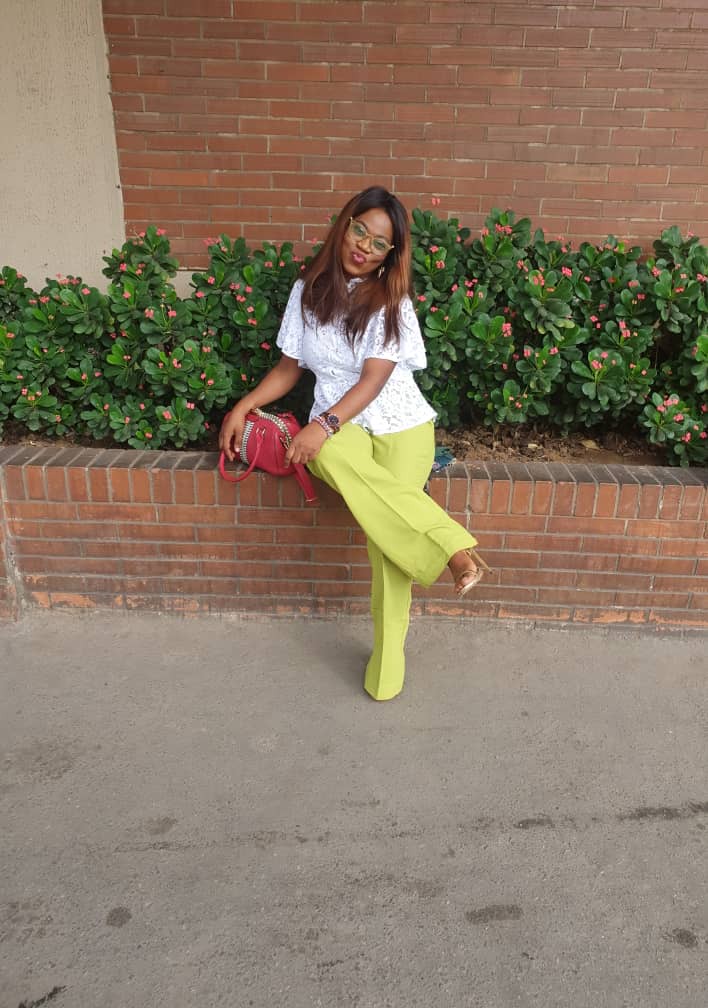 For Joan, the fashion bug bit her early, and her love for style has continued to grow over the years. Today, the spinster has added more feather to her wing as her style and love for fashion continues to speak about her.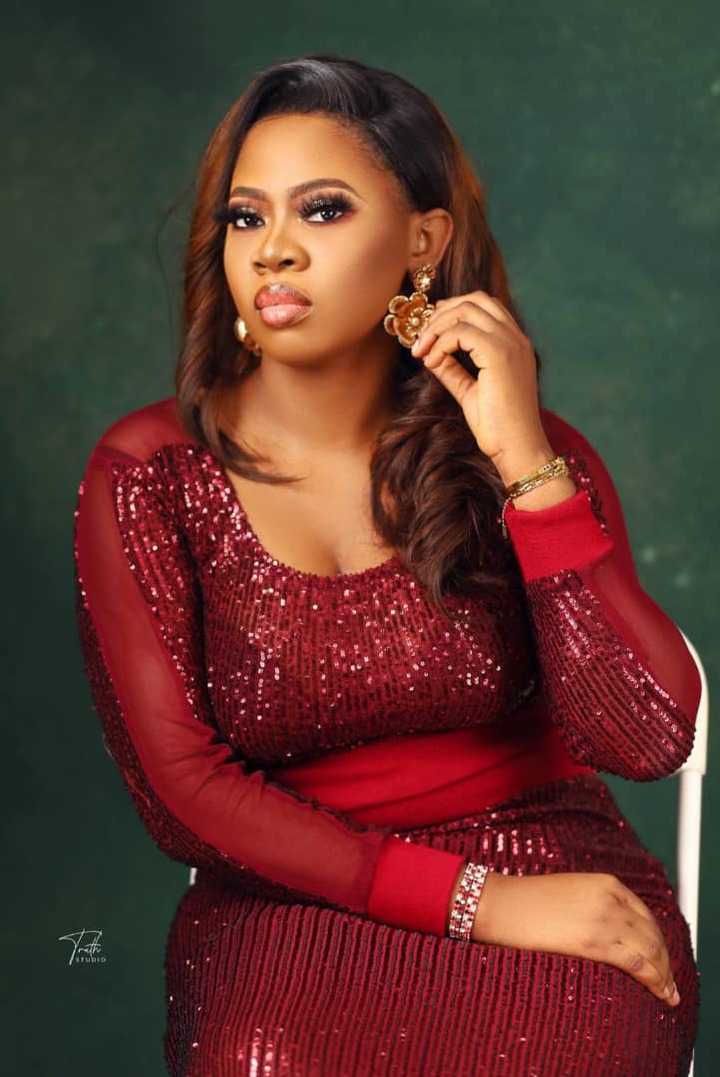 Joan believes in making a statement through clothing. In many cases, she let her outfits do the talking for her instead of speaking.
"Don't think for one minute that people aren't paying attention and taking notes, because they are. The way you present yourself to the world can open doors for you and create opportunities".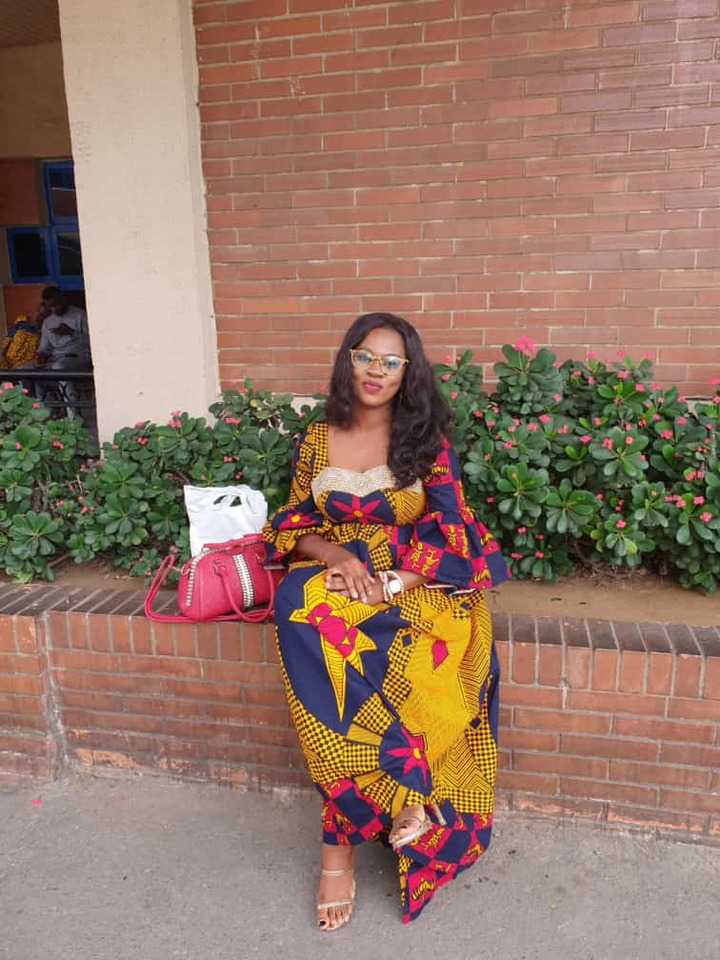 "Don't underestimate the importance of the way you present yourself. That doesn't mean you have to be the most stylish or fashion forward. It means you should think about cultivating a signature style that embodies who you are and sends the message you want to send".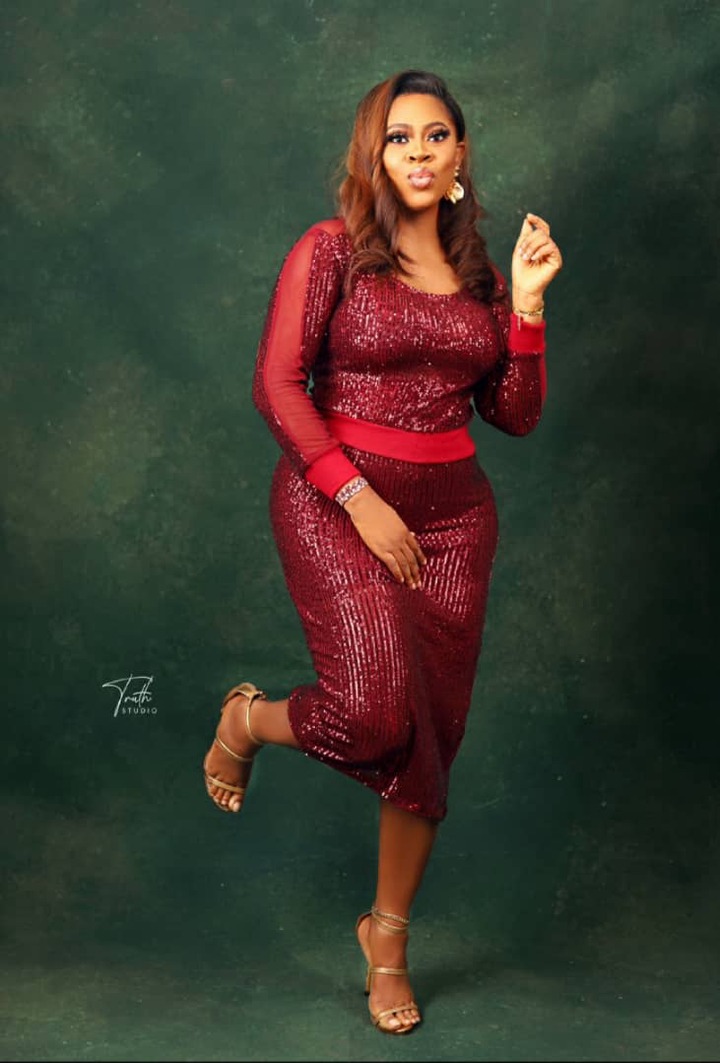 Joan got her B.Sc degree from the University of Lagos and also had her Master in Diplomacy and Strategy Studies from also the iconic and prestigious University of Lagos (UNILAG)
Joan is a globetrotter, a singer, dancer, outspoken, a strong Christian and a lover of the Nigerian music.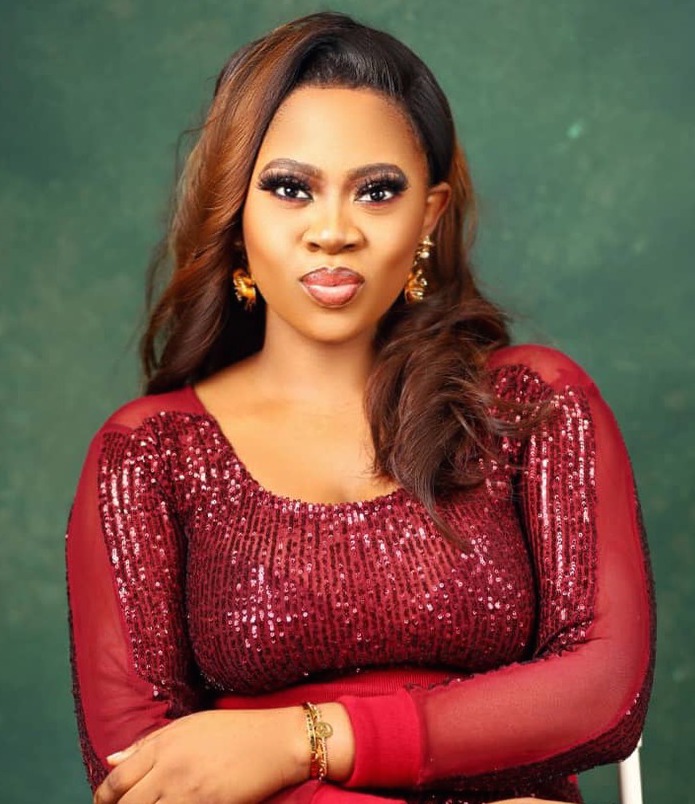 Content created and supplied by: opulentpost (via Opera News )