Having a Smooth skin is an important part of fashion!
Having a clear glowing skin is one of the best part of fashion. It makes one dress and strut confident.
Some ladies have natural and smooth glowing skin while others do not. The latter will have to work extra hard to achieve a smooth a d glowing skin.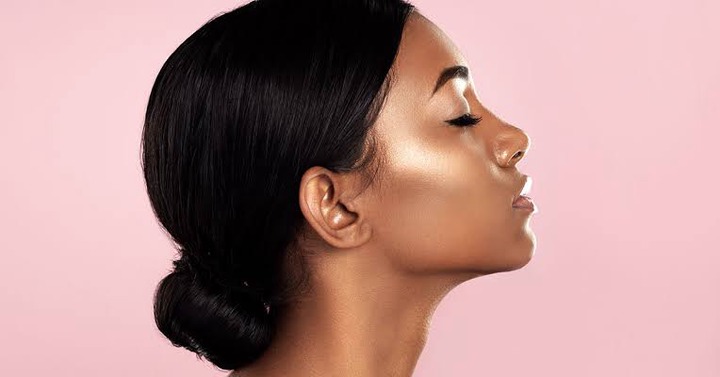 So, if you are in the latter, this post is for you. 
Here are some great tips you can follow if you want a smooth skin:
Here are some tips to make your face smooth
1. Exfoliating two to three times a week helps to get rid of dead cells. It makes it easy for cream to penetrate into the skin.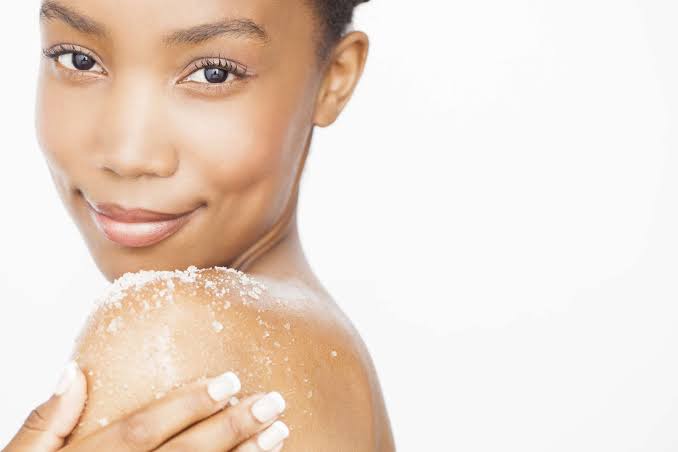 2. The regular use of a cleanser and toner will also have a great effect on the skin.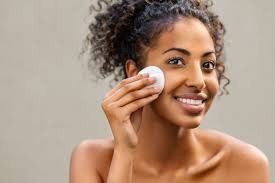 3. Ensure you stay hydrated regularly.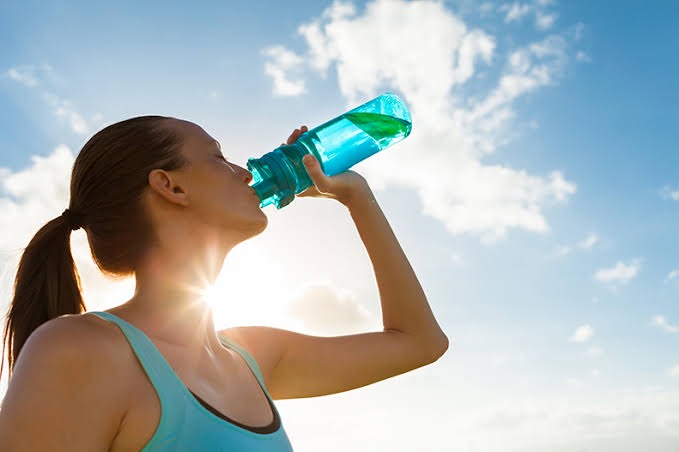 4. Avoid the sun. If it is totally impossible to stay out of the sun, you can use sunscreens.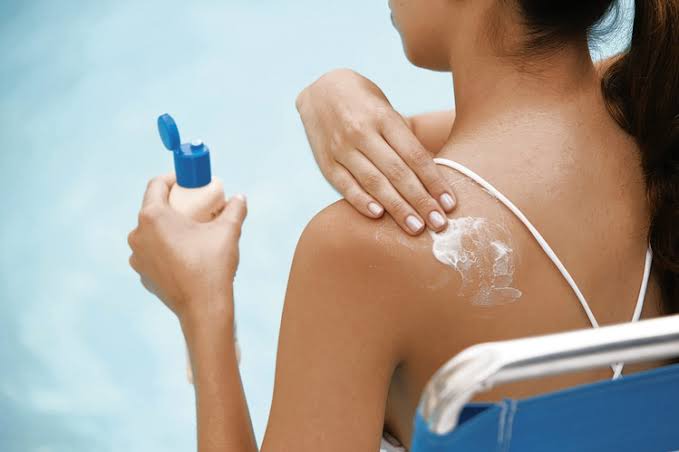 5. Eat fruits and vegetables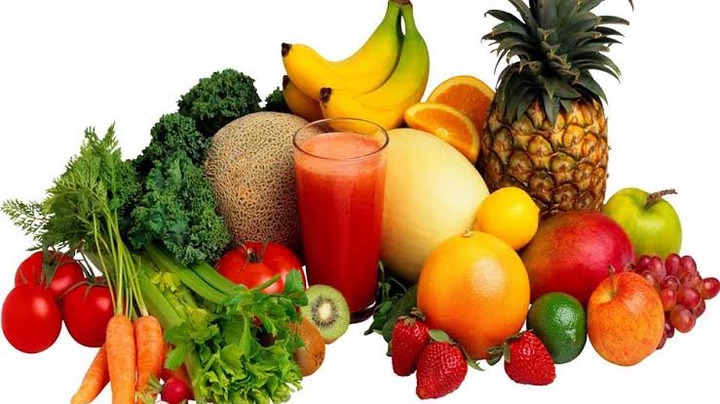 If you follow the tips above, you will begin yo notice an obvious change in your skin.
Like and Share!
Content created and supplied by: FashionGuru. (via Opera News )