Today, Cami tops are a fashion bomb, ladies rock them regularly and this article would show you some cool photos of this top style. In addition it would give a brief history of the top for educative purposes.
According to history; Camisoles, as they are fully called were traditionally under-clothes. The top half of a slip used for modesty, to prevent fabric clinging and to have a more polished appearance under blouses and dresses. The essence of a cami was to be invisible, not be the focus of an outfit or rather the main outfit. In modern usage, a camisole or cami top is a loose-fitting sleeveless top which covers the up part of the body but is short.
It typically has thin "spaghetti straps" and can be worn over a brassiere or without one. Thet are for fashionable ladies, checkout seven (7) photos below: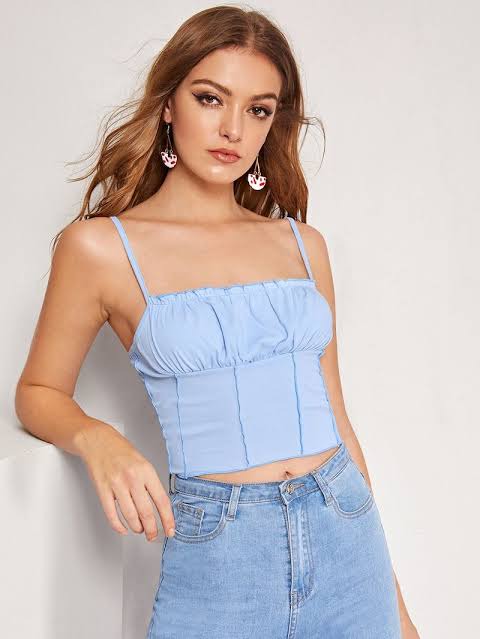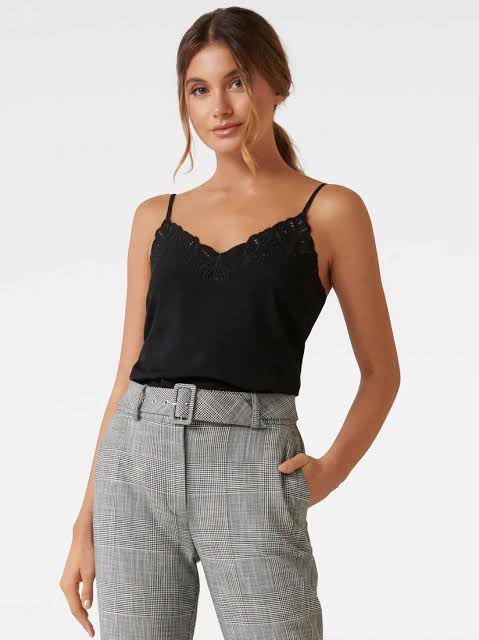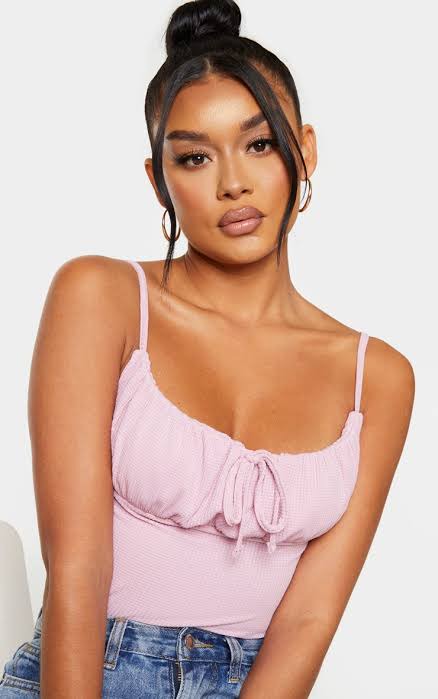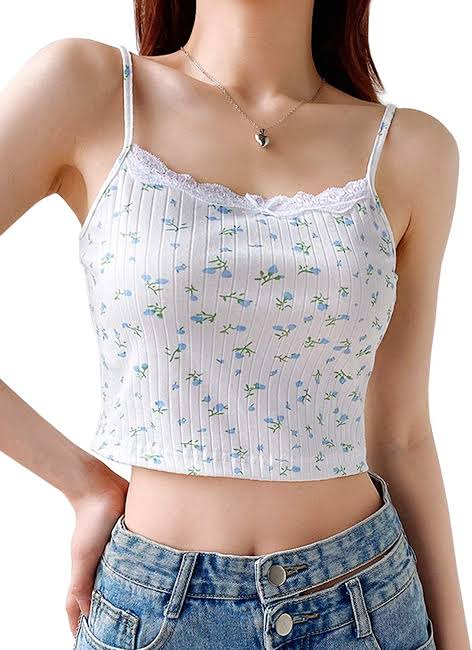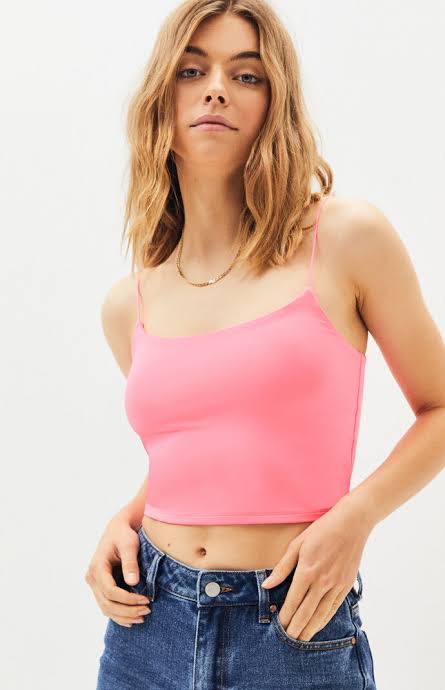 cool right? get yourself one as they are cheap and readily available.
In conclusion, the fashion world is changing and growing and Cami tops are a perfect representation of that change, what initially used to be an undergarment is now a top ladies rock in a fashionable way.
Cheers
Content created and supplied by: Souled2Christ (via Opera News )