Whether we like it or not, clothes are one of the basic needs in life that takes lots of money from our pocket.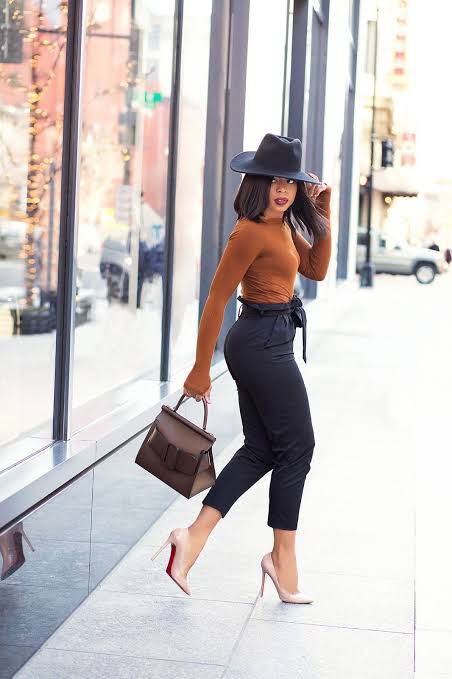 There are things that we can put in place in order not to spend unnecessarily on clothes when we can simply save some cash.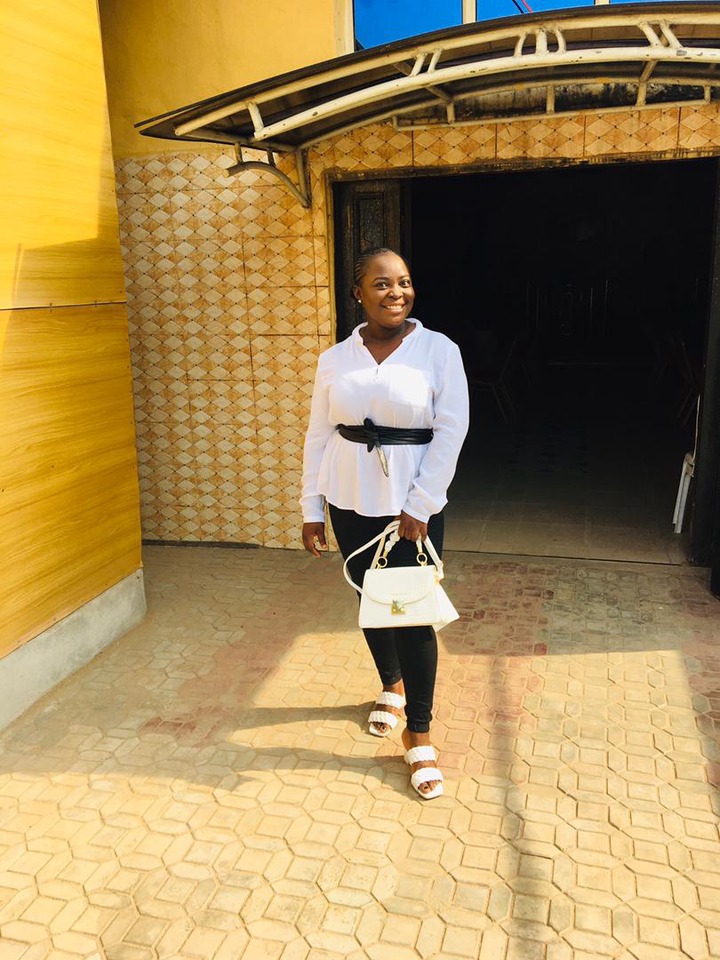 Unfortunately, not all clothing items are meant to last forever. Most are bound to wear out, fade or even change its shape after a while. However, if you are more careful in the way you clean, handle, and store your clothes, you can get months and even years of extra wear out of each outfits. 
Here are some tips on how to go about making our clothes last longer: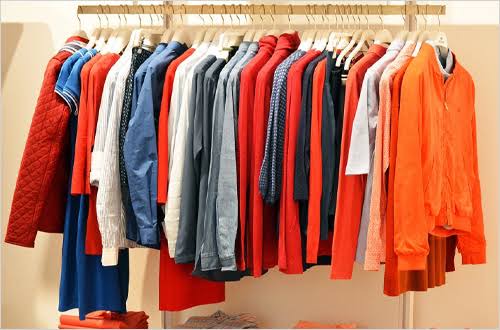 1. Buy quality over quantity. It doesn't mean you have to buy extremely expensive branded clothes, just pick some wears that have great quality with not so expensive price. This will last longer that buying cheap wears which will soon fade out.
2. Learn to fix some things yourself. Like your button, zipper, a little torn part, etc. You don't have to throw away an outfit just because of little issues like this.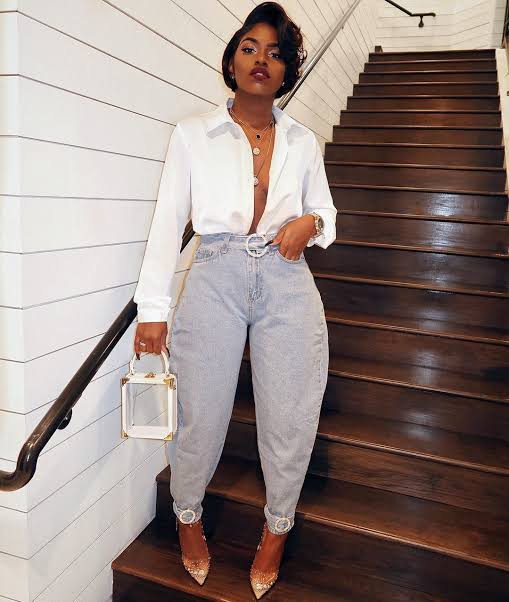 3. Dye clothes that are fading and don't abandon them.
4. Do proper things during laundry. Separate dark colours from bright colors before washing.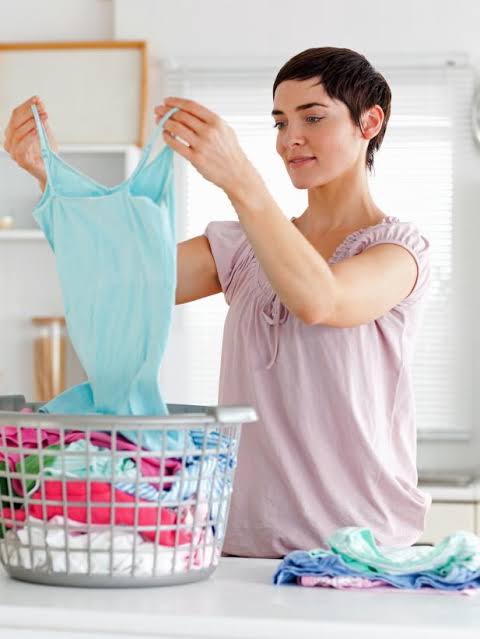 5. Iron your clothes according to the temperature written on the tag.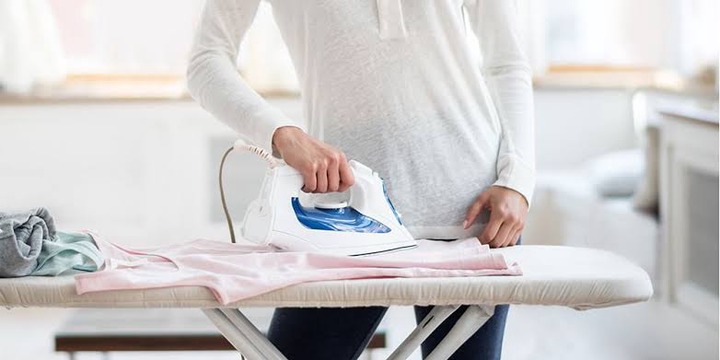 6. Store your clothes properly, not where pest can get a hold of them or stains.
7. Learn appropriate techniques to remove different stains from clothes.
8. Ladies, when making up, put a covering over your clothes.
9. Don't hang your clothes on a dryer that is rusting.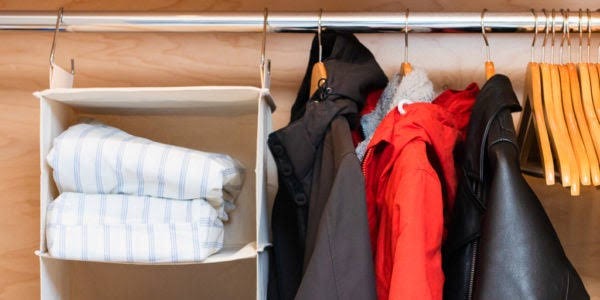 10. Don't wear one outfit too often, try and rotate them well to avoid quick wear and tear.
I hope you find these tips helpful.
Content created and supplied by: QuantumFashionHacks (via Opera News )