January is almost over and we must start getting ready for this year's parties. It is widely known that parties are not usually common in the first month of the year. I think this is mostly due to the fact that people spend a lot in the last few days of the year. Hence, it's proper to take a break from financial spendings. In few weeks from now, many of us will start getting invitation for parties. It's only proper to start getting clothes ready in advance.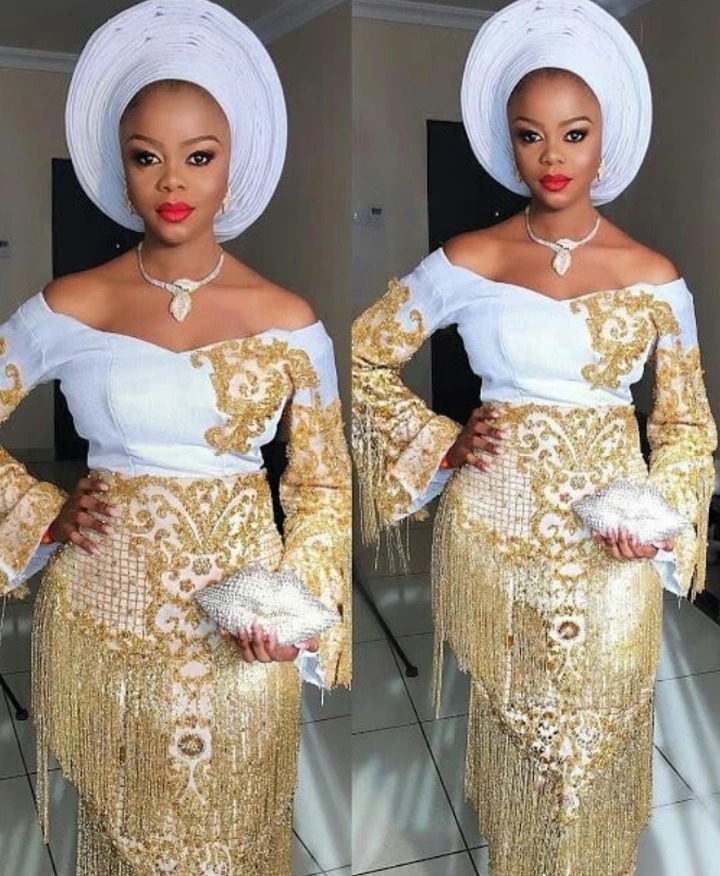 It is widely believed that Nigerians are party loving people. Not only do we love elaborate events, but we also love dressing elaborately. As a lady, it's essential to always keep your wardrobe up to date. This can be achieved by making the latest styles and designs. Some designs are evergreen, while some are timely. Timely designs can only be worn when it's in vogue.
Check out the designs in these article, they might inspire you on the next design to make. You can also share the article directly with your tailor. Let me know if you like the designs. Remember that it's essential to look good at all times.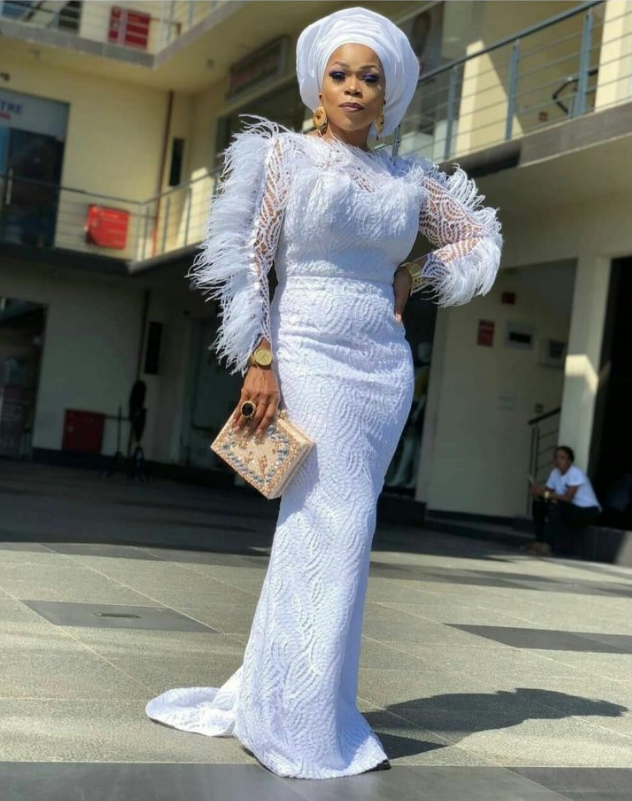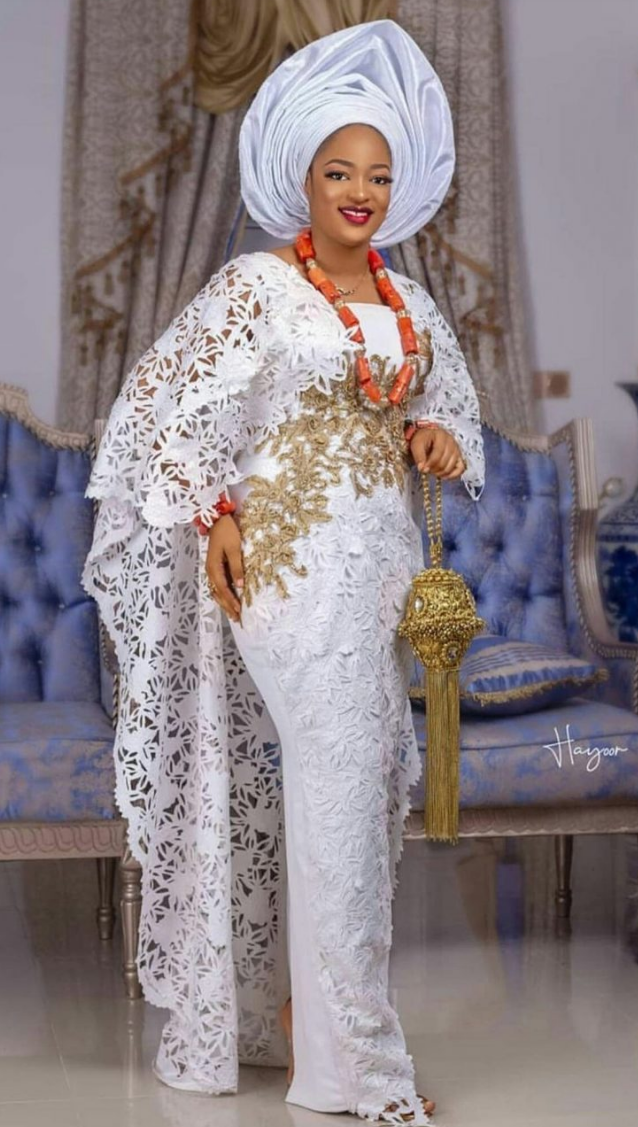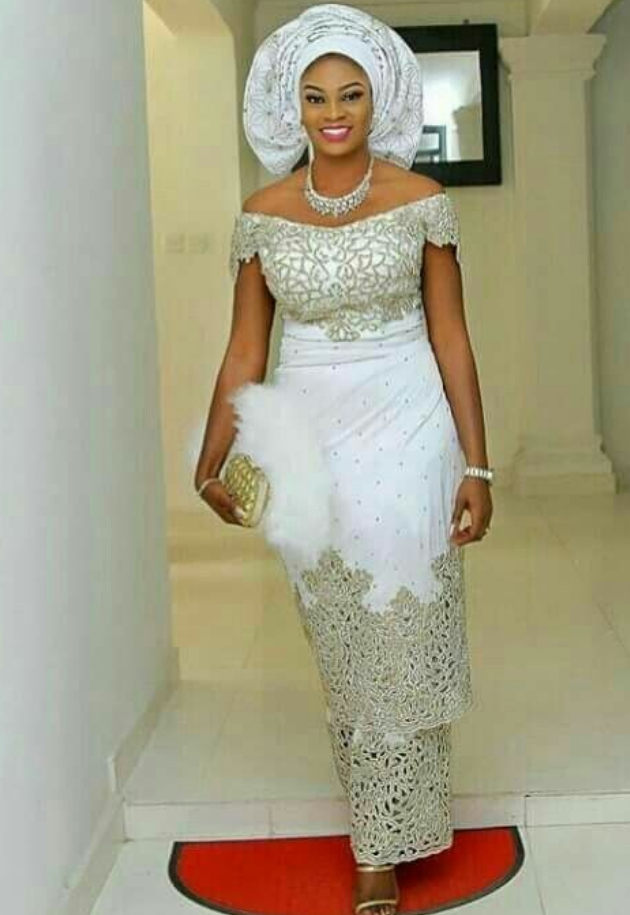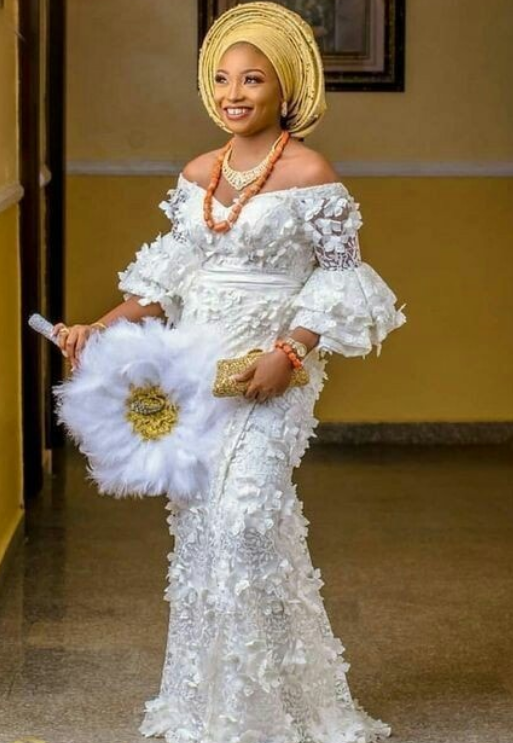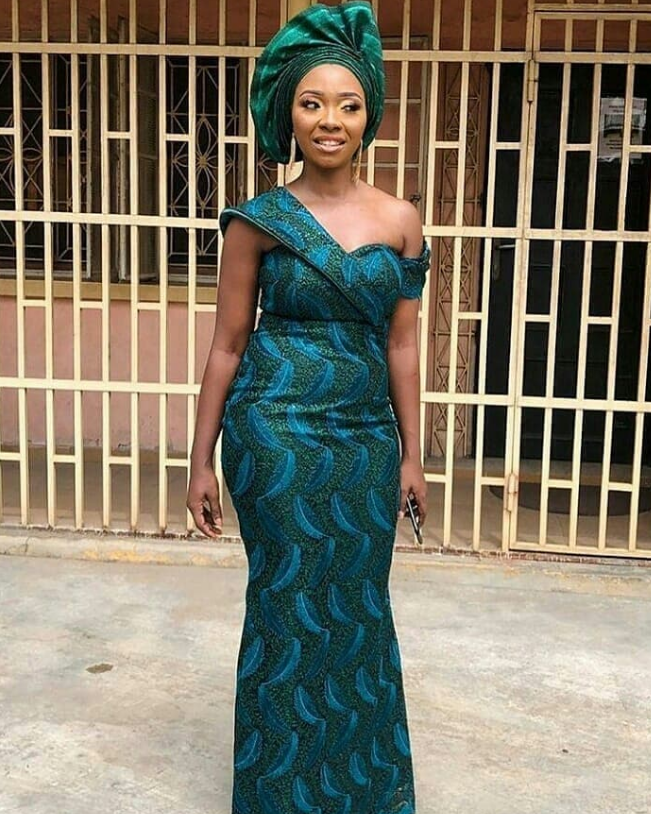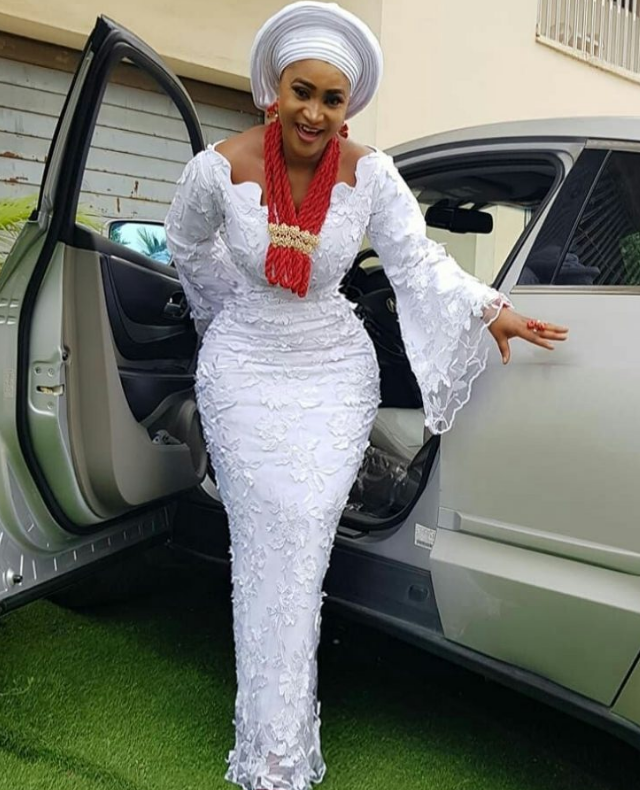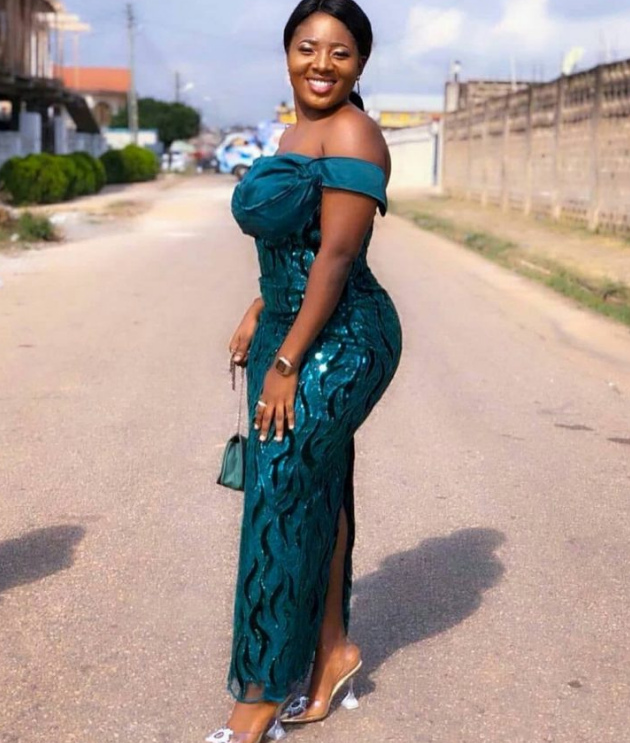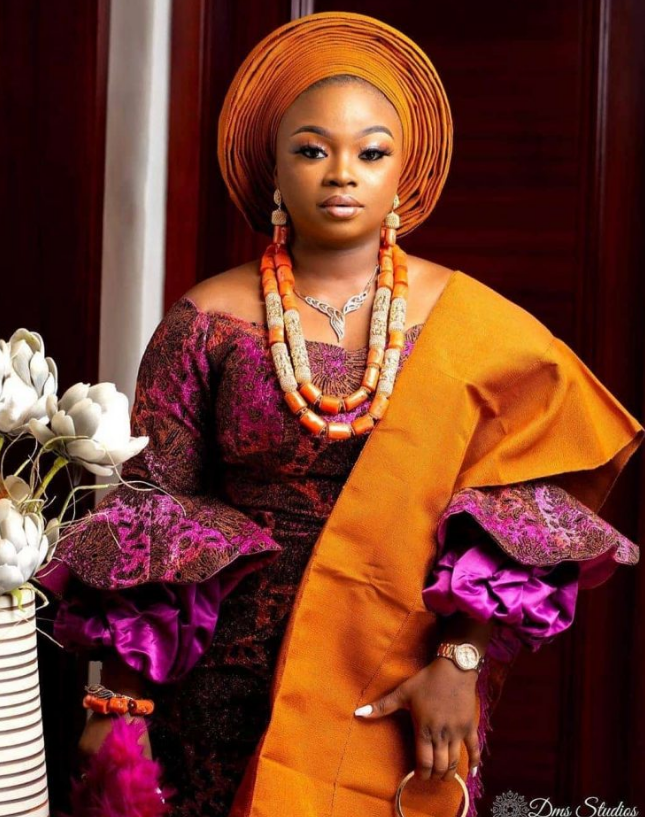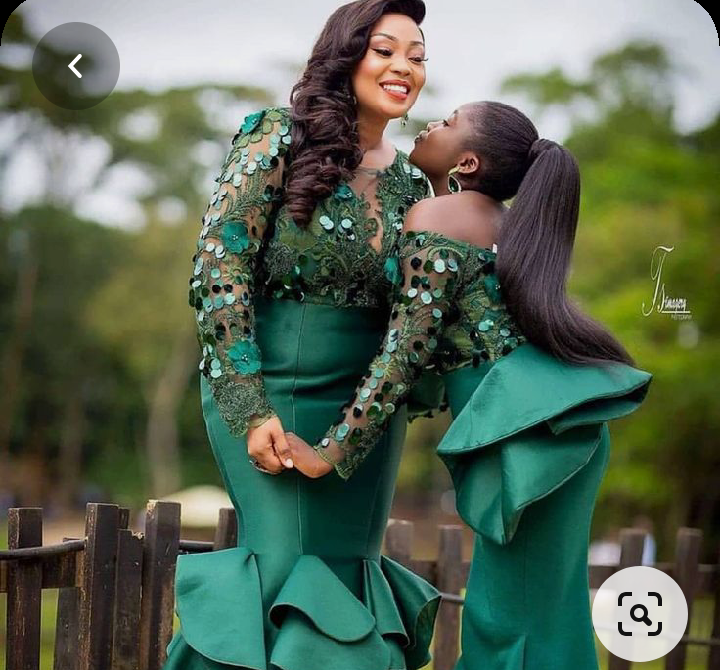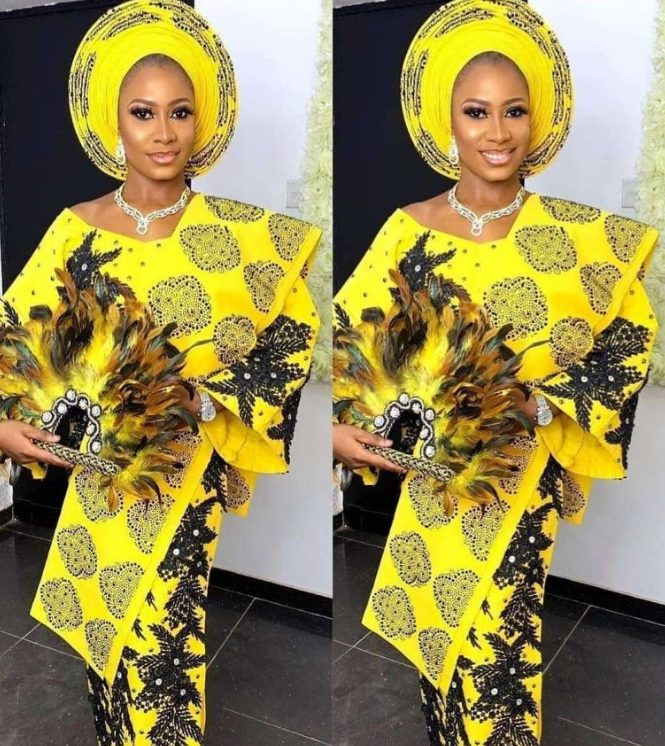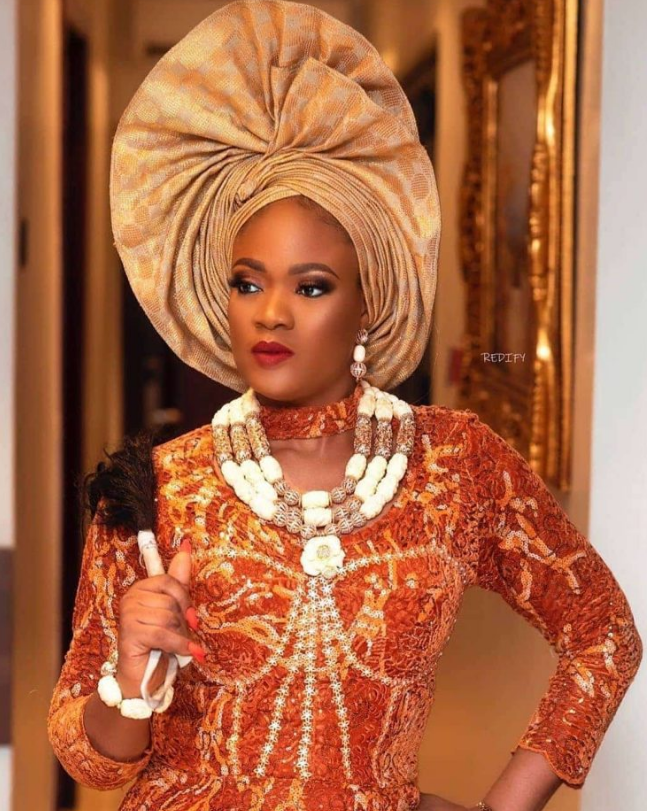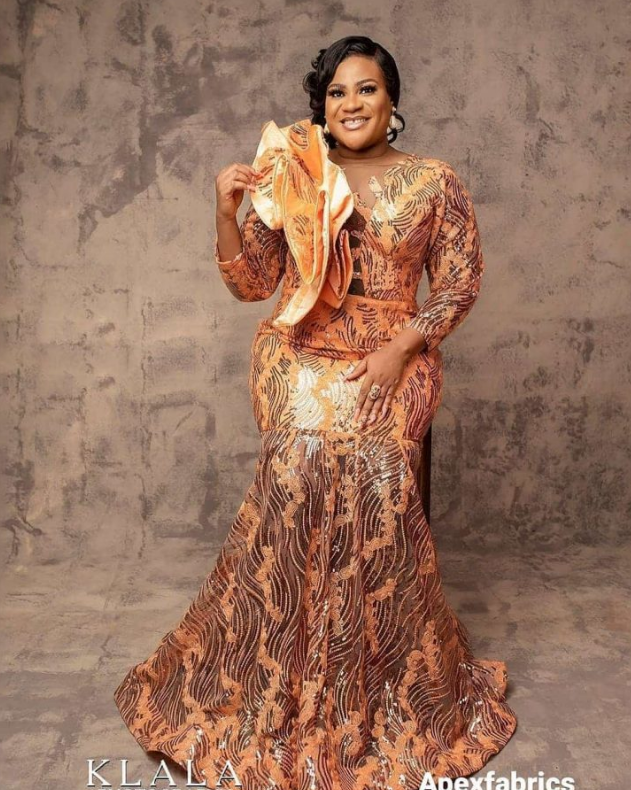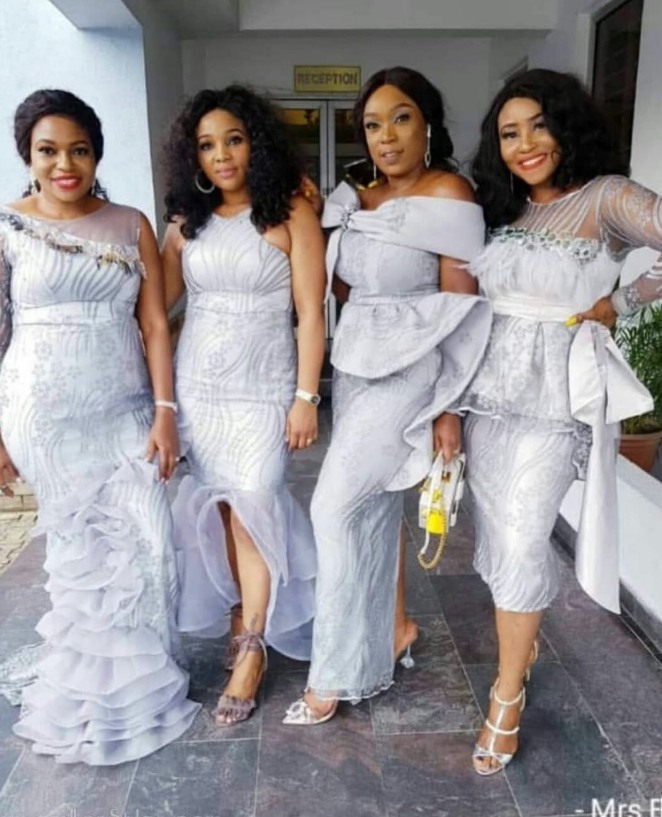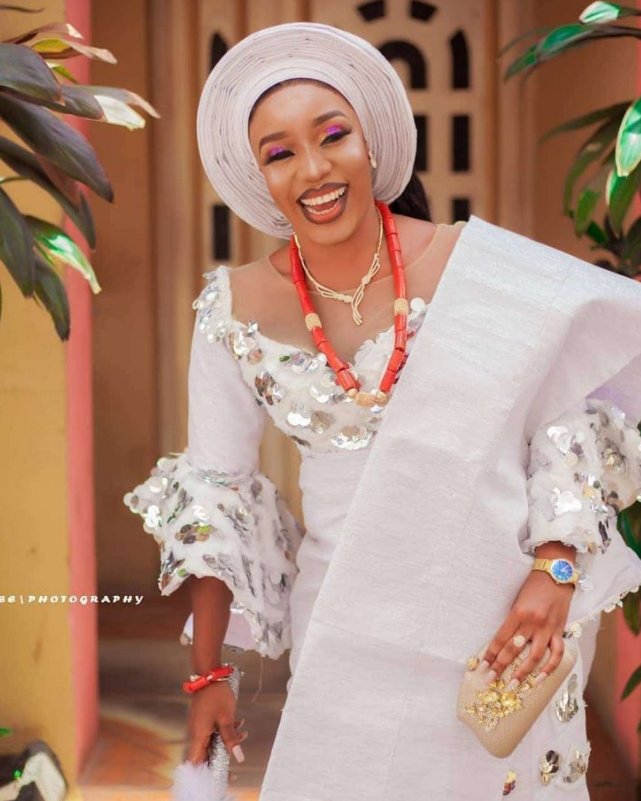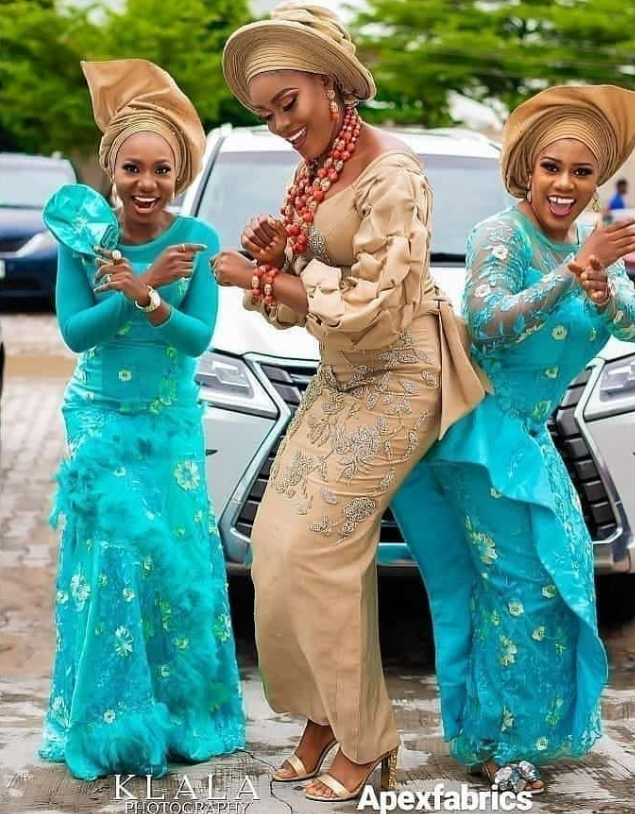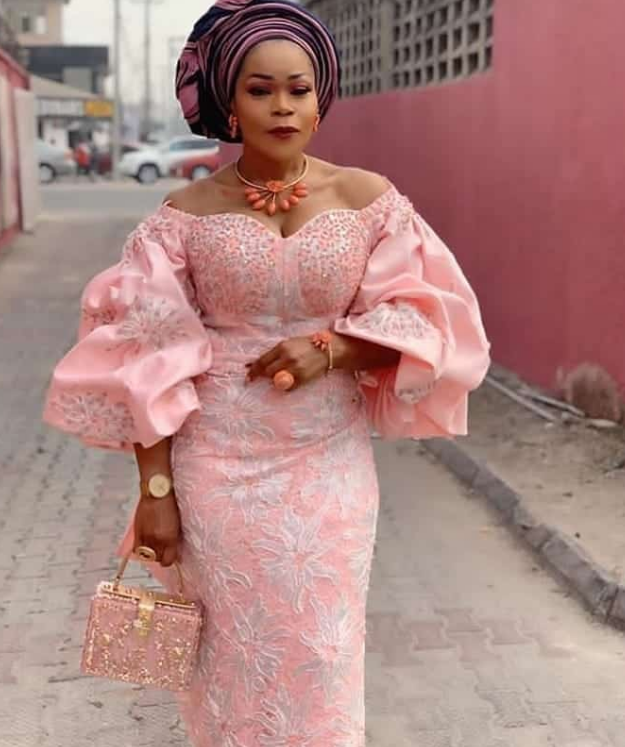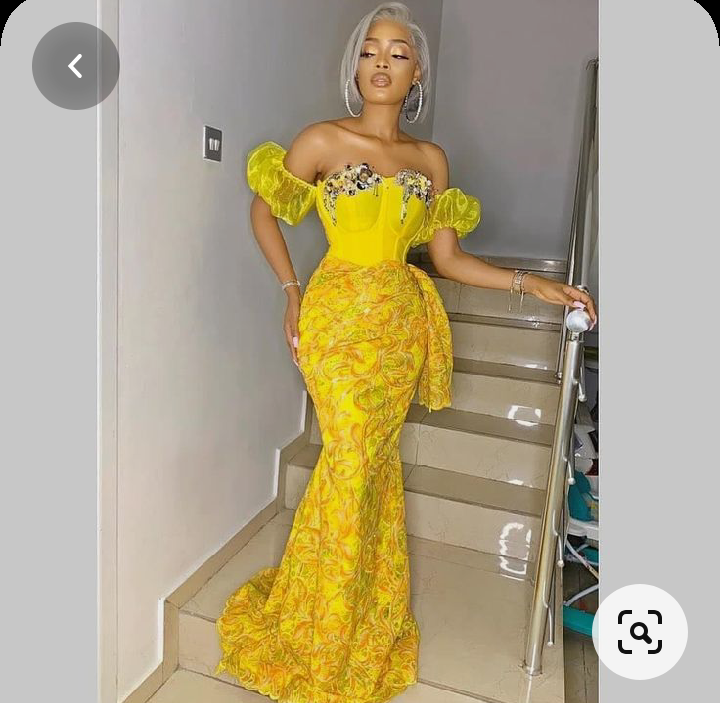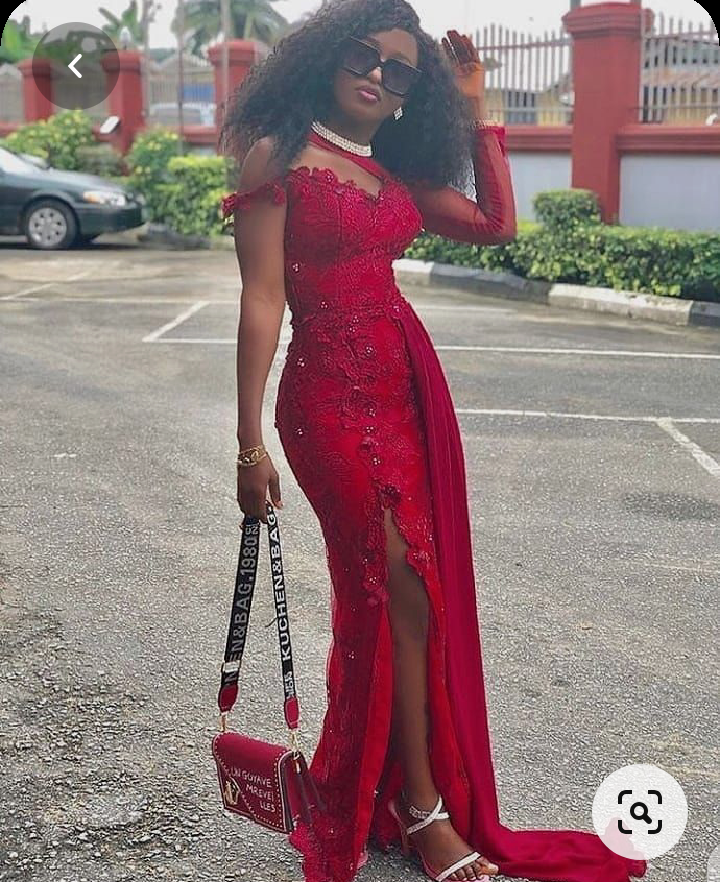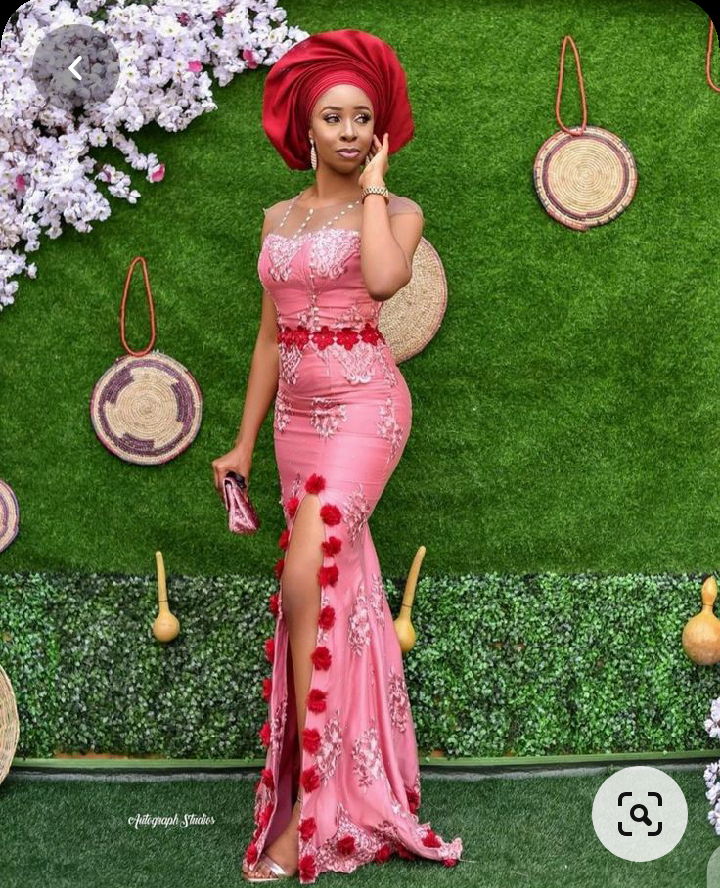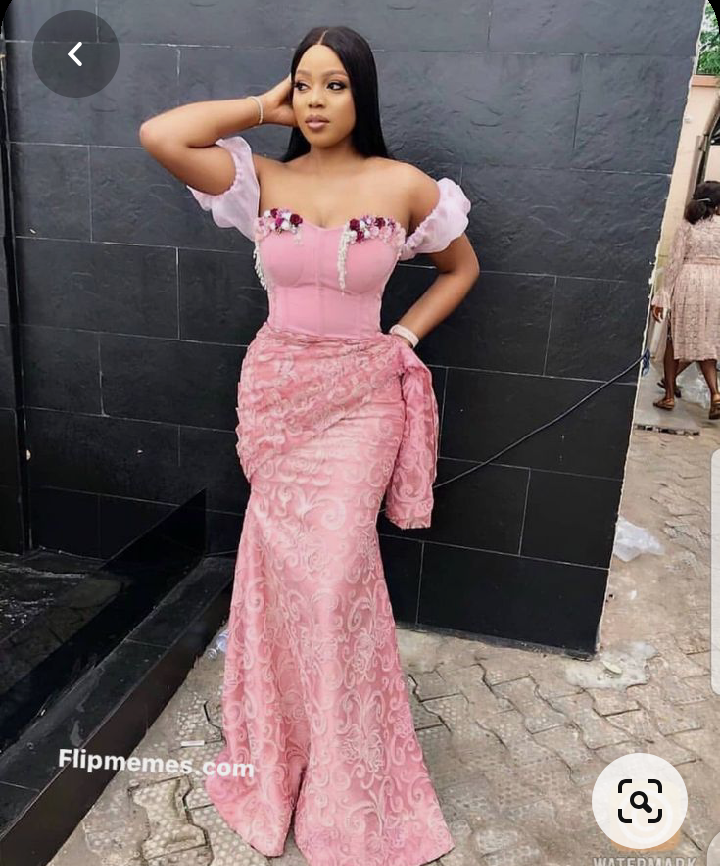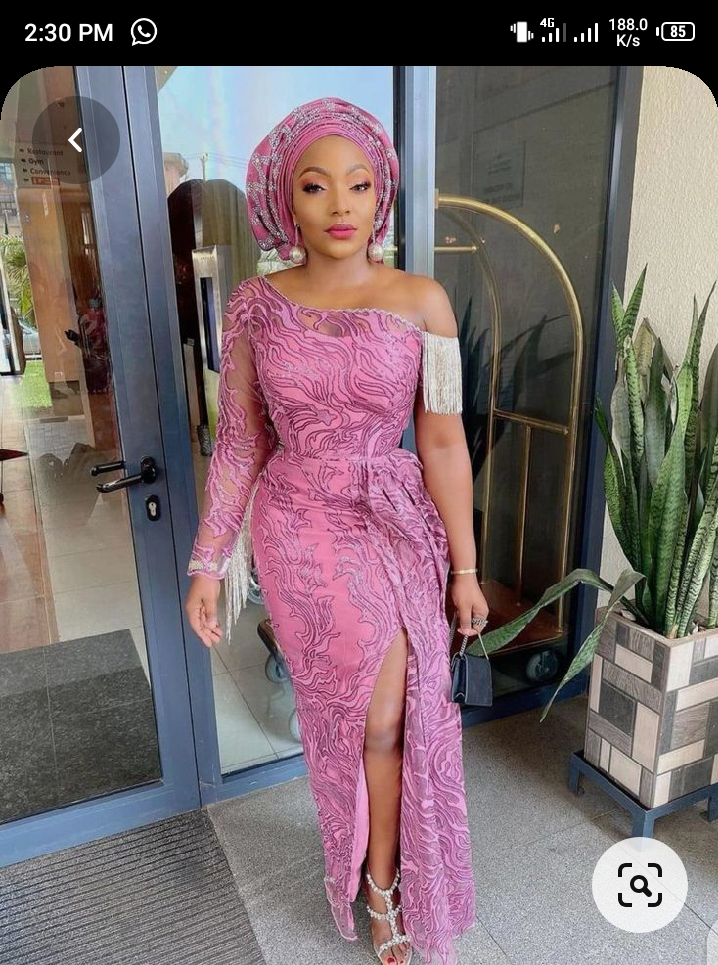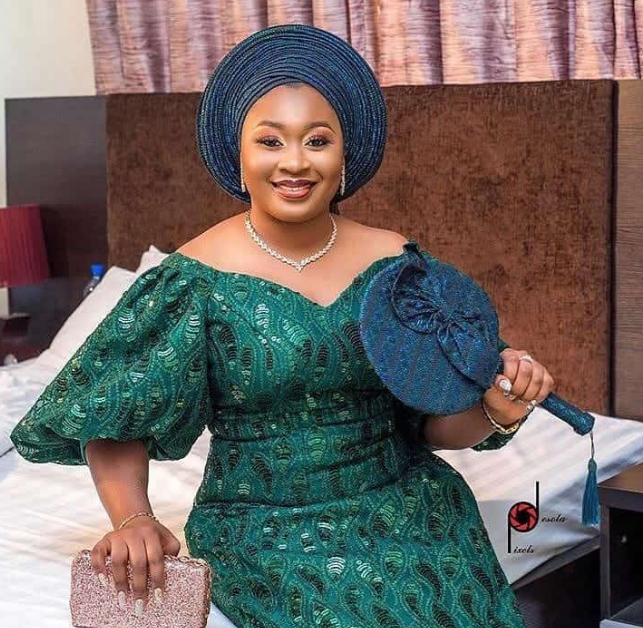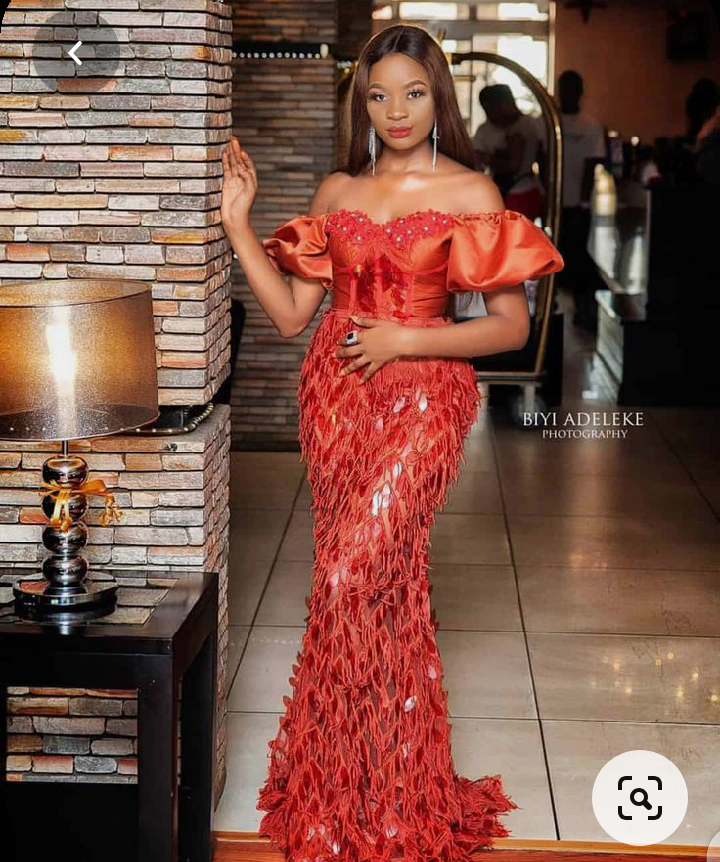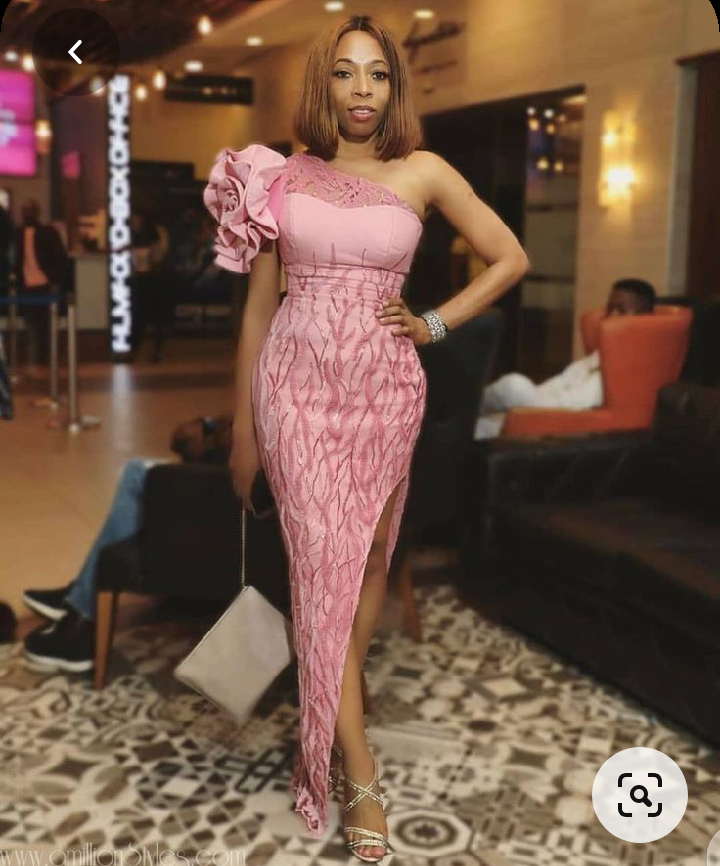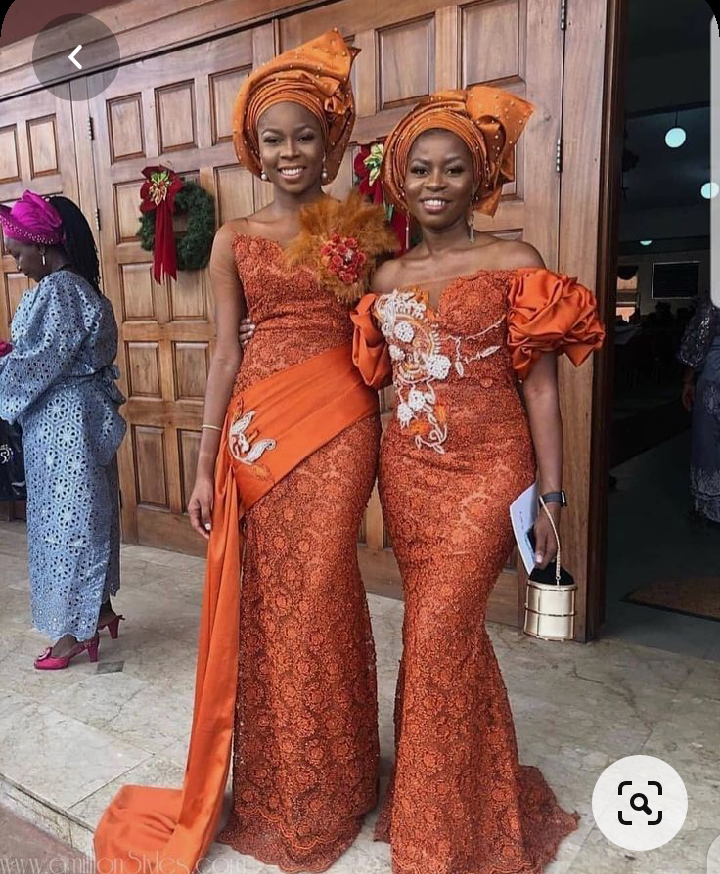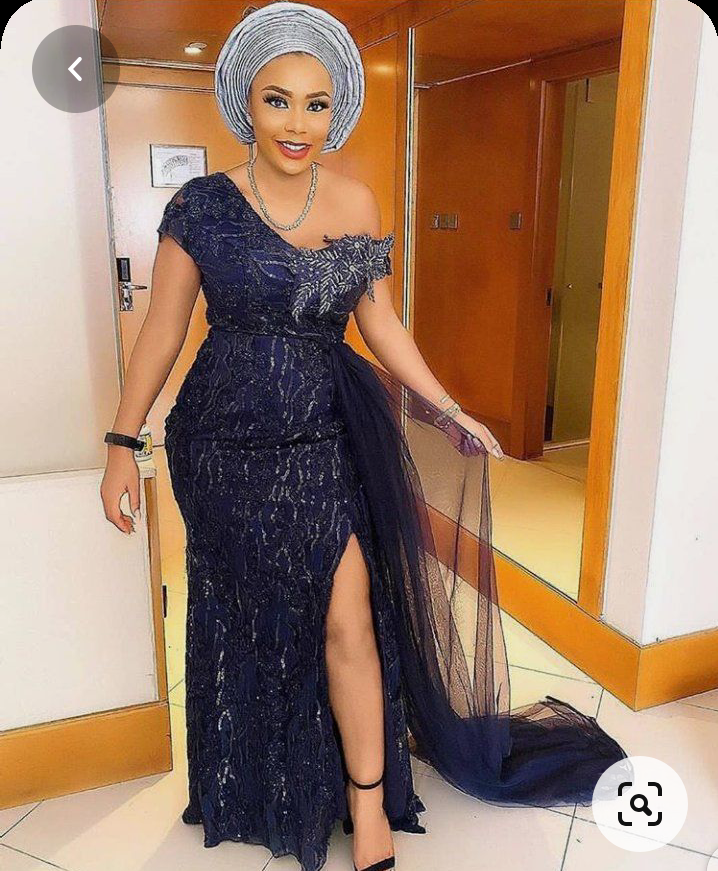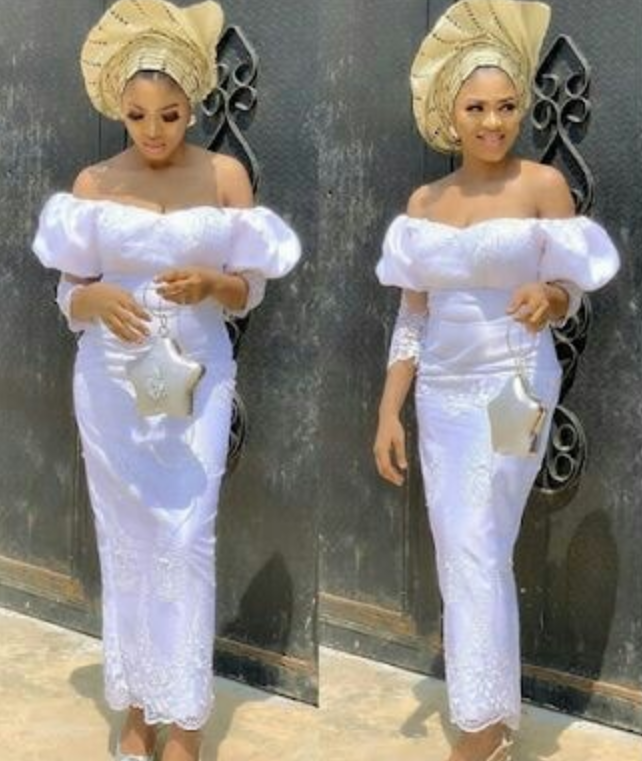 Content created and supplied by: Rungad (via Opera News )