Corporate gowns are one of the most popular and stylish corporate outfits among working class ladies.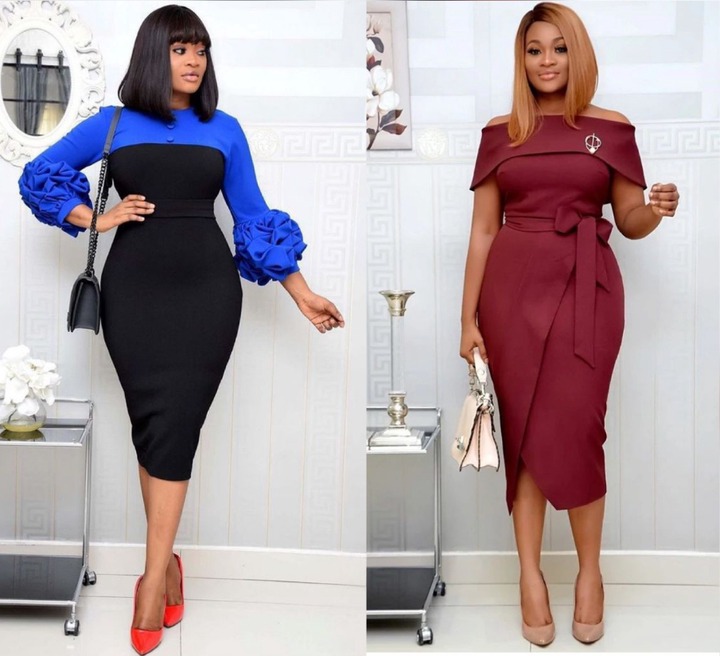 As a working class ladies, you need to always look neat, classy and stylish when going to work. These includes getting your hair done, fixing your nails, getting yourself a nice shoe or heels and also wearing a beautiful and smart corporate outfit.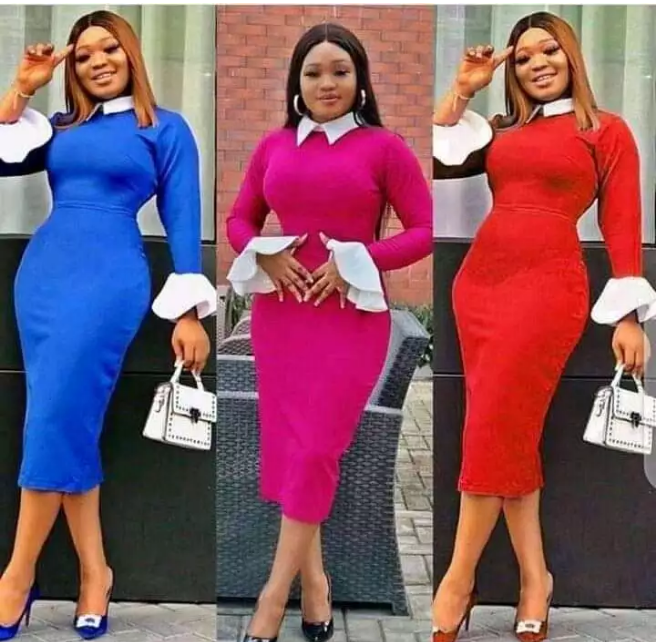 The corporate gown are very affordable and convenient to wear. It does not cost much and can be easily worn due to the one piece of outfit the gown is styled as.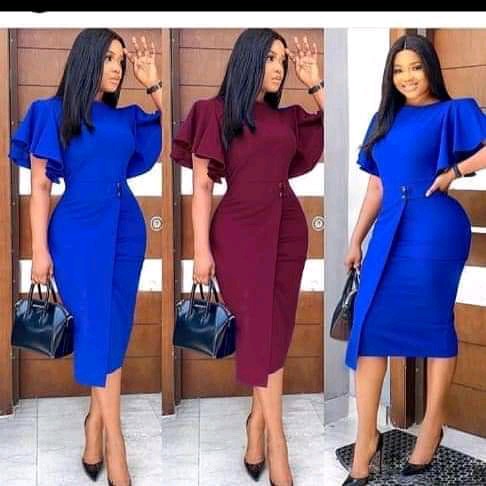 The corporate gown can be designed in different shapes and styles. In most cases, the length of the corporate gown is always a knee length. Some ladies do go for the three quarter corporate gown but it might be difficult to wear of it is designed as a penciled gown.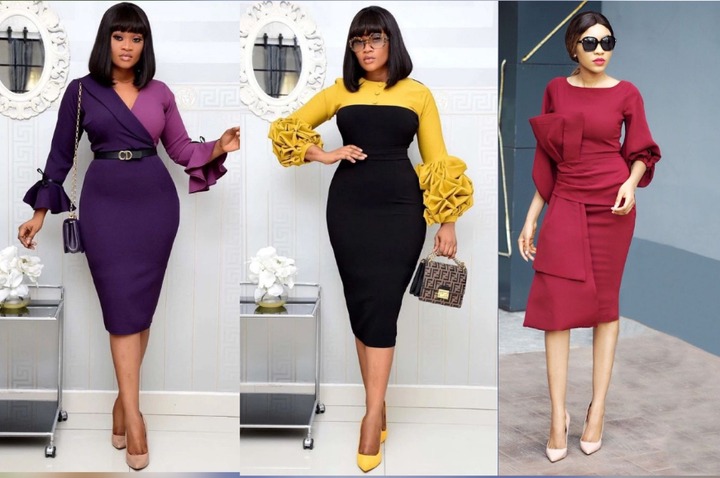 Check out 50 stylish corporate gown designs for working class ladies: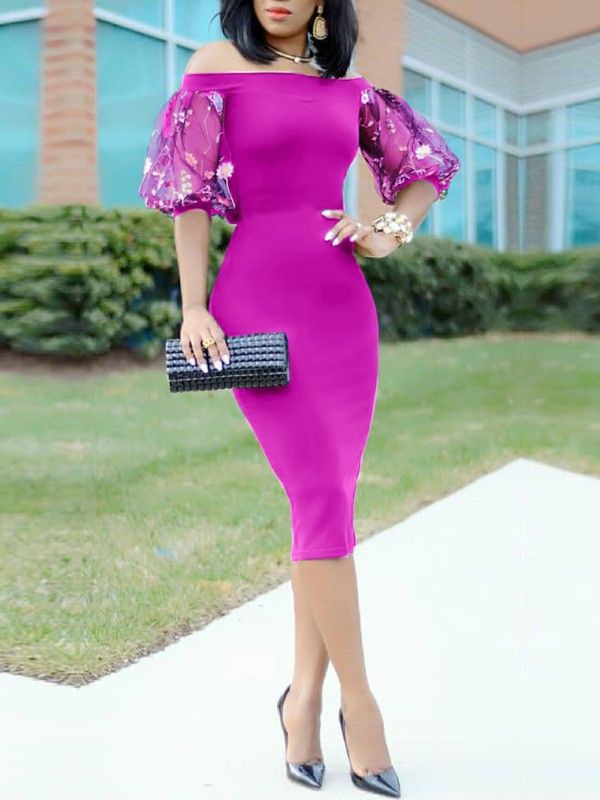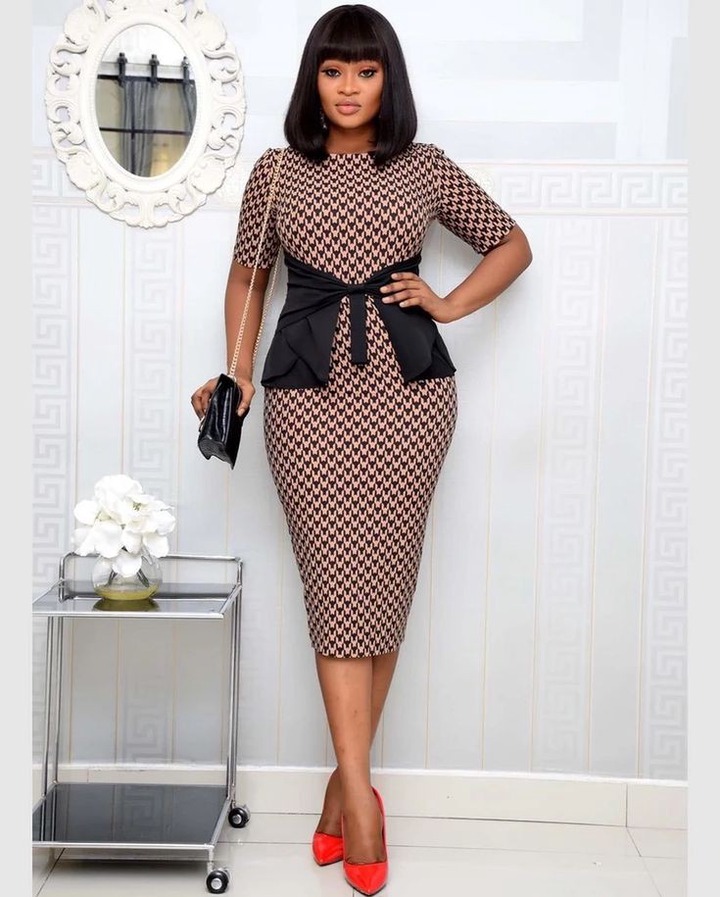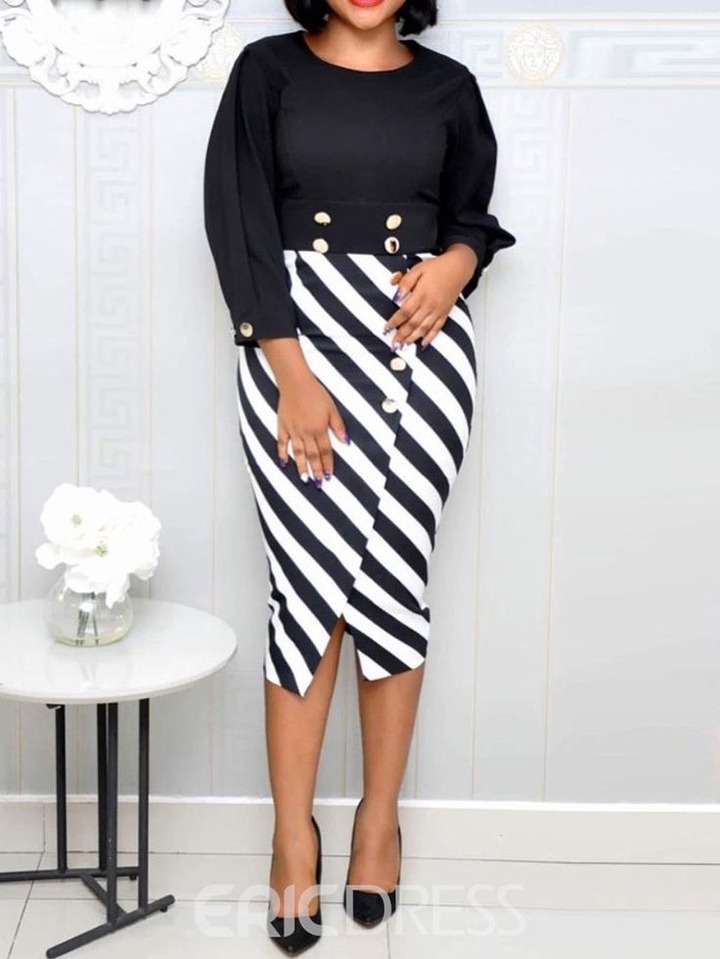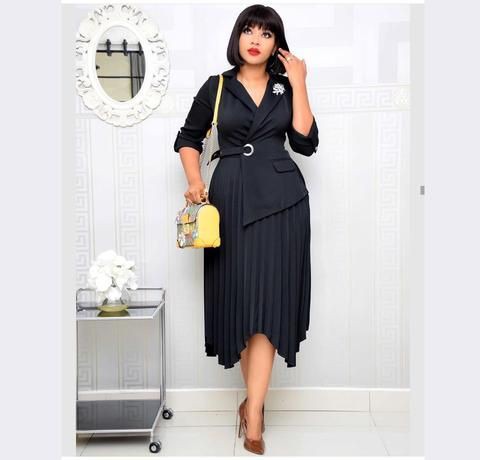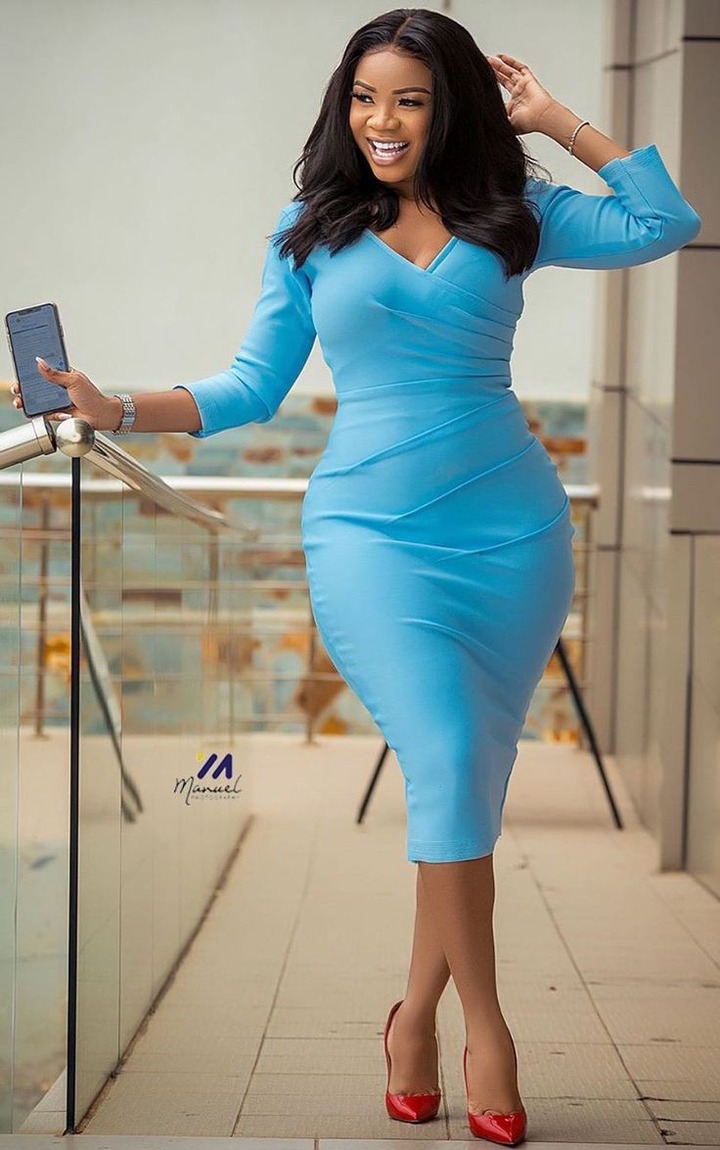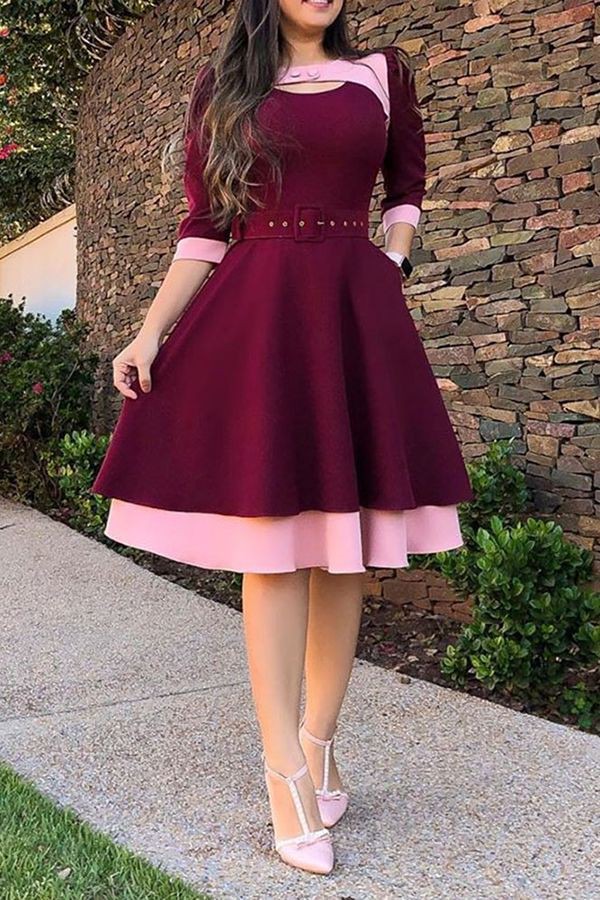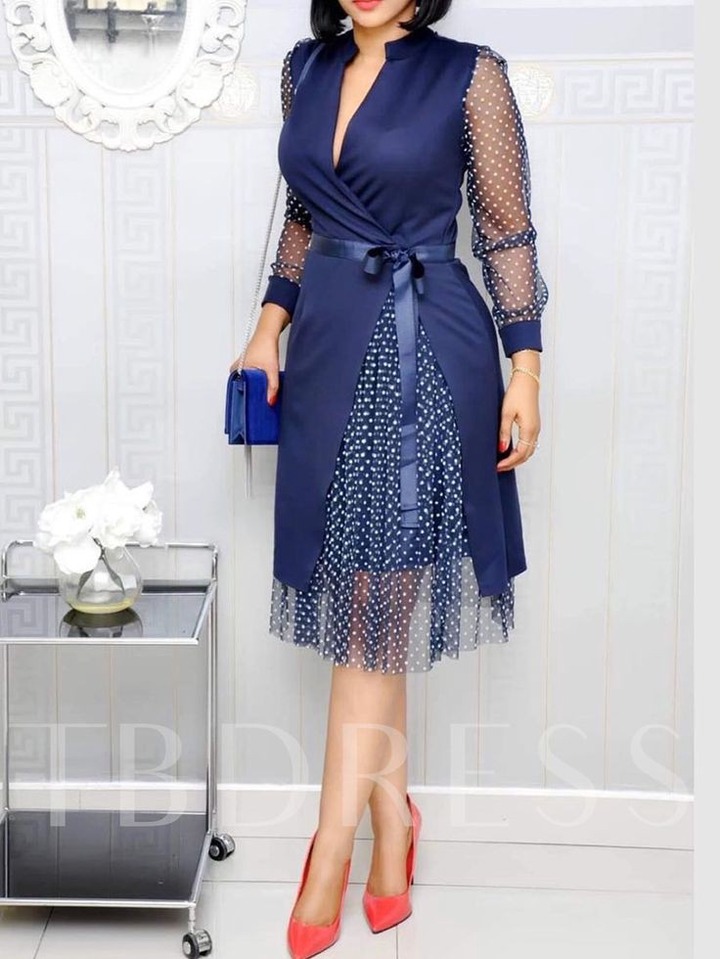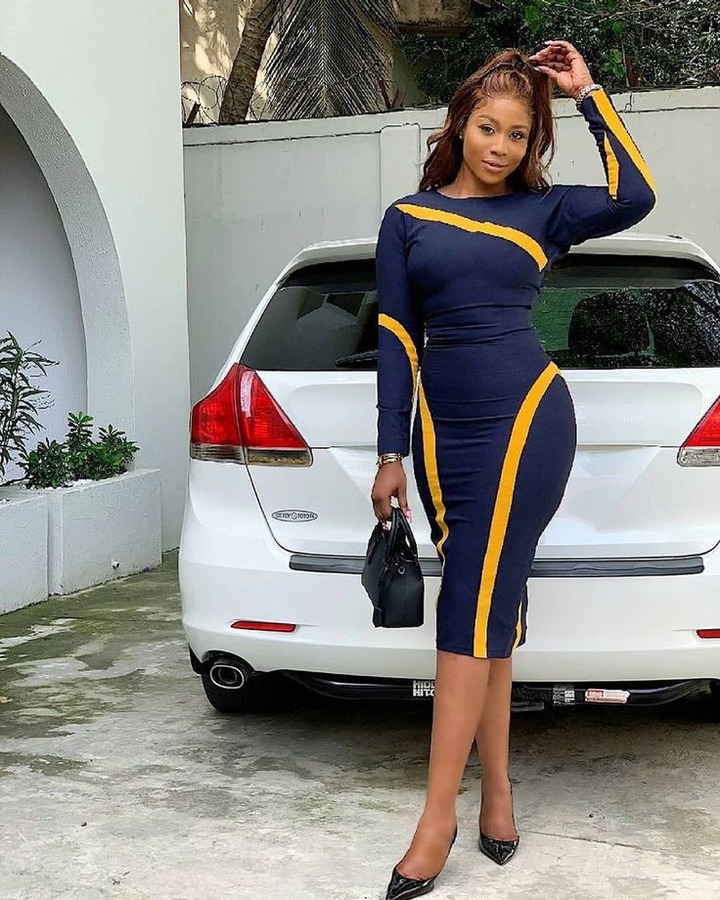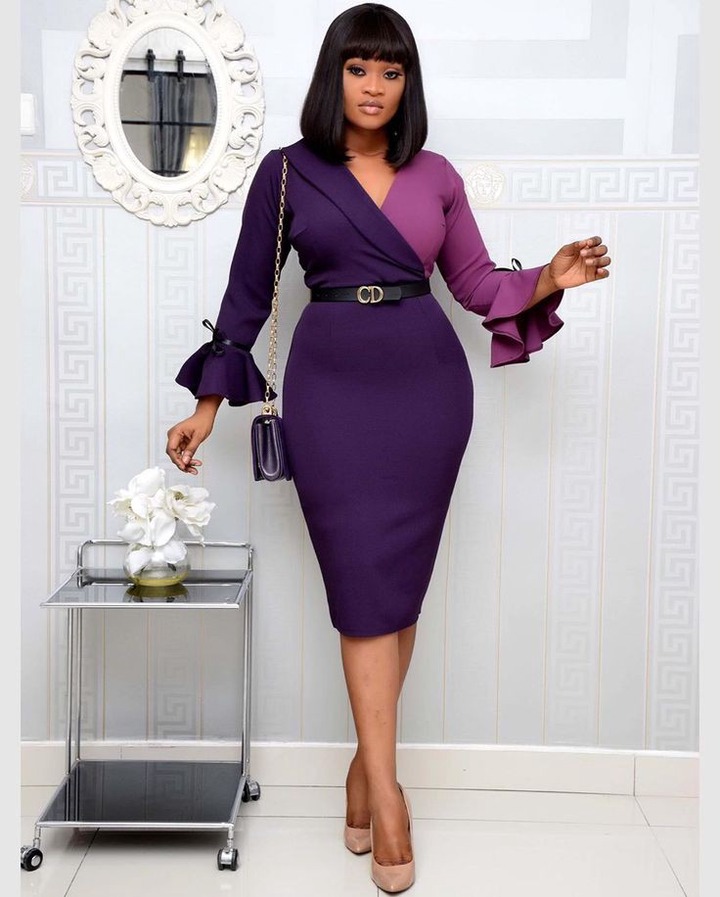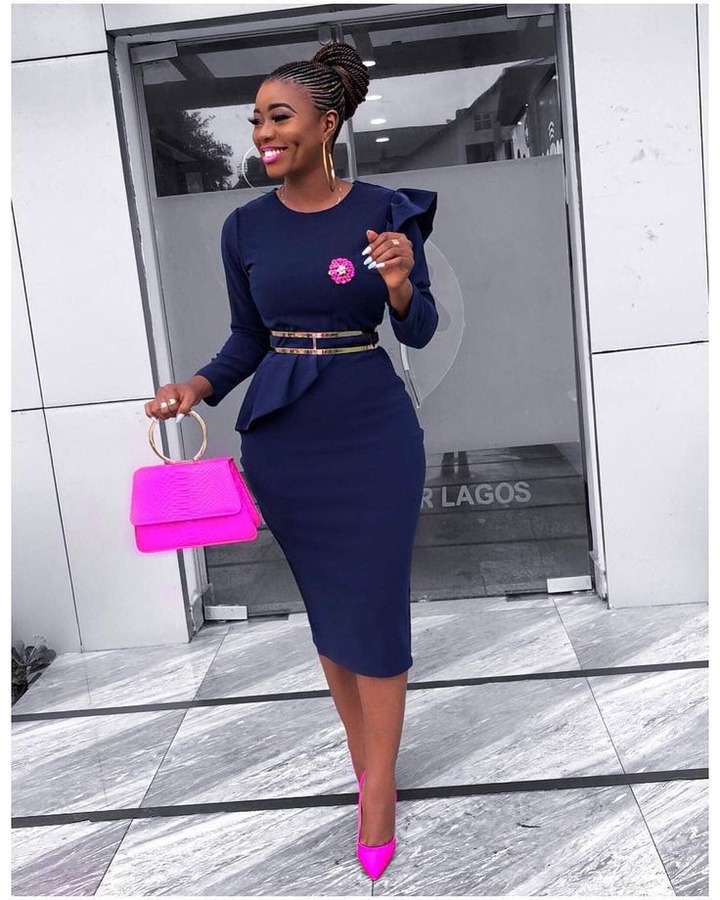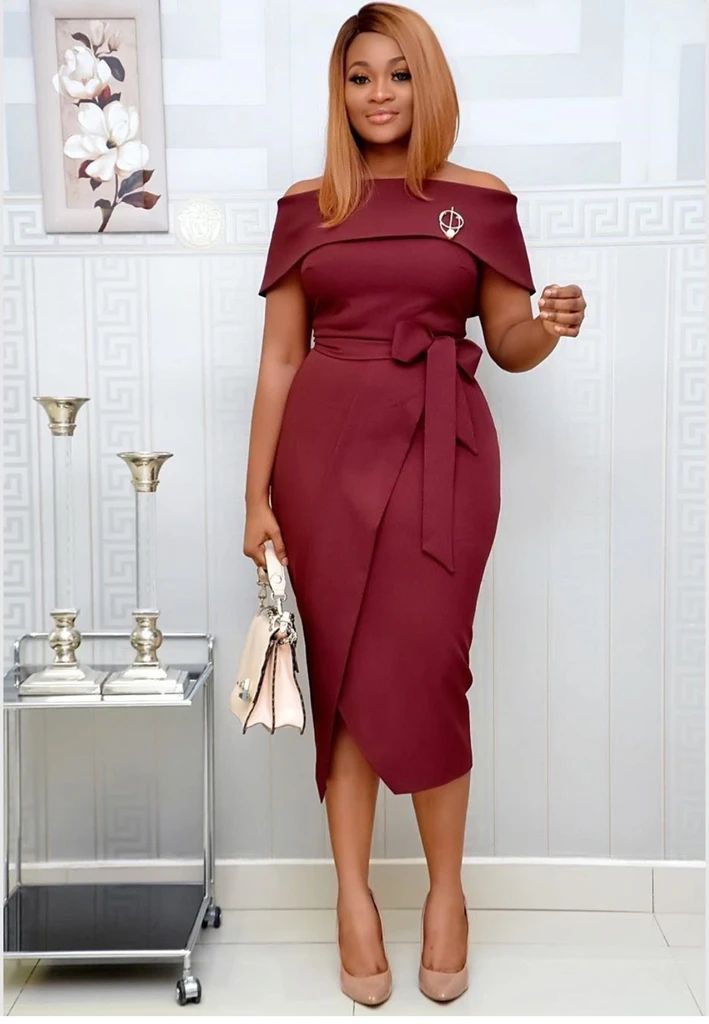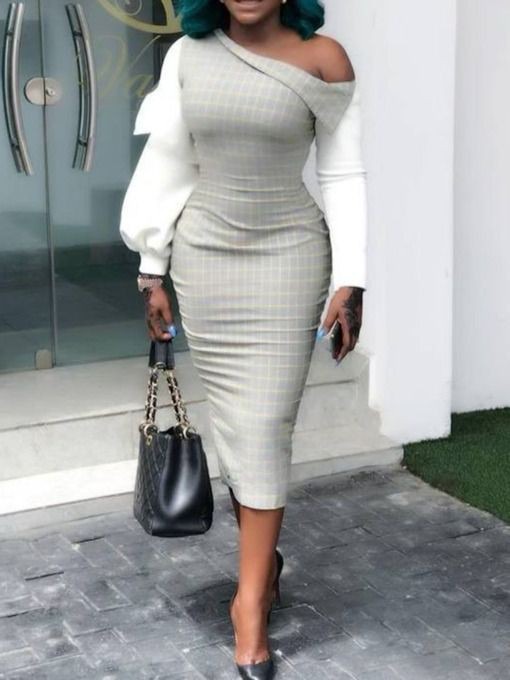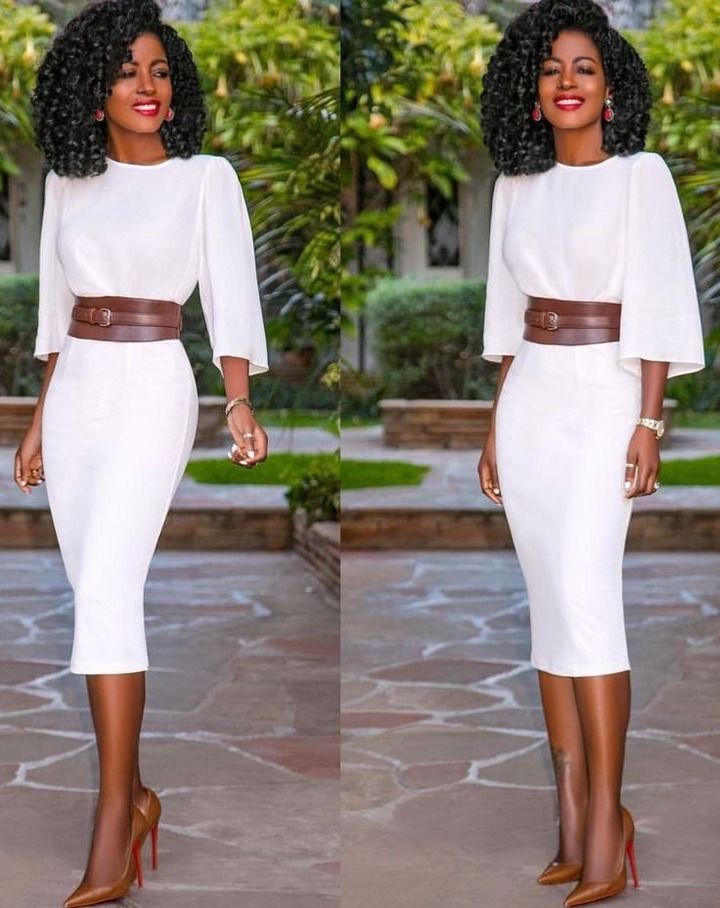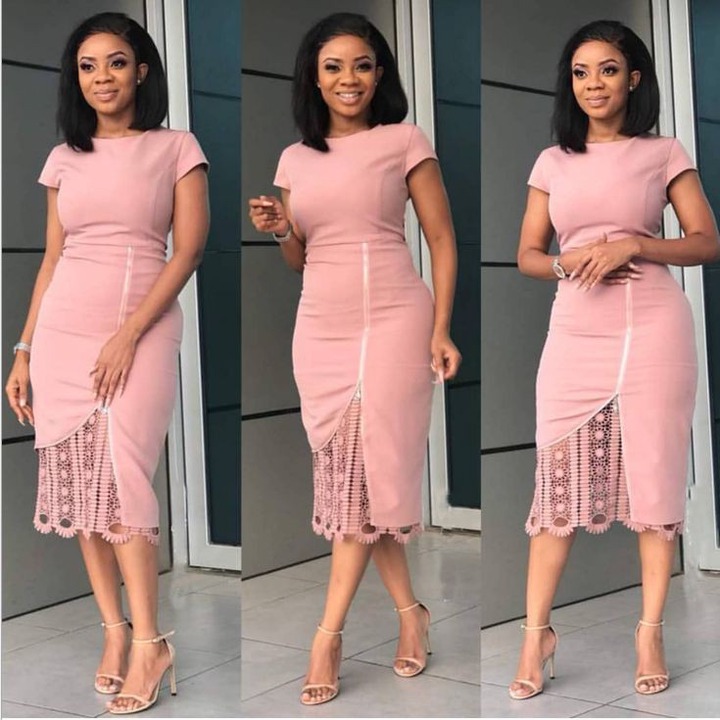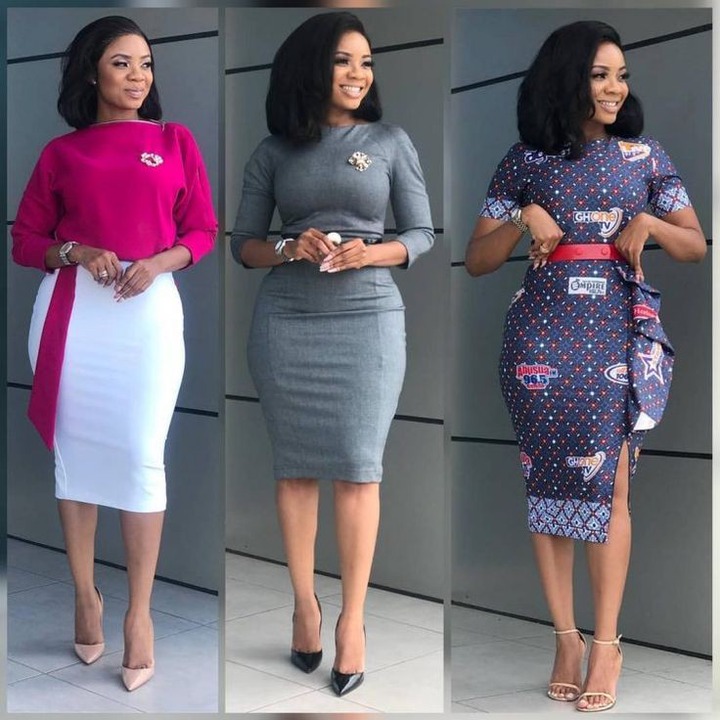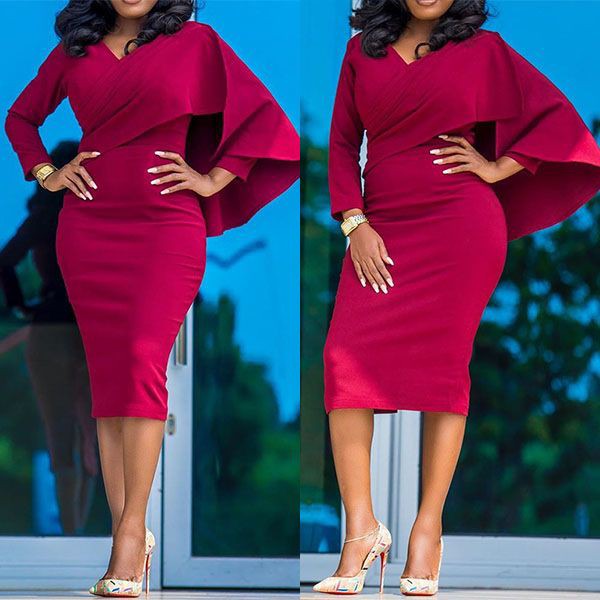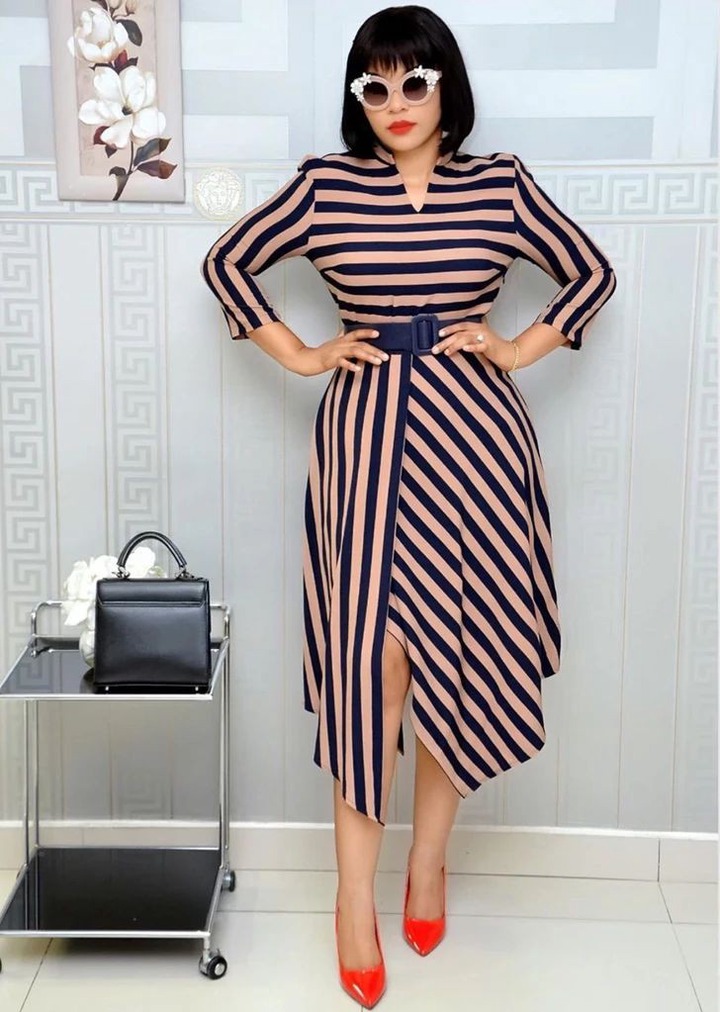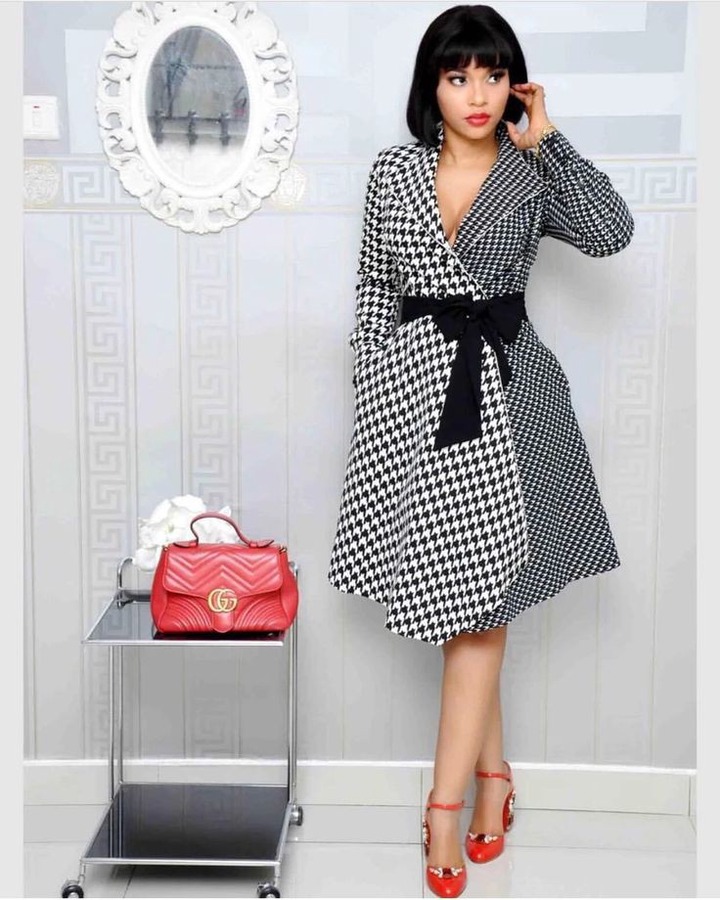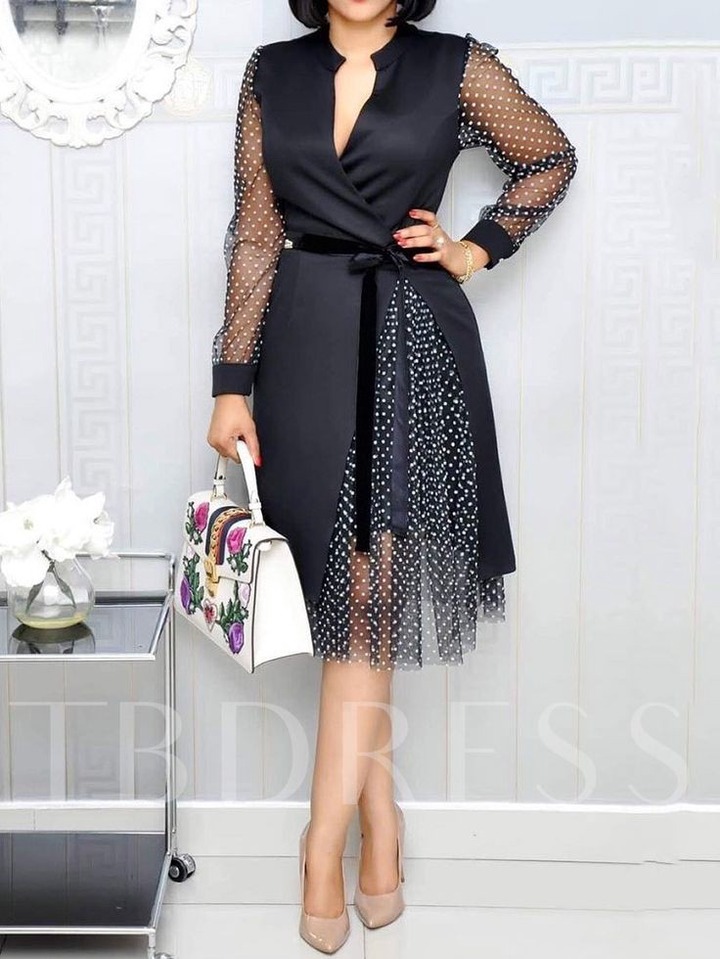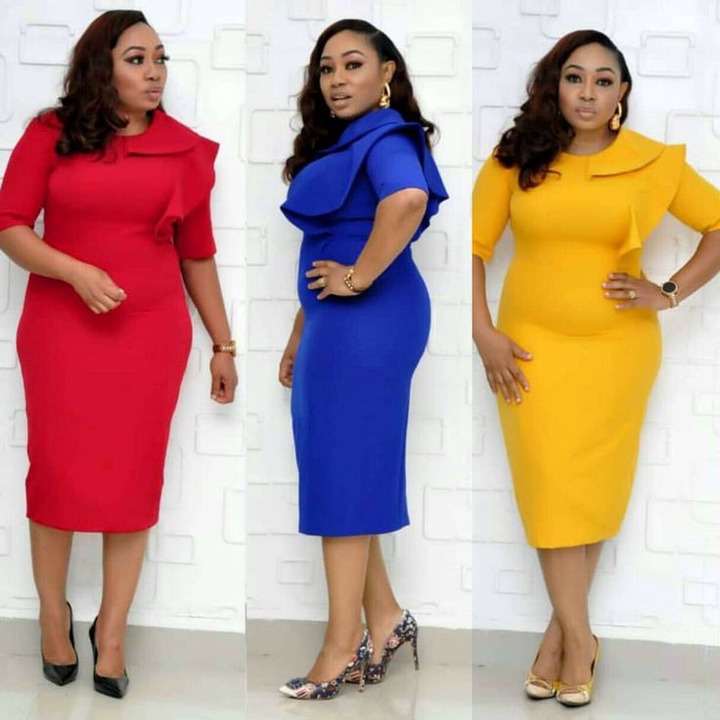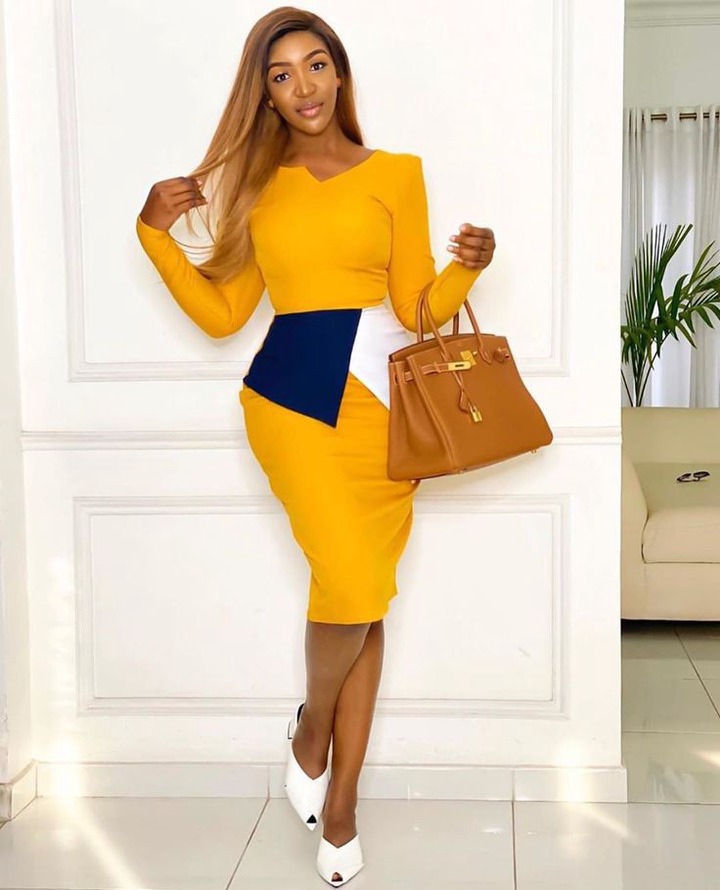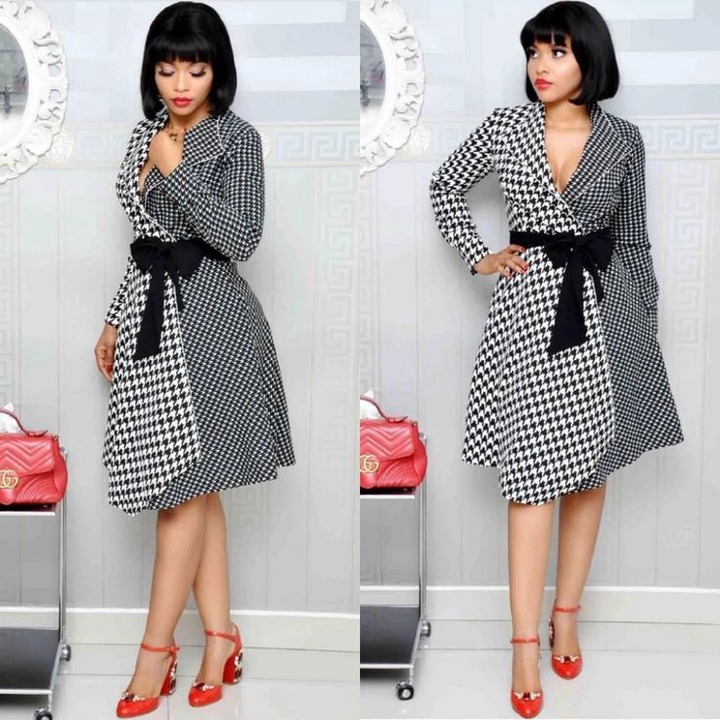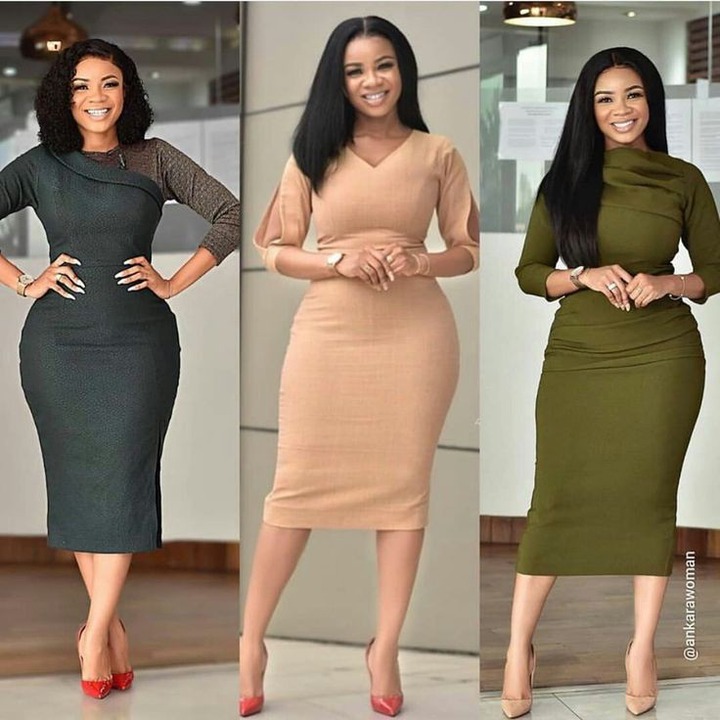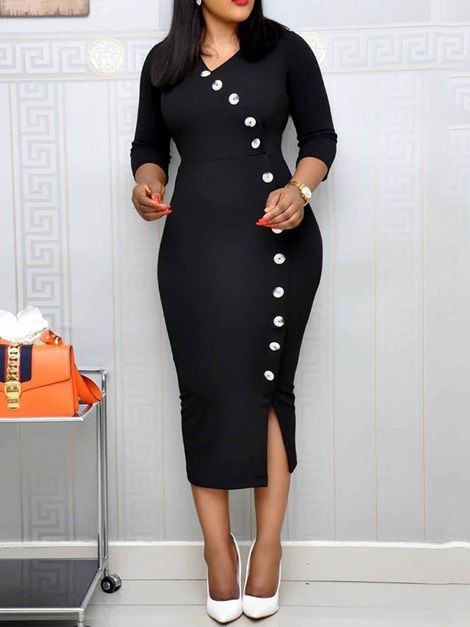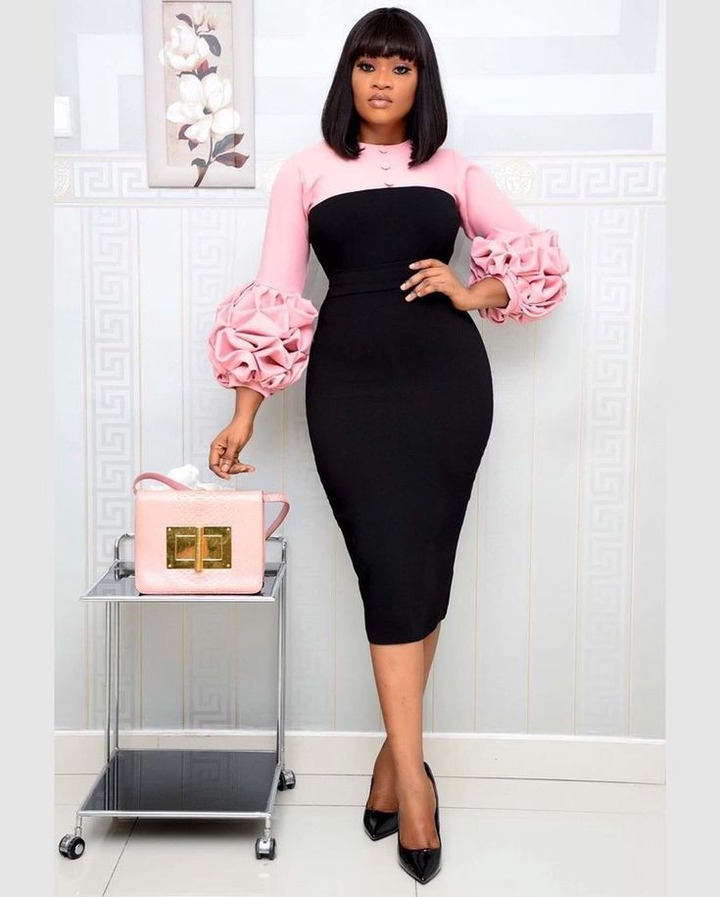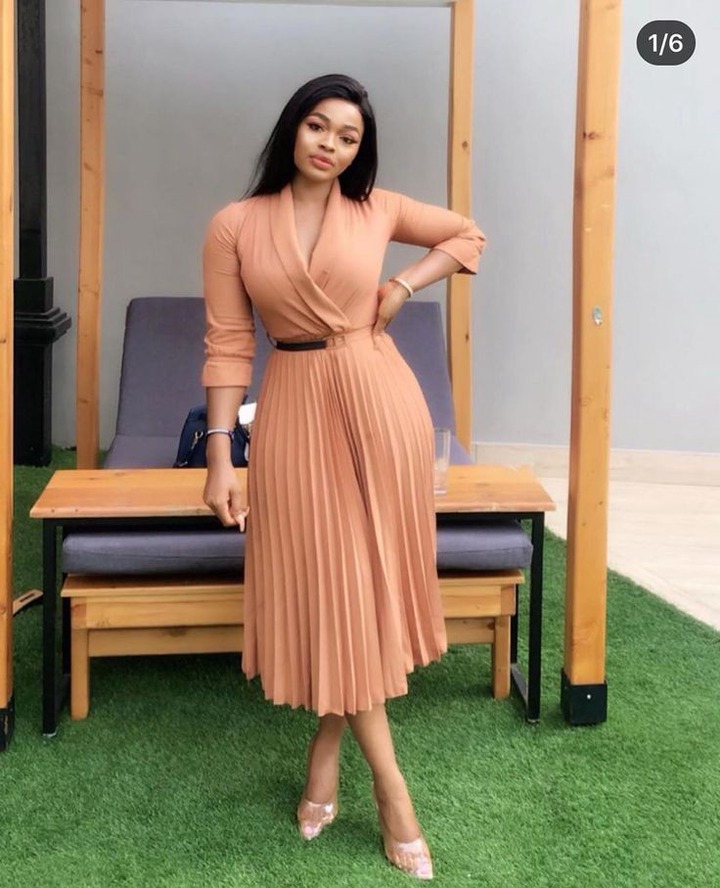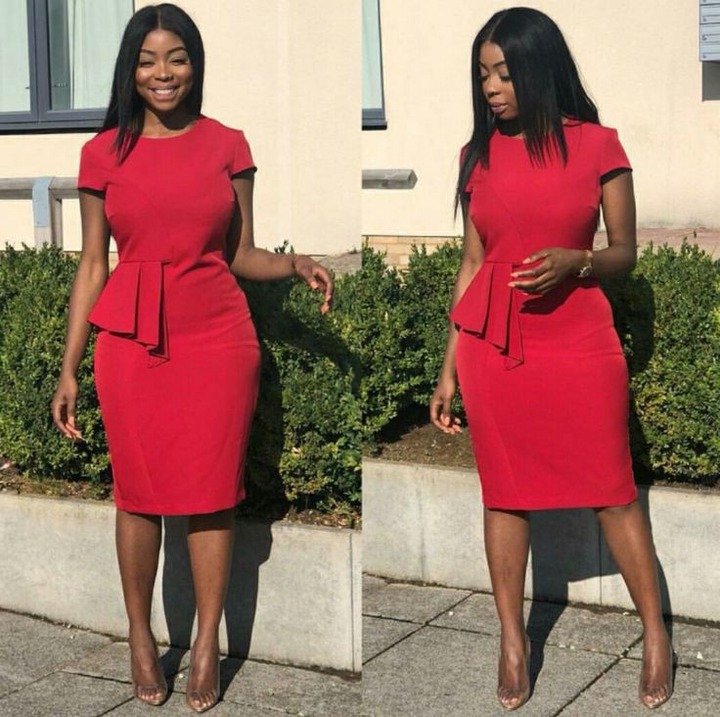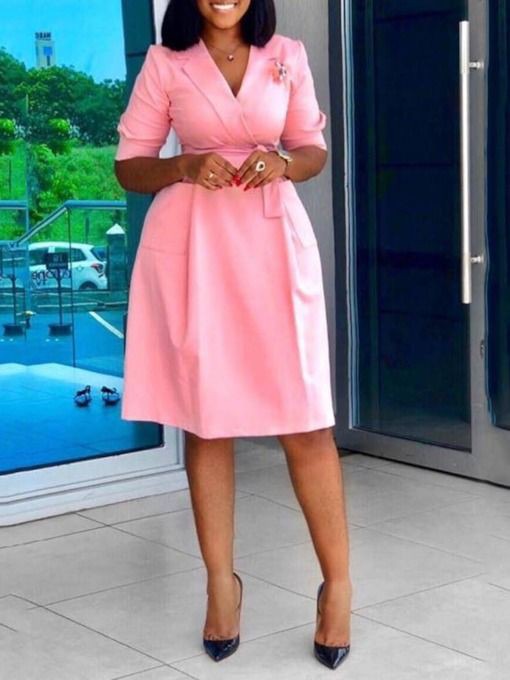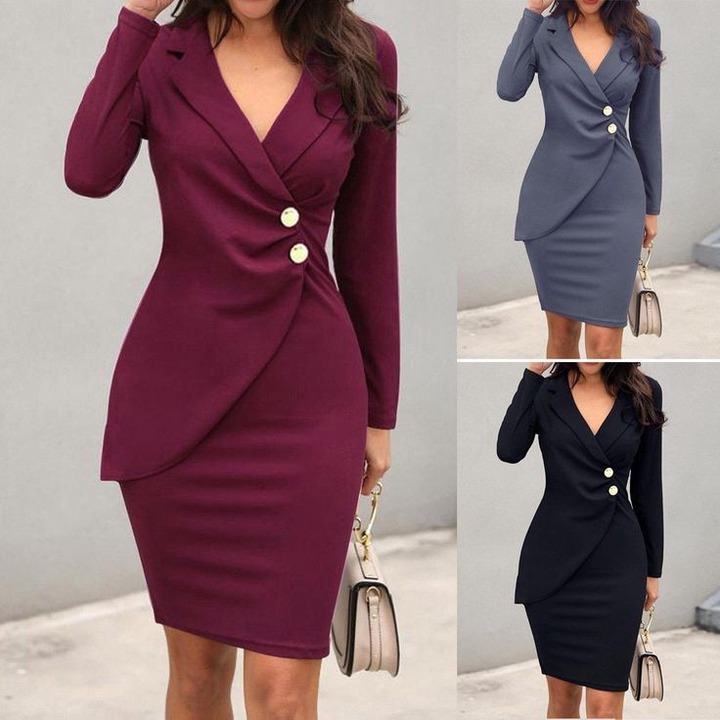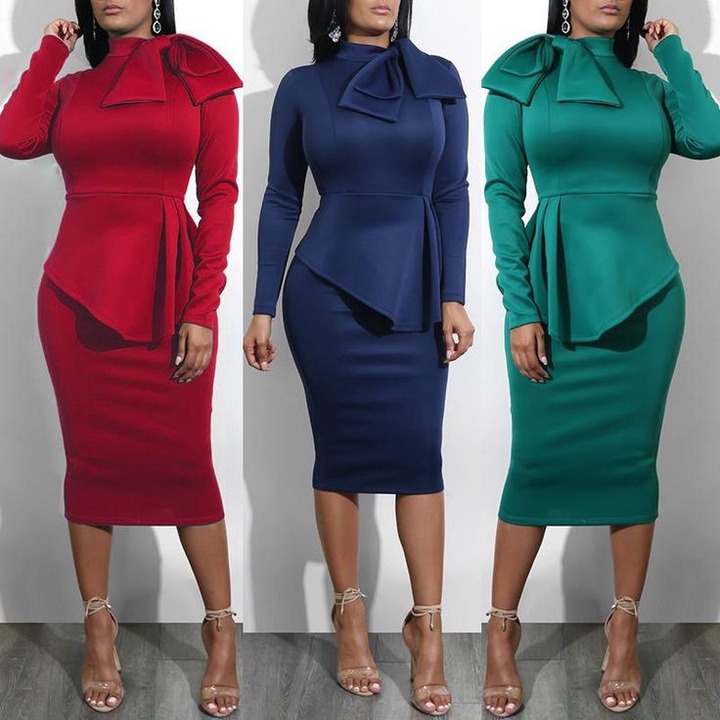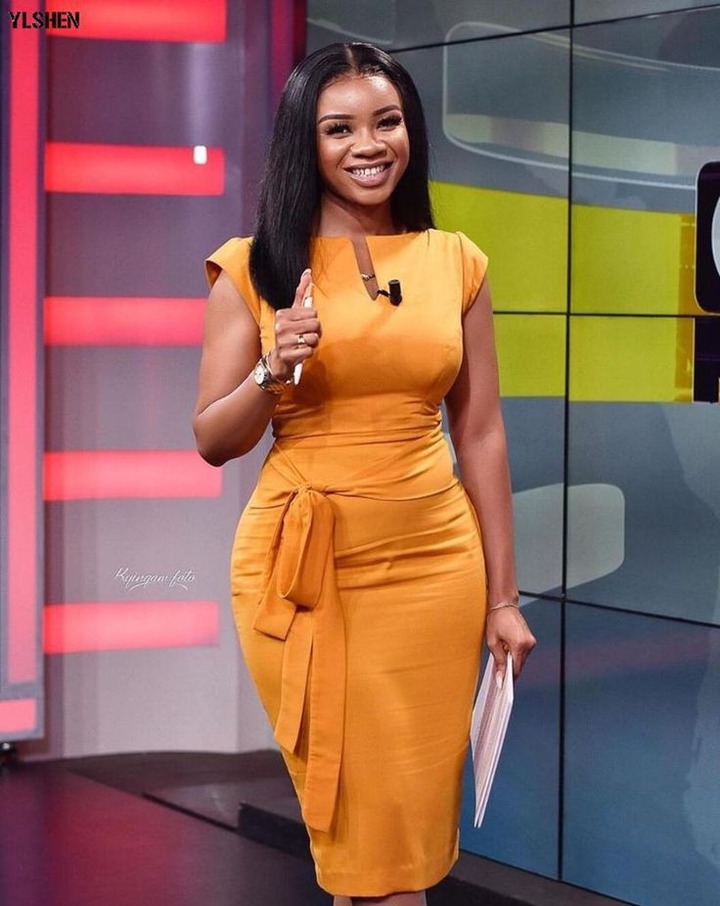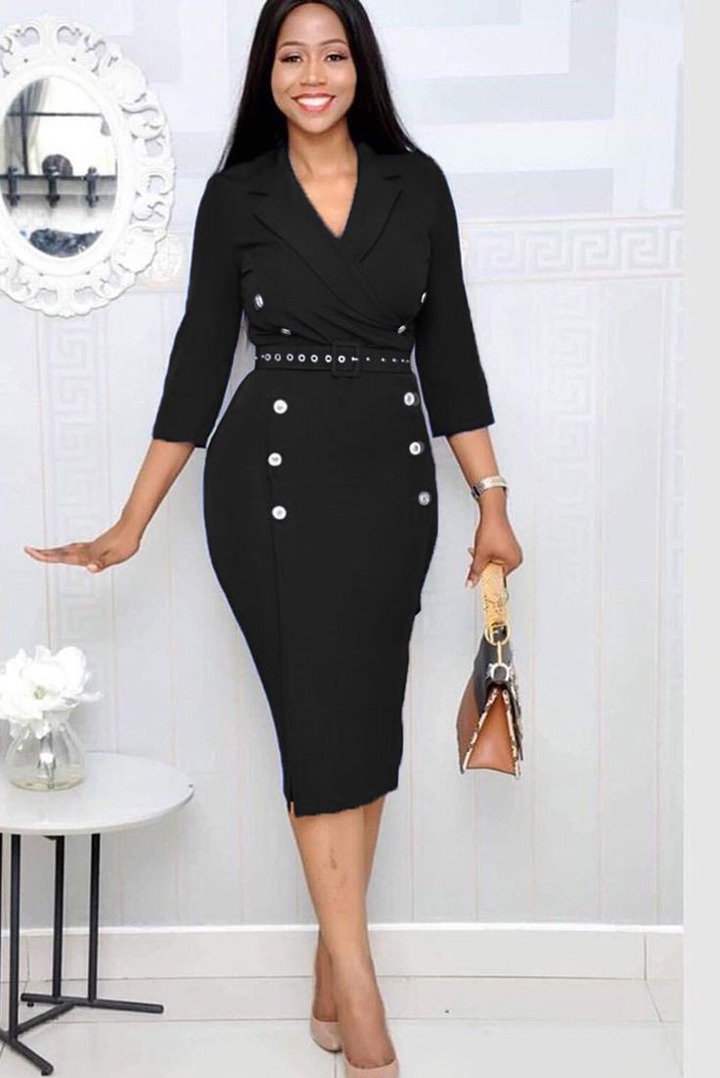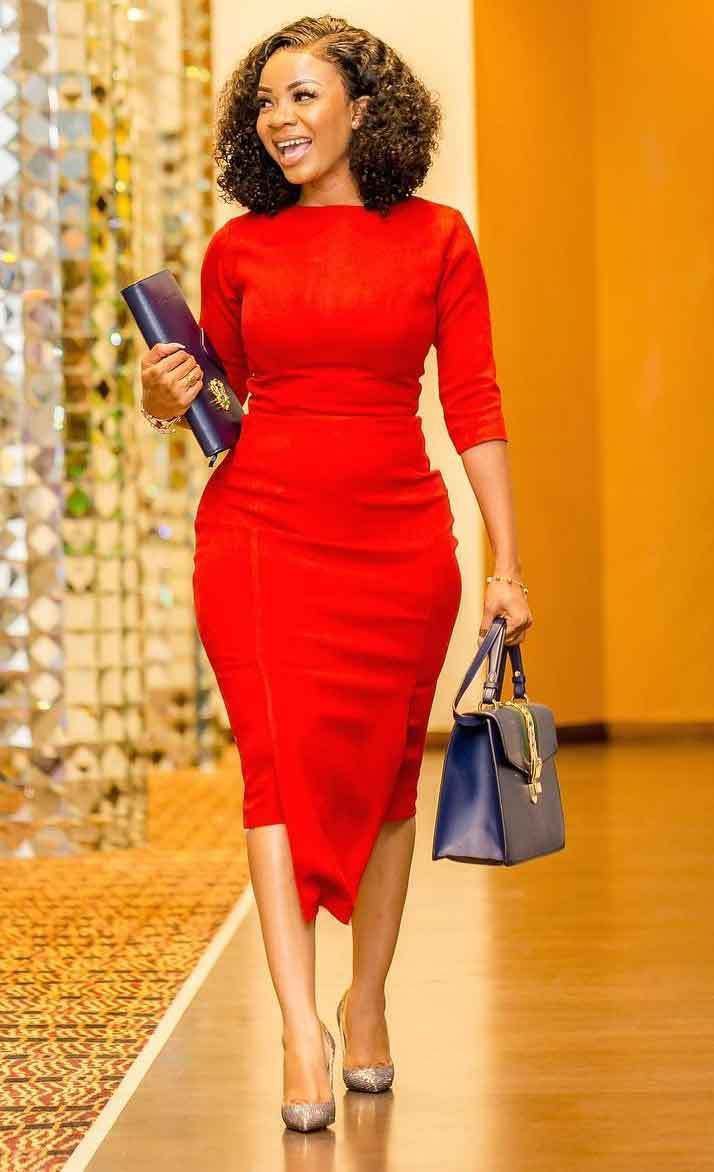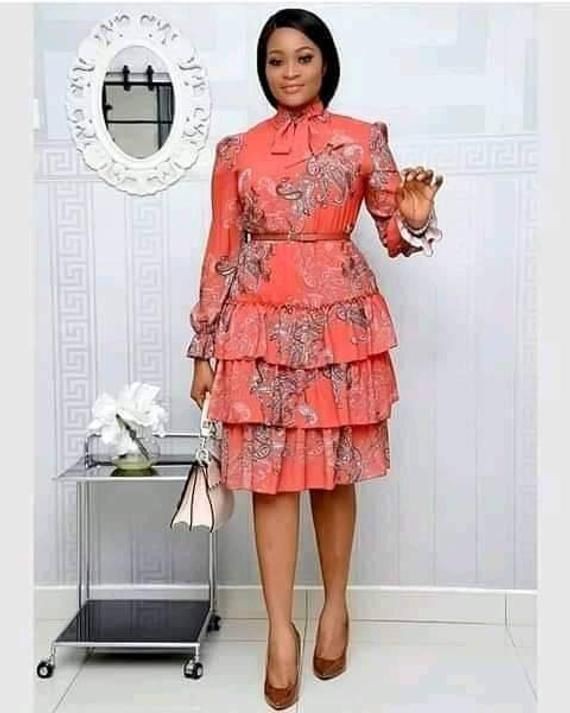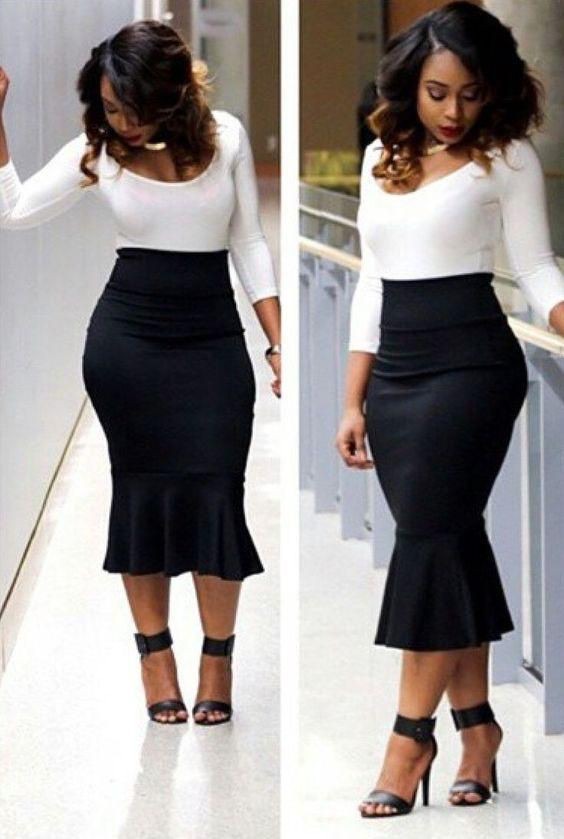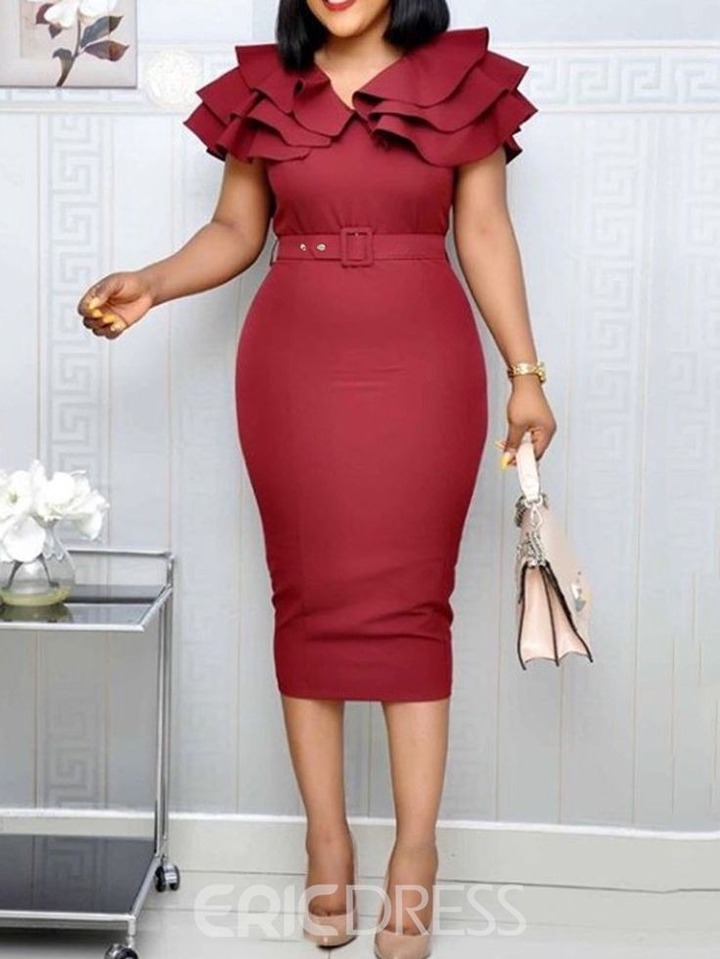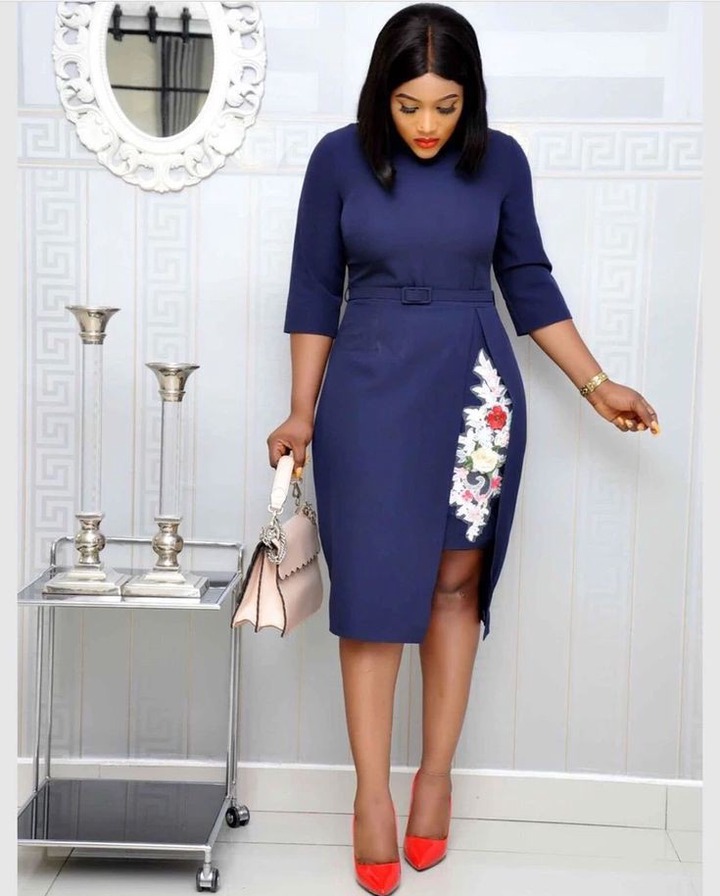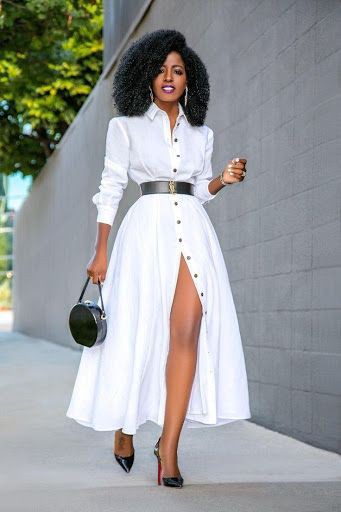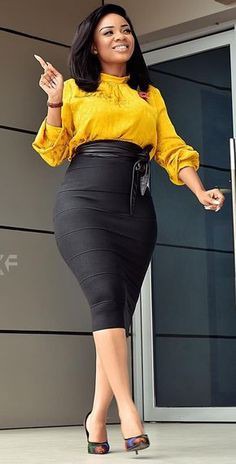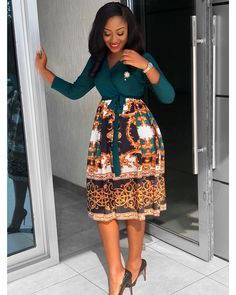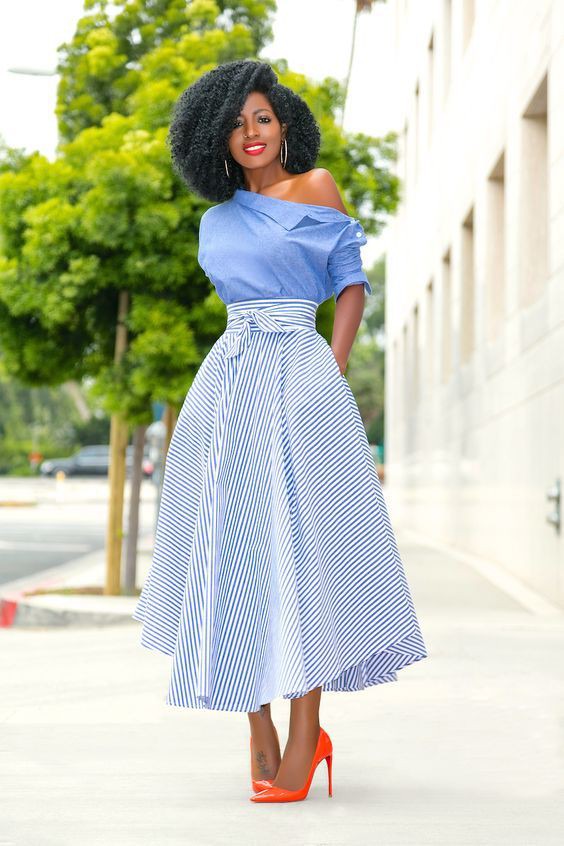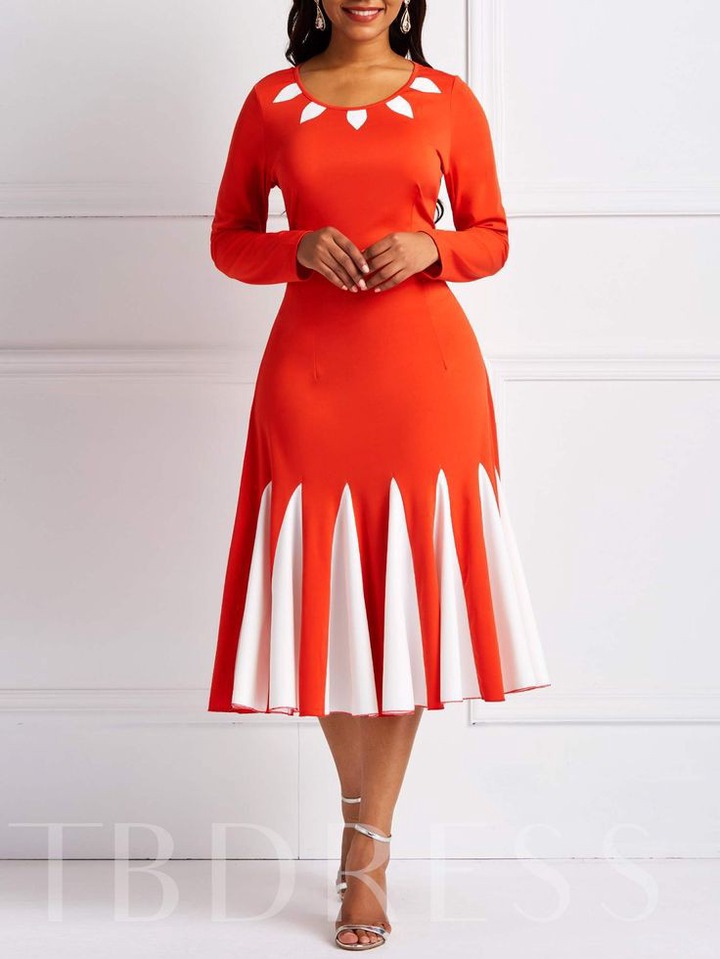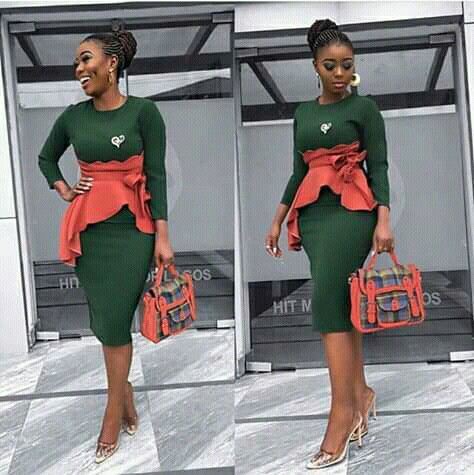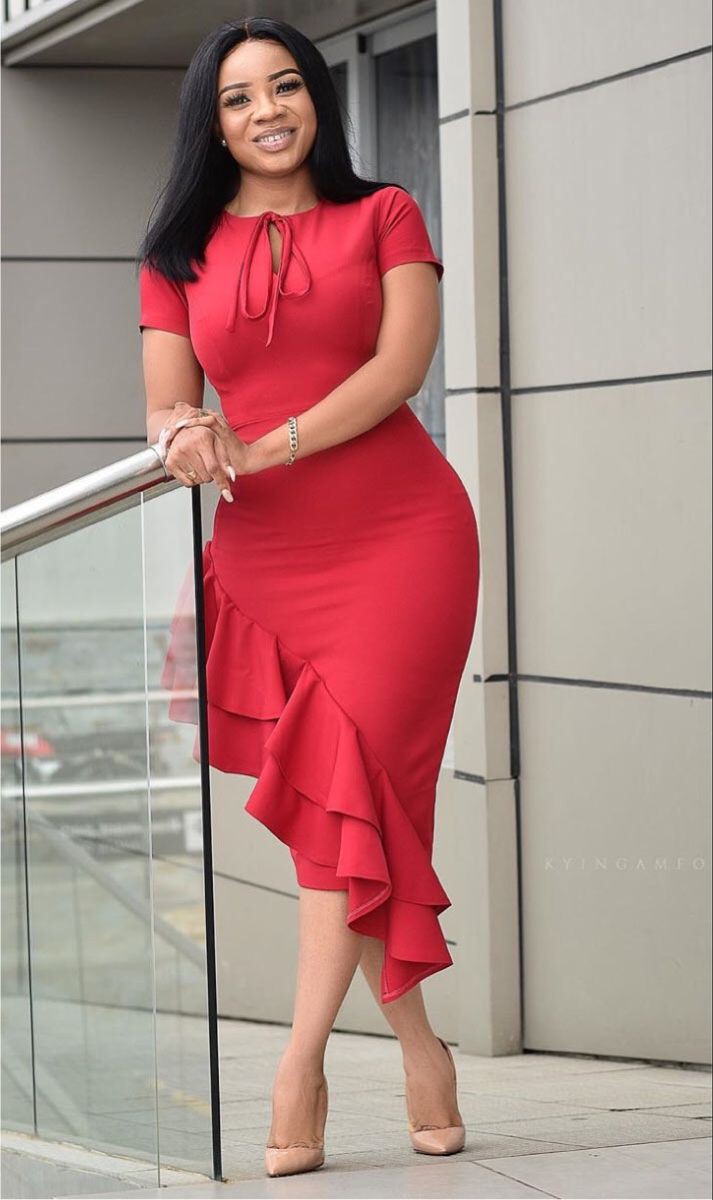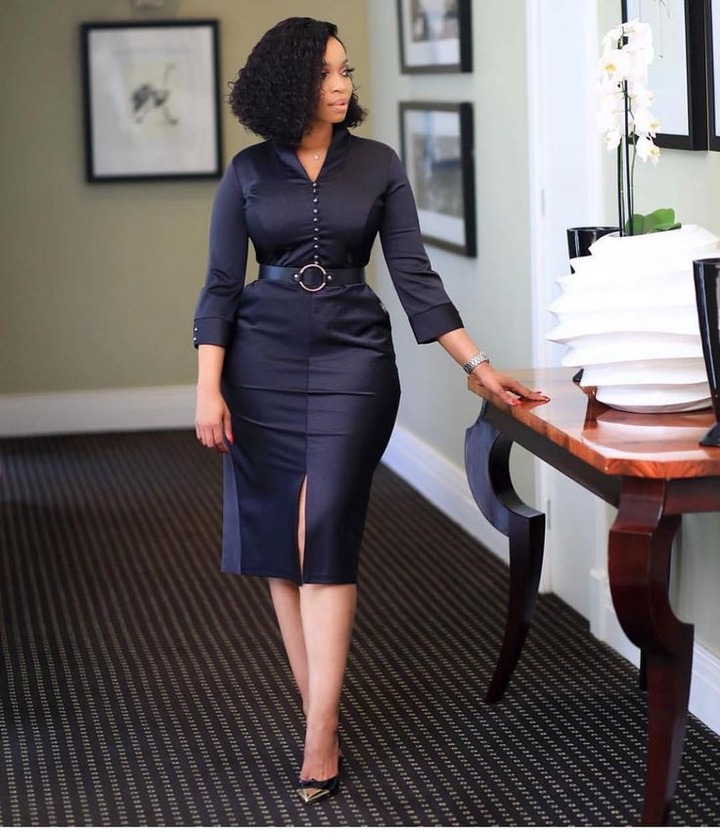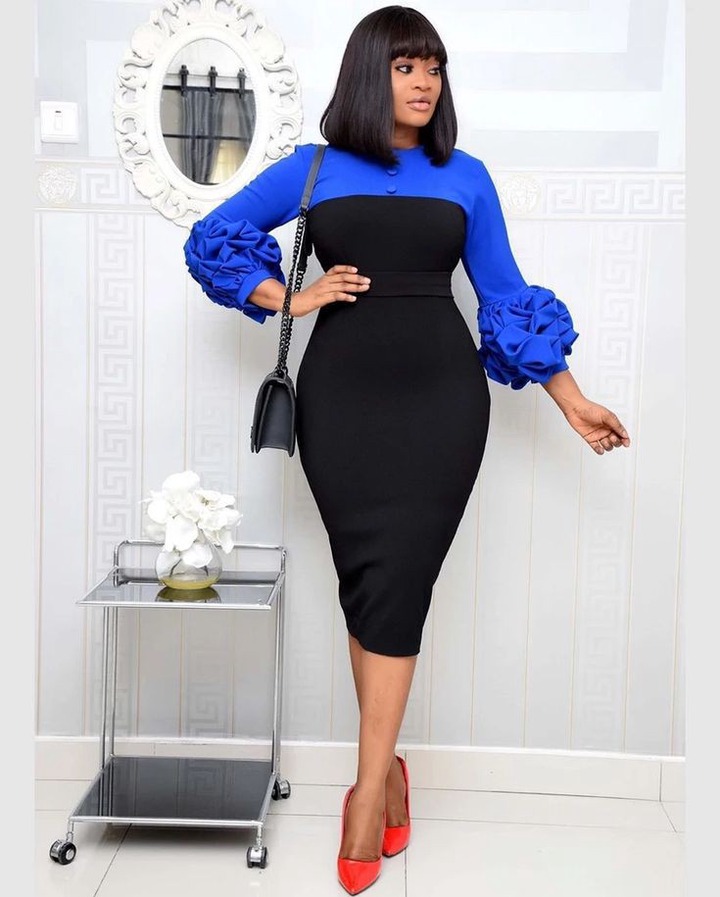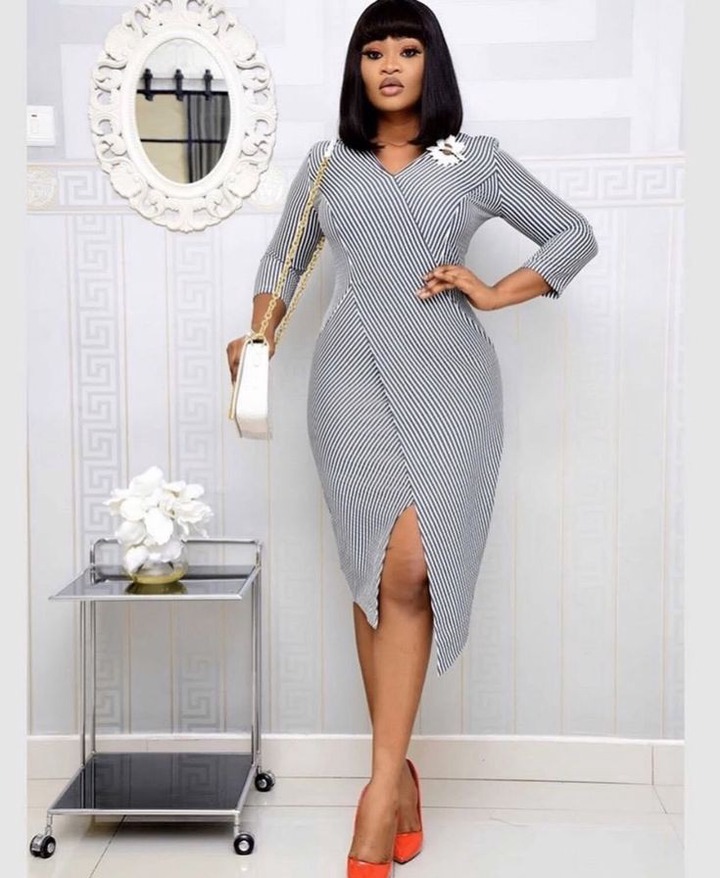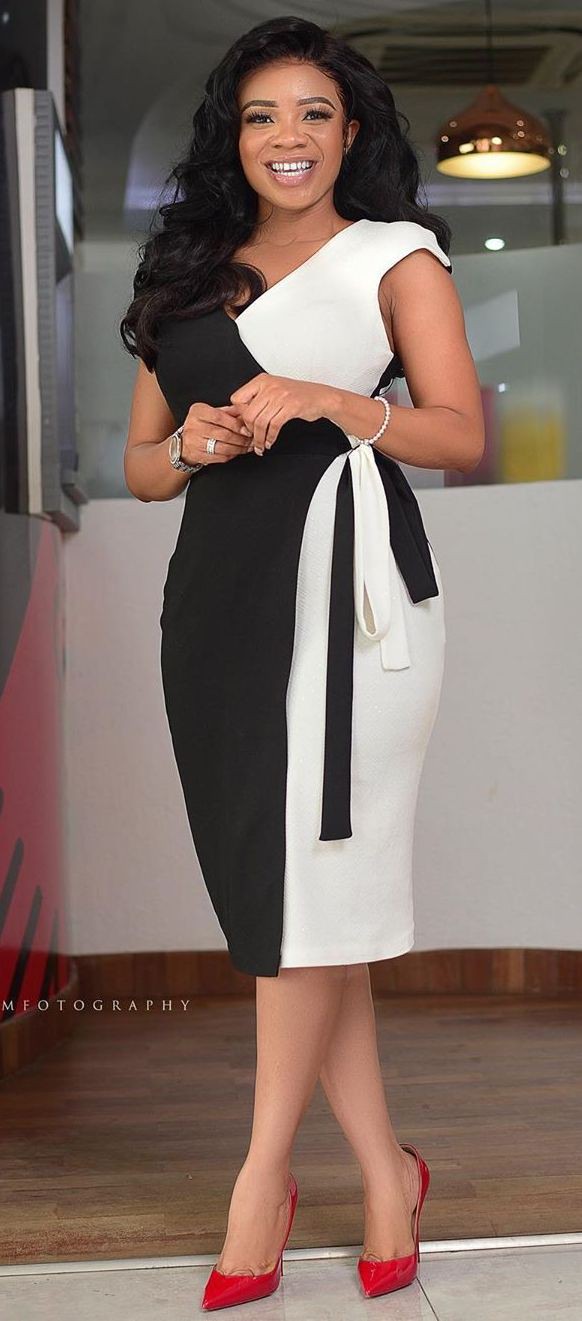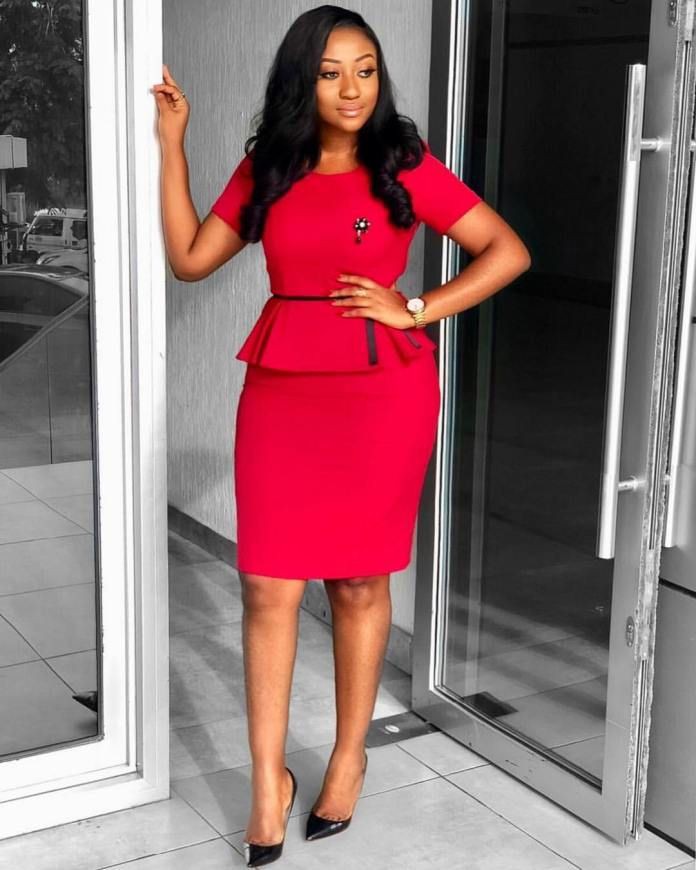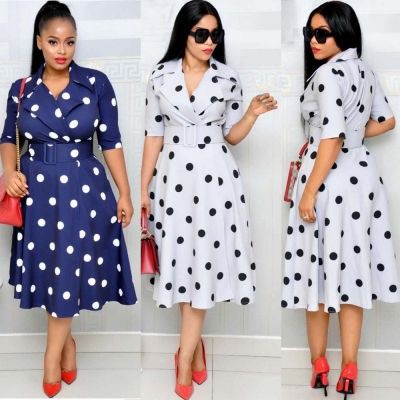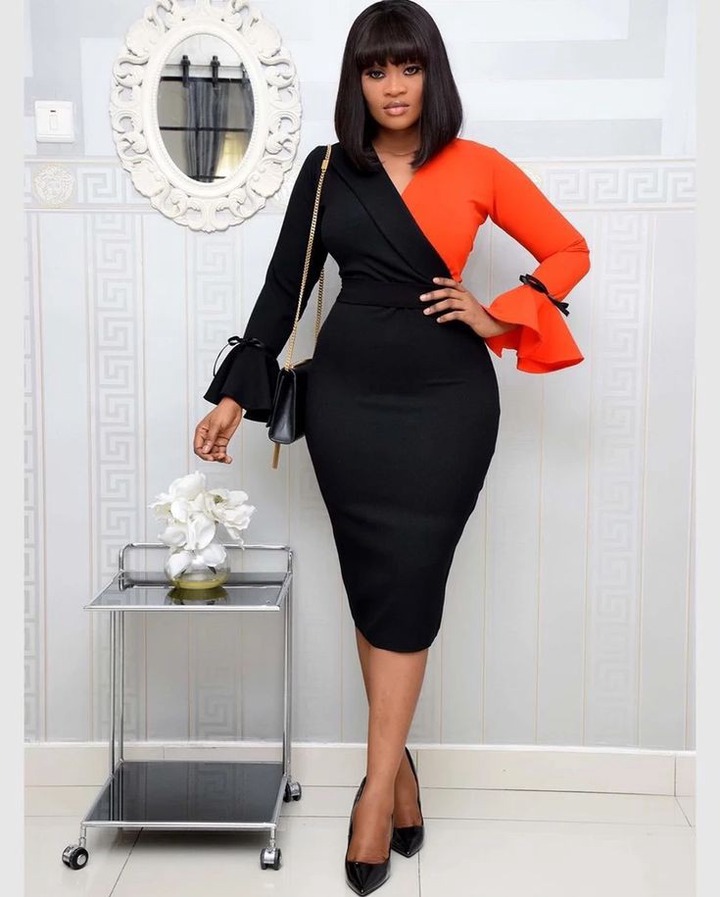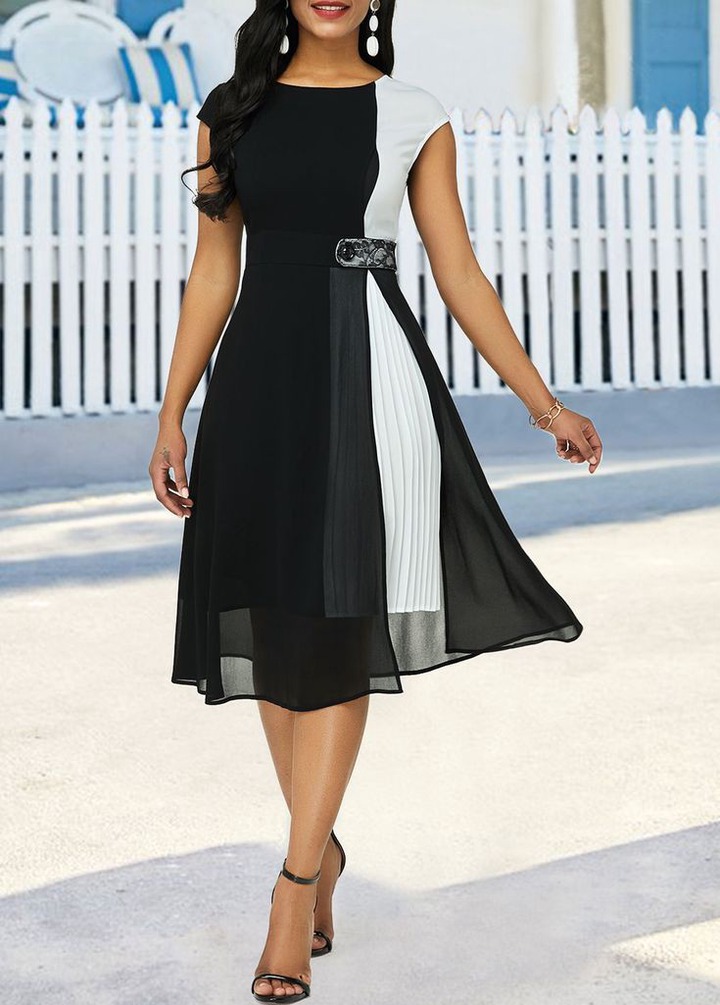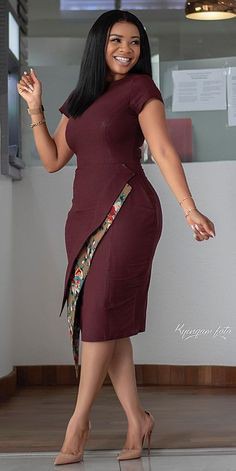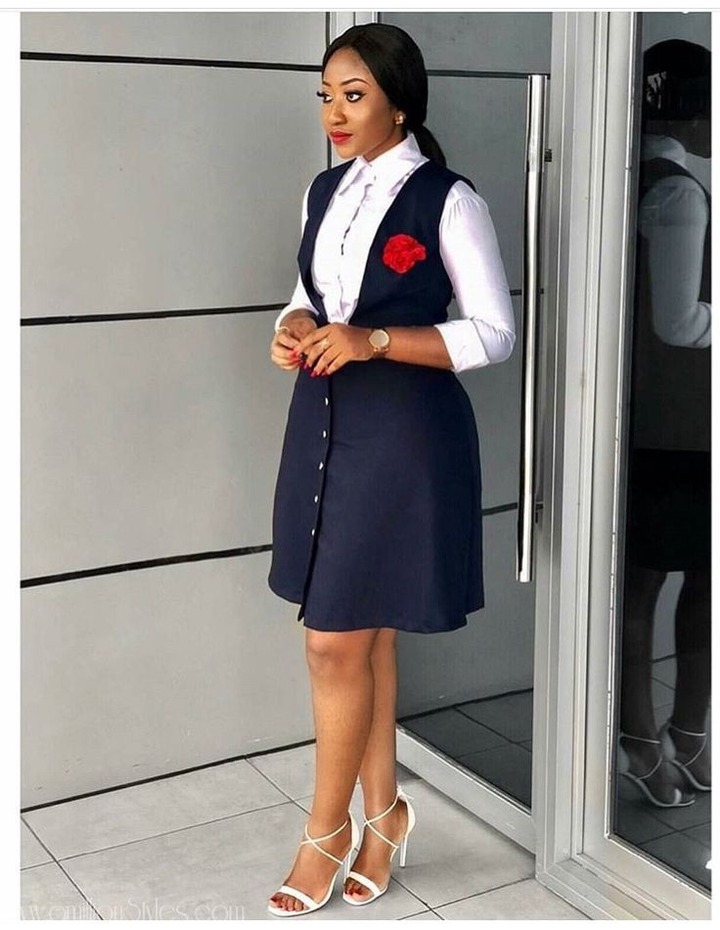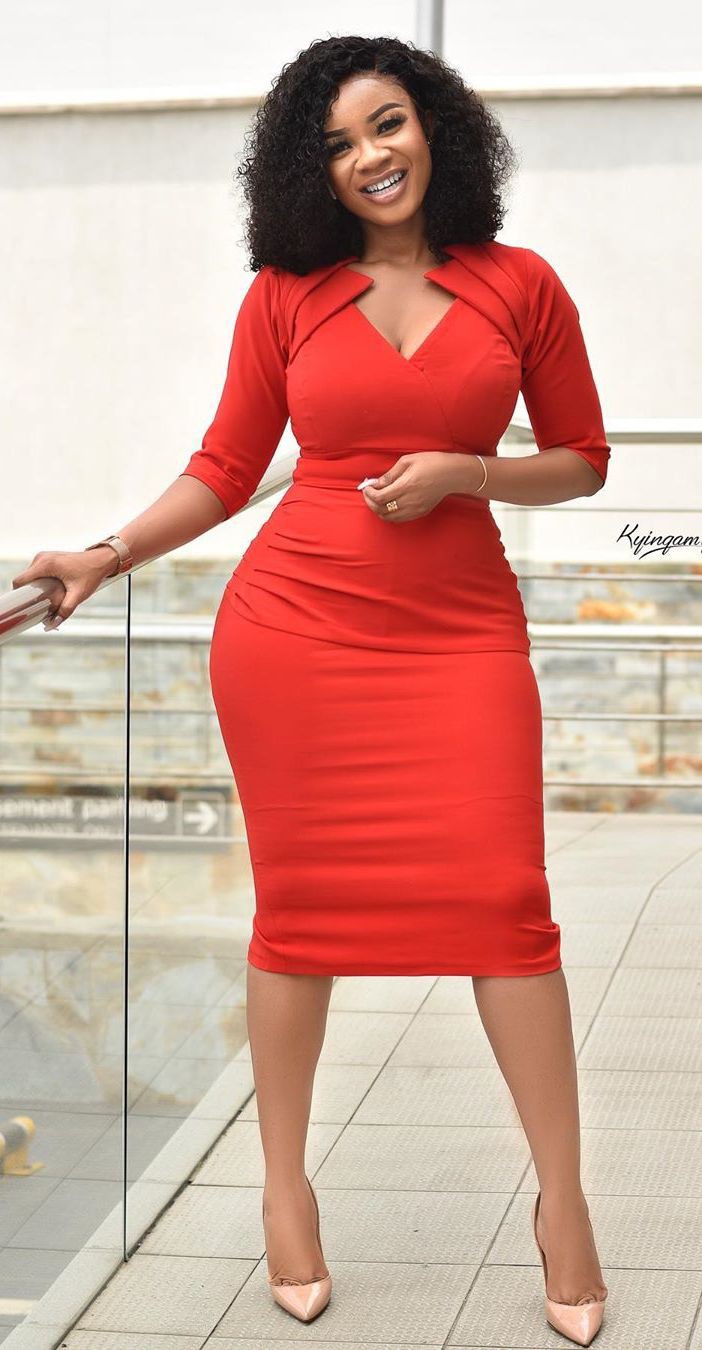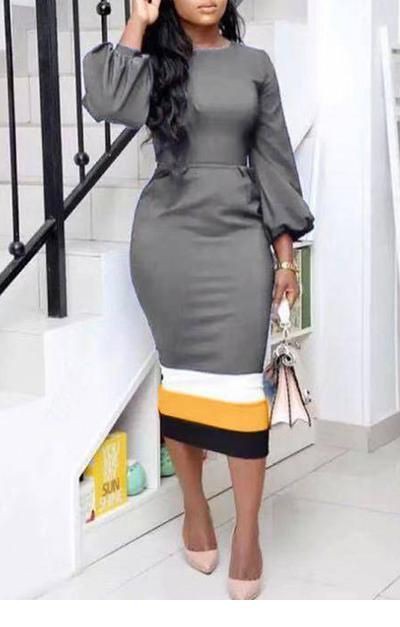 Content created and supplied by: FashionGoddess (via Opera News )