As ladies, the kind of nail extension or design we wear tells a lot about you. There are some nail extensions or designs that are cheap and wears out easily and there are some that look too juvenile and tacky.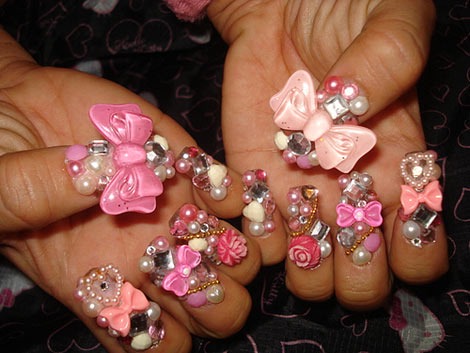 And in the same way, there are some that look mature and classy. I believe as a lady, you would want to go for what is best, wouldn't you?
Well if you're thinking of the classiest nail design you can wear, you are reading the right article because I have taken my time to pick out the best pictures of nail designs you can wear to spell out class and elegance. Within further waste of time, these are the pictures below. They are about 10 of them below. Check them out.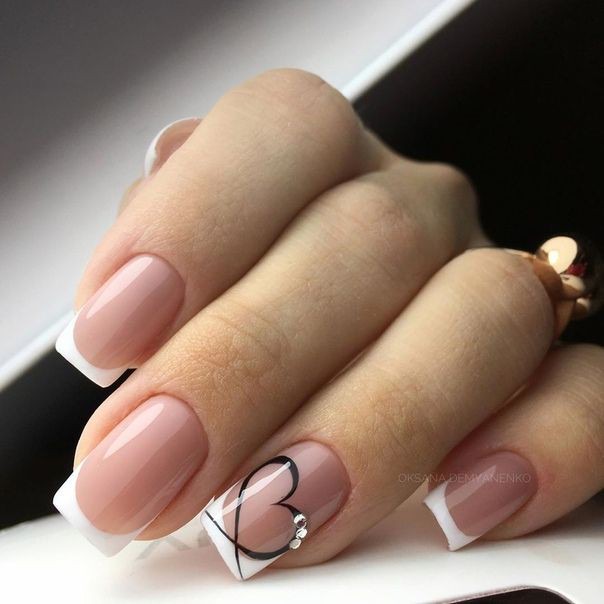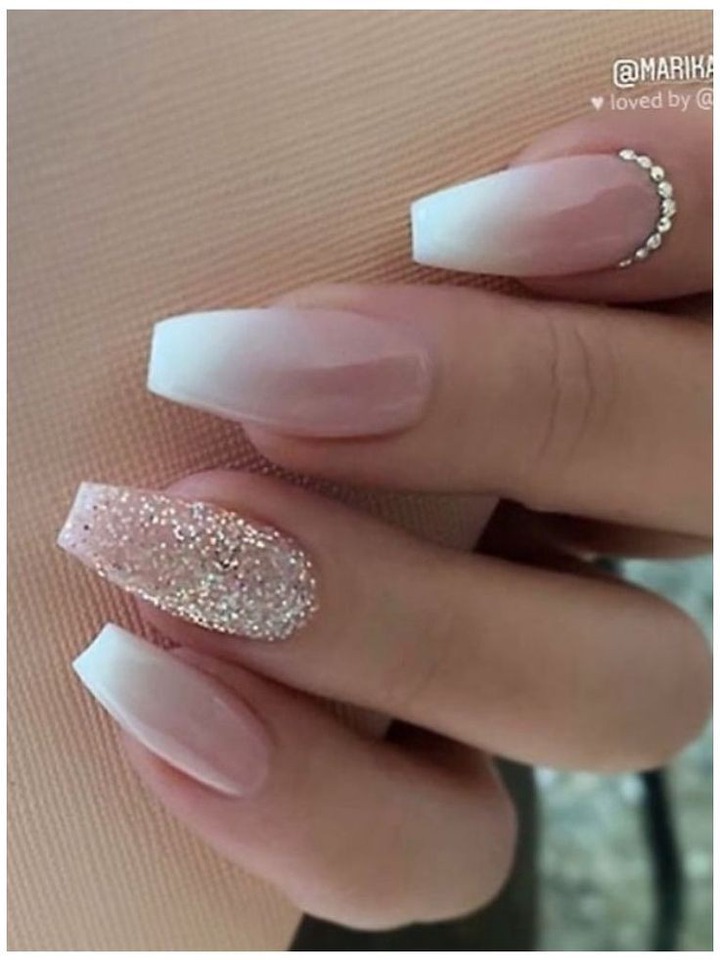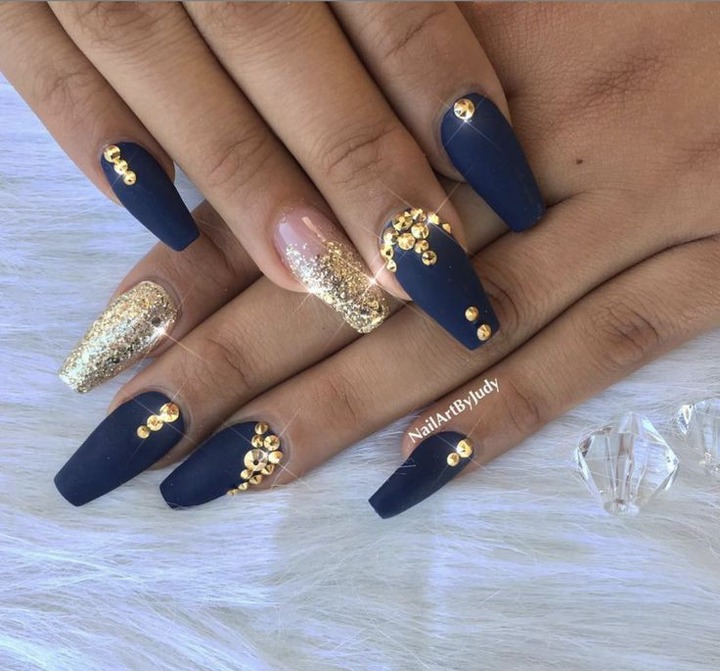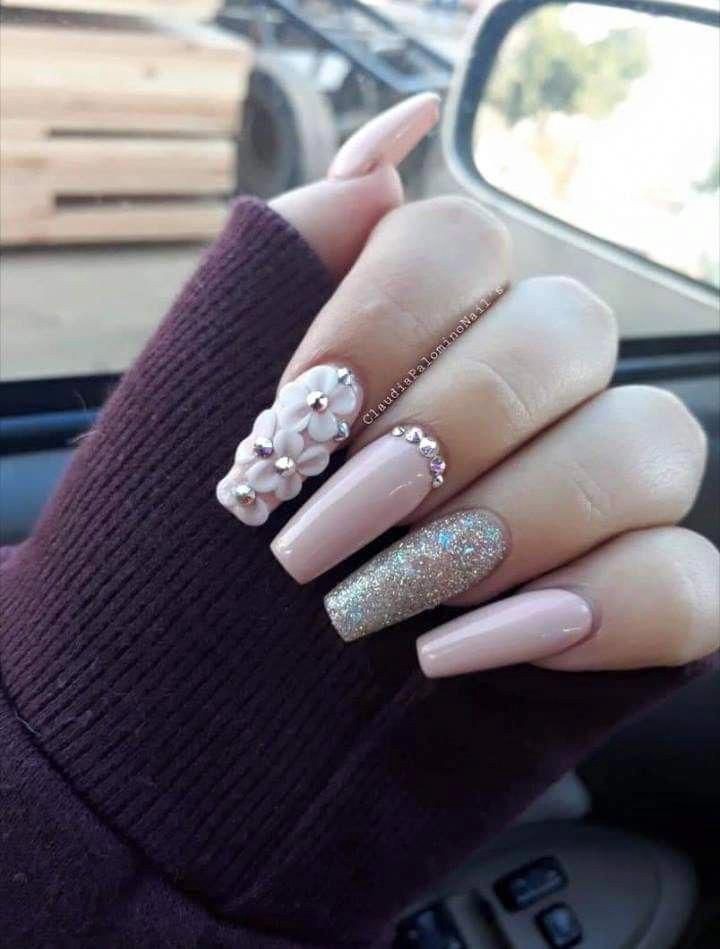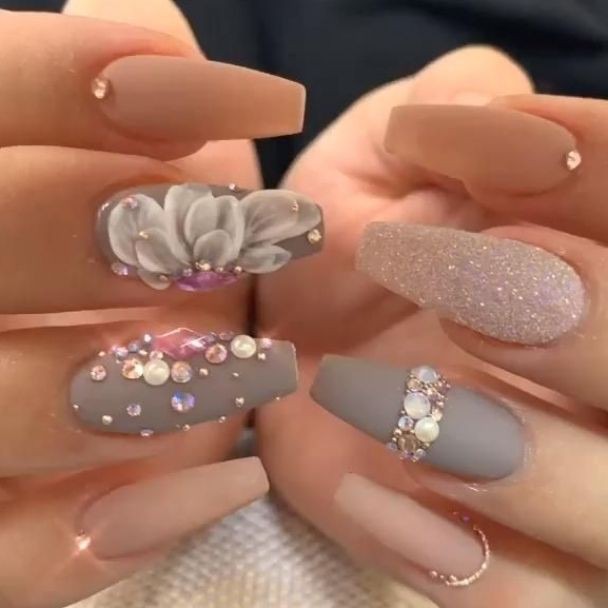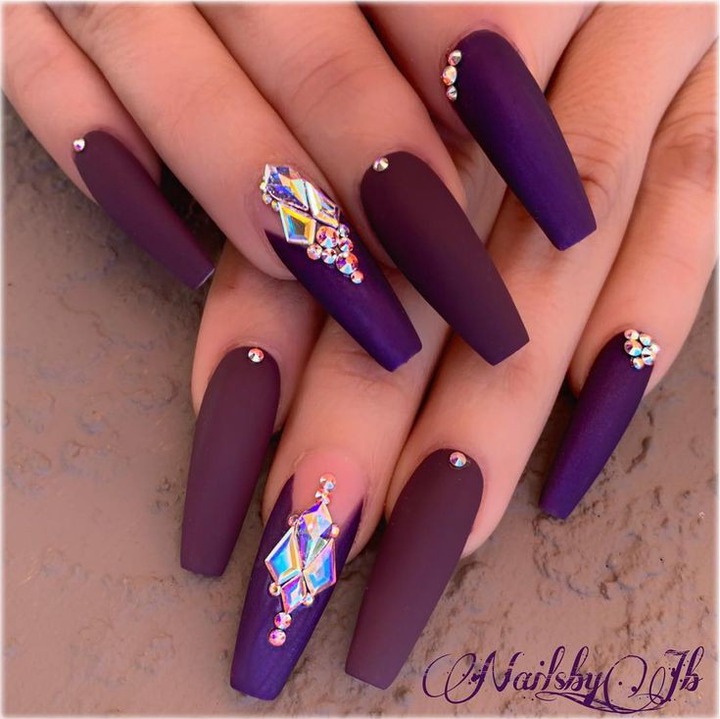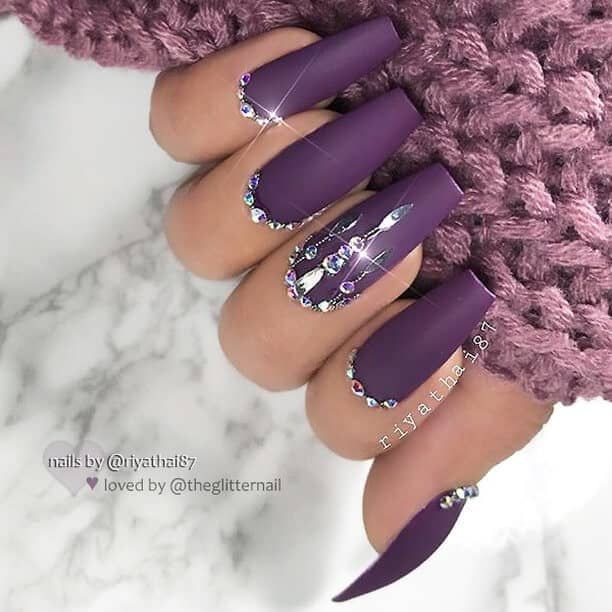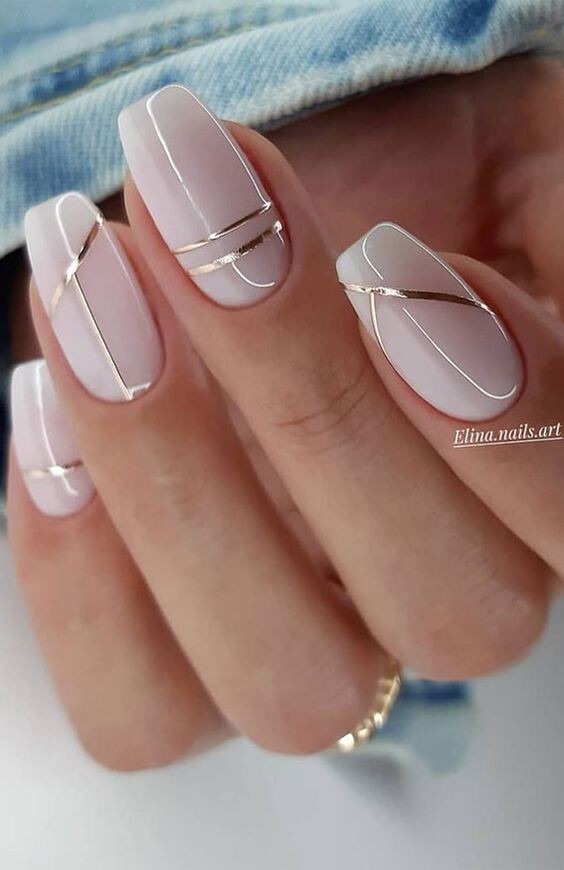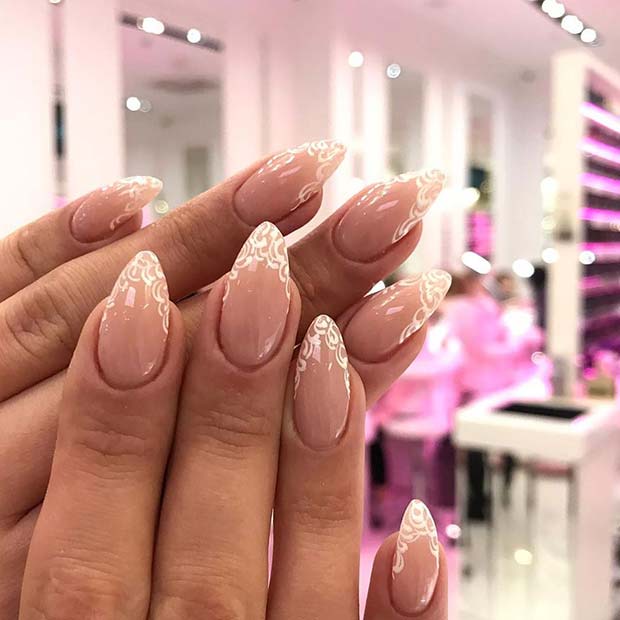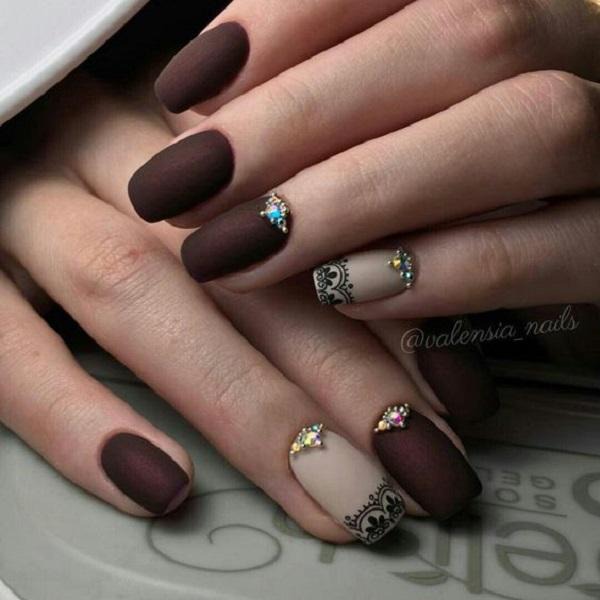 They're all really beautiful, aren't they? Let me know what you think about this in the comment section below. Don't forget to like and share this as well. You can also check out my page for more interesting contents. Thank you.
Content created and supplied by: Annediwe (via Opera News )