When it comes to fashion, shoes play a major role in the way a person looks. It is often said that one of the first things people notice about you in public are you shoes, hence, it is important to always put on nice shoes whenever you are going out (especially for an occasion).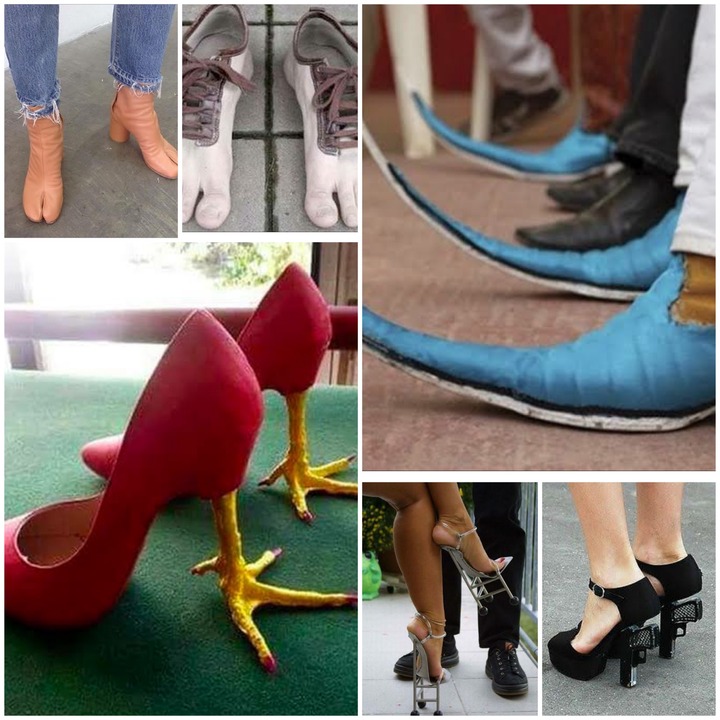 Some shoes can be cheap while others can be quite expensive. However, it depends on the individual to decide on what they can afford. The fact that a pair of shoes may be cheap does not necessarily mean that it lacks quality or that it is not beautiful, the truth is that some expensive shoes are simply made for ostentatious purposes.
Over the years, we have seen different strange shoe designs made for people to rock. While some of these shoes are made for fashion exhibitions, some people tend to end up rocking these strange shoes in public just because they feel like.
Check out 16 photos of strange shoes, which of them would you be willing to try out?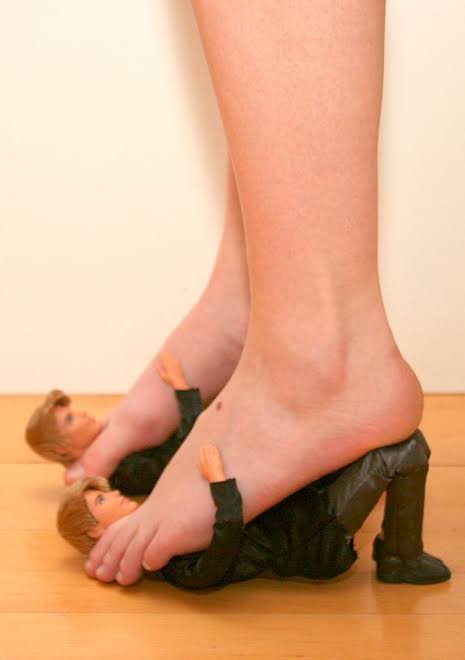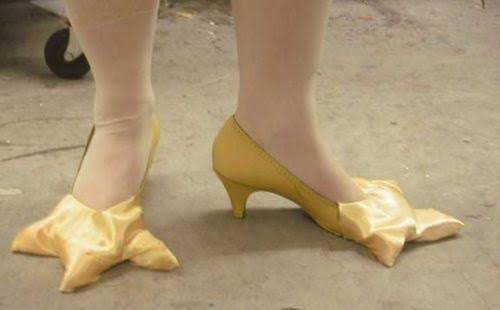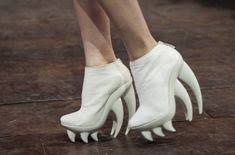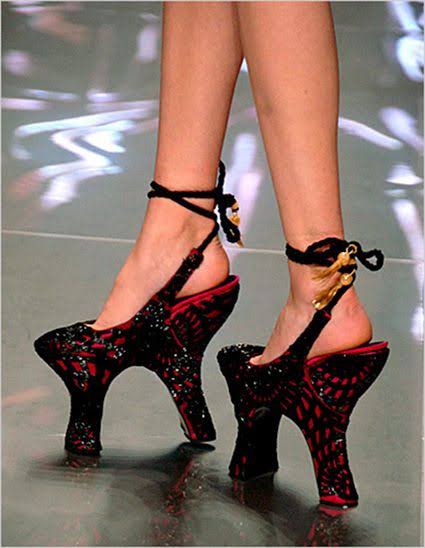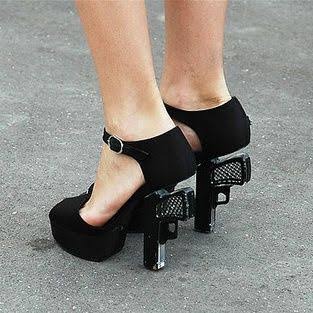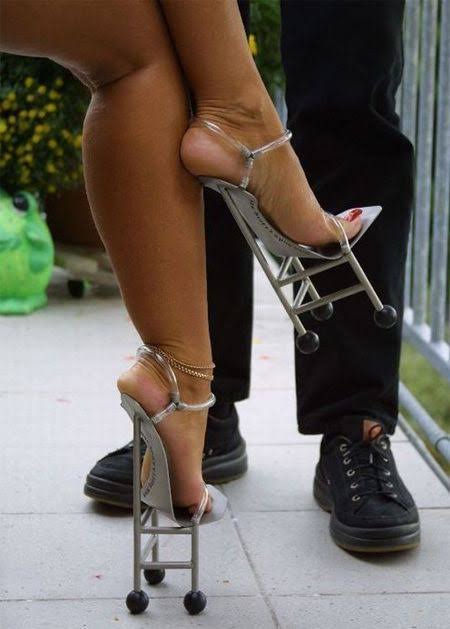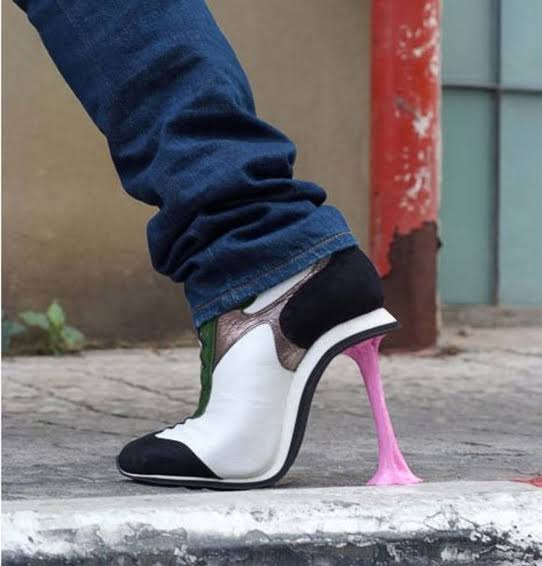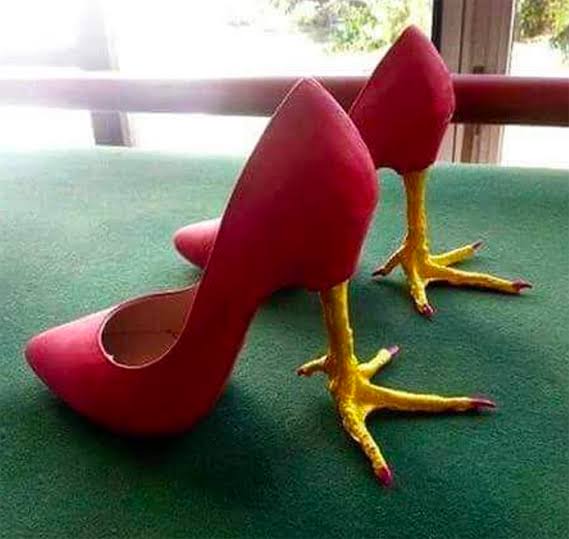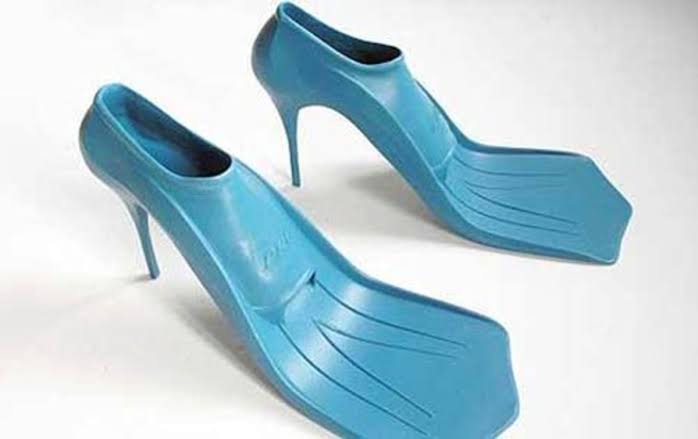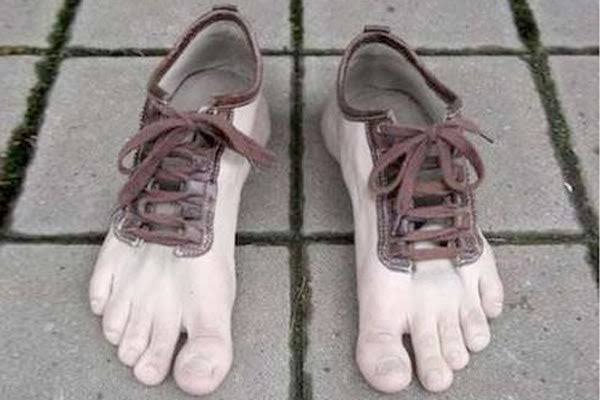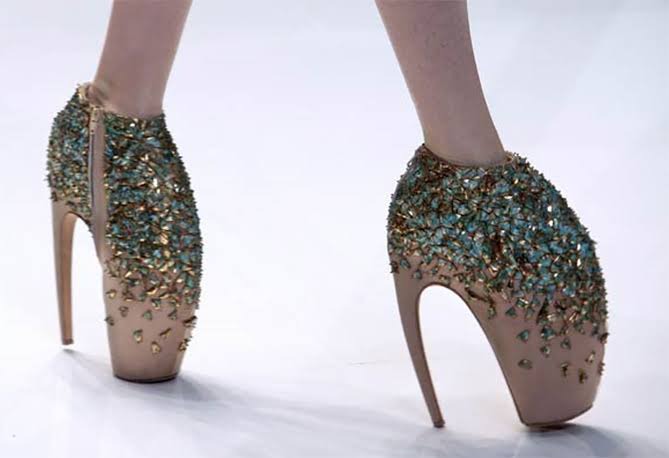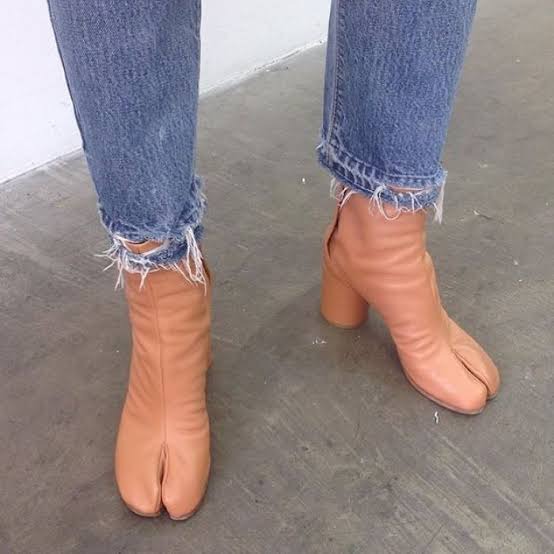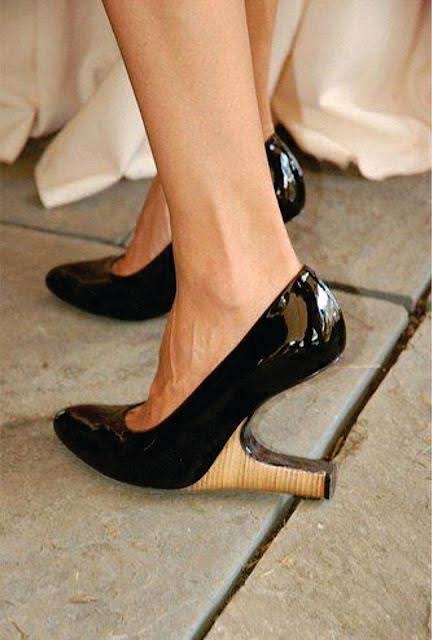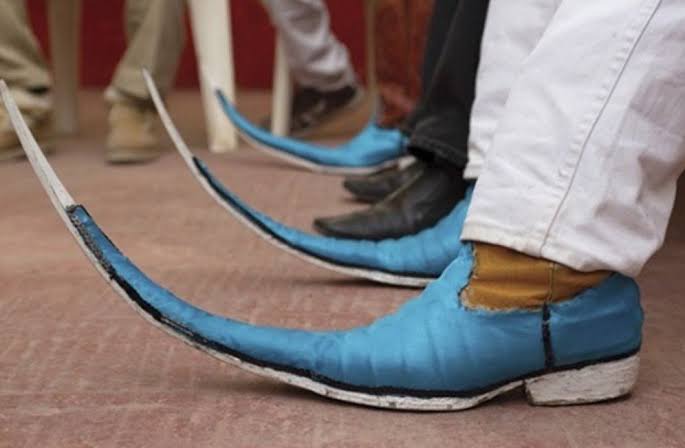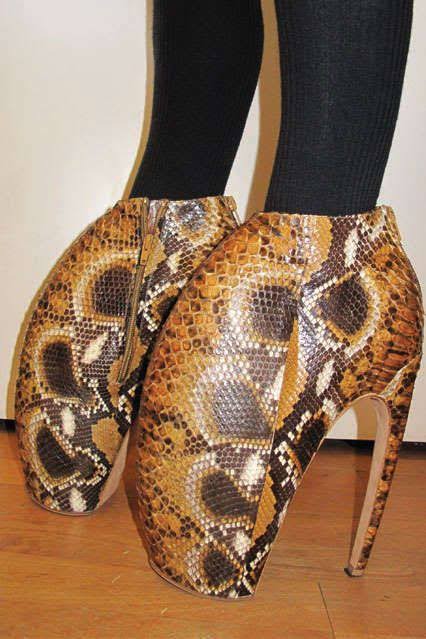 Dear reader, what do you think about these shoes? Which of them would you be willing to try out in public?
Content created and supplied by: RelatedGist (via Opera News )