Are you looking for a new African dress style, and you seem to know nothing about it? Why not see these cool and latest dress styles.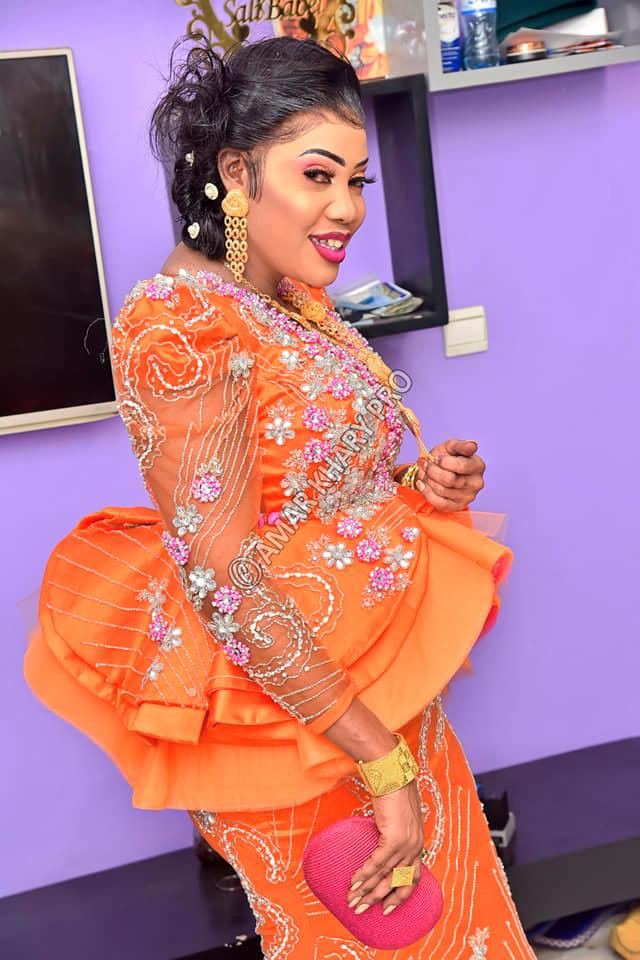 Here are some of the latest African dress styles to rock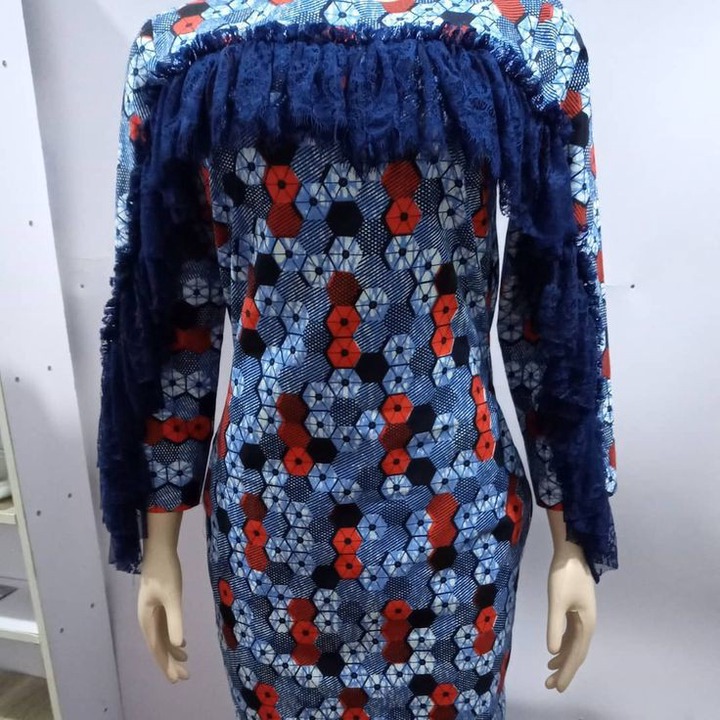 Ankara blouses can also be swayed with another material or clothing to create interesting designs.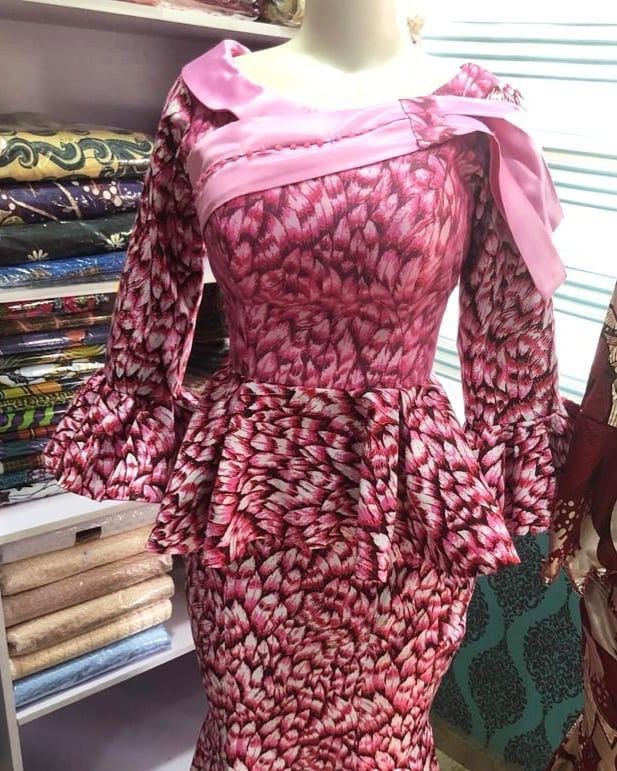 Ankara top is a multi-purpose garment made of Ankara fabric. This fabric is very popular in the fashion industry because of its novel and diverse styles. To wear an Ankara skirt, an Ankara shirt is required.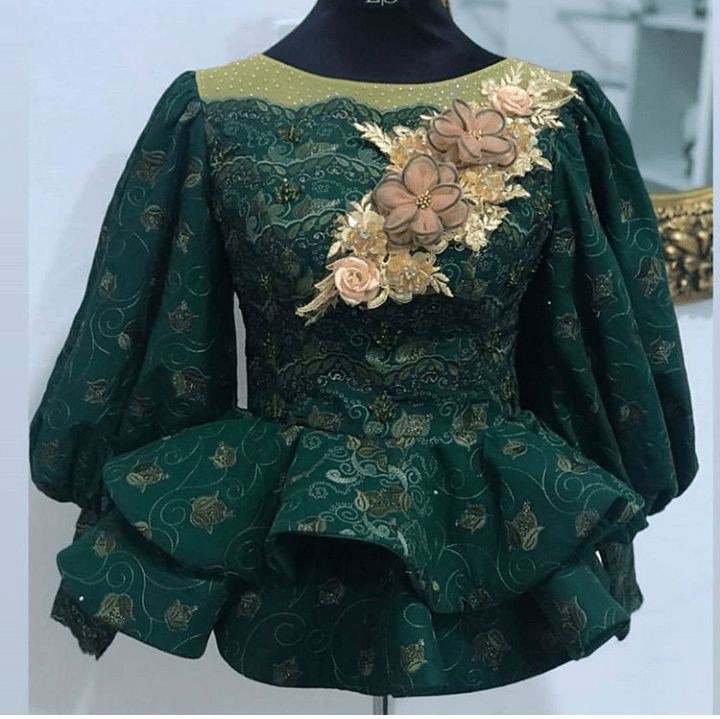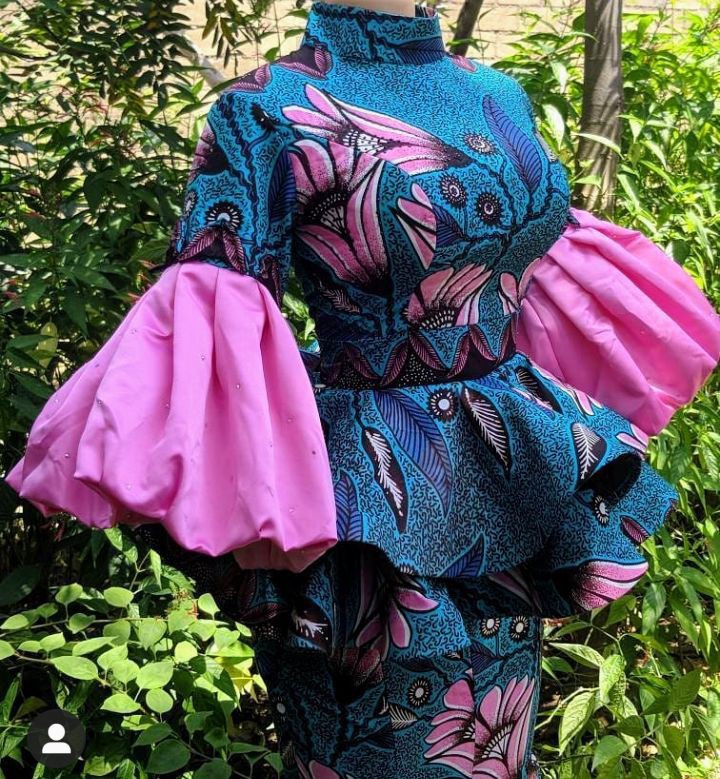 There are many styles of Ankara blouses, but the most common is the Peplum style. Peplum style can be said to be a style with a cut on the waist to highlight the beauty of the style.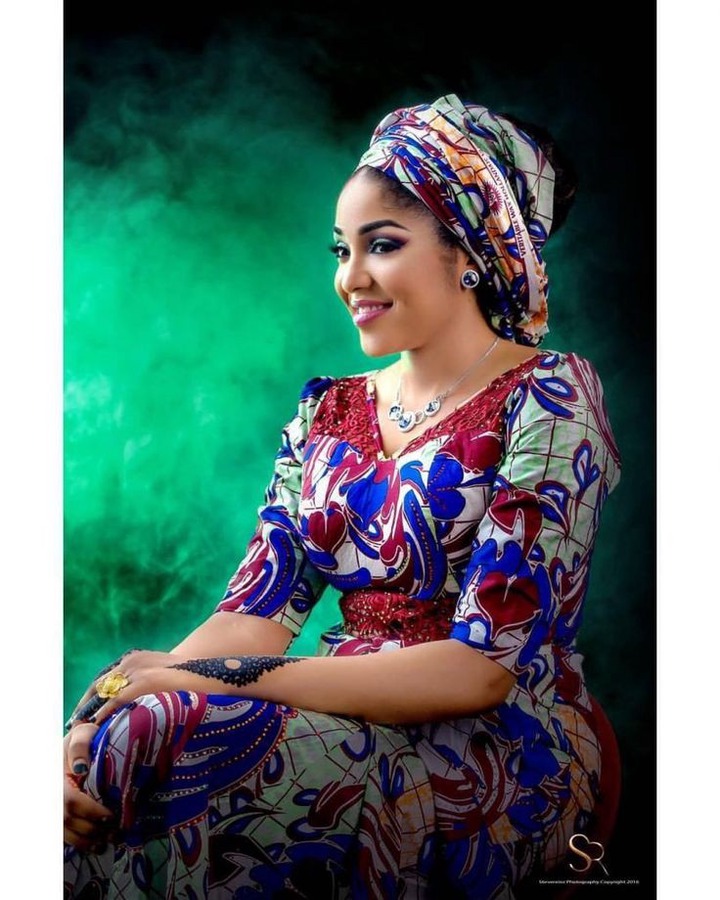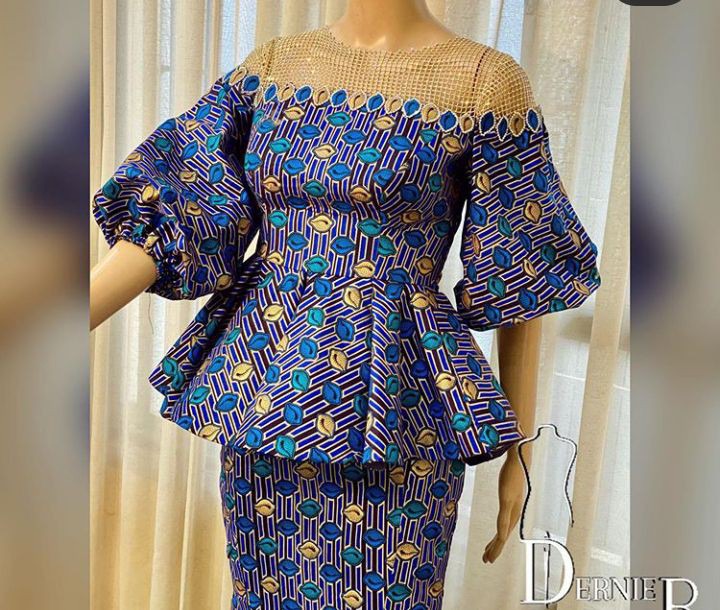 Although the Peplum style is the most popular, the most important thing to pay attention to is the sleeve design. Sleeve design can make your clothes stand out.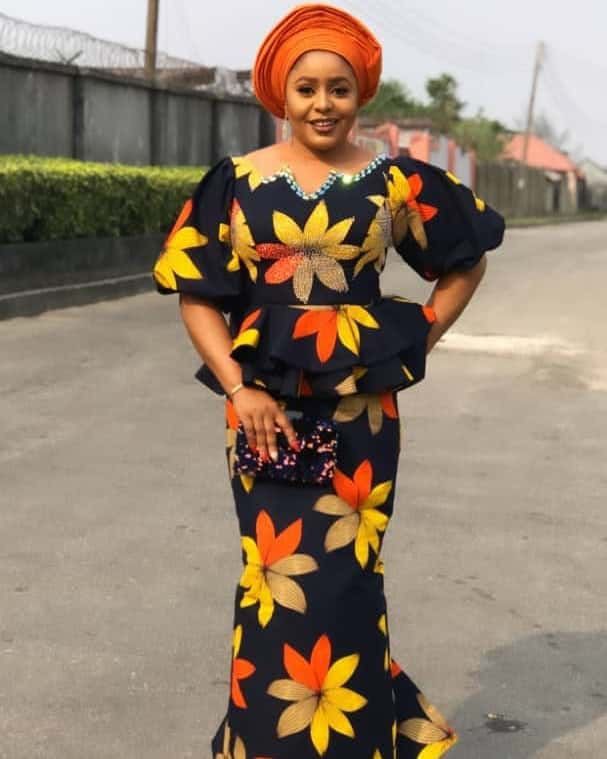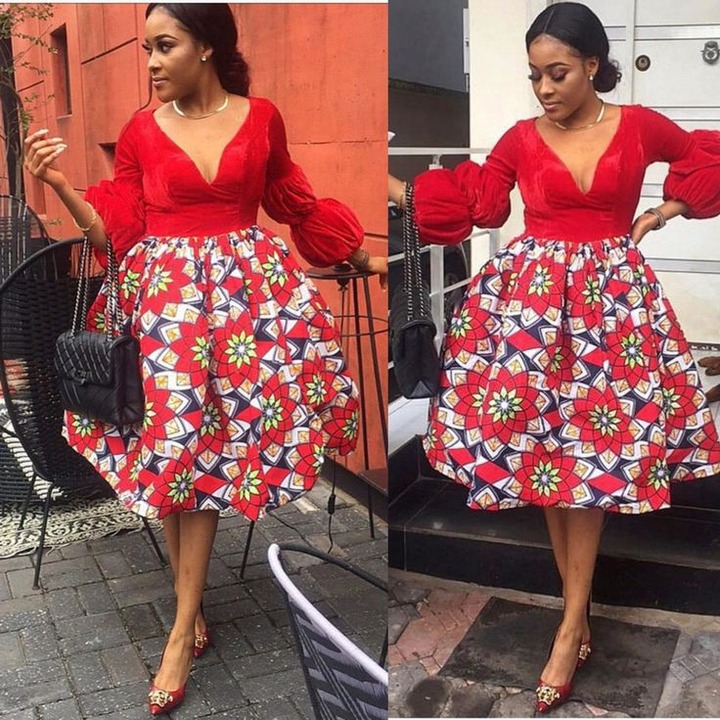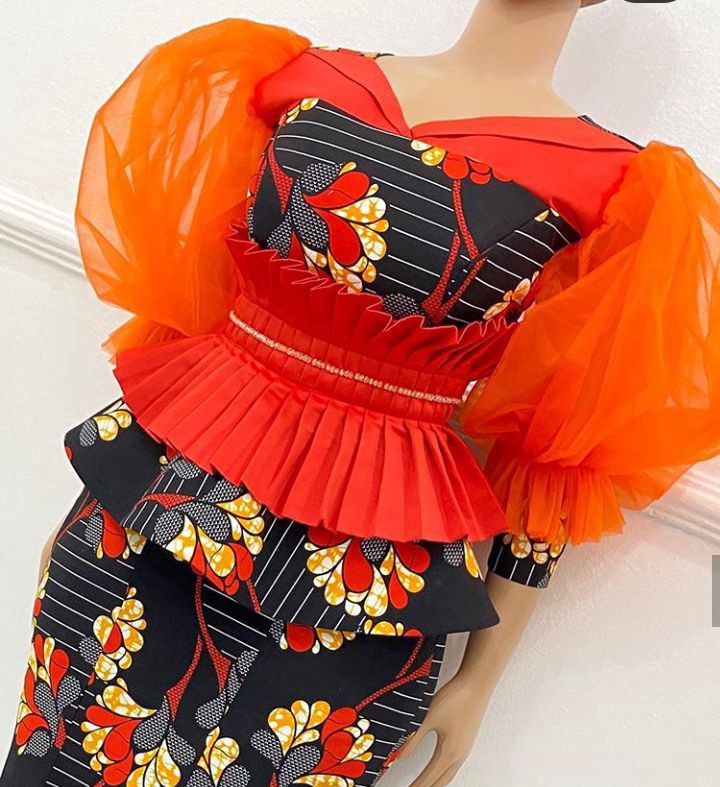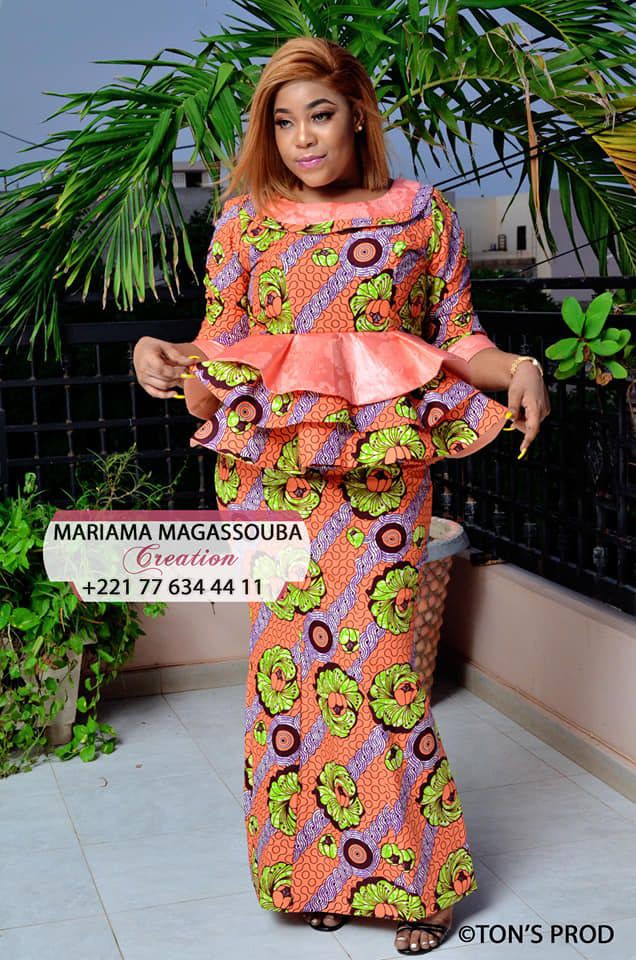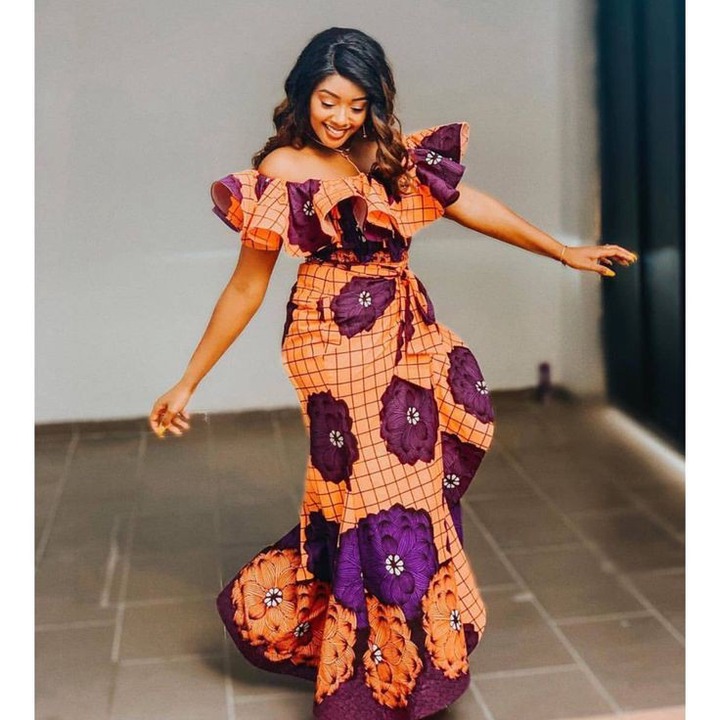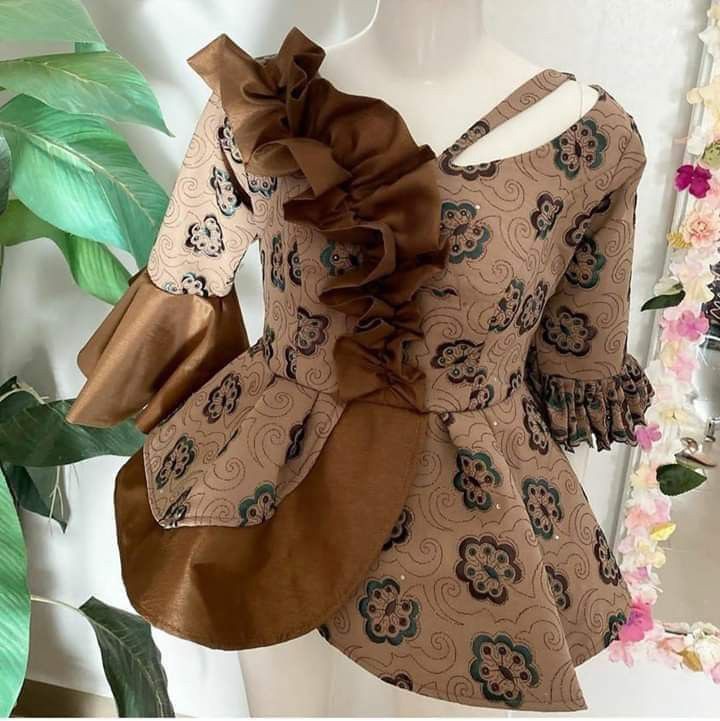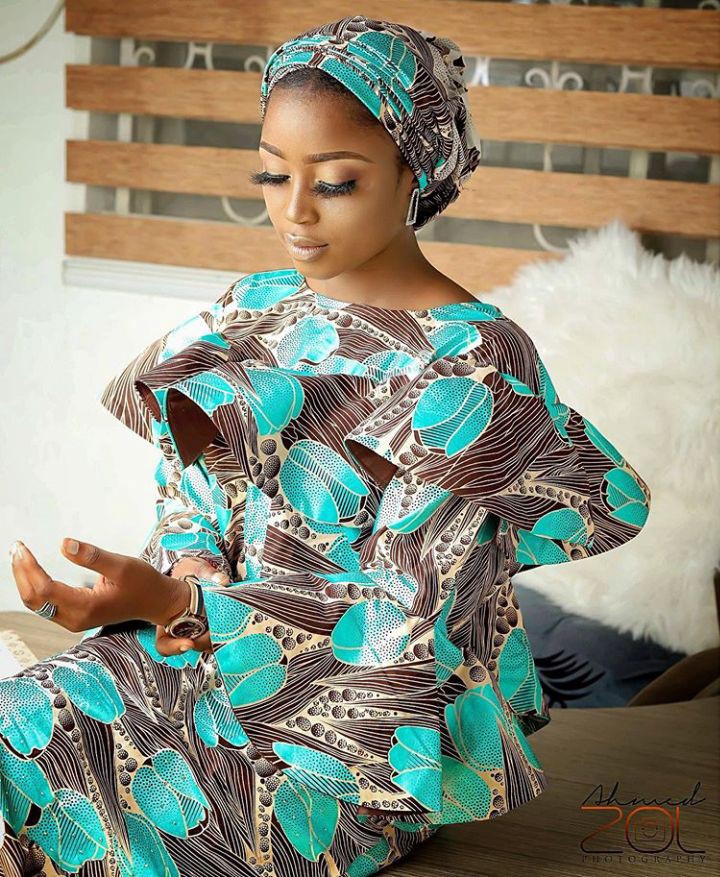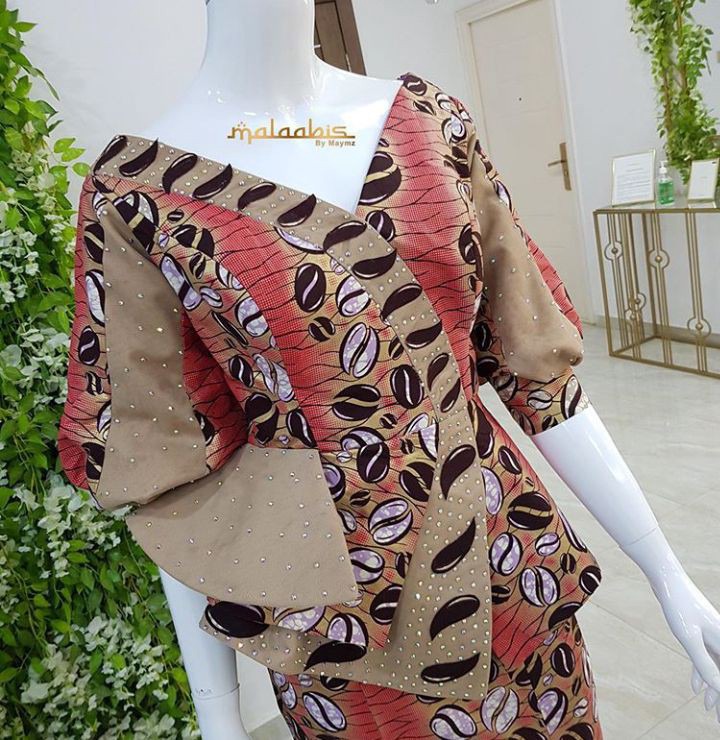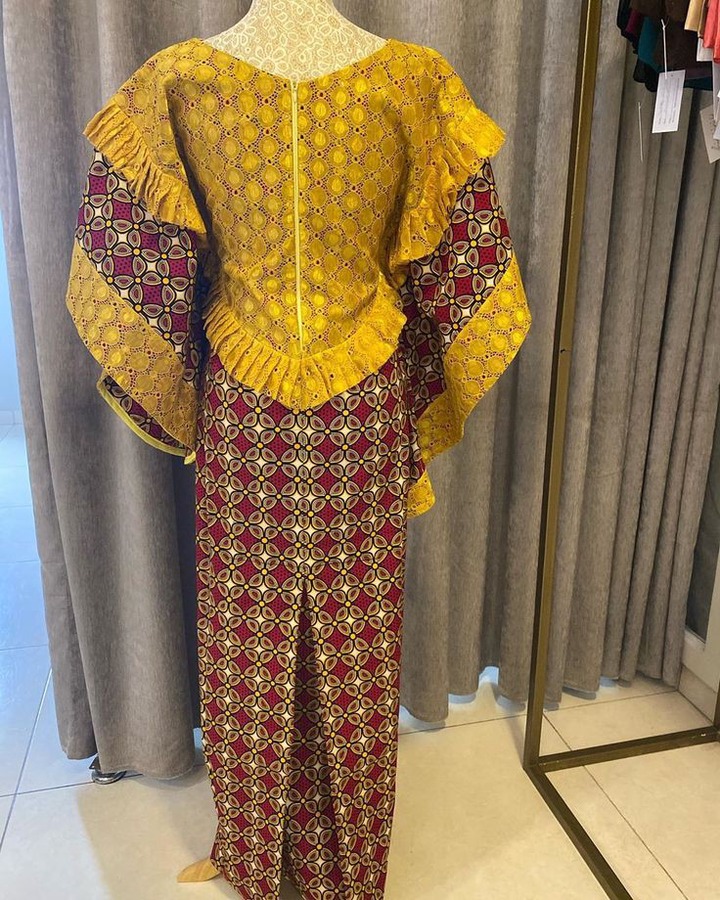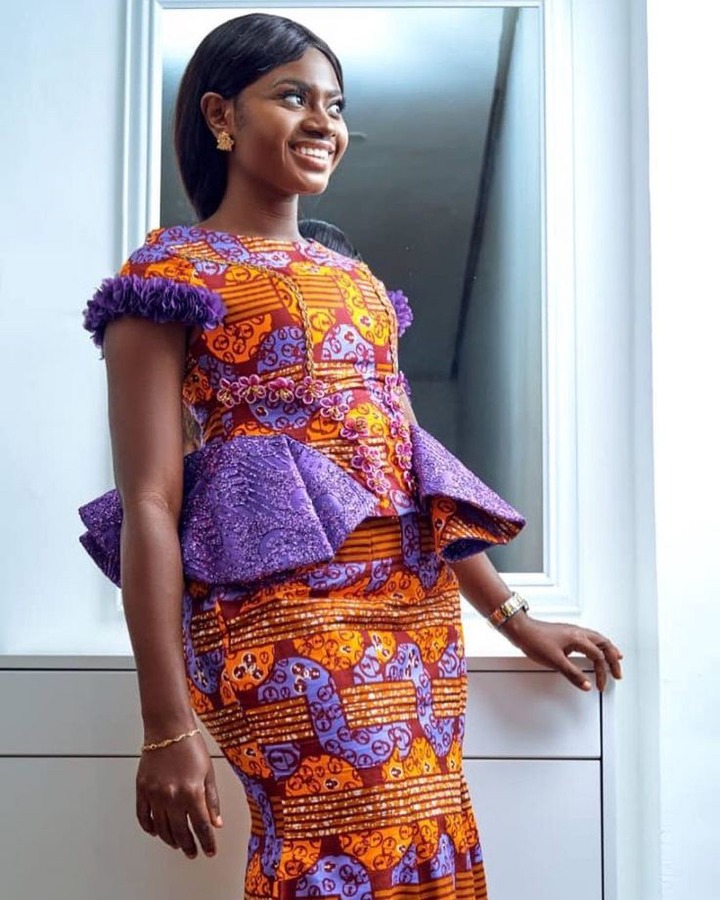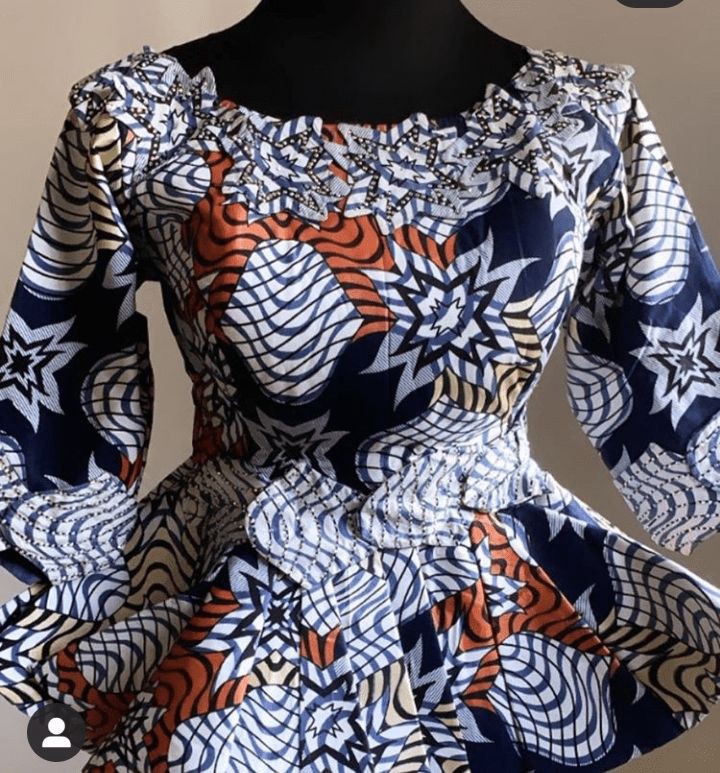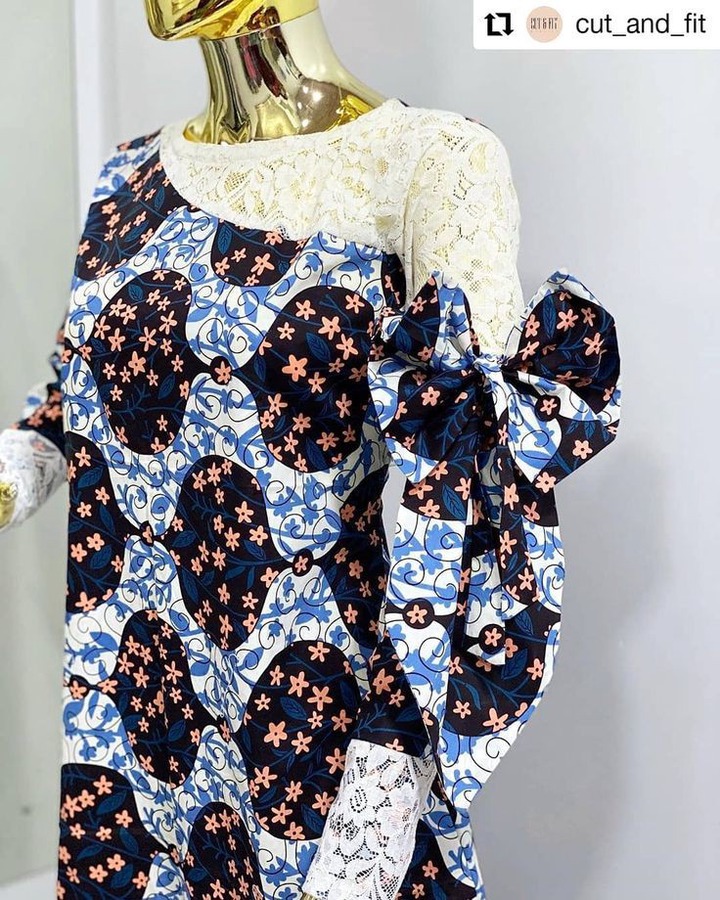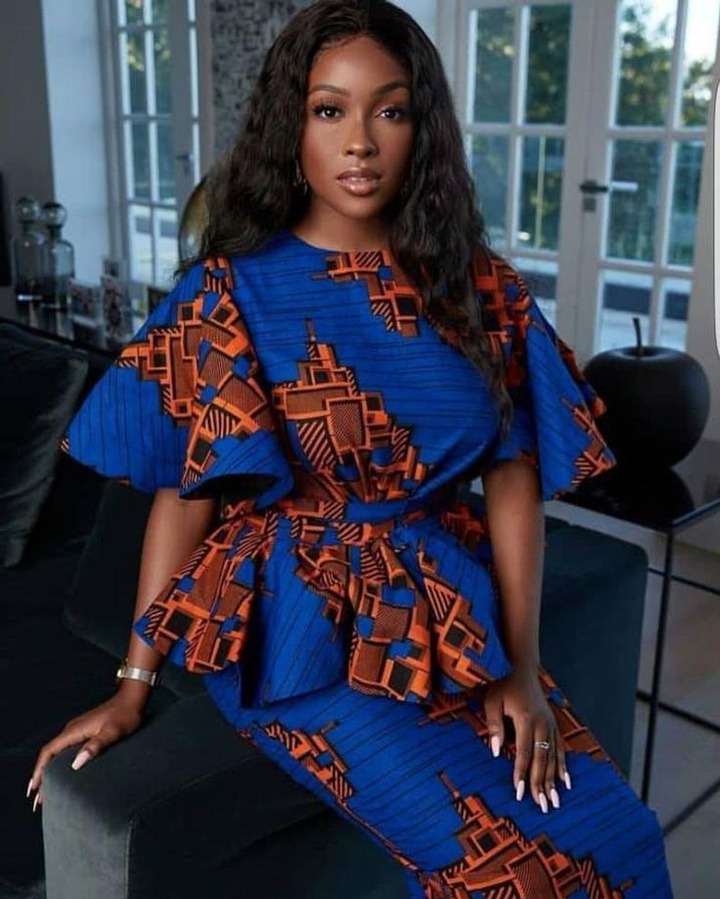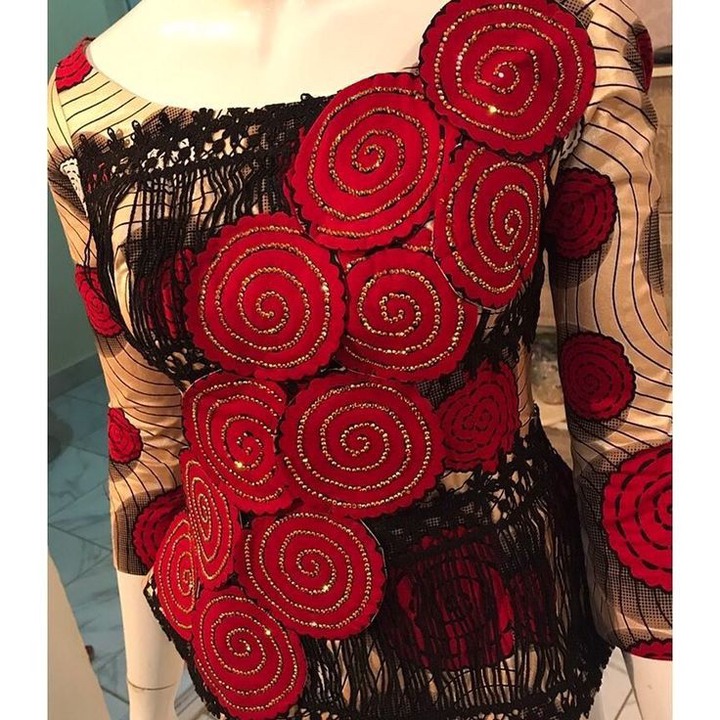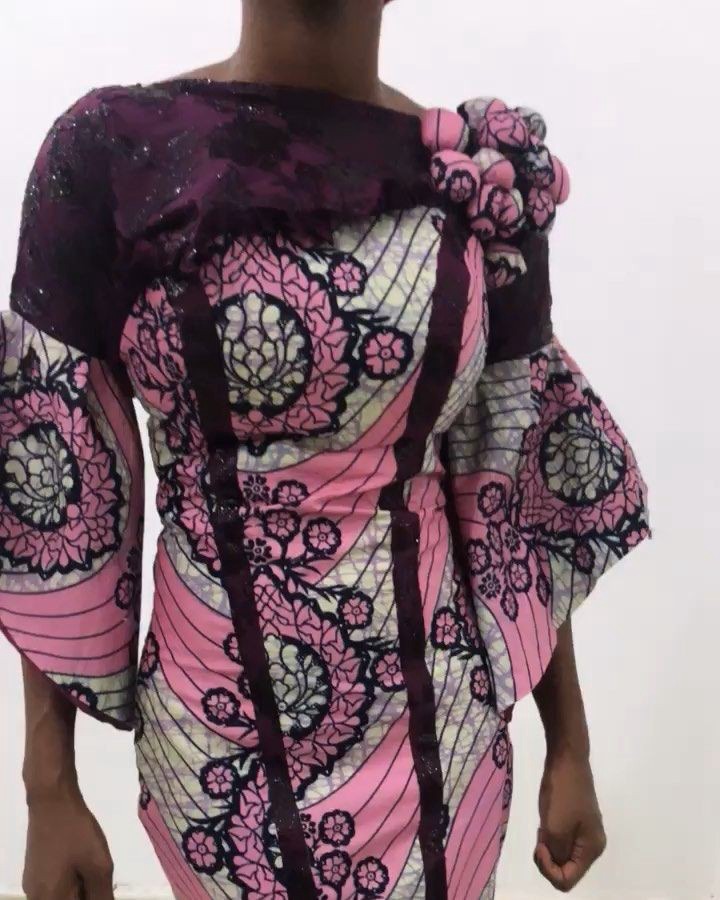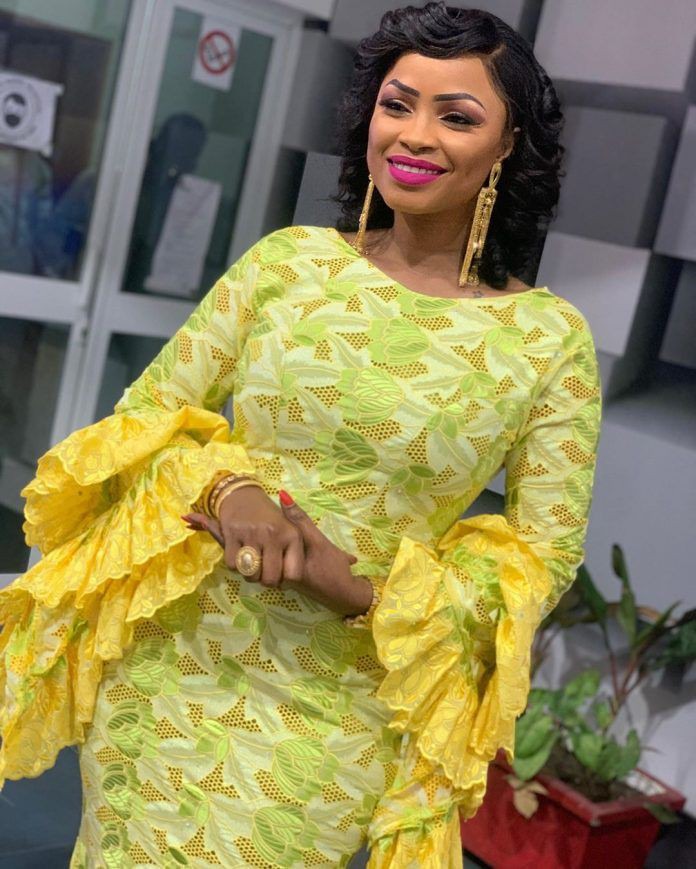 Content created and supplied by: ZainFashion (via Opera News )