Before you start reading, don't forget to hit the follow button for more updates from me.
You don't need to be spending money all the time in buying product. You can always do that your self. If you look at the situation we are in now, you will know that things have really changed.
Mayonnaise is very good to our body. Sometimes, you might like to use it but you don't have the means of getting it. The solution is here. All you have to do is pay attention.
Some people will say that is better you buy from outside. That is not the best.
Ingredients: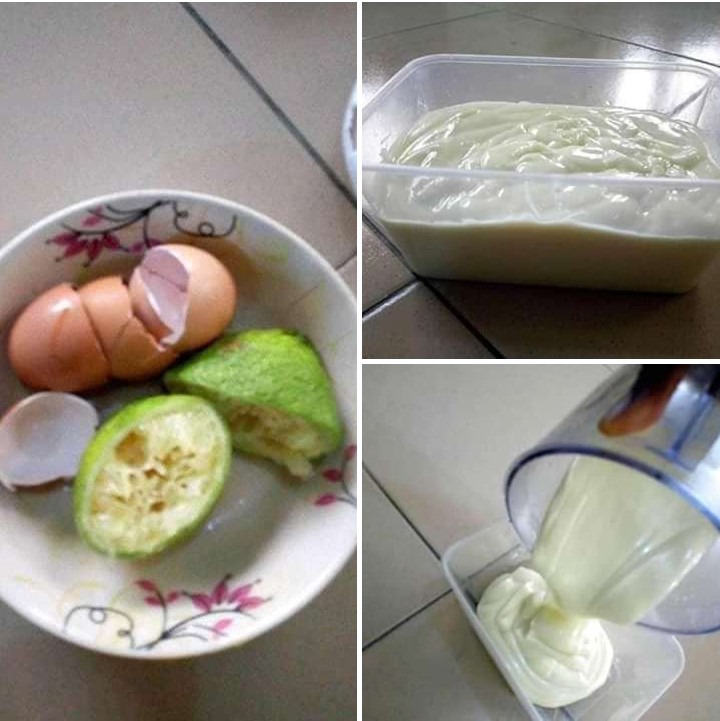 • 3 eggs.
• Lemon.
• Table spoon of sugar.
• Pinch of salt
• Vegetation oil.
Procedures:
• Break the 3 eggs into a blender or mixer. You remove the yolk if you don't like it.
• Cut the lemon and juice it out. Make sure you remove the seed, then add it to the eggs.
• Measure the sugar and salt. Add to the mixture.
• Mix all the ingredients together.
• Add vegetable oil little by little while mixing the ingredients to together.
• You should finally put in the container and refrigerate.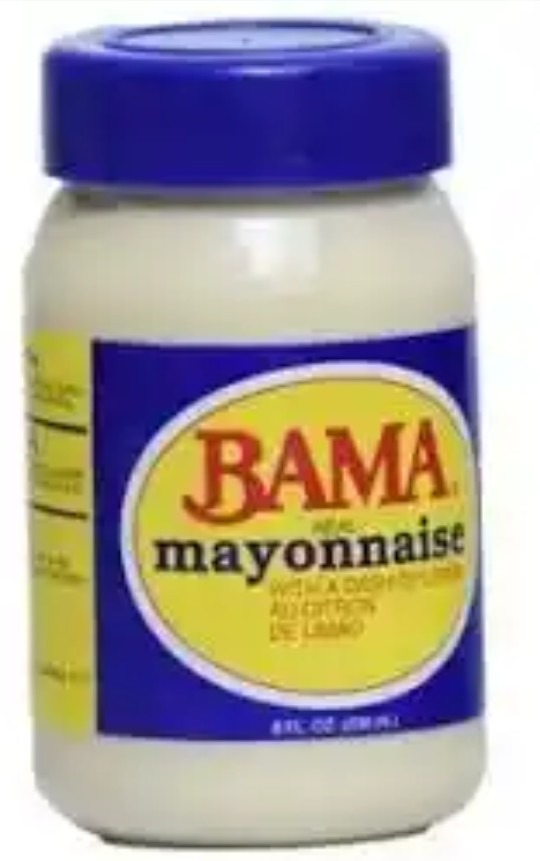 How do you see the steps? Very simple right? You can also sell it after all is a means of generating income especially during this pandemic.
What are your thoughts about this article? Please share with others and drop your comments below.
Content created and supplied by: Hussy001 (via Opera News )