(Opinion) Stop revealing the inner area of your underwear when spread outside to dry, here are some reasons.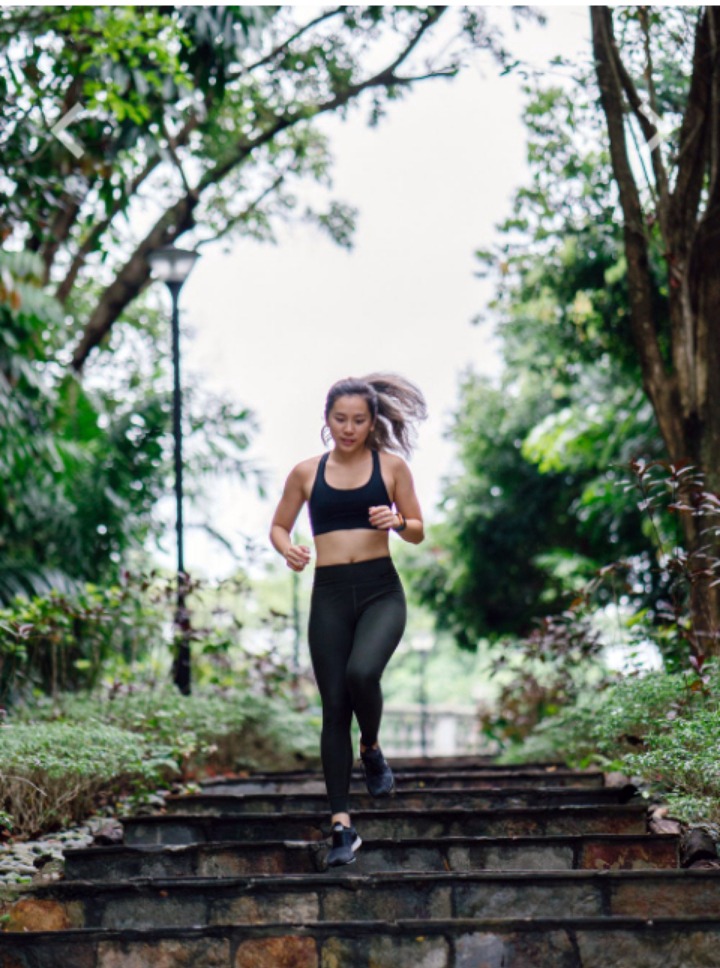 Health is the most essential asset everyone must acquire because it helps in our day-to-day activities regardless of who you are, the kind of job or work you do, you need to stay healthy.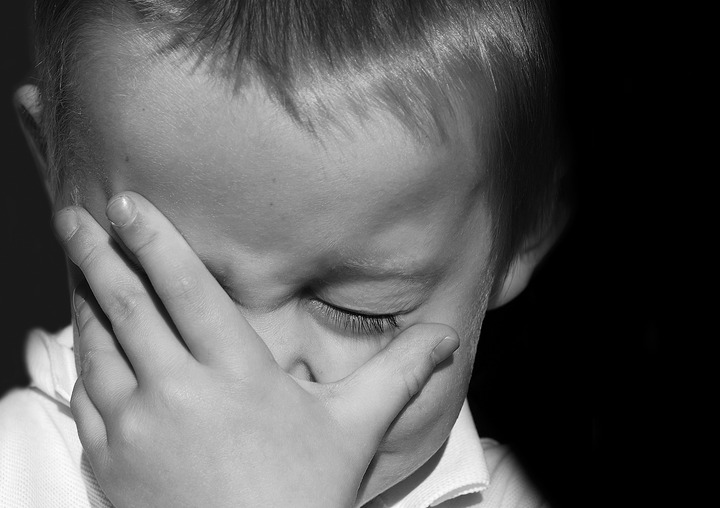 Some healthy practices are being neglected due to a lack of information. Inner wears play a special role in our overall health.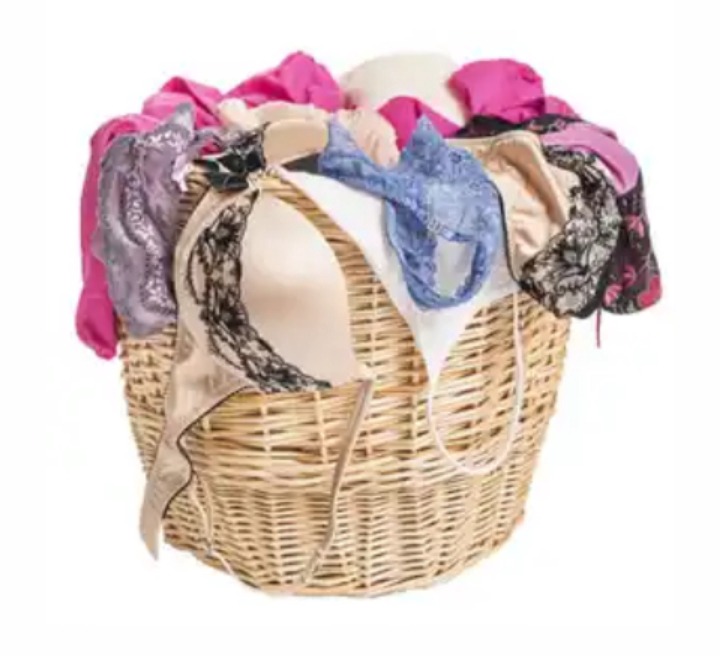 Inner wears are worn under before wearing main clothes. It protects the inner part and absorbs sweat. 
Clean inner wear promotes our healthy lifestyle but sometimes we tend to do it the wrong way. We were told that hanging our clothes backward helps in keeping it clean after it has dried.
But do you know that the same method is not applied to our undergarments?.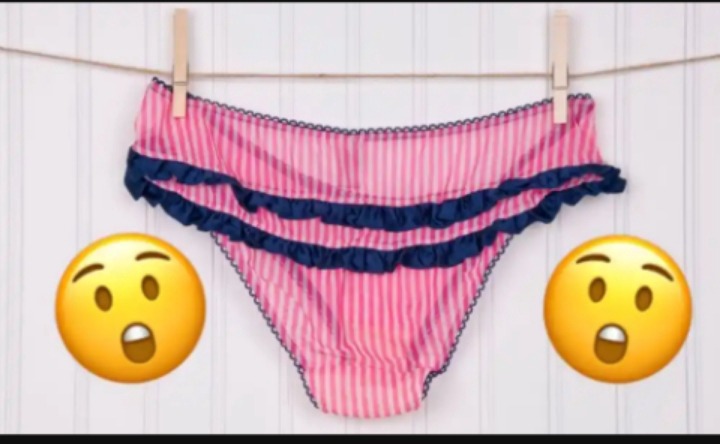 Here Are Some Reasons Why it is Dangerous to spread our innerwear using the inner part.
1. It can cause infection:We wear these garments under our delicate parts of the body. If you spread your innerwear using the outer part outside the sun, there are chances that some flies can perch on it or birds can even dispose of their waste on it which we won't be aware of, and wearing it unknowingly can cause infection.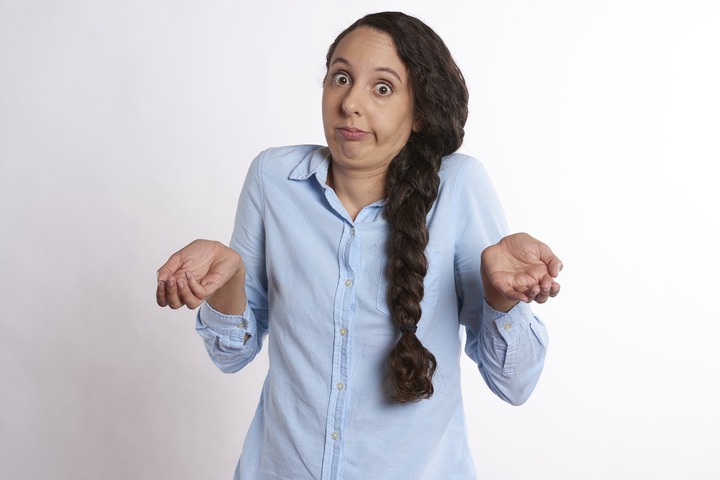 2. It can cause redness and itching to the skin: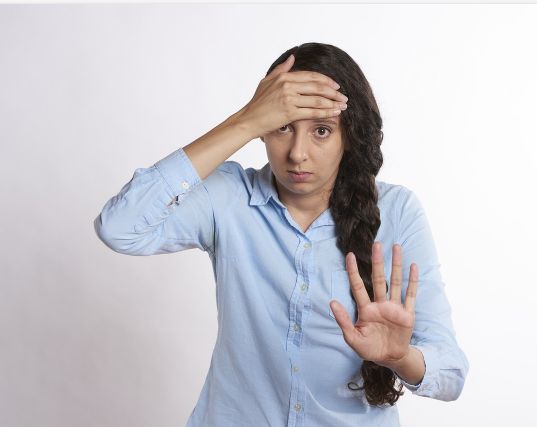 flies can also hide inside your innerwear which can cause itching and redness when you put it on the body.
BONUS TIPS: Always fling your clothes after spreading them outside the sun to get rid of those unwanted flies and ants which can be very harmful to your health.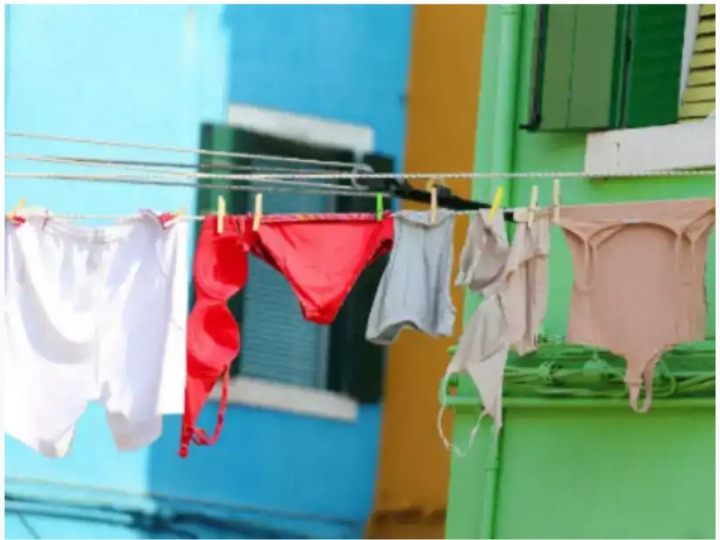 Health is wealth
Stay safe and stay blessed
Don't forget to follow, share and comment.
Content created and supplied by: MaritessyC (via Opera News )