Jean wears are durable and strong. As such, they're spreading fast in the fashion industry and they're getting handsome patronage.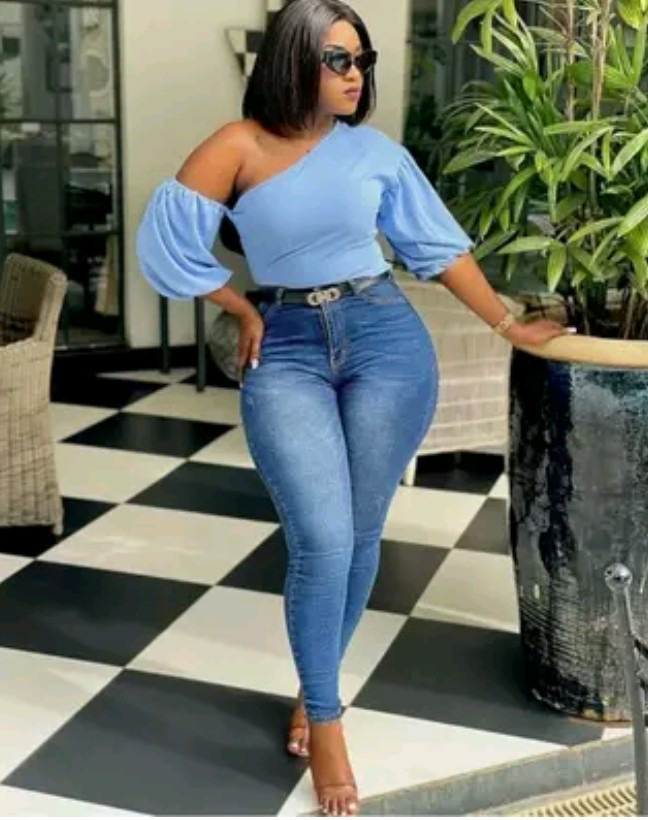 Jean wears could be of different shapes, qualities, textures, tones and sizes. It all depends on what you want to wear.
It's one thing to have jean wears stocked up in your clothe collection and it is another thing to know best ways to rock them. Color combination and accessories and supporting clothes attached are important when rocking jean wears.
You could rock your jean trouser with high hills and a beautiful handbag. You could also decide to rock it with jacket and a nicely made hair.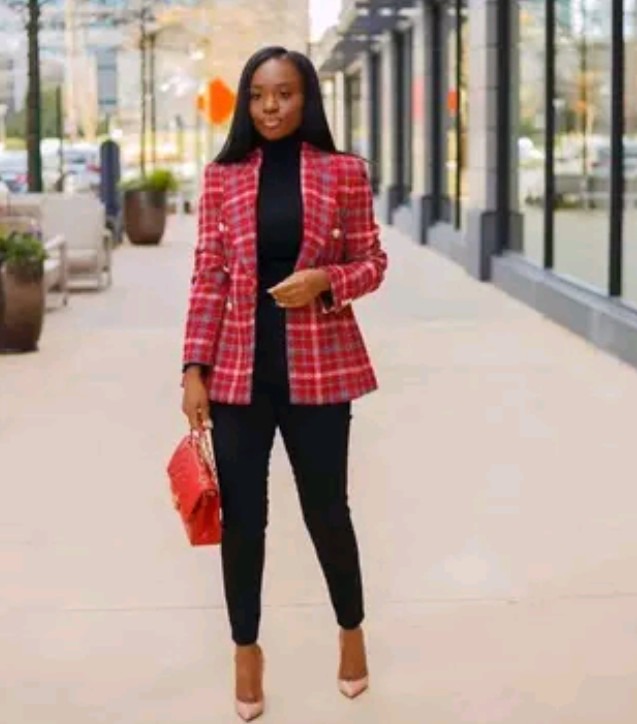 Another way to rock your jean wears is to include hat, belt long-sleeved shirt and long weavon or wig in your outfit. This combination is a wonderful one and it will cause lots of admiration from people around you.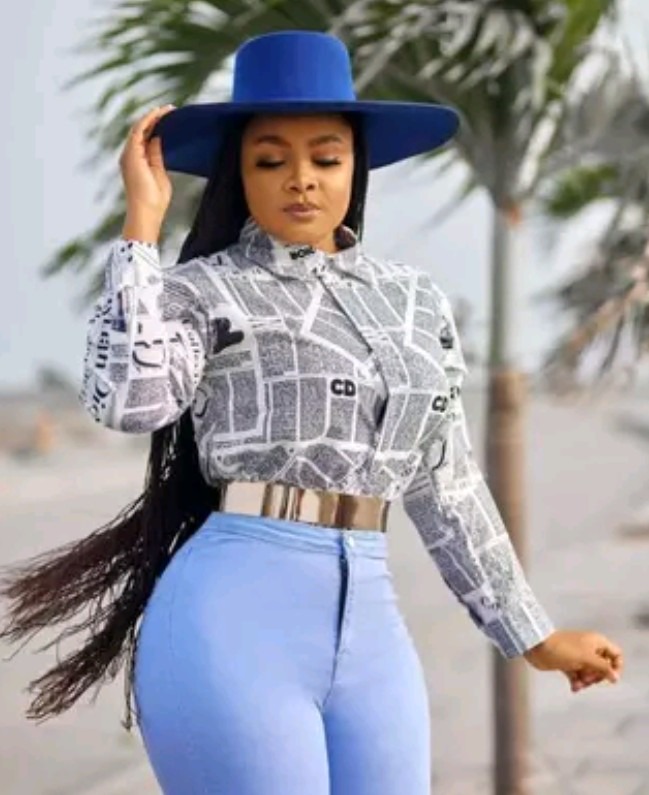 A good way of rocking jean is to wear it with sunshade glasses and a nice looking wristwatch.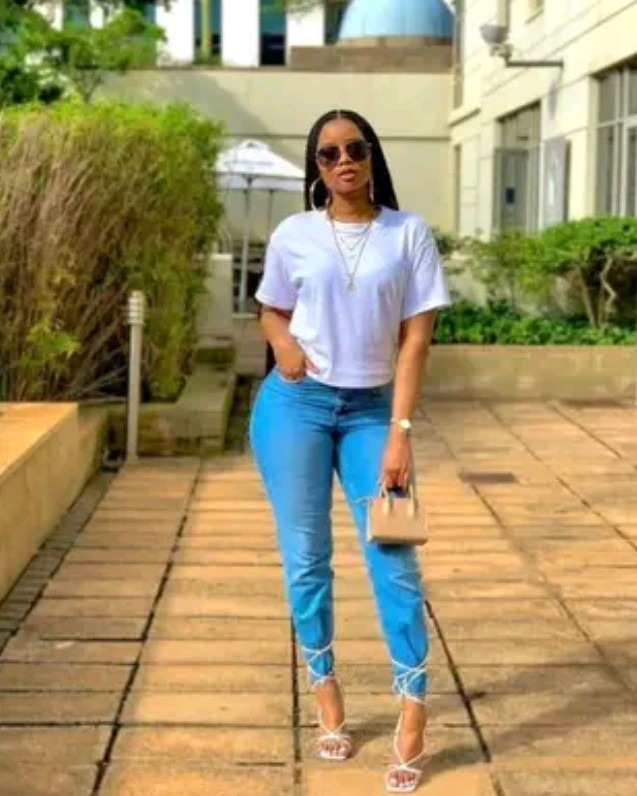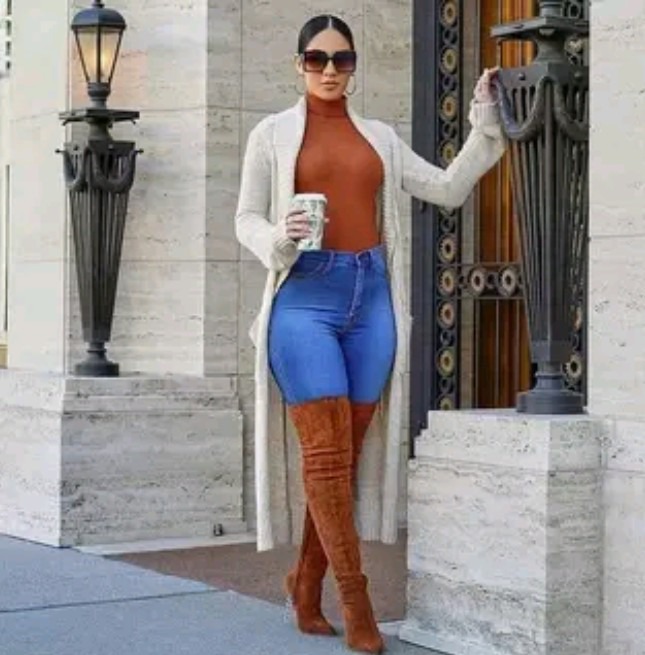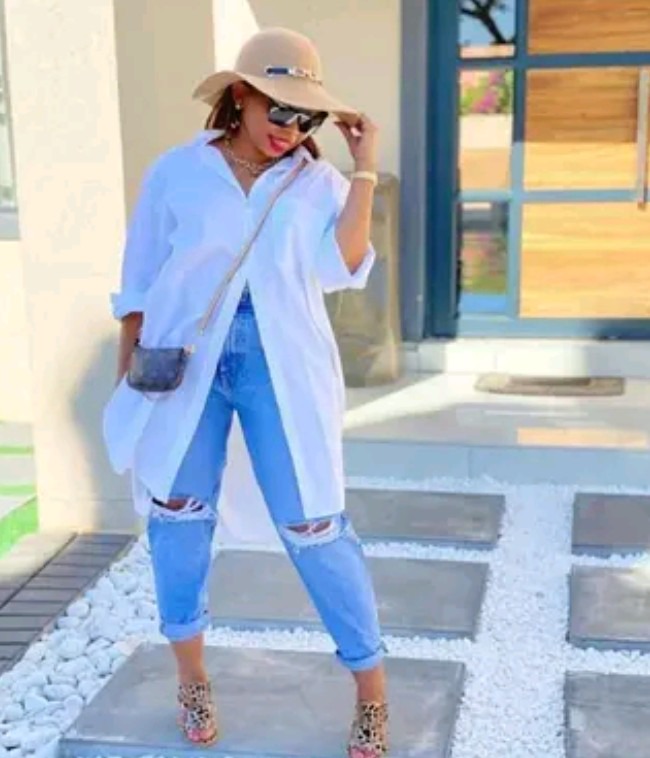 See other ways to rock your jean wears below: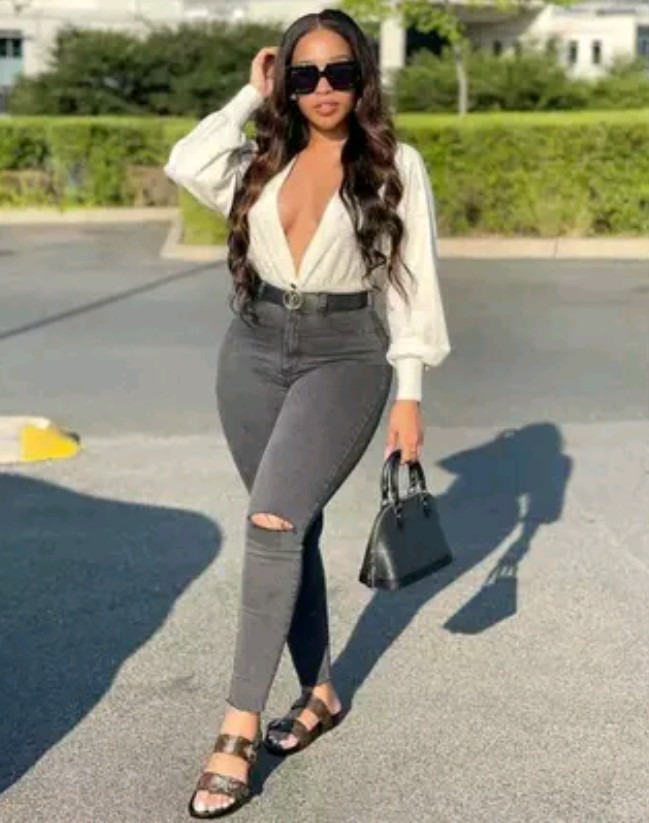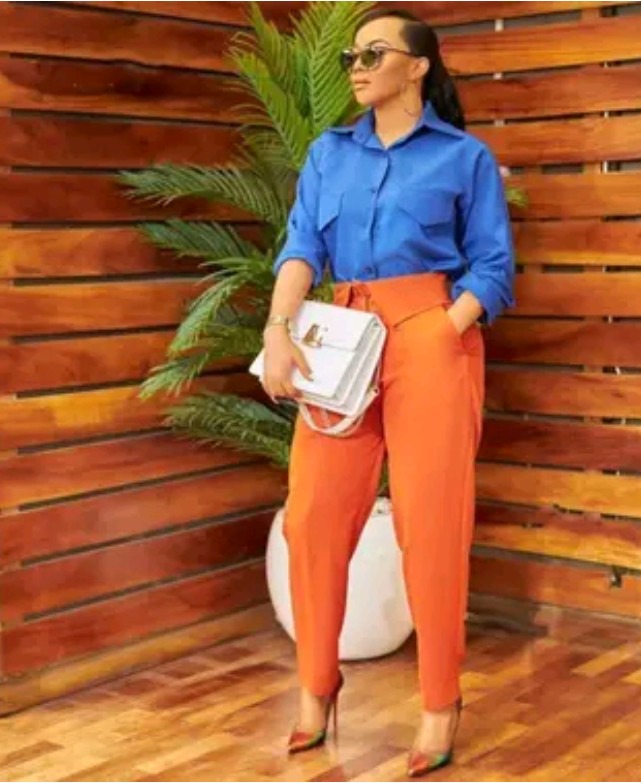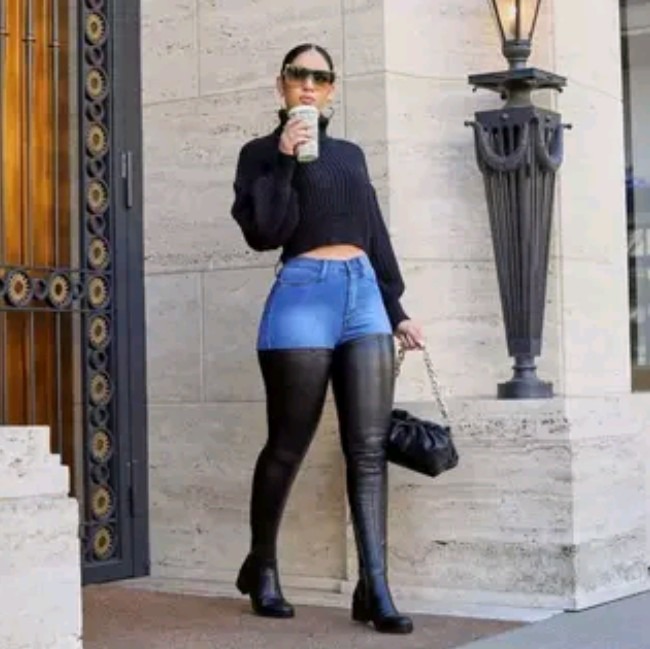 I hope this article was useful to you.
Thanks for reading.
Content created and supplied by: EsiNwanneka (via Opera News )