Nigeria is home to one of the best and most talented fashion designers in Africa, this guys make some of the best fashion designs in Africa. A texture that is well known and most populous in our continent is the Ankara, the Ankara fabrics can be seen in every ladies wardrobe and it is one of their most admired clothing.
The fashion communities is gradually undergoing civilisation and you see two ladies who are great Faahionistas mixing up two fabrics together to make up some nice fashion styles and it surely going to look great on them.
Our native fabrics such as Ankara, Lace and others promote the African culture and put us into the face of the world as one of the greatest fashion continent in the universe.
This fabrics can be sowm into different kind of styles and with the best fashion designer's you will surely look great on them, here are pictures of some of these fashion styles below.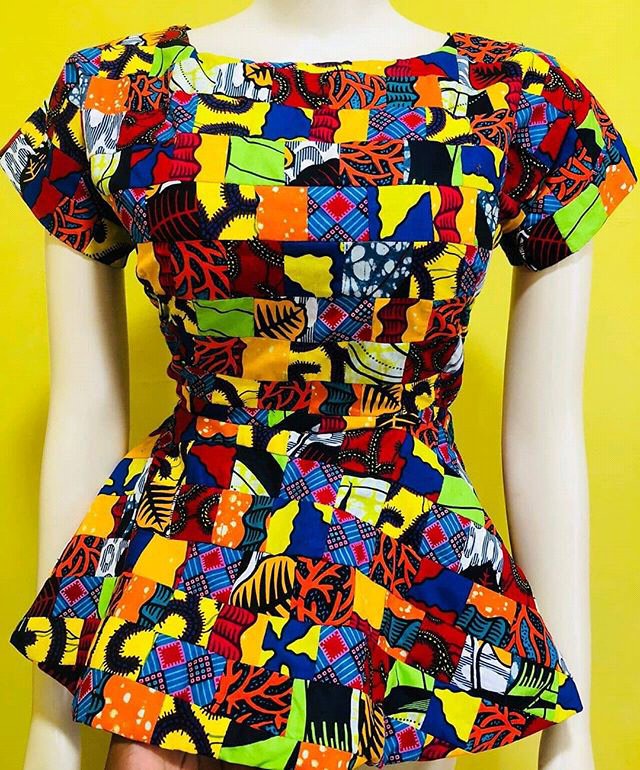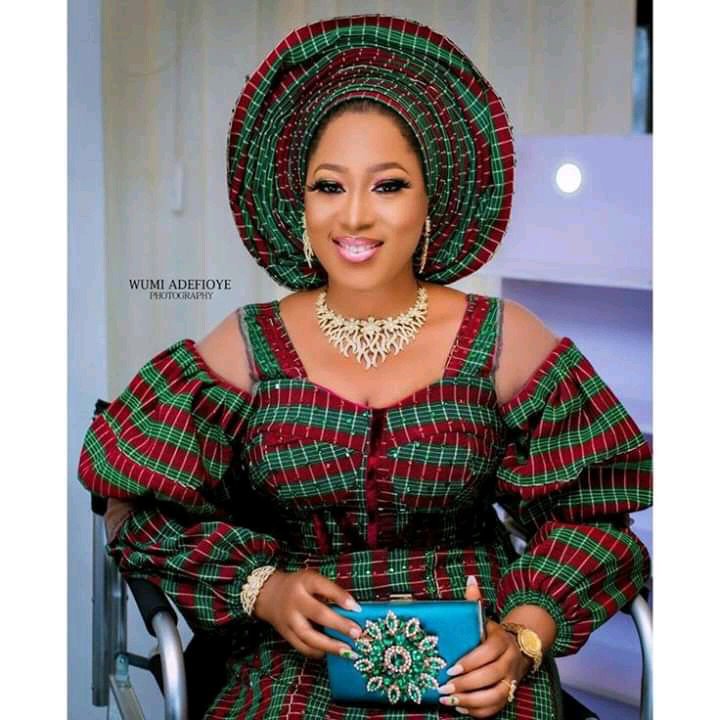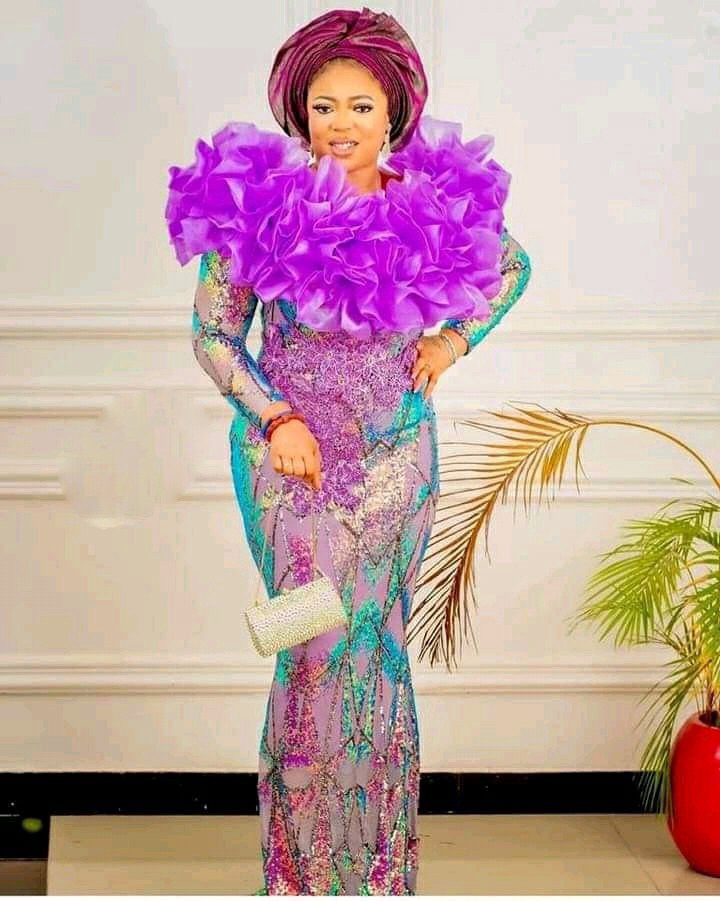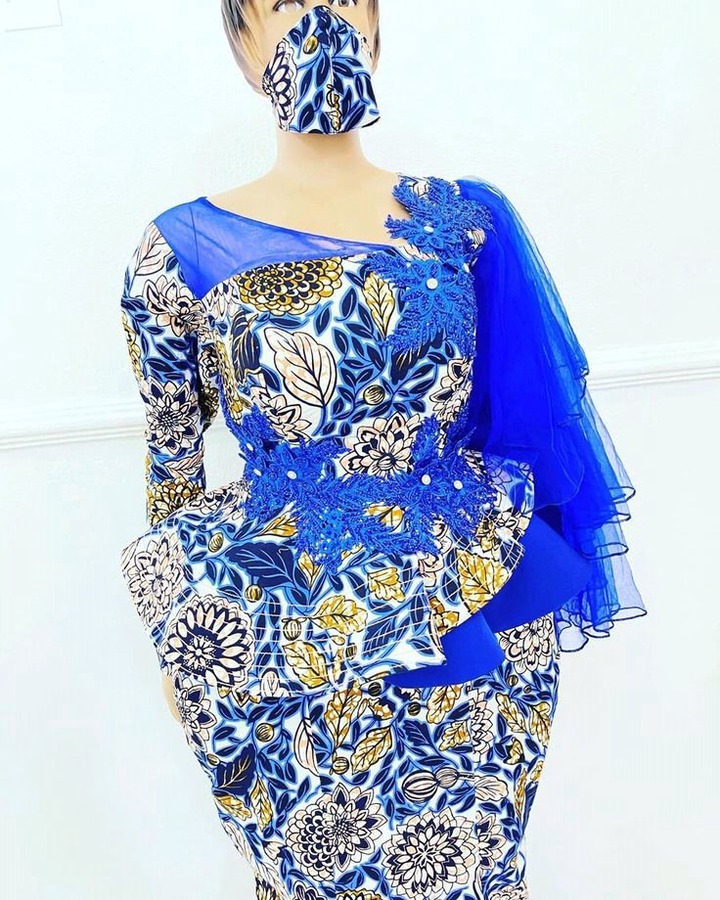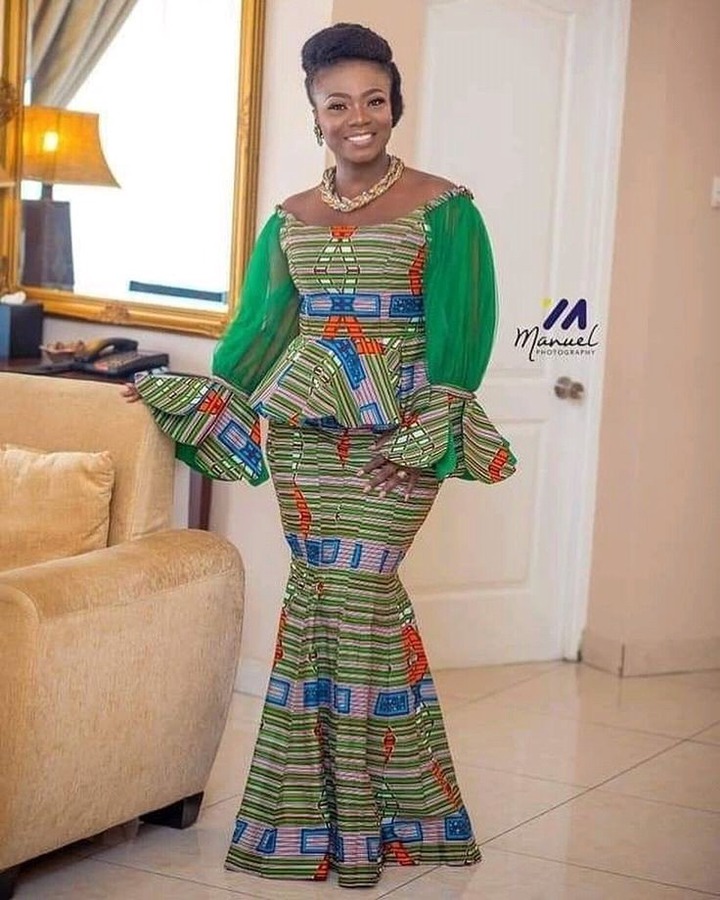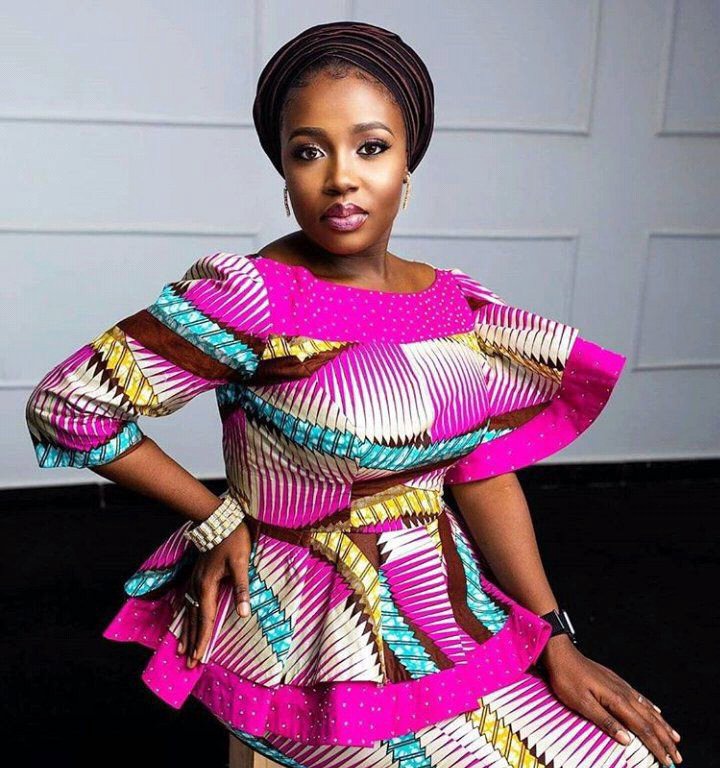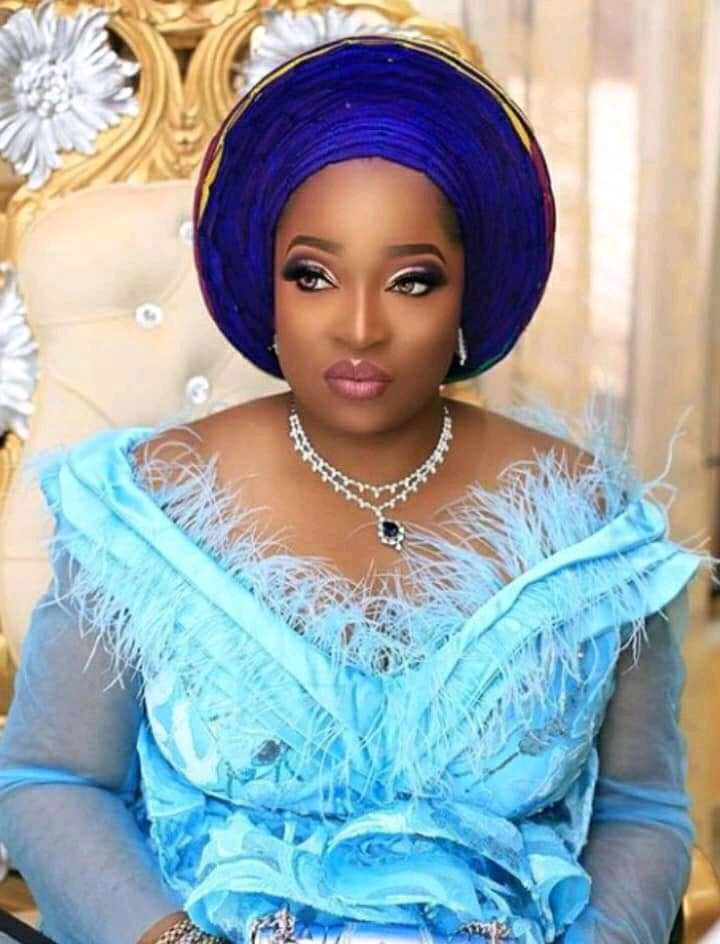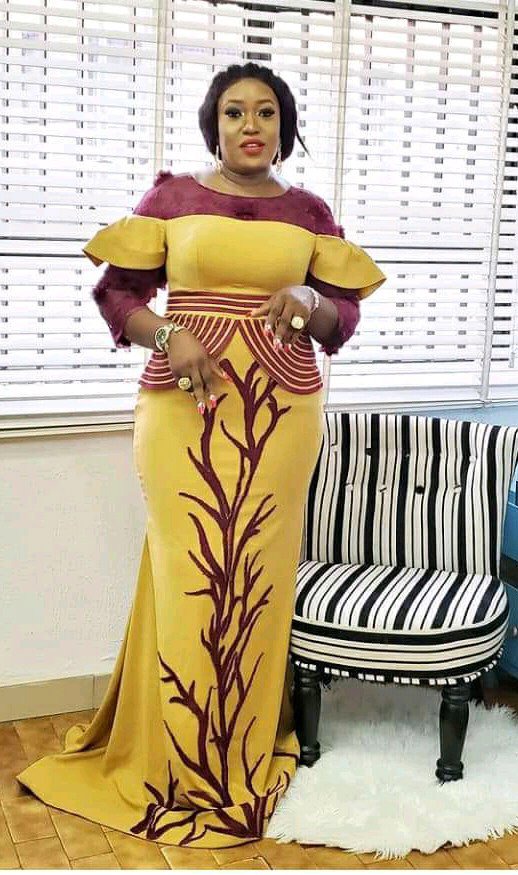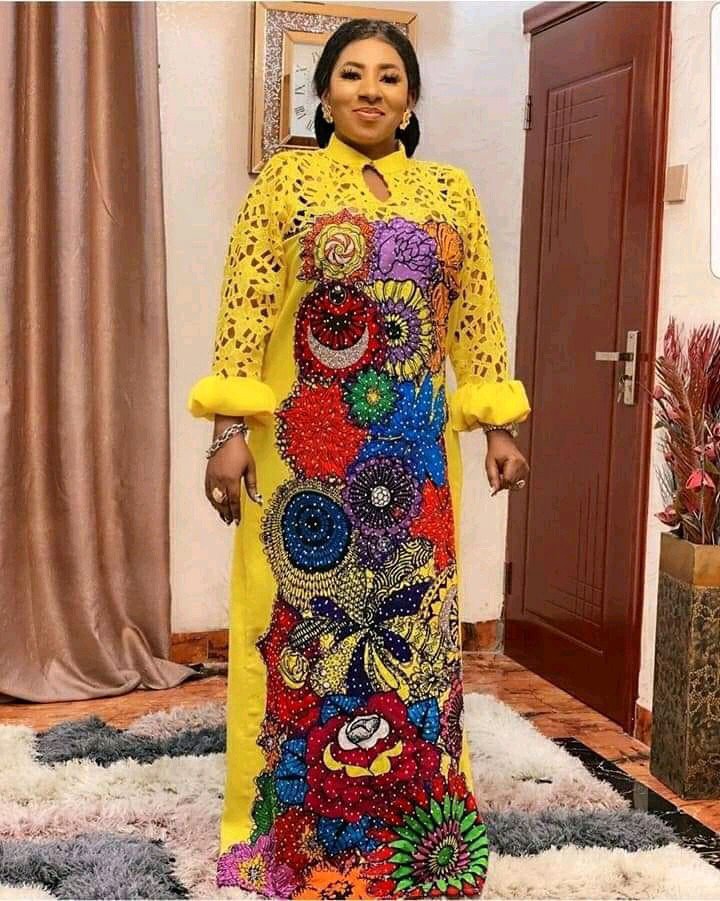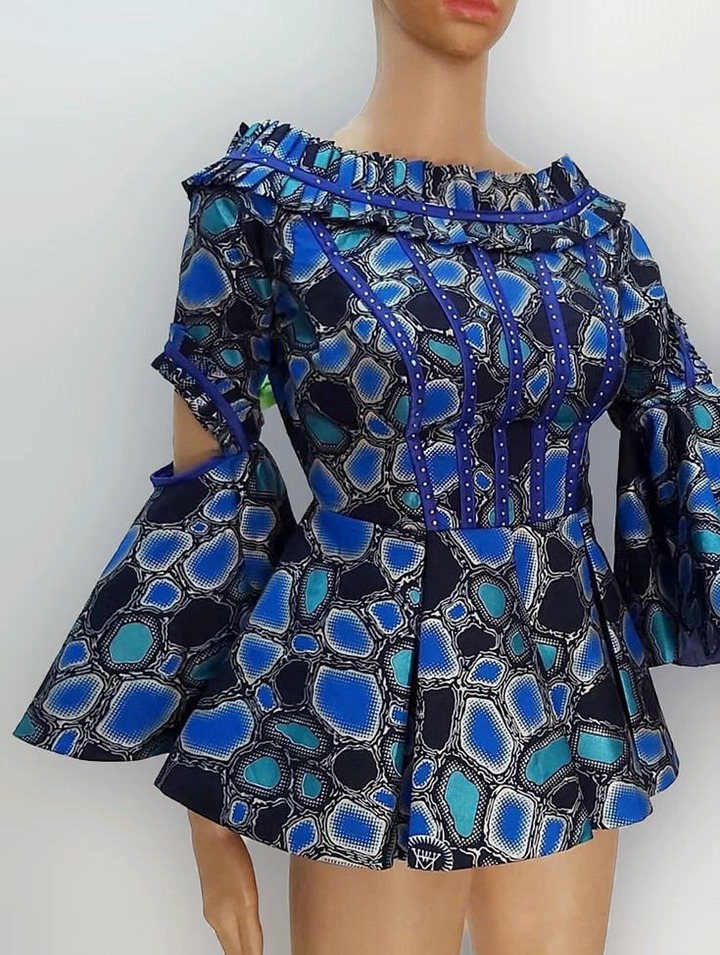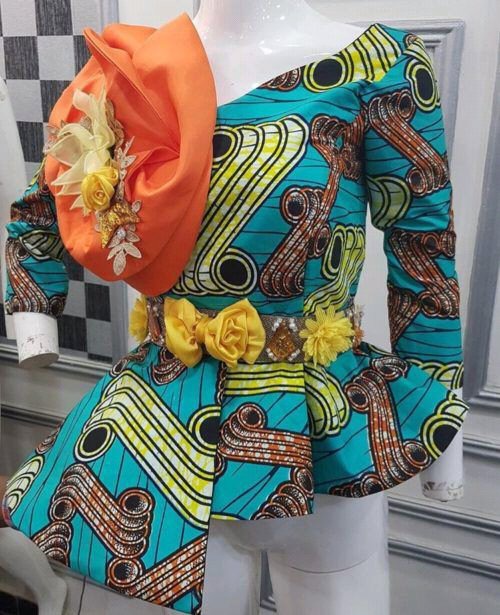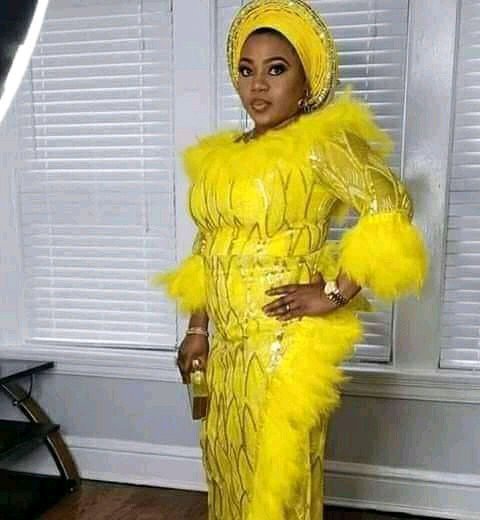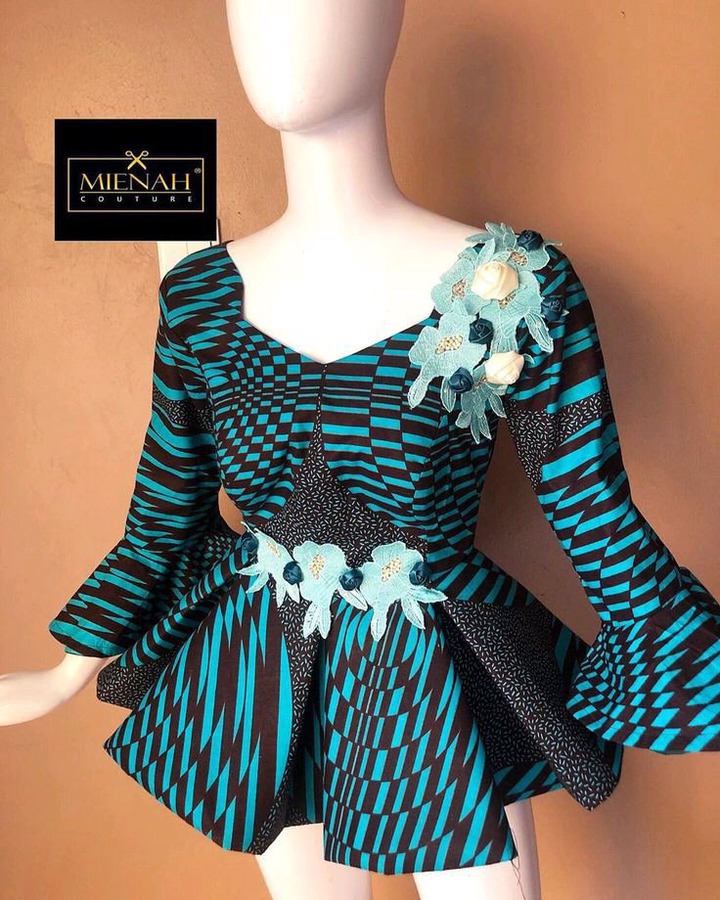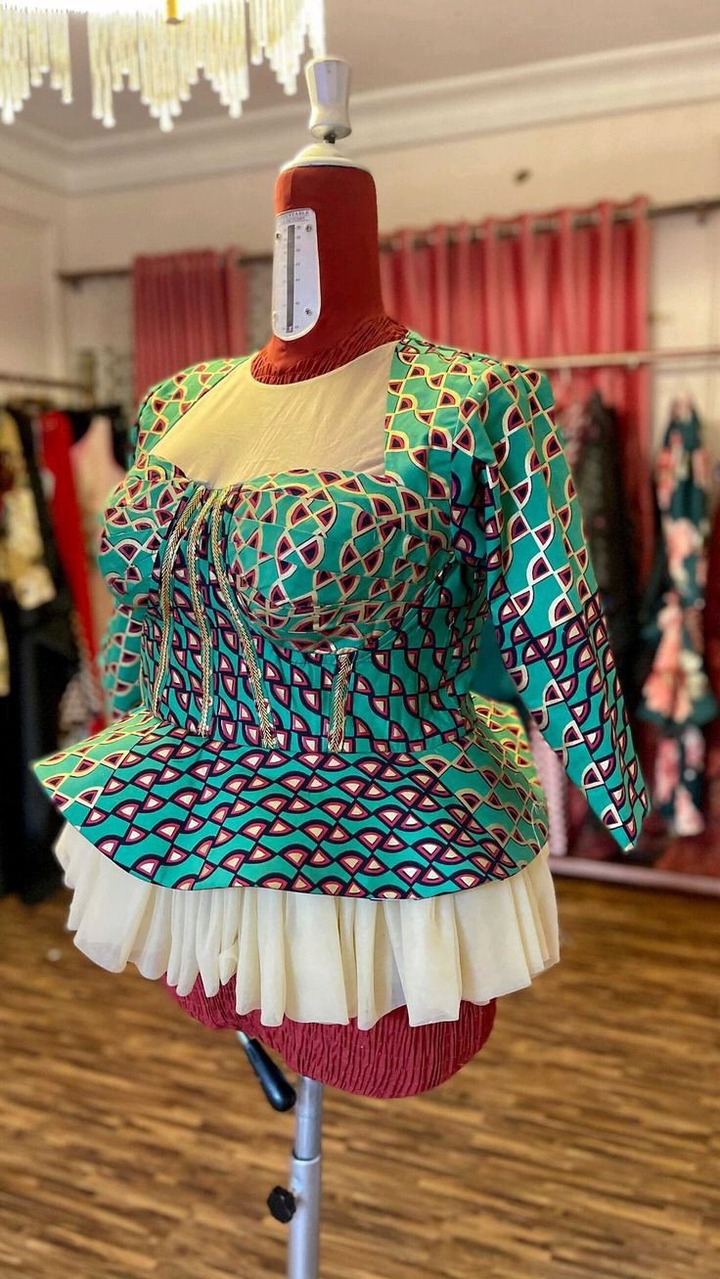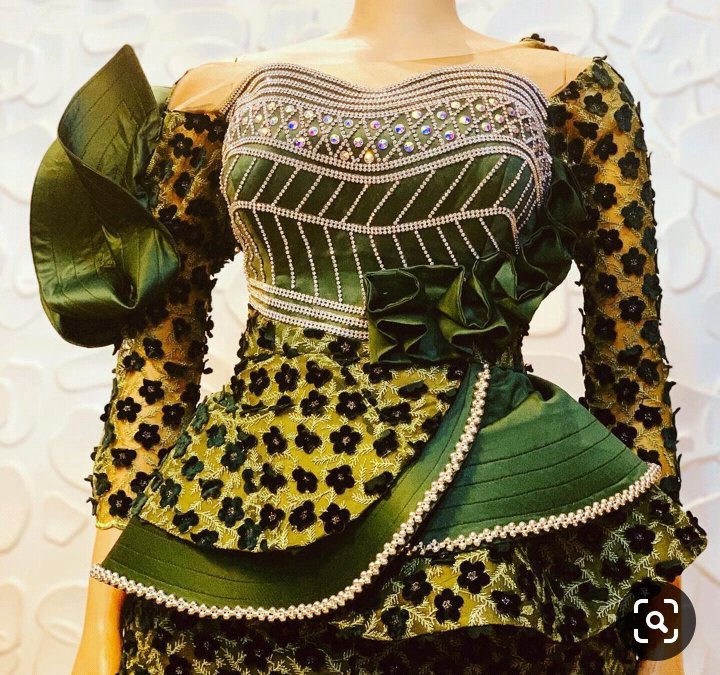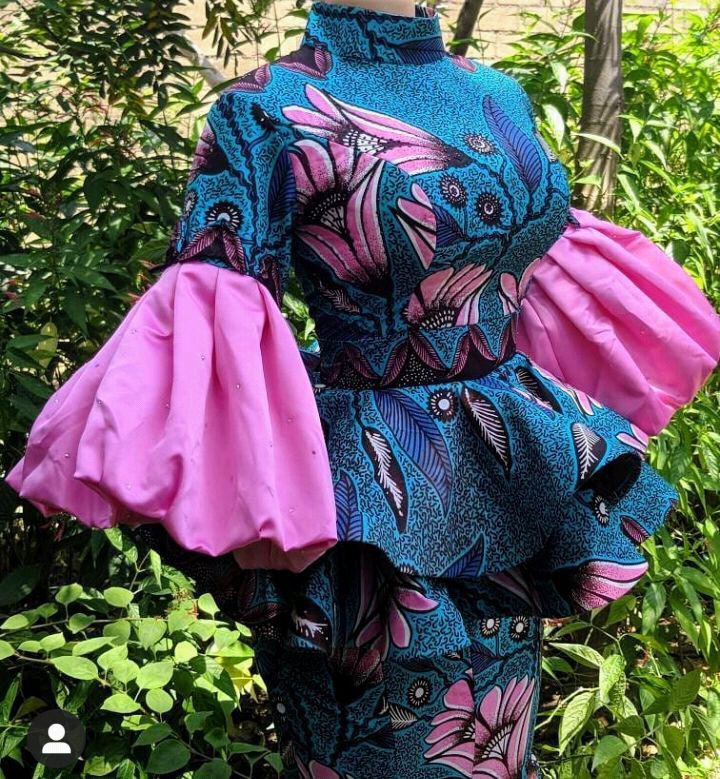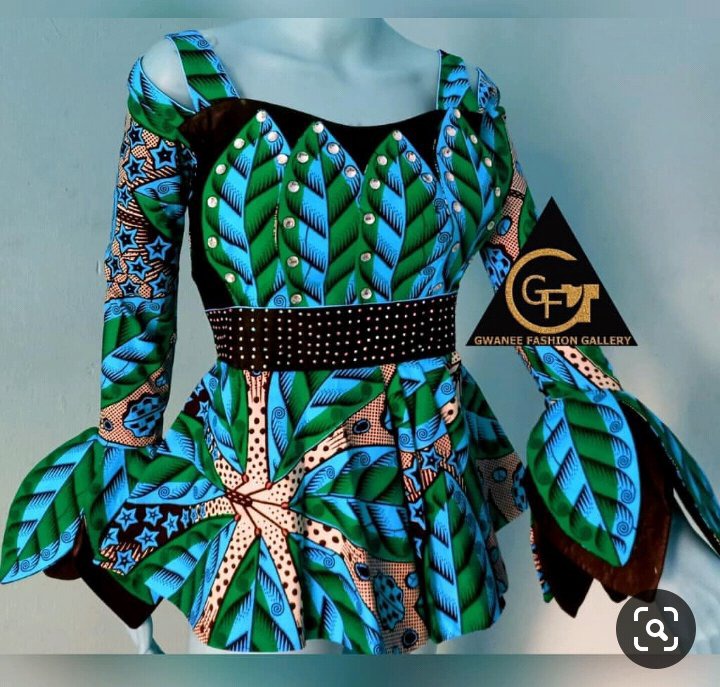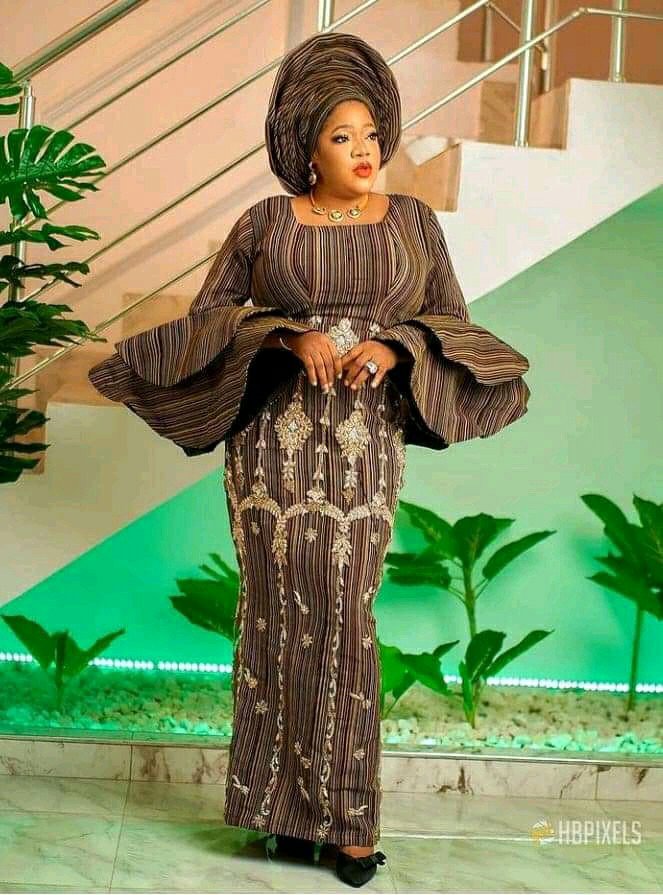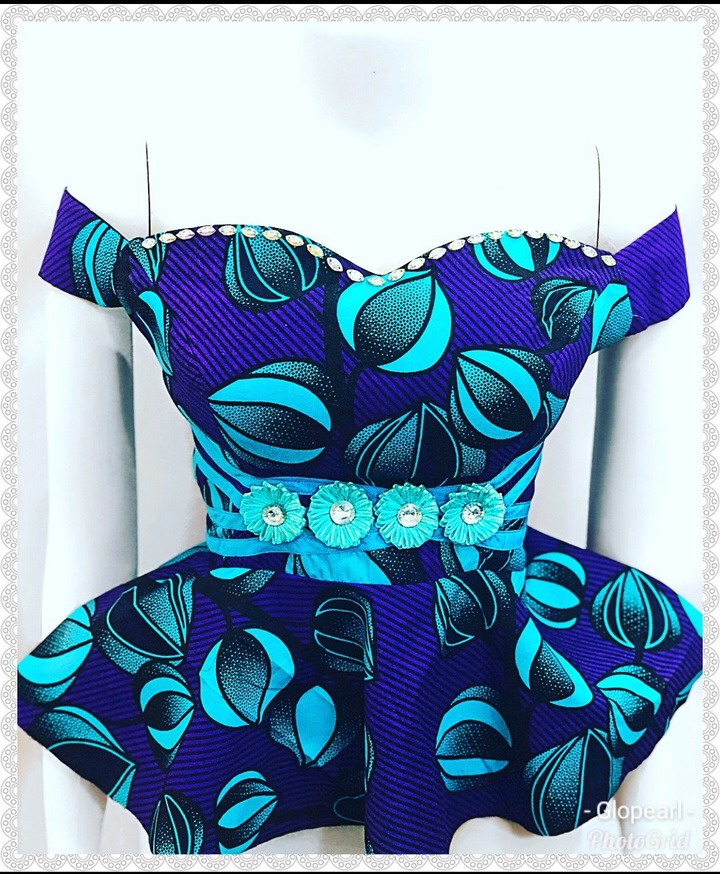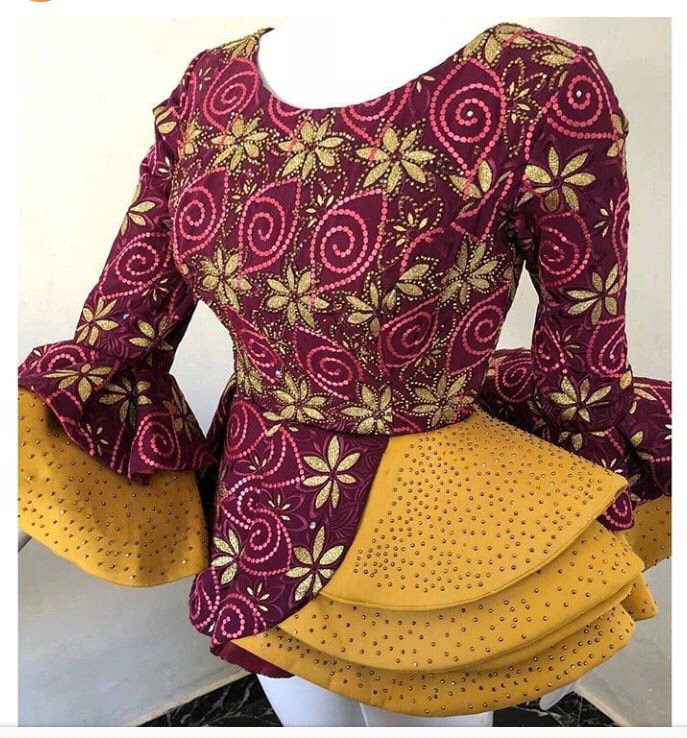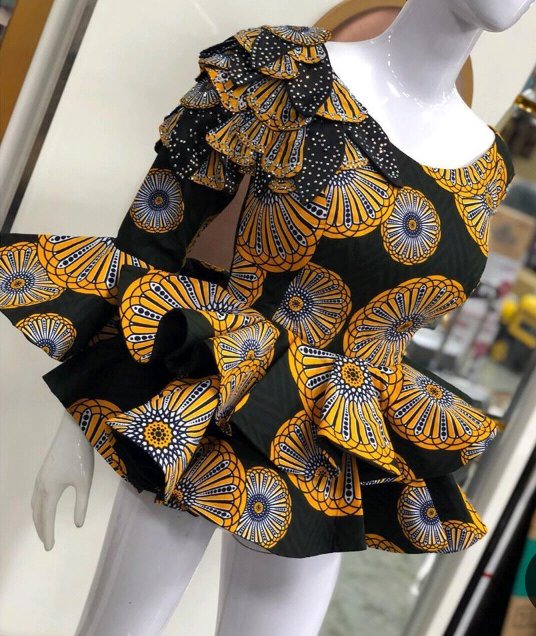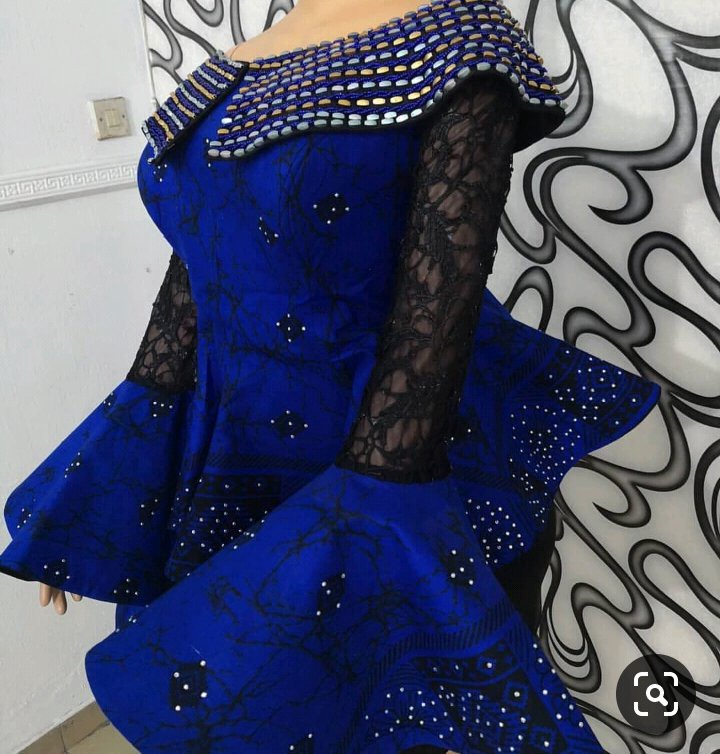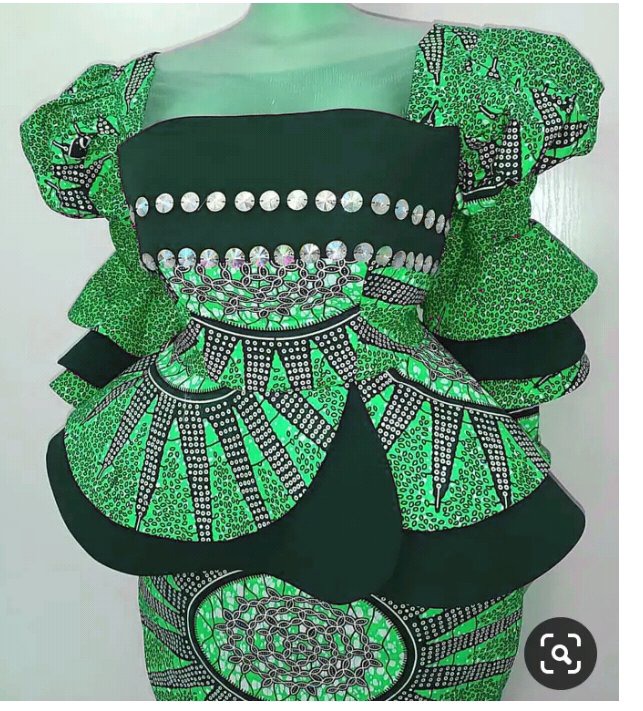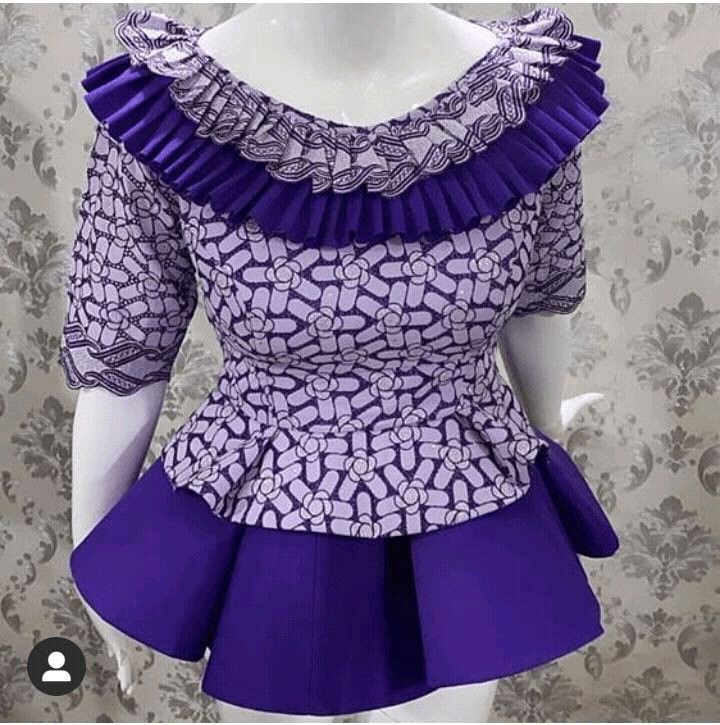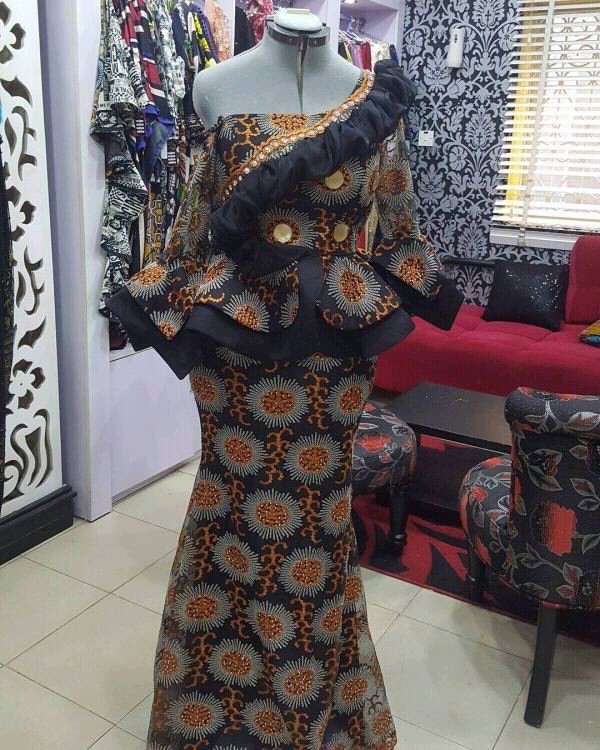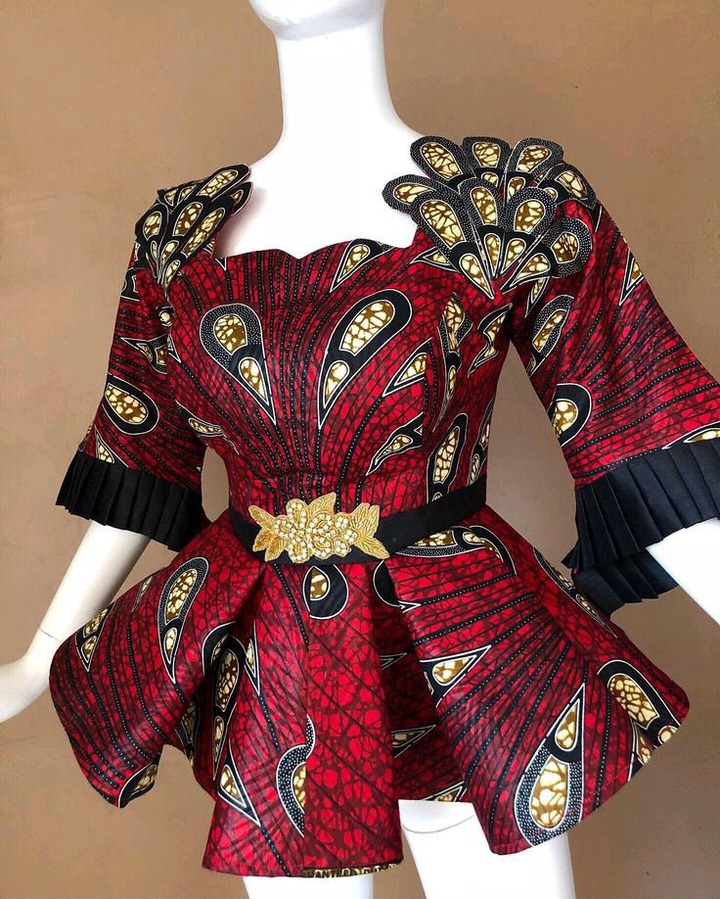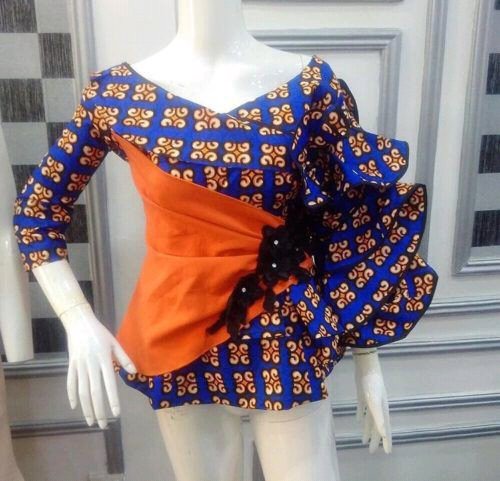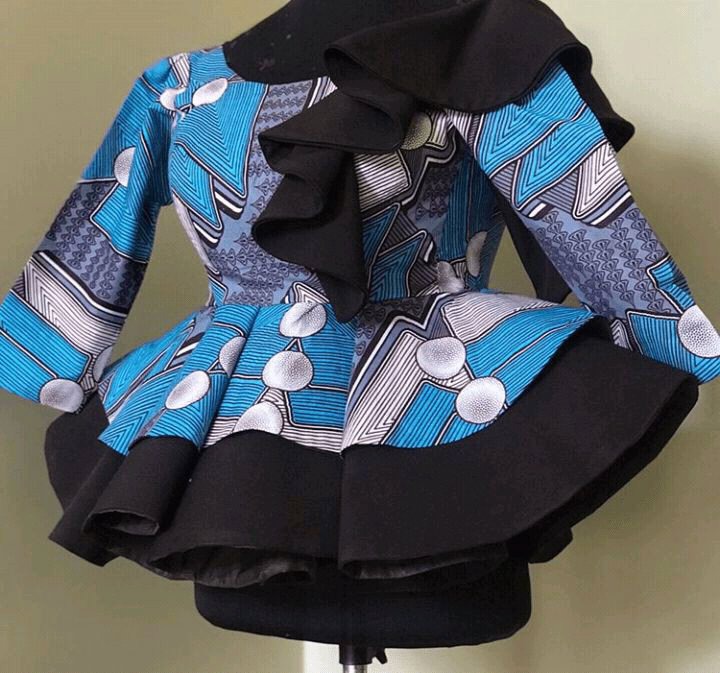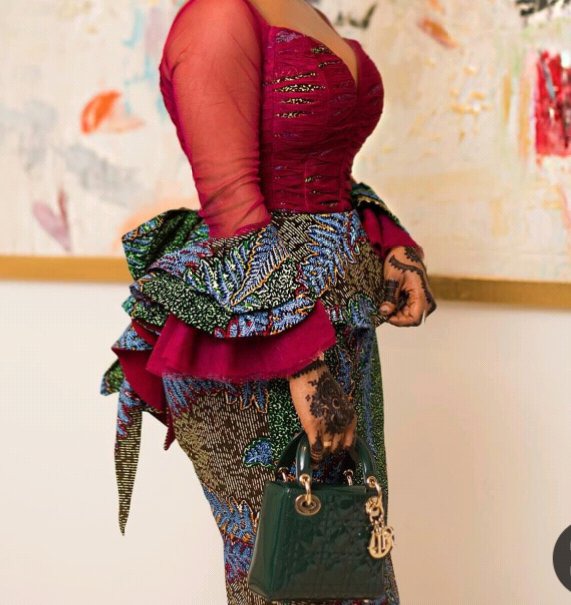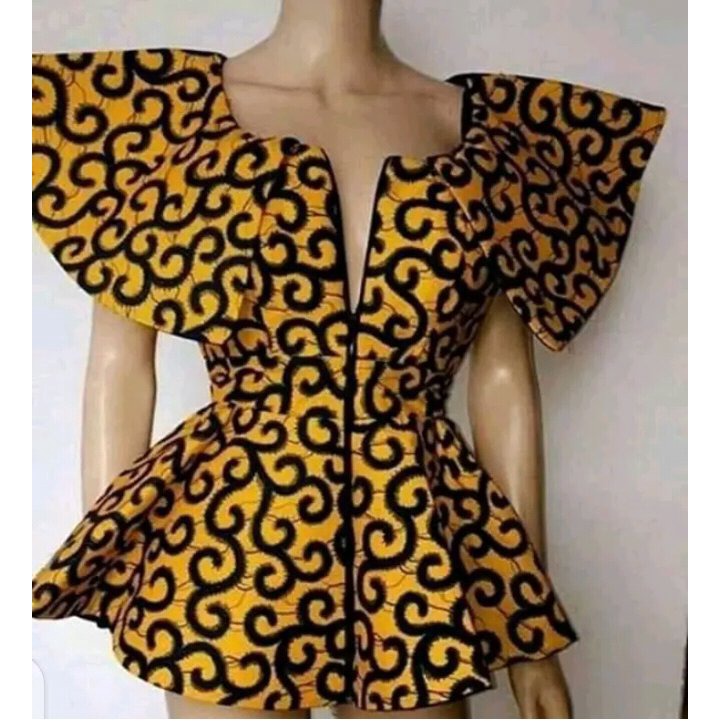 Content created and supplied by: Fashion24/7 (via Opera News )