Africa has been the home of native attire, and when it comes in Africa, Nigerian styles have always been the best.
Today, Nigerian garments take their roots in traditional dress and are worn by millions of people for both ceremonial occasions and for everyday wear. This makes for a vibrant and colourful scene wherever you go in Africa. There are a variety of traditional dresses for women to showcase their beauty. Now let's see some pictures, please enjoy and observe various clothing fabrics of Nigerian fashion dresses styled in different designs.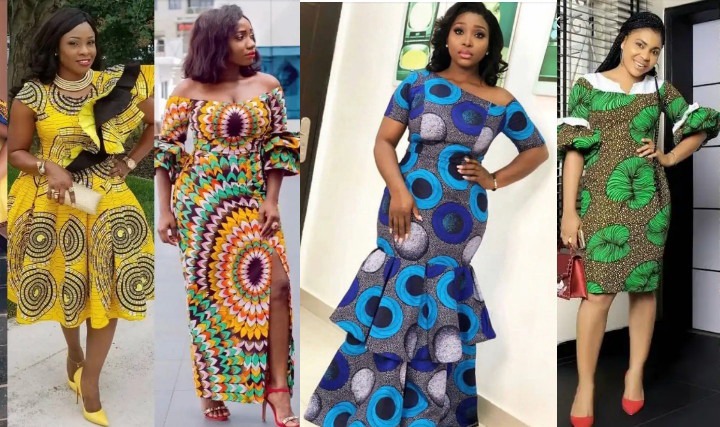 Today many people in Nigeria use modern clothes, western style of attire. But still there are a lot of Nigerians who prefer to wear the traditional dress of Nigeria in everyday life.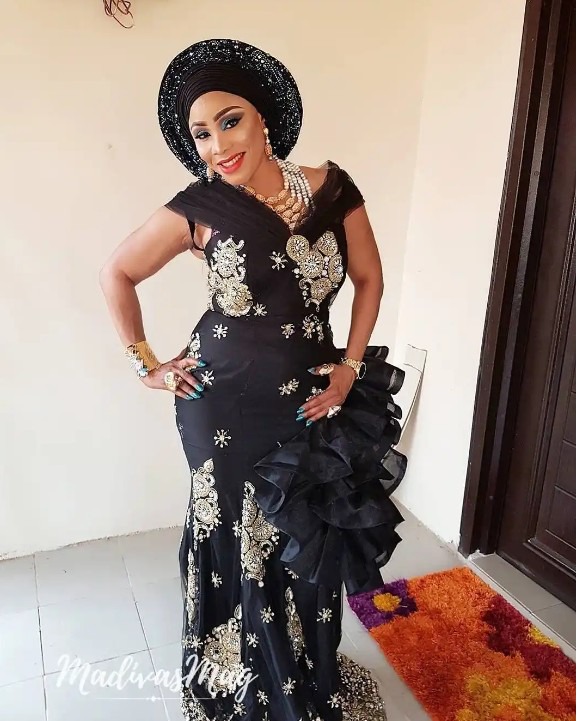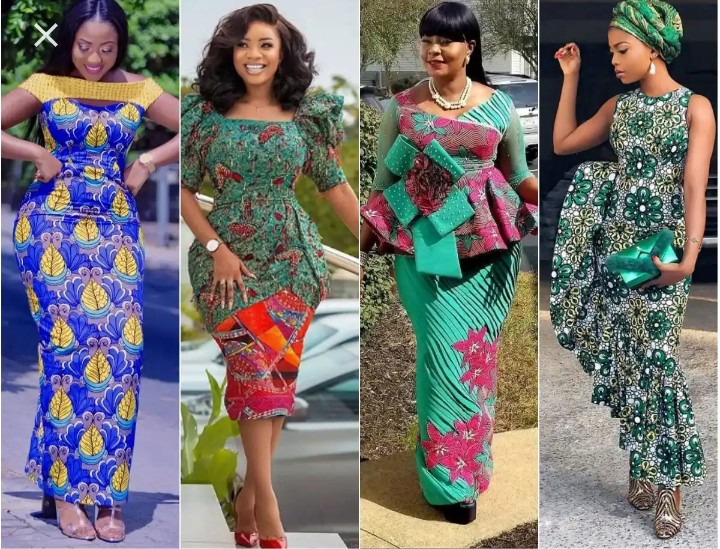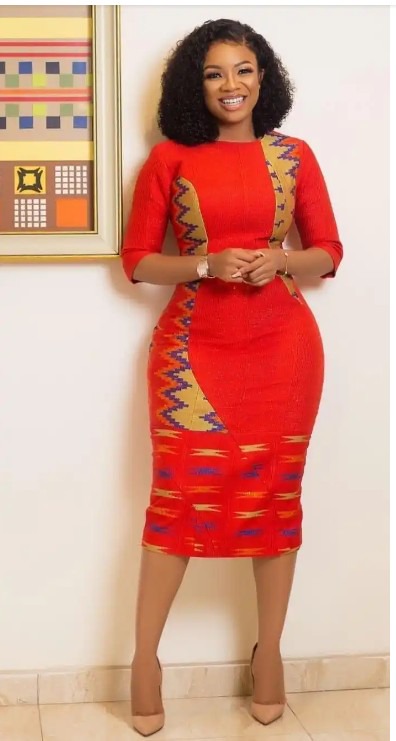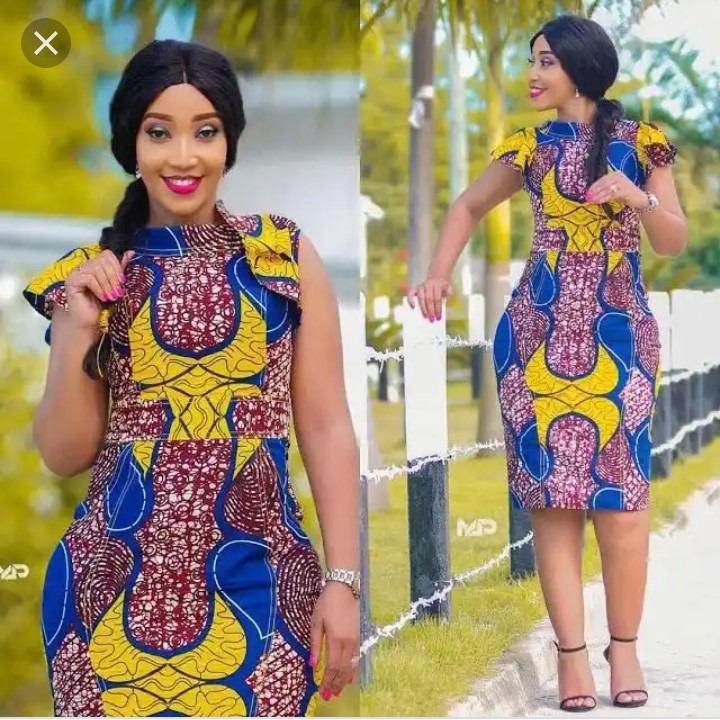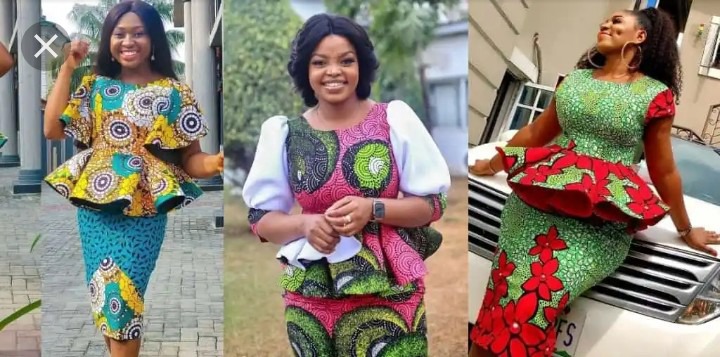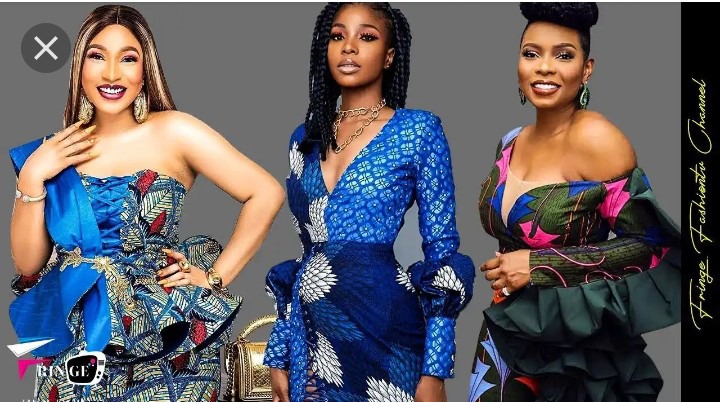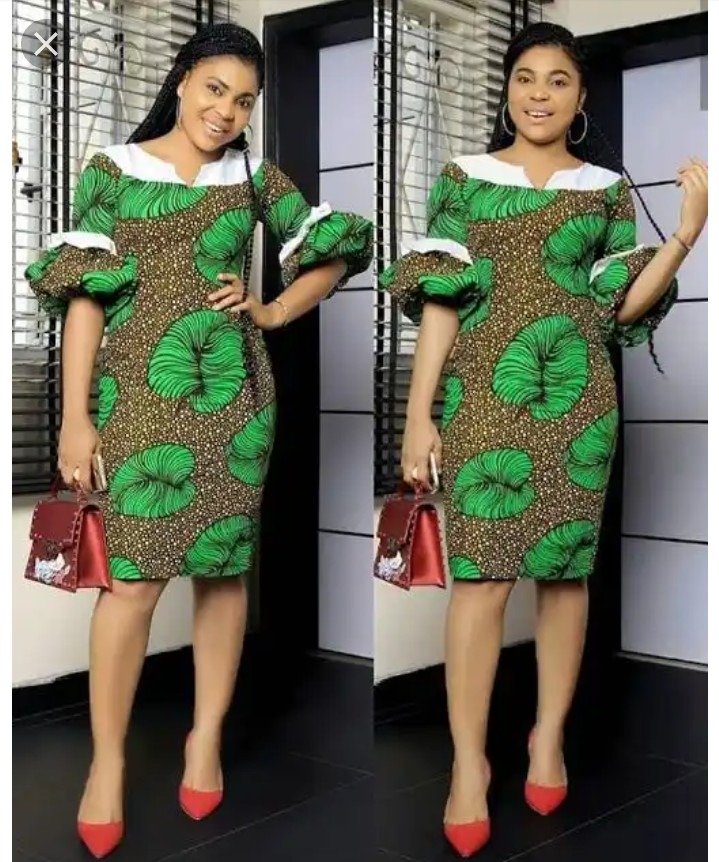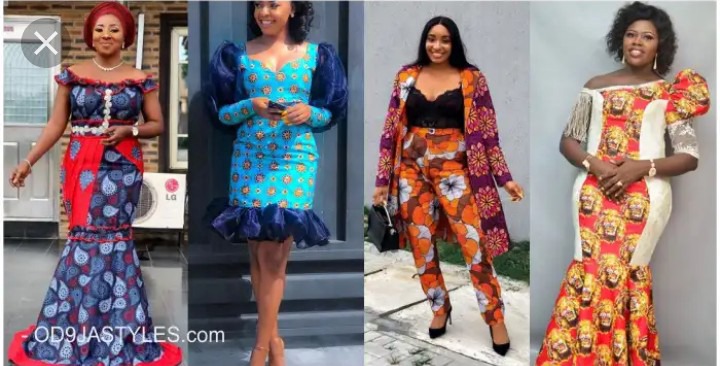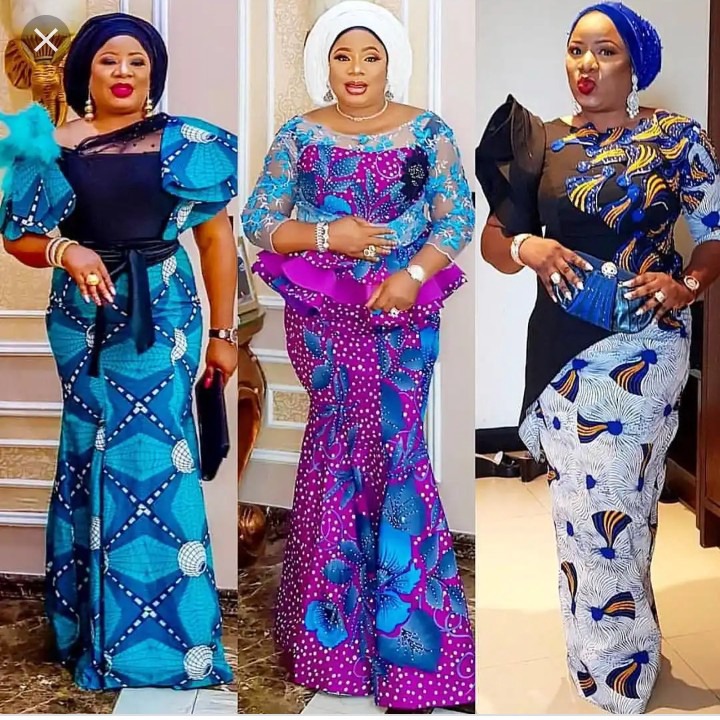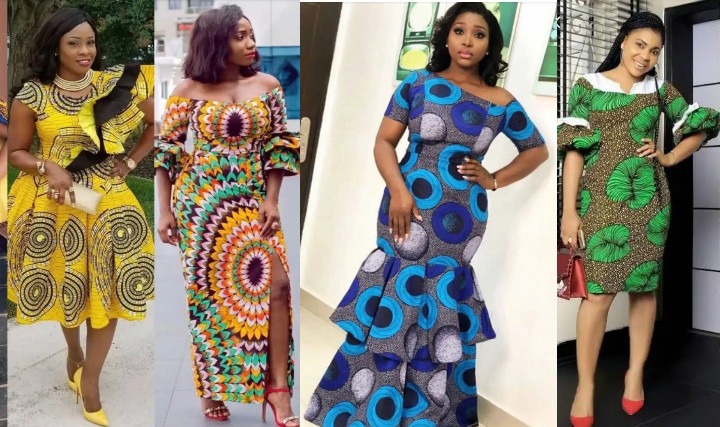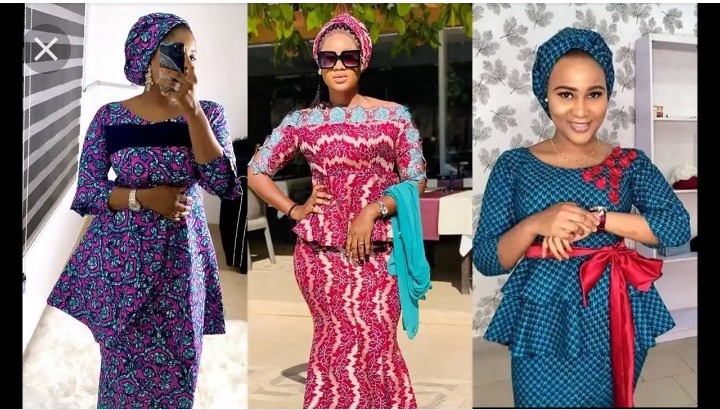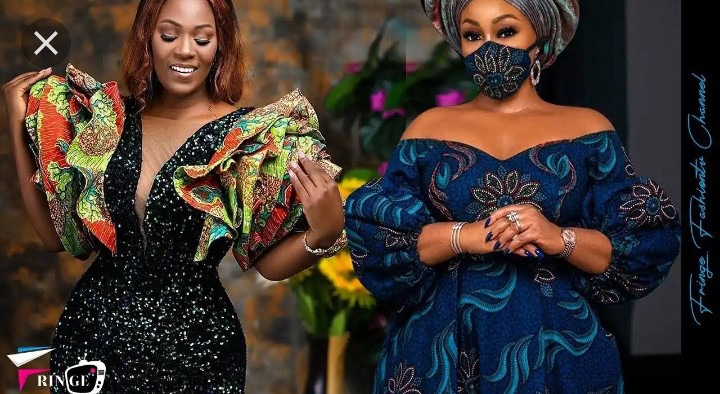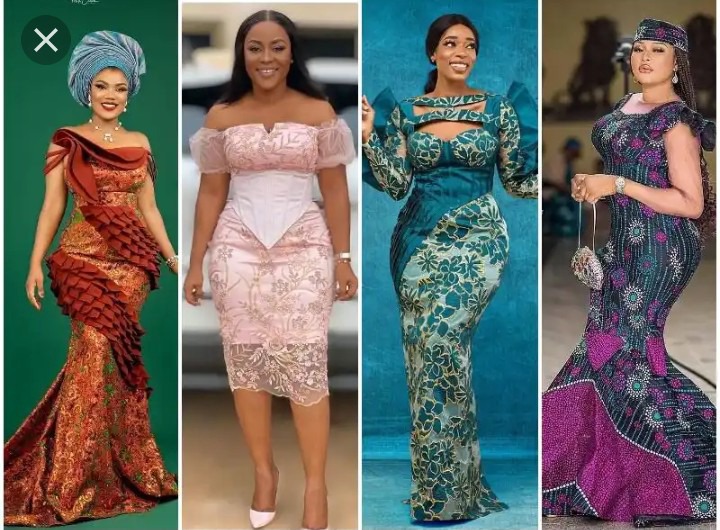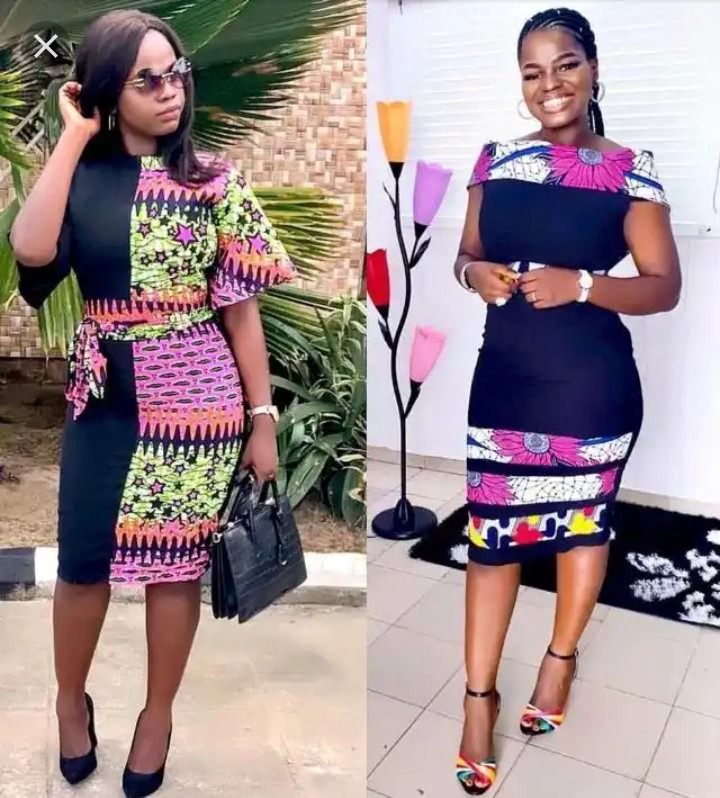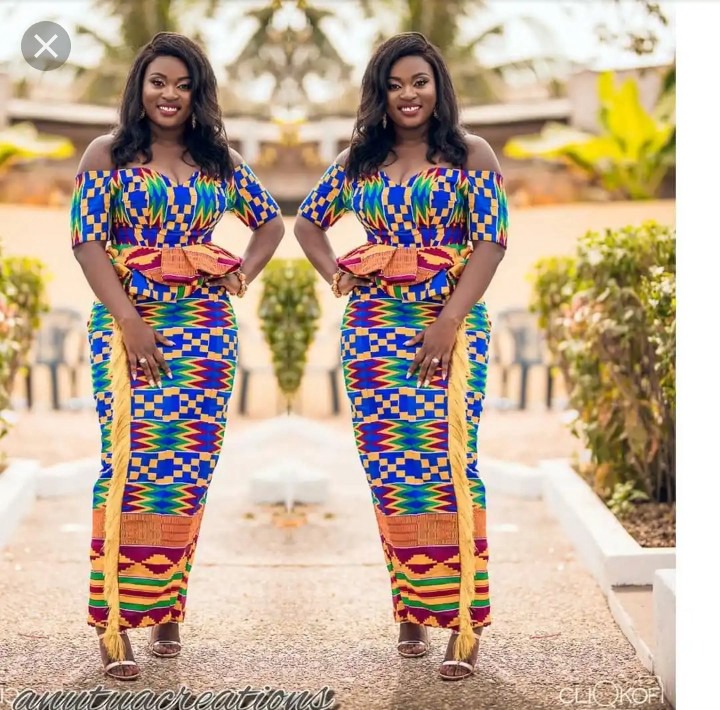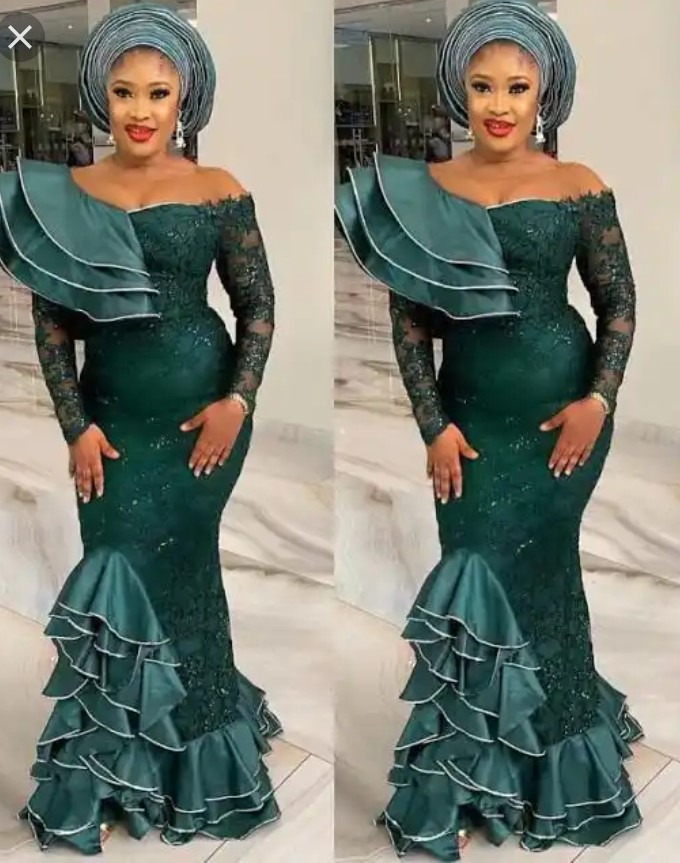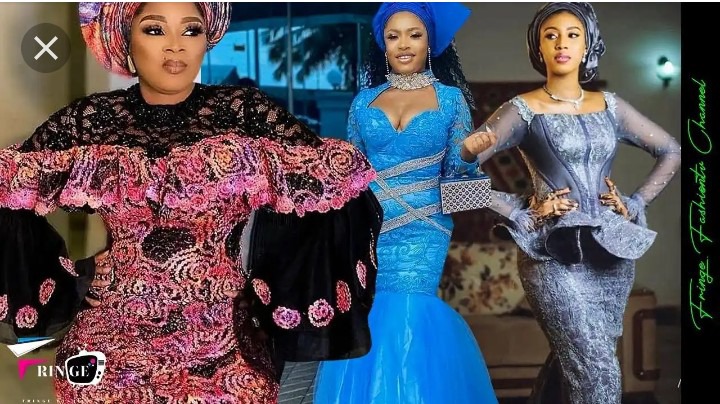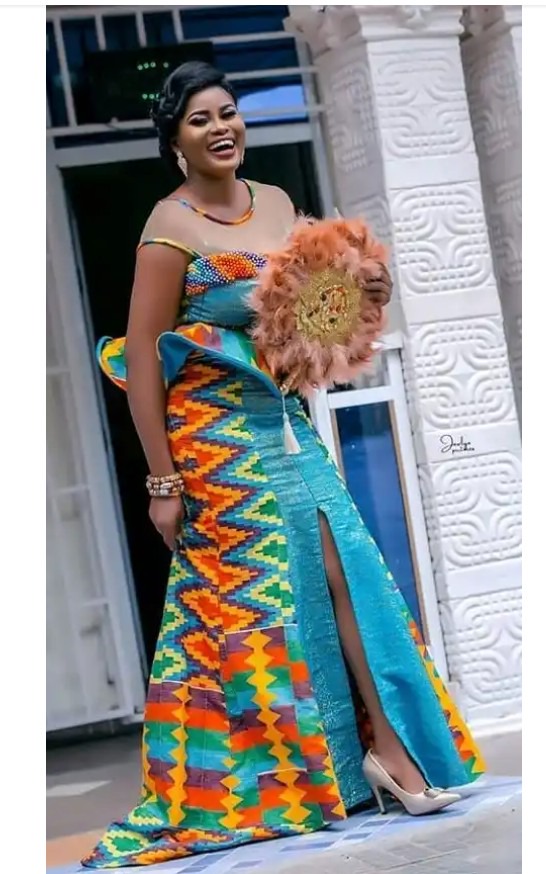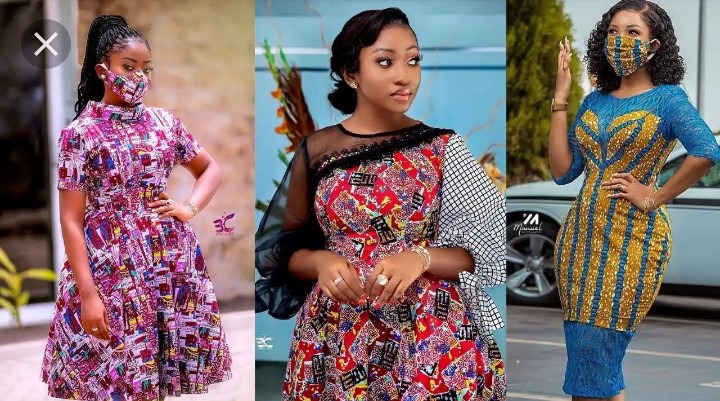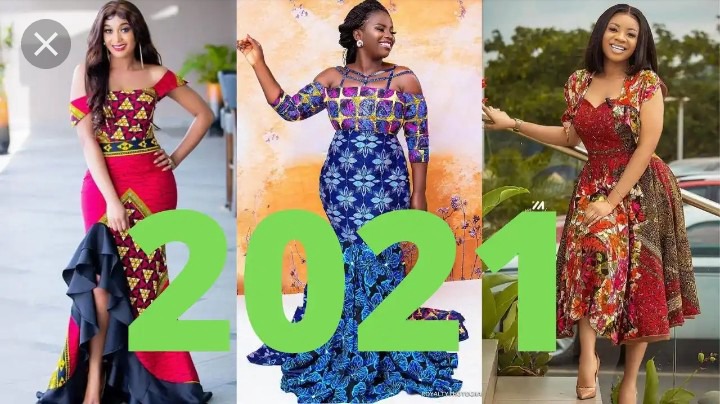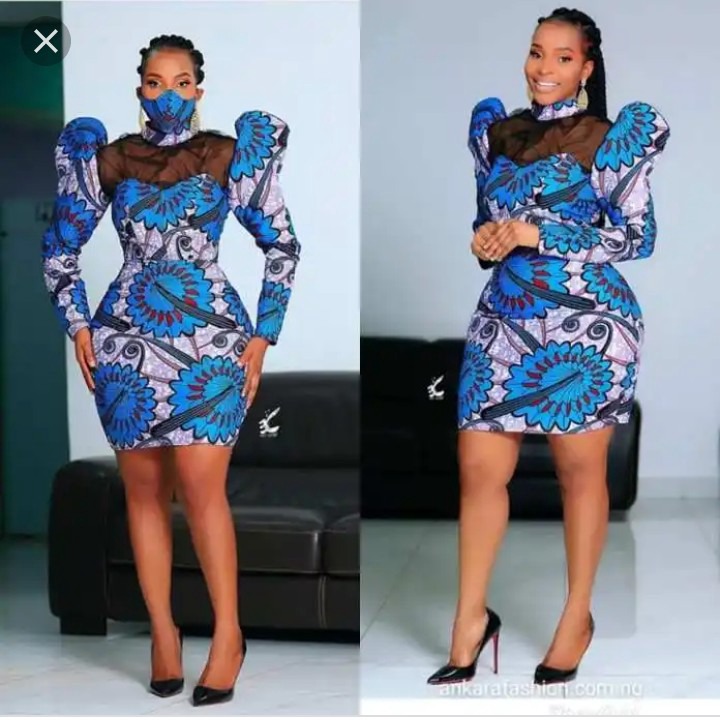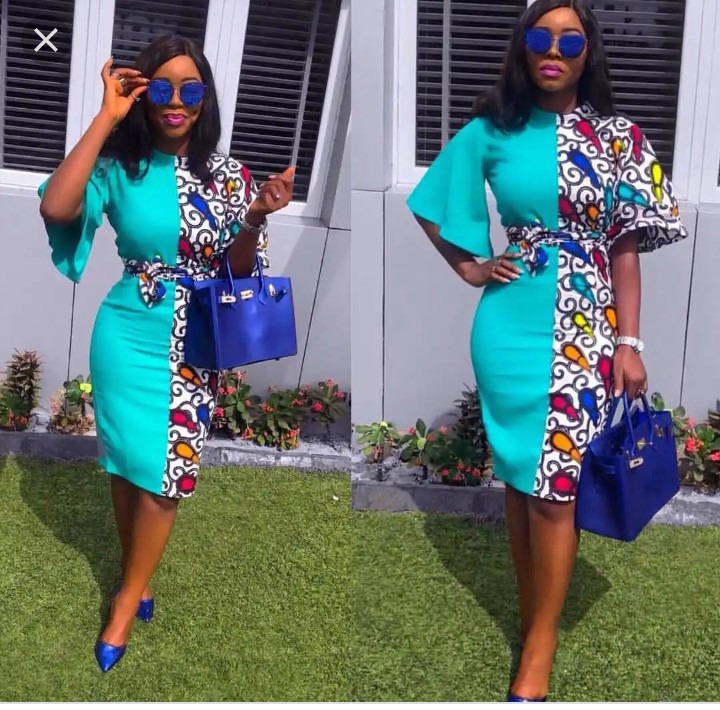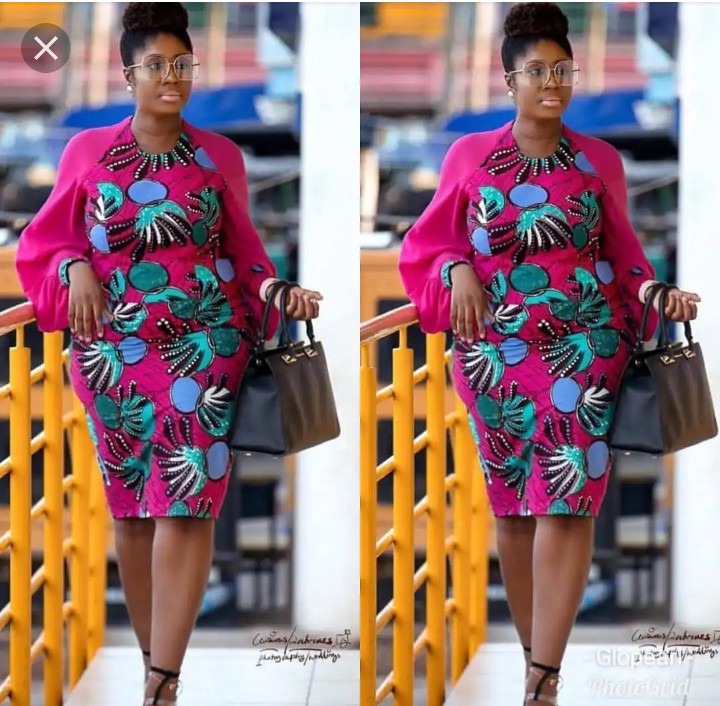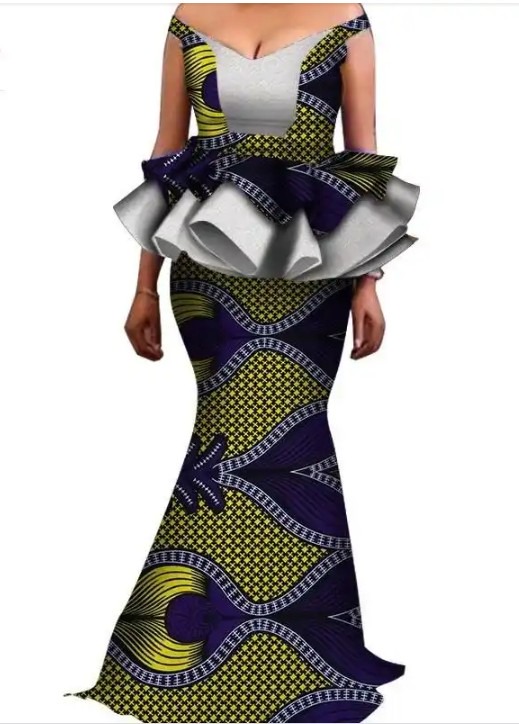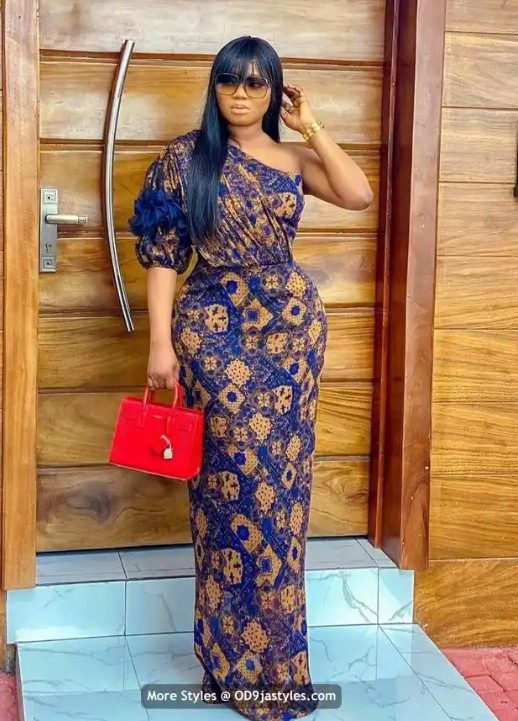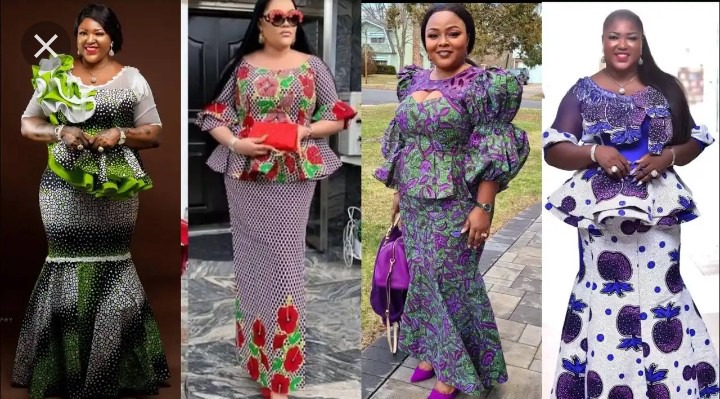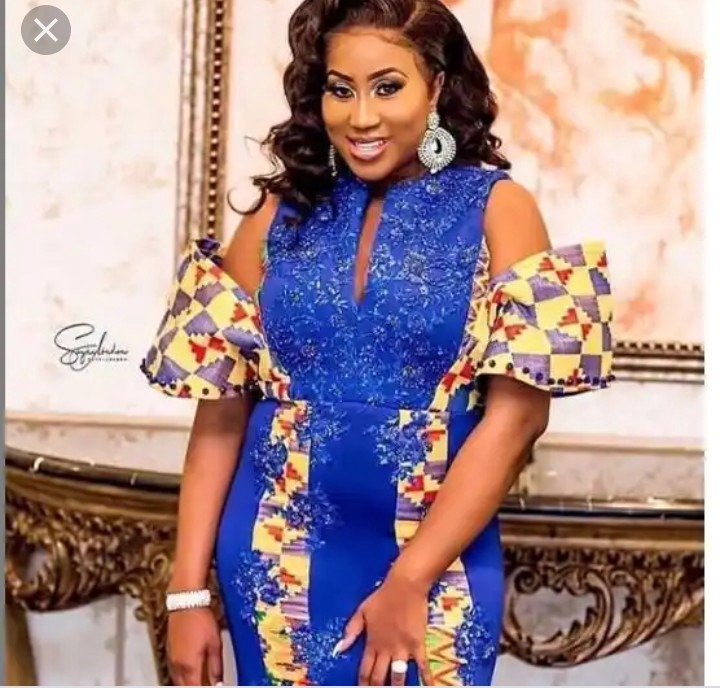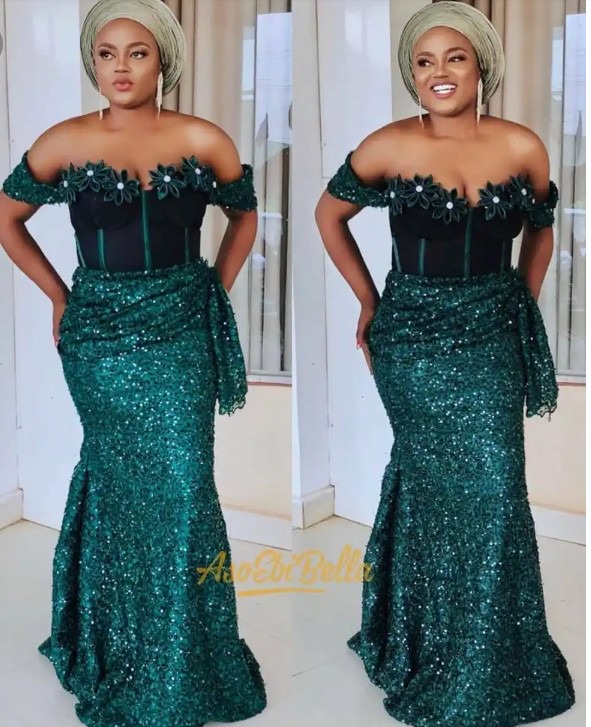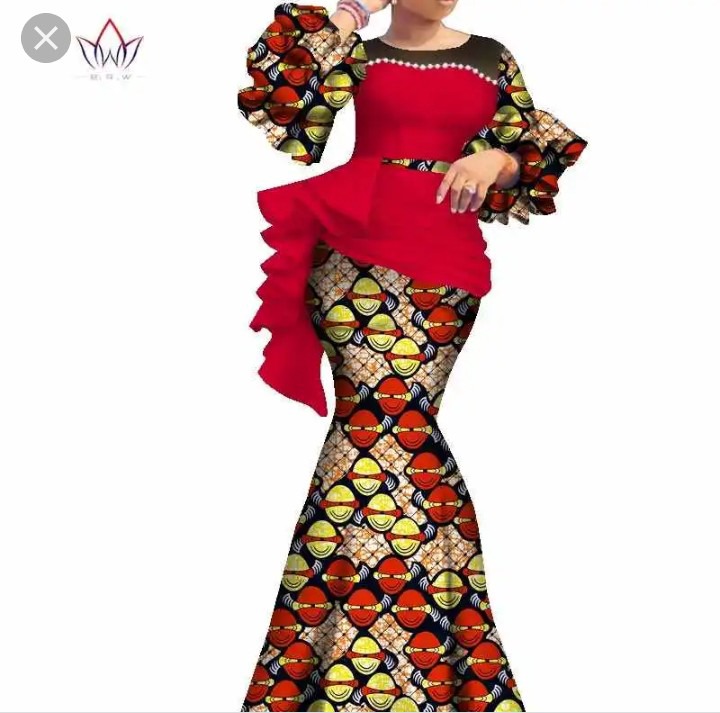 The Top 10 Female Native Styles in Nigeria
Black and Gold Iro and Buba Style
Light Pink Iro and Buba Style
Yellow Design Agbada Style
Black Gown Style (with stone design)
Off Shoulder Pink Gown Style
Purple Lace Gown Style
Royal Blue Gown Style
Purple Lace Style (with peplum)
Content created and supplied by: DameTimes (via Opera News )