Easter is close and I'm sure you would want to slay. Aside from having a unique attire, you need to make an exceptional hairstyle that will enhance your looks and beauty. These hairstyles are braids you can rock anywhere and does not determine the colour of your skin or the shape of your head. If you are still confused on the kind of hairstyles that will make you attractive, this is an opportunity to checkout these wondrous styles that will be suitable for you.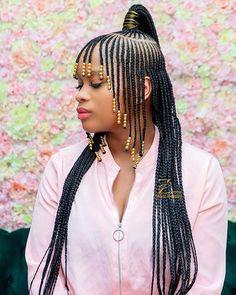 You can use wool or any attachments you wish to use to achieve this great styles so don't be left out this season. You may have missed the opportunity of looking good last Easter or the past Valentine, this is another chance to make yourself attractive. Easter is meant for Celebration, while celebrating you should ensure you look great in your outfits and hairstyles. Don't forget that a nice make up can also make or Mar you.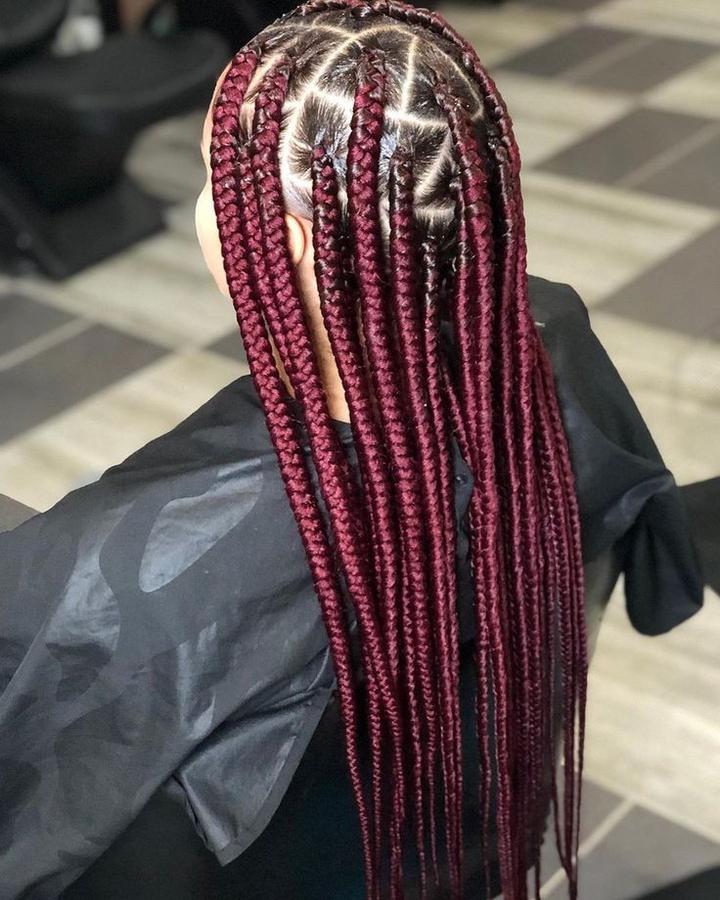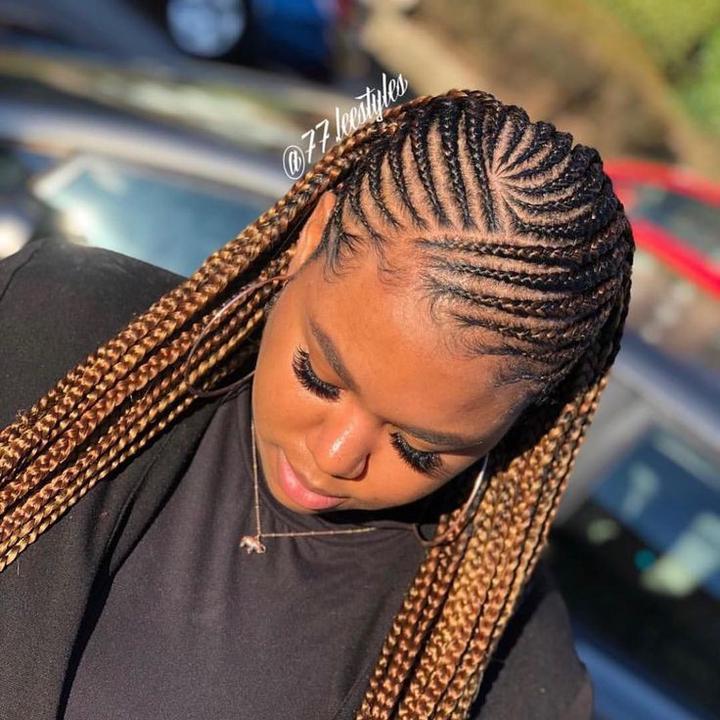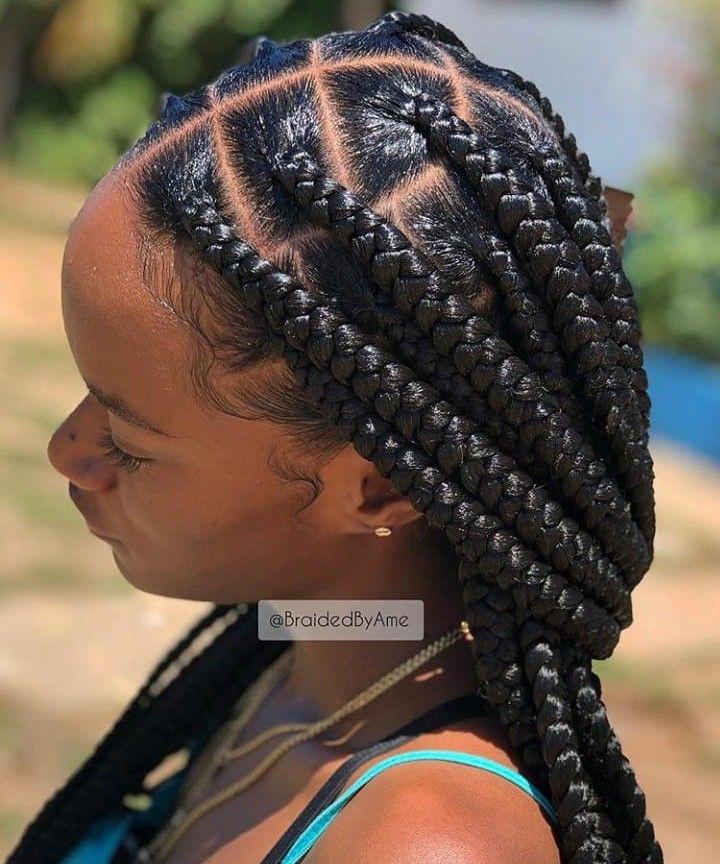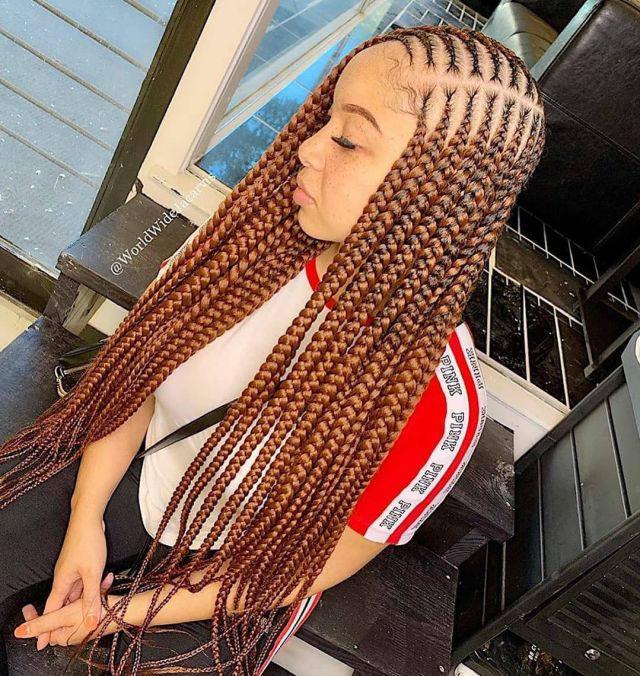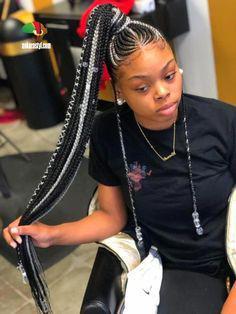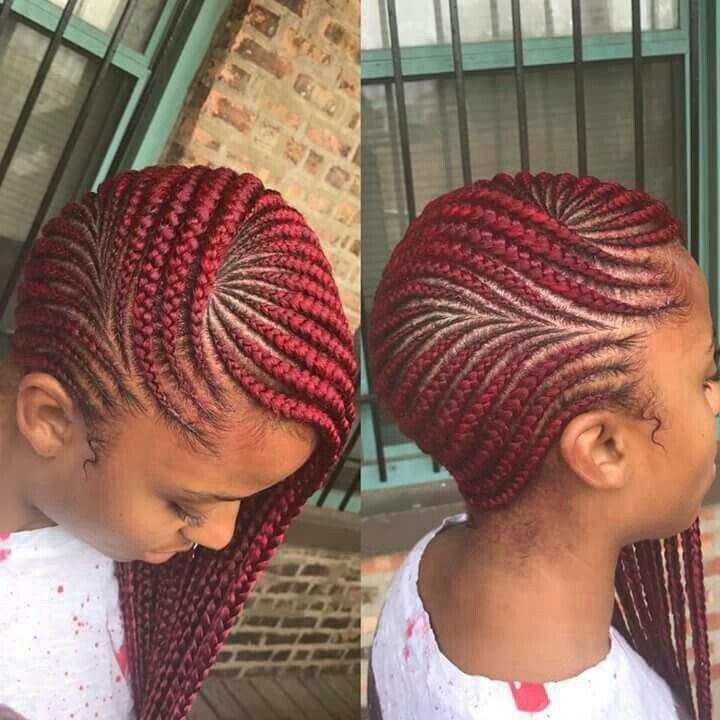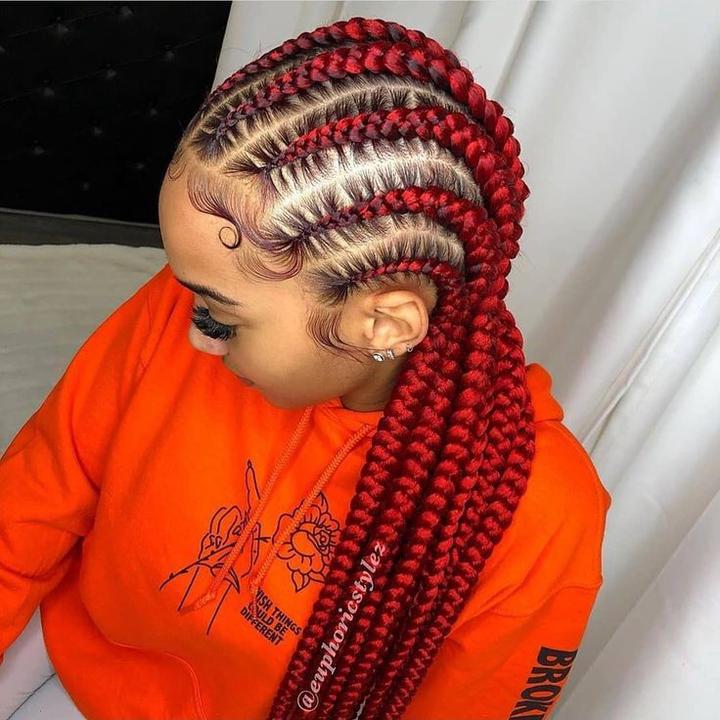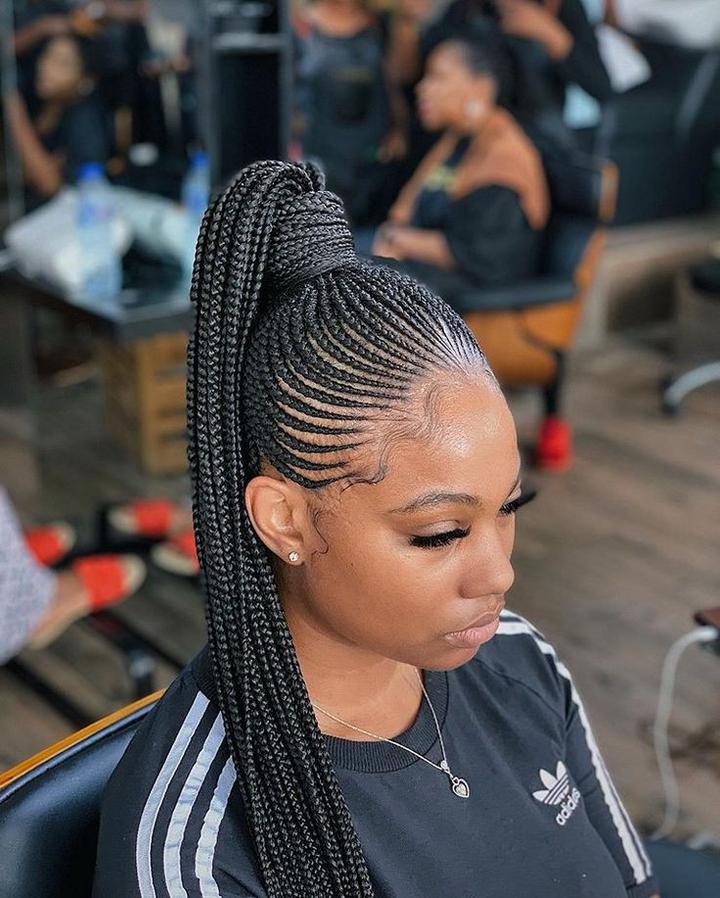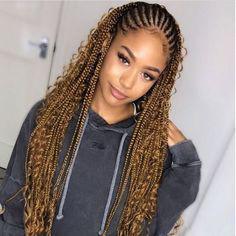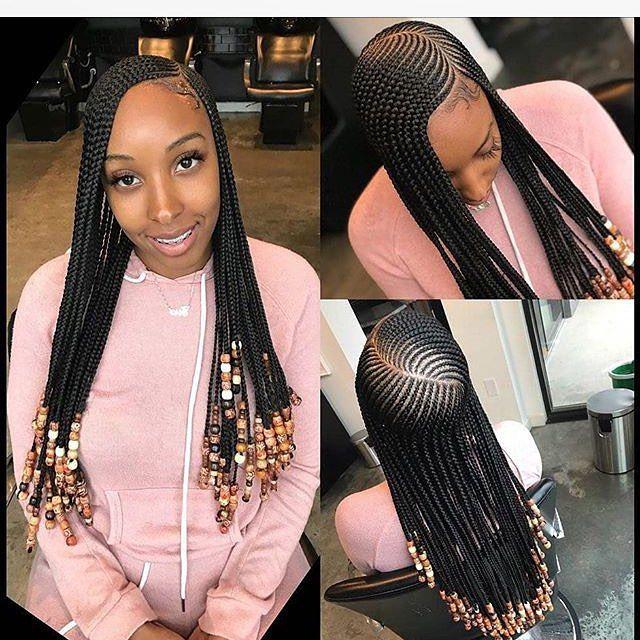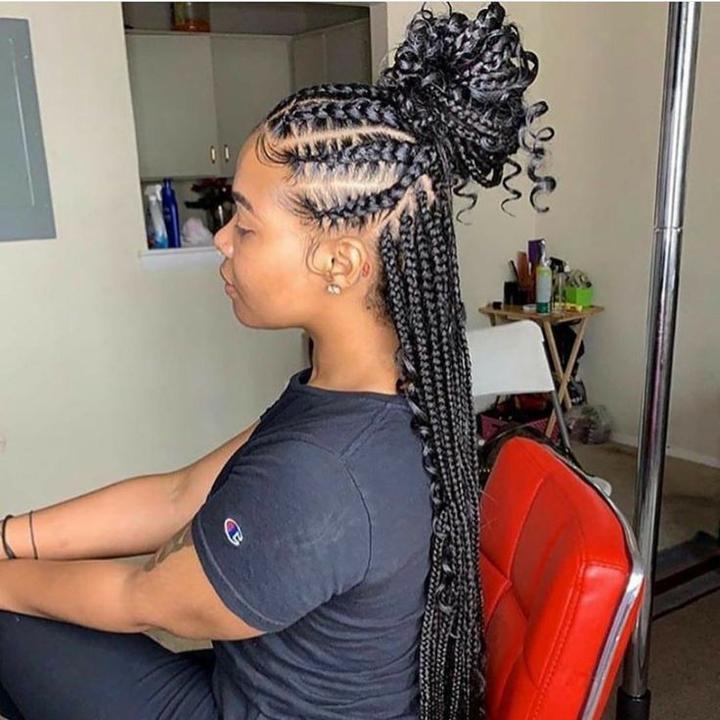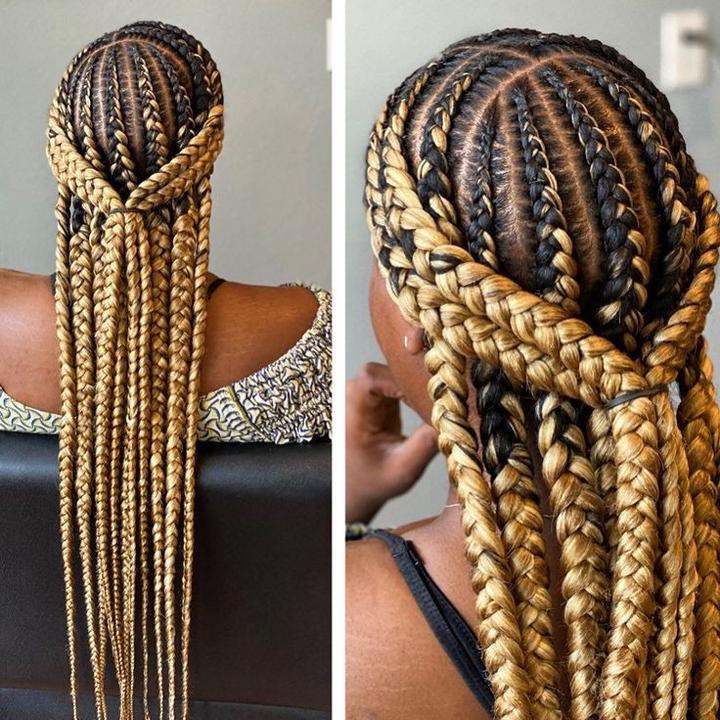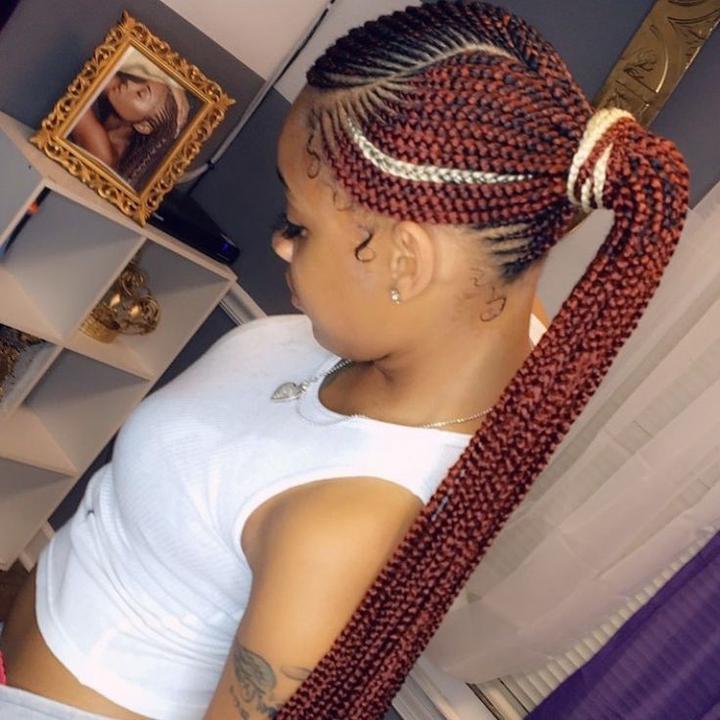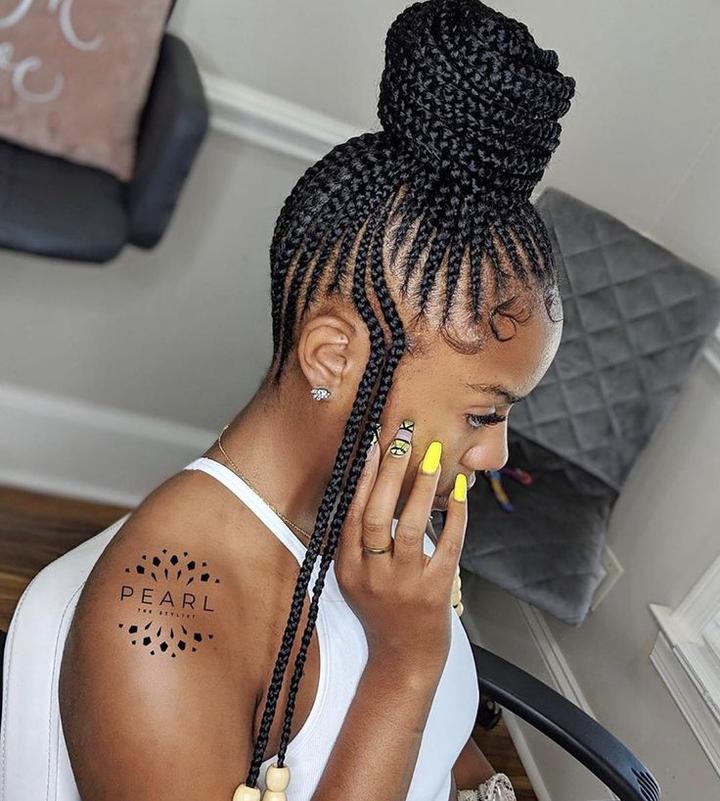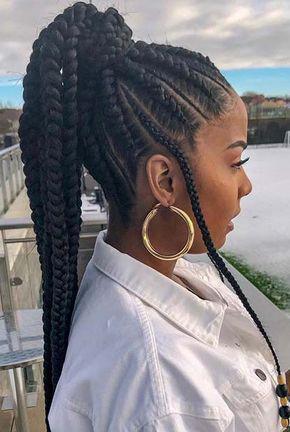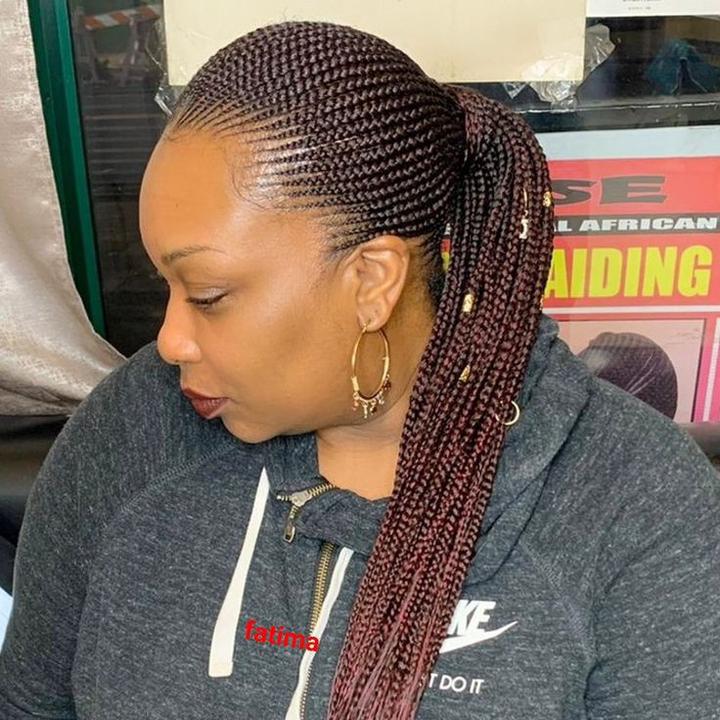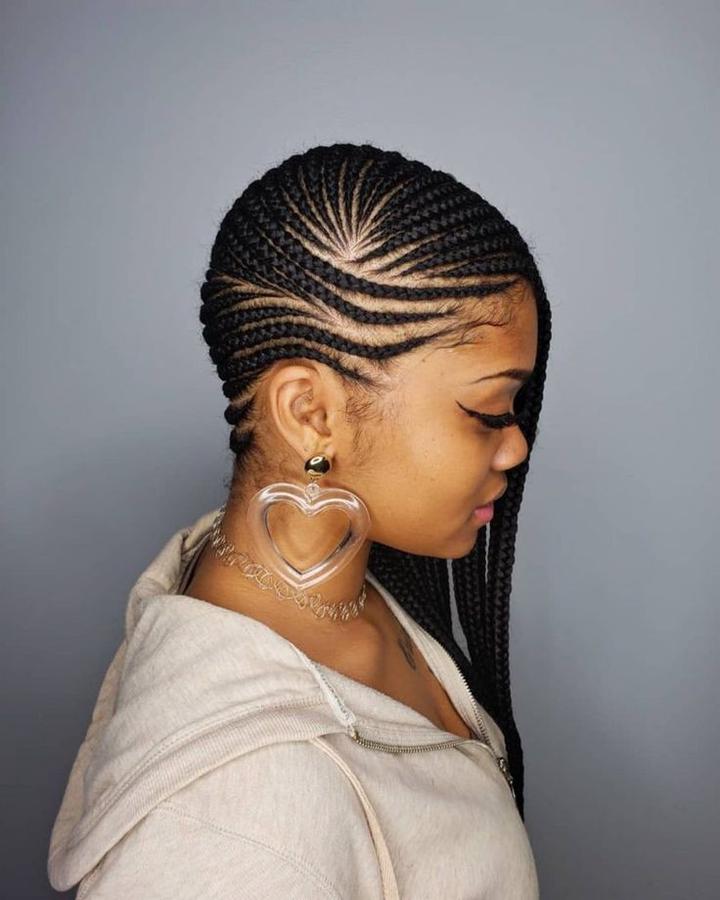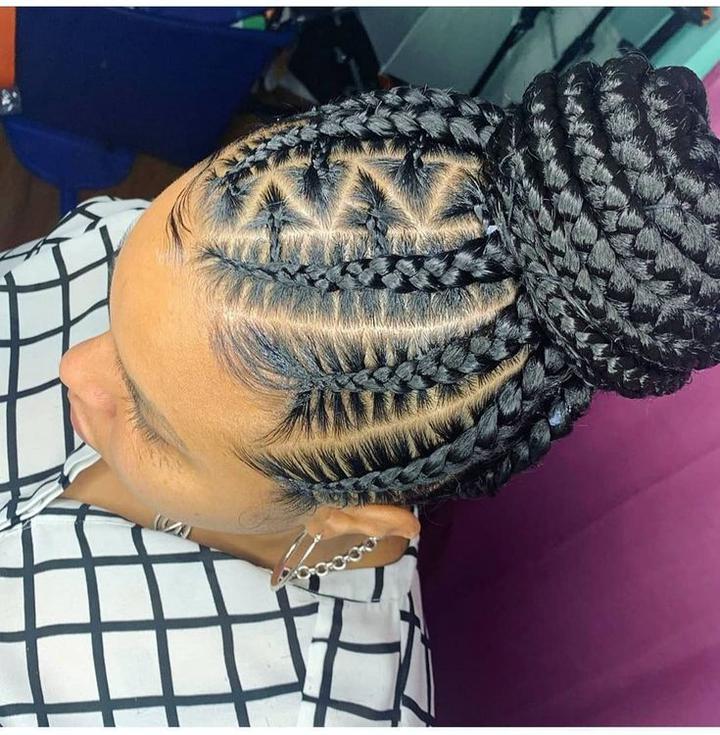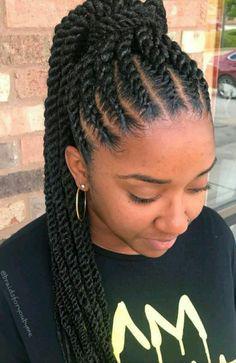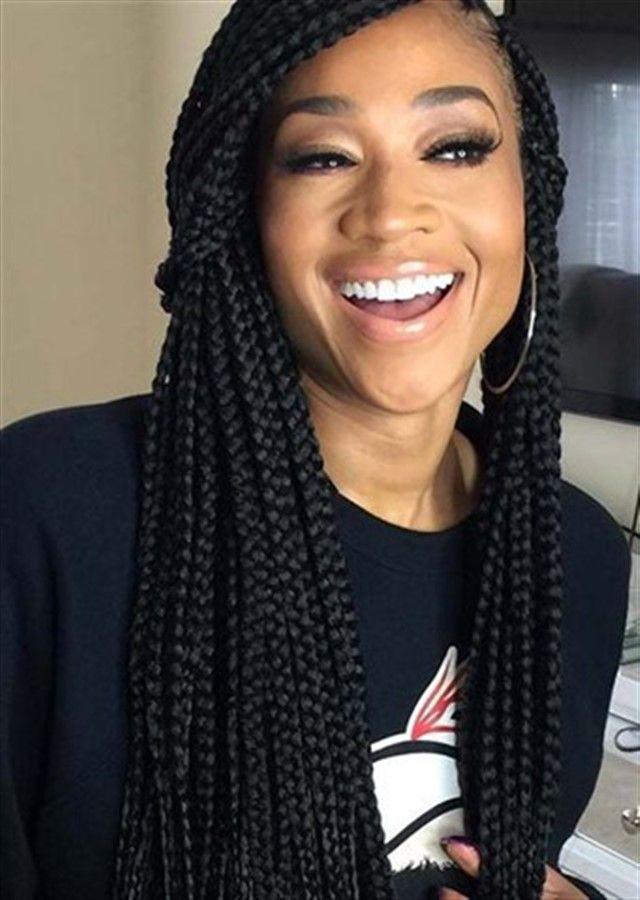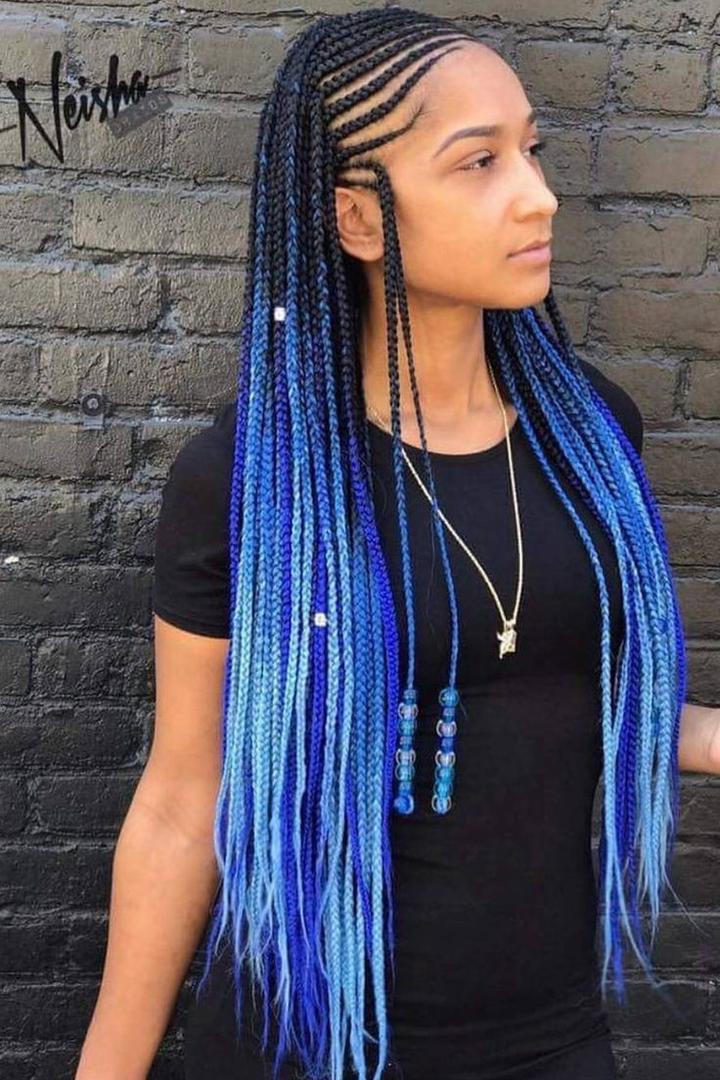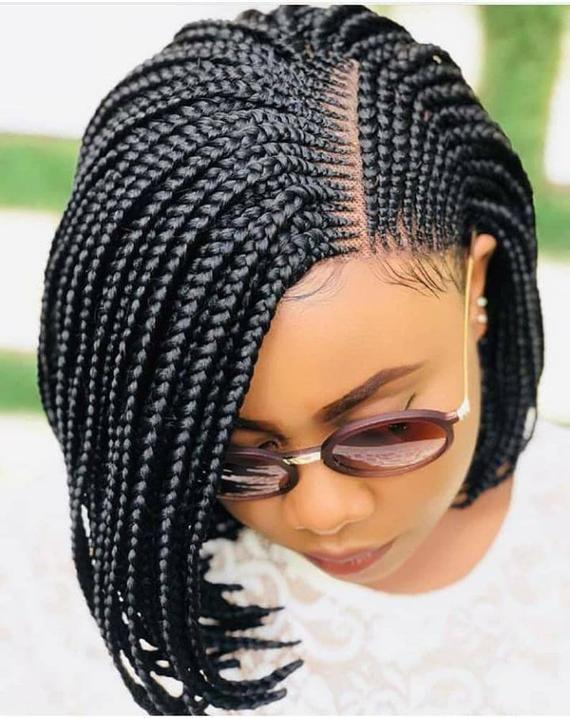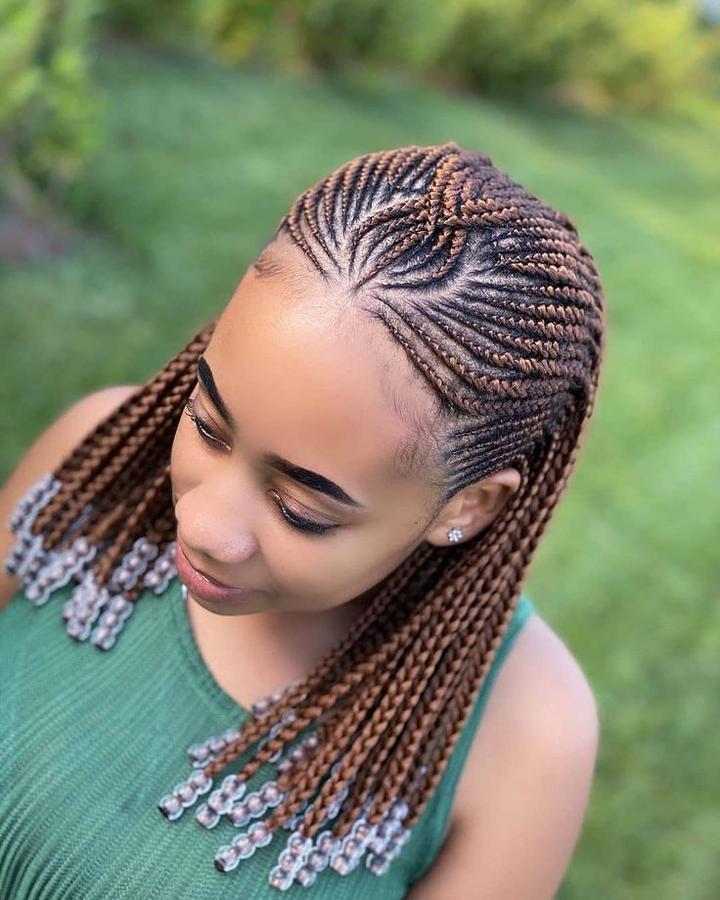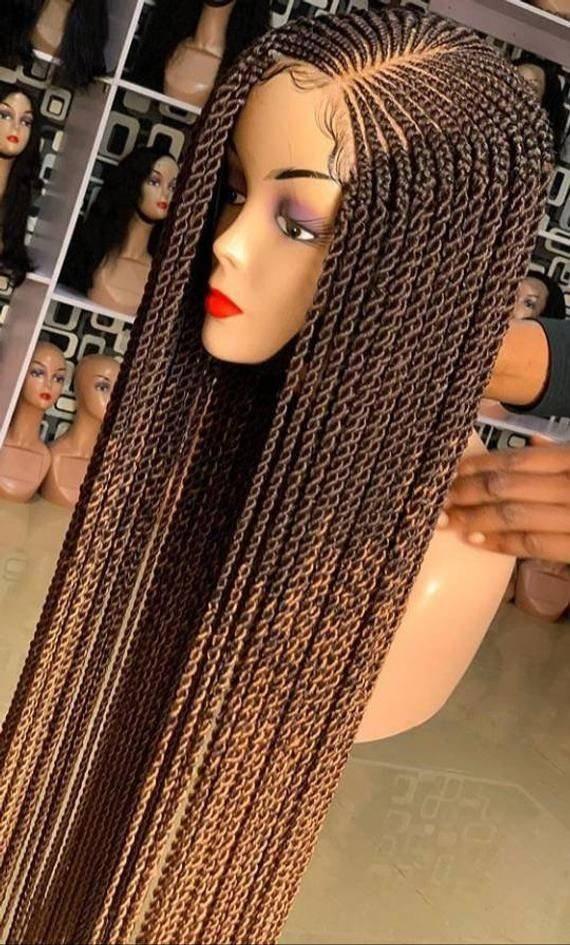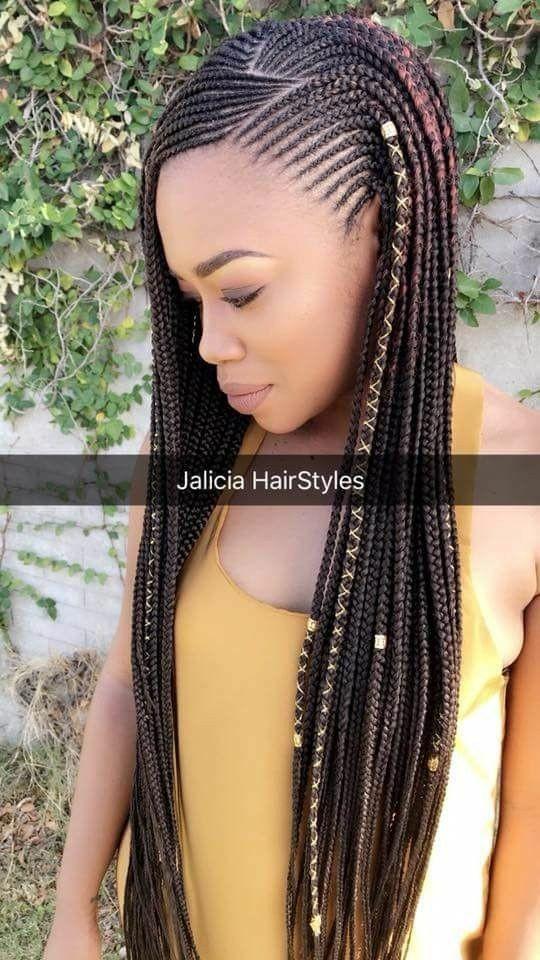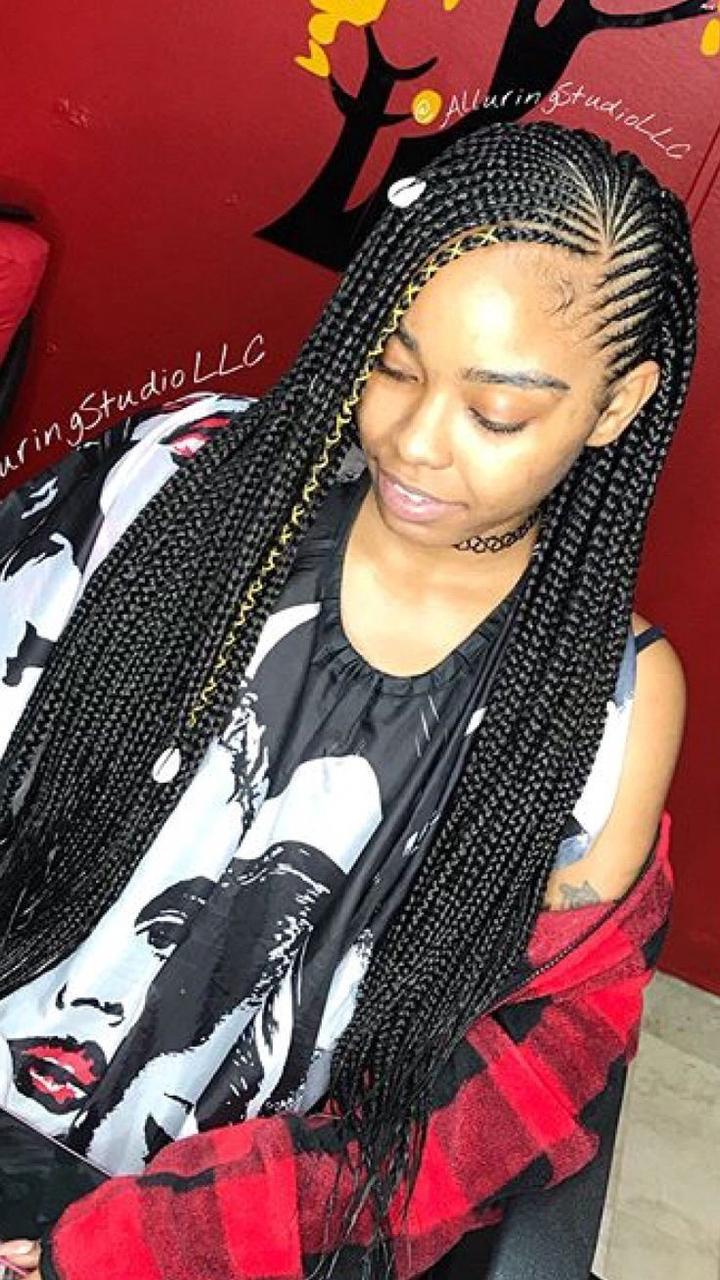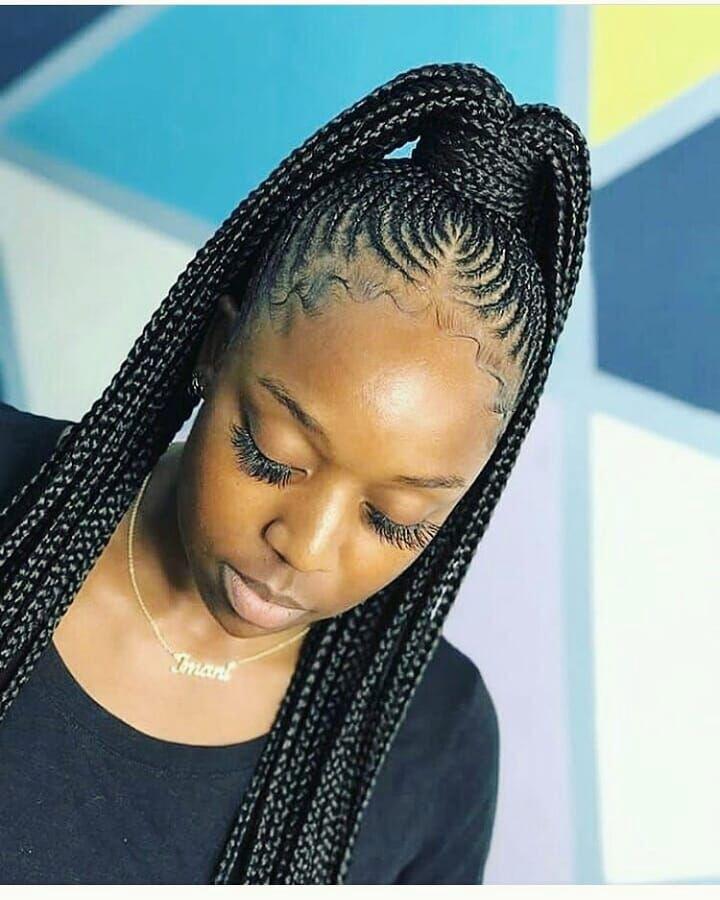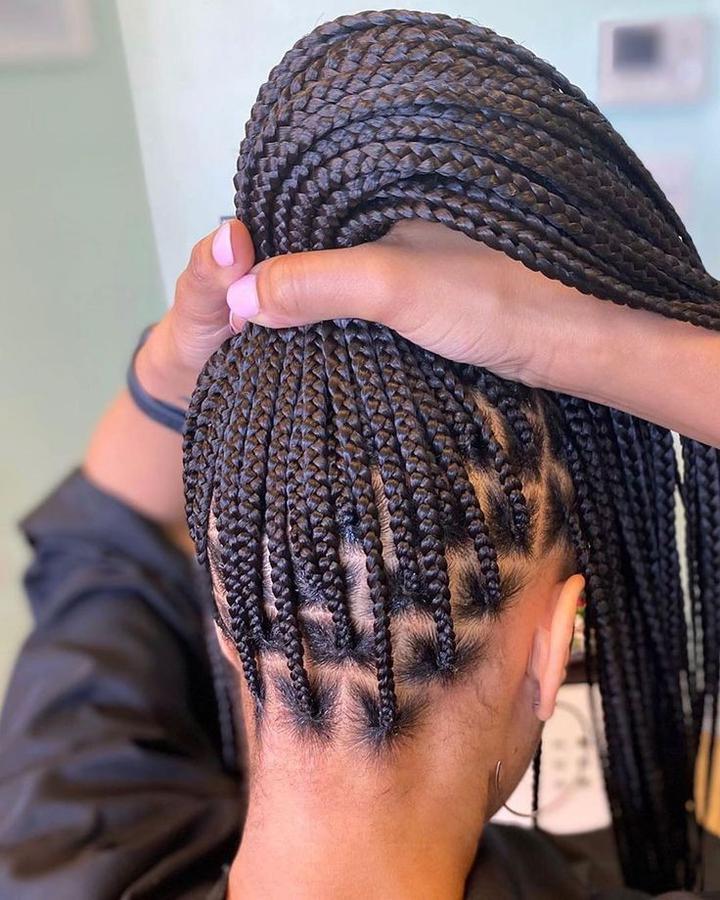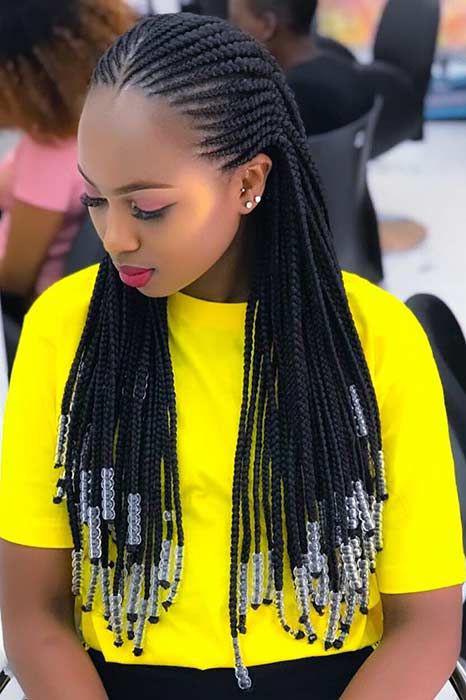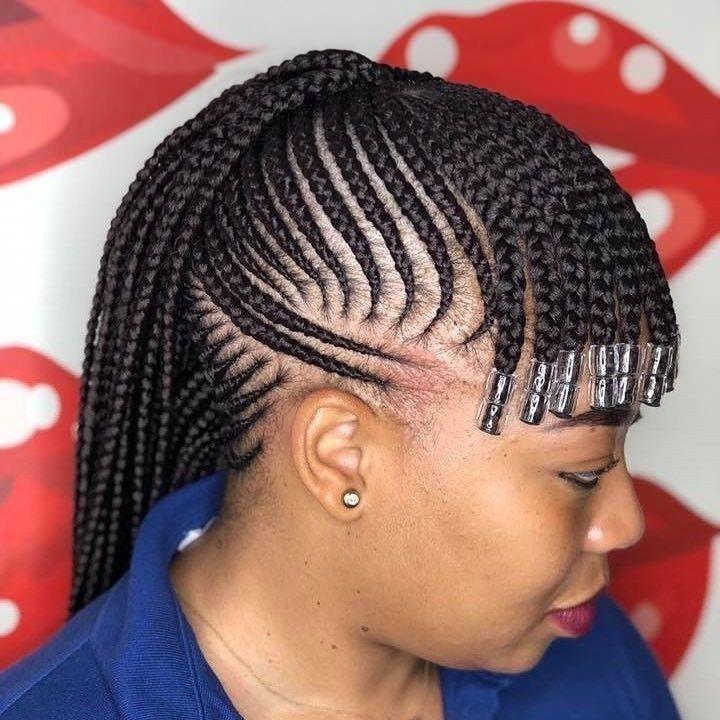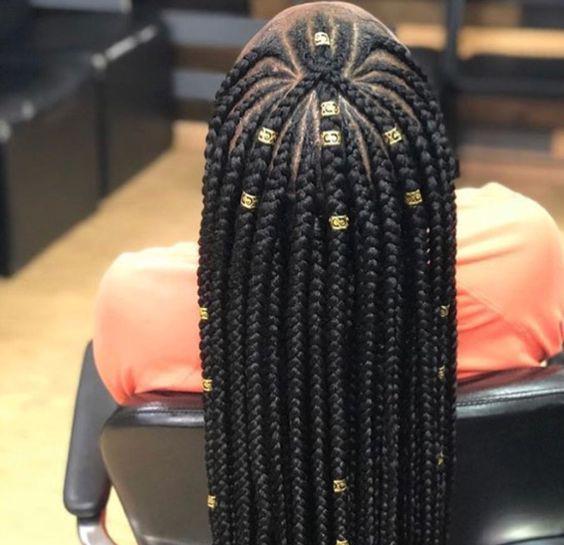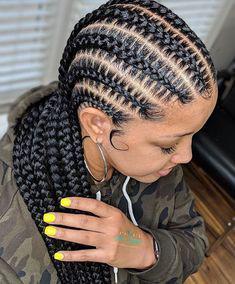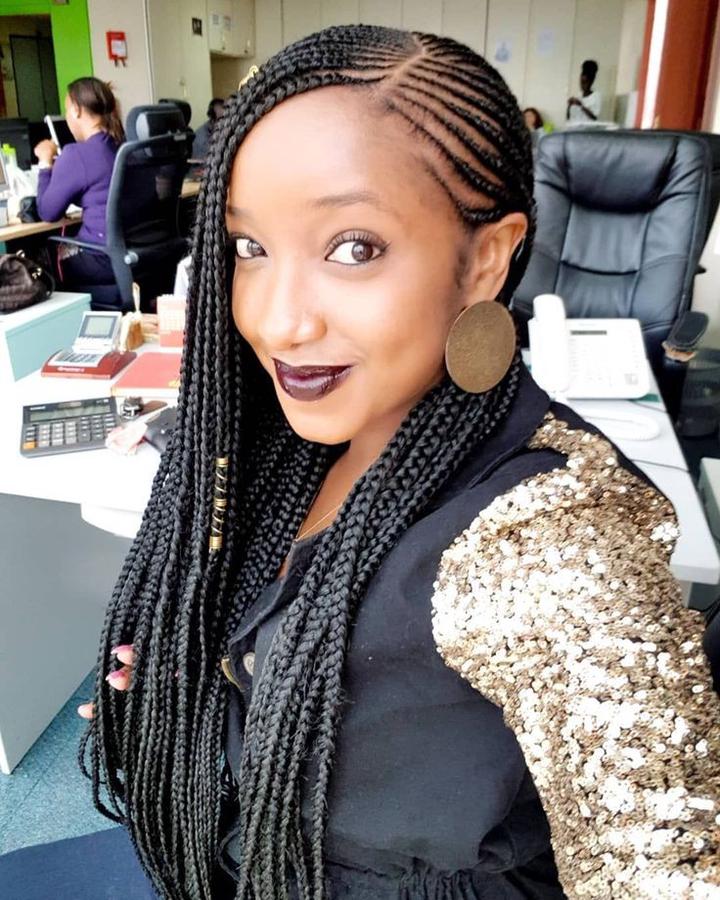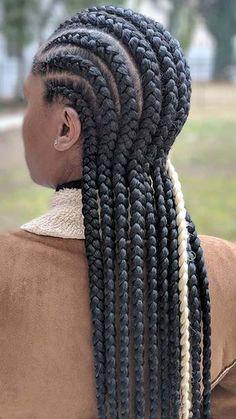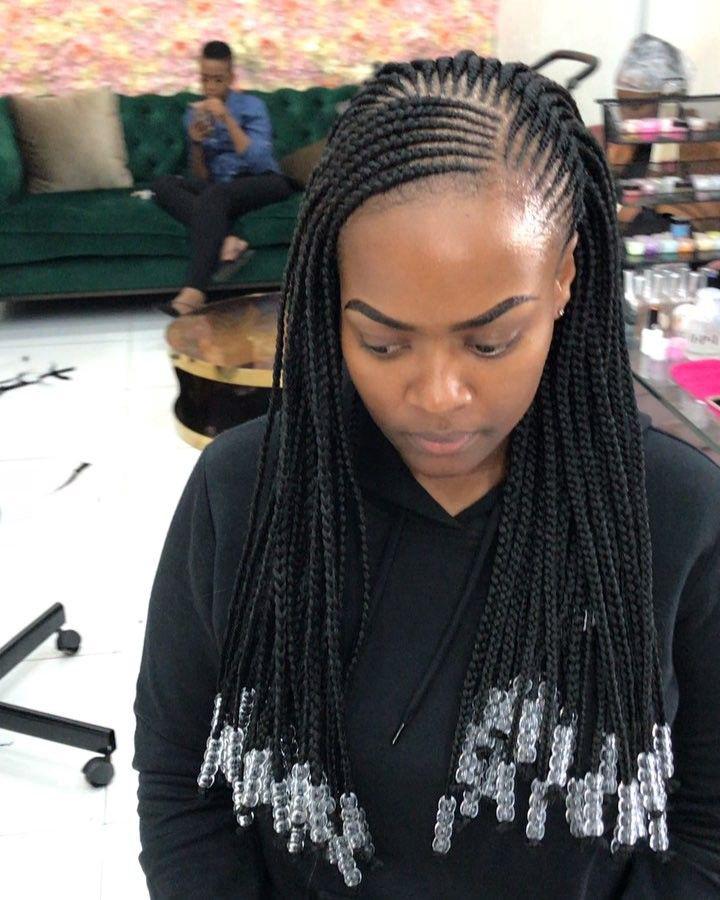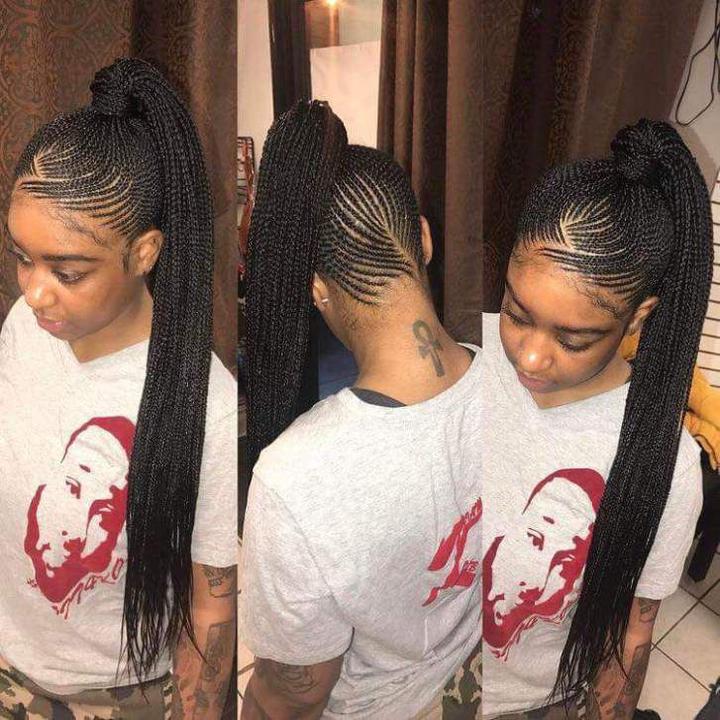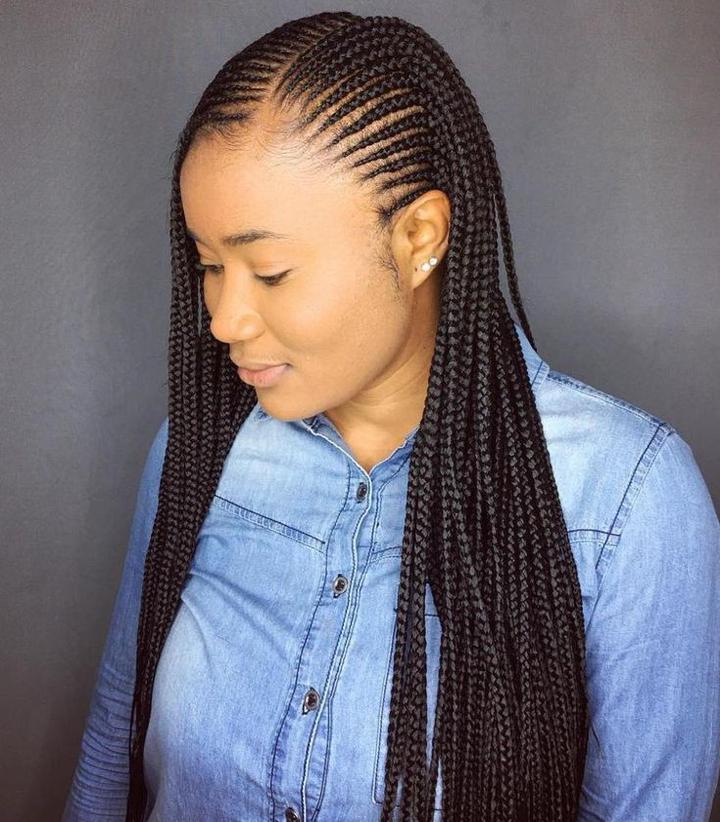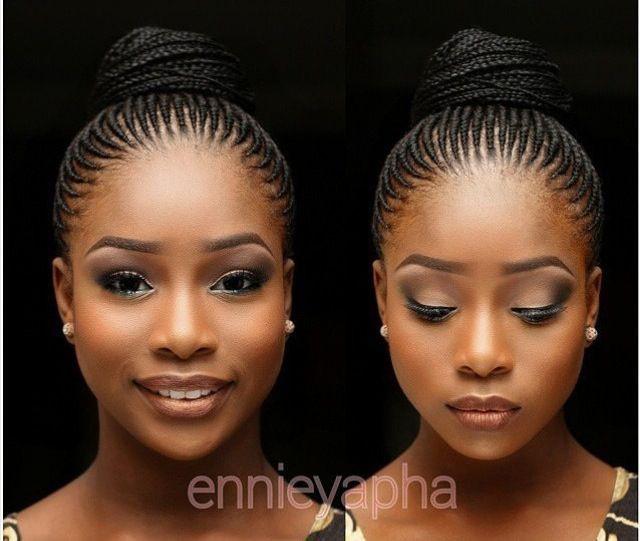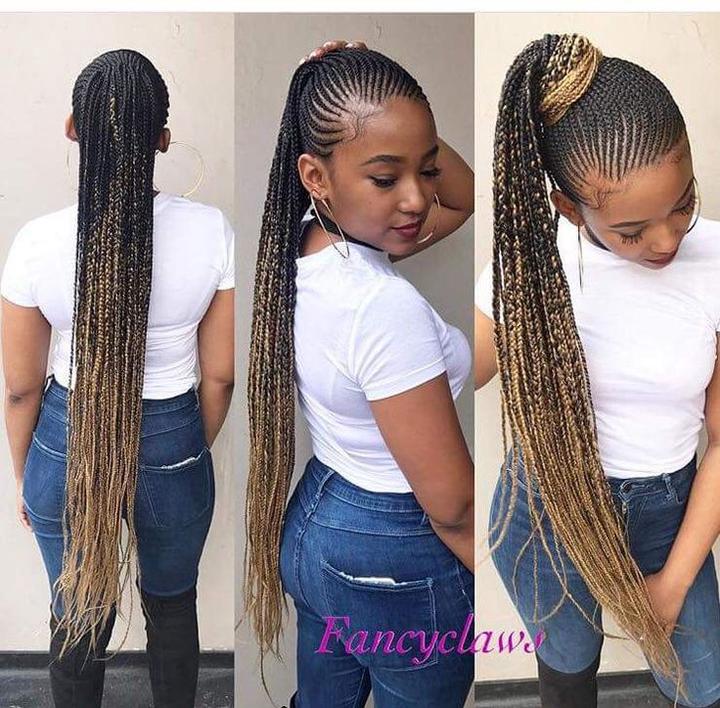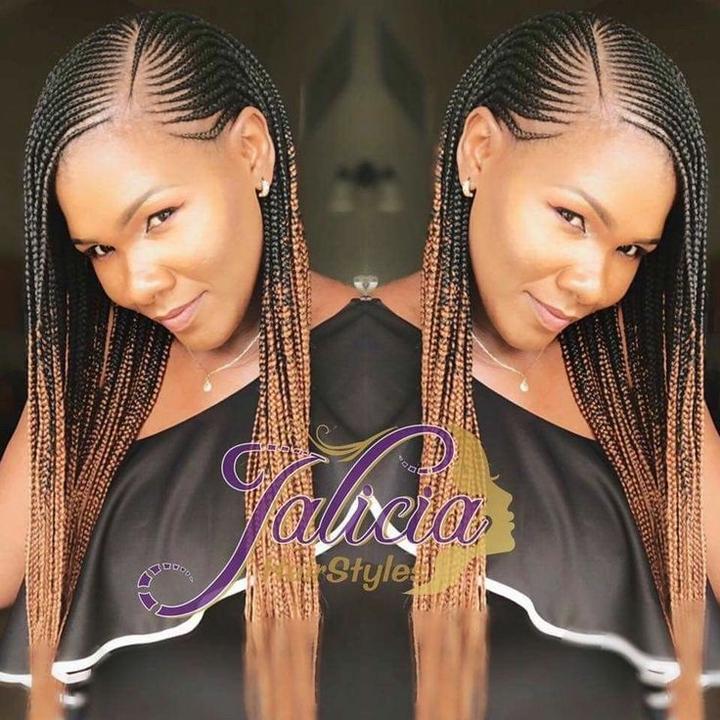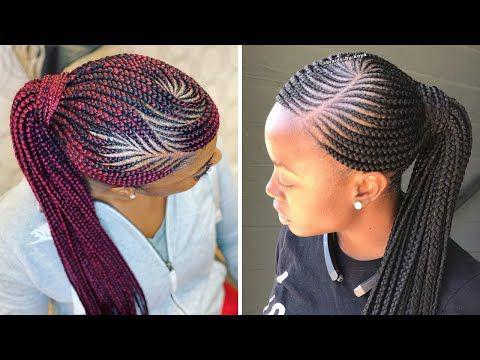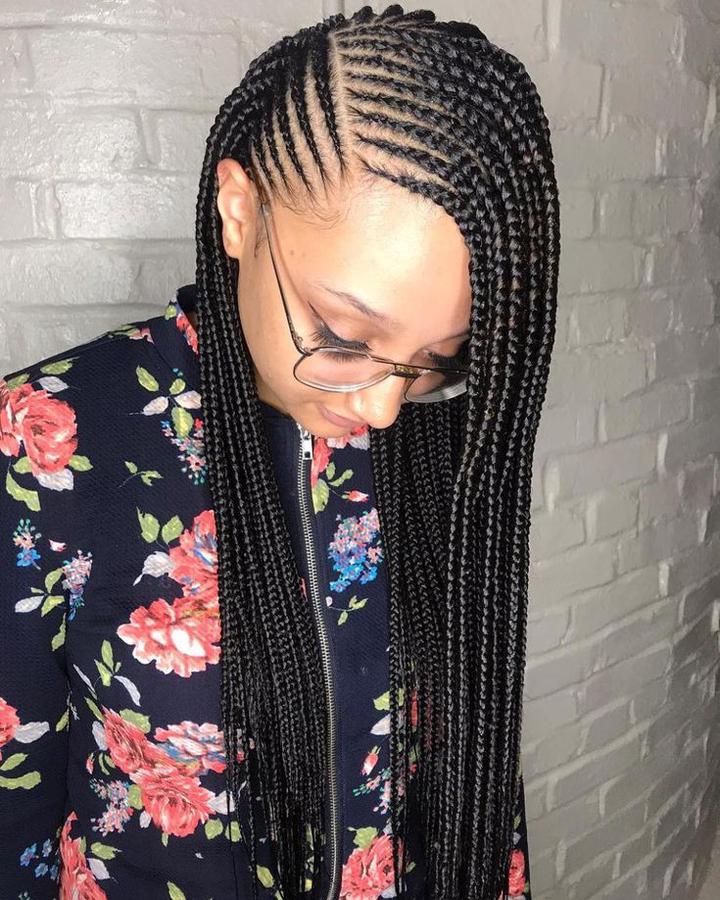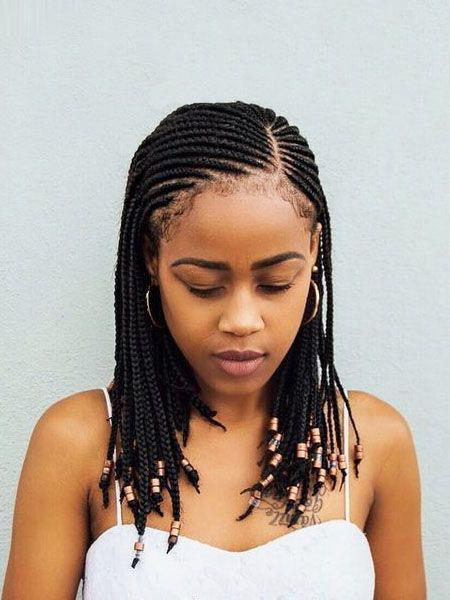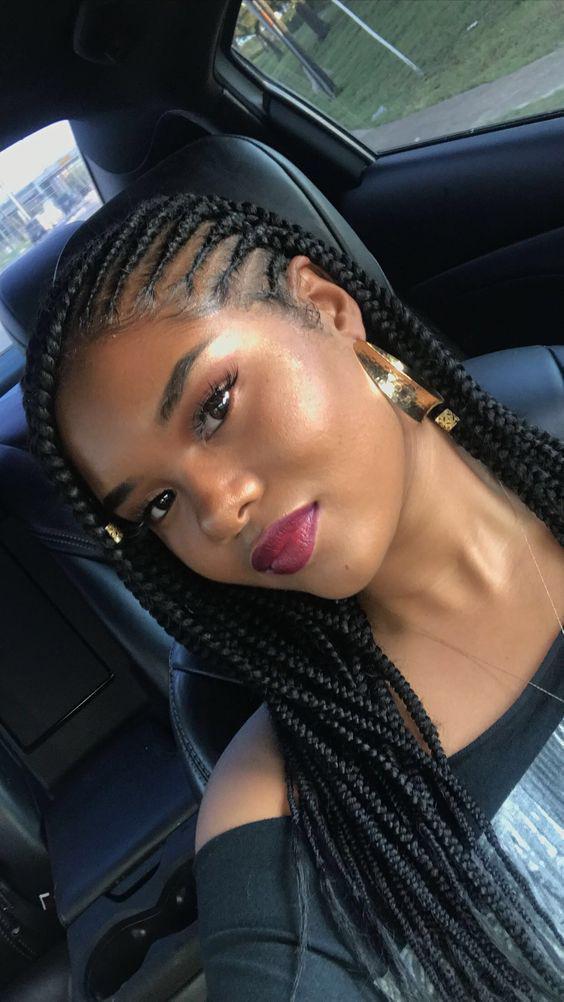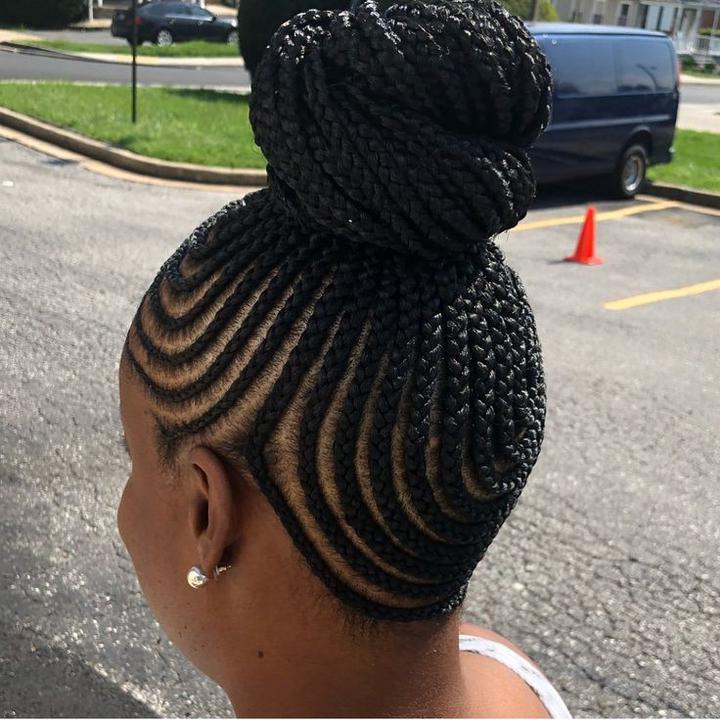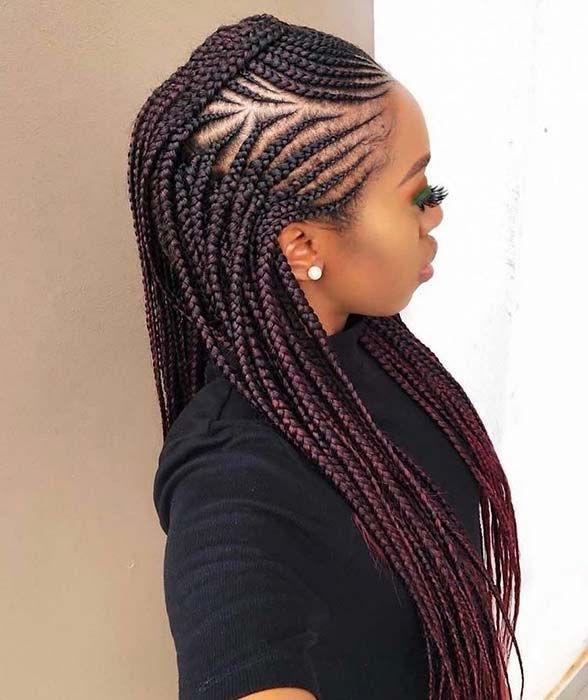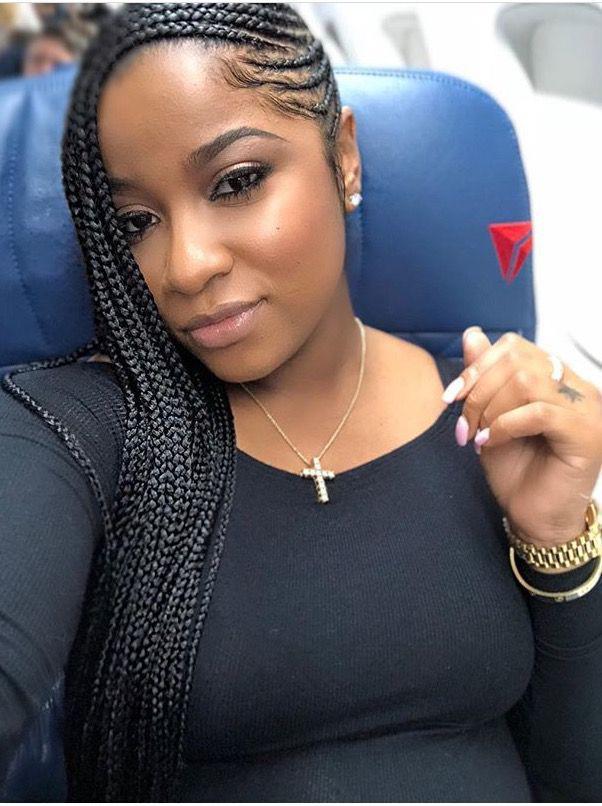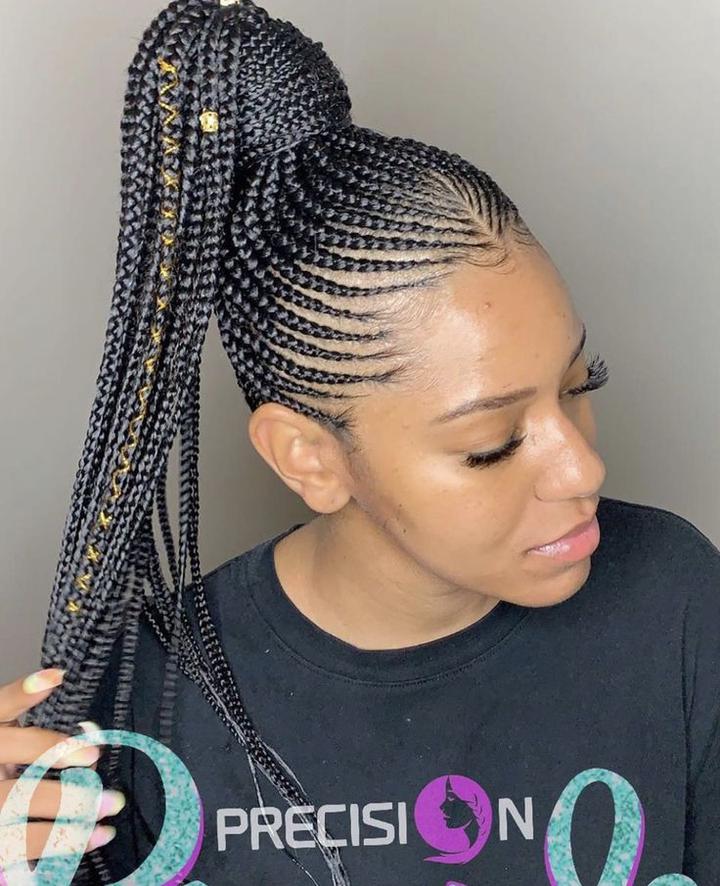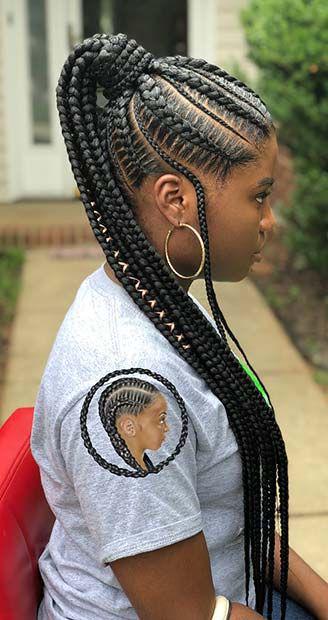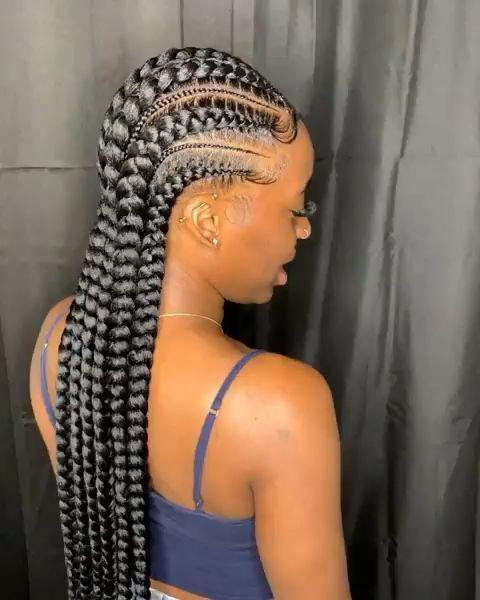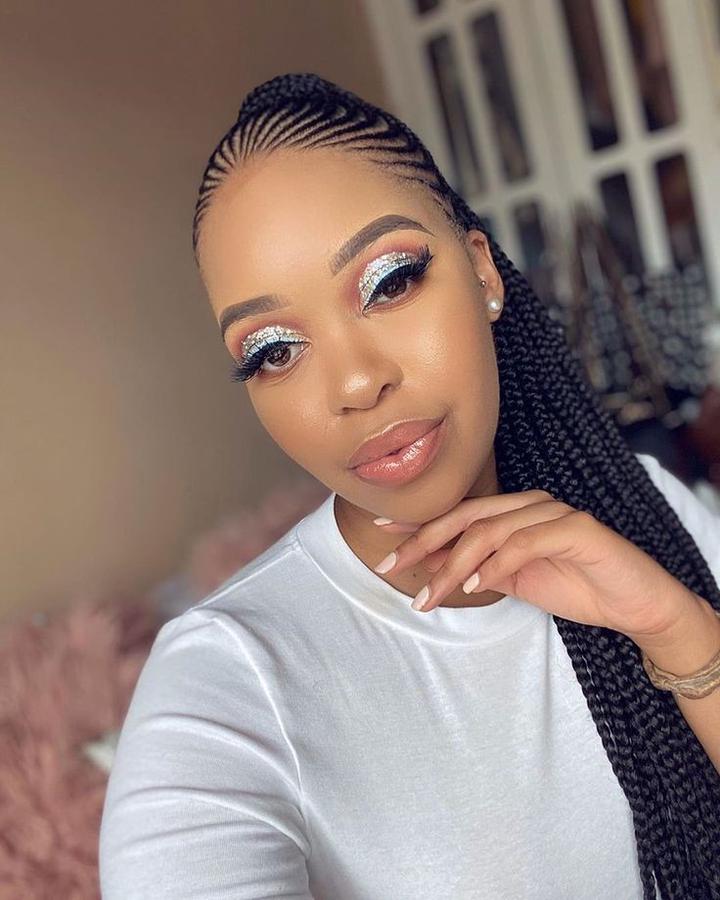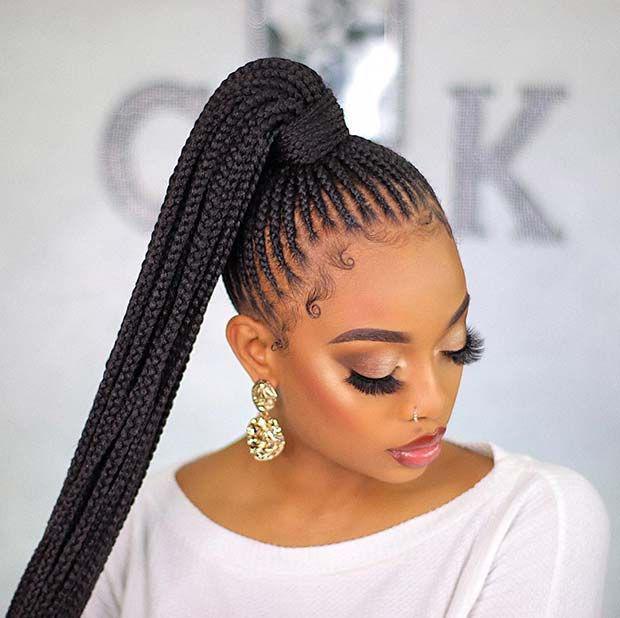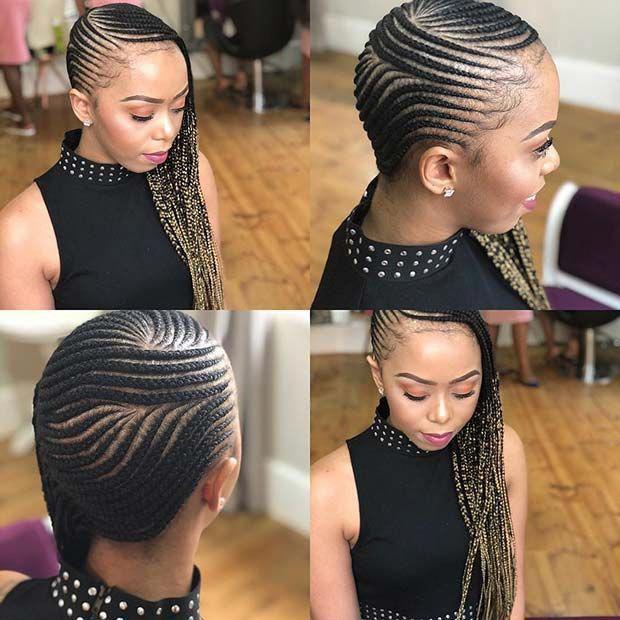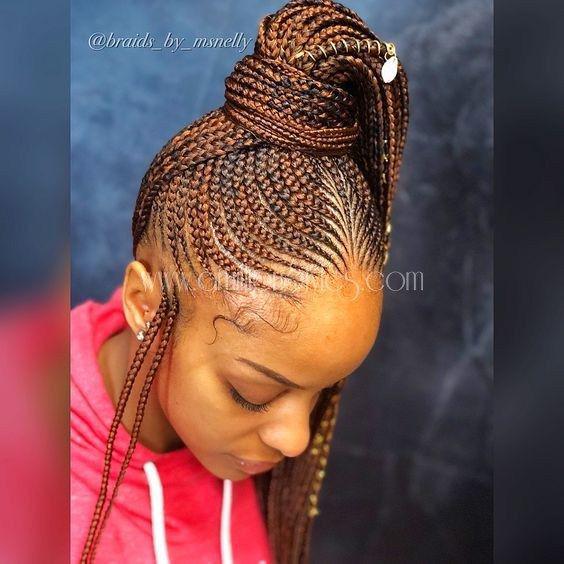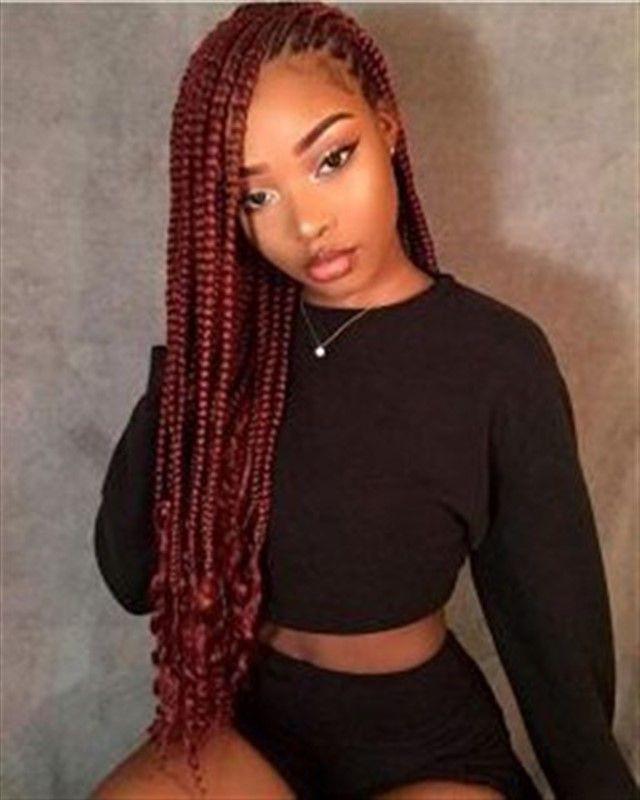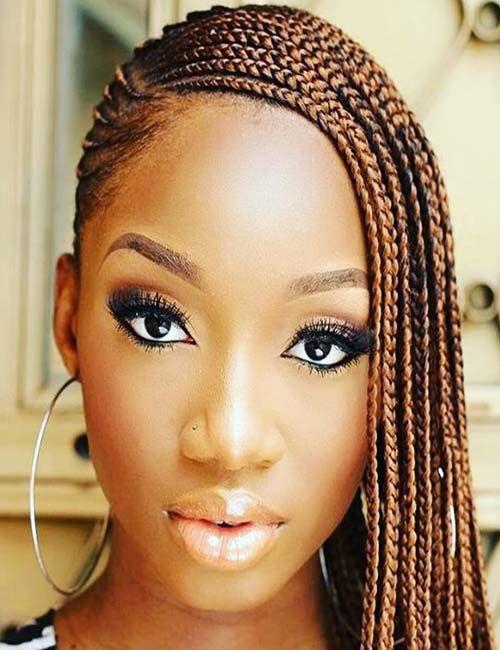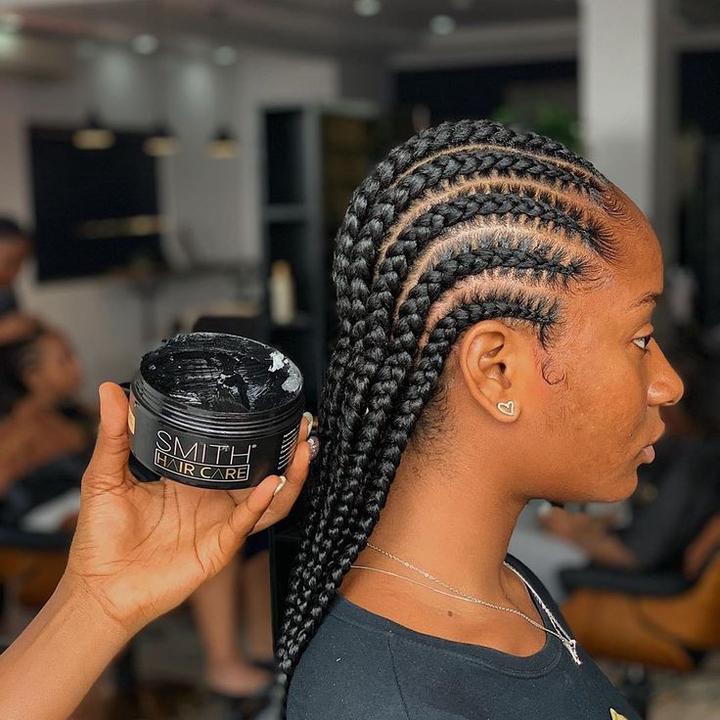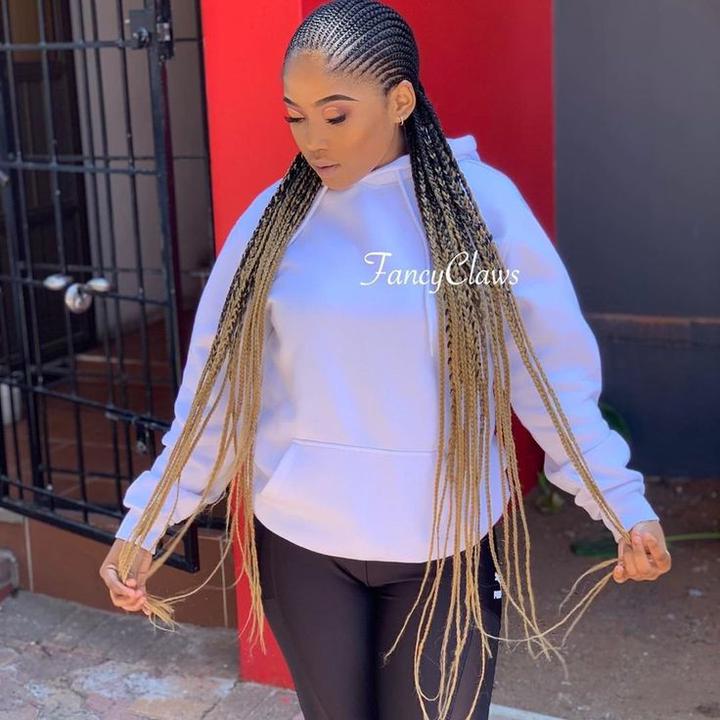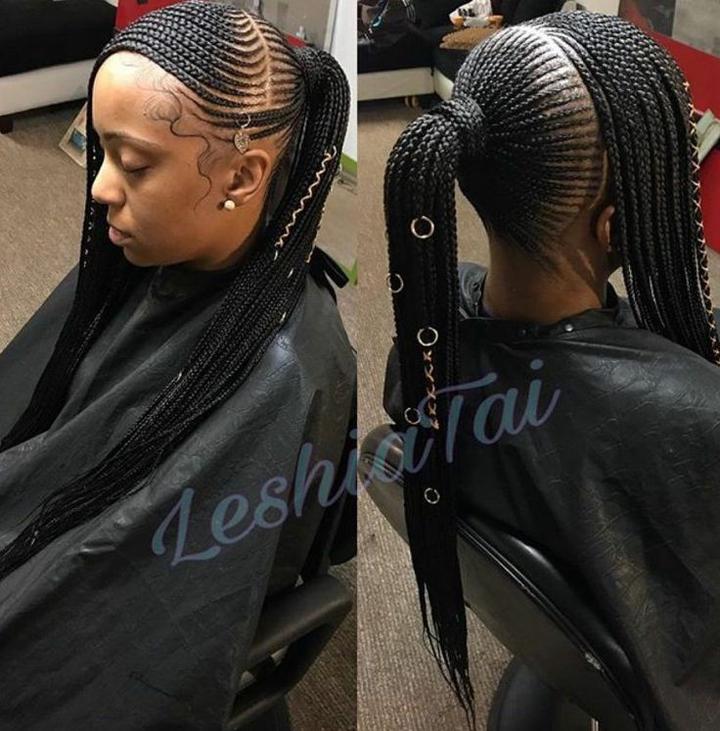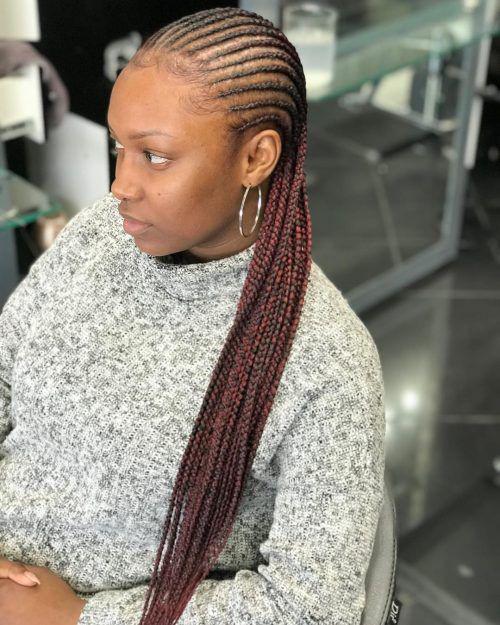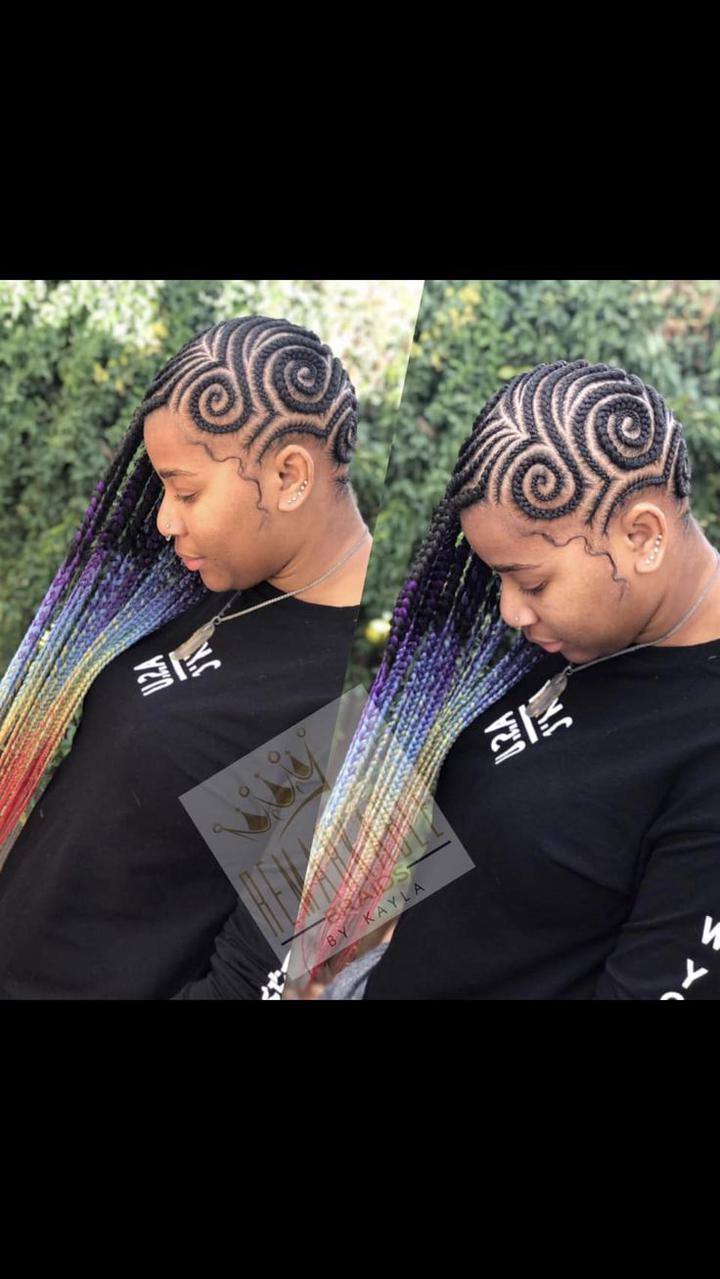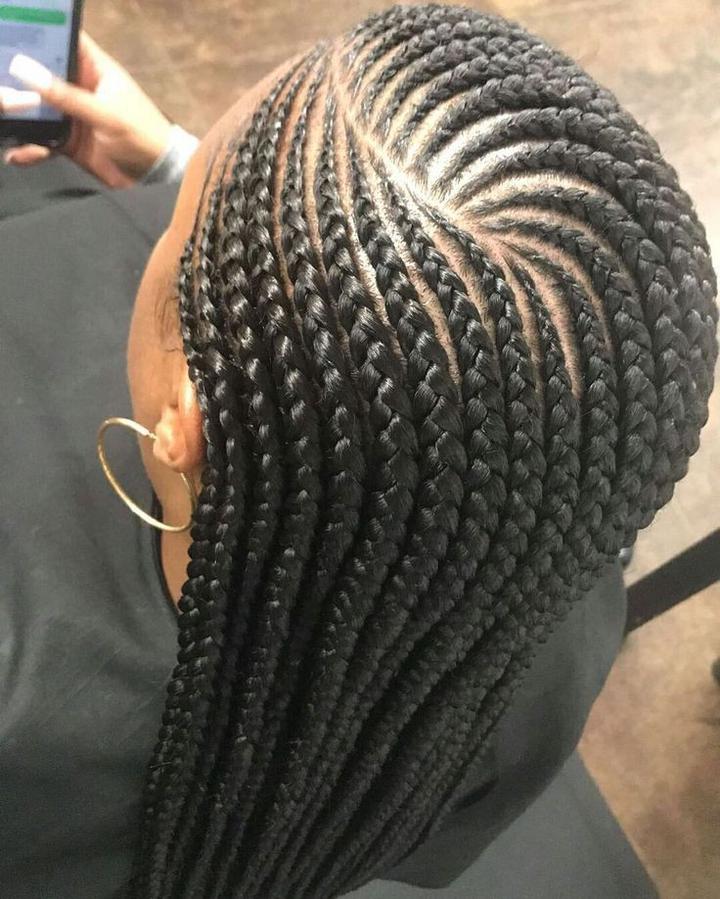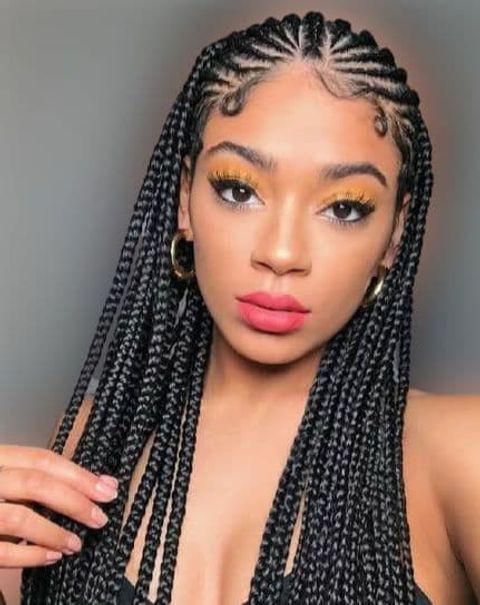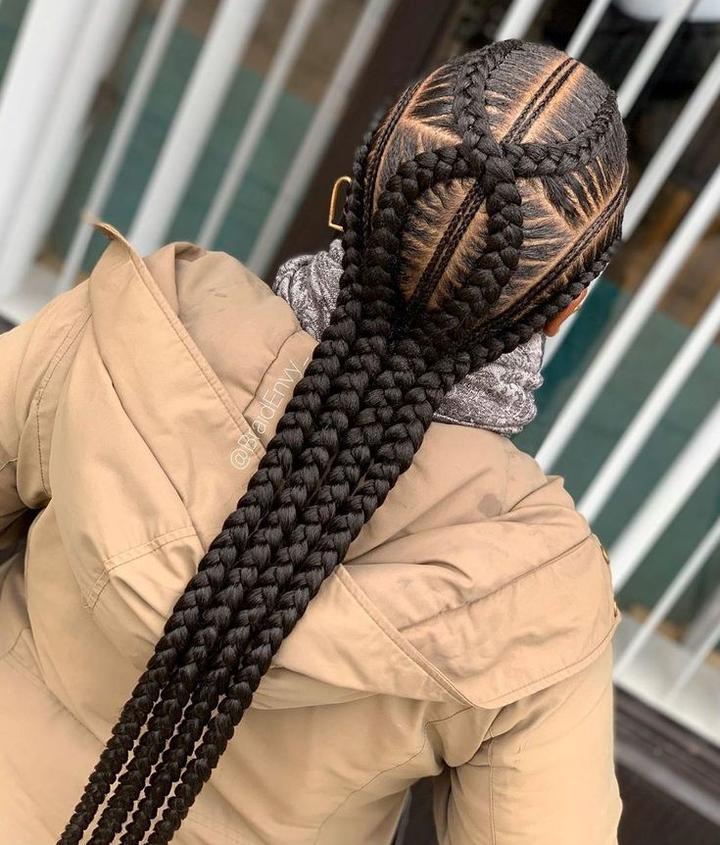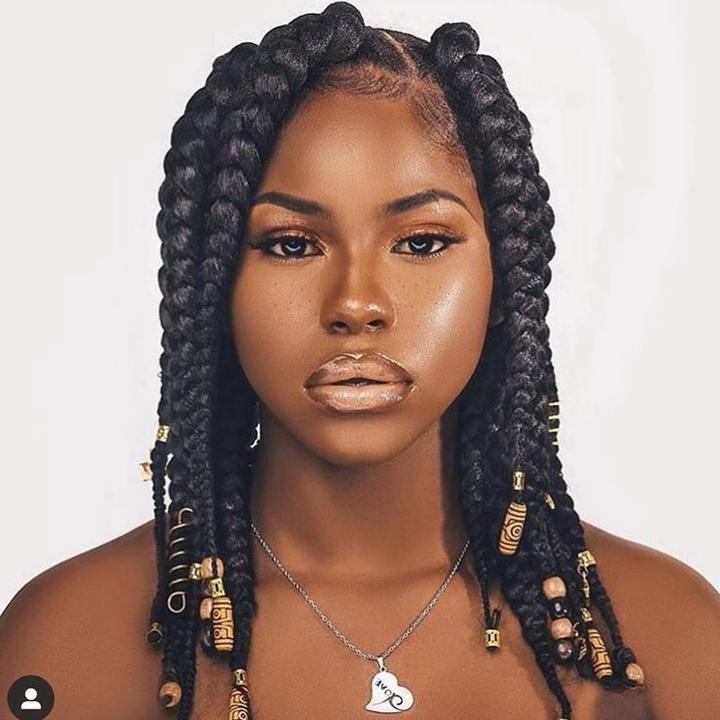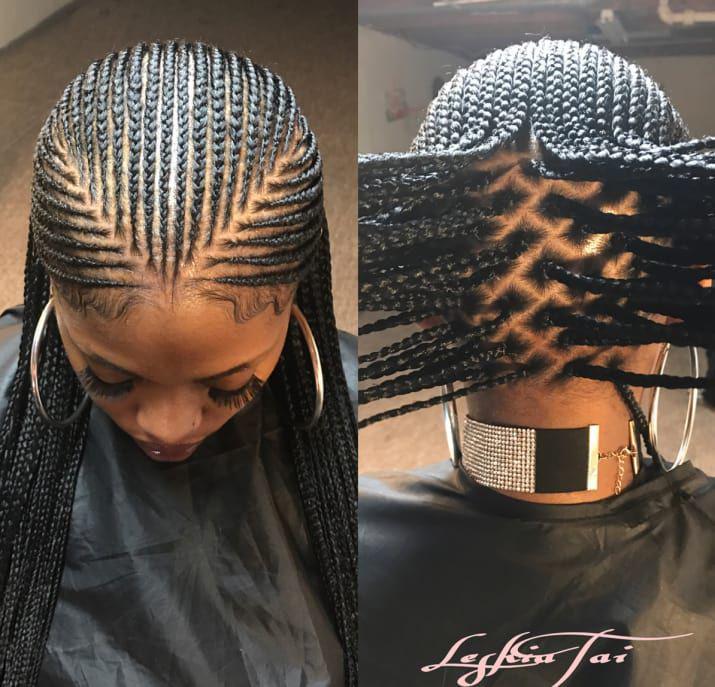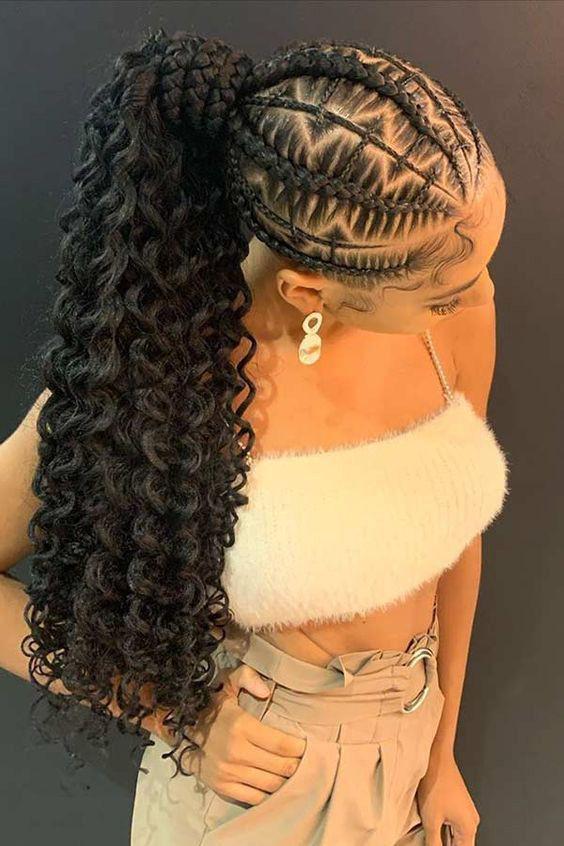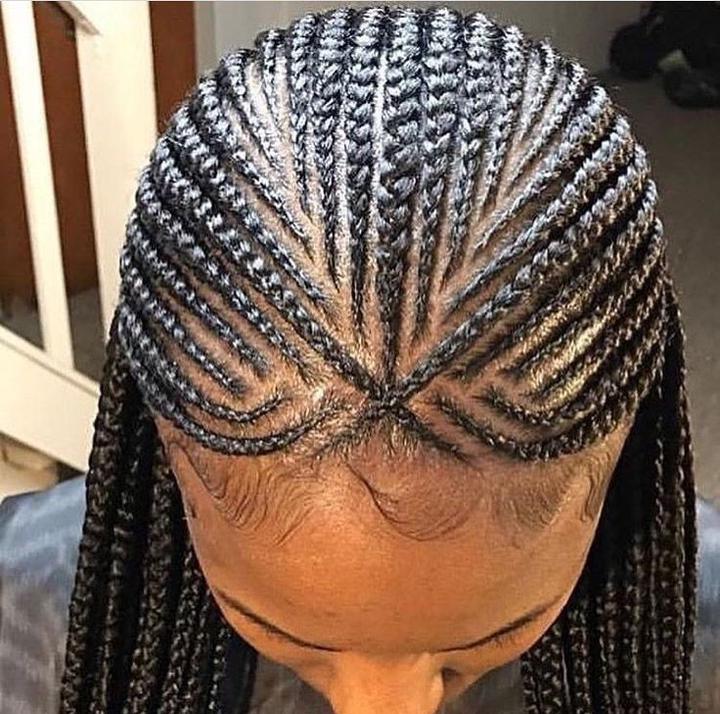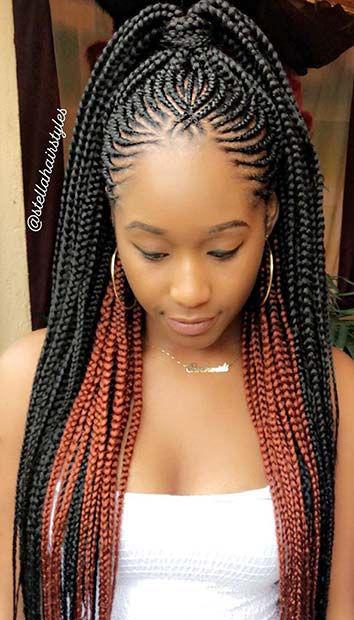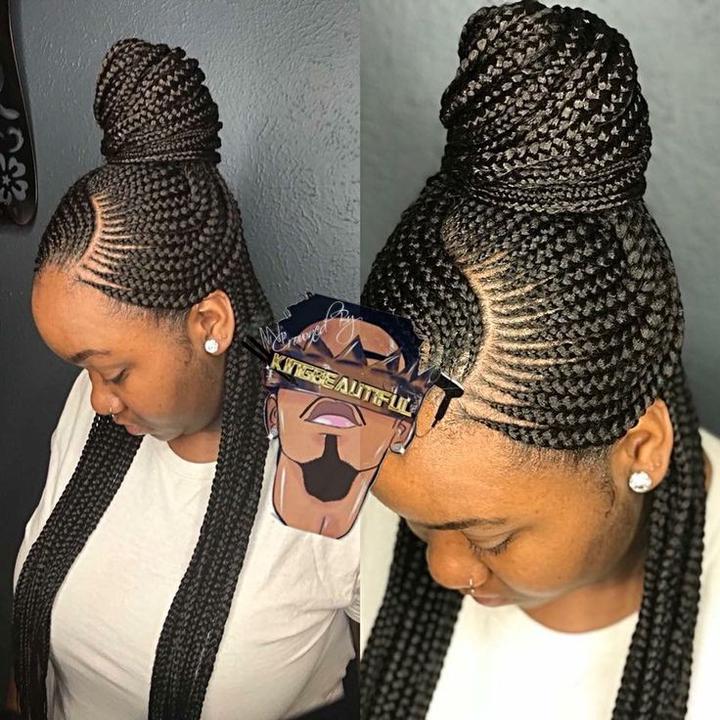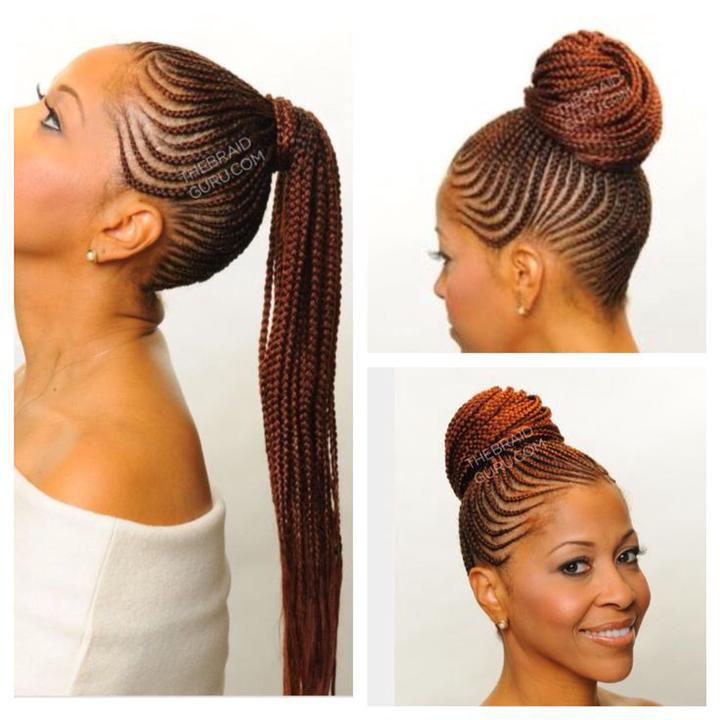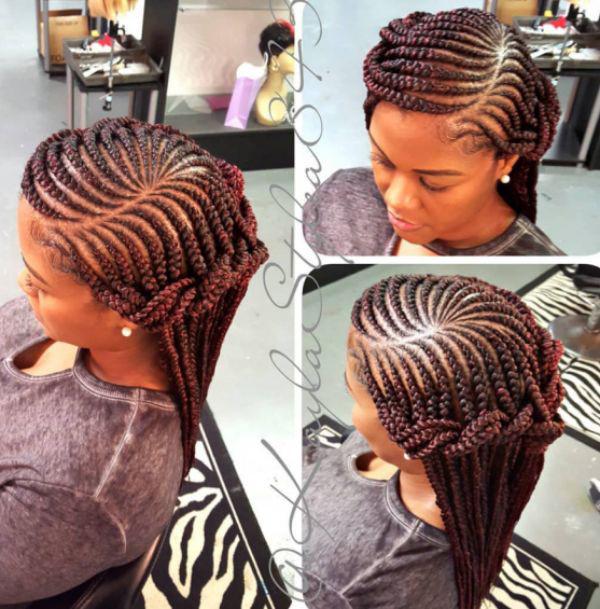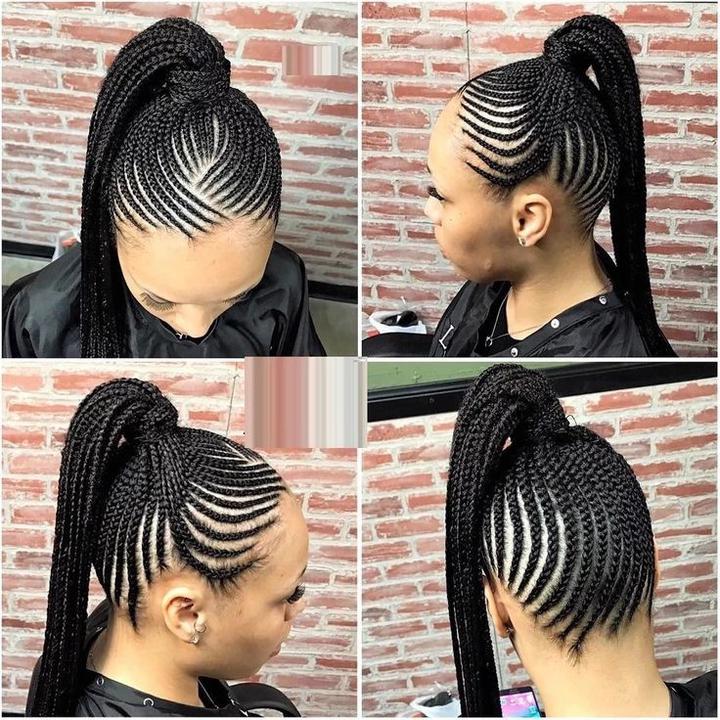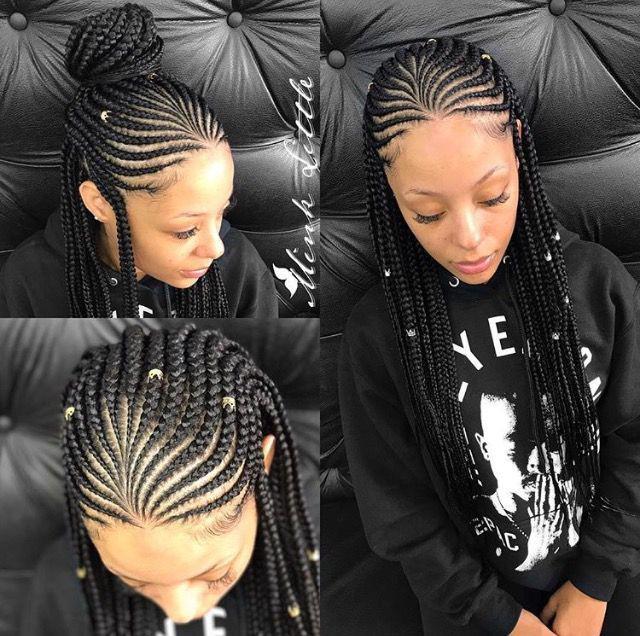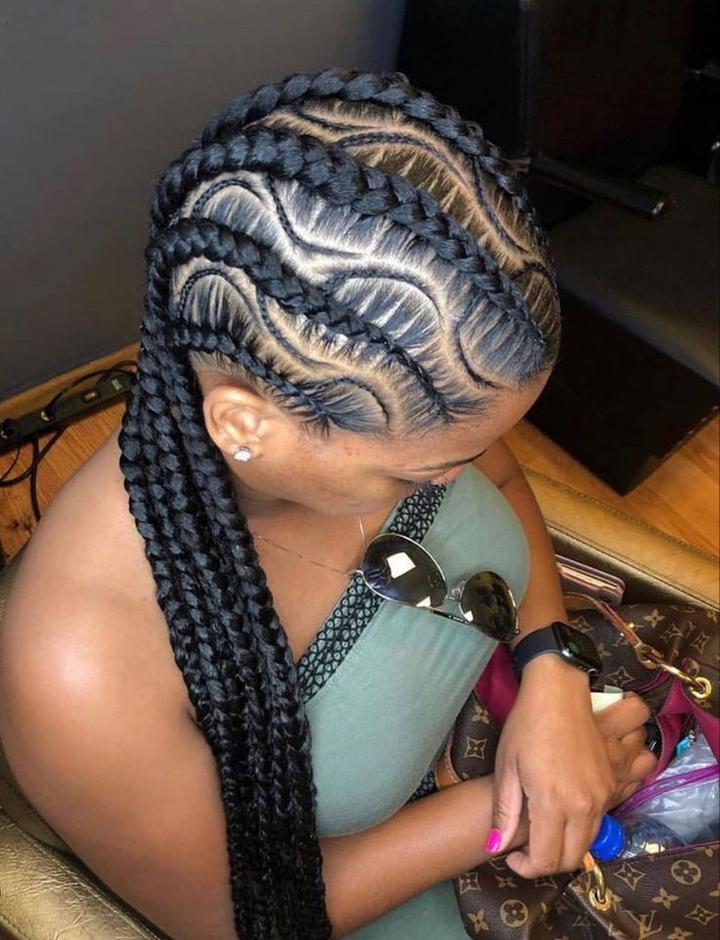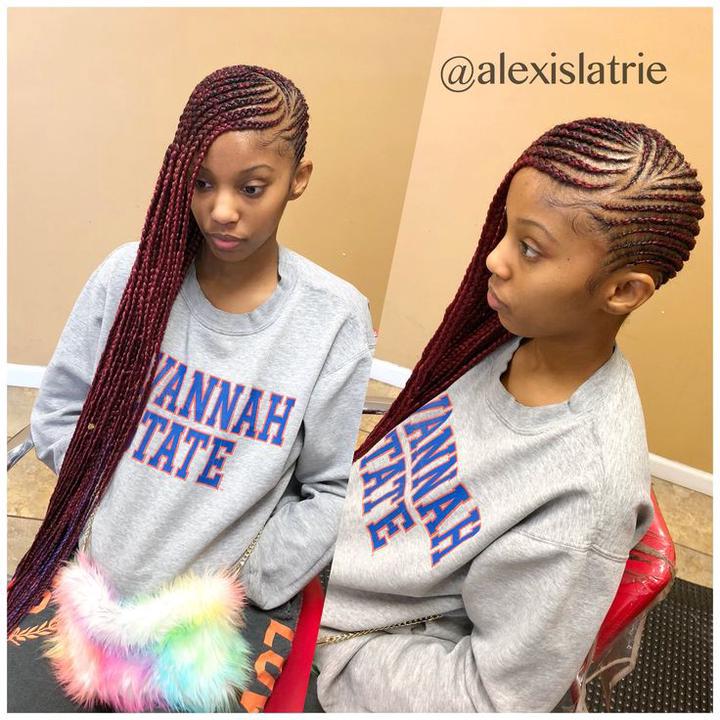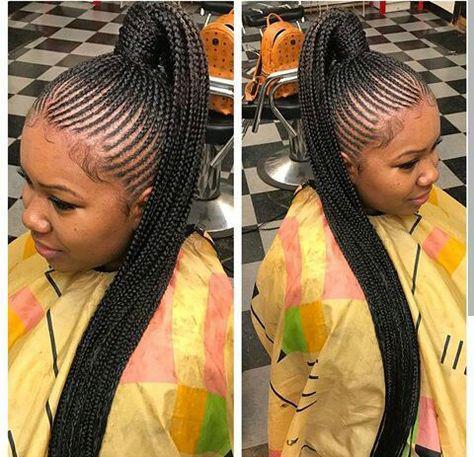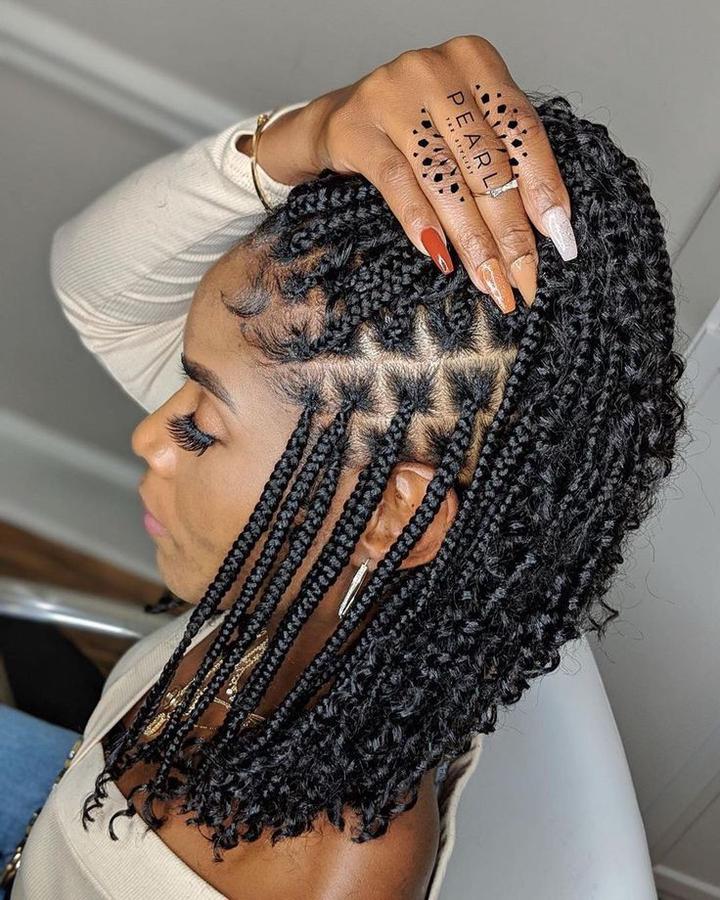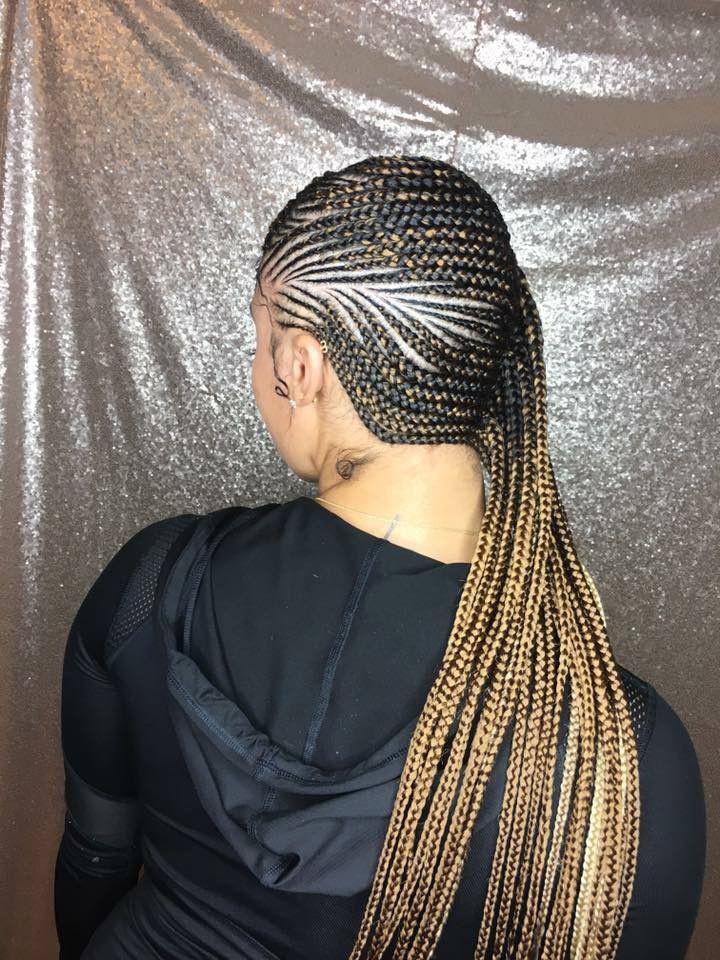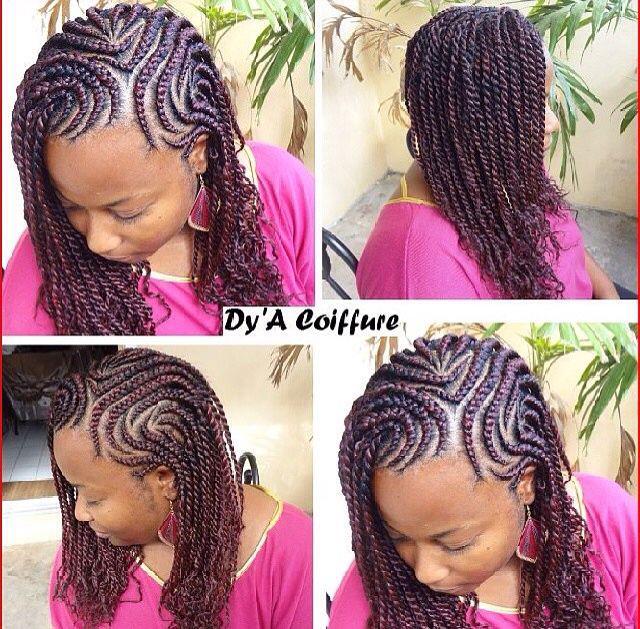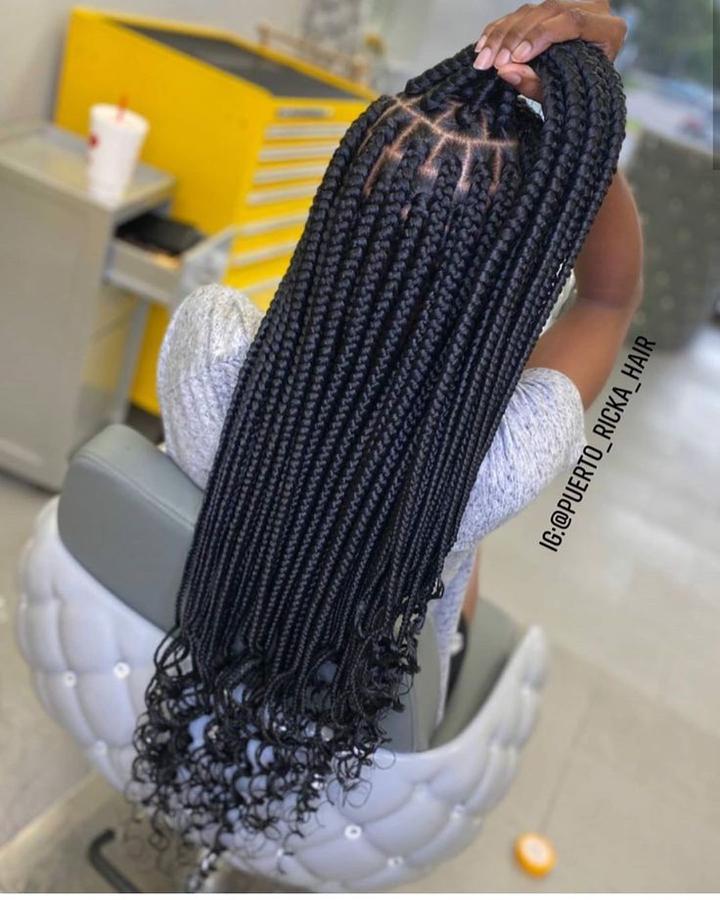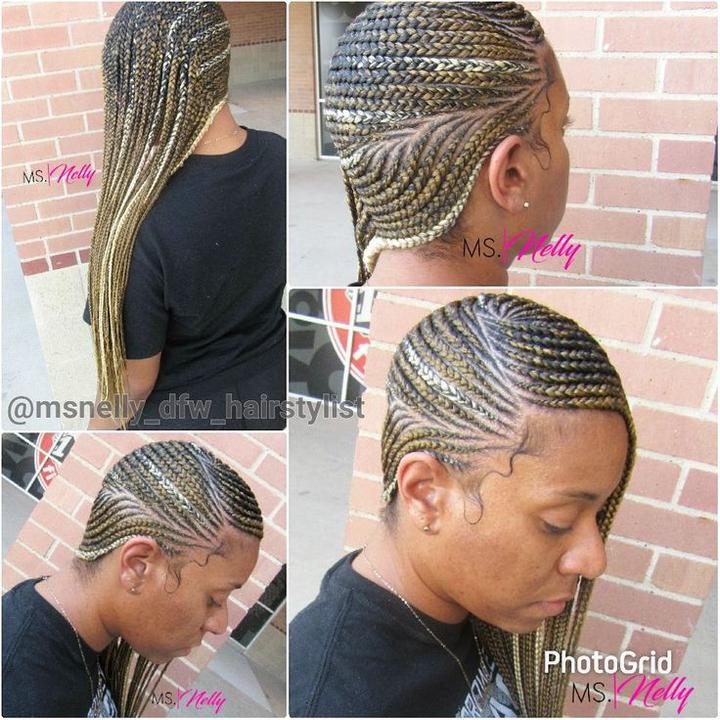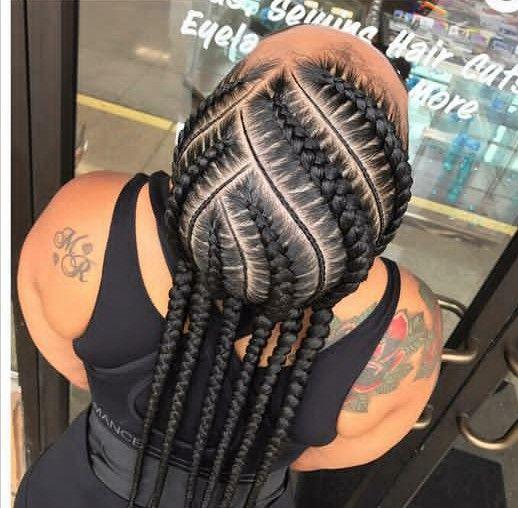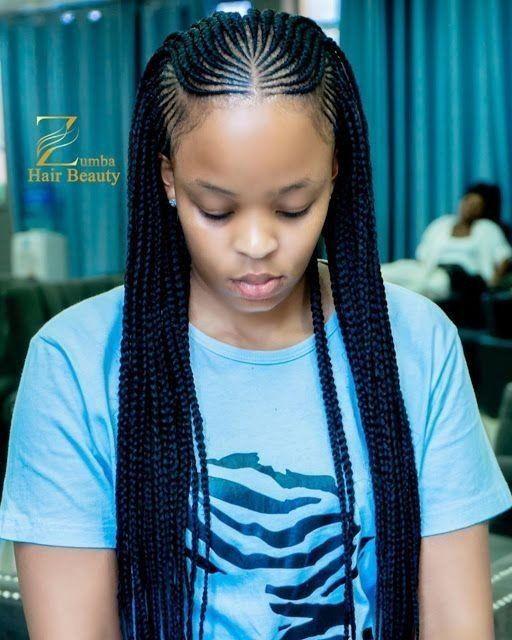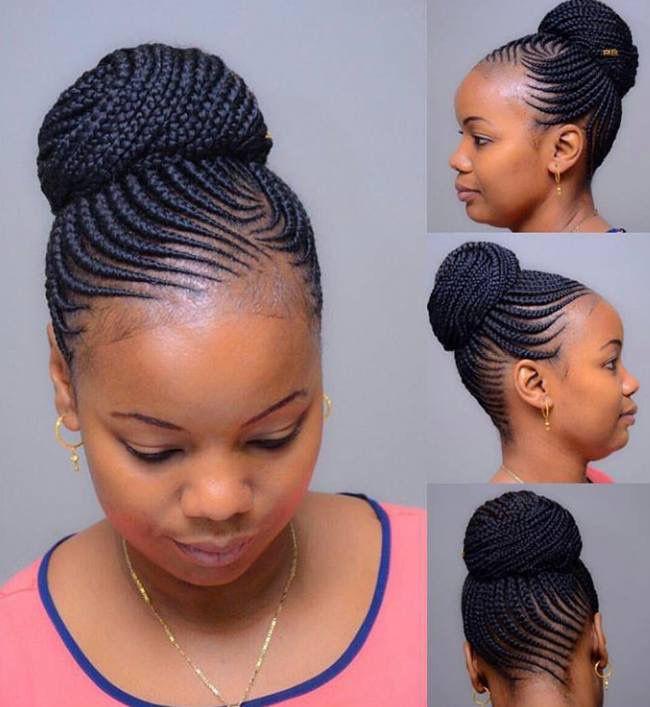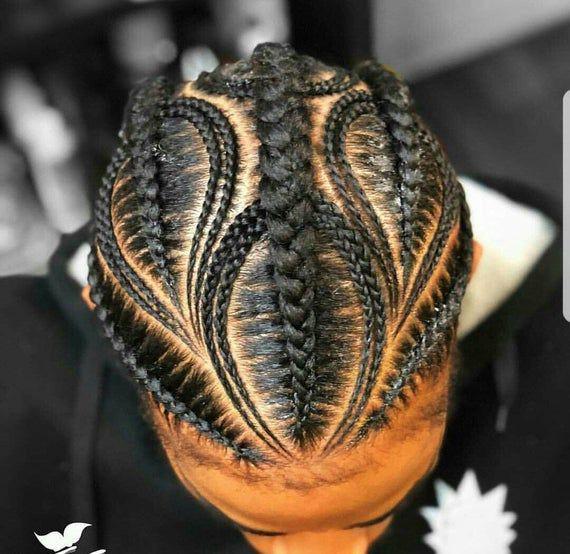 If you find these styles worthy, do well to like and comment on the post to know which of the styles out willl like to duplicate.
Content created and supplied by: UniqueEbub (via Opera News )