When's it comes to Fashion, Nigerian men are always outstanding in the way they express with their attires. We all know that fashion does not only deal with covering our nakedness. Of course, fashion is an aspect of communication through which we pass meaningful messages with what we wear.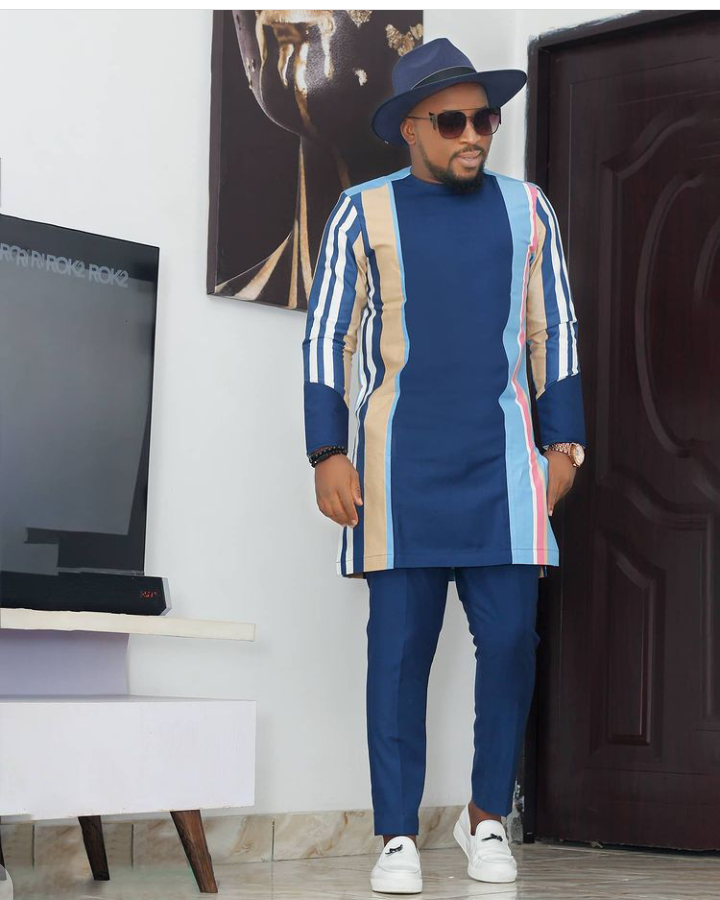 Have you ever asked yourself? How well am I communicating with my dress? Am I really expressing new ideas anytime I wear a new cloth? That should be the question of every fashionable human whenever they are about to pick a design for themselves. You should not just dress because you want to wear a new cloth, of course, you must make a fashion statement with you clothes.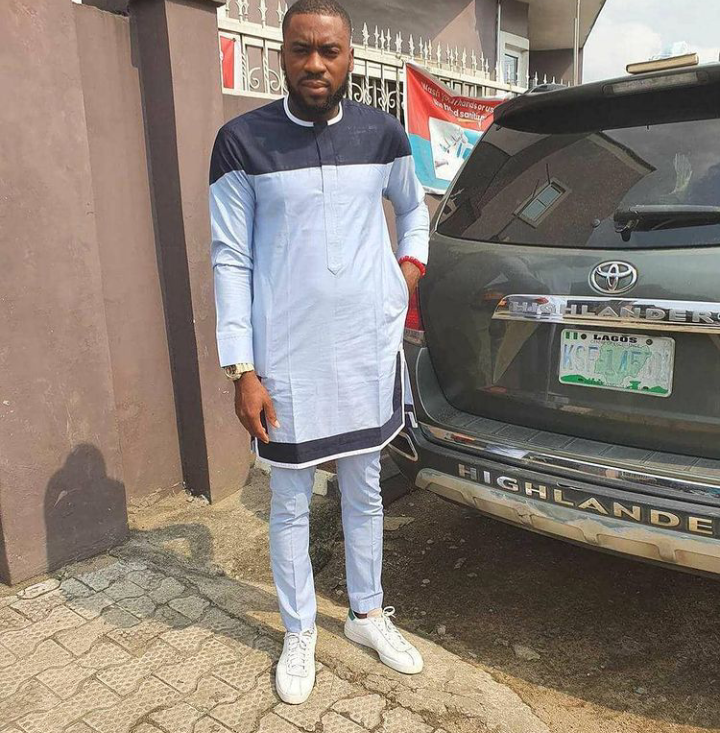 A popular fashion quote says "clothes mean nothing until someone live in them" that is why it is necessary you wear the right cloth so that people will be able to accord the right respect to them. The beauty of a cloth is not in sewing, it is in wearing. Of course, it is necessary you wear a cloth after it has been made by the designer so that you can boldly display its beauty.
However, do you want to stand out? Look smart and awesome? Here are some amazing senator wears that will make you exceptional everywhere you go.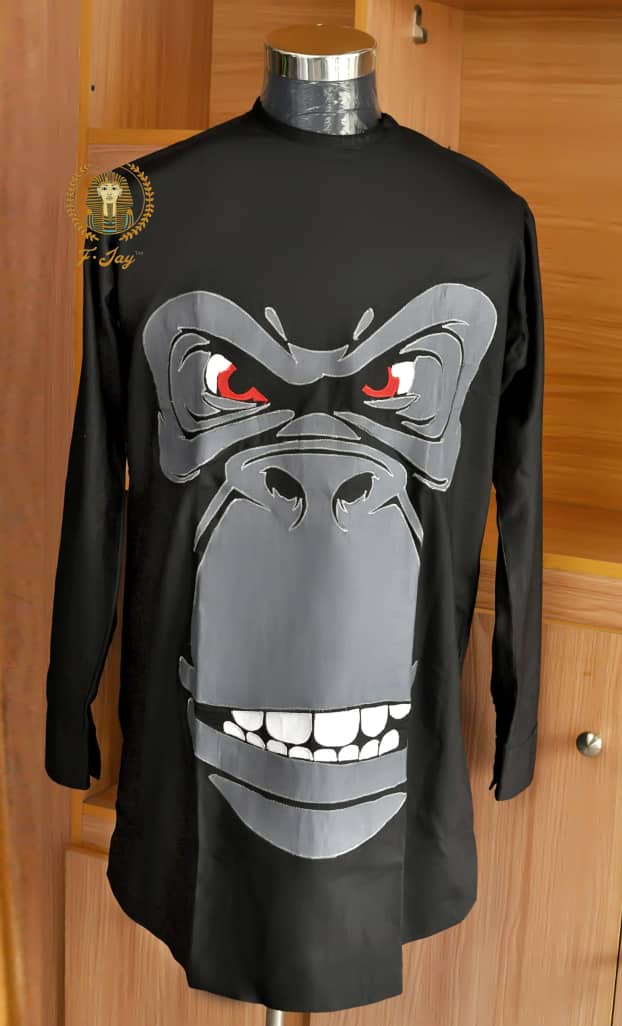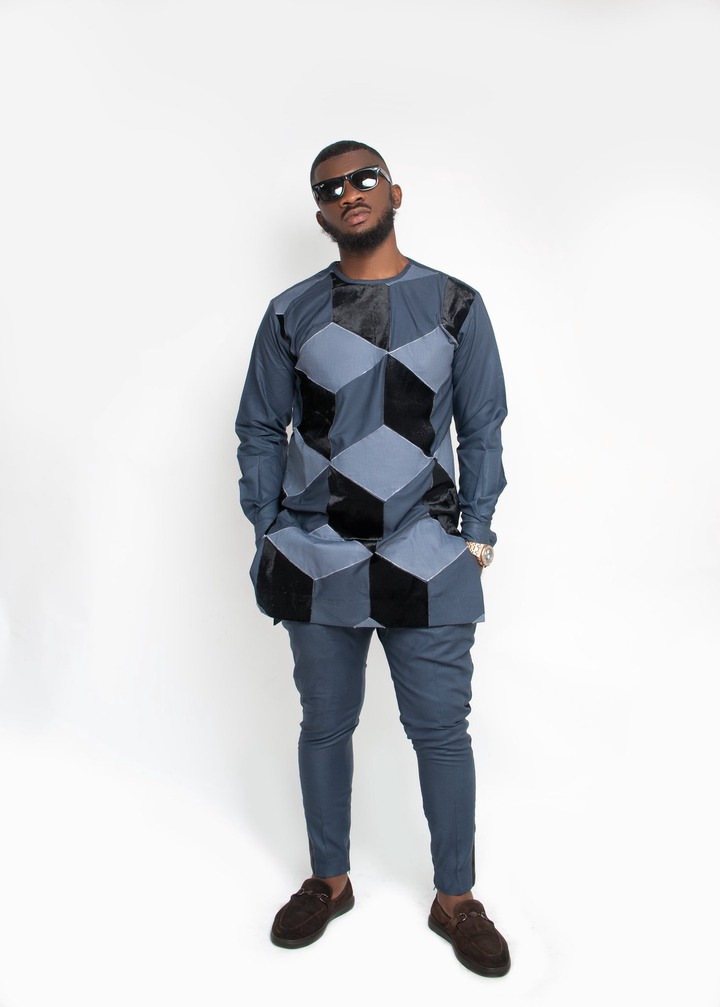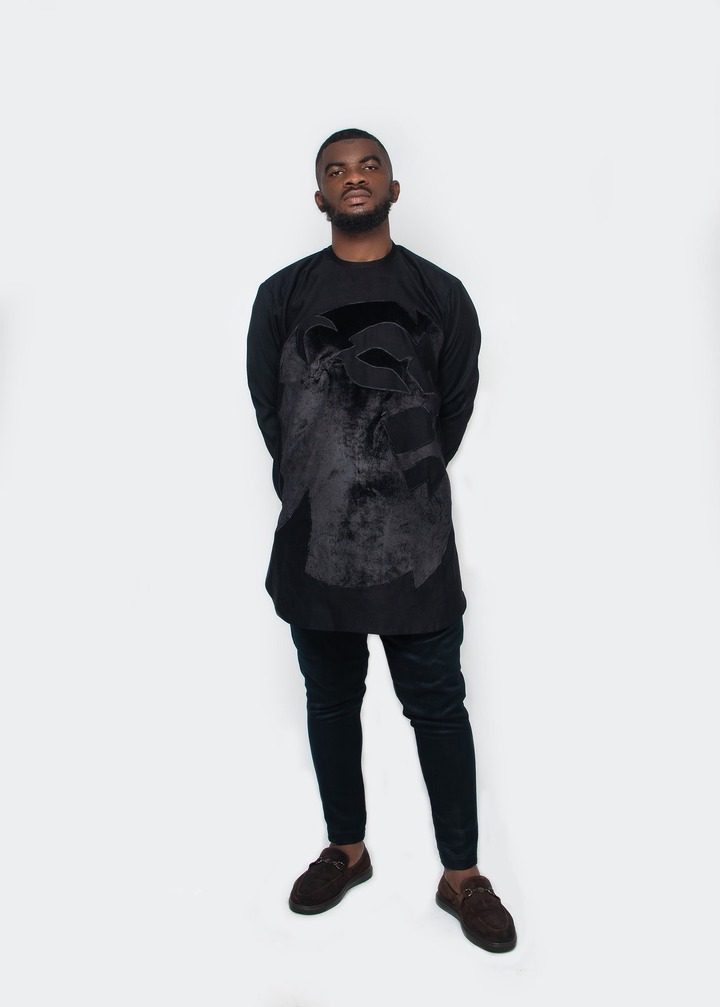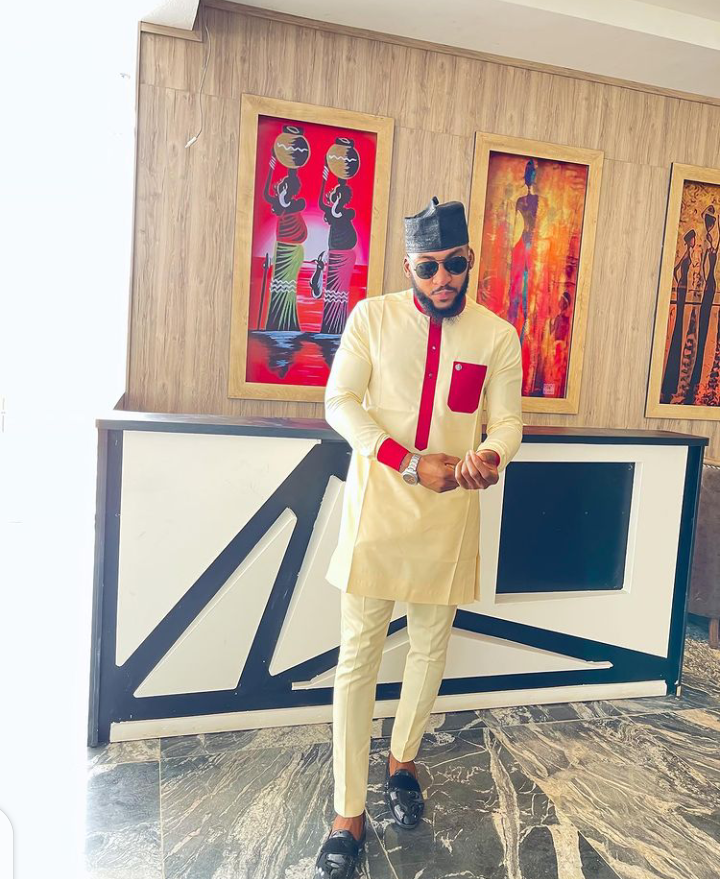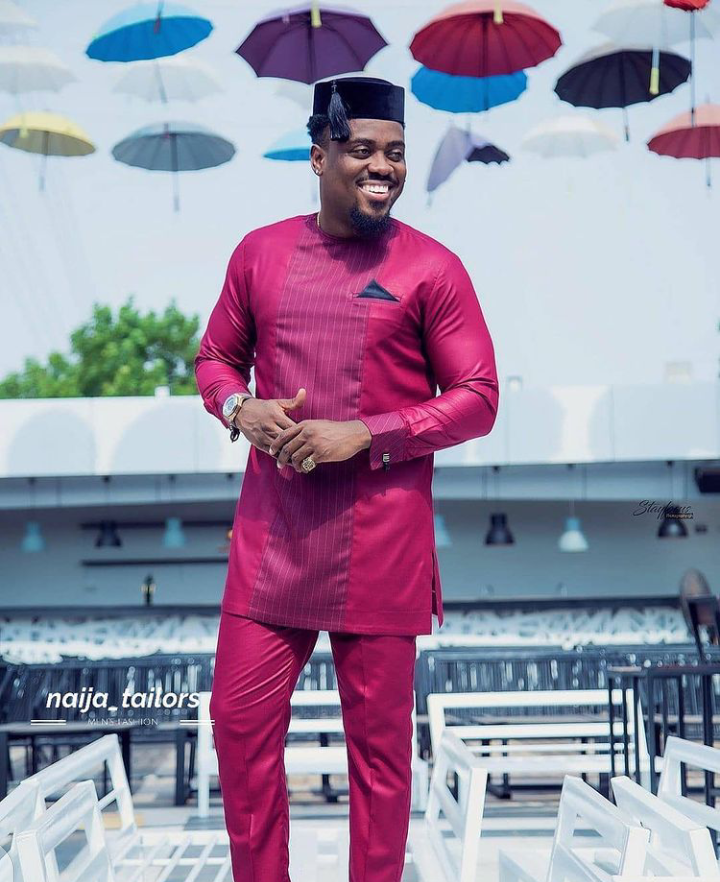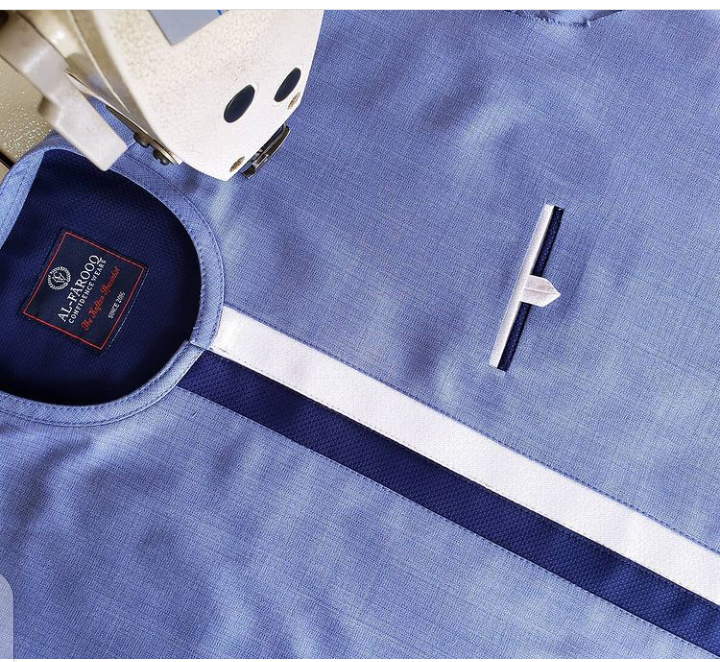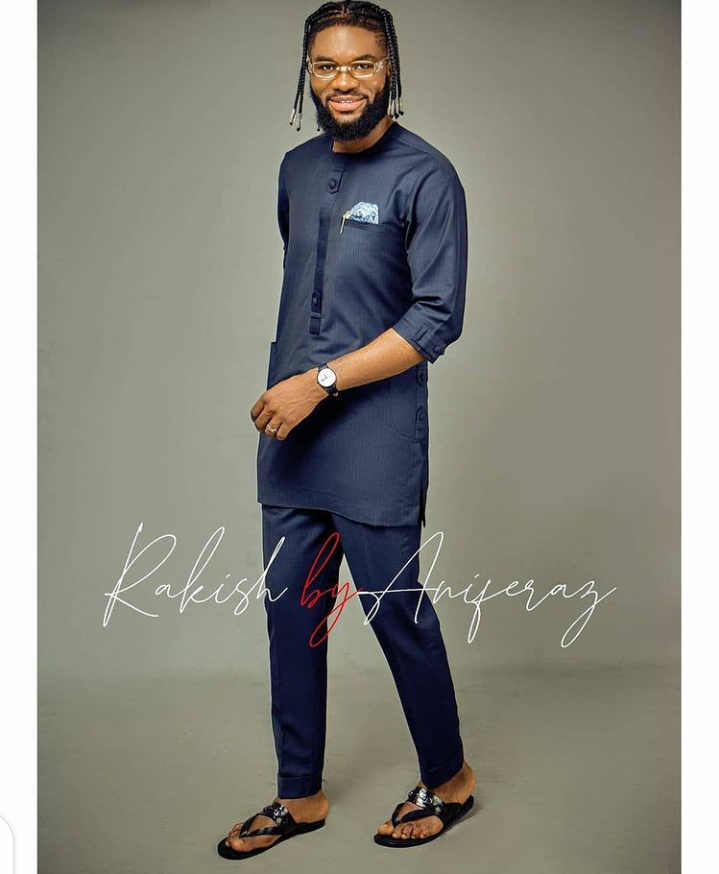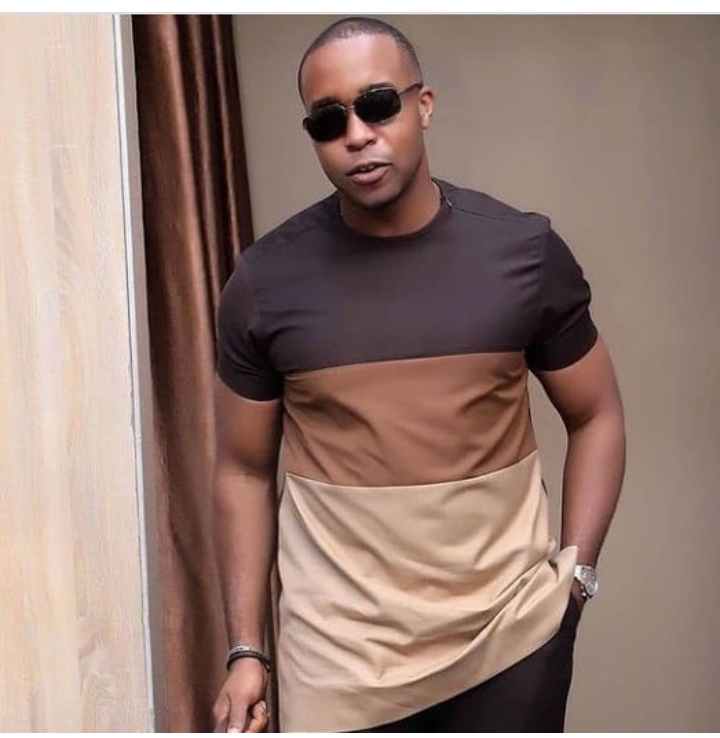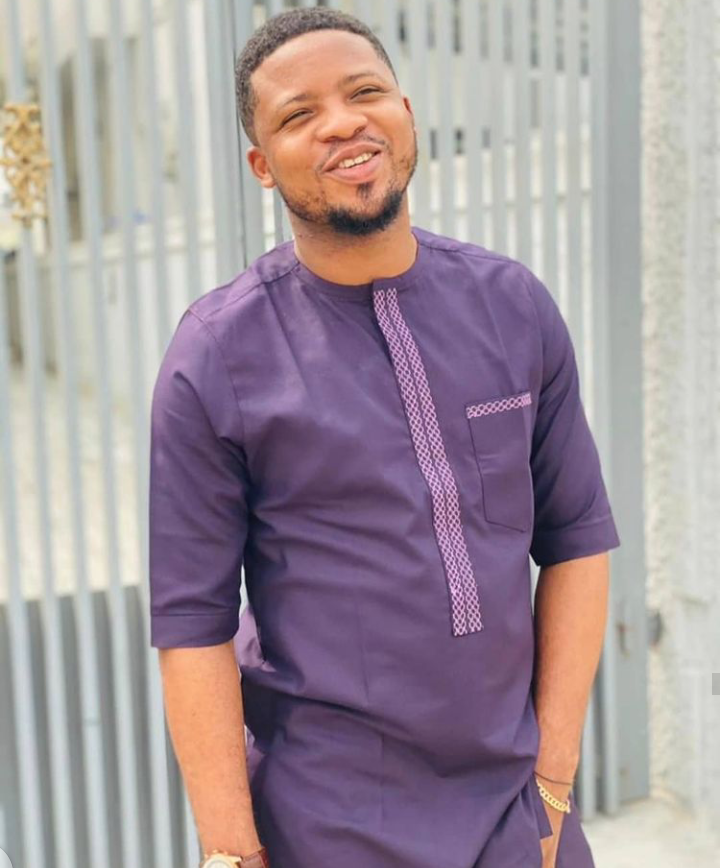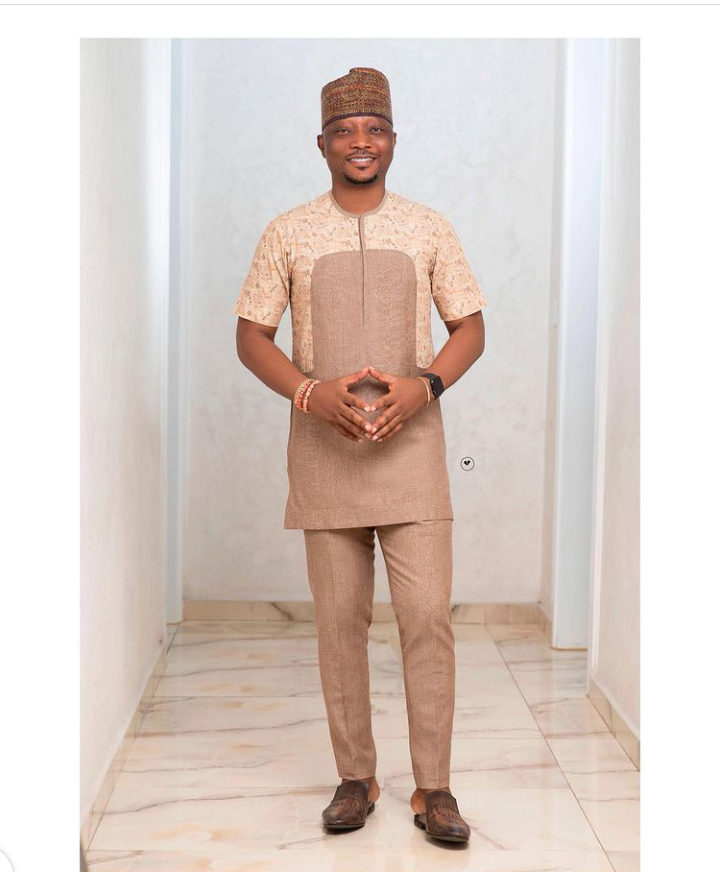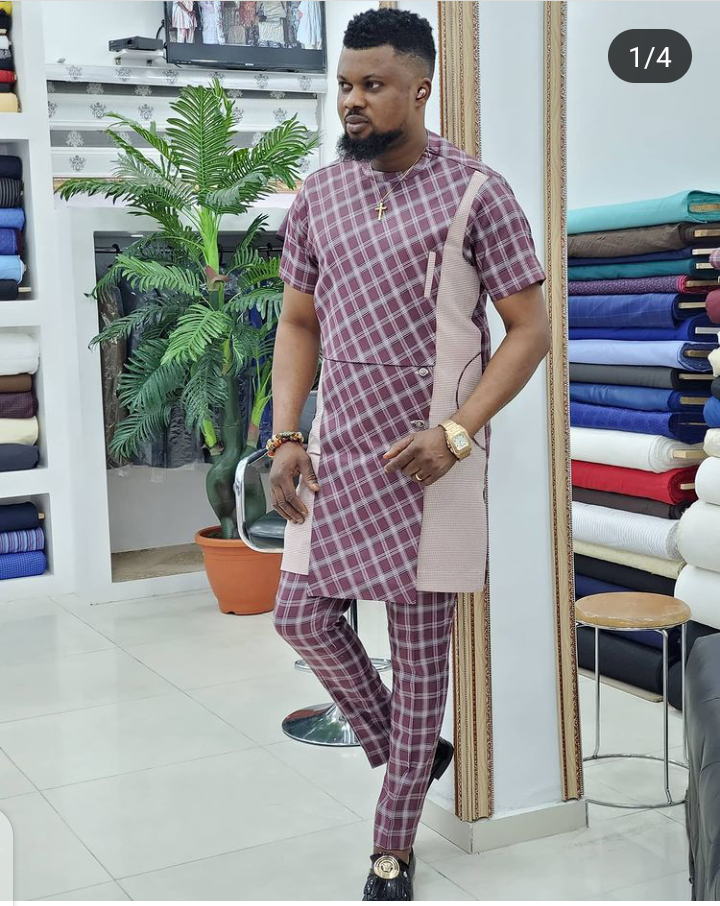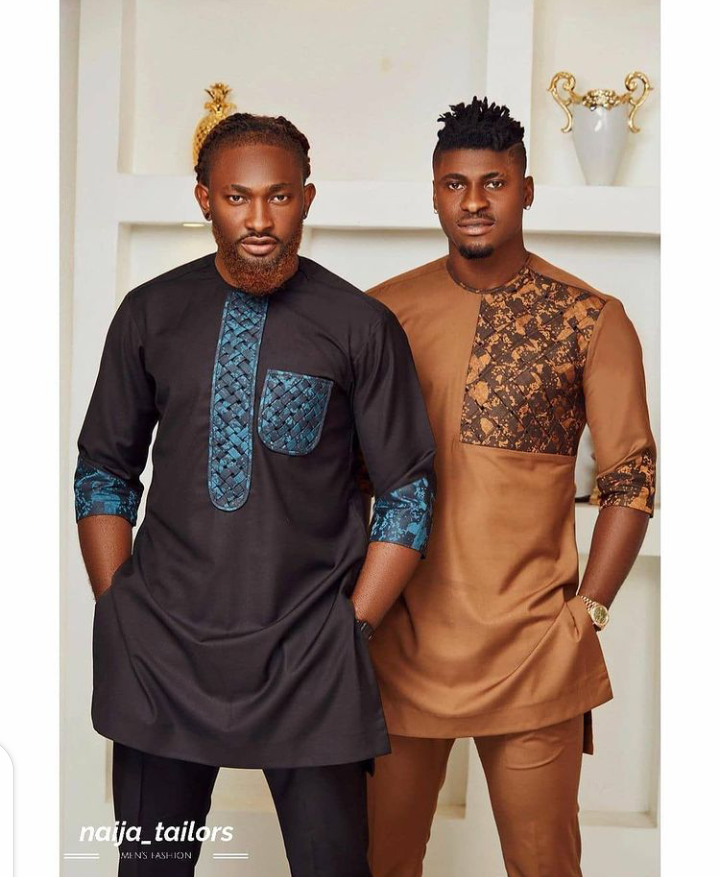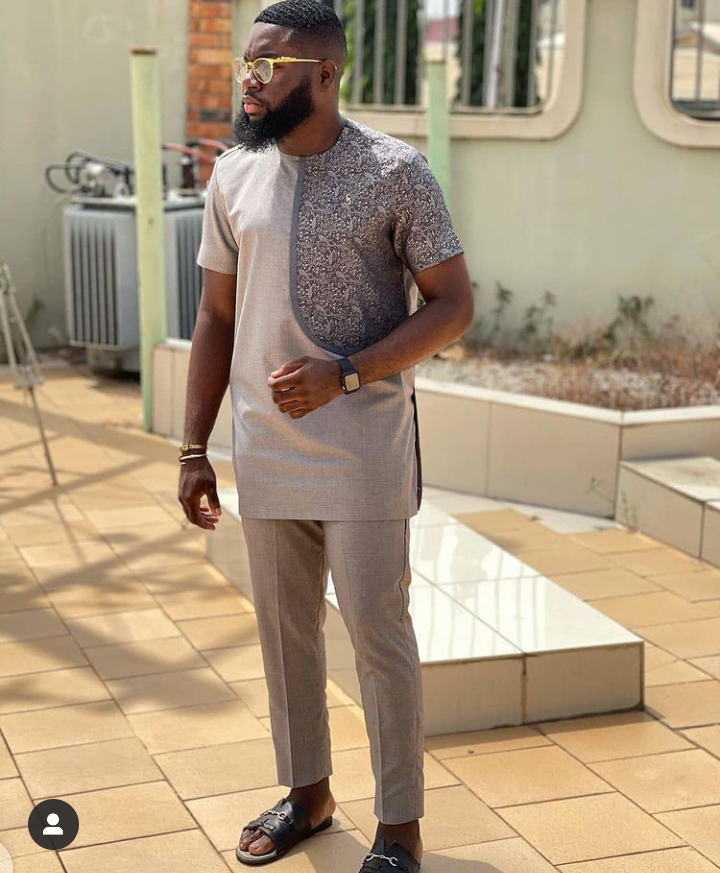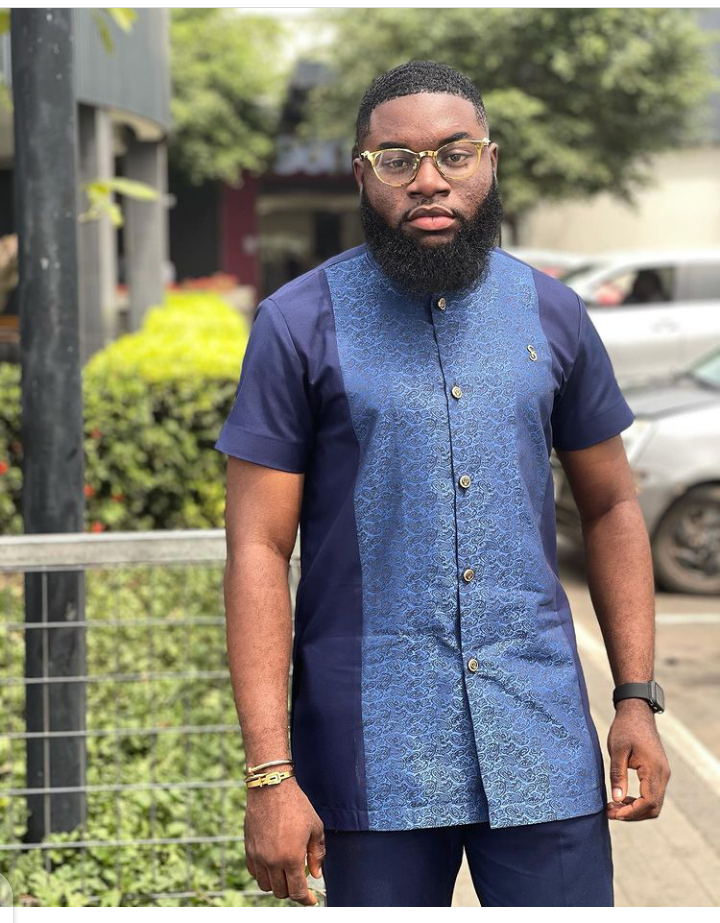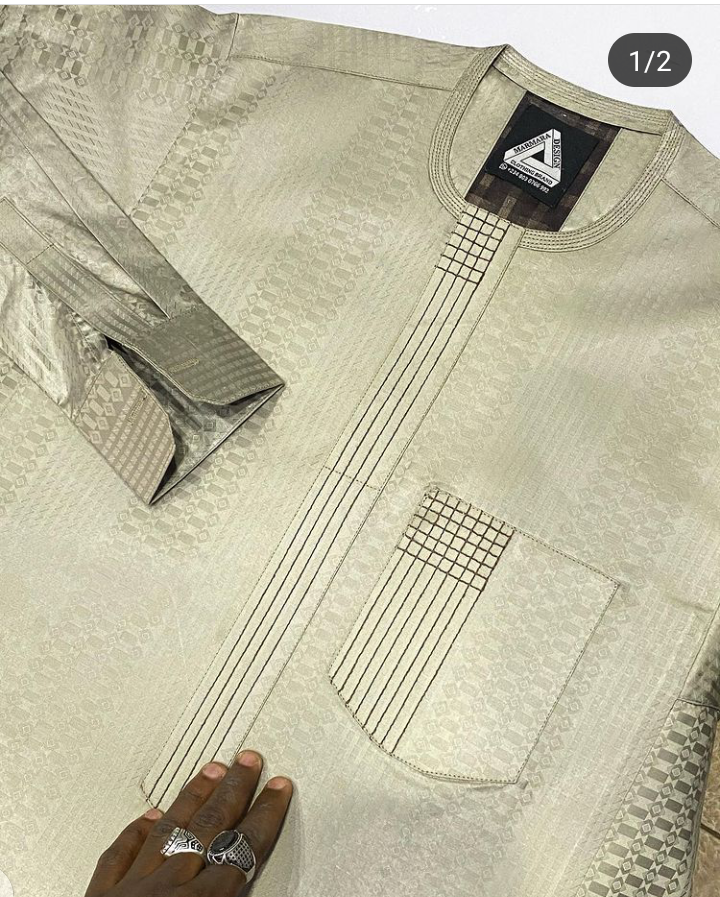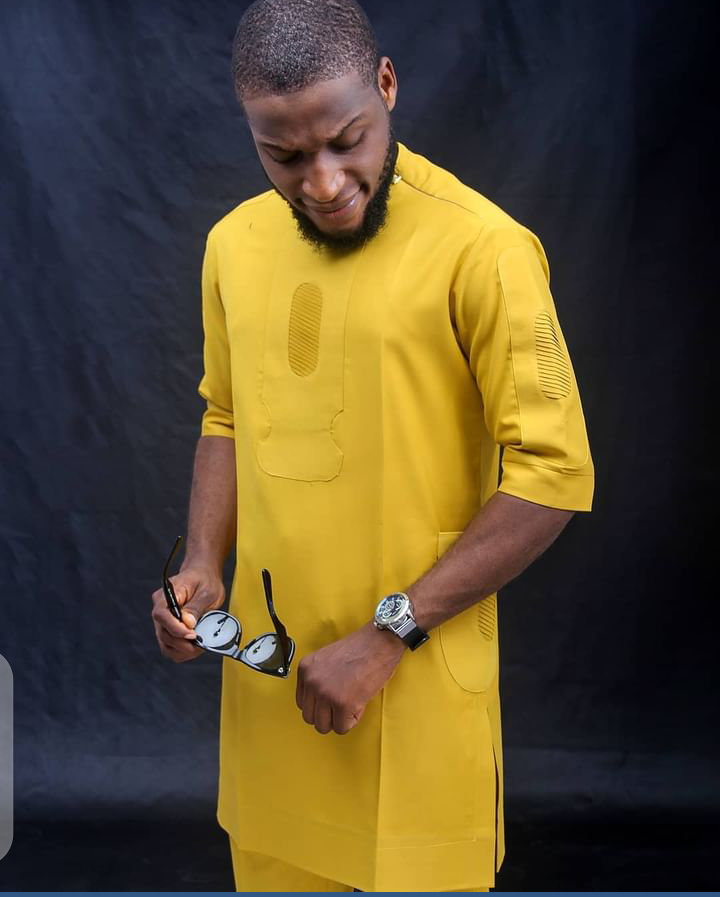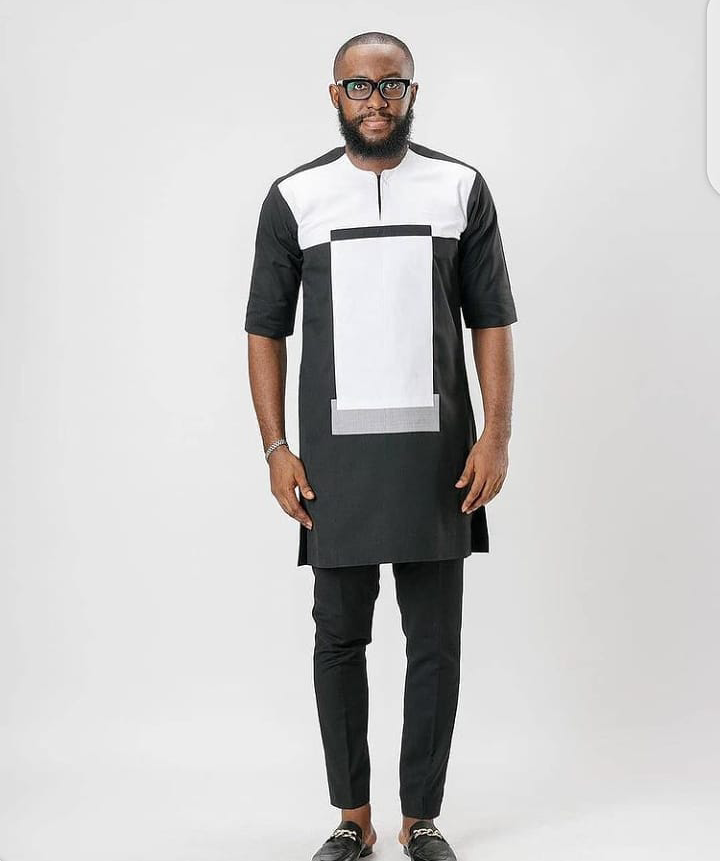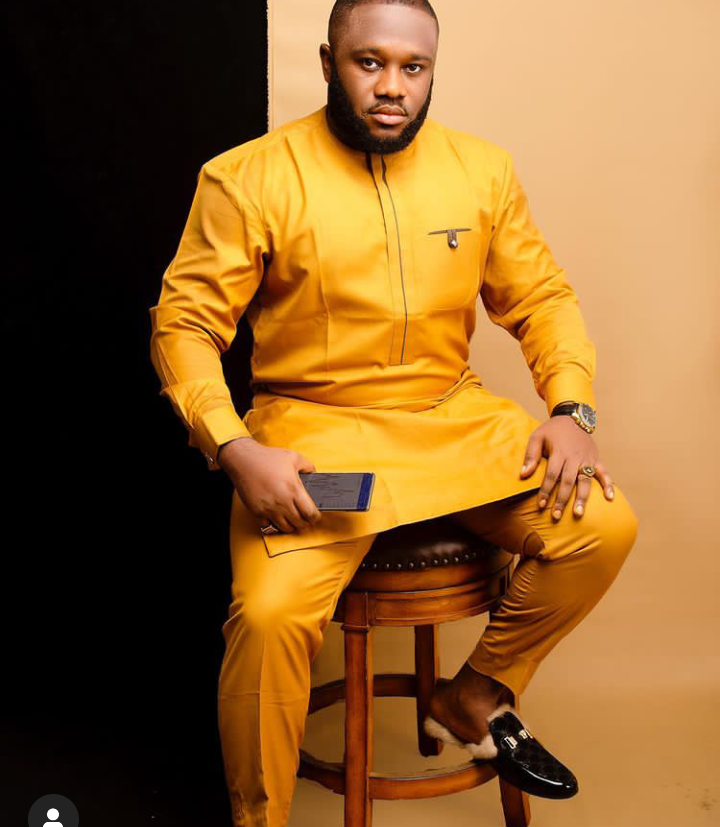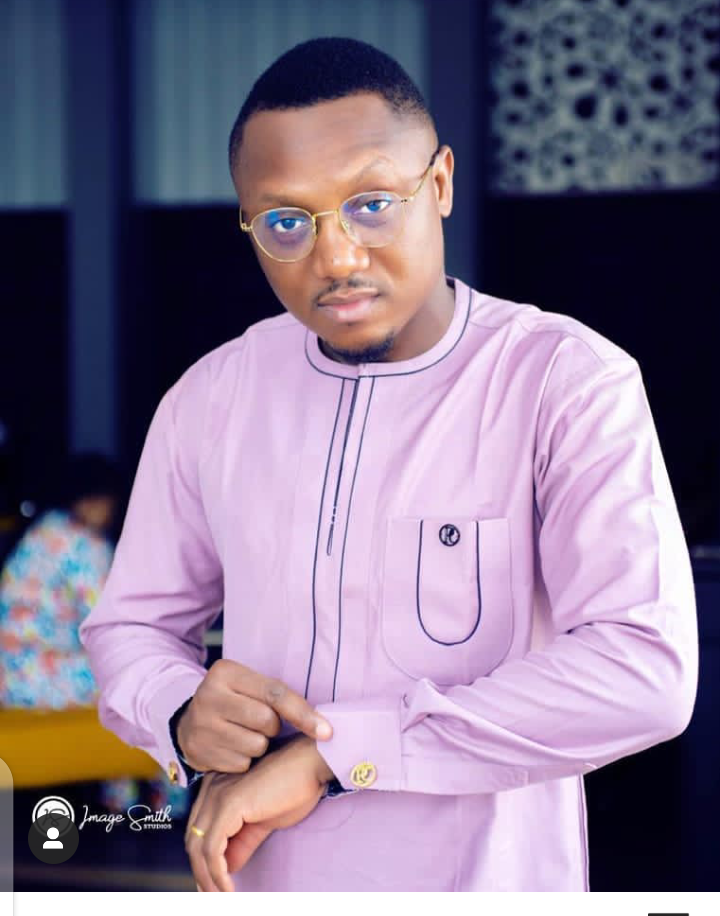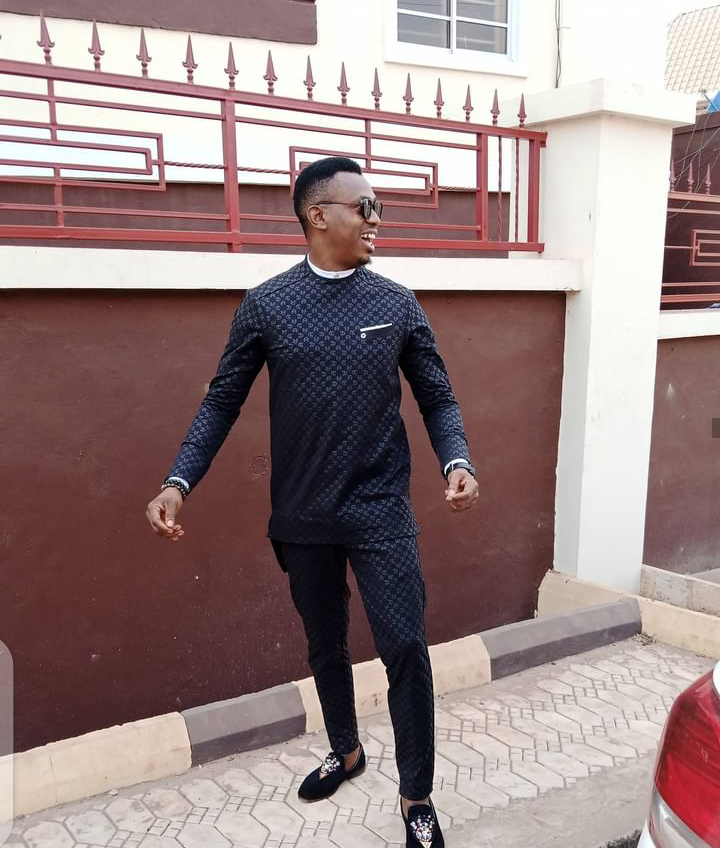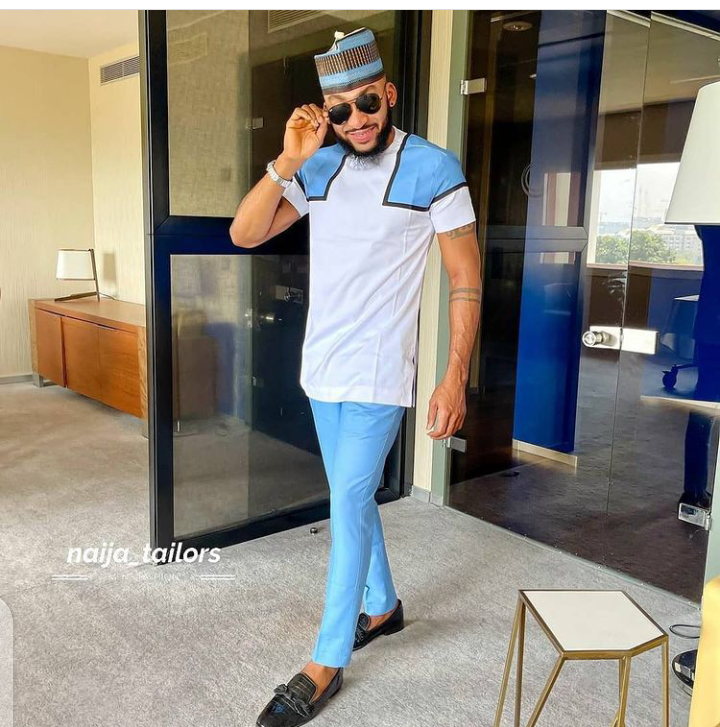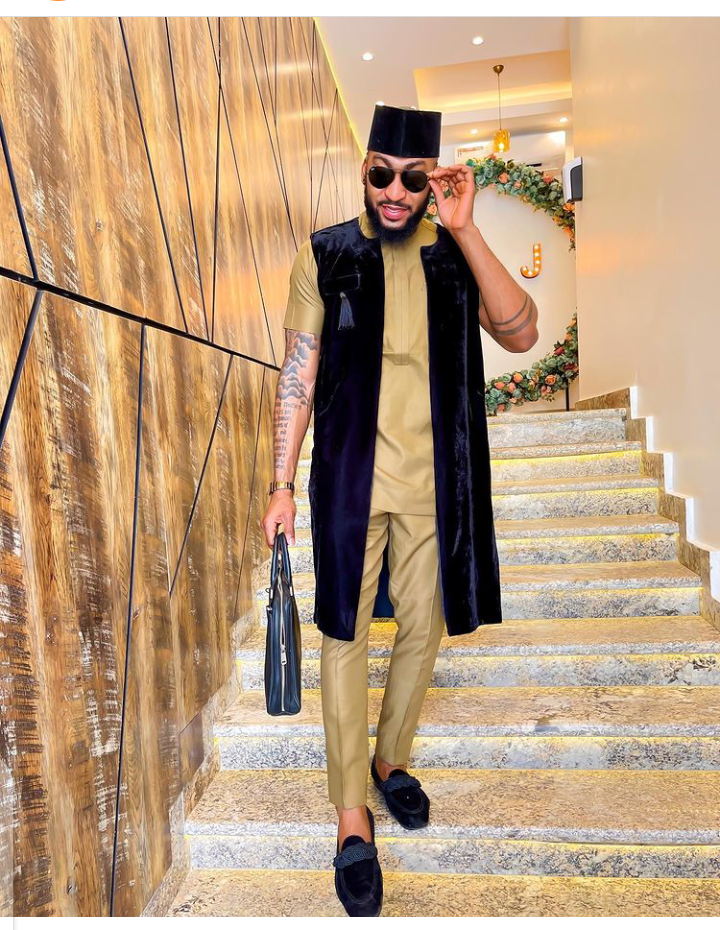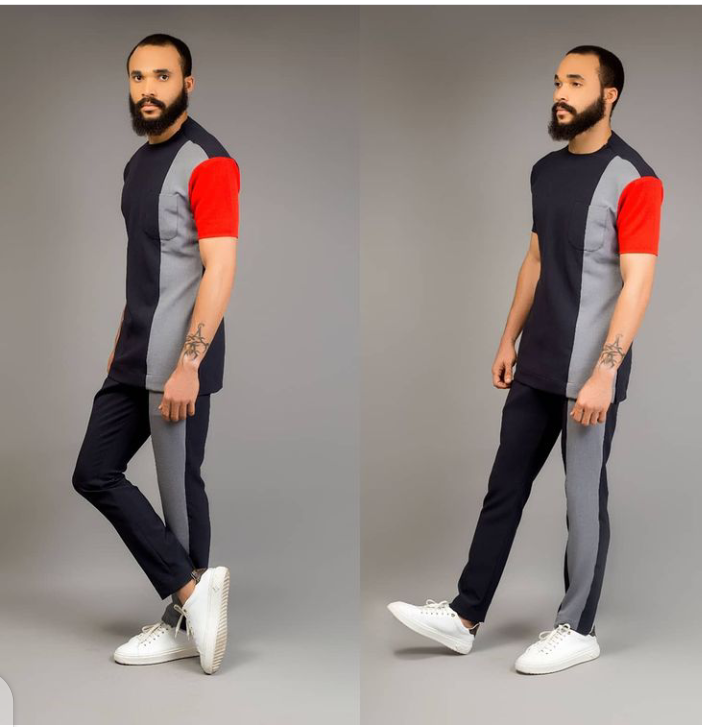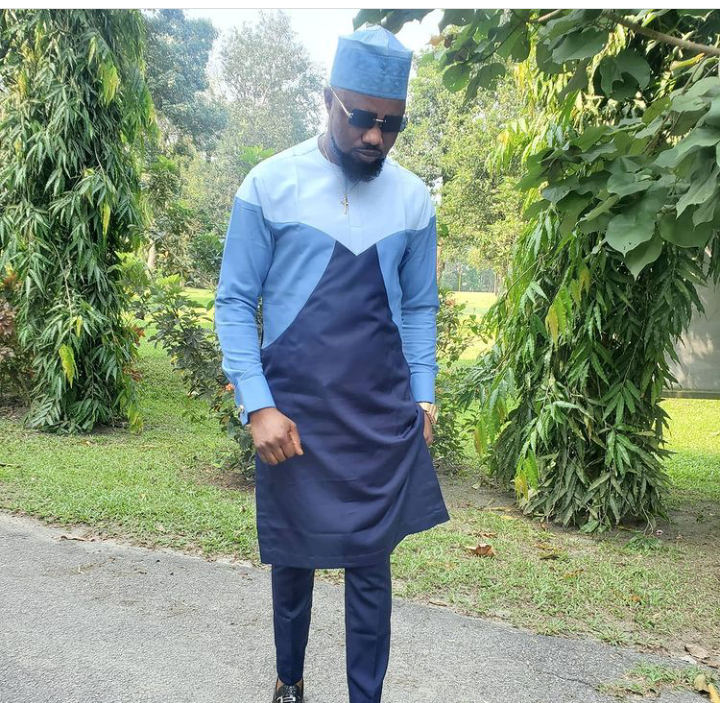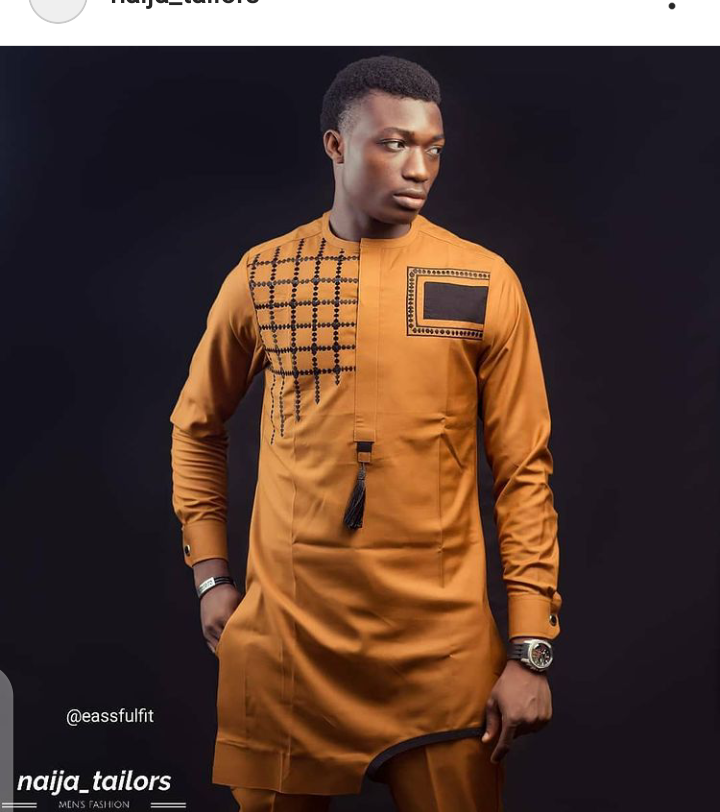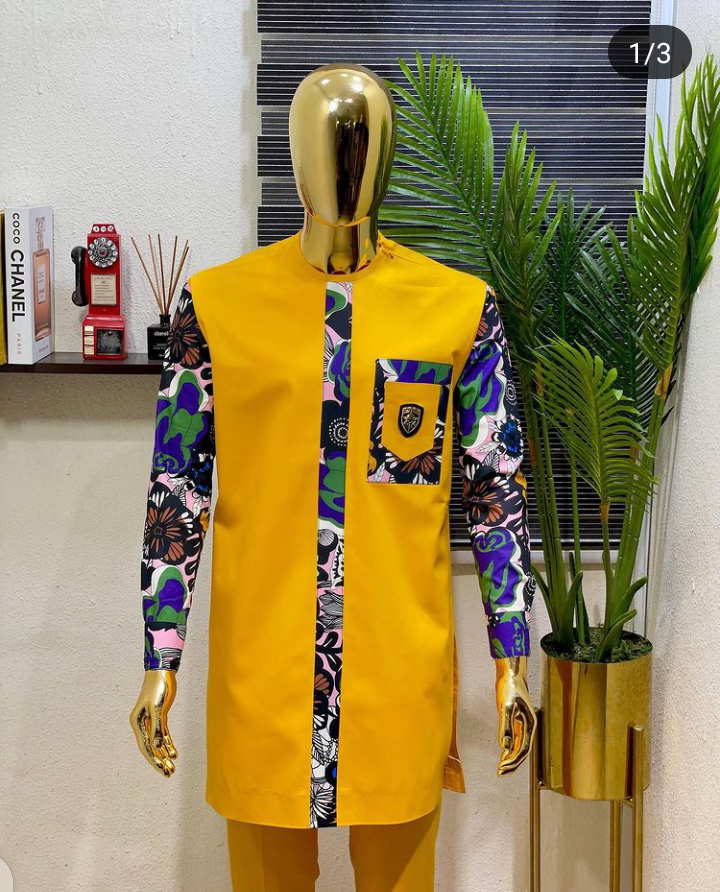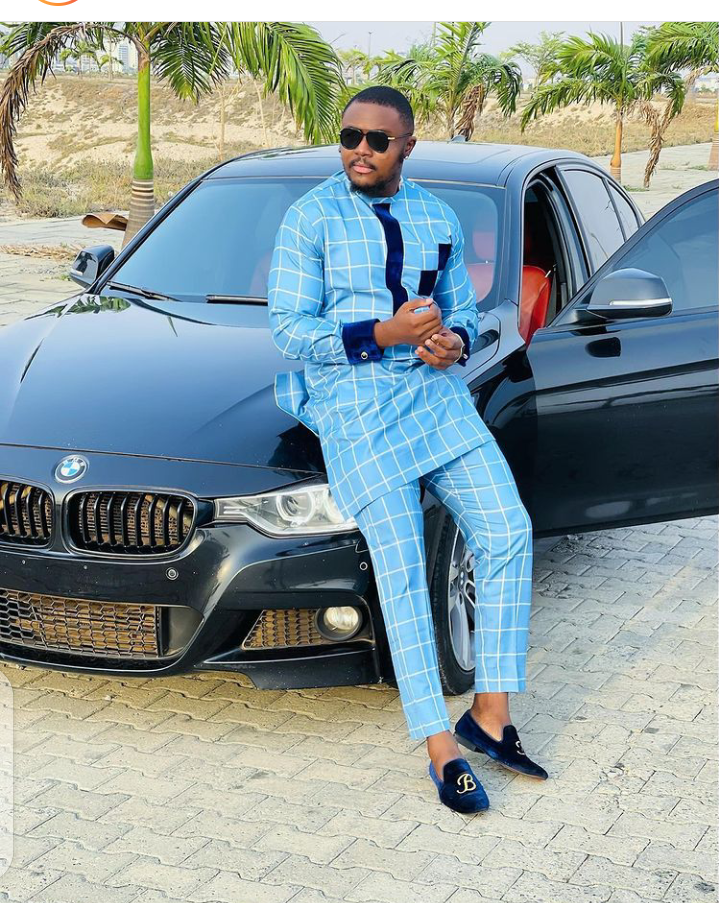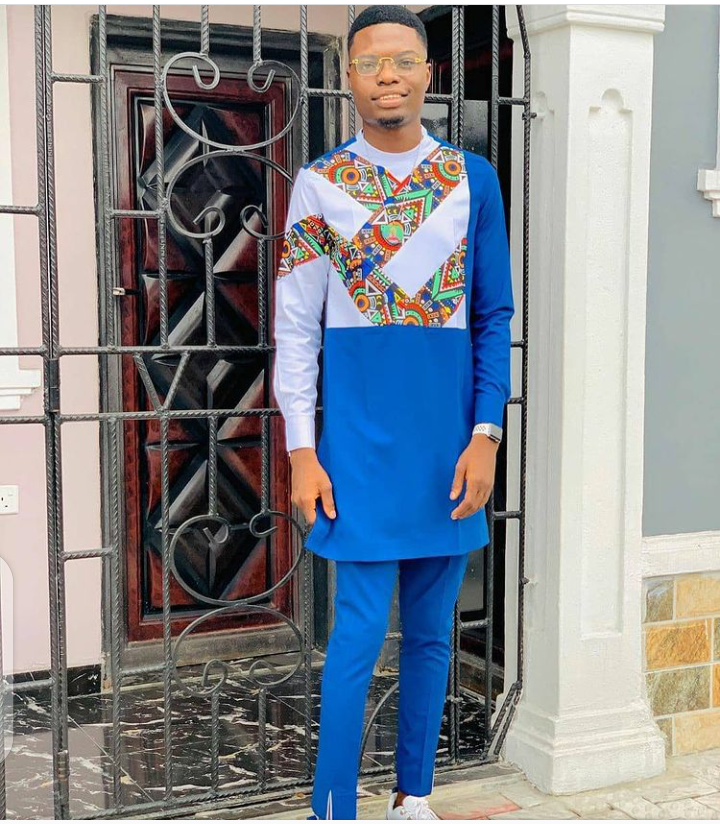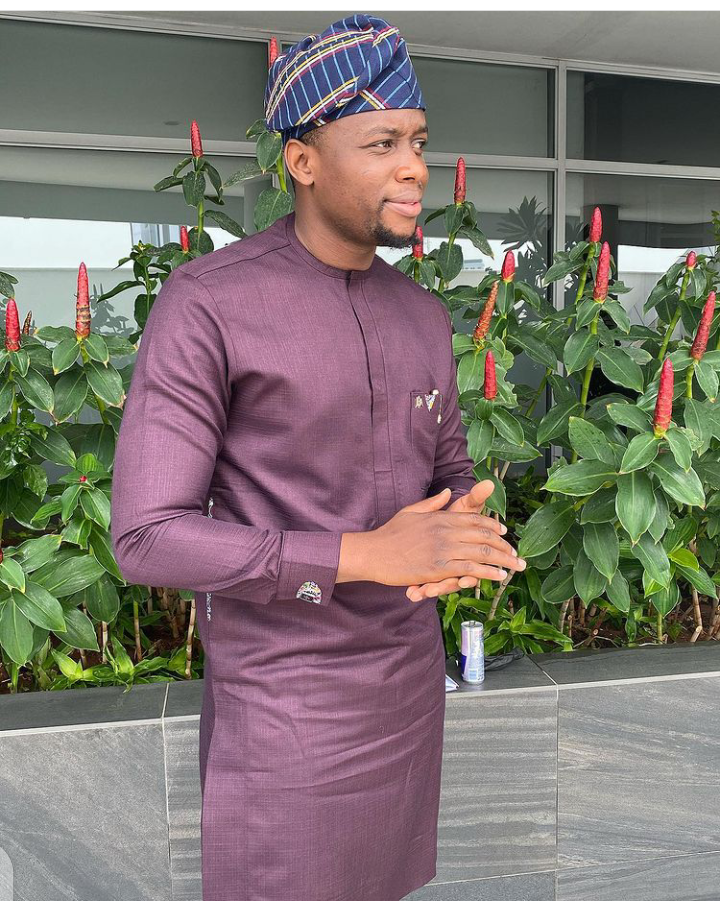 Kindly drop a comment, like and share. Follow me for more interesting fashion contents.
Content created and supplied by: Dukelaniyi (via Opera News )