For some hours I've been contemplating what might wrong with Sunday Ogboho's hand, I know many people will be thinking what I'm also thinking about Sunday Igboho.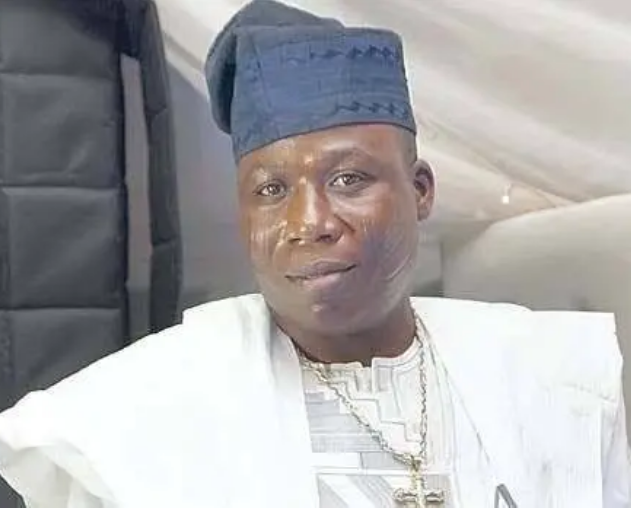 Sunday Adeyemo who is popularly known as Sunday Igboho has performed many amazing scenes in driving away killer herdsmen in Oyo and Ogun States.
Sunday Igboho is one of the Yoruba fighters as he unveiled himself in January, many people alleged that he uses Juju powers, some people always made comments that he always wear locally made bulletproof which resists any bullet shot against him.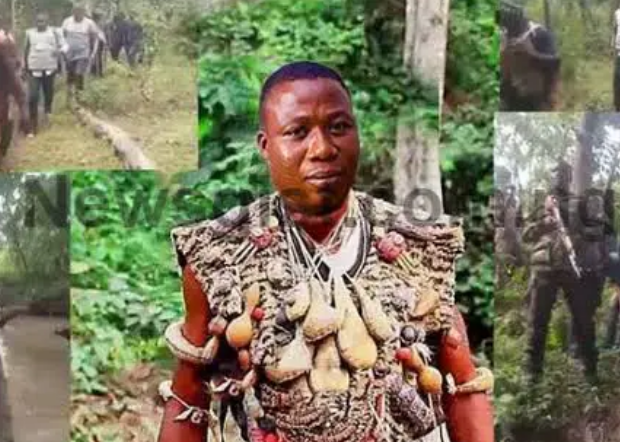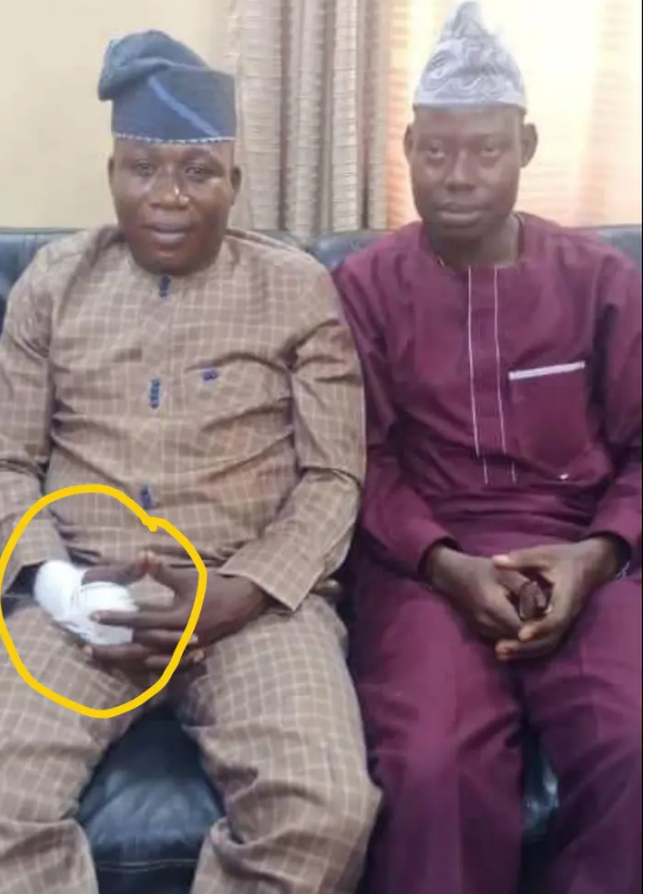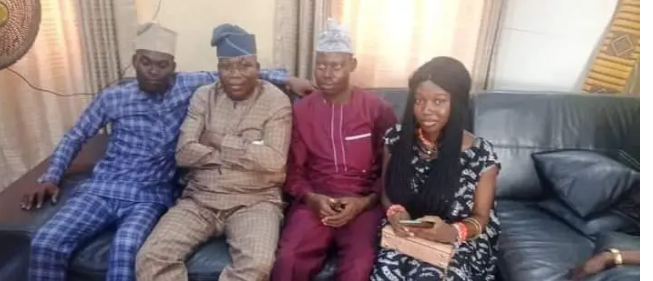 But it came to my surprise when I saw his hand with a bandage and I couldn't keep it to myself again that's why I raised this question.
Is This An Injury On Sunday Igboho's Hand Or Is It For Fashion?
It still baffles me that how can he got injured or maybe he uses the bandage for fashion with all the Juju power he has.
Please so you also noticed that?
Write your comments below and share this article with others.
Content created and supplied by: Donramsco (via Opera News )