An oily face is a facial problem many people experience today, as this could result to oil build up and acne on the face.
Oily skin is created as a result of the over-production of oil on the skin by the sebaceous gland. The face is the part that usually reflects how oily our skins has become.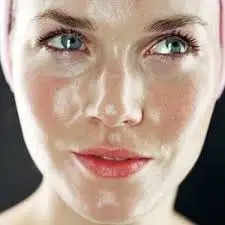 Today, I'll be sharing with you few tips that can help you in getting rid of an oily face naturally.
1. Washing the face with mild soap and water regularly
Washing the face in the morning, after work exercise and before going to sleep, helps in getting rid of excessive oil on the face.
2. Avoid oil-based facial products
Oil-based facial products are one of the things to stay away from if you have an oily face, because using them on your oily skin will clog your pores and make it appear even more oily.
3. Avoid sleeping with make up
Avoid sleeping with make up, ensure ro wash off the make up on your face before going to bed everyday, this helps to control the oily skin and prevents oil build up on the face.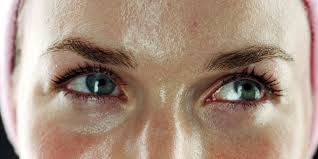 4. Apply facial toner
Facial toners helps to tighten the facial pores and avoids the accumulation of oil on the skin, making your face oil-free.
Apply the facial toners on your T-zone, nose and forehead area.
5. Use facial masks
Using facial masks does not only exfoliate the face, it also remove excessive oil on the face that may result in acne.
Everyone's skin is different and getting an oil-free face cannot happen overnight. But, if you must get a quick result make these tips your everyday practice.
Content created and supplied by: Ladyglow (via Opera News )