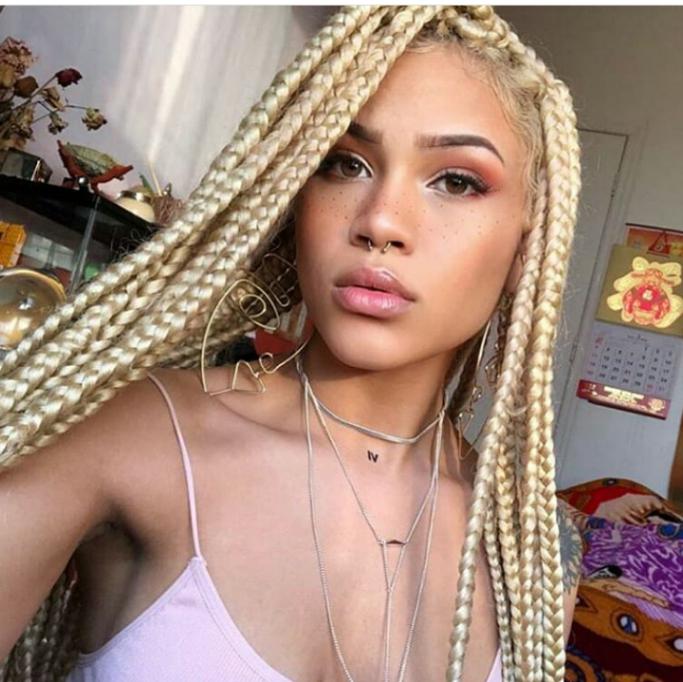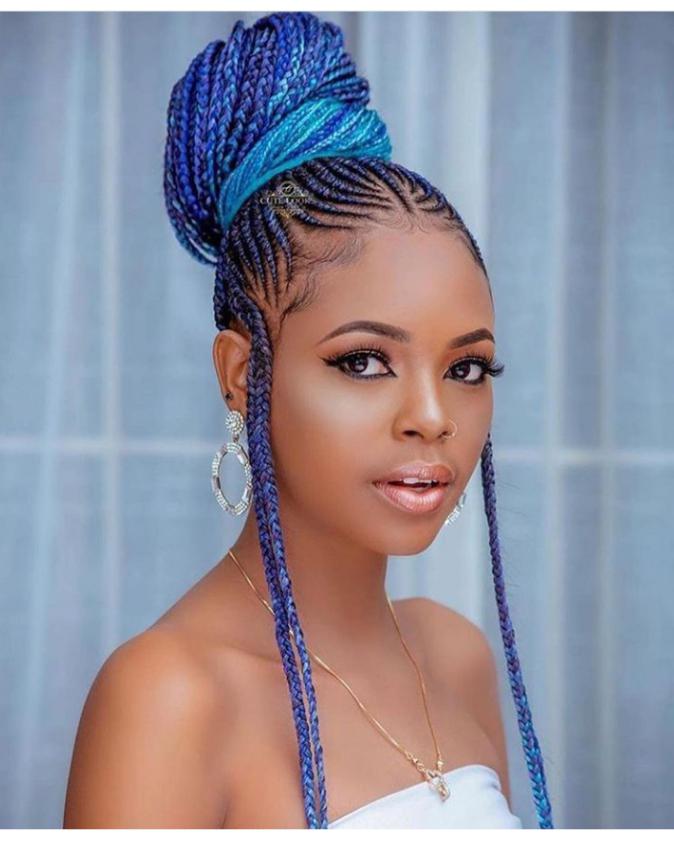 It is good to take care of your hair as a lady because your hair is your beauty. It is always great to look good but most ladies care less about their hairdo which may make them look ugly. Easter is in 3 days time and you should not be left out. If you are not able to get good clothes atleast be able to make attractive hairstyles.
In this write-up IL be showing you different colourful hairstyles every lady can plait even if your hair is short. You necessarily don't need to have a long hair to make beautiful styles.
Carefully take any of these styles to your hair stylist and let her duplicate it for you. Don't be left out because you still have time to make your hair.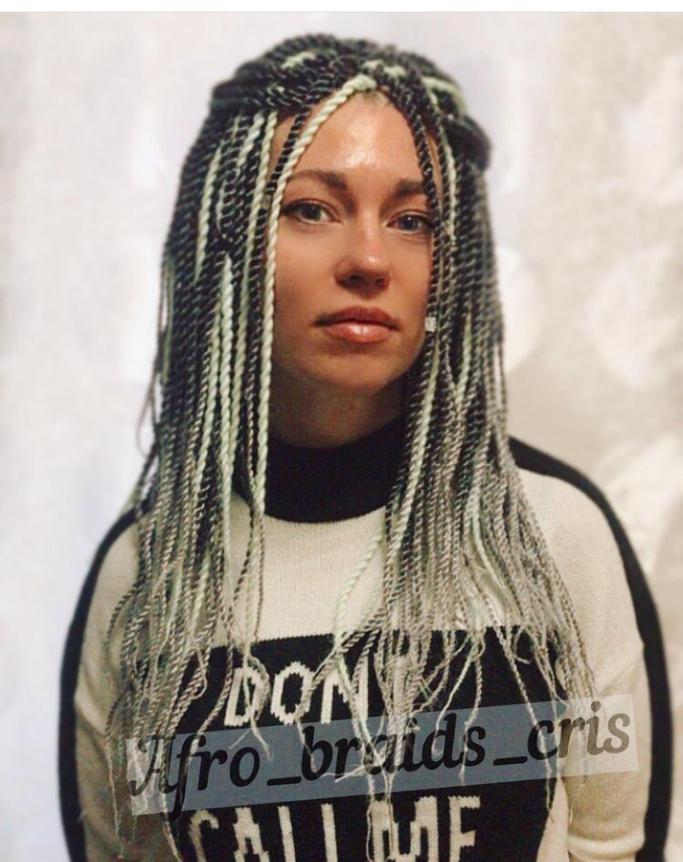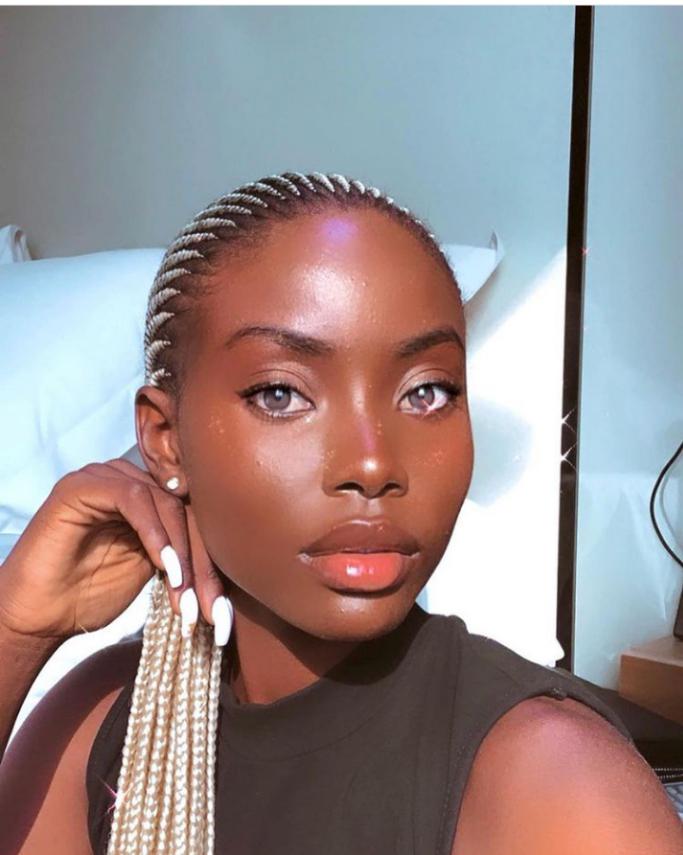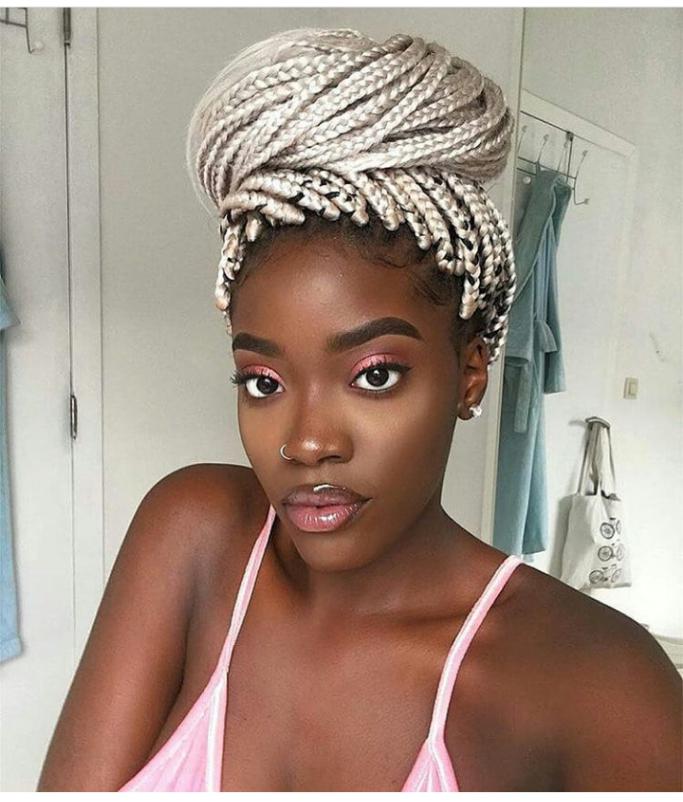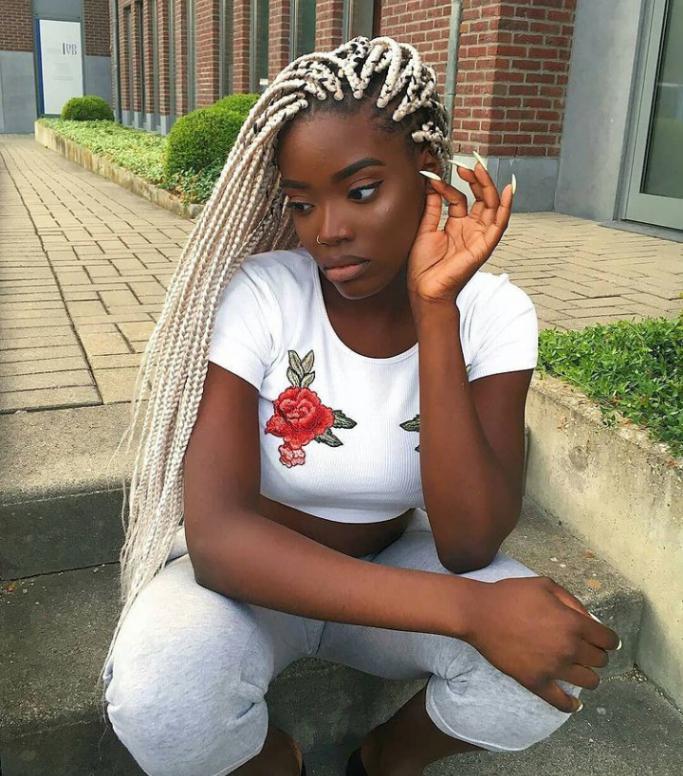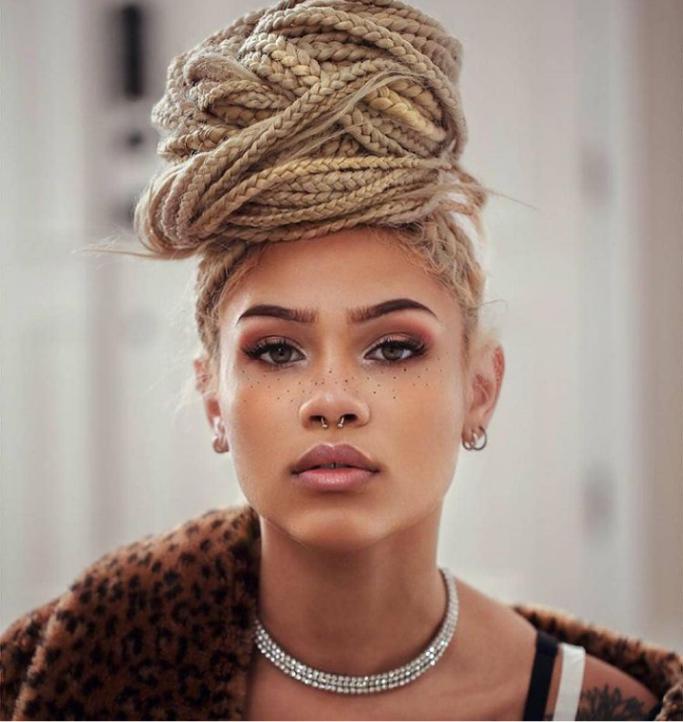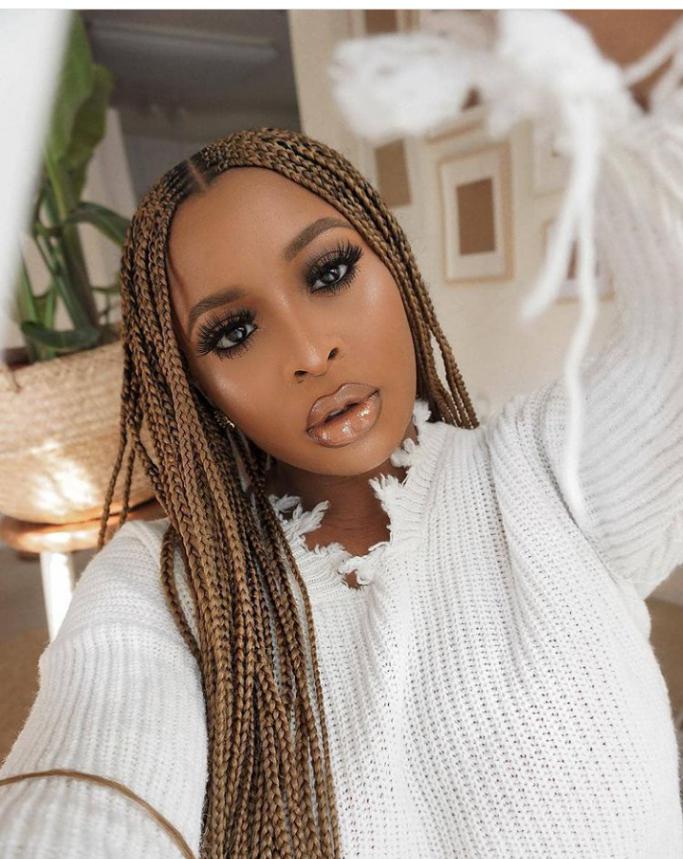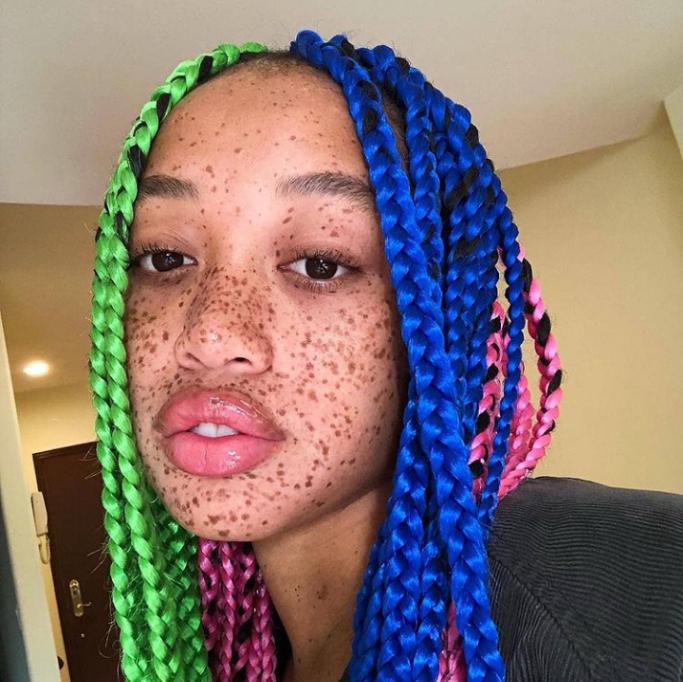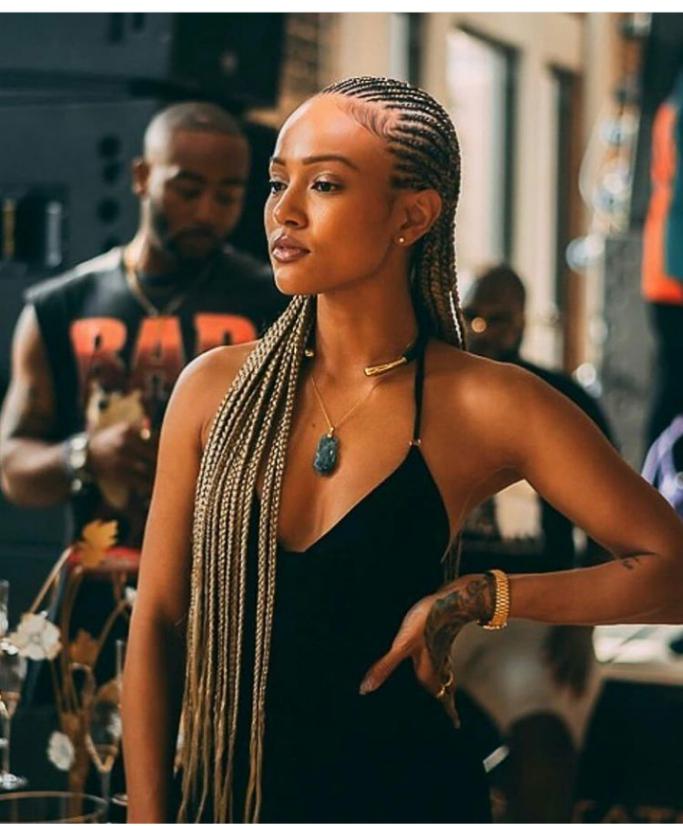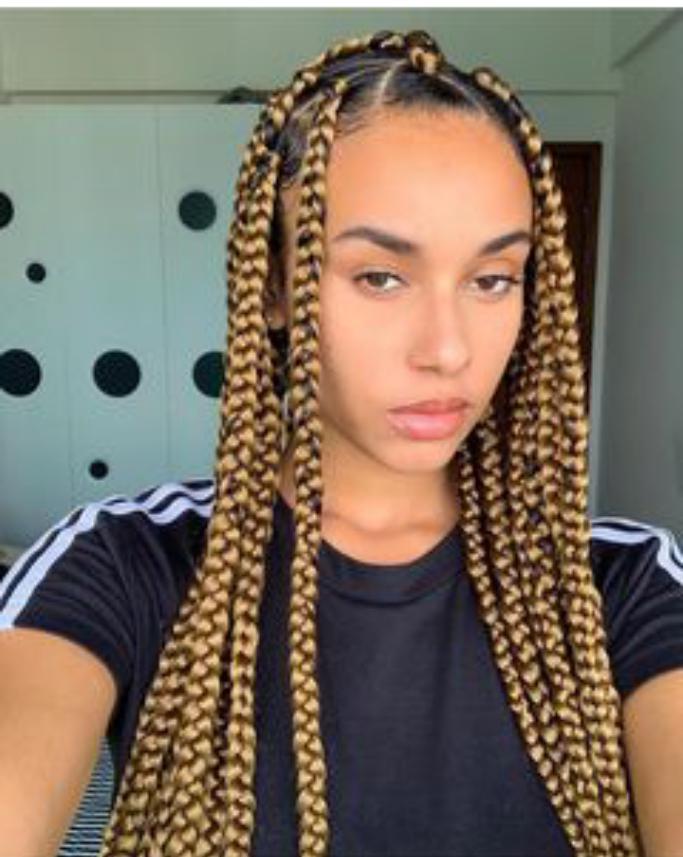 Your skin type doesn't necessarily matter when choosing these styles, it is meant for everyone who is a lady and want to slay like a queen.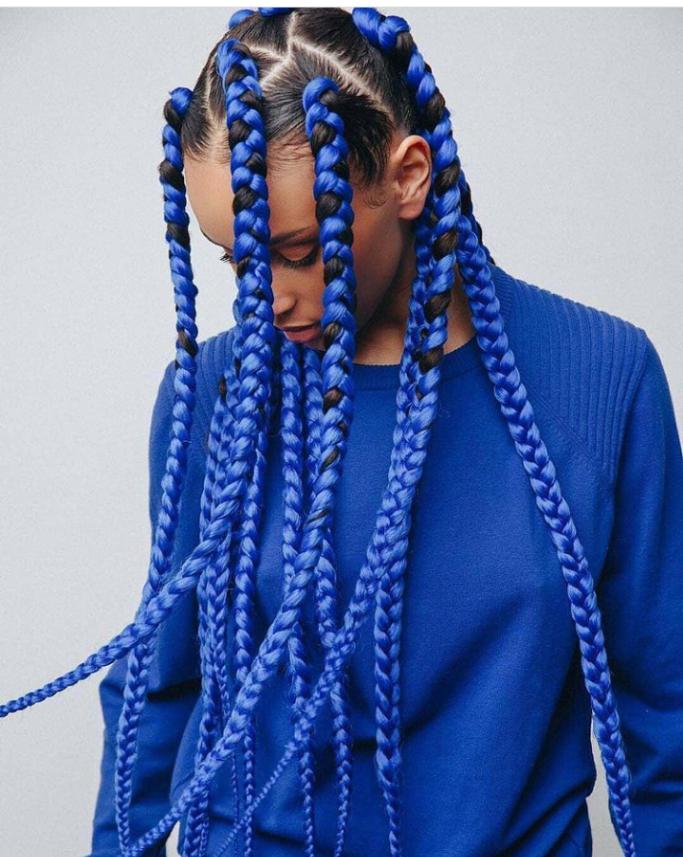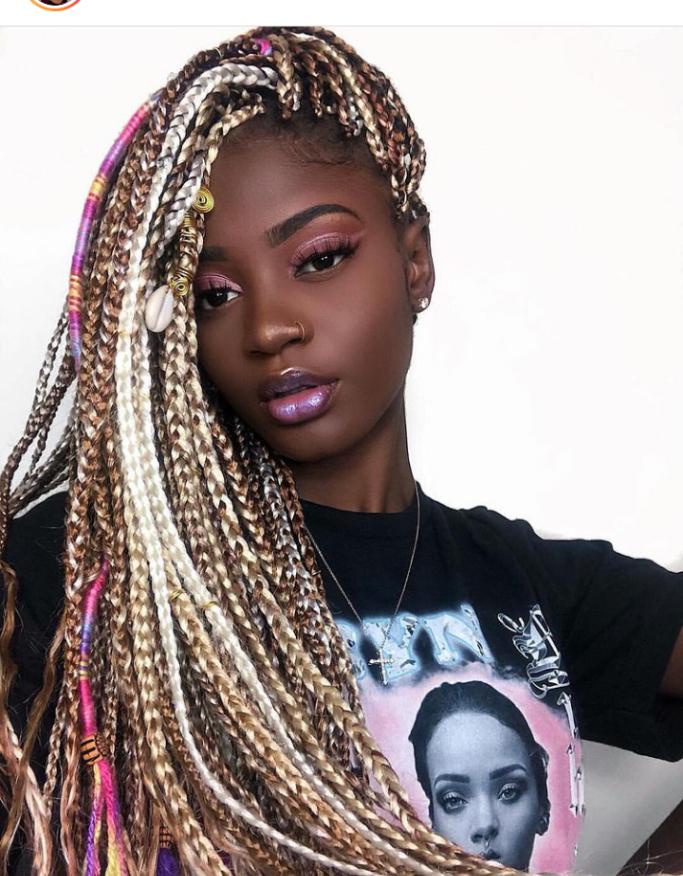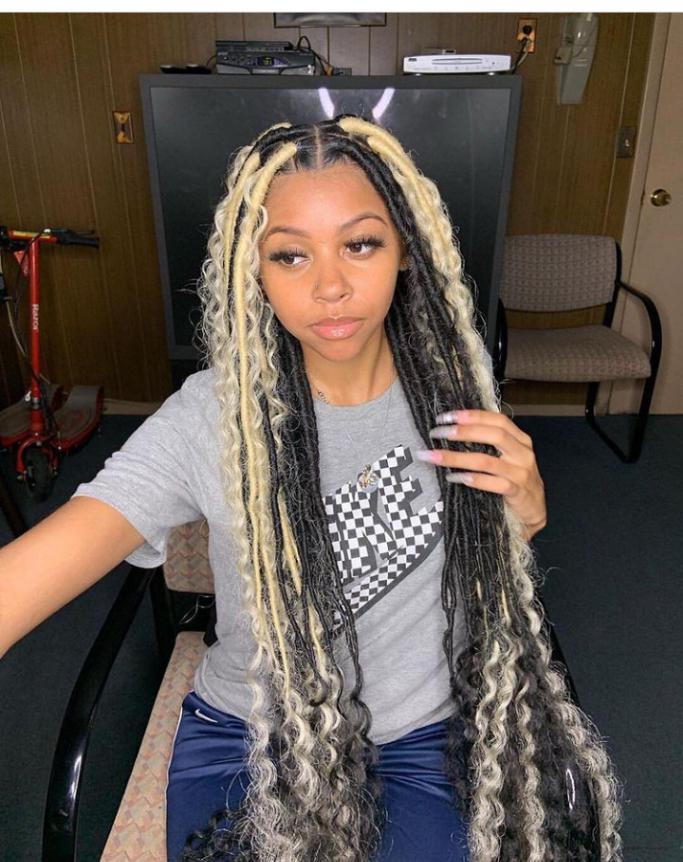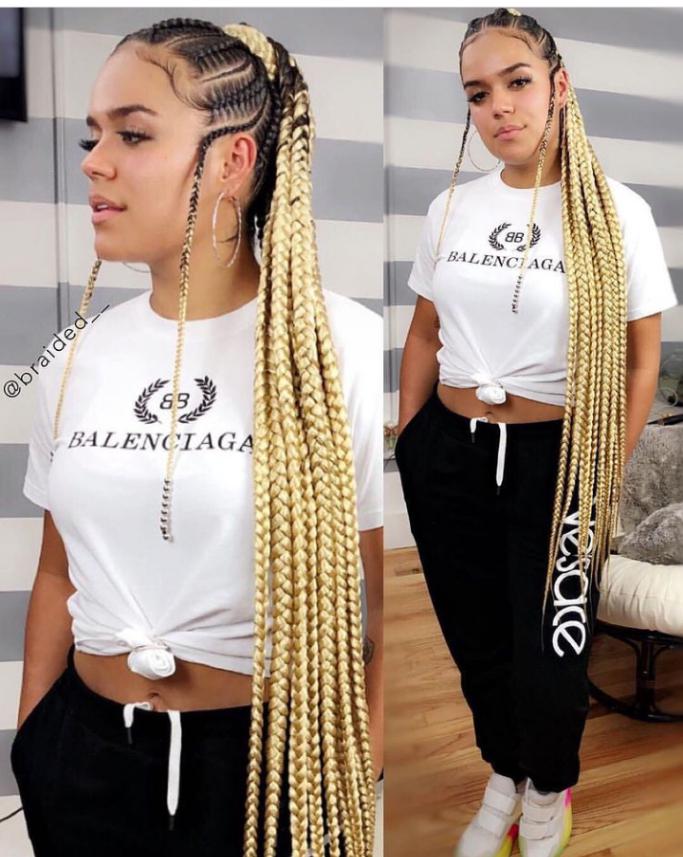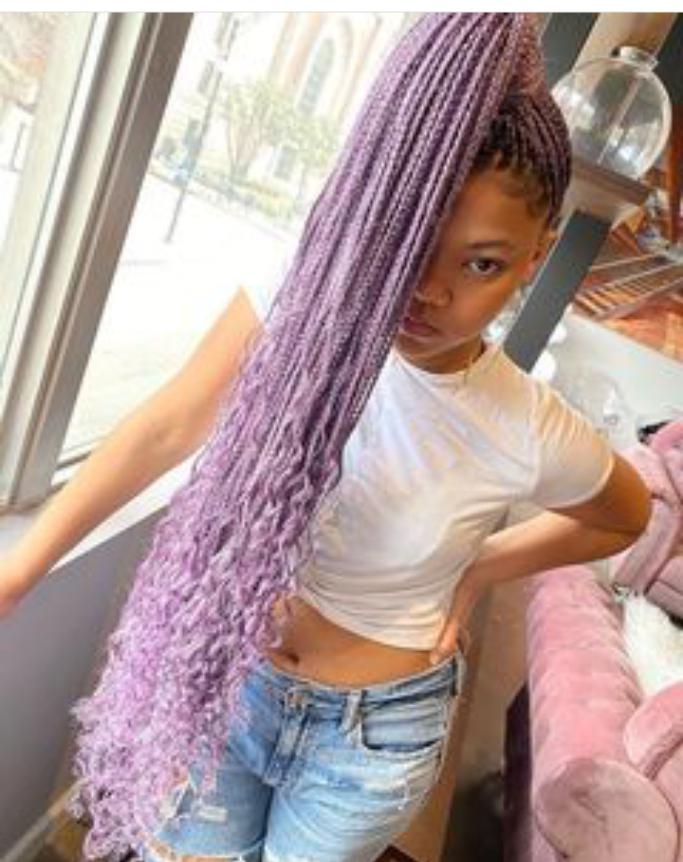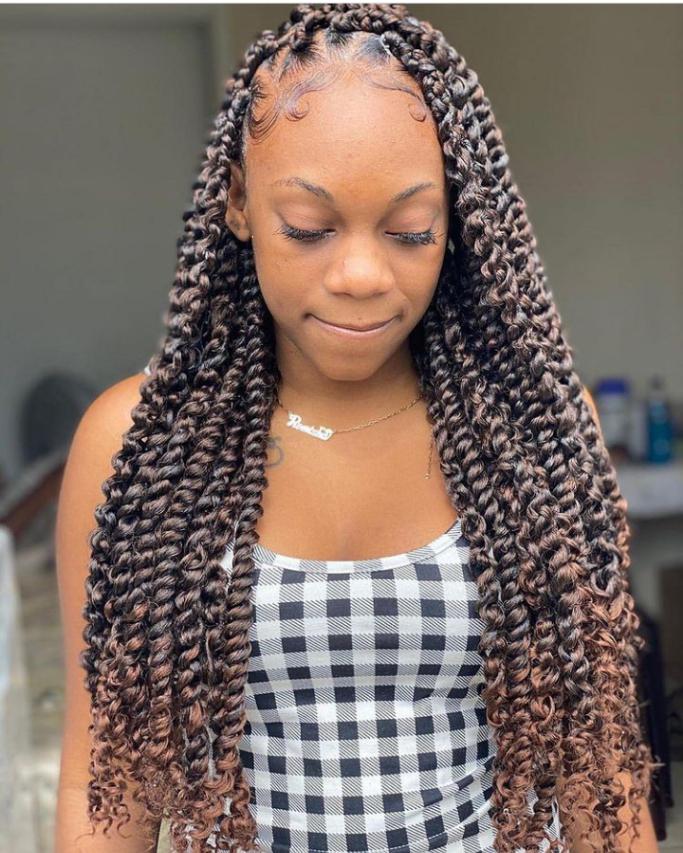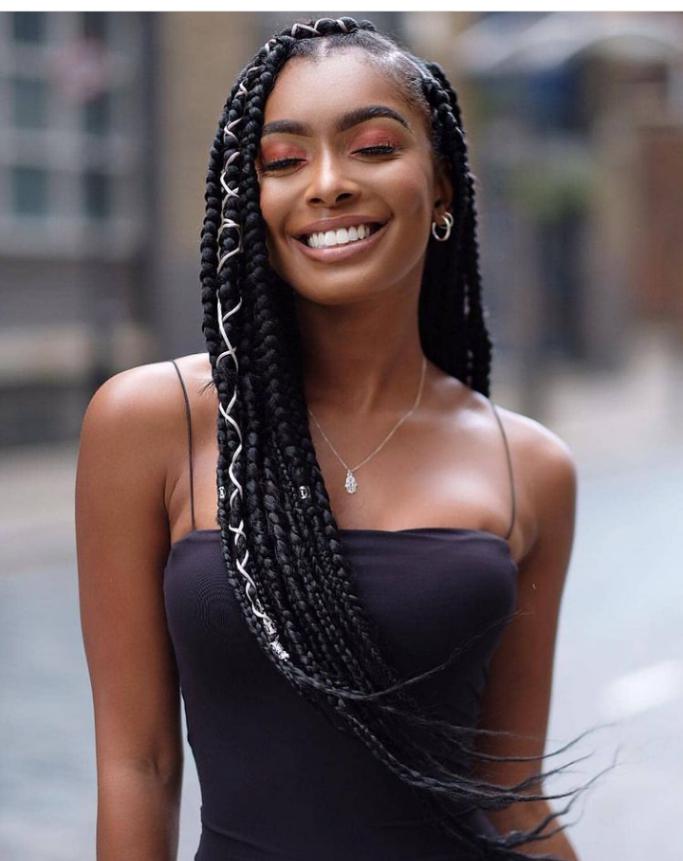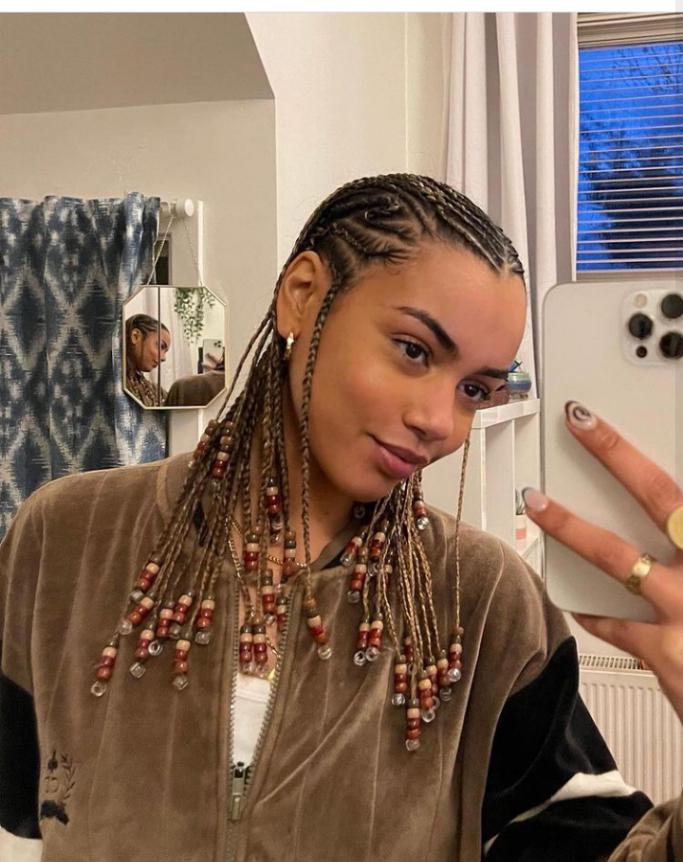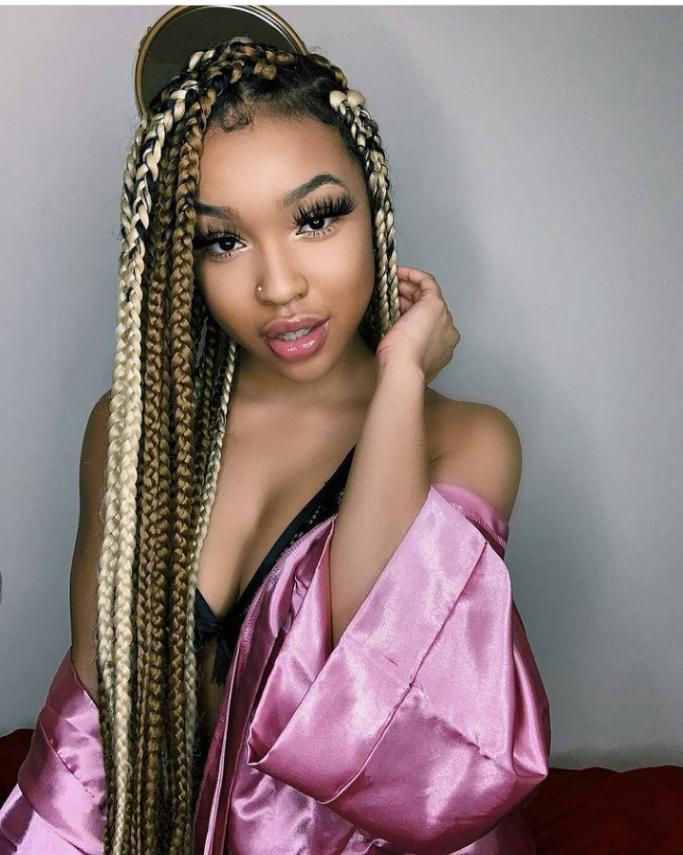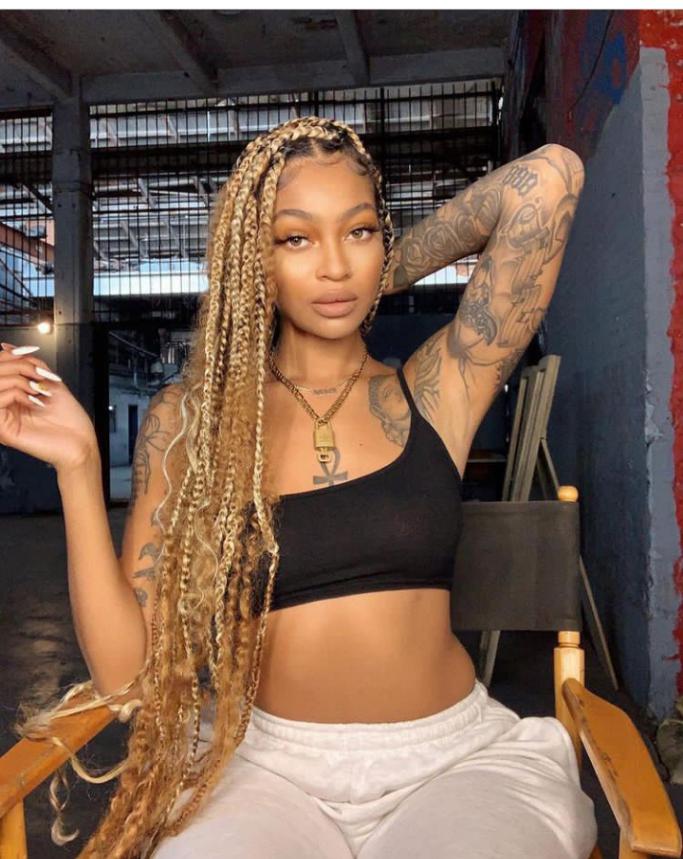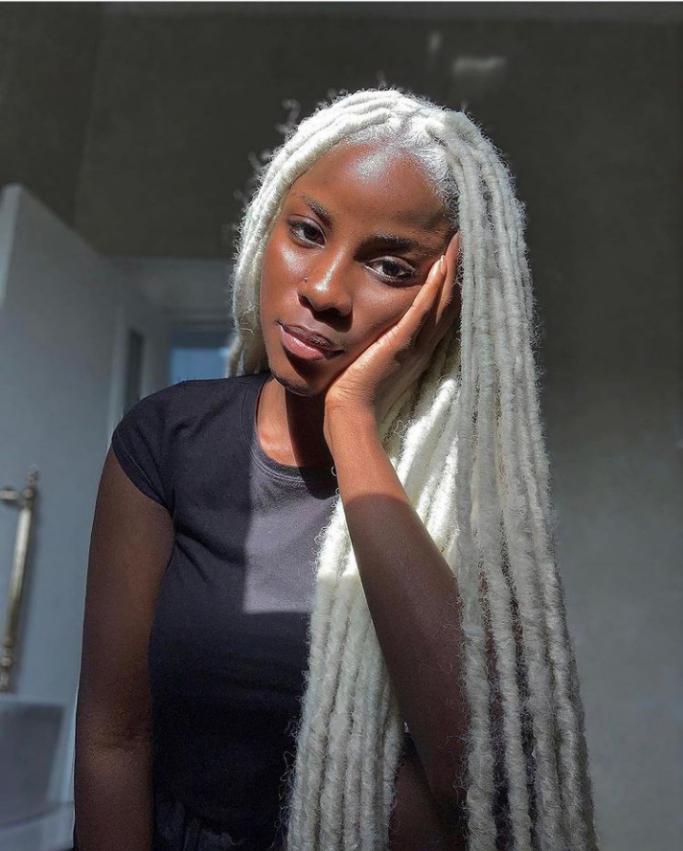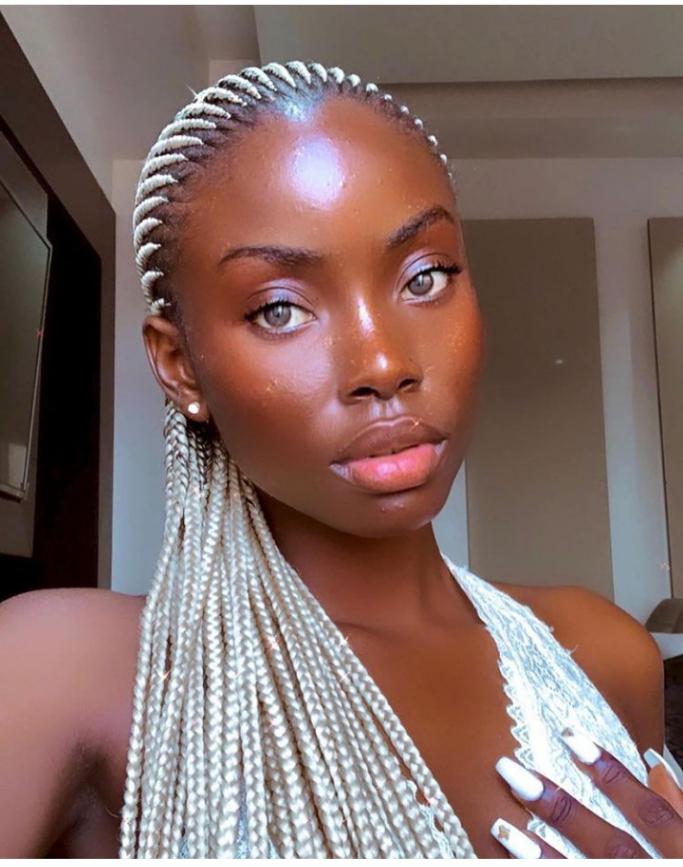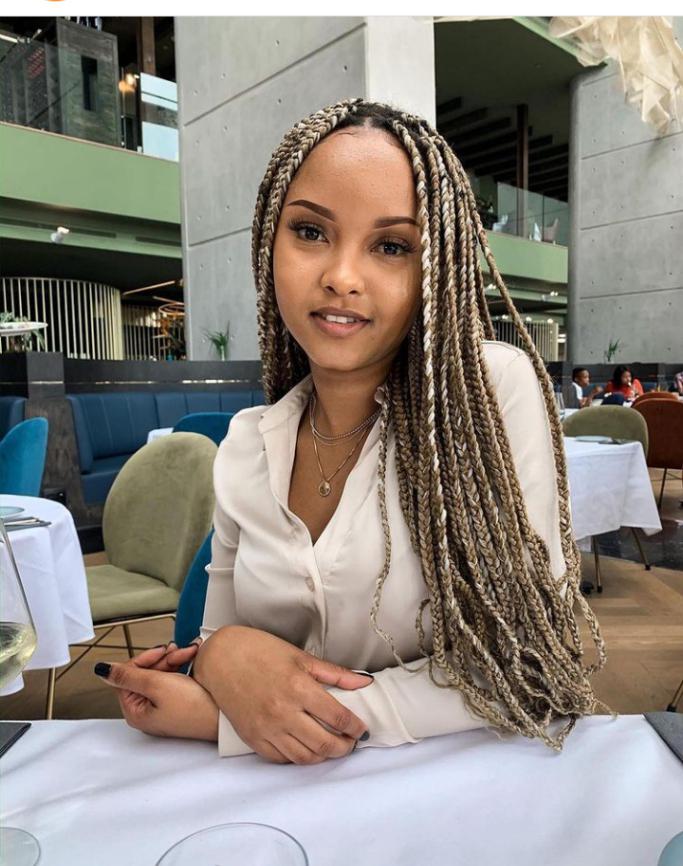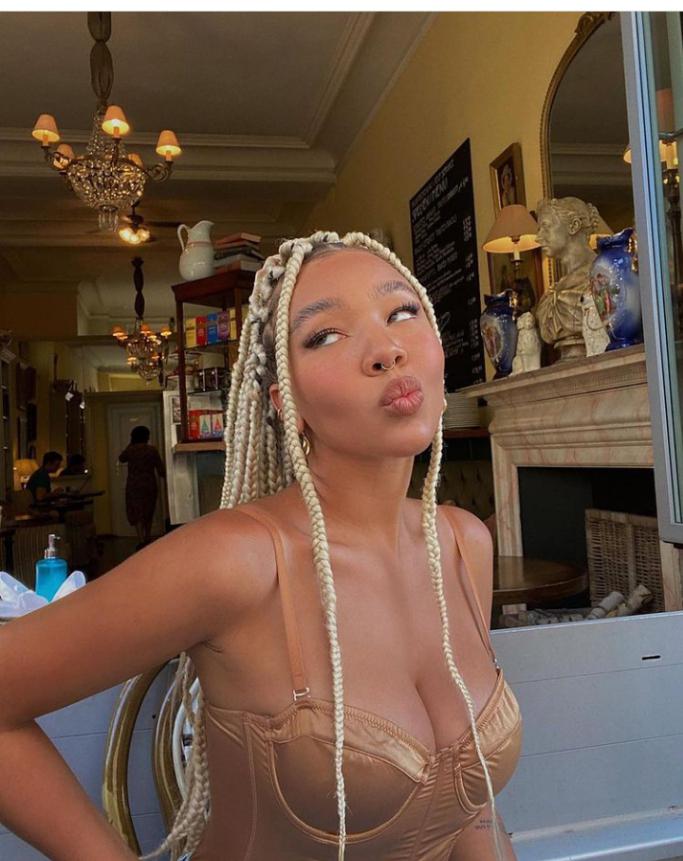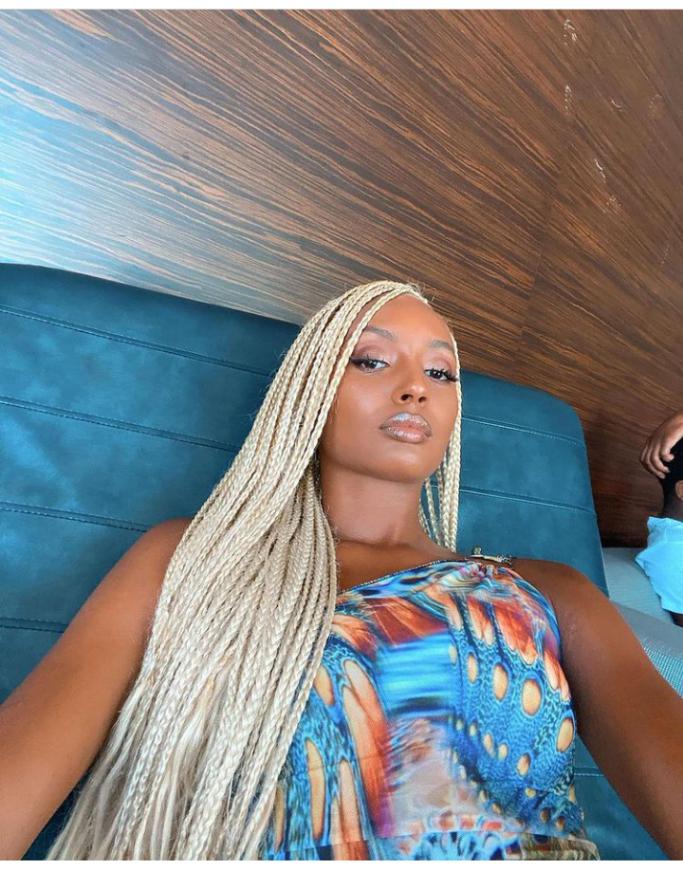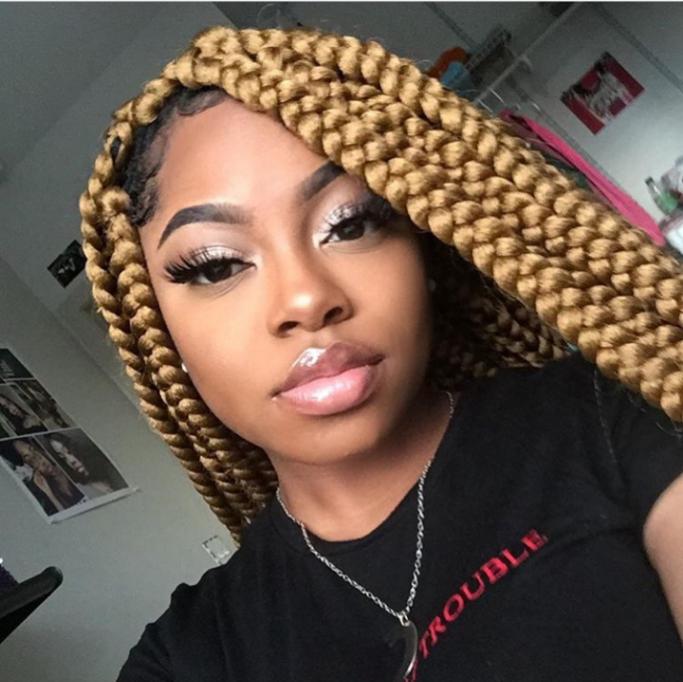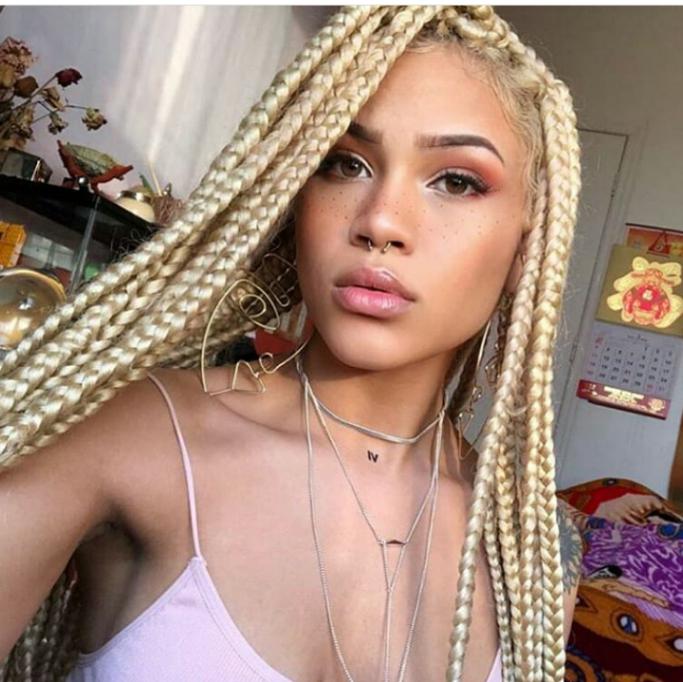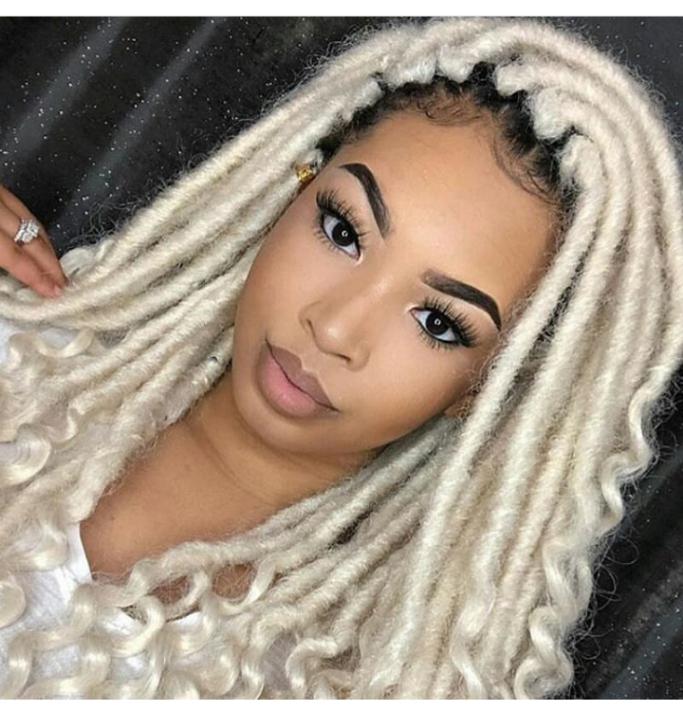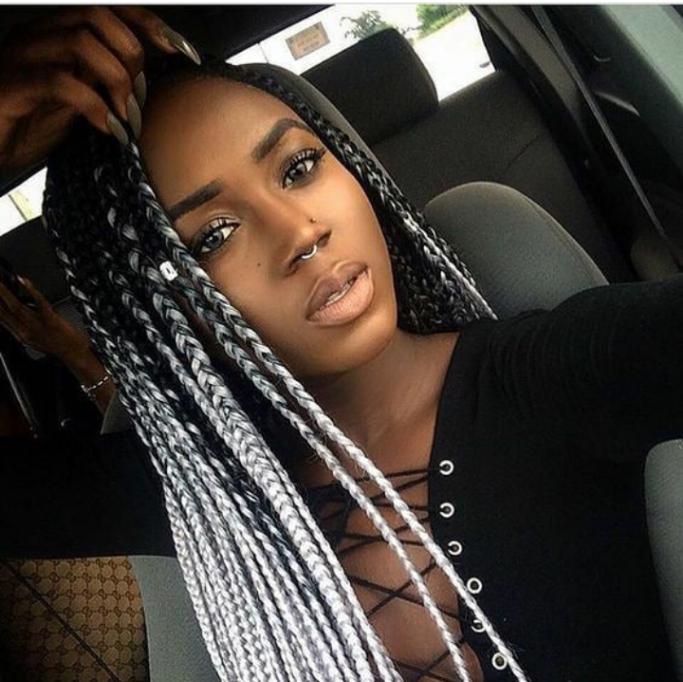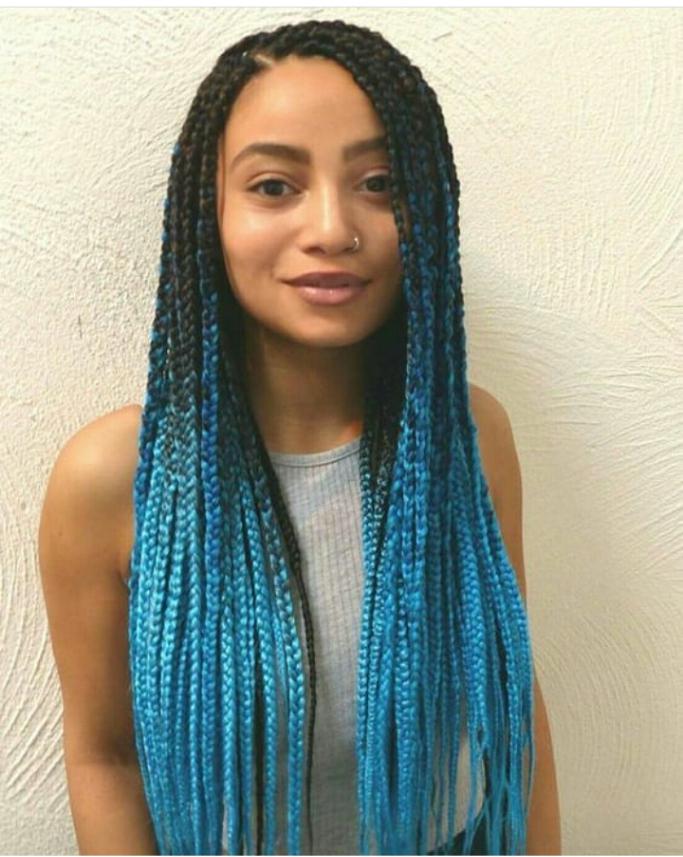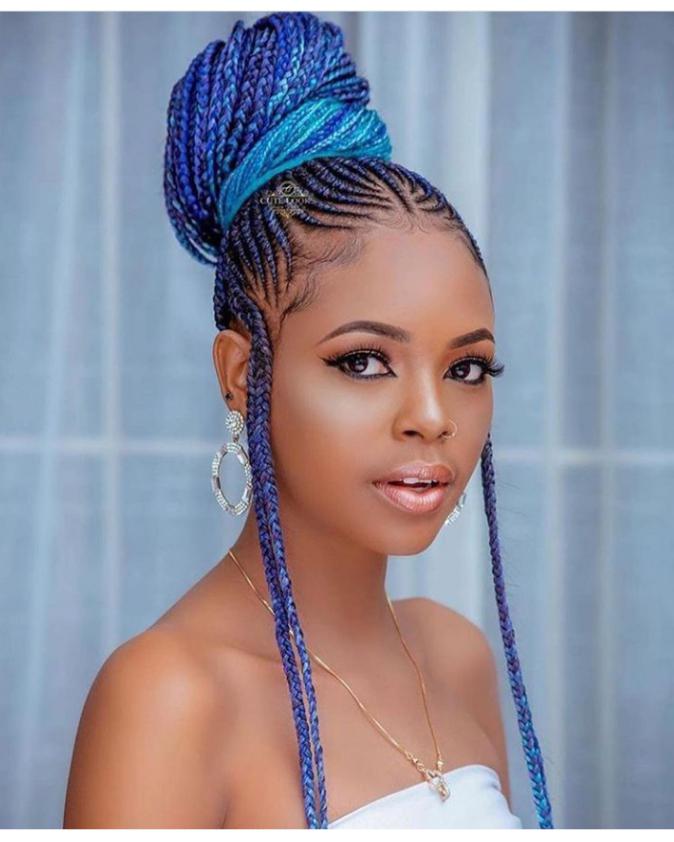 If you like any of these Styles, share it with your friends, family and loved ones today before Easter Sunday. Thanks for taking your time to read this write-up. Enjoy your day and stay safe.
Content created and supplied by: UniqueEbub (via Opera News )