Every human is created differently and our differences is what makes us unique. Some of us have wide and full lips while others have narrow and thin lips, but what matters is that we are beautiful and unique in our own way.
The advantages of big lips is that people with bigger lips can kiss deeply or passionately and they have a specific silkiness that small lips don't have.
The Swedes and the Danes are famous for their high cheekbones, blonde hair and full wide lips but they are not the only with big lips, because different people from different Countries also have big lips.
In this article, I bring to you some pictures of Beautiful ladies with cute and big lips.
Check out the photos below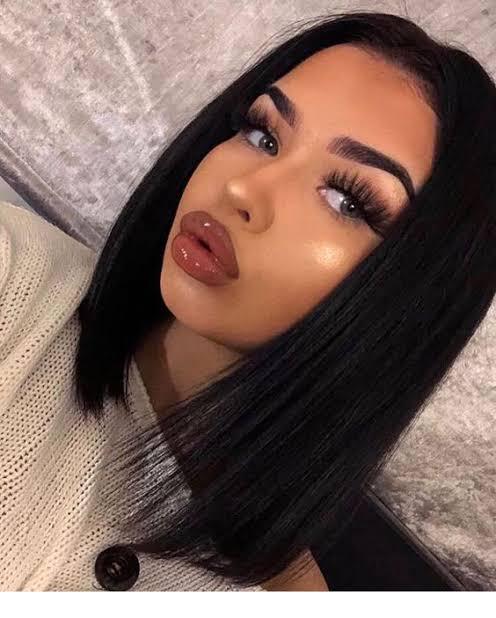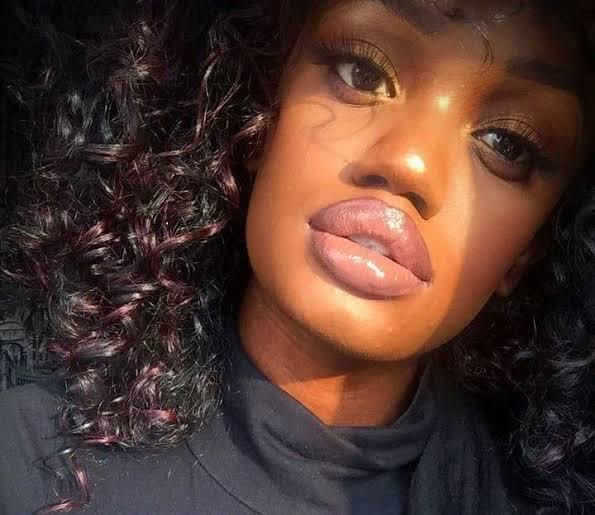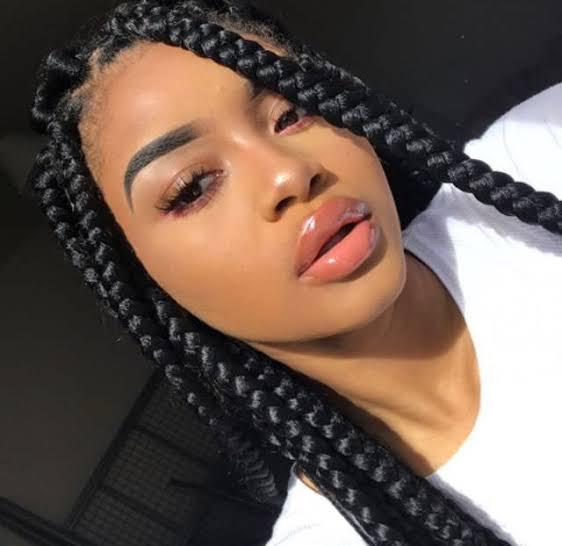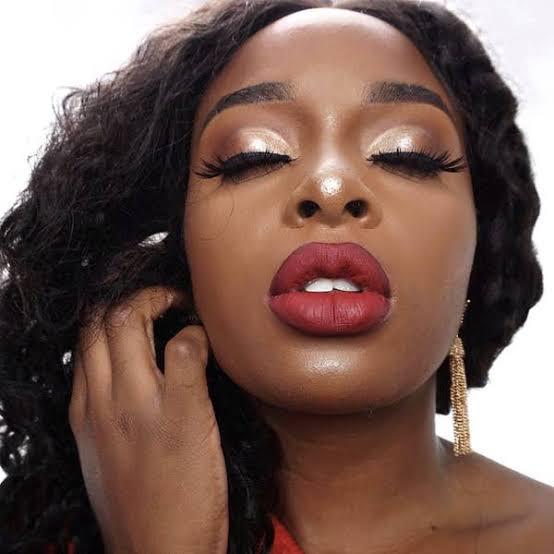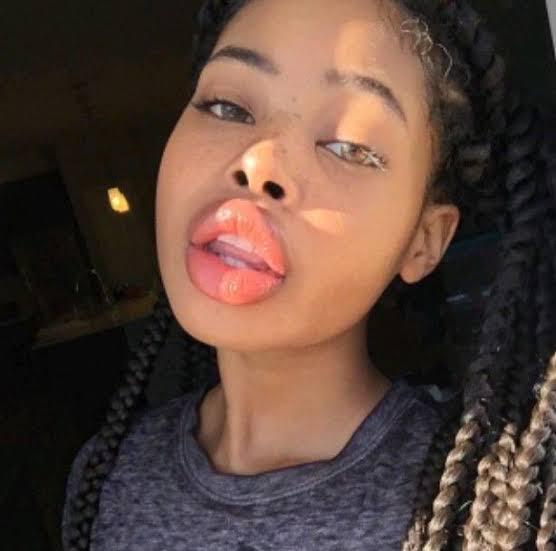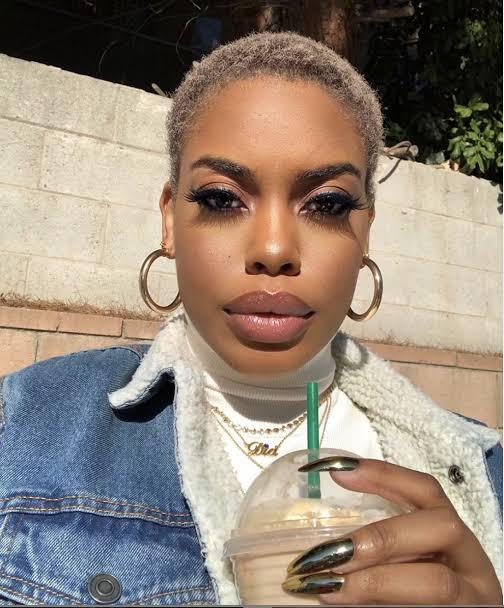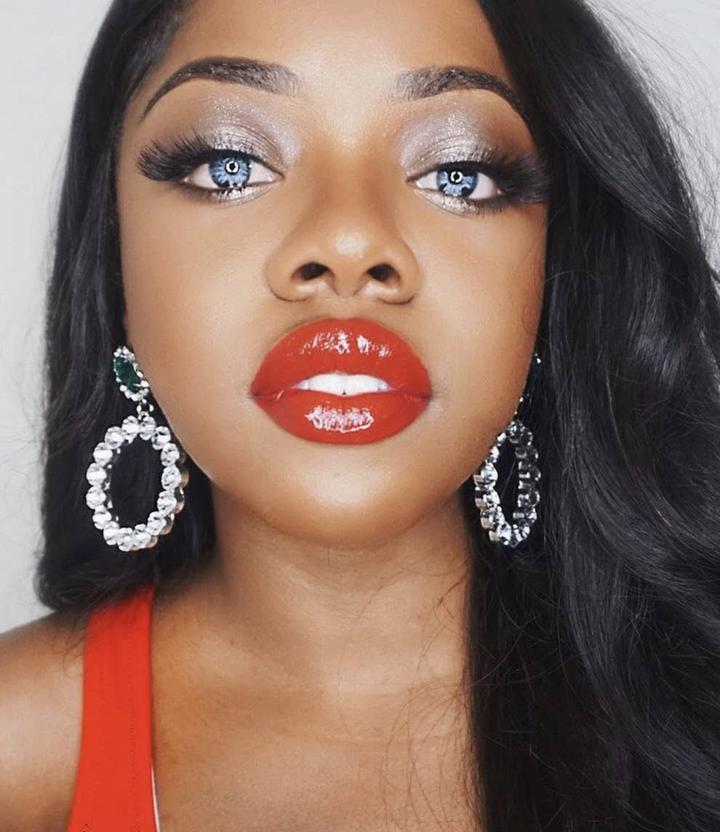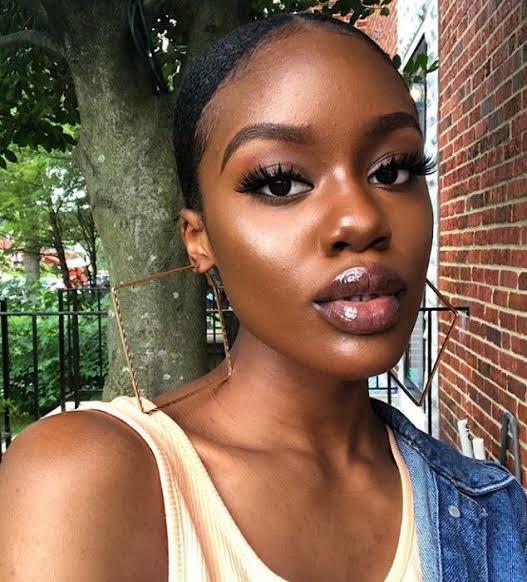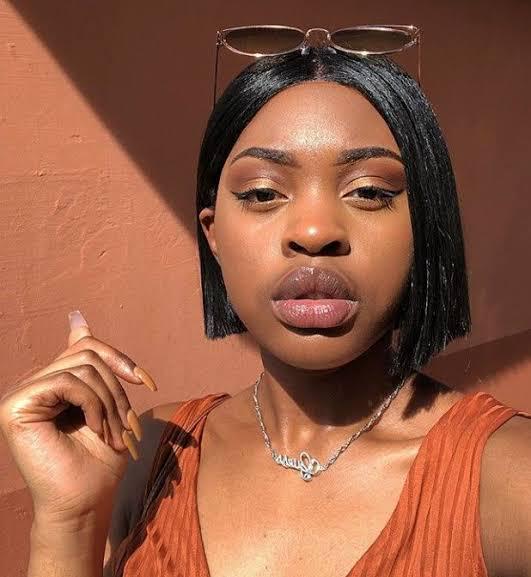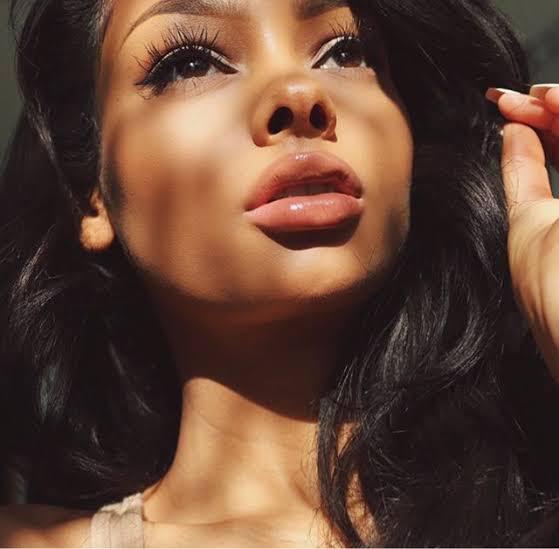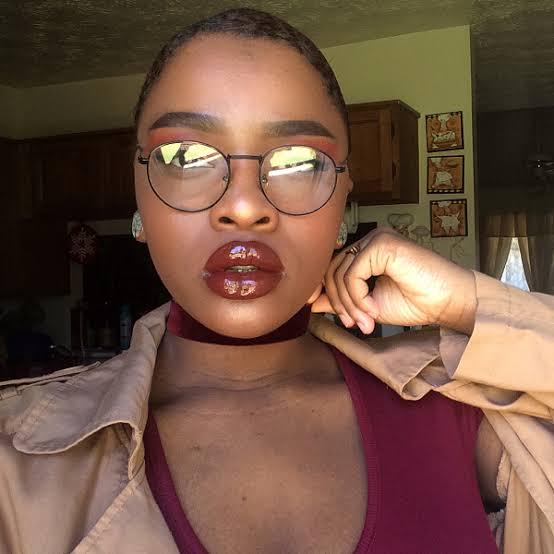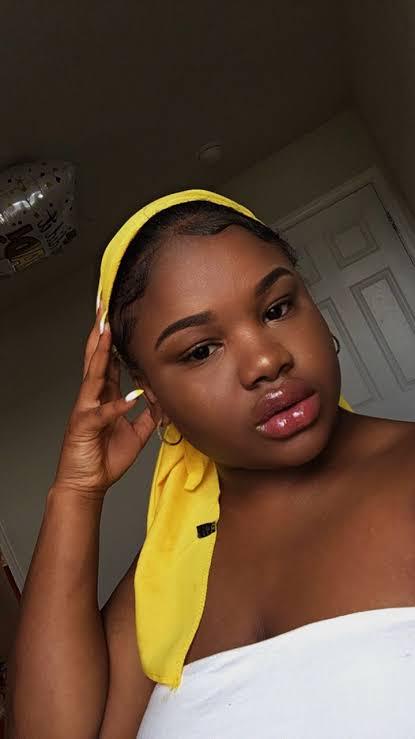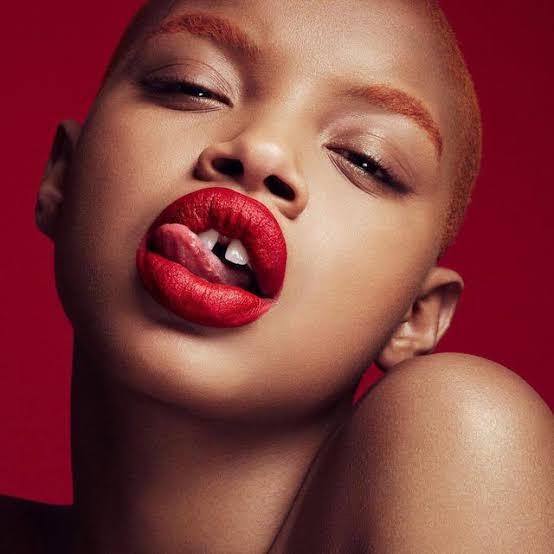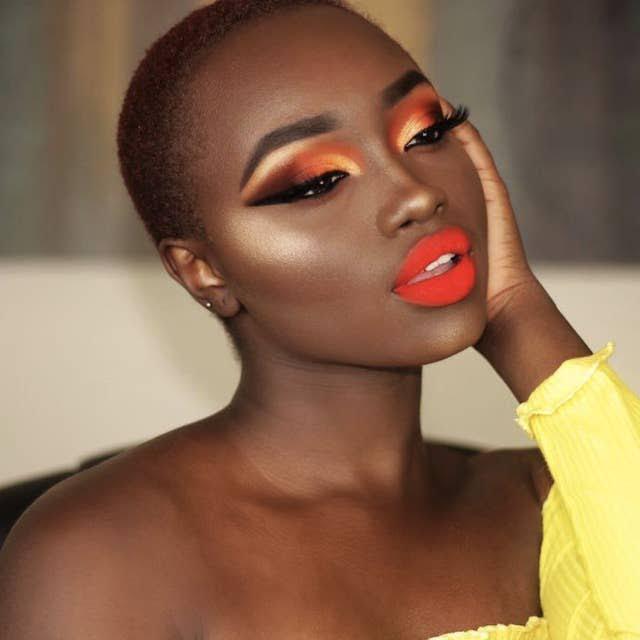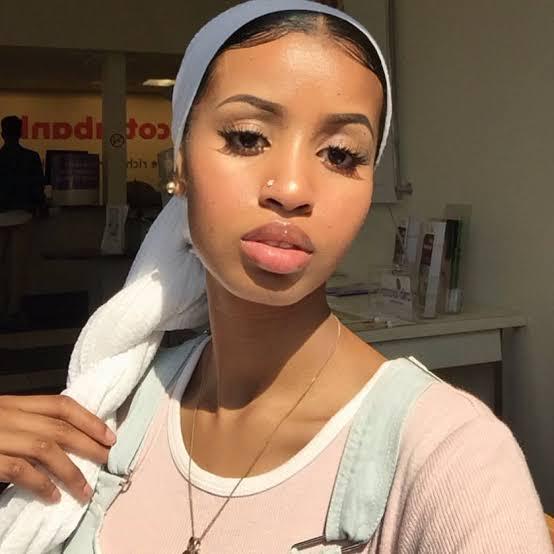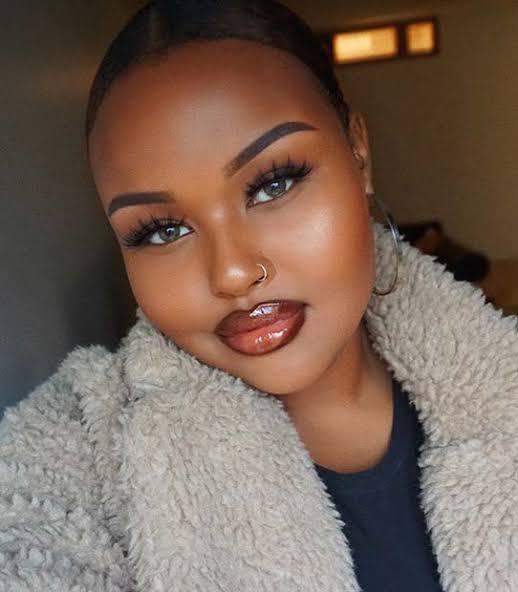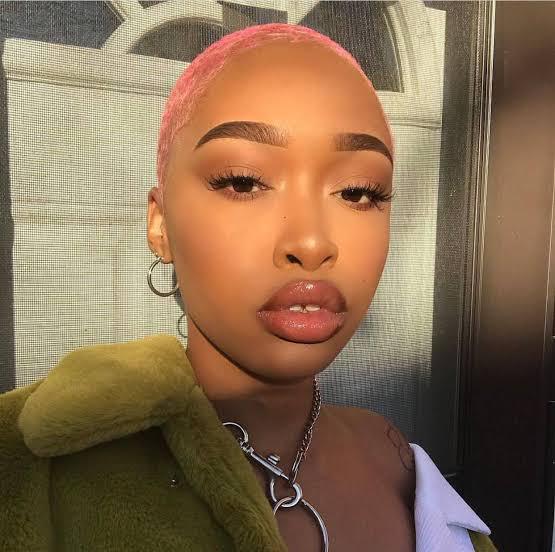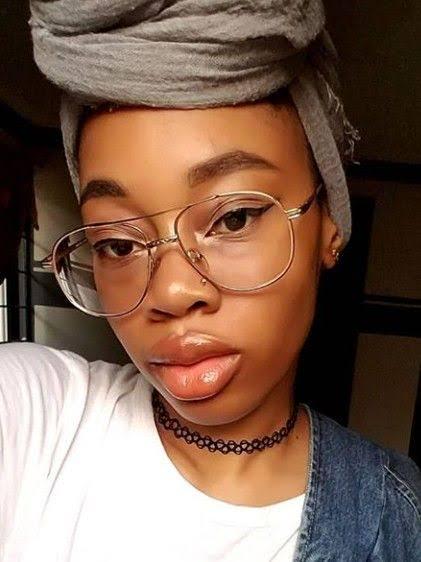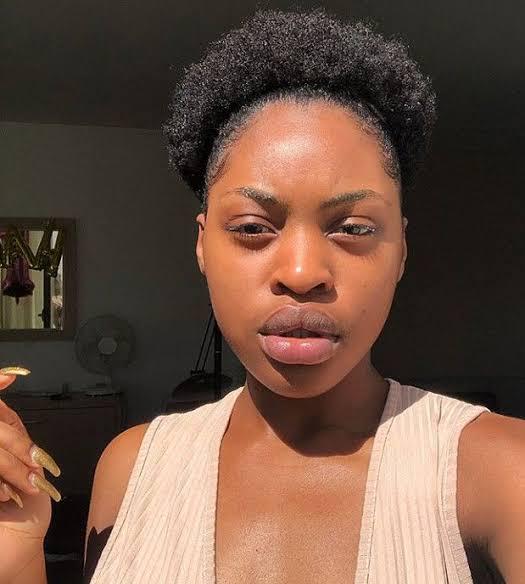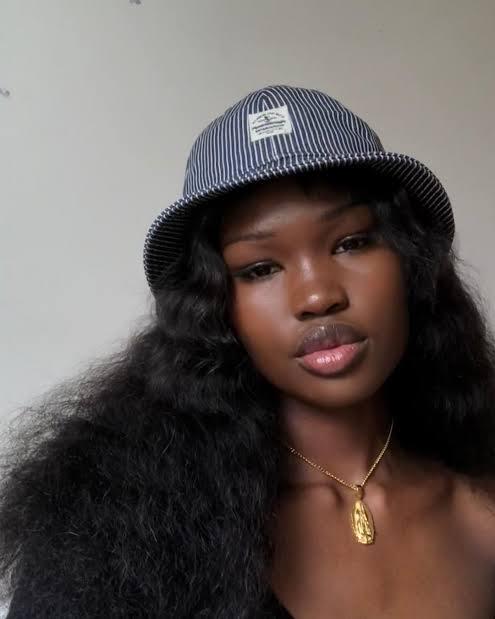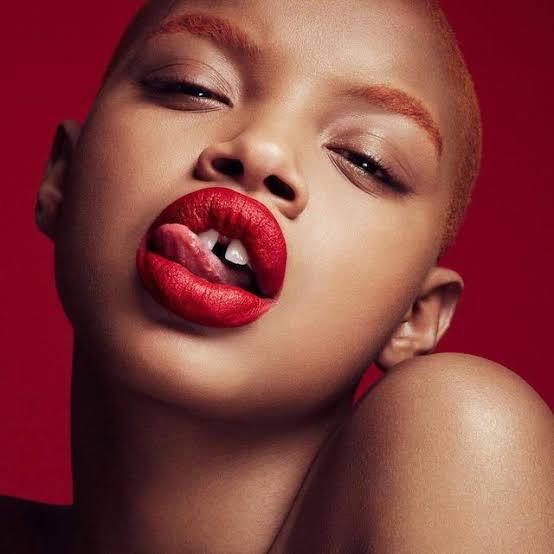 What do you have to say about these beautiful ladies with cute big lips?
Please drop your comments in the comment section below. Thank you for reading.
Content created and supplied by: Joythewriter (via Opera News )