Firstly, I want to say that not everyone have the desired body shape they want, but this doesn't mean anyone should be body shamed because even those that have theit desired shape always find it difficult to keep their body shapes perfect.
This post contains six (6) useful tricks that will not only help you look slimmer, but also classy. However, note that the most fascinating part of this tricks is that you can do them in 2 minutes. Read carefully and learn.
1. Dispose clothes that are too big or too small for you.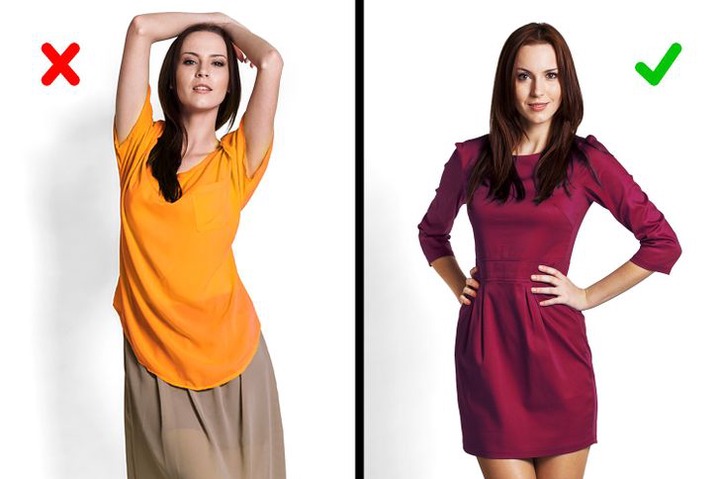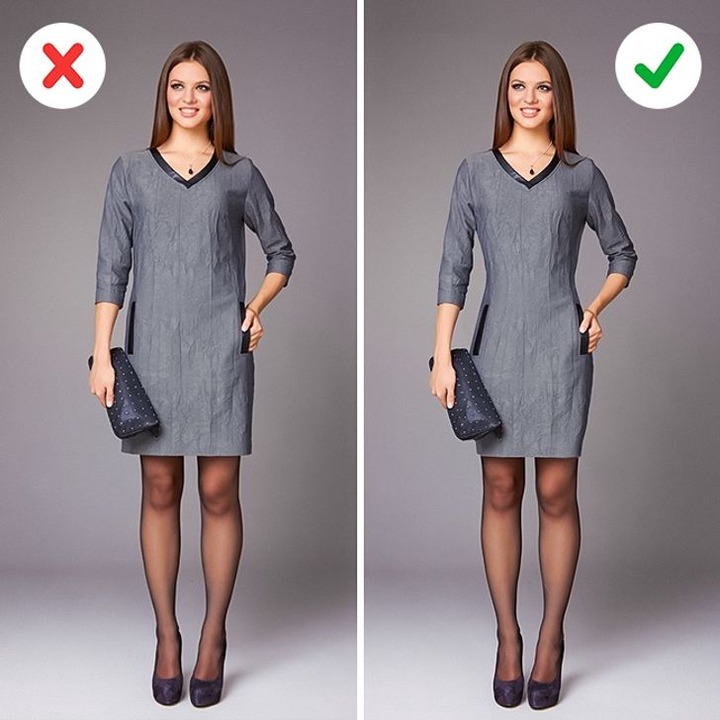 Please ladies, don't buy or wear clothes that are too big for you, and also give out those that are too small for you. The reason for this is because these type of clothes basically reveal the flaws deficiencies. So, your attires should always be moderately fitted.
2. Select the perfect fabrics.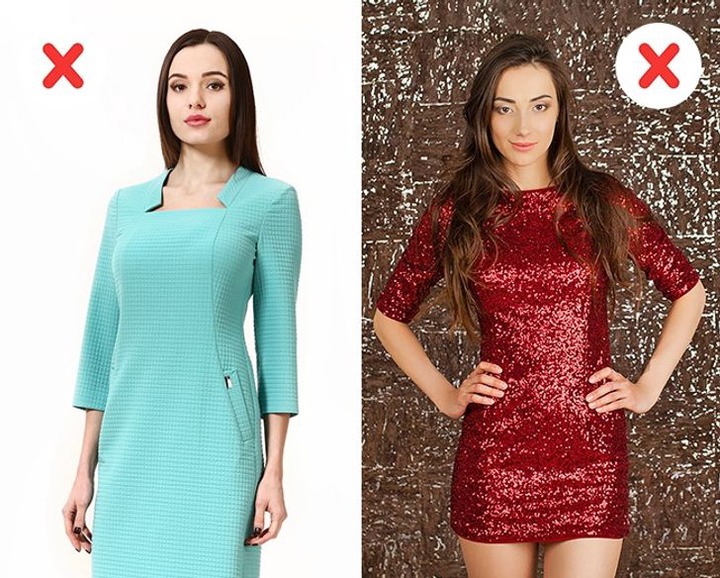 When next you go for shopping, make sure you don't but very tight clothes or clothes made from rough fabrics. Most times, these type of clothes dry uninvited attention. So, in other to hide any of your body failing, wear clothes made from soft and smooth materials.
3. Don't reveal your flaws.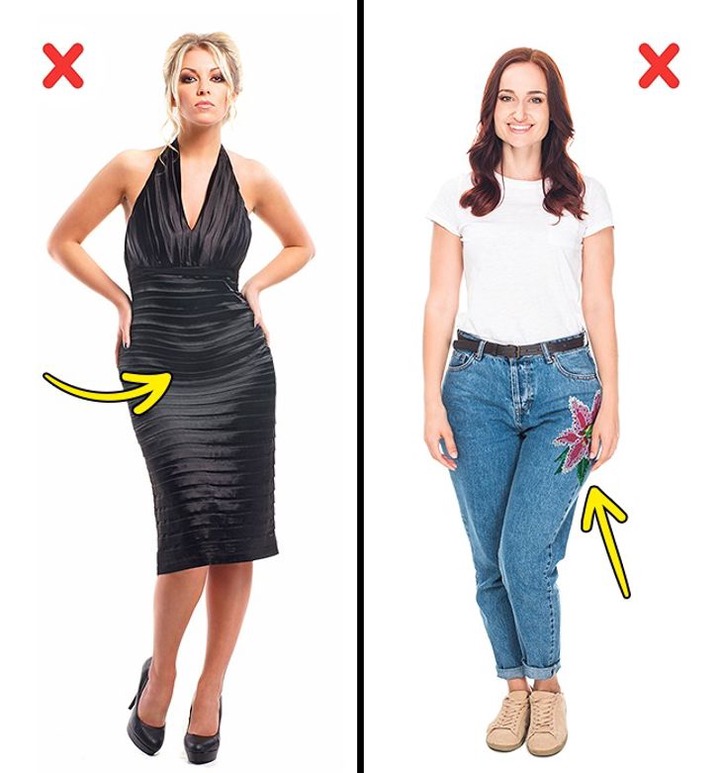 I know that most ladies think that it's always great to cover the flaws, I totally agree with that! However, the covering should not be done in excess. Doing it in excess simply draws more attention. An example is shown in the picture above- do not put on a Jean trouser with large pockets/ prints/designs if you don't like the look your hips (wearing this will draw unnecessary attention).
4. Wear shapewear.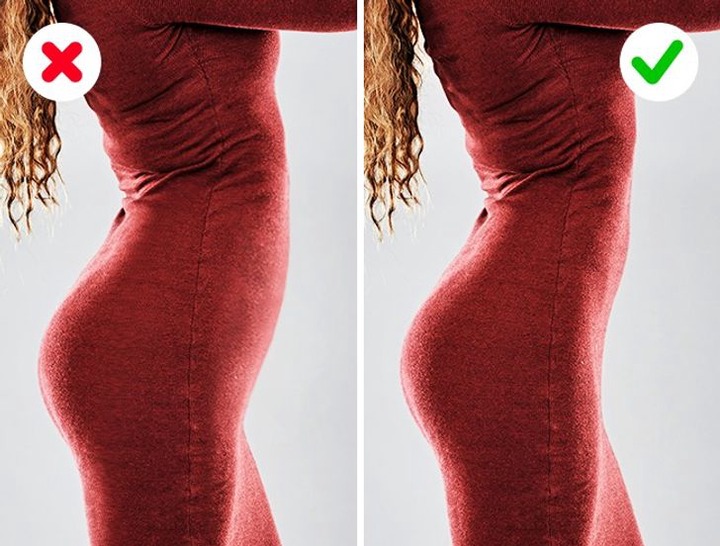 It's no news that wearing shape wears make a lady look fit and slimmer. Shapewears help to cover/hide excessive fat in the hip and belly areas. However, the shape wear should not be worn frequently because they could interrupt with the flow of blood. In fact, it's better you wear them for 6hours for special outings only.
5. Learn to position your back well.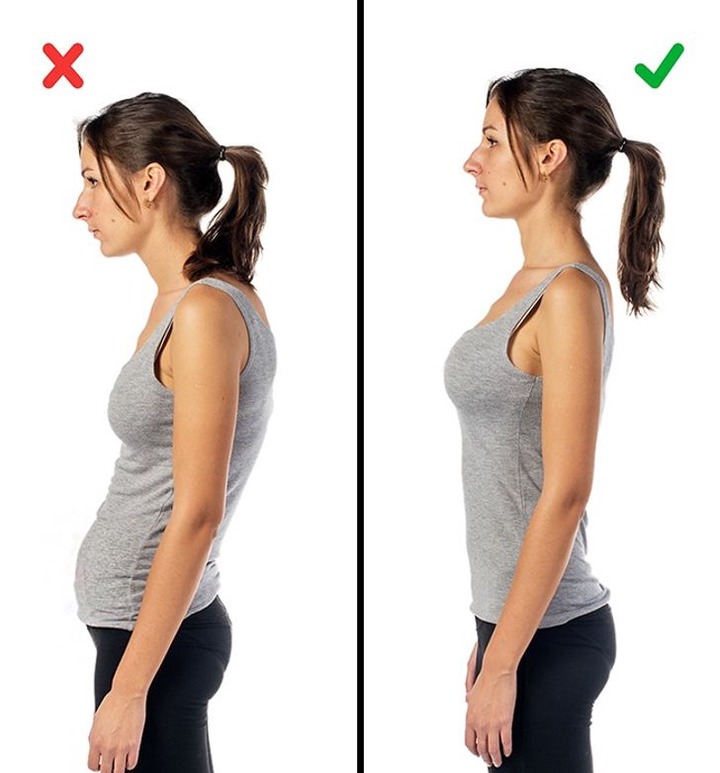 Keeping your back straight will not only make you look classy, but your waist would also look smaller. Note that bending your back makes you look wider, shorter, and beyond all this bending your back could result to health complications.
6. Wear a convenient shoe.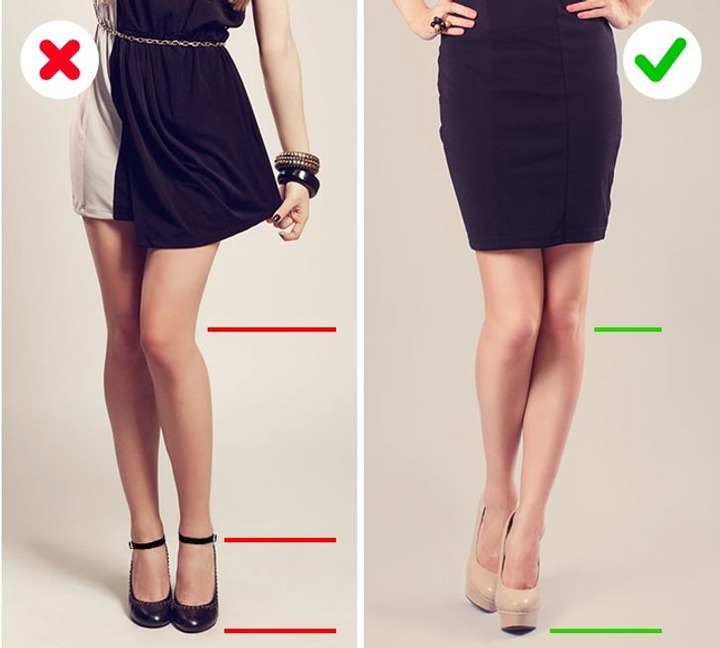 Did you know that putting on shoe with matching colour with your skin makes you look taller? Yes it's a fact! When you put on a shoe with identical colours with your skin, your appearance would be elongated.
Furthermore, if you're wearing a long trouser, make sure the colour matches your shoe colour.
Another point worth noting is that shoes with ankle laces make your leg look shorter.
Bonus points:
✓ Select the right accessory.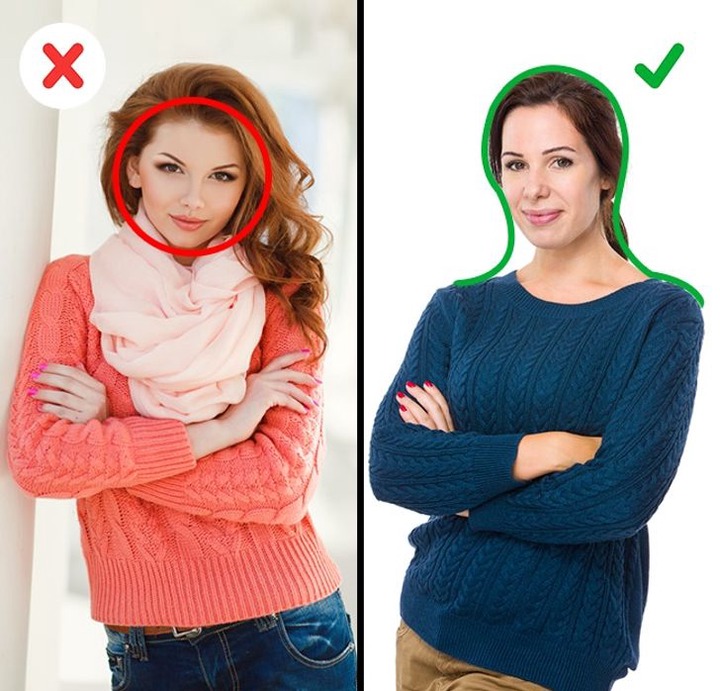 ✓ Make the perfect hairstyle.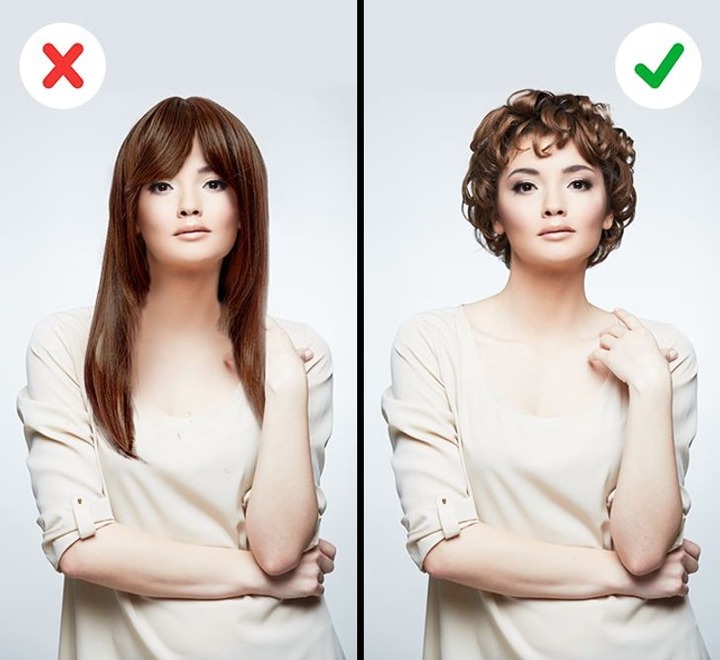 Thanks for reading.
Ladies, what do you think about this post? Do you think you can do this tricks in 2 minutes? Kindly share your thoughts in the comment section.
Don't forget to follow, like and share post with family and friends.
Content created and supplied by: KUNOYnews (via Opera News )