Comedian Bovi wore a dress which is designed to depict what happened last year during EndSARS. The dress is designed in white background with green coloured designs at the front. At the front of this cloth are green colours, up and down sperated with white coloure stained in red paint to denote blood.
Bovi wore this dress to headies and it got many attentions. Many people saw the meaning it passed. Some commended him for thinking of such creativity.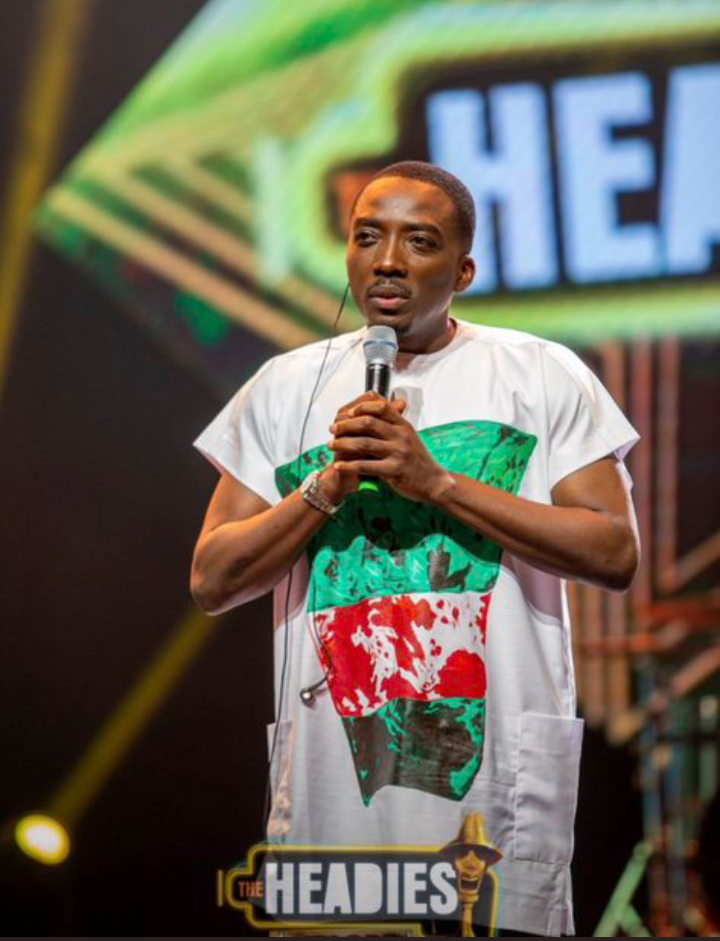 A twitter user known as Ayemojubar took the picture to twitter. She asked Savvy Rinu who is not only a human rights activist and supports the EndSARS protest, but also a cloth seller if she can get the cloths from her store.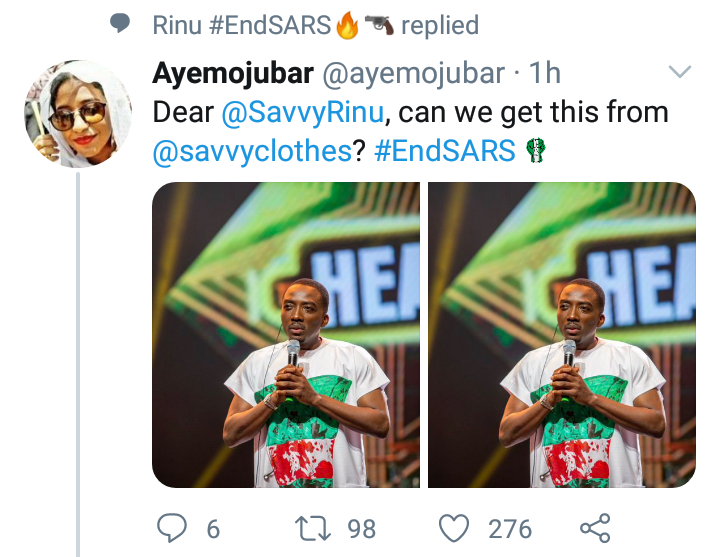 Savvy Rinu, being a very wise young girl gave her a very intelligent and interesting response. She told her that the getting them that cloth with that design with reduce the significant. She said that the significant need to be maintained and not commercialized.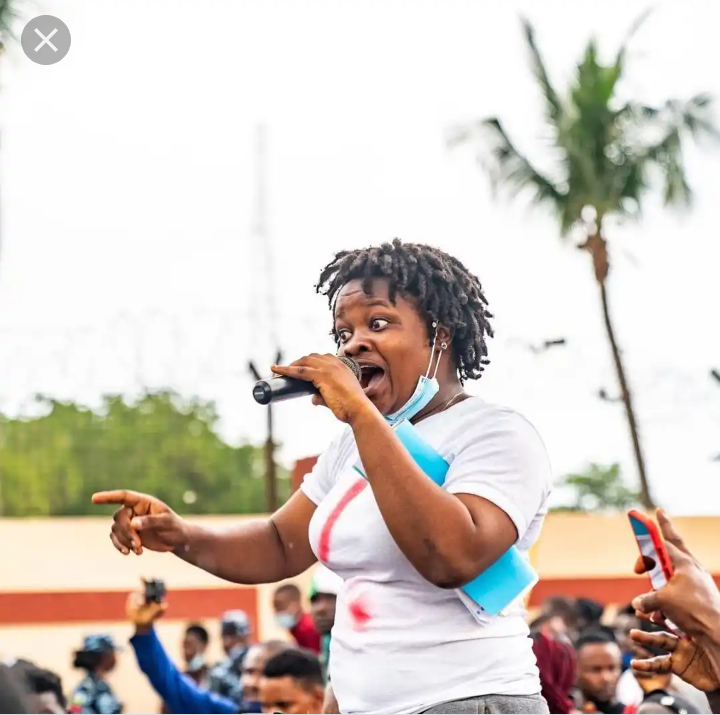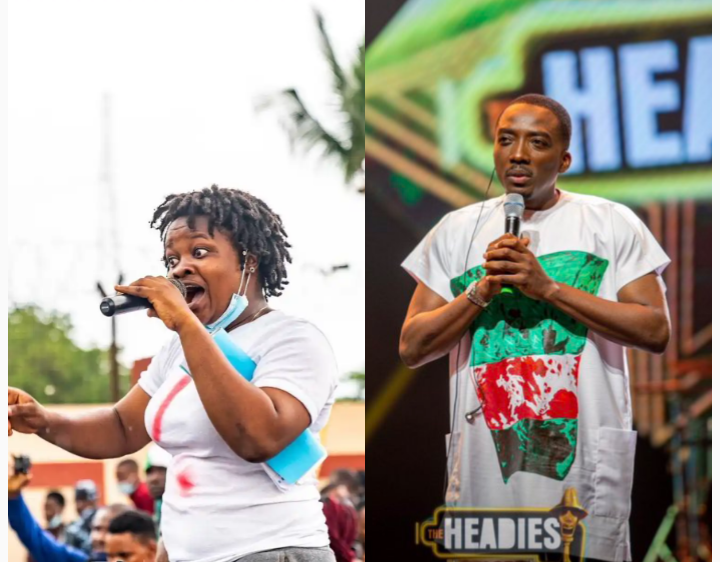 Savvy Rinu who is also known as coconut head is indeed a wise girl. Her response to the girl is well expected.
Content created and supplied by: Mr_Counselor (via Opera News )