Hello everyone
Beaded Hairstyles have been for a while. Beads are added to the hairstyle to make it look more attractive and unique.
Now, there are several designs and colours of beads so the one you use for your Hairstyle will depend on your choice.
In this post, I've got some of the latest headed Hairstyles you can plait and also plait for your daughters.
Children are known to be intrigued by colours, so most of them love using beads in their Hairstyles.
The Hairstyles here are classy, beautiful and have high maintenance, that is you or your daughters can carry them for a long time.
Plaiting Hairstyles with high maintenance will save you a lot of money and your hair won't get rough easily.
See the beaded Hairstyles below.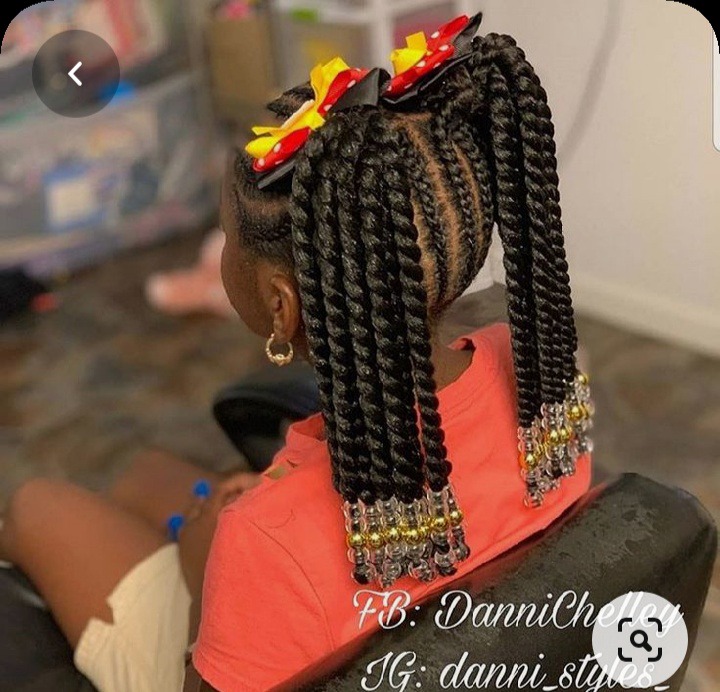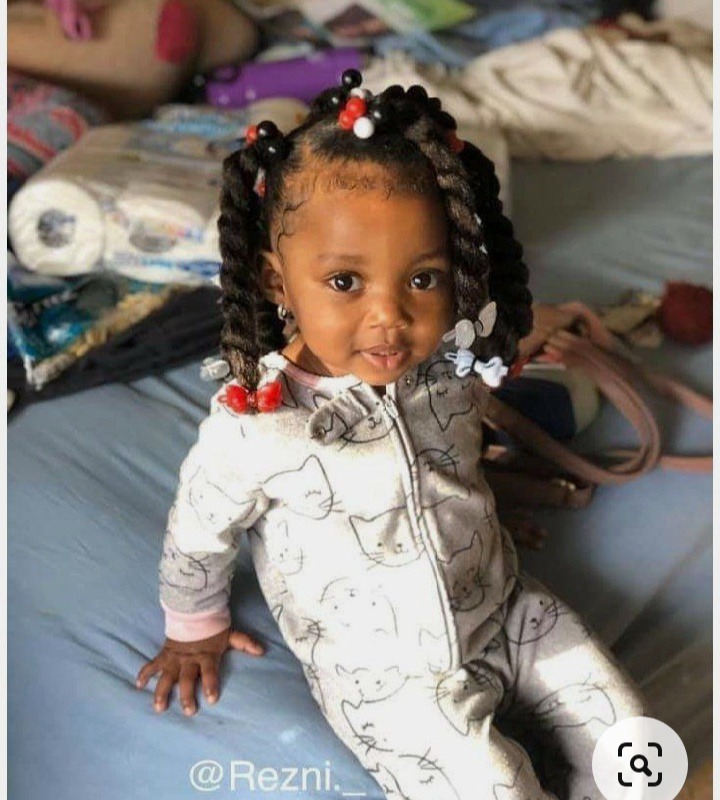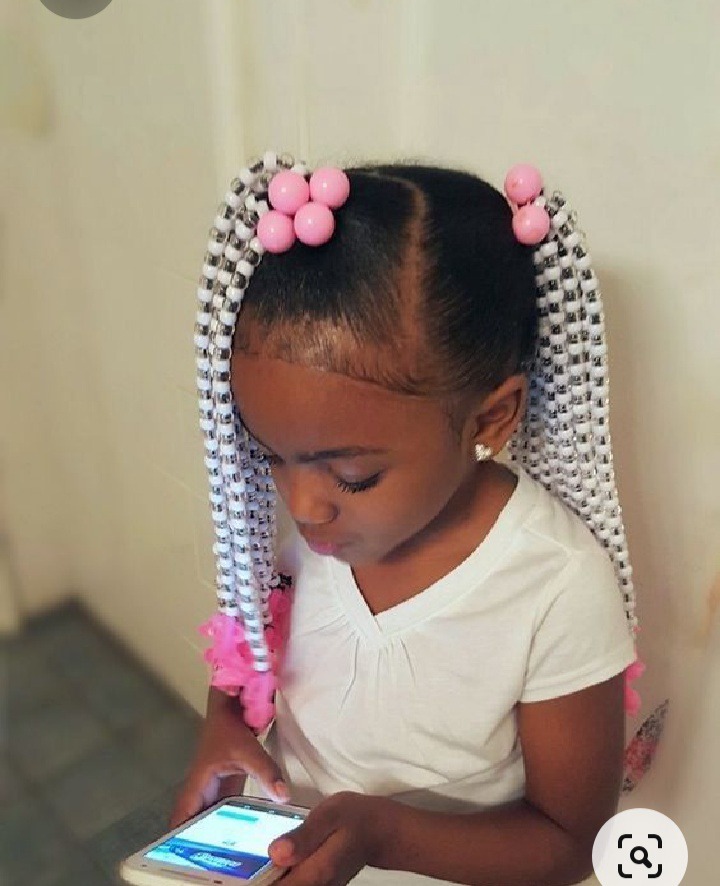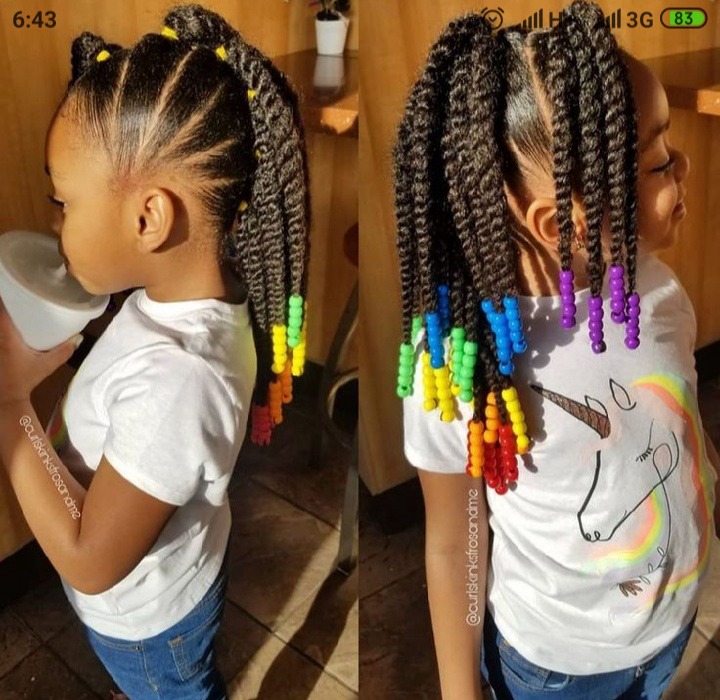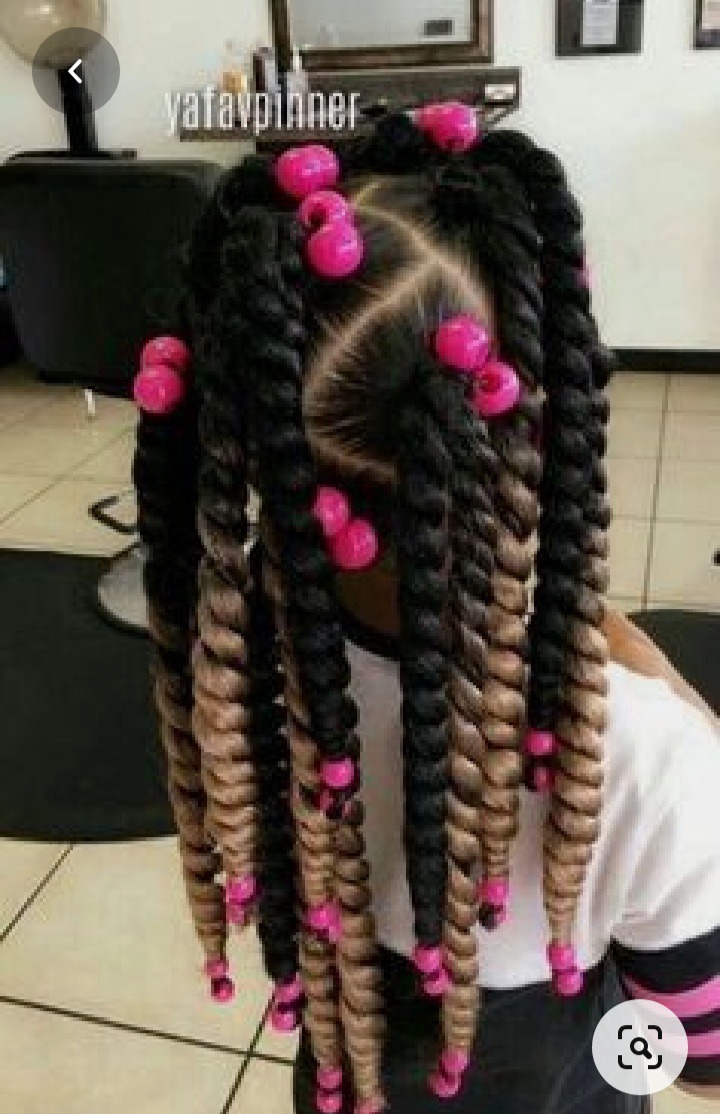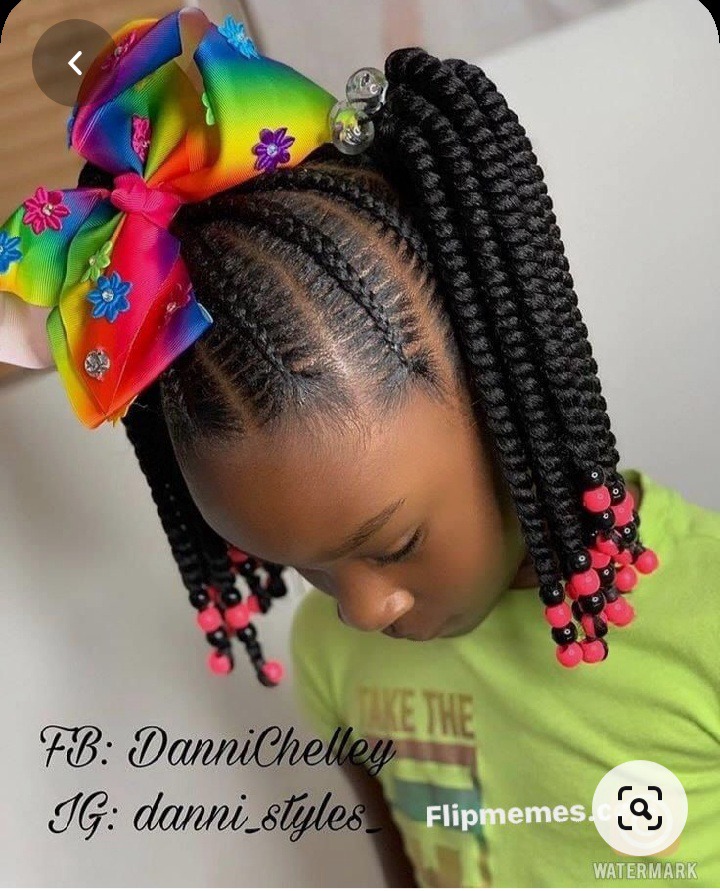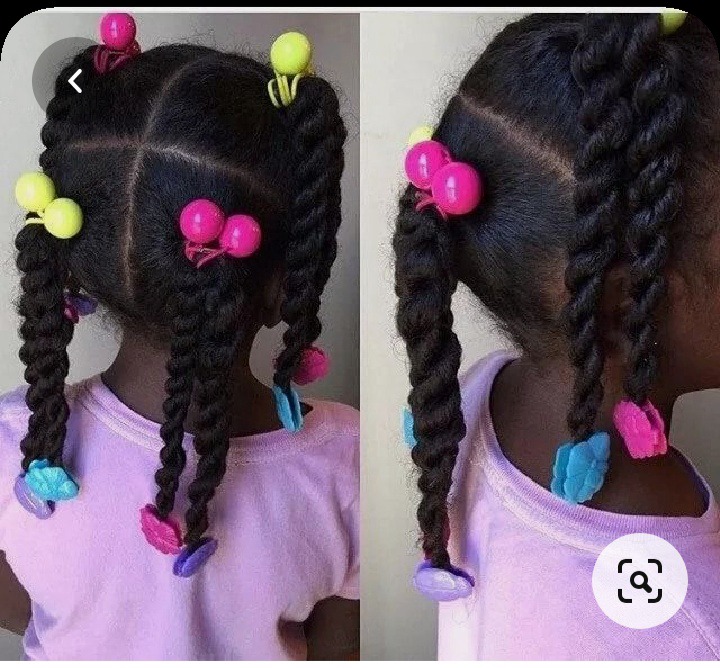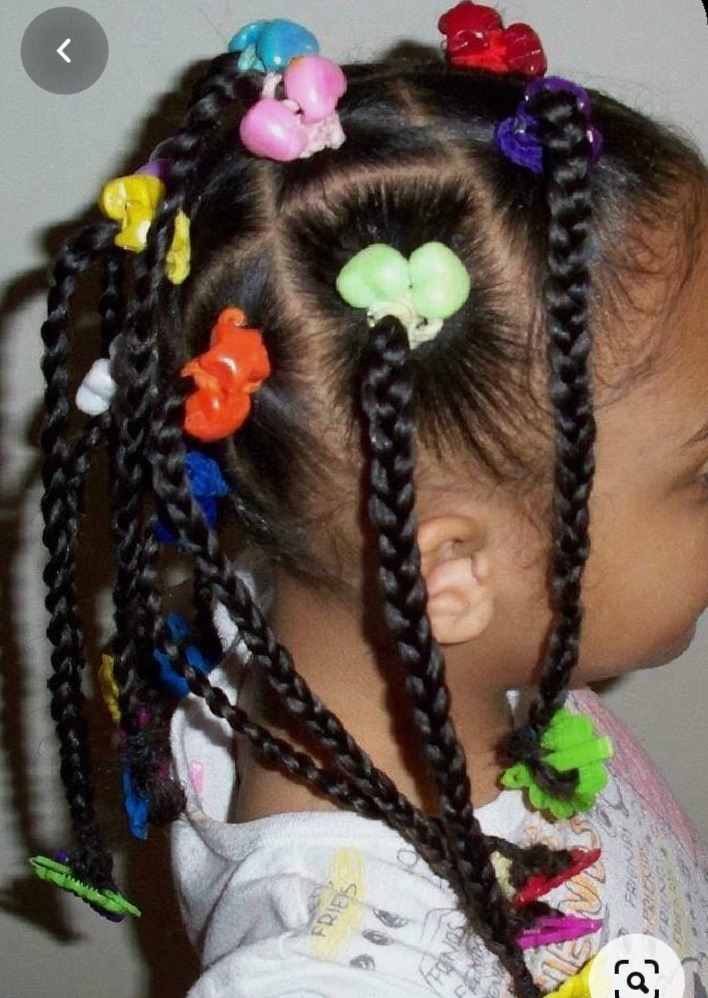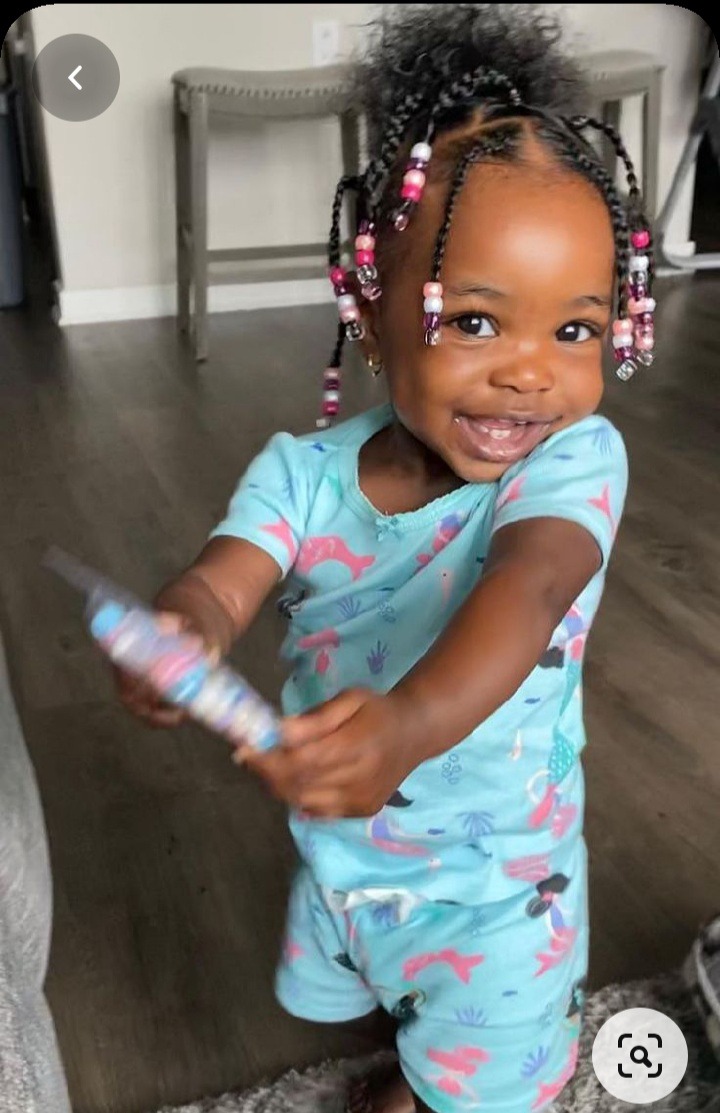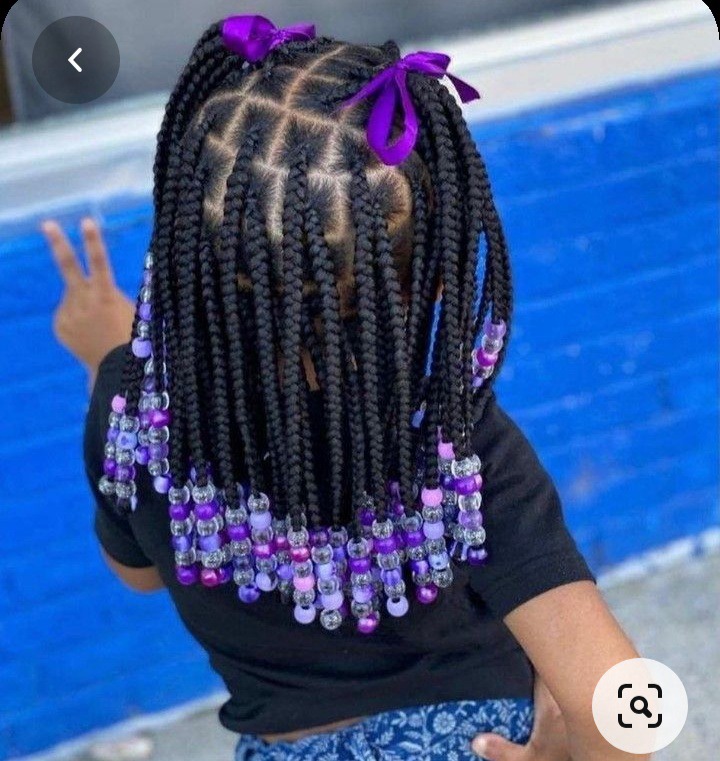 Please drop your view of this post in the comment box.
You can click the "follow" button for more posts.
Don't forget to share comment like and follow for more.
Thanks for reading!
Content created and supplied by: FlowingInk (via Opera News )