One occupation that will keep on existing over time is hair barbing as long as the hair grows continuously. In Nigeria, there are so many trending hair styles and also out standing barbers. But there is one specific hair barber that has gone far with his job to the rank of a professional. He is a popular guy in Lagos, mostly top officials make their hair dressed there. He started is career as a very little business but later went into training on hair styles and design in Lagos. After a period of a year, he established his own business fully in Lagos and this have stayed for a period of 10years now.
See wonderful pictures of his barbing style.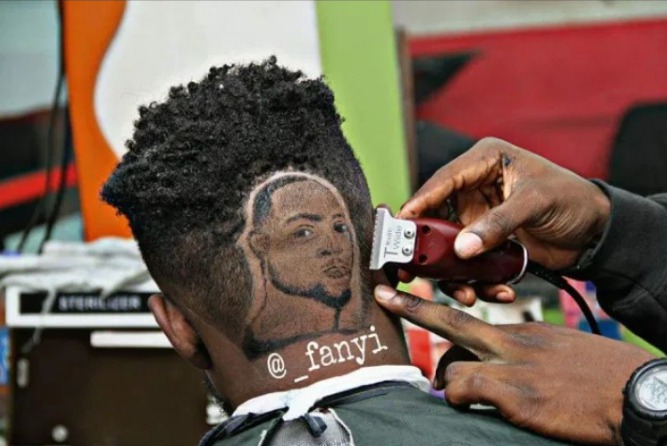 Wonderful carving of Davido's picture and an exceptional hair cut.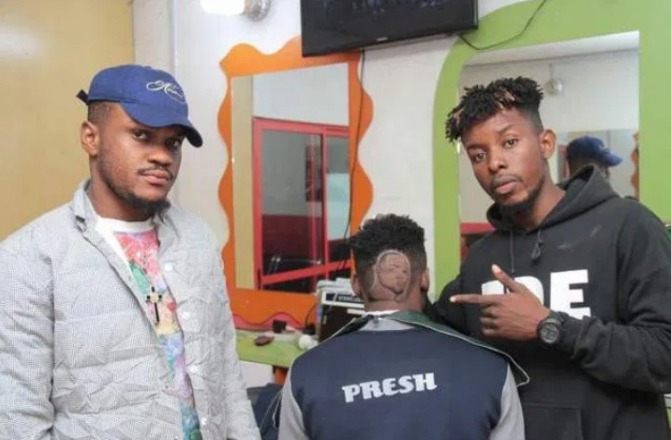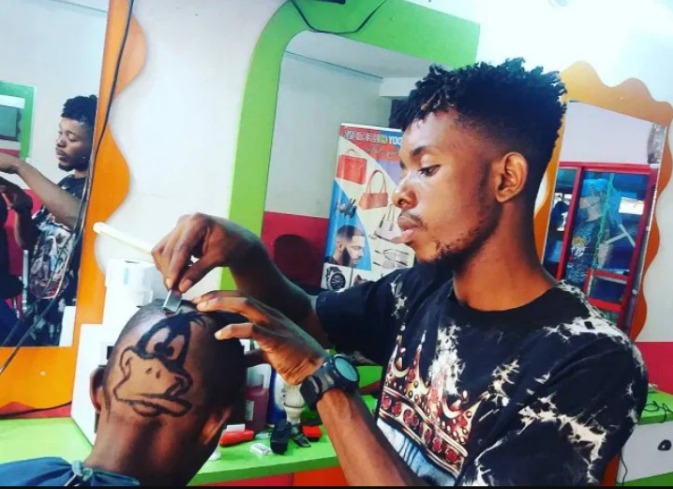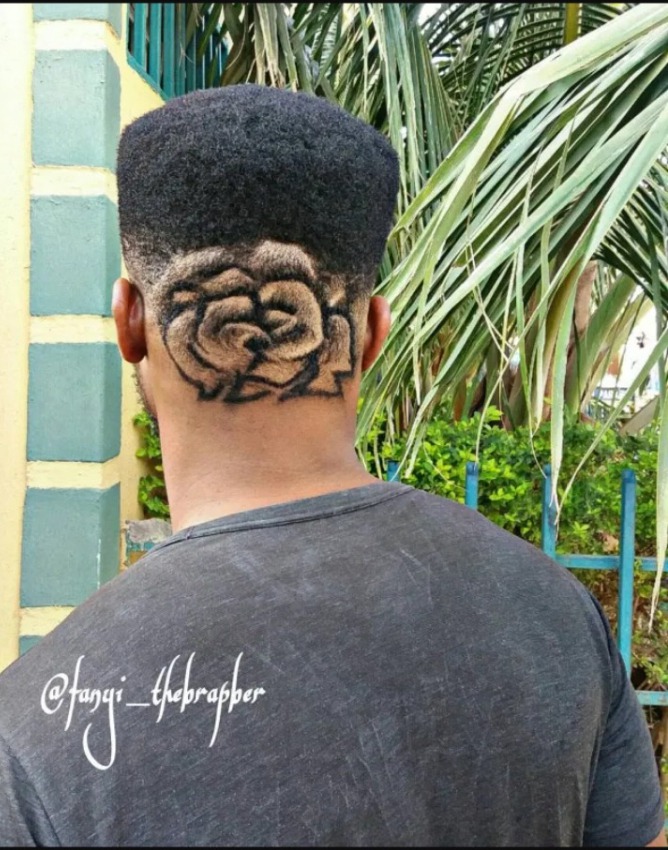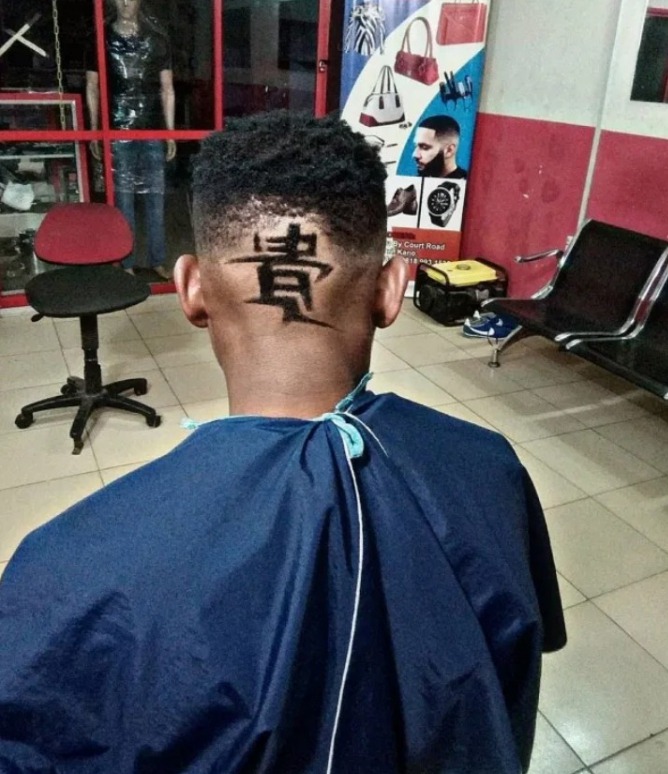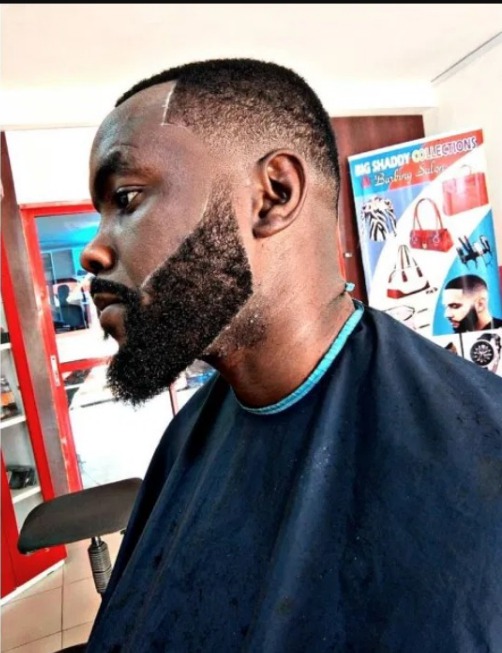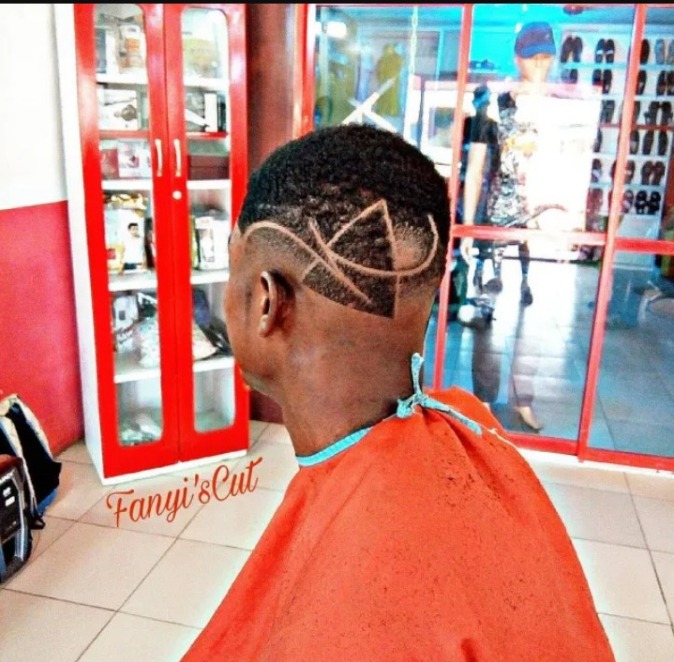 These is how far his career has gone. Please do well to visit him @ifanyi on Instagram and also like or share my post
Thanks.
Content created and supplied by: Slydom (via Opera News )