Hello today I'll be talking about very simple but astonishing clothing styles for men and on different occasions depending on what you would like to wear them for, fashion and style on this topic these are some of the styles for men.
(1) African men's casual outfit for the summer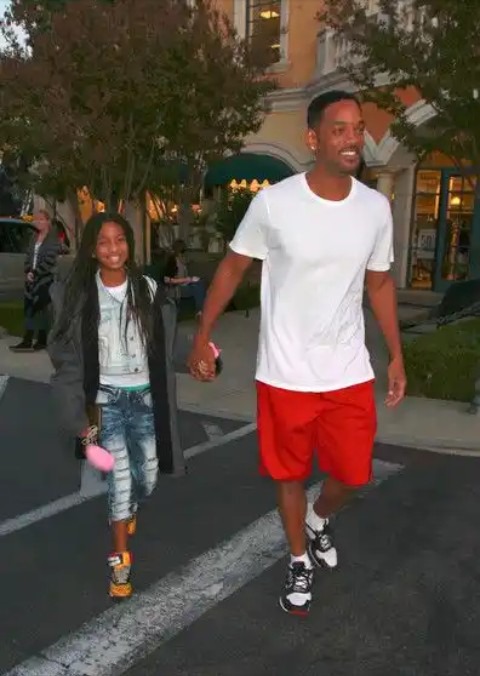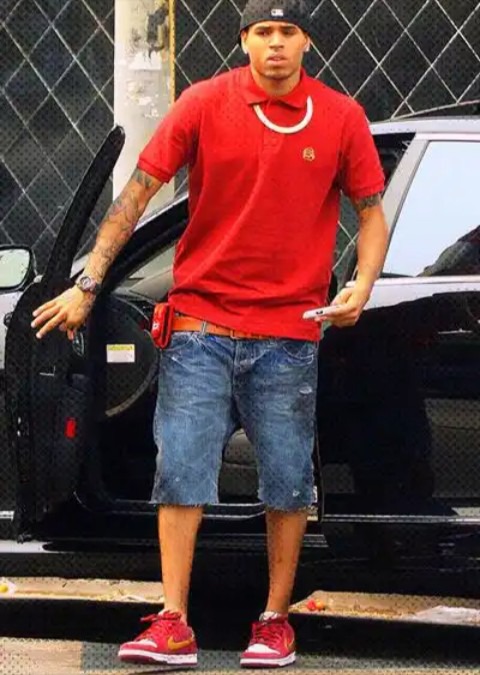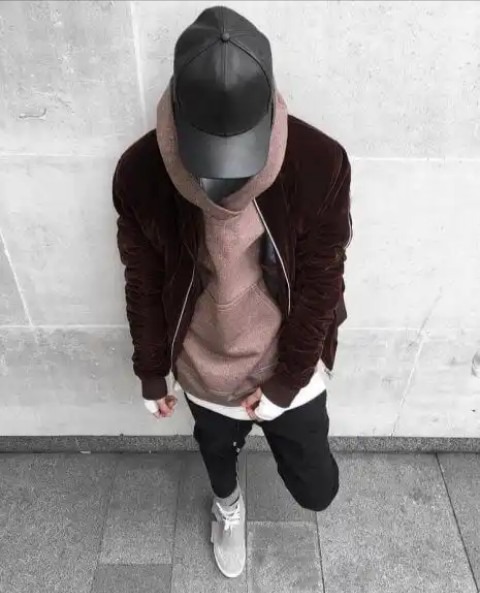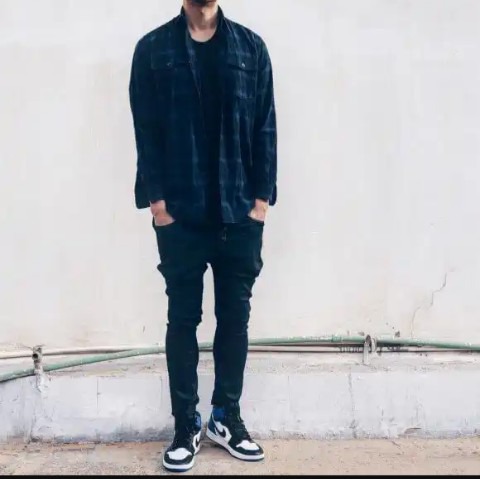 (2) Cool Sunday outfits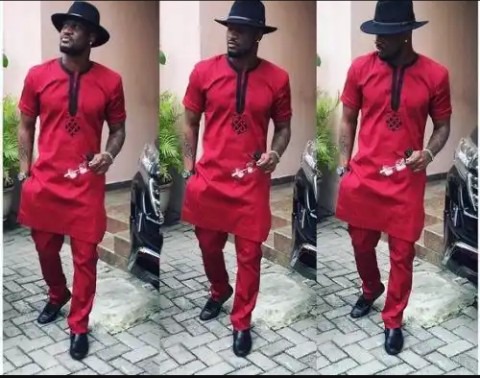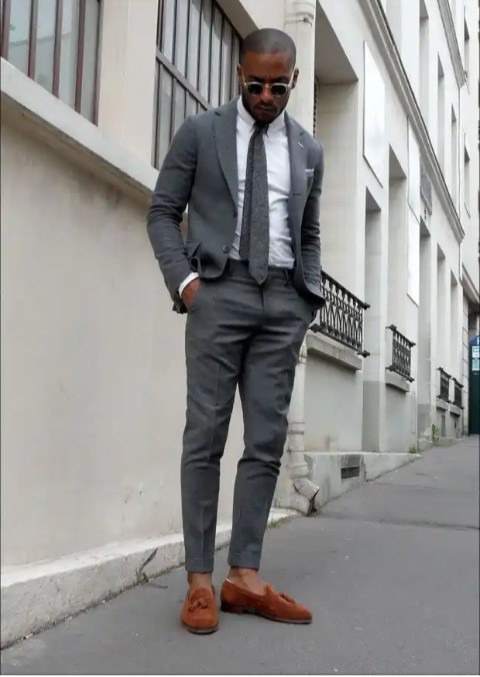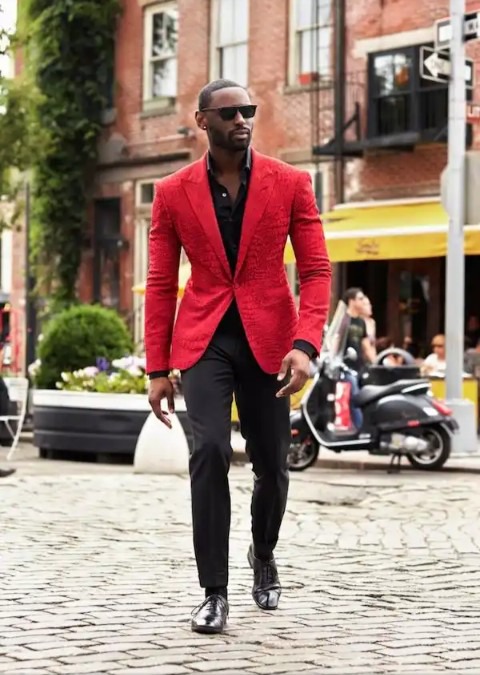 (3) Funky Outfits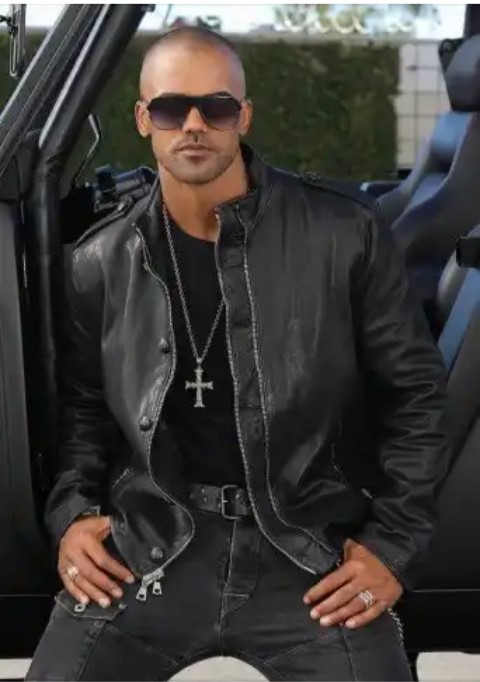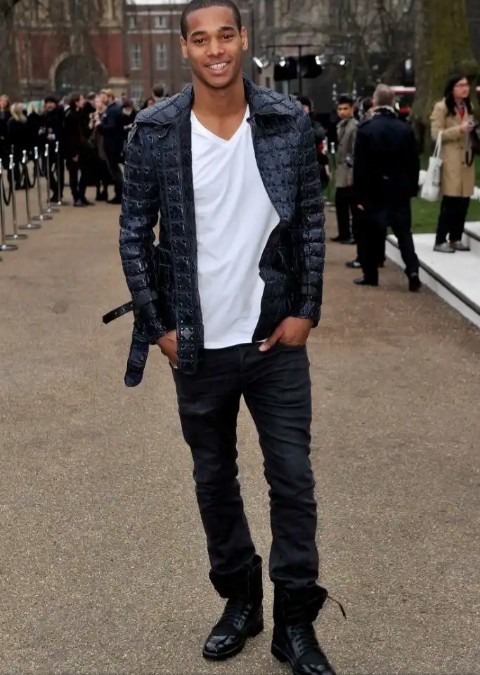 Keep it mysterious with this cool hot and casual outfit.The focus is on chains and a black leather jacket,if you're not a big fan of chains then you can go for bracelets just to keep it cool.
(4) Casual Work Outfit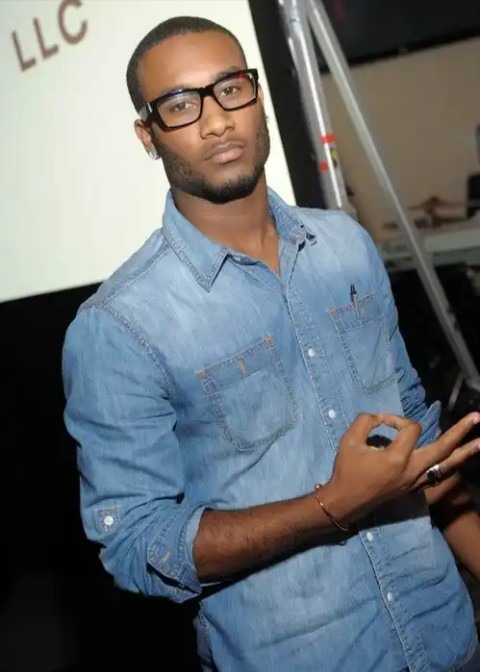 All the nerdy black guys,this looks fantastic for you, dressing up casually but still stylish to work and looking cool.
Just Keep on your nerdy glasses,and highlight them by wearing a simple,plain denim shirt.
(5) Cool Sporty Outfit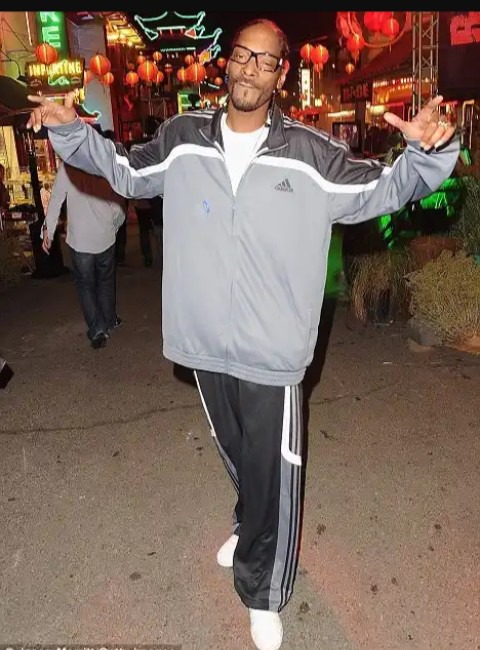 (6) Semi Casual Outfit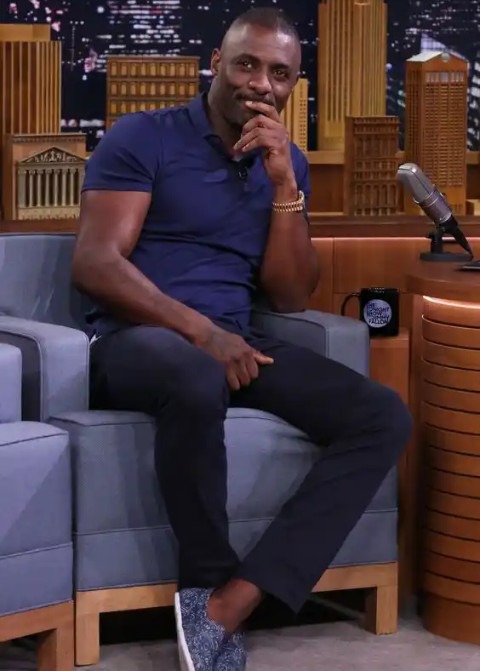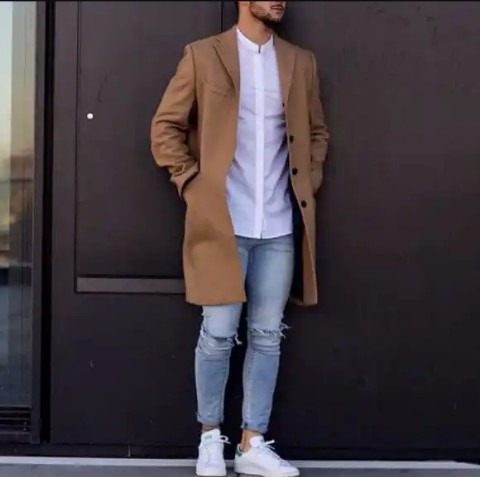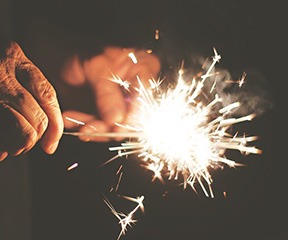 (7) Spring Wear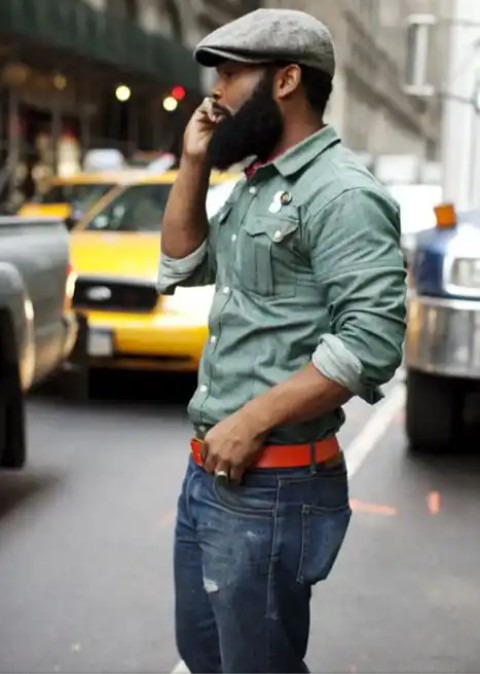 What's more casual than a beanie cap? Here you can wear a denim shirt and a grey beanie cap to look super stylish yet simple.
So we've seen it all,cool and casual outfits for men throw on some glasses,denim shirts, beanie caps or leather jackets, whatever you wish,it's all about choice and style but still just Keep it cool fresh and simple.
Thanks for viewing this article please check out my other interesting articles and PLEASE Like,Share and Comment please share your thoughts on my articles,give me more ideas and hints on how to improve on my skills and also give inspiration to you all.
Thank you
❤️💓
Content created and supplied by: YungWrld (via Opera News )