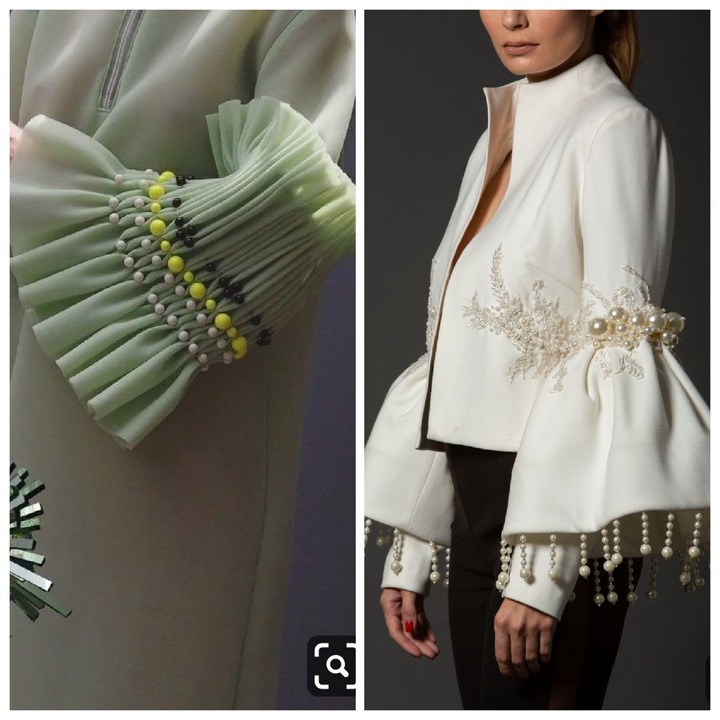 Fashion is for everyone irrespective of class or gender, but also have it in mind that fashion is all about creativity and uniqueness. Bringing us to the fact that most people follow trend and we all know that fashion is all about trend. 
Well some tailors might be looking for styles to sew with gorgeous sleeves since sleeves are actually in trend. Well without hesitation or delays, this article will share with you different styles of sleeves that may inspire your as a tailor and make your work unique and fashionable. See pictures below. 
Looking at the pictures of the sleeves you can see that each of them looks unique and fashionable, the sleeves can even be the center of attraction for the dress and I know that most people love to make a statement in any occasion they attend and definitely these sleeves will definitely make them standout. What do you think tailors on seei g the sleeves?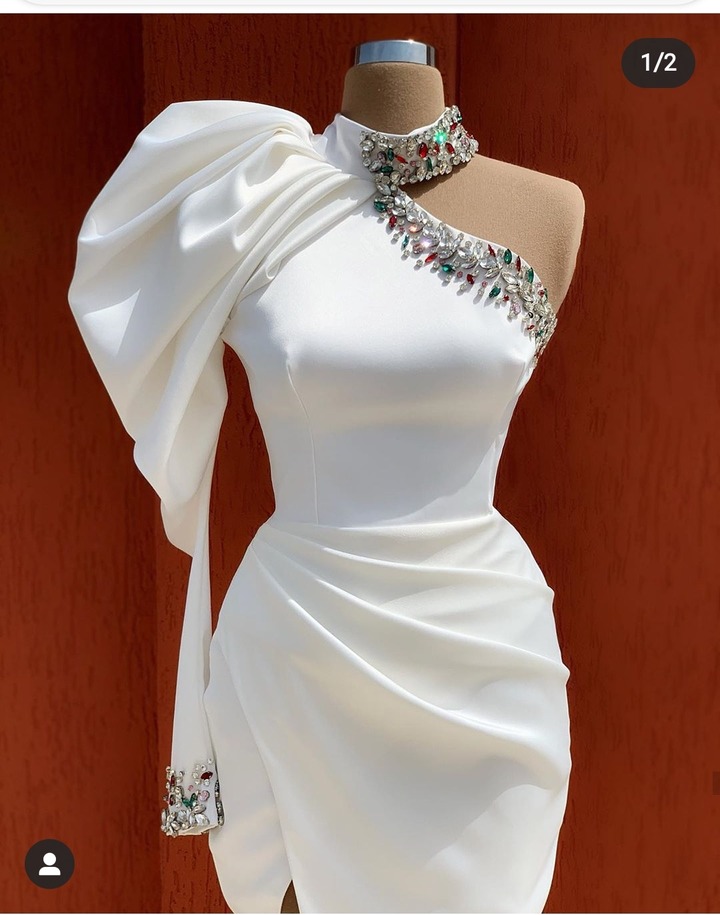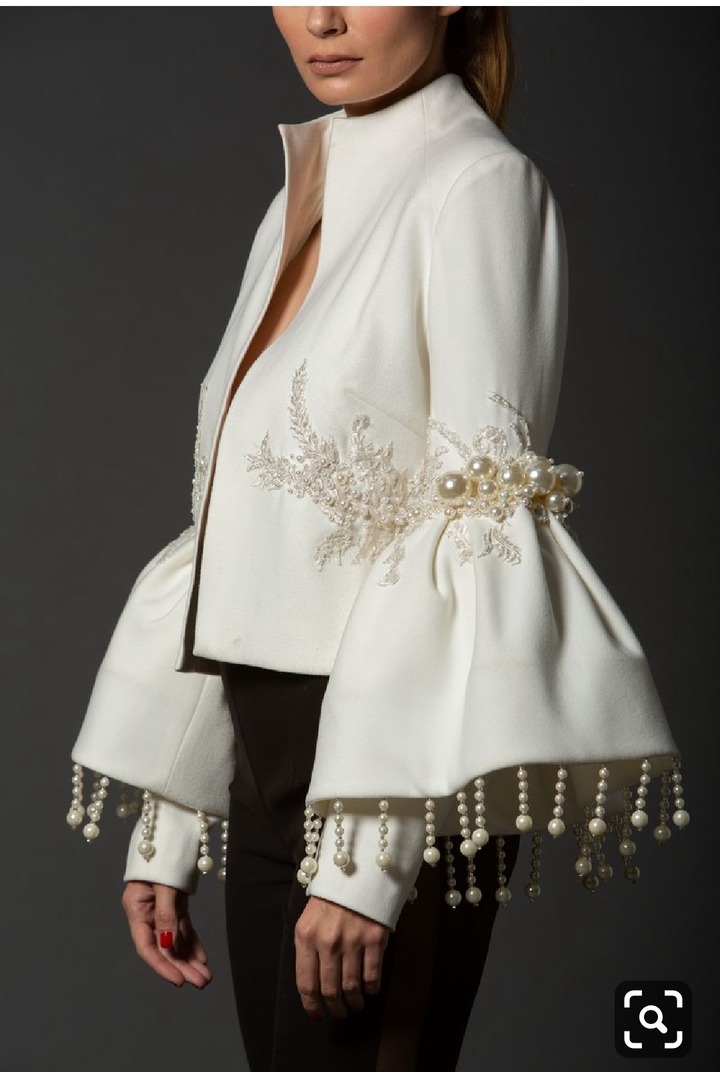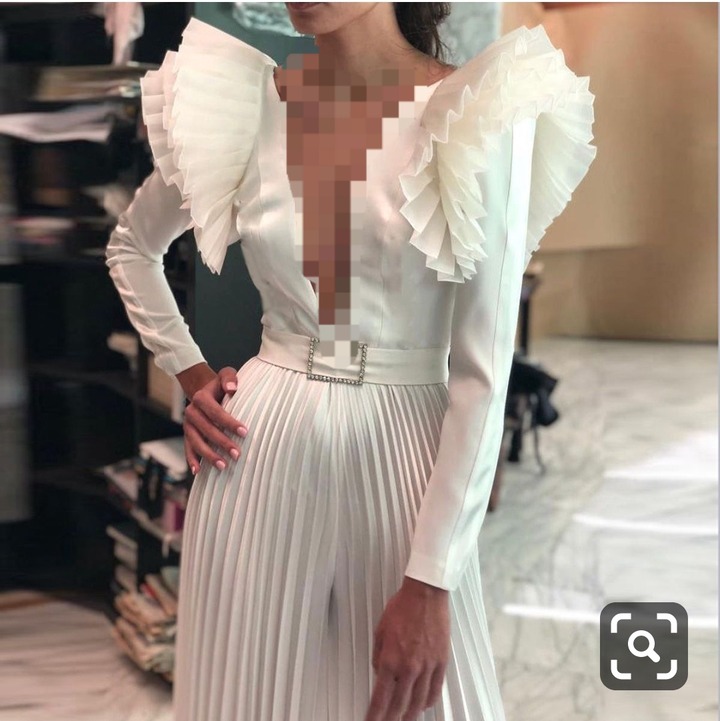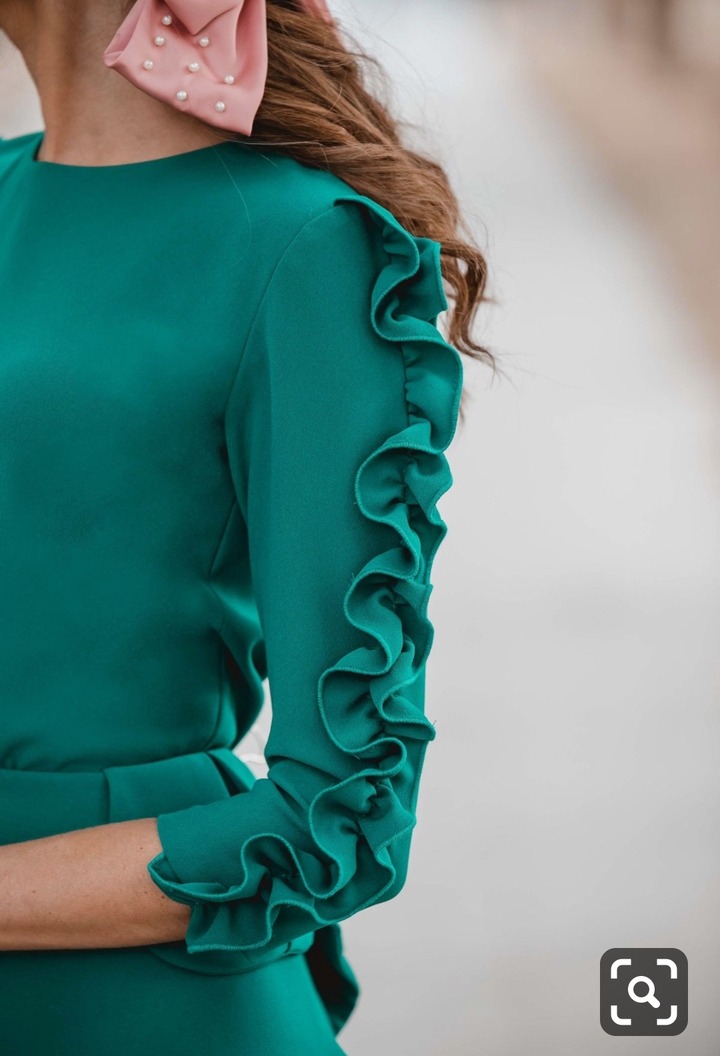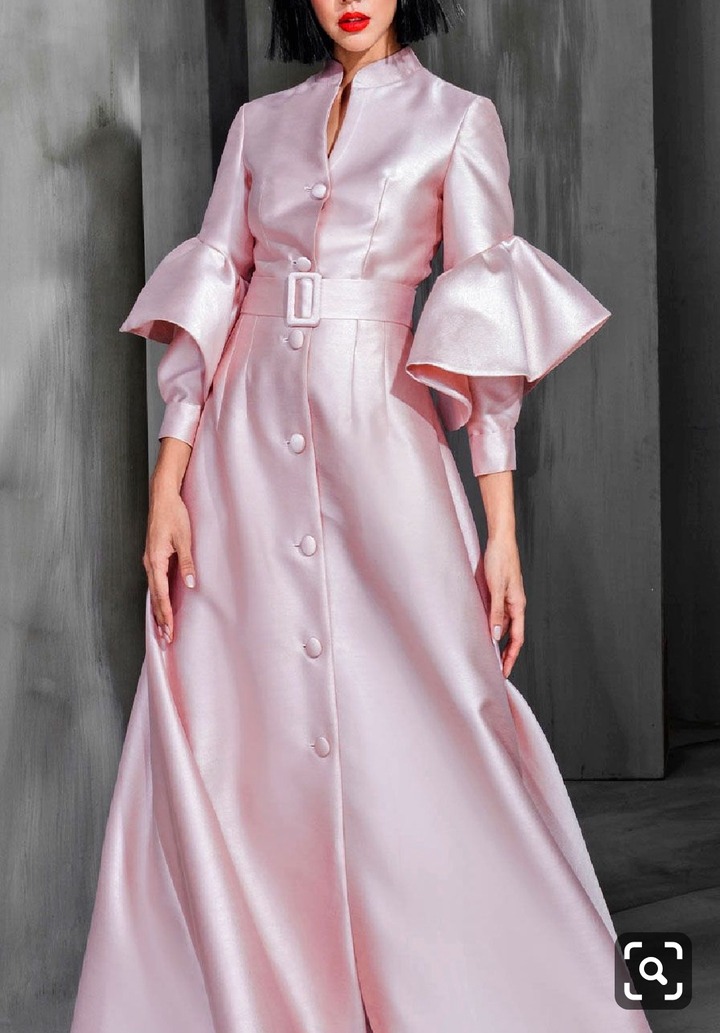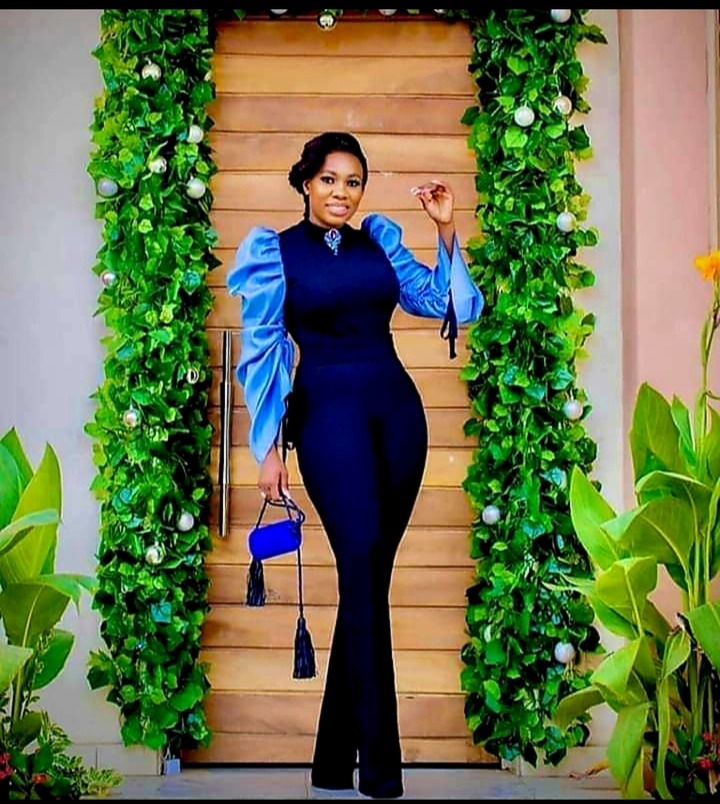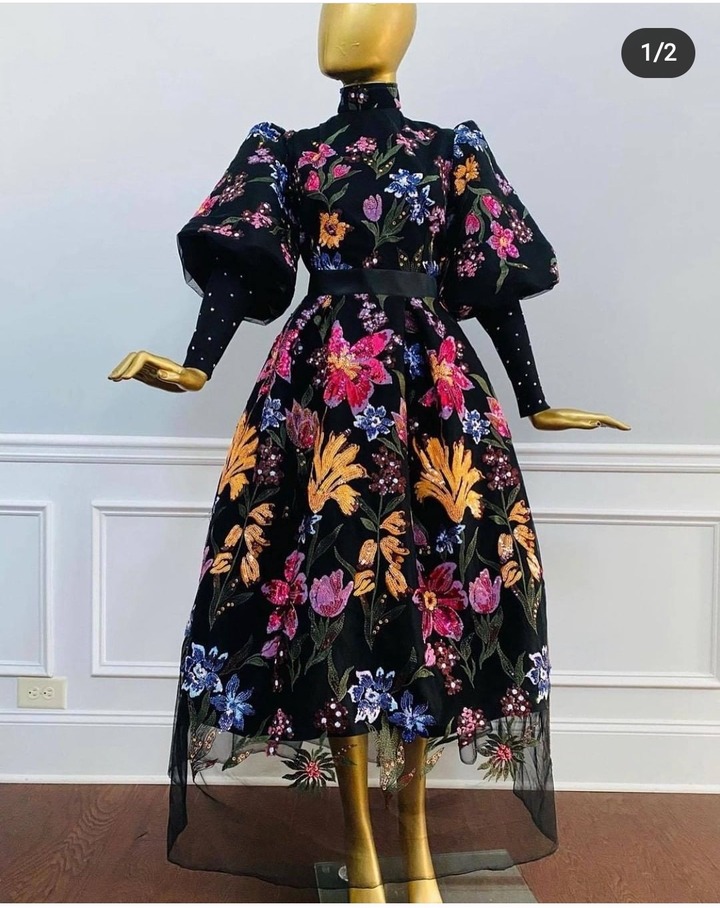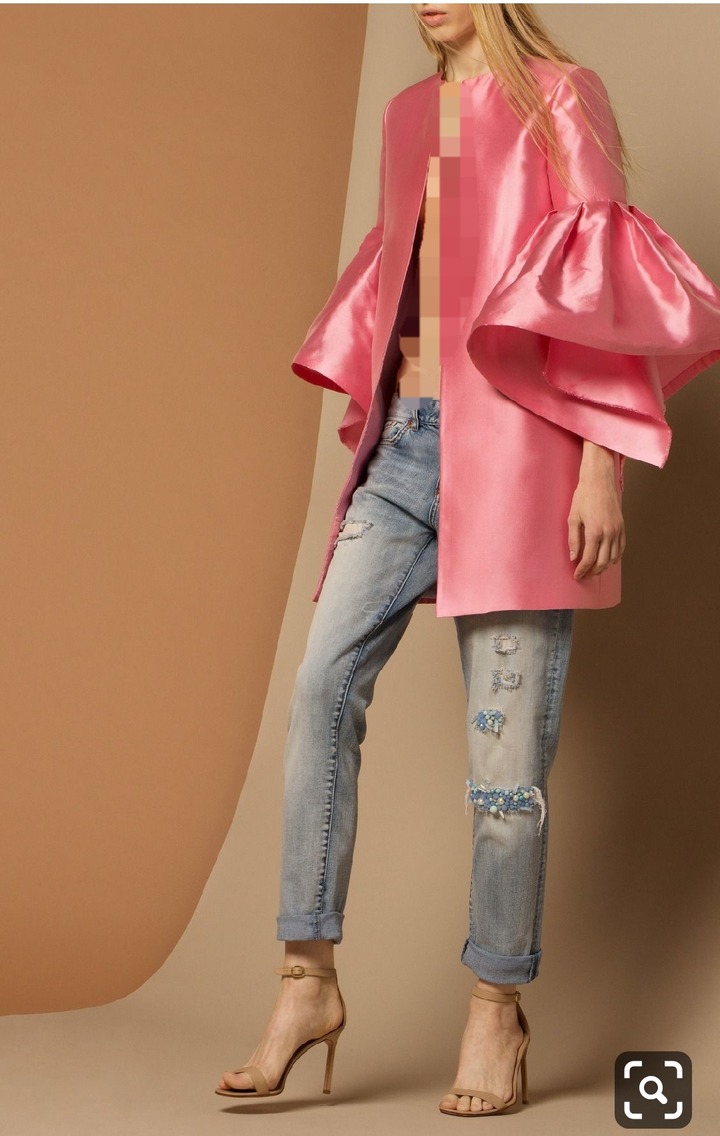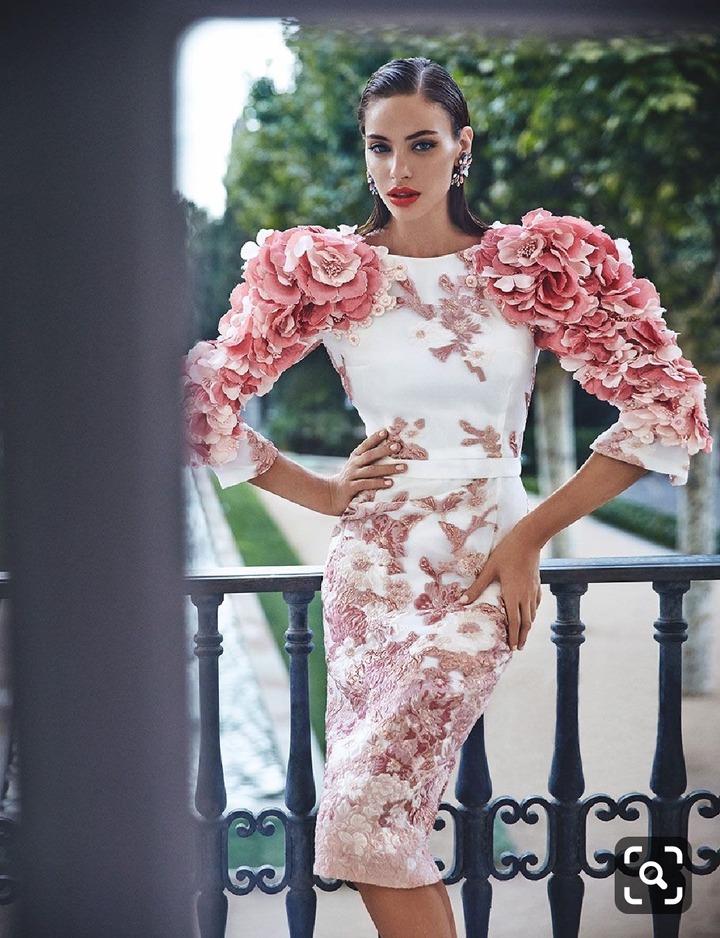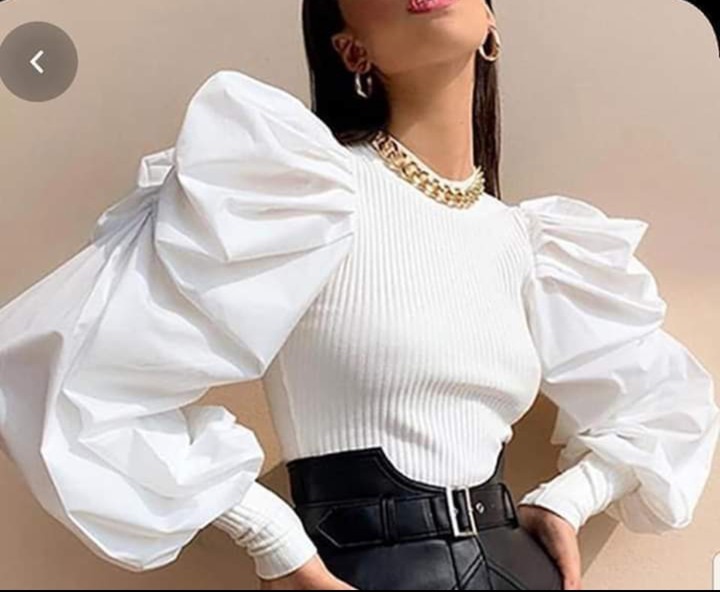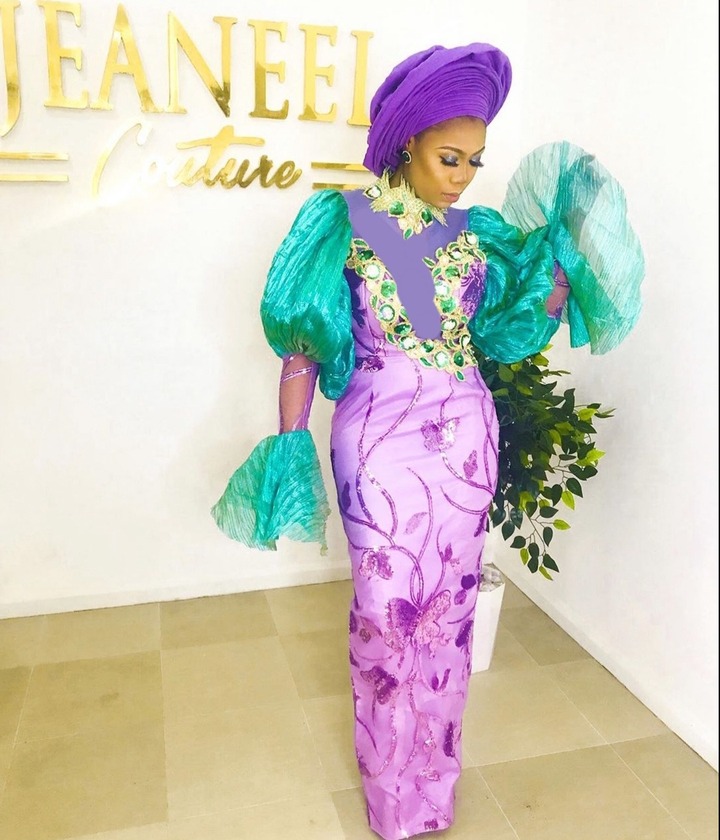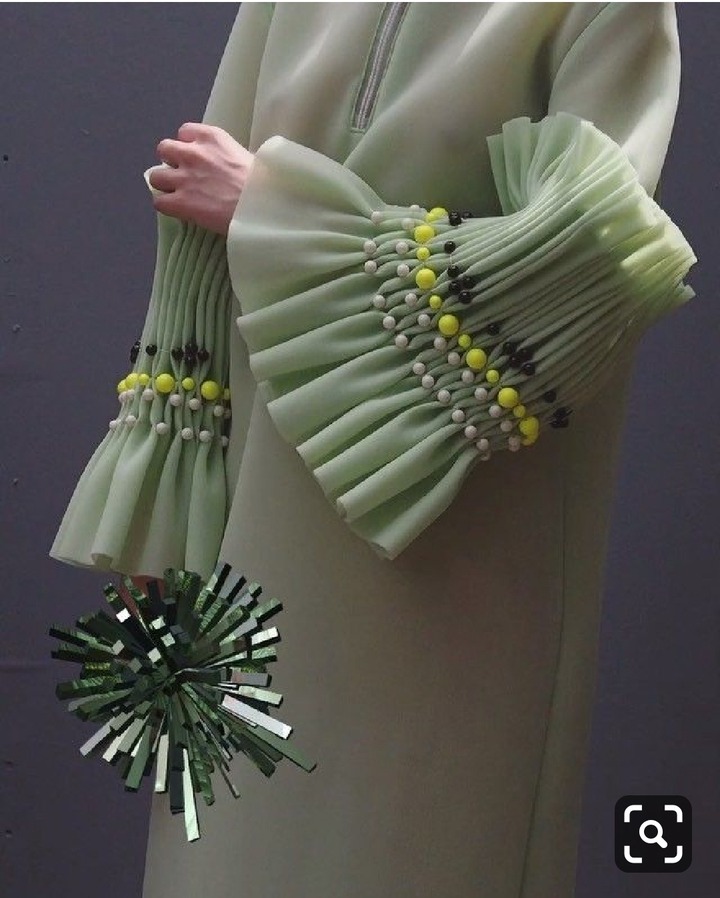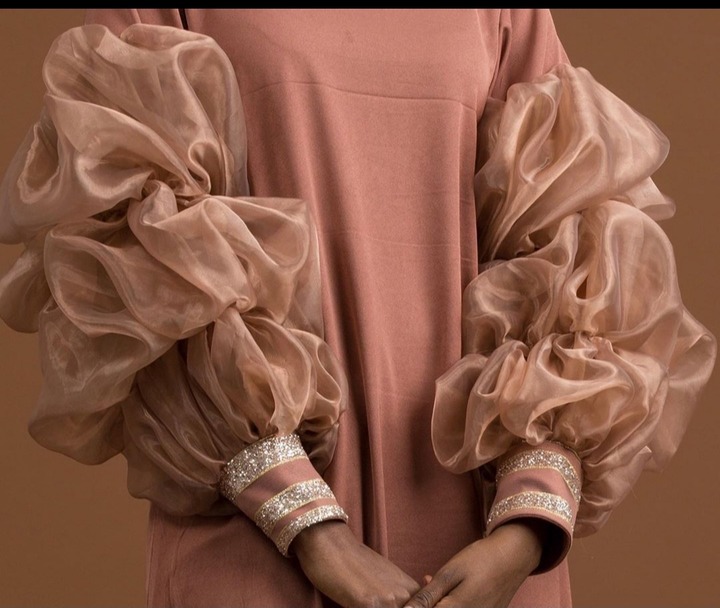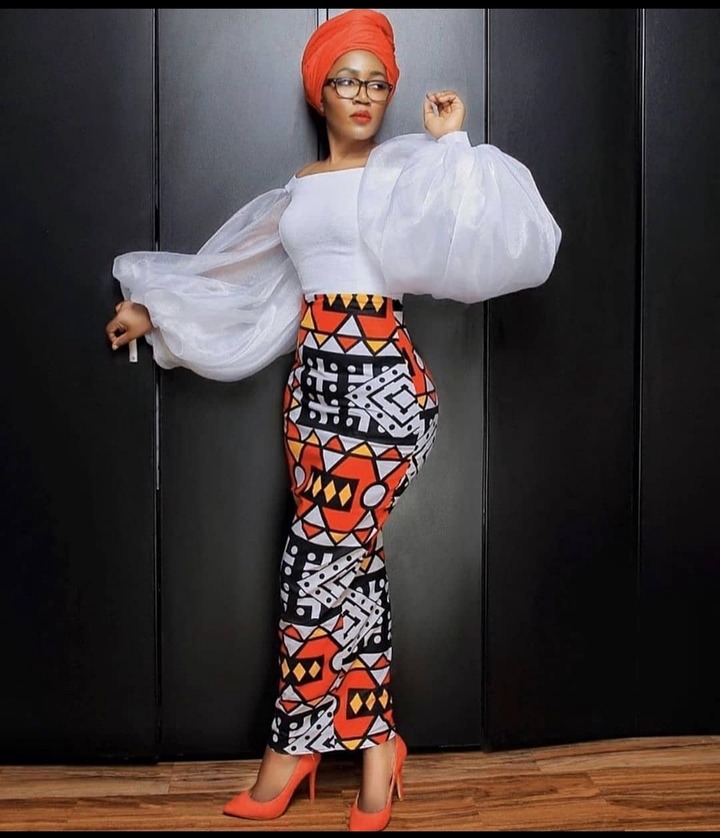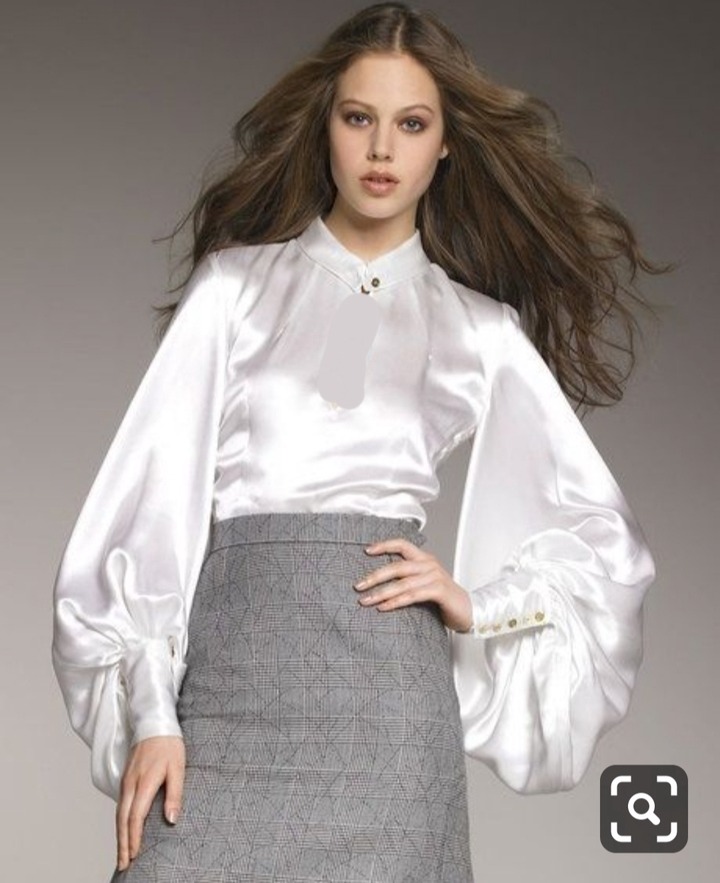 Content created and supplied by: Chidiamara (via Opera News )