Cord lace is a type of lace in which the patterns are largely visible and are interlaced by cords. They are costly but worth the cost. Cord laces, although quite expensive are worth using as dresses made from them, always come out exceptionally beautiful and stylish. Combining suede material with lace is the in thing. Like the pictures below, suede brings out the best in the outfits. I love suede and lace combinations, what about you?
The cord lace Is used widely around Nigeria especially in the southwestern part of Nigeria to make dresses, blouses, skirts, jackets, kaftan, boubou, and a whole lot of styles.
Nigerian ladies sure know their 'onion' when it comes to fashion styles and is not afraid to show off their beautiful curves.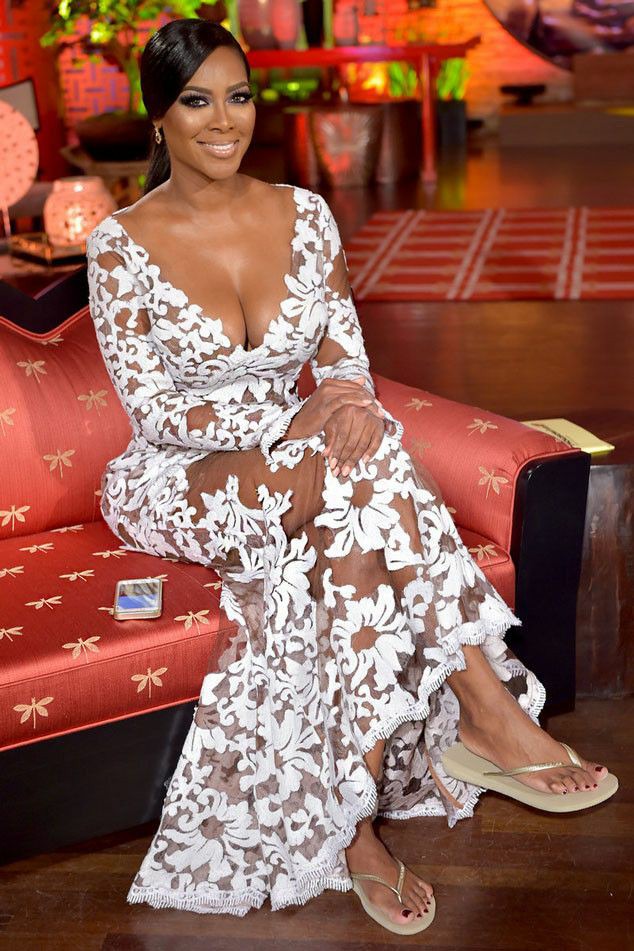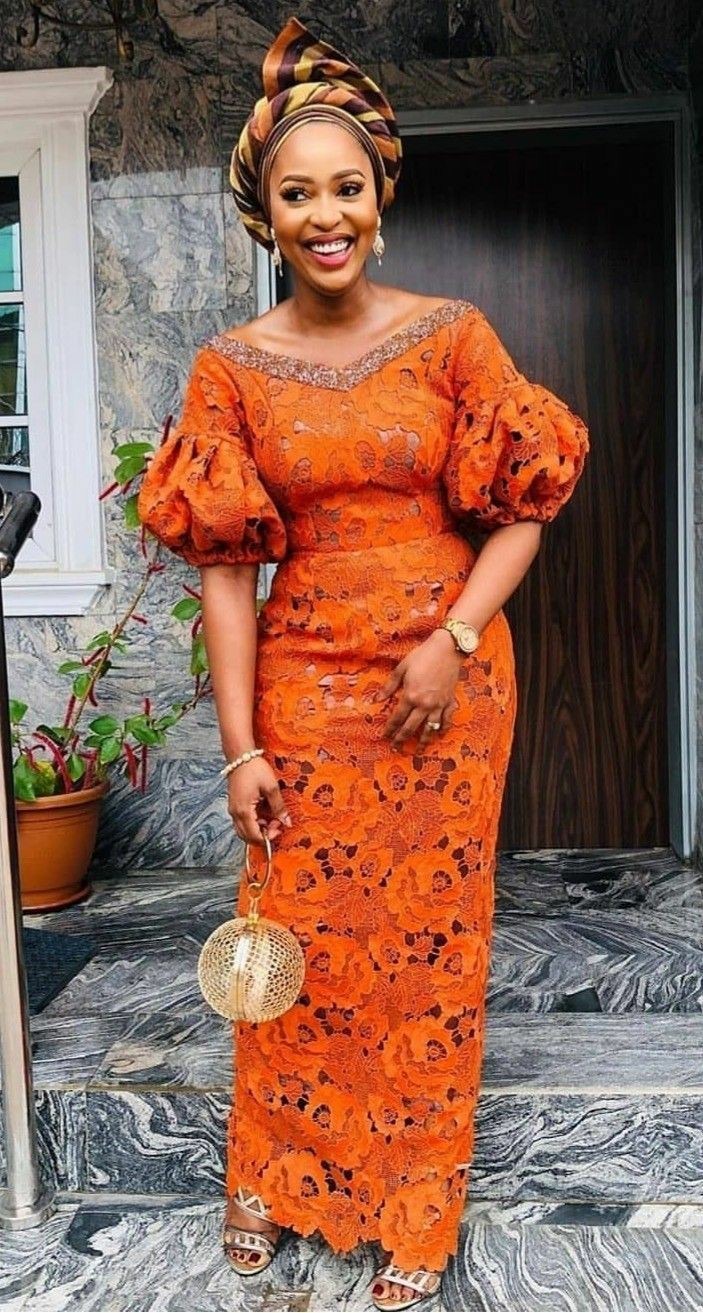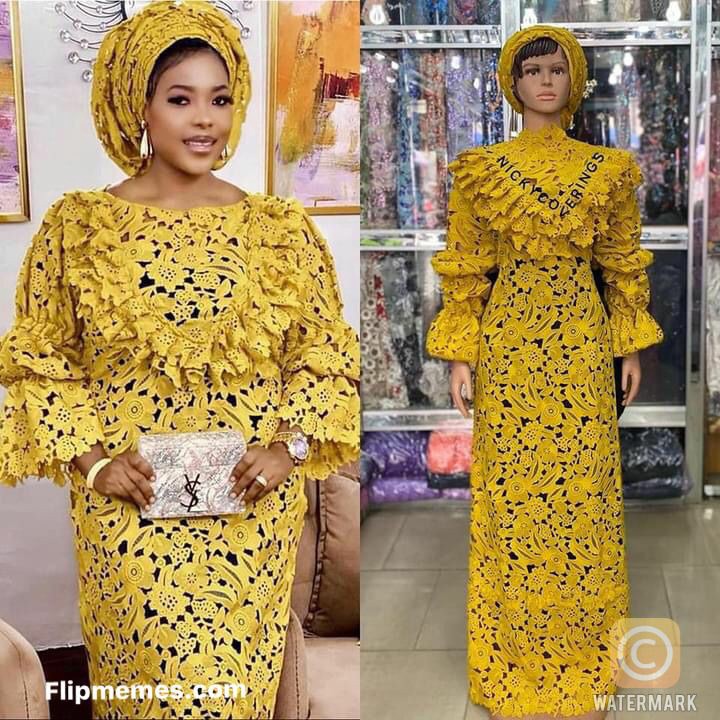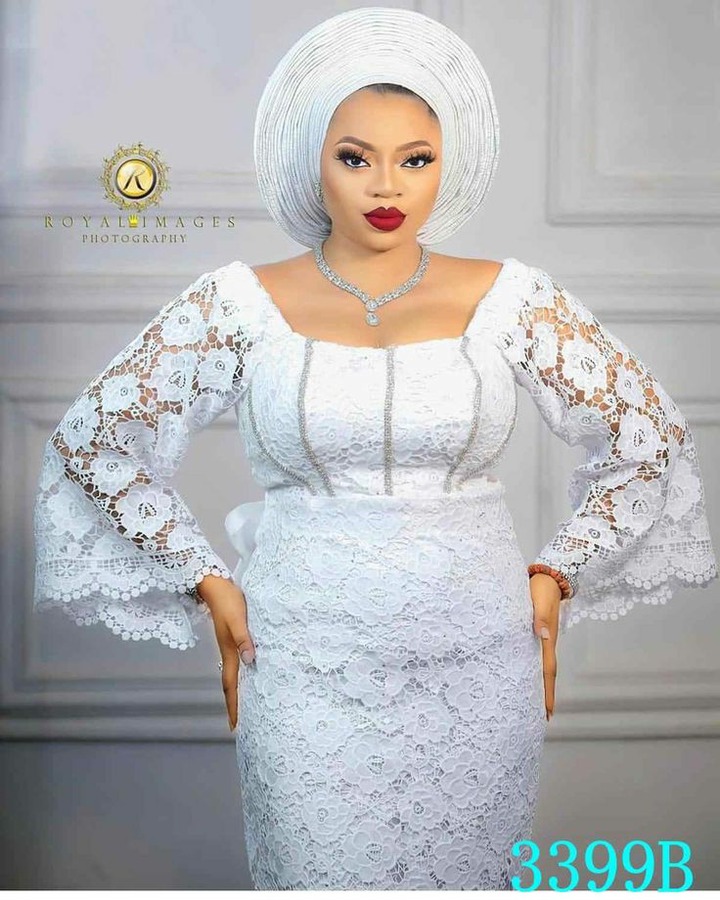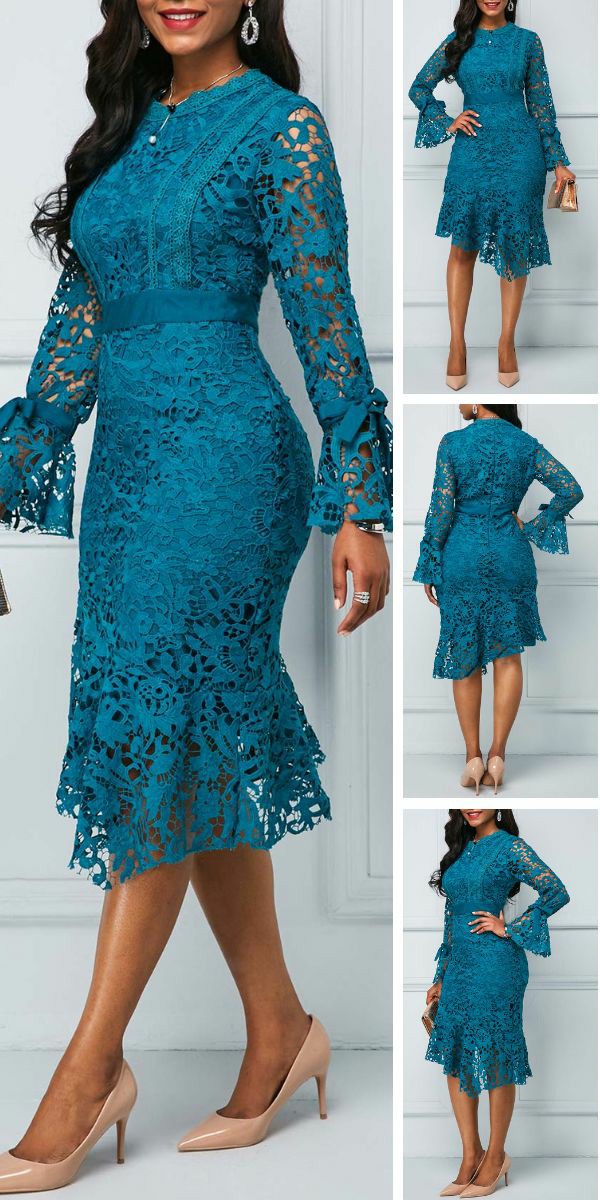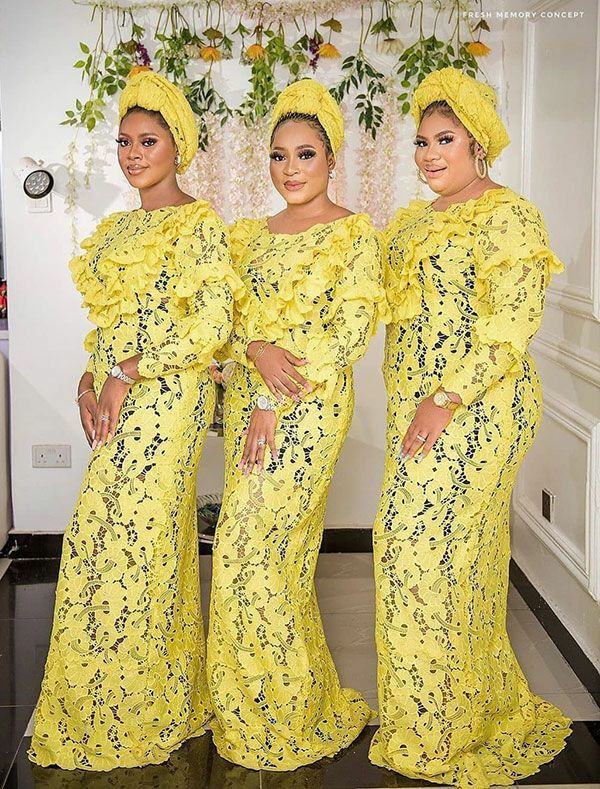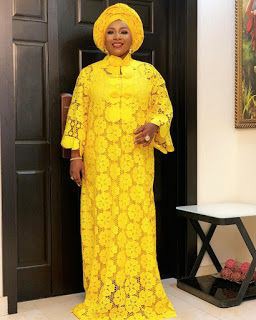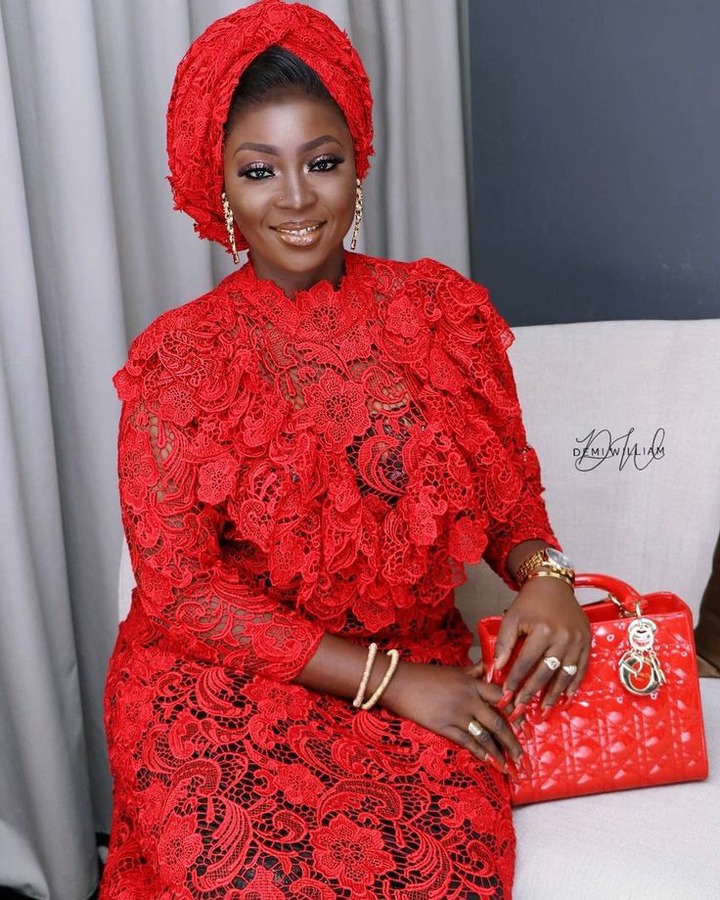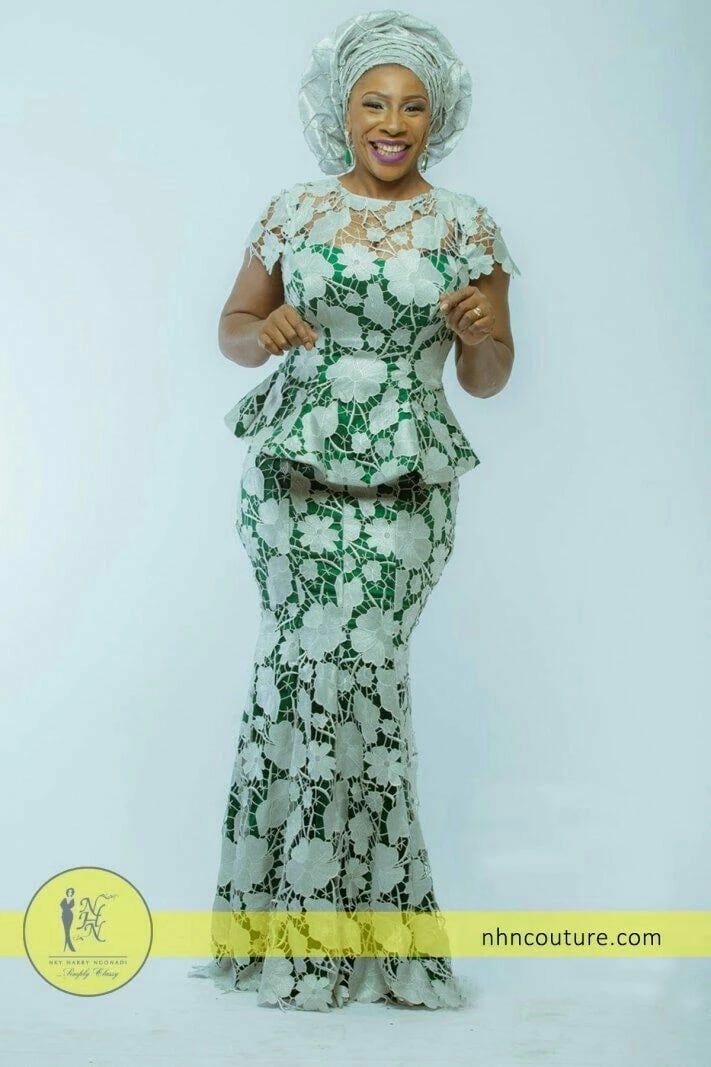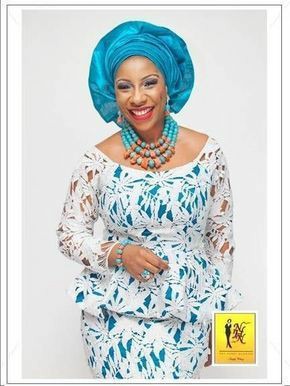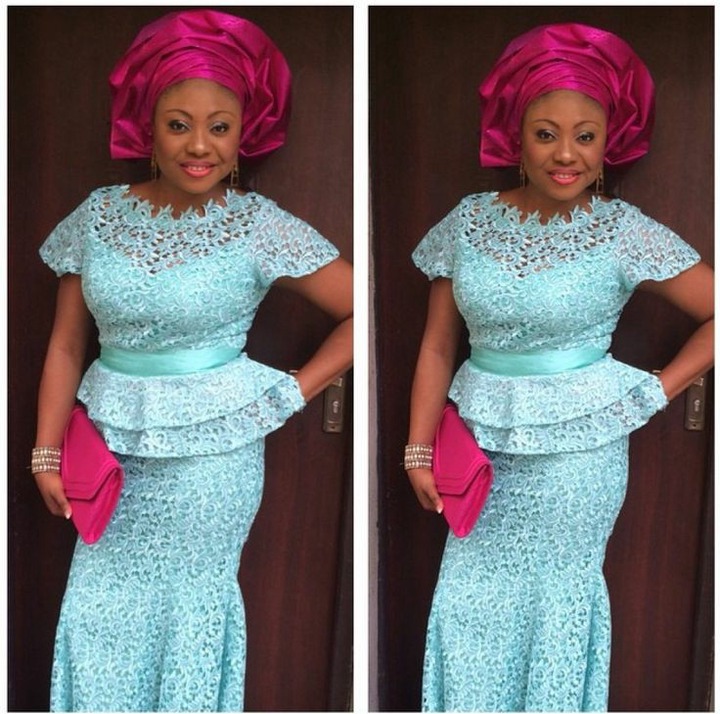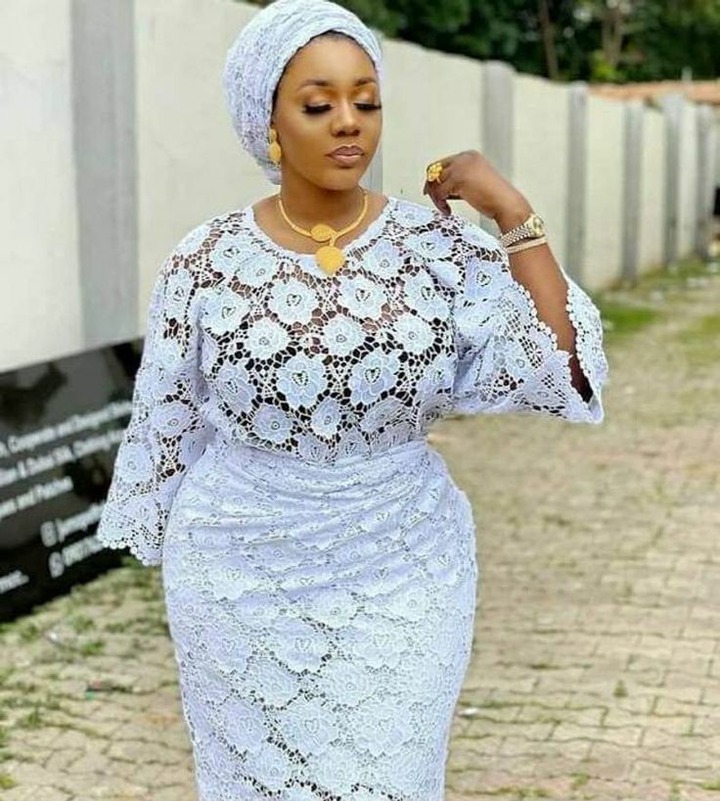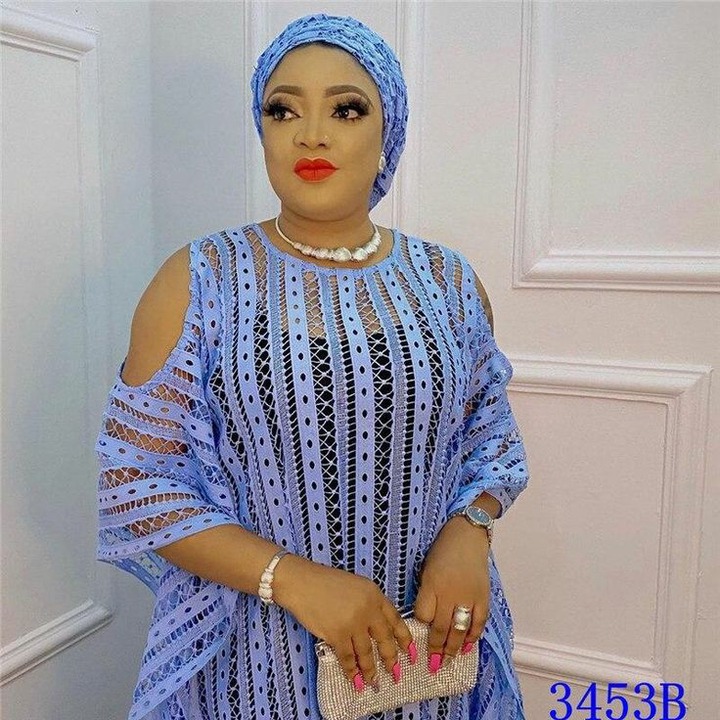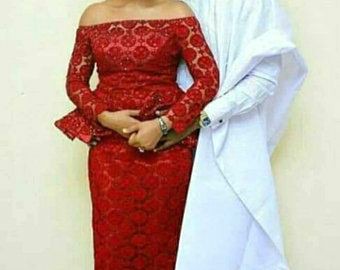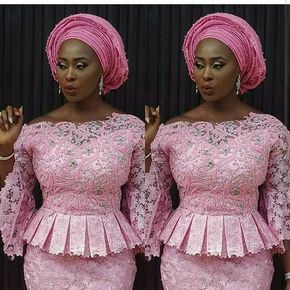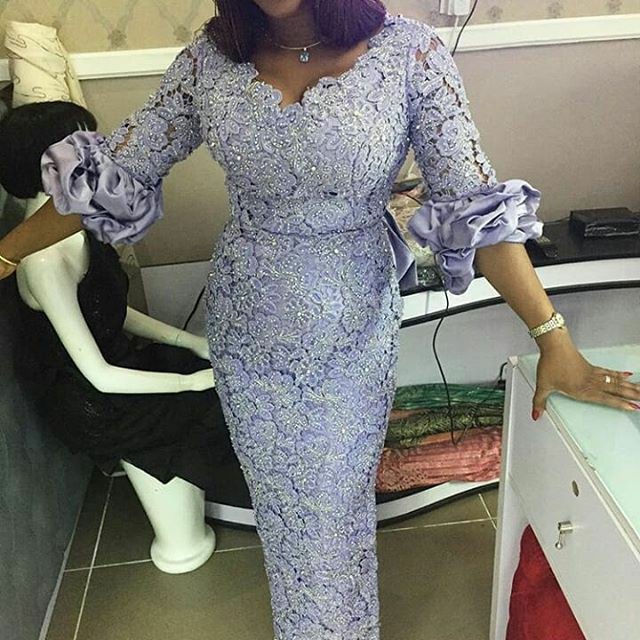 Splendid aren't they? These styles made from the finest lace, cord lace, will make you stand out wherever you are. Please, like and share this article with your friends and family. Also, follow and comment on your opinion on the designs.
Content created and supplied by: Sunnychris93 (via Opera News )