Numerous dress styles had been adopted over the years, you do not need an expensive outfits before you become the centre of attention at various events. Rather, you need simple dress styles with the right colour and accessories combinations to wow the public.
There are a lot of independent women all around the world who had strived hard to make a name for themselves and be known, wearing fashionable outfits would make them achieve their goal since people would want to know more about them.
The ankara dress styles is one of the most popular outfits in africa, it is normally worn by the yoruba tribe to portray certain cultures and traditions. These set of styles are designed with several patterns that would blow your mind.
We are all aware that fashion is the physical representation of our personalities to the public, that is why a lot of emphasis are laid on decent outfit.
There are a lot of women who are role models to their younger ones, these set of people look up to you to show them the right part. You should stop wearing provocative dresses that reveal sensitive parts of your body.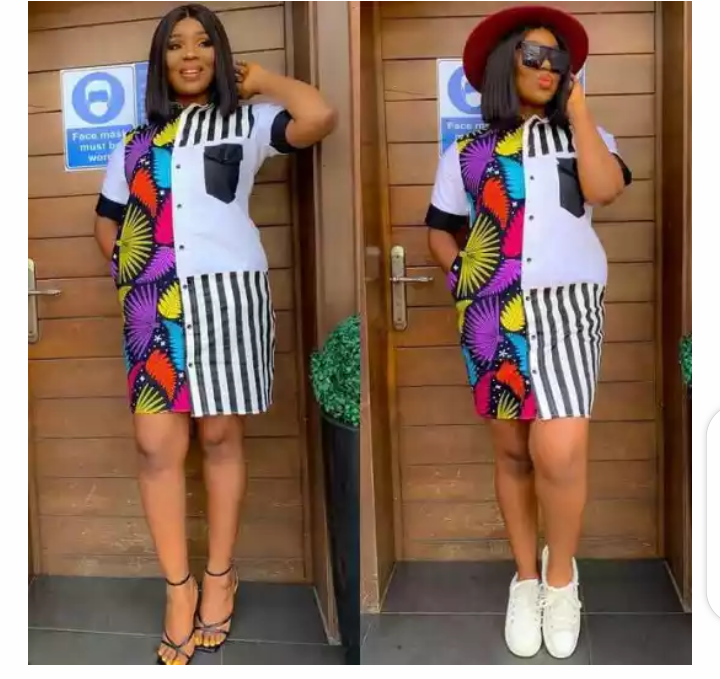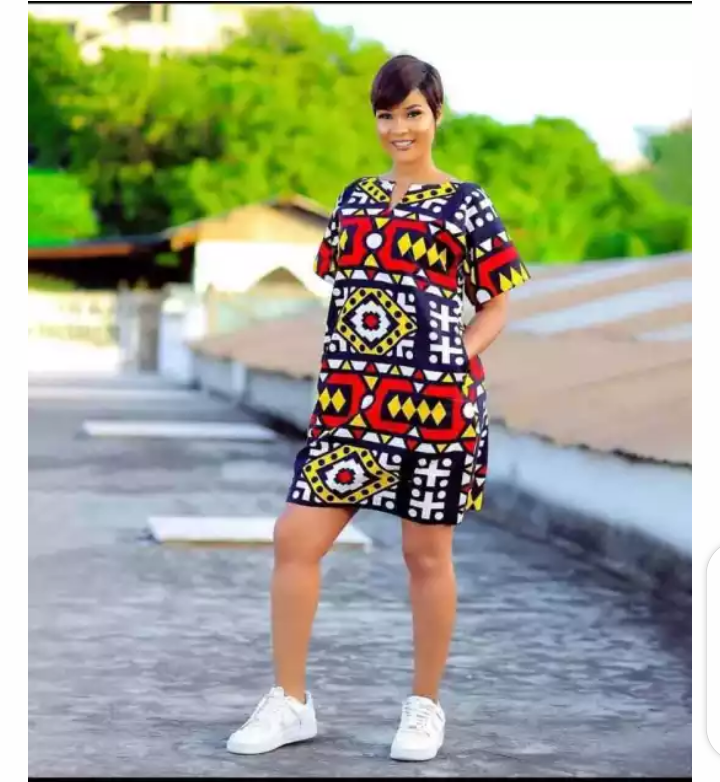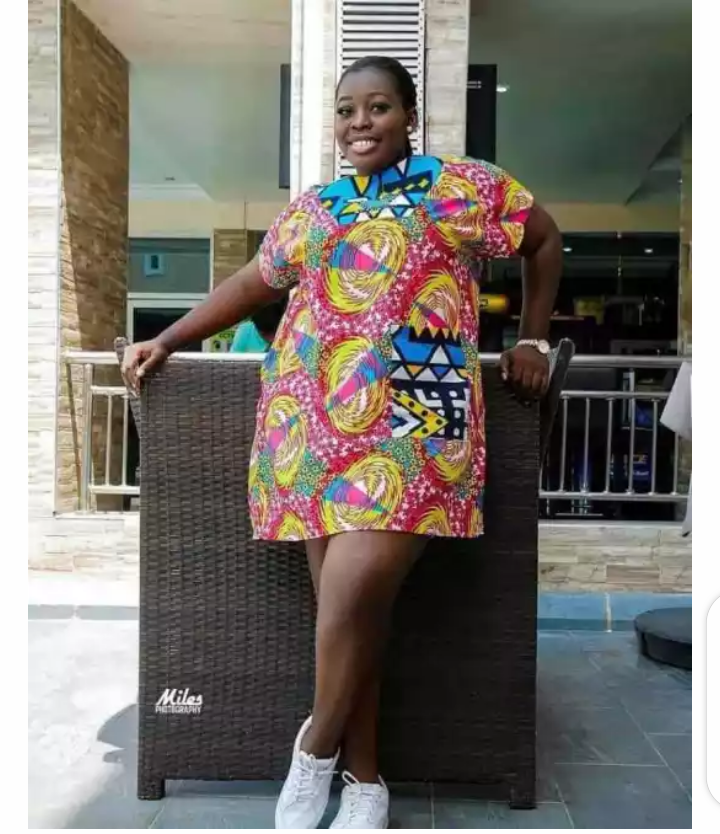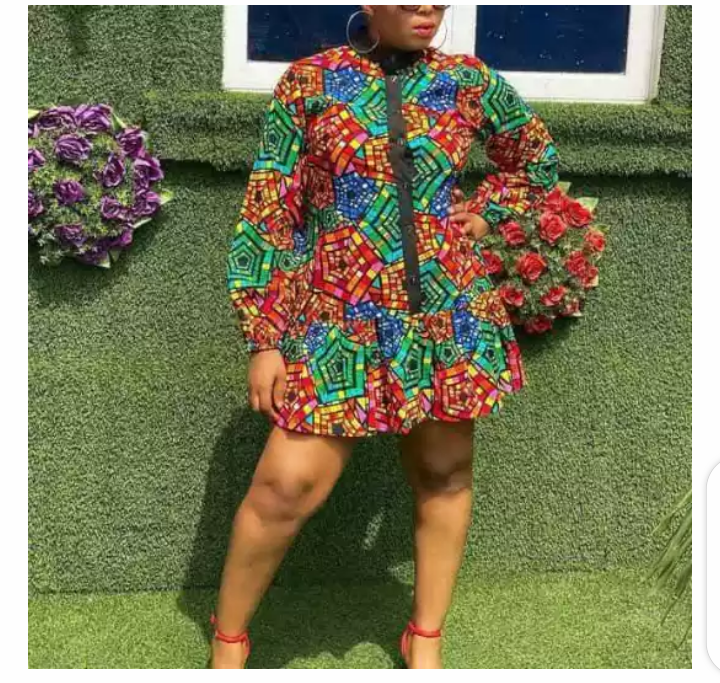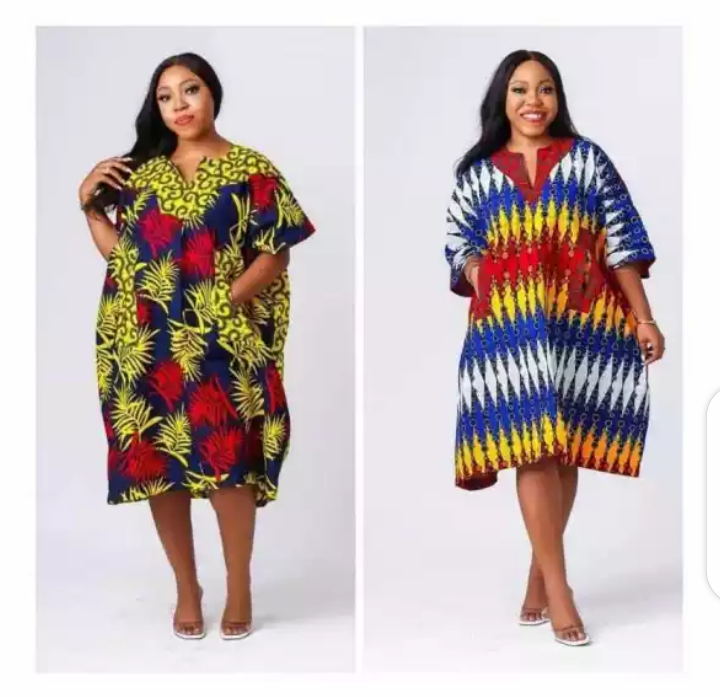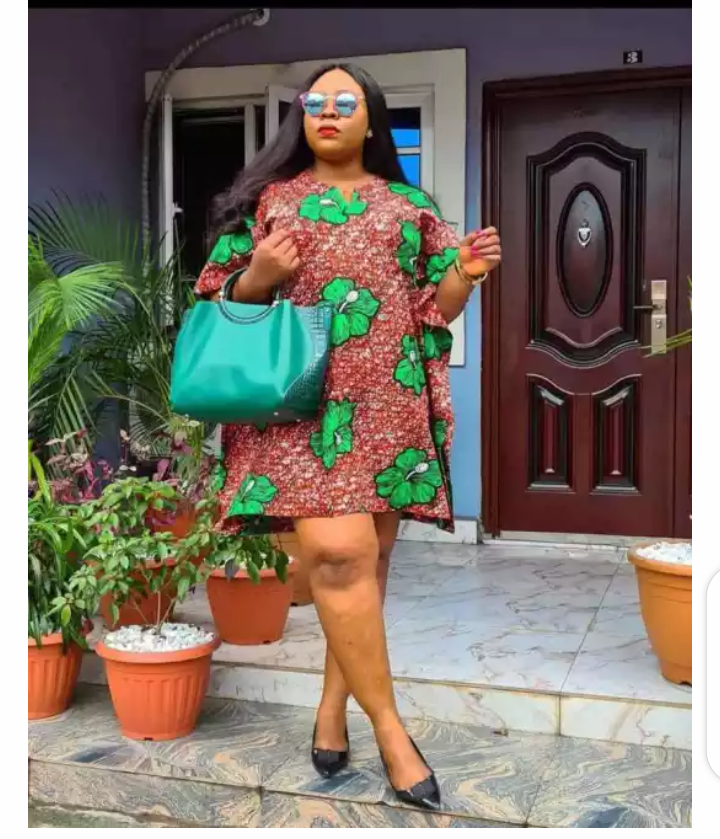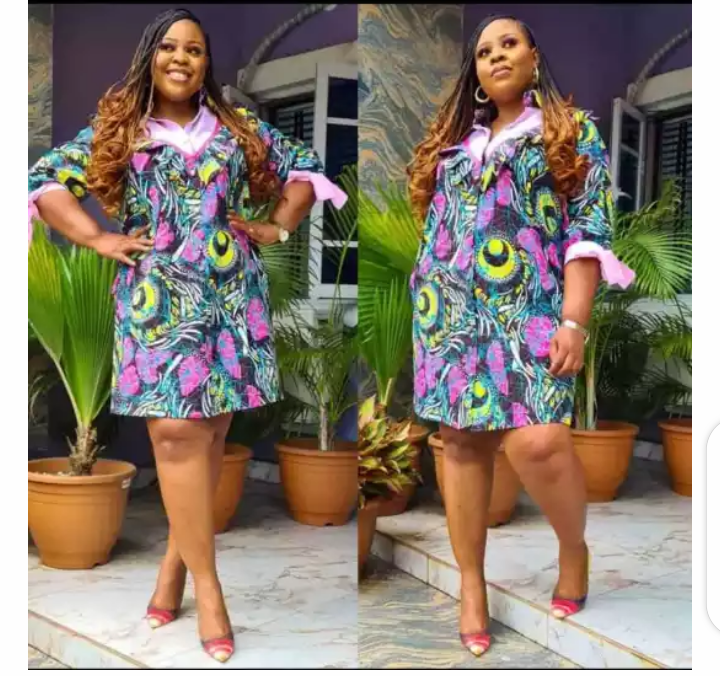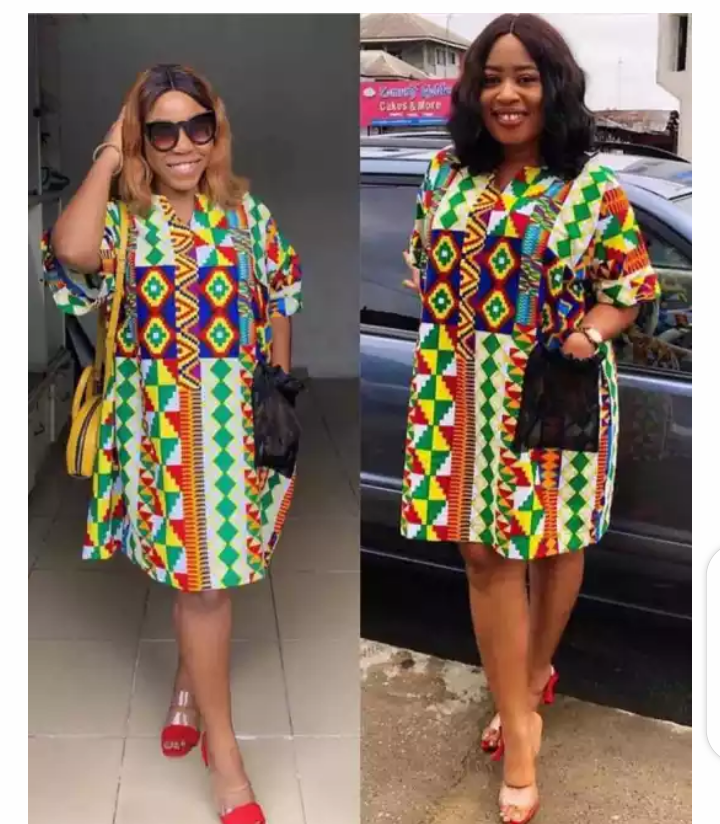 Share your thoughts.
Content created and supplied by: Businessadvocate (via Opera News )