You are entitled to the way you dress. You can't because of what you have or what you want to flaunt not dress well. You can still make good use of what you have and still give yourself a befitting appearance, and you will still be appreciated. Your best feature need not to be hidden, show it out, that is why in this writing we will checking some adorable dress styles for curvy ladies, that will give your Curve a a gorgeous and beffiting attention.
HAVE YOU TRIED SOMETHING NEW IN YOUR DRESSING LIFESTYLE? You can't keep trying the same style for dressing everytime, you should be able to try something new, that will enhance or change your look. There are tips some Style of dressing, but you can merge some of this tips together and give yourself an outstanding appearance. As a lady, you are to know more in the fashion world, so that you can be able to stand out in so many public places.
You should give a new thing a trial, as you move in your Fashion Lifestyle. You can decide to be wearing a long skirt, which possibly you have not tried before. You're always free to try something new, comments from people will help you know if you should go on with it or not. But don't be afraid at all to try out something new about your dressing.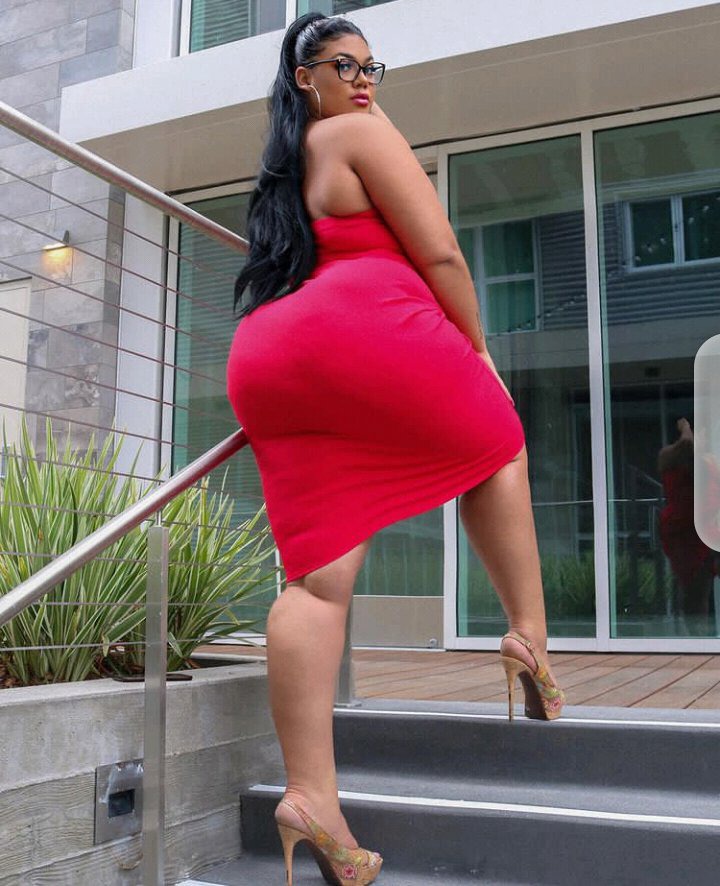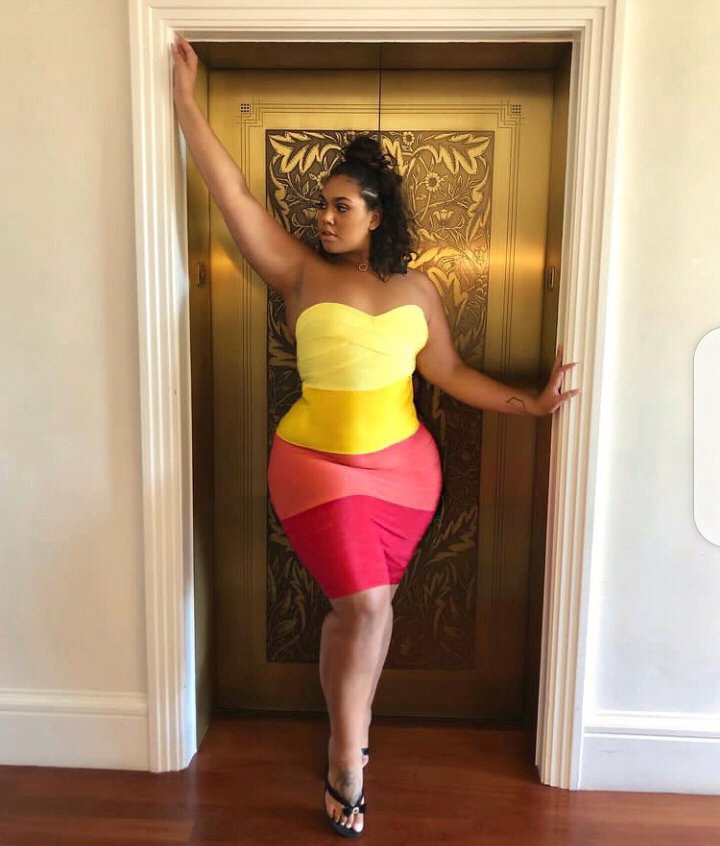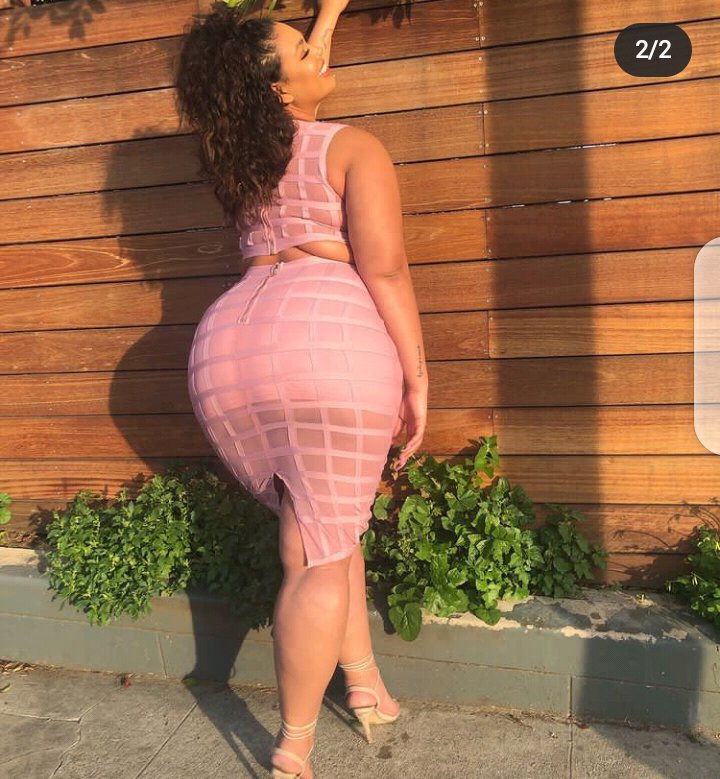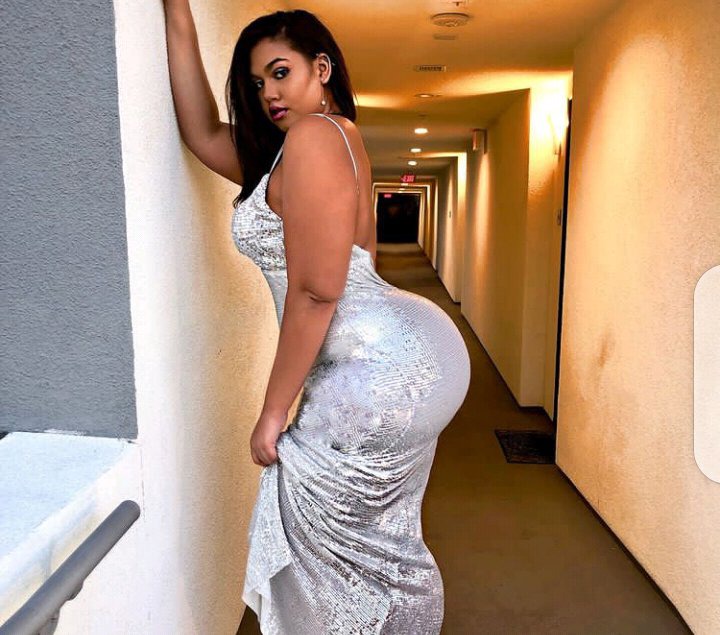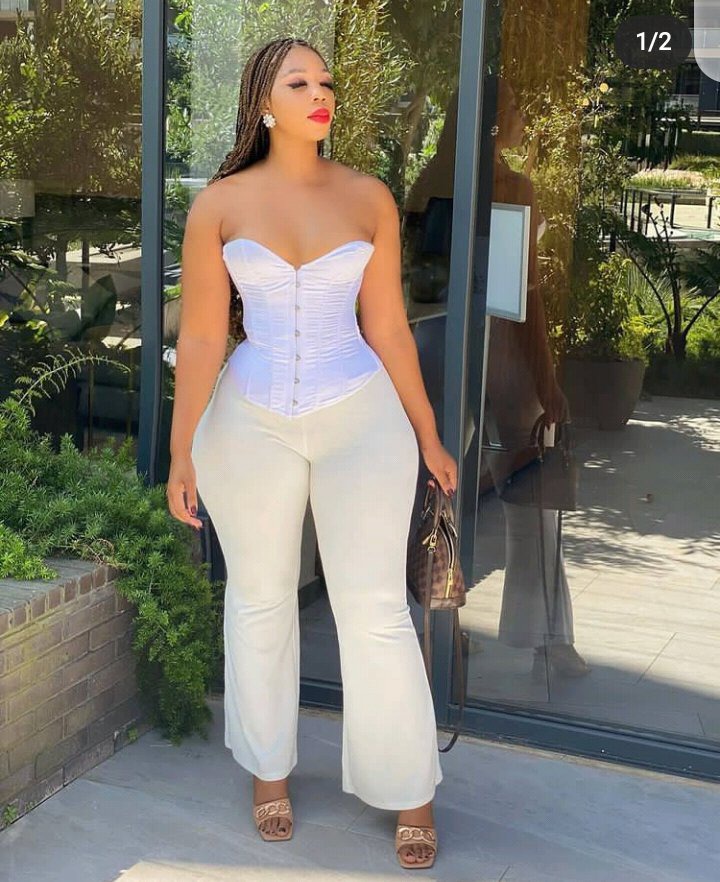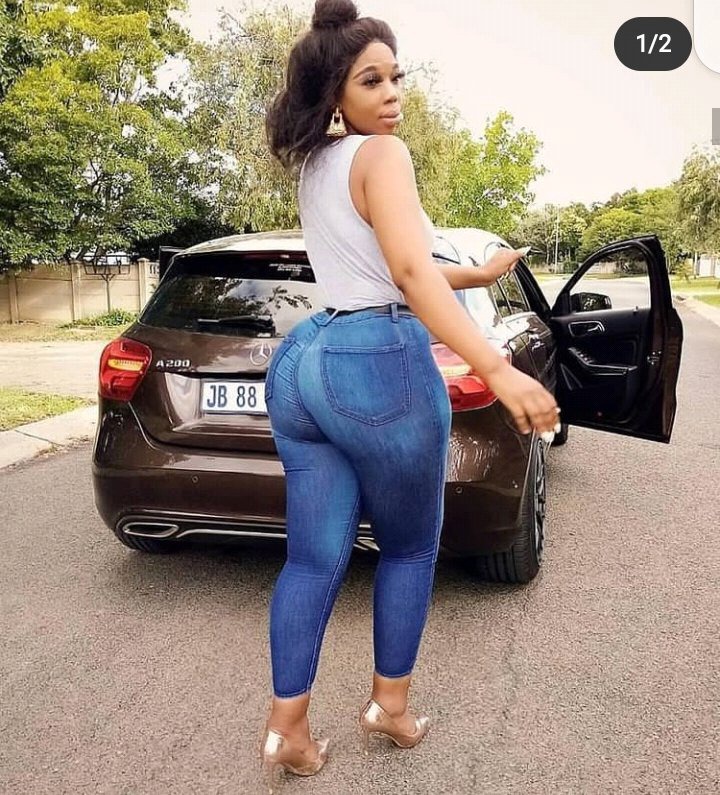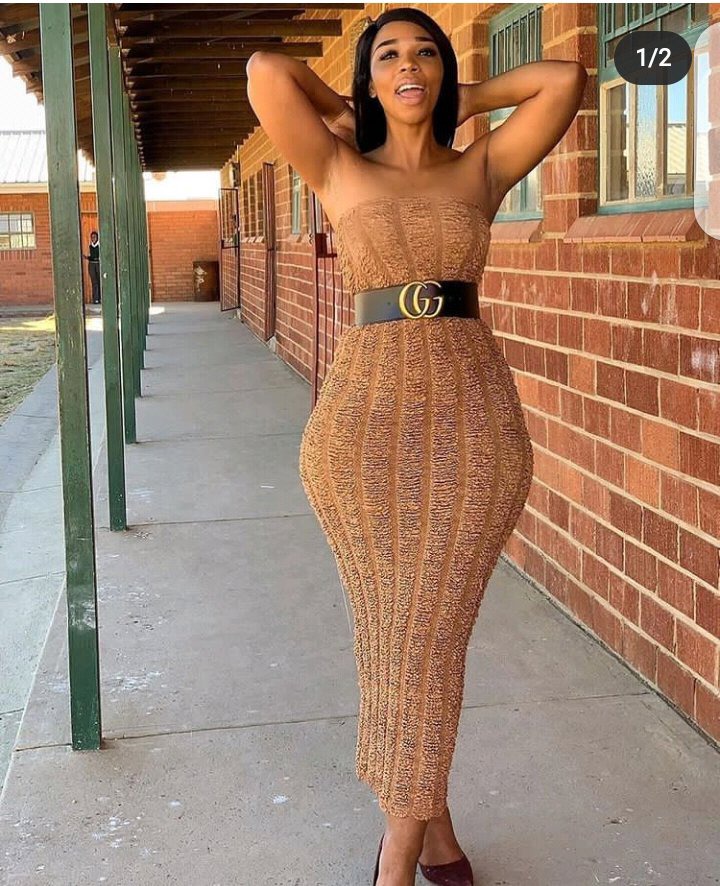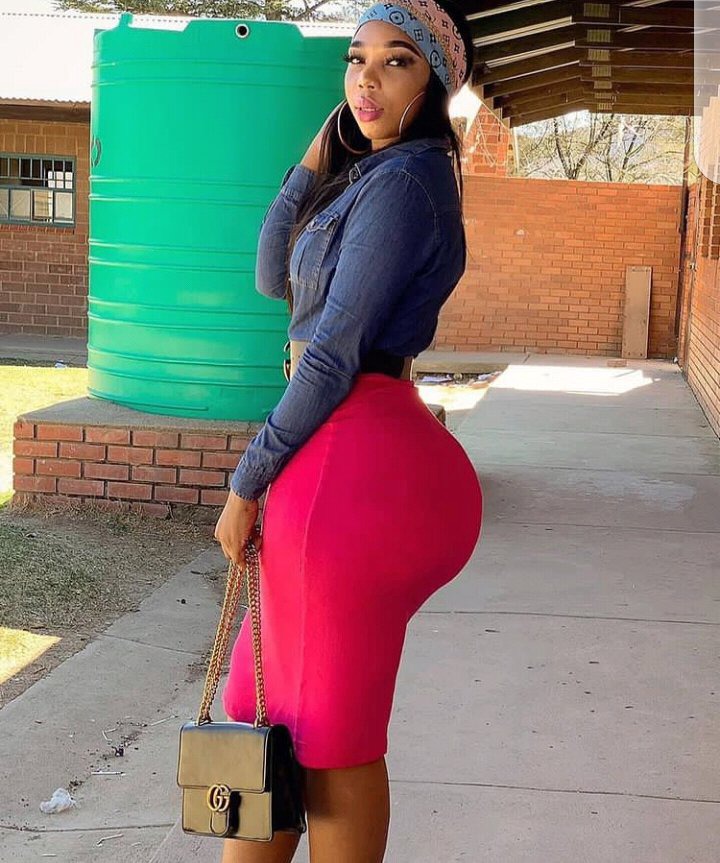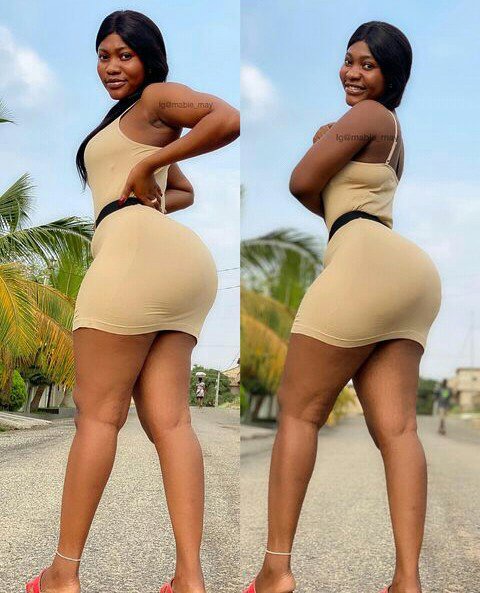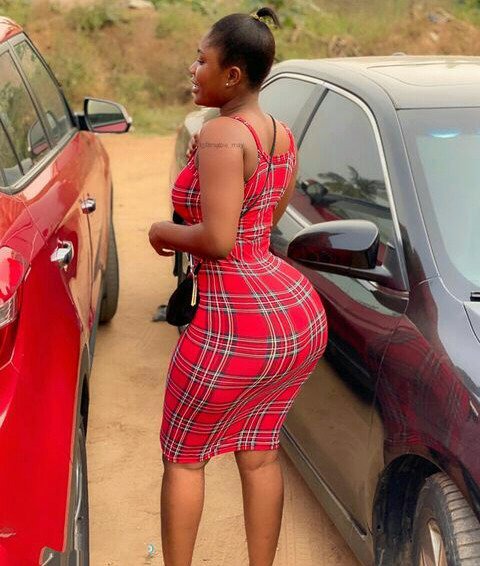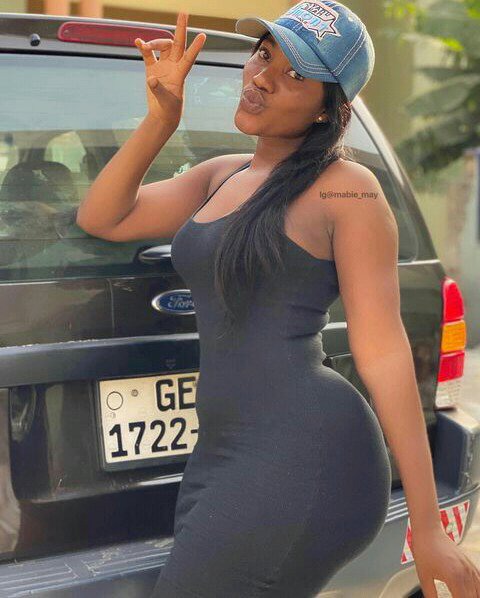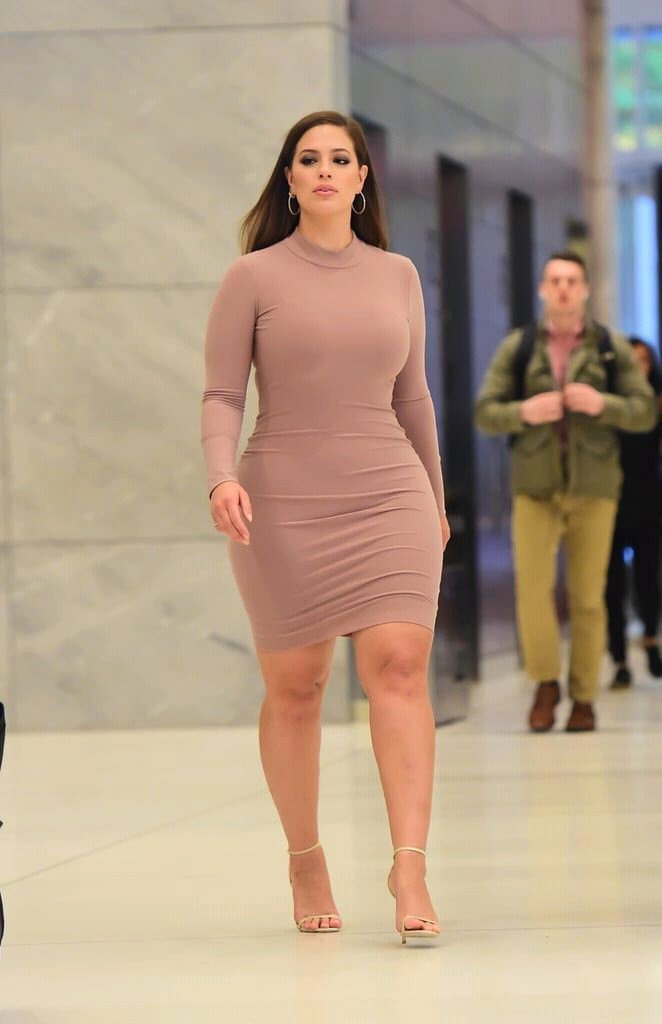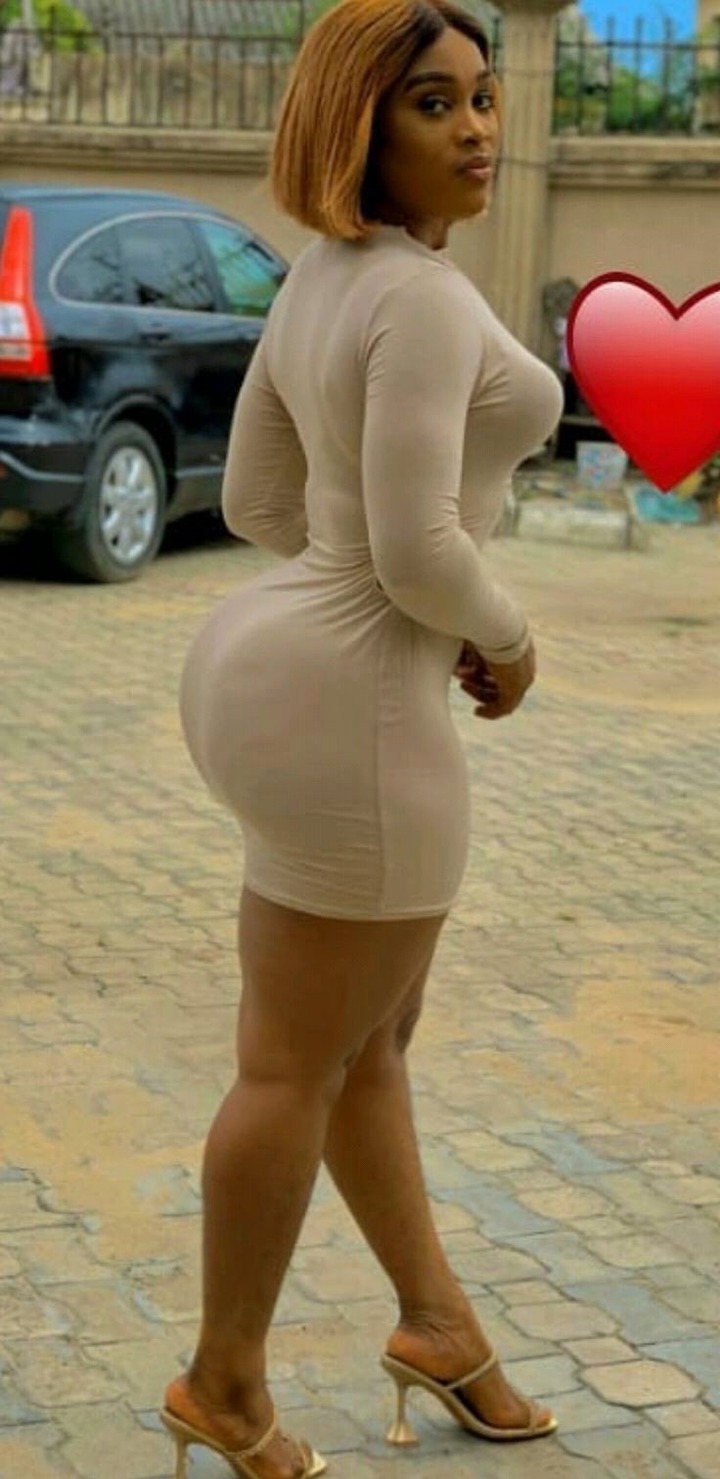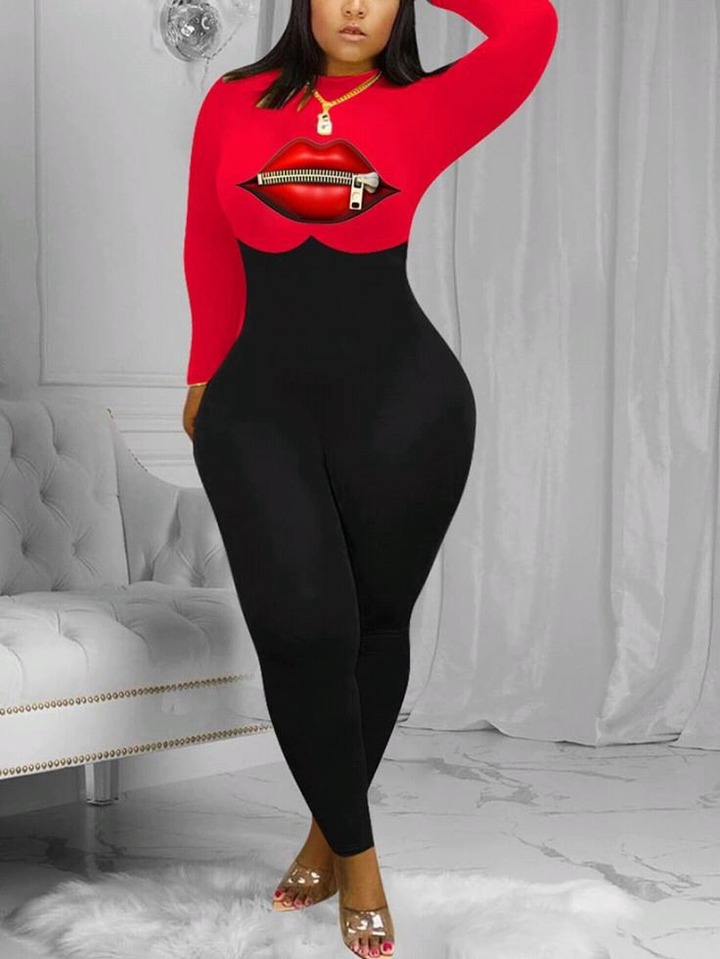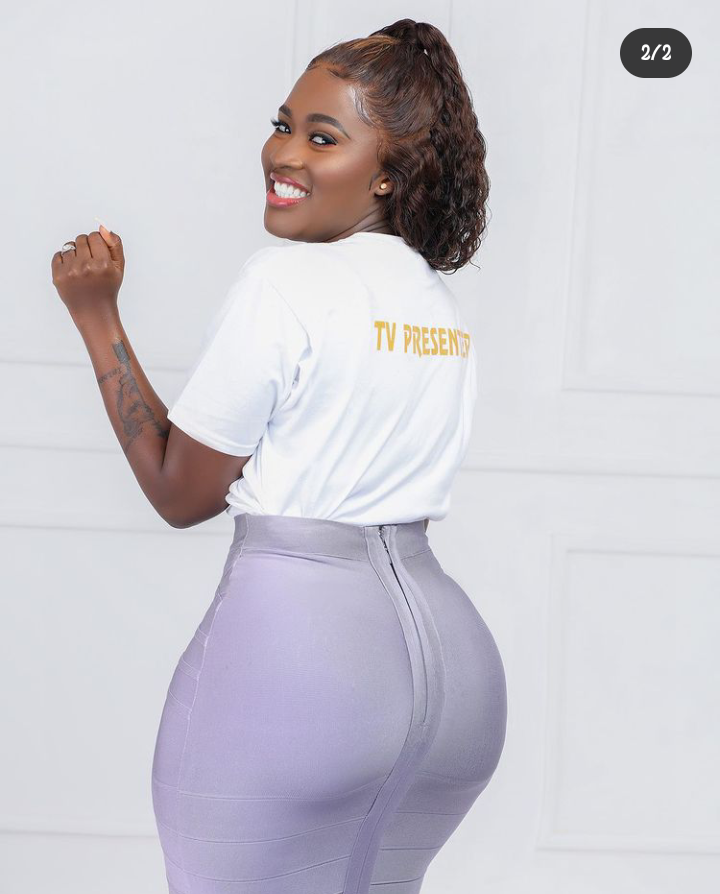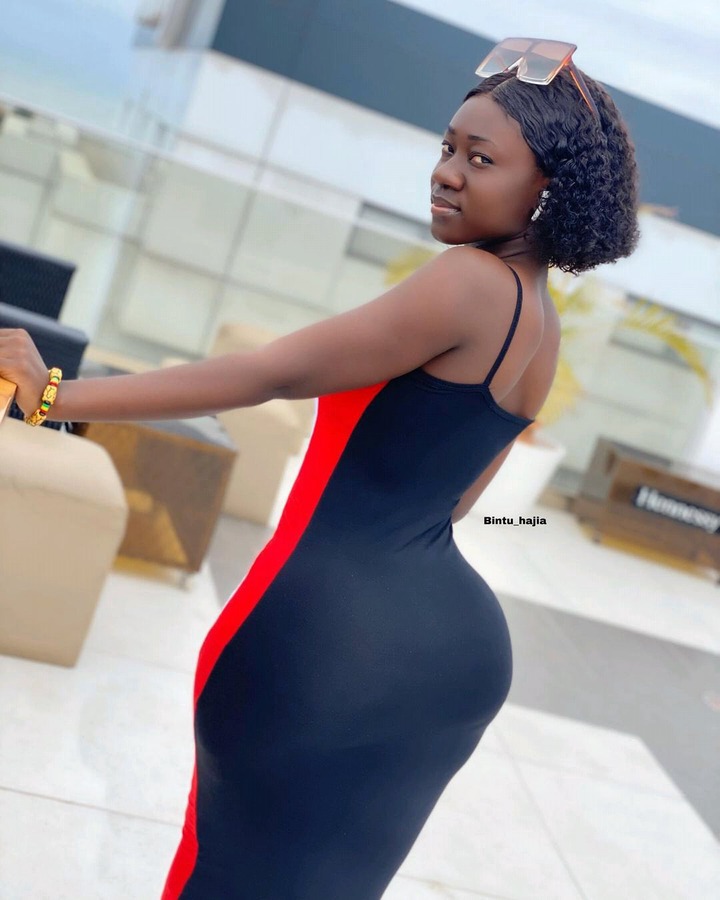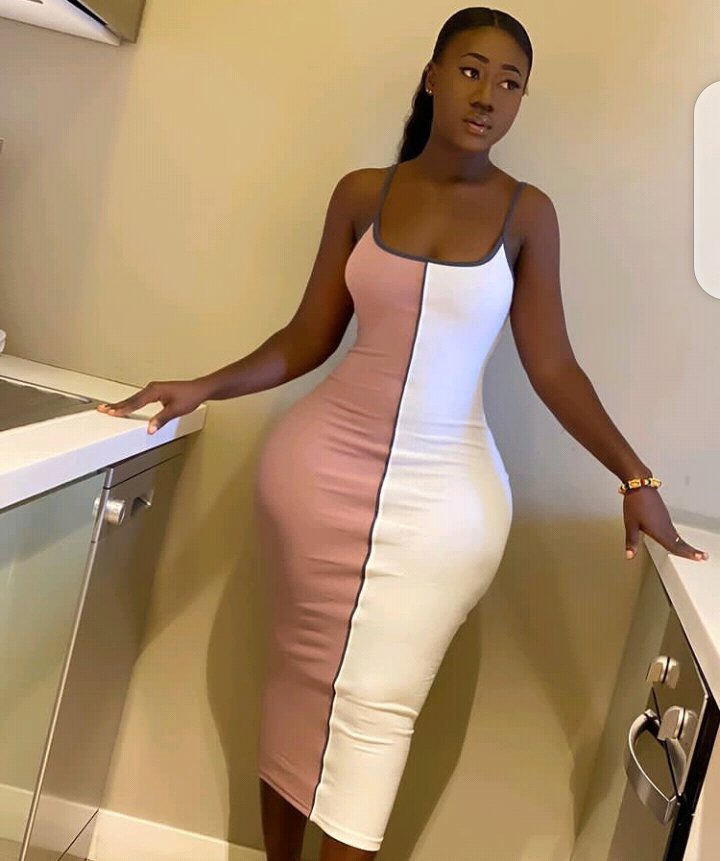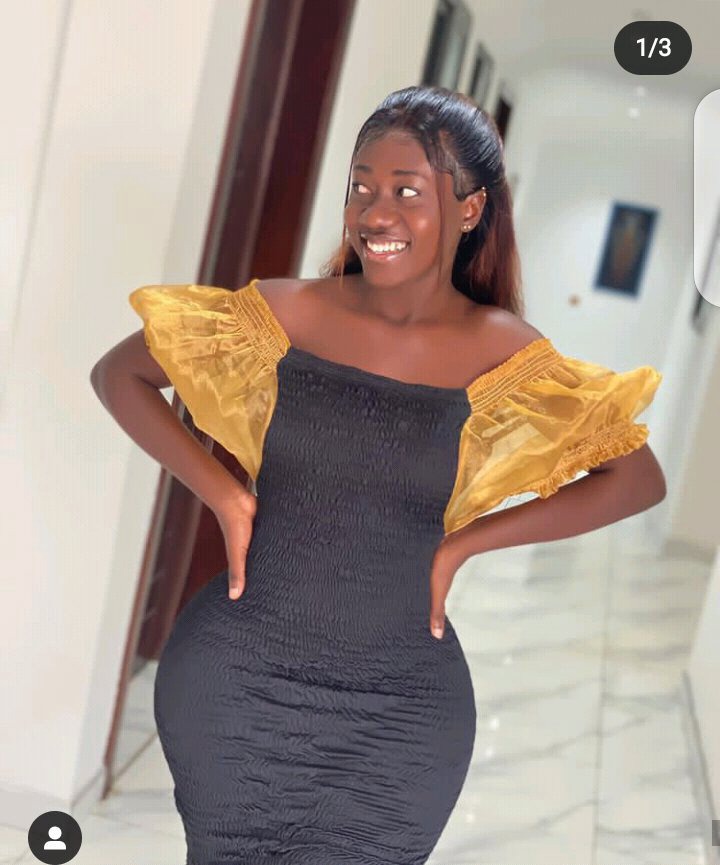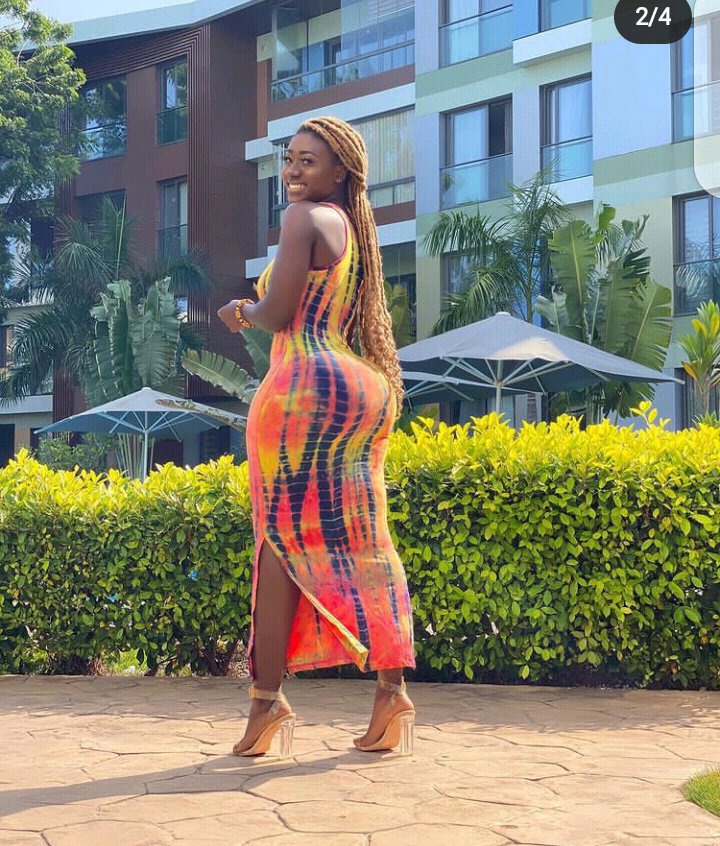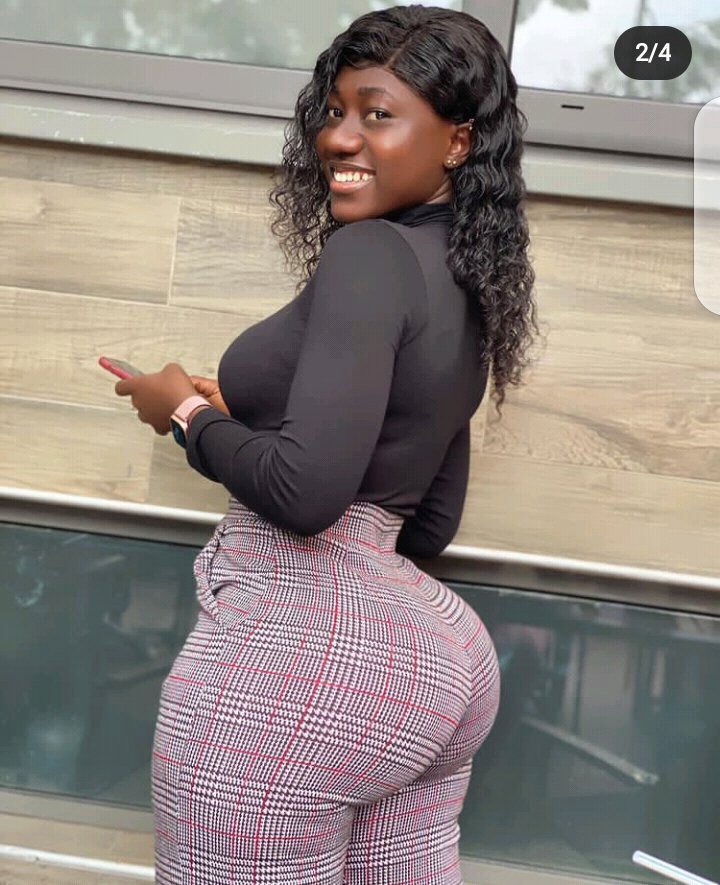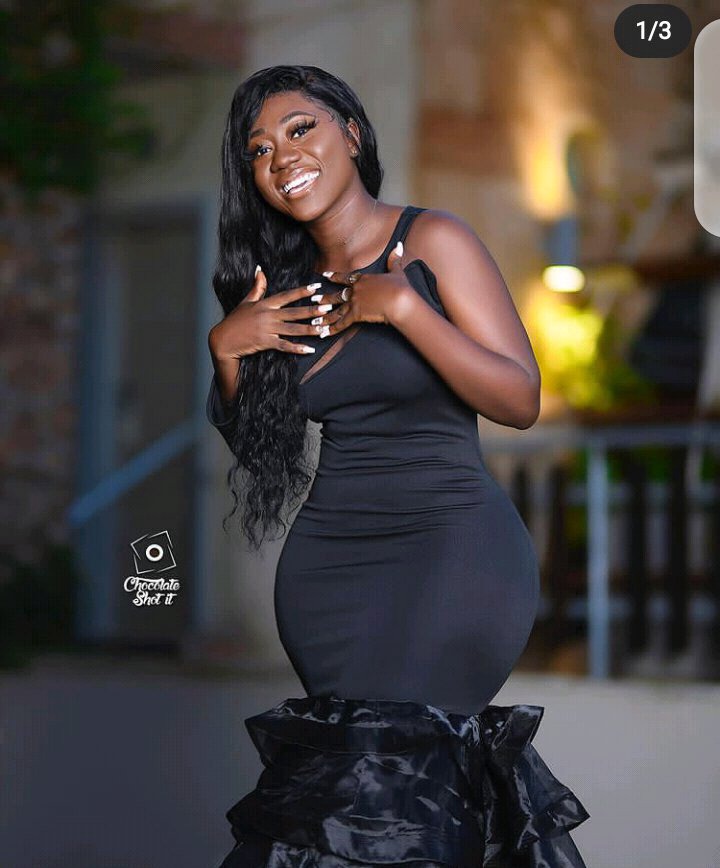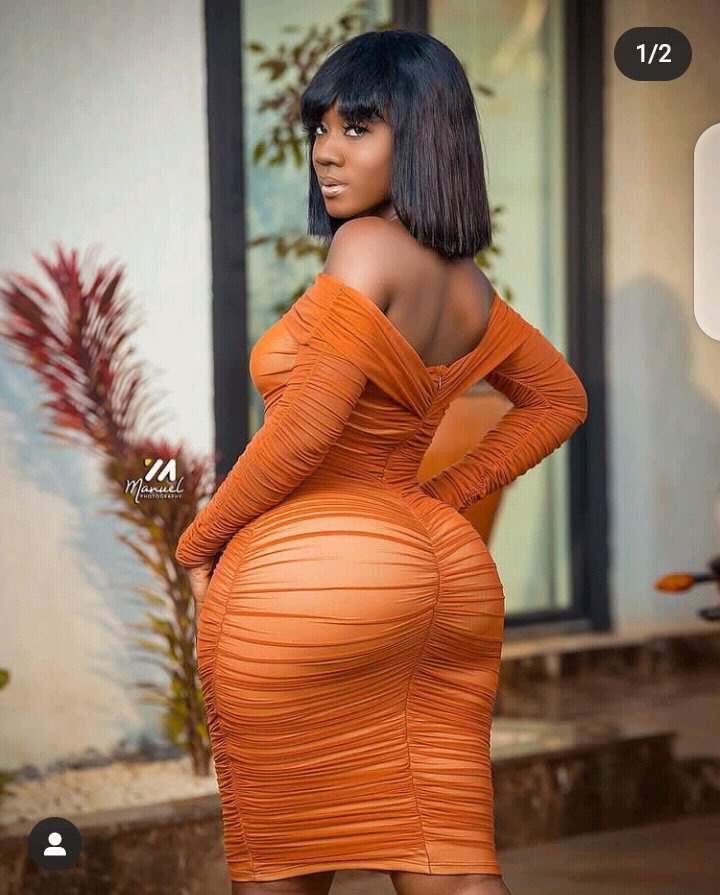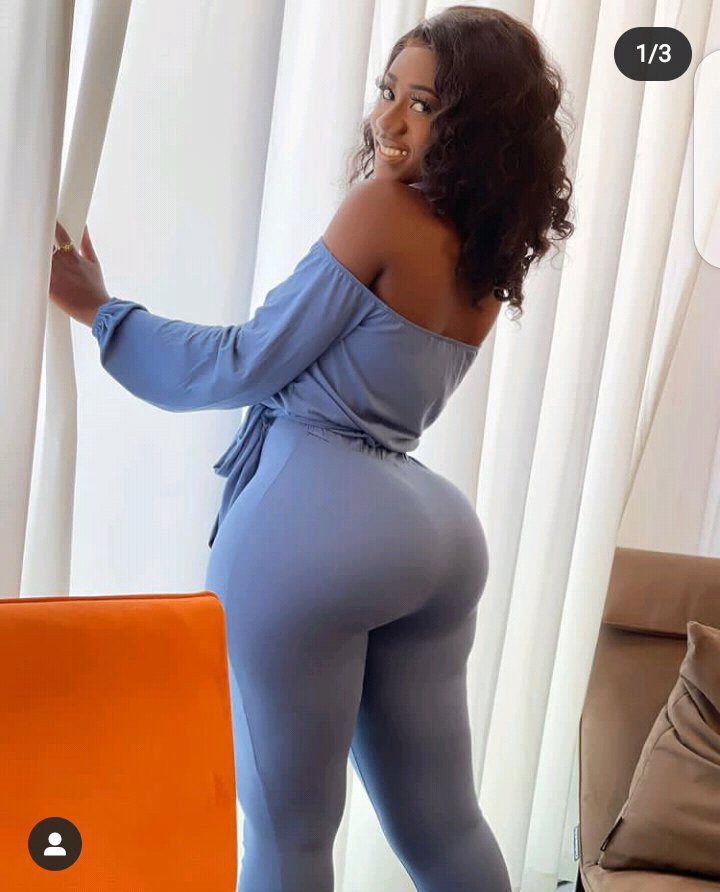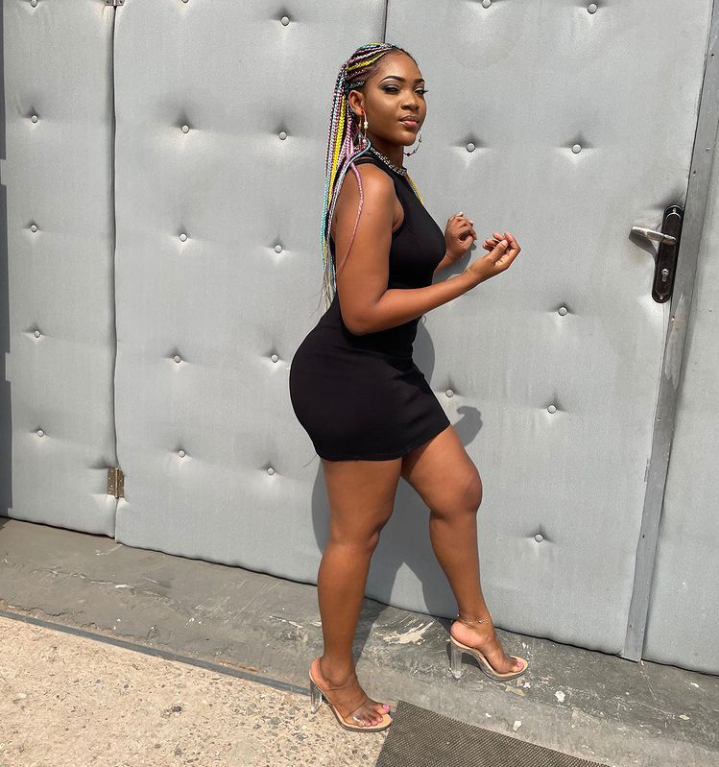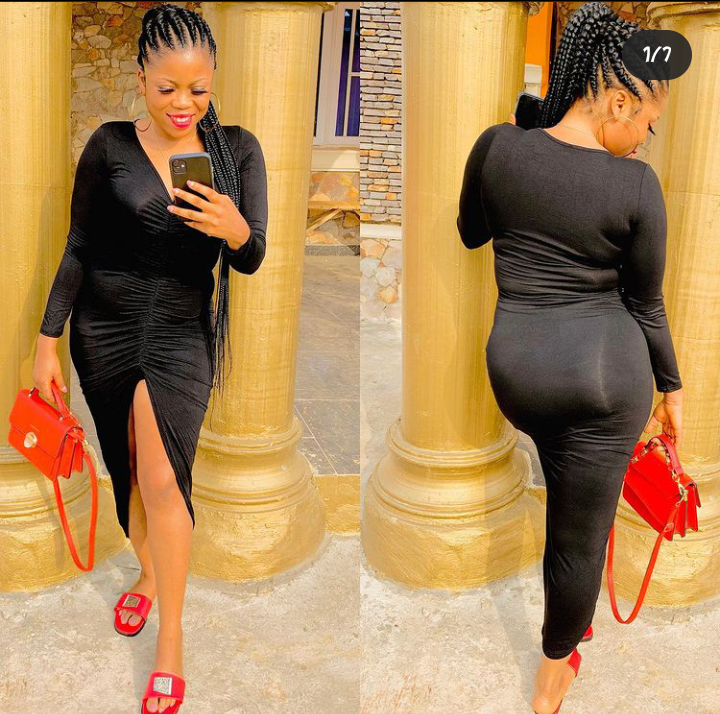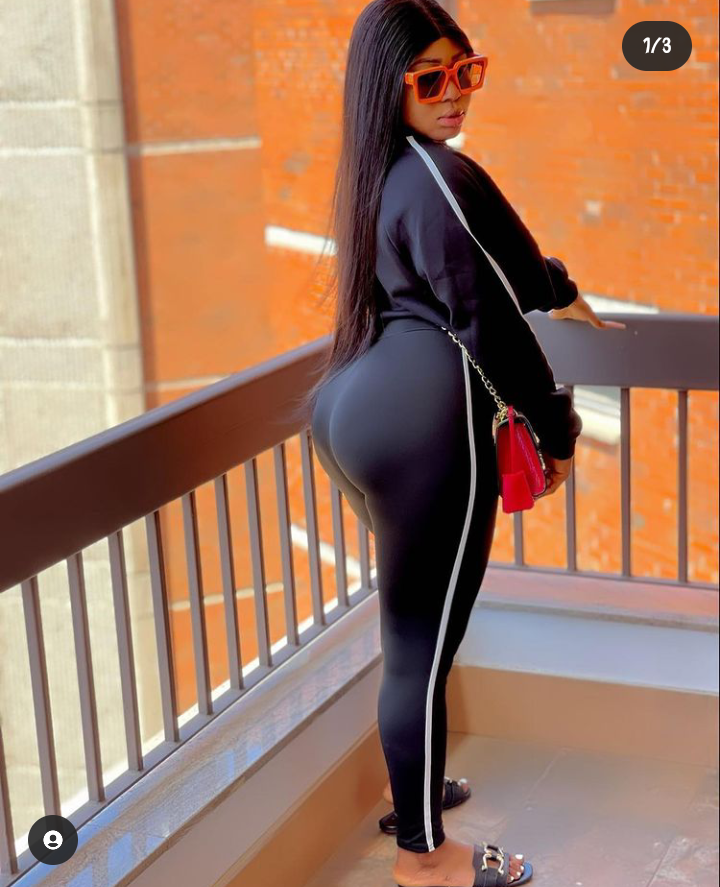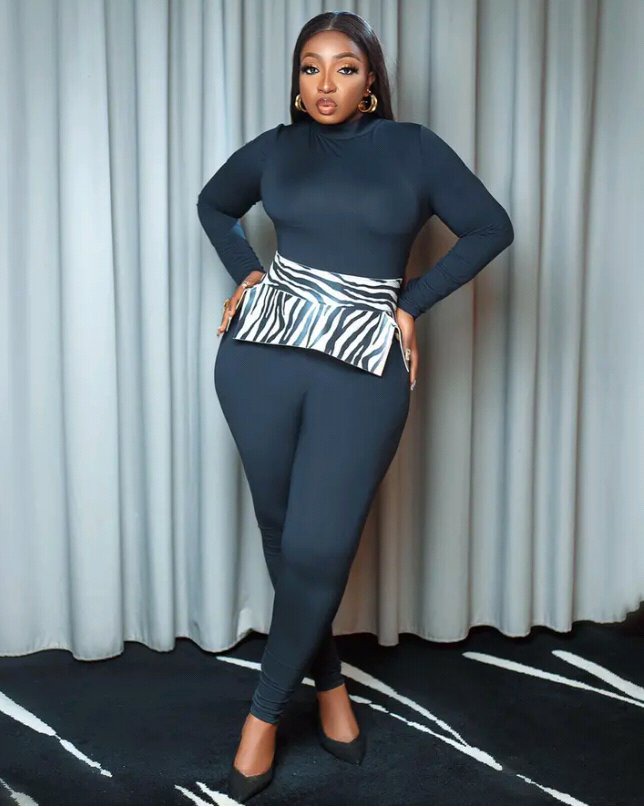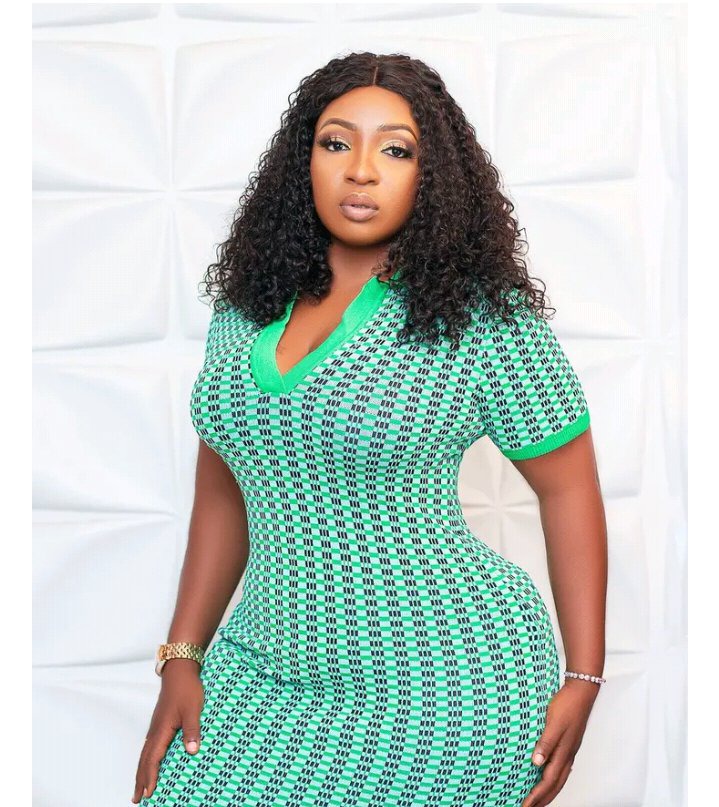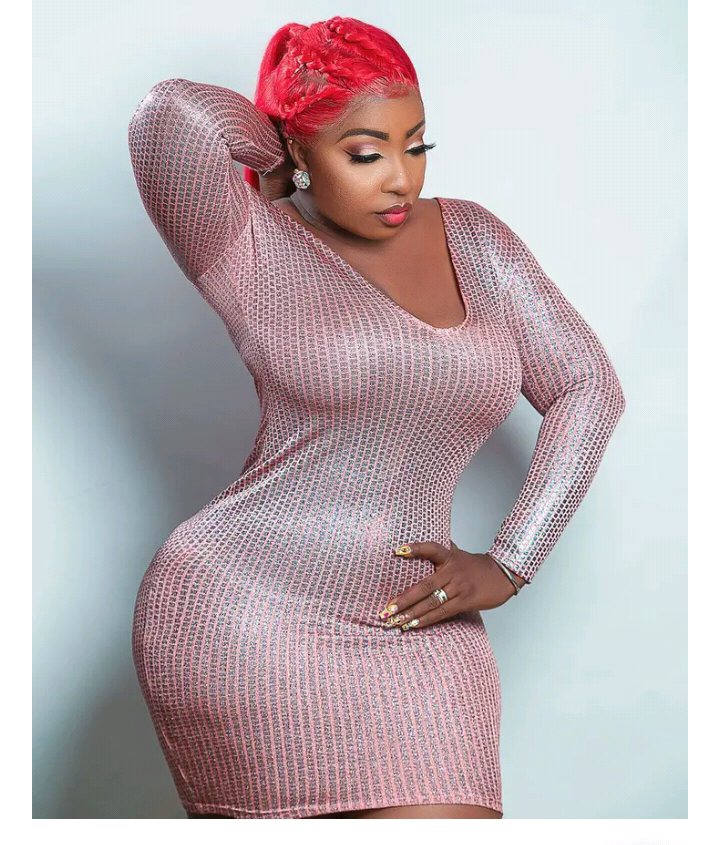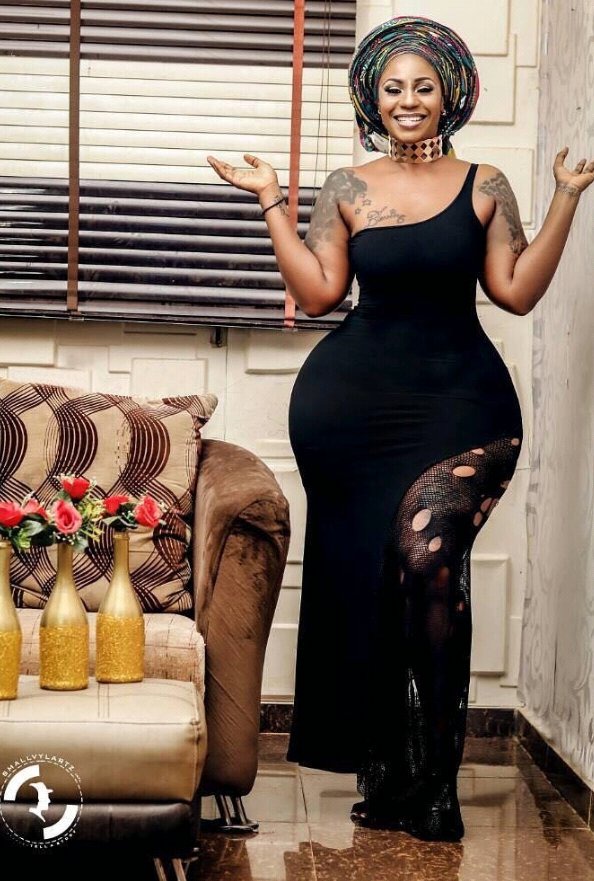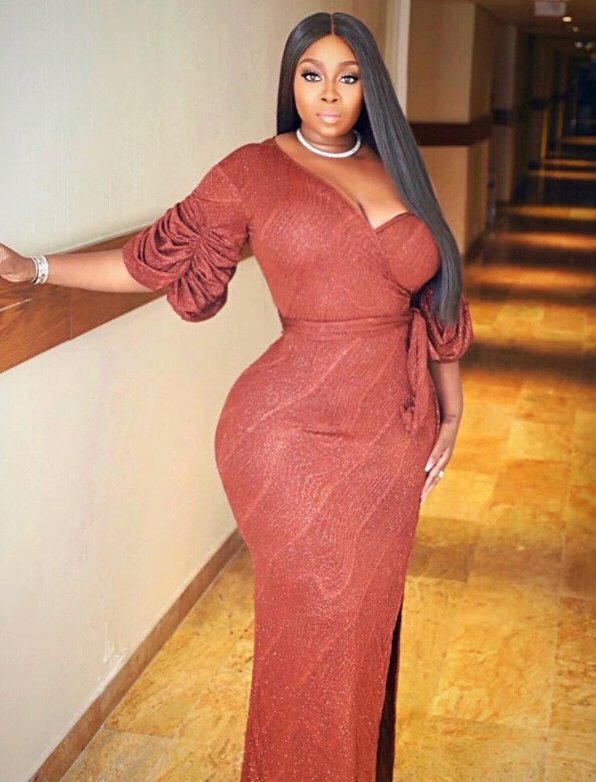 Guess, you have something to be inspired about the dress styles above? Don't forget to like, share, comment and follow us.
If you as a guy love any of this, you can get it get for your woman, or your babe.
Content created and supplied by: Goodie10 (via Opera News )