There are many Nigerian youths who are setting the pace across the world, achieving what many people may consider impossible. 
Some of these youths are women which proved the fact that Nigerian women are not only succeeding in Nigeria but also making loudable impacts in other countries where they are residing. 
One of such Nigerian women is a beautiful young lady, Ozohu Ado who hails from Okene Local Government Area of Kogi State.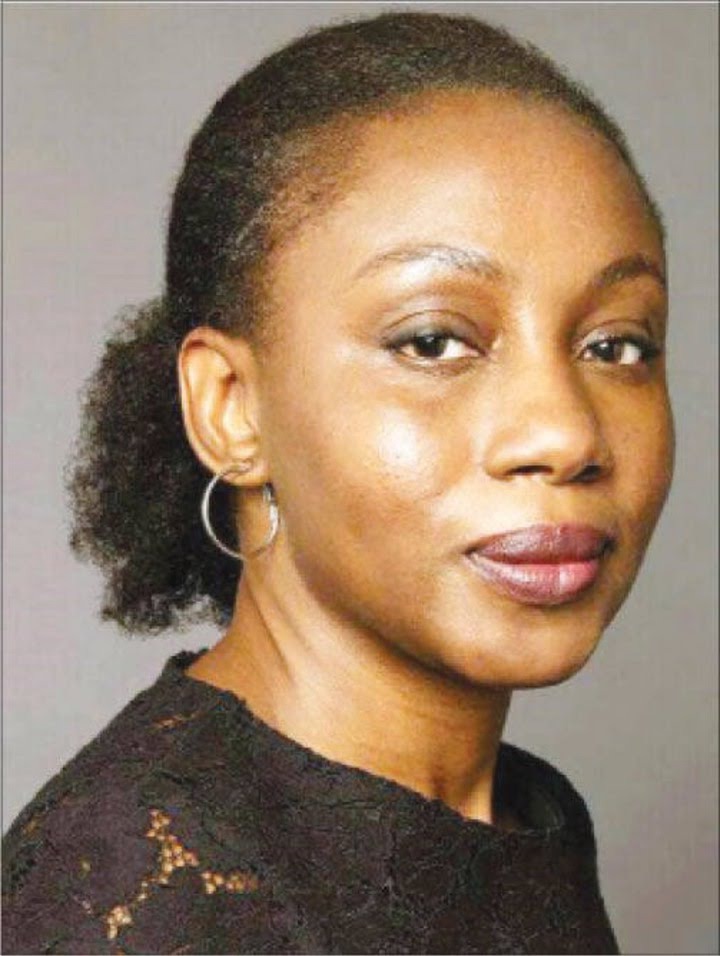 Ozohu who prefers to use her Ebira native name has already carved a niche for herself as one of the successful young Nigerian women. Her impact is what cannot be denied in the beauty world after he invented Epara Skincare which is adjudged to be the best cream for the people of colour.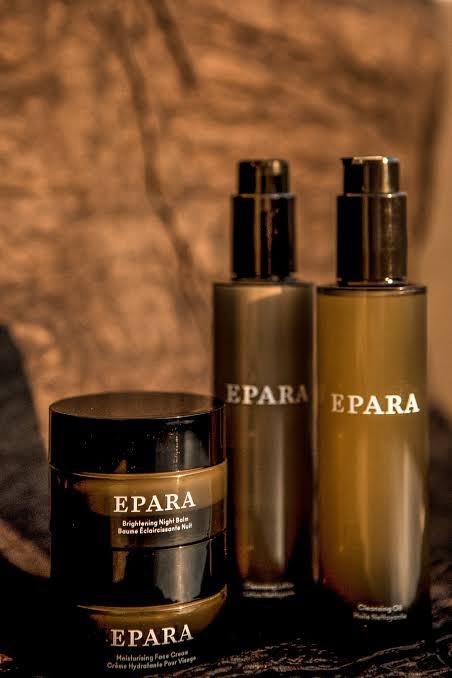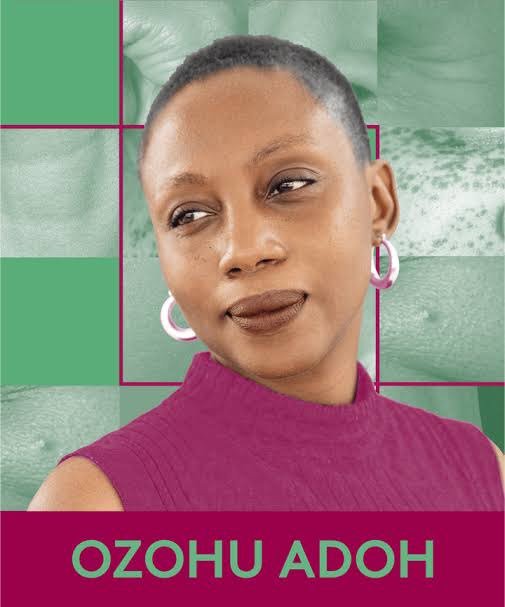 Ozohu who grew up in Nigeria is a graduate of Oxford University with Bachelor in Accountancy from where she delved into the beauty world.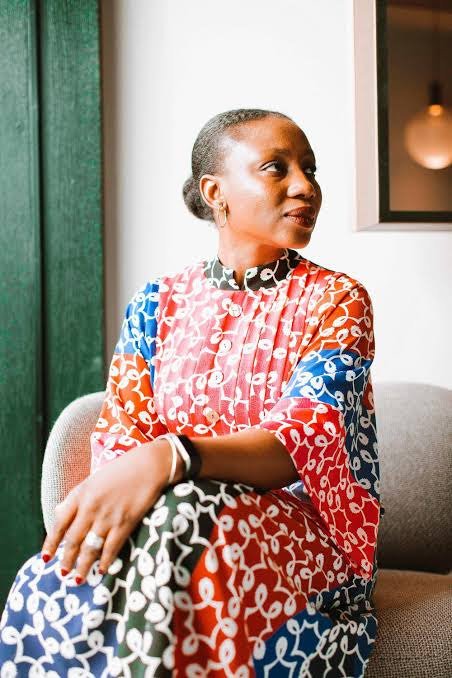 One unique thing about Ozohu's Epera Skincare is that she uses natural ingredients without the use of harmful chemicals.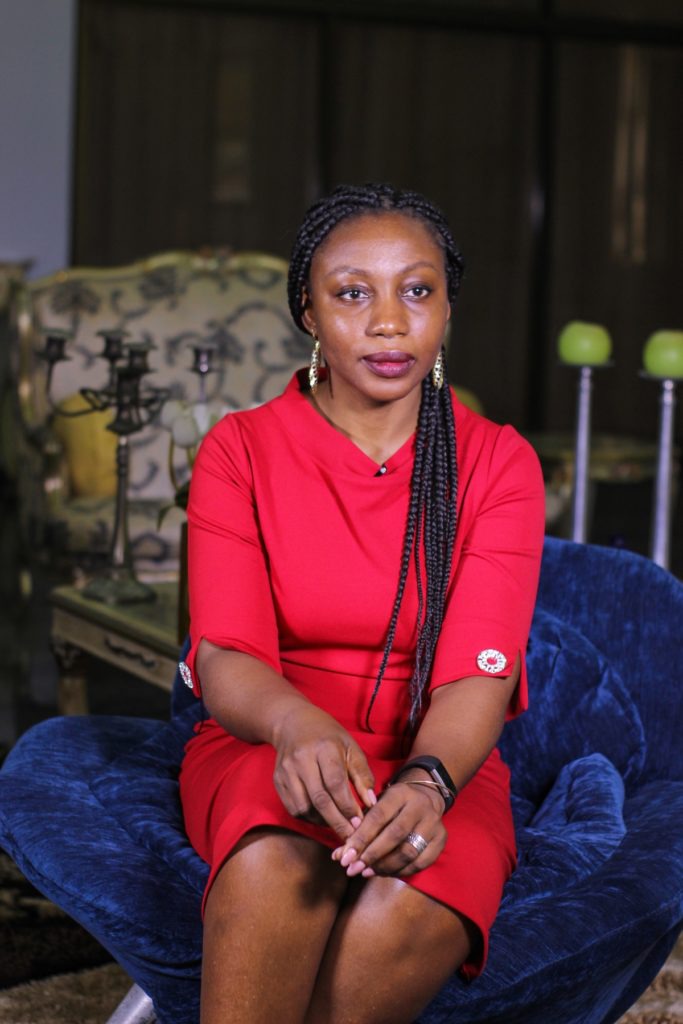 She invented Epera Skincare in 2015 in search of cream that will suit women of colour without any adverse effect. She then traveled home where she got her ingredients for the cream.
Ozohu's Epera Skincare is now adjudged to bee the best cream for women of colour. Today, Ozohu is now a founder of the best cream for women of colour and owner of Epara Skincare company in London.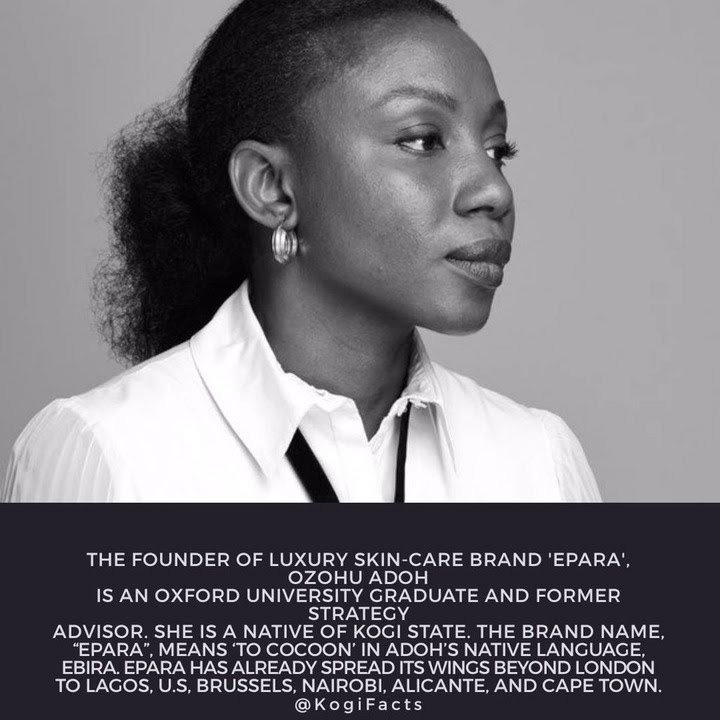 She has won several awards included the 2017 Luxury Packaging Awards in 2017 for her outstanding product and efforts in the beauty world.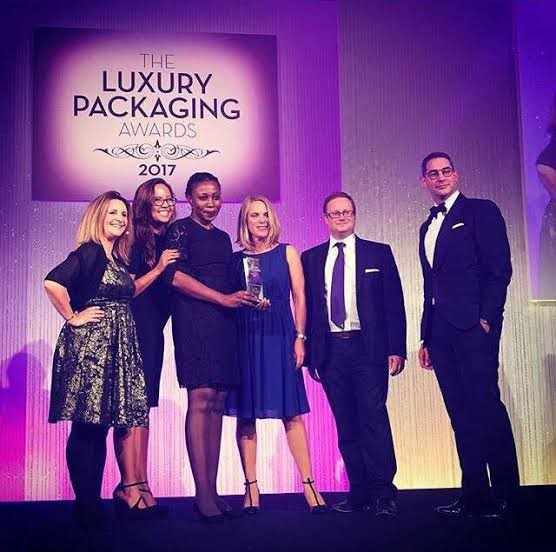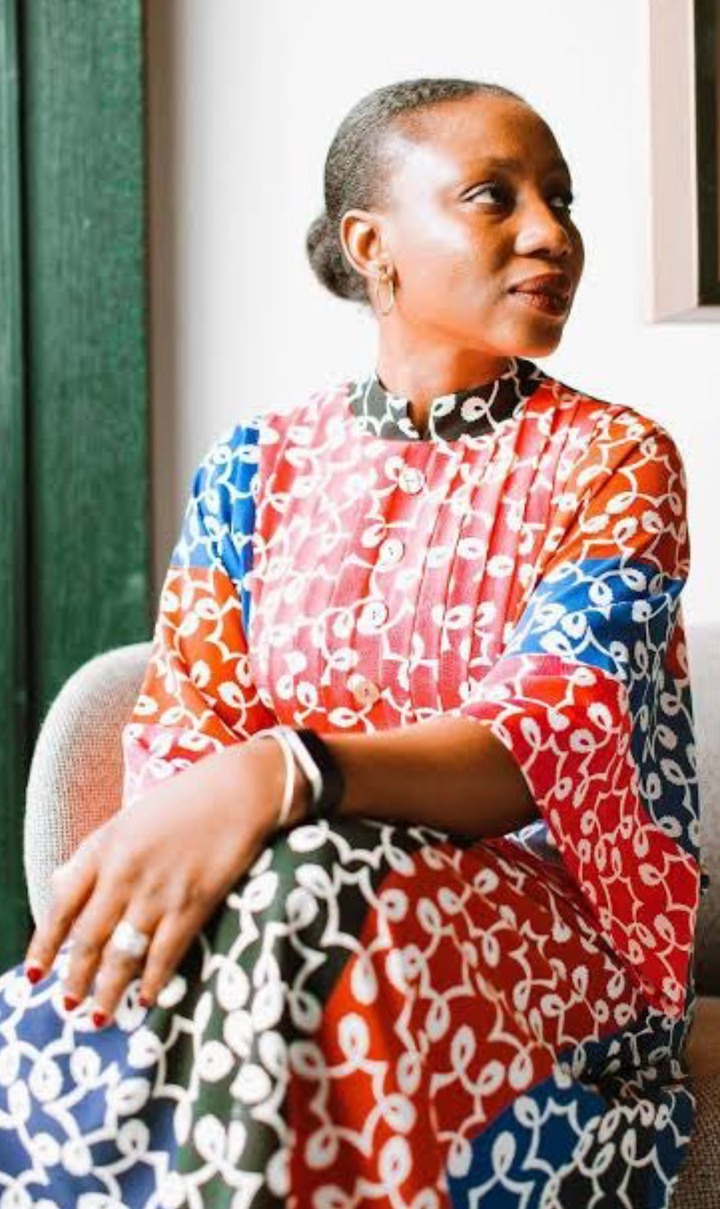 Content created and supplied by: SAEAN (via Opera News )