There are a lot of people who know who Tonto Dikeh is, this could be based on the fact that she is a celebrity who had appeared on our television screen on numerous occasions.
She had been involved in numerous of scandals, yet she still came out strong with her career. She is an exceptionally beautiful woman, she had over the years shown us her exquisite taste in fashion.
A quick scroll on Tonto Dikeh's instagram page, you would be convinced that she is the queen of fashion. She slays in various fashionable outfits effortlessly, her dress styles are decent and commands respect.
Celebrities like Tonto Dikeh usually employs the service of a skilled and qualified fashion designer who would style them to taste in different occasions, this had paid off well.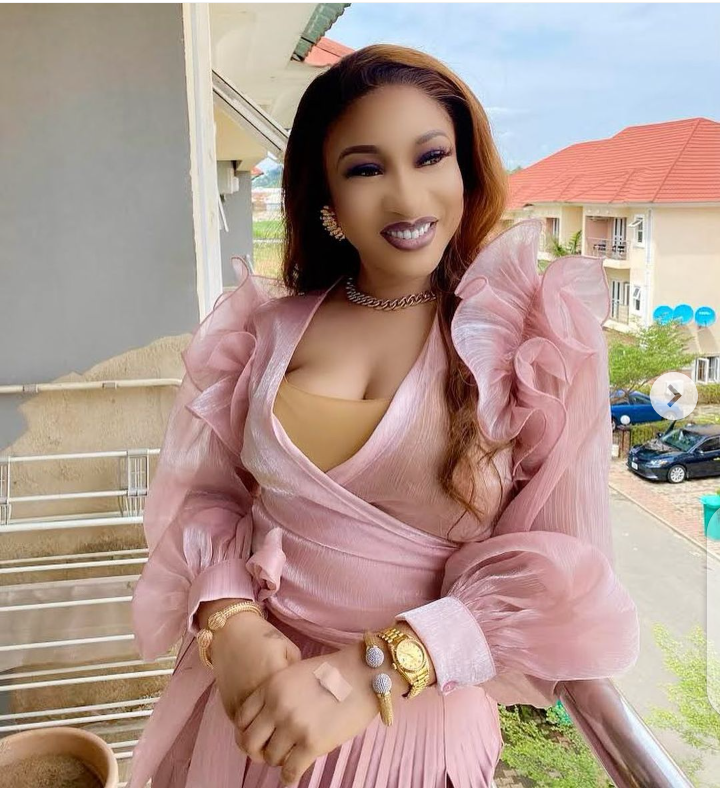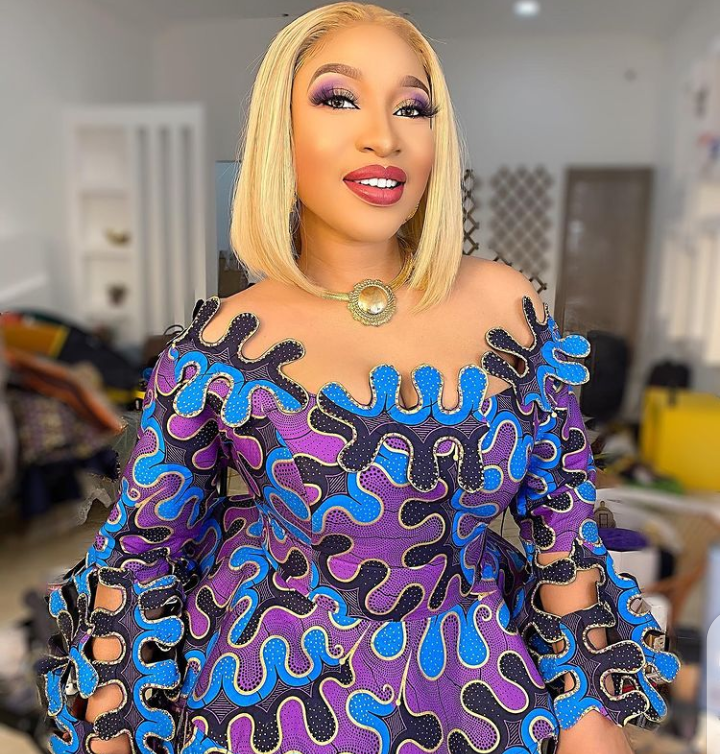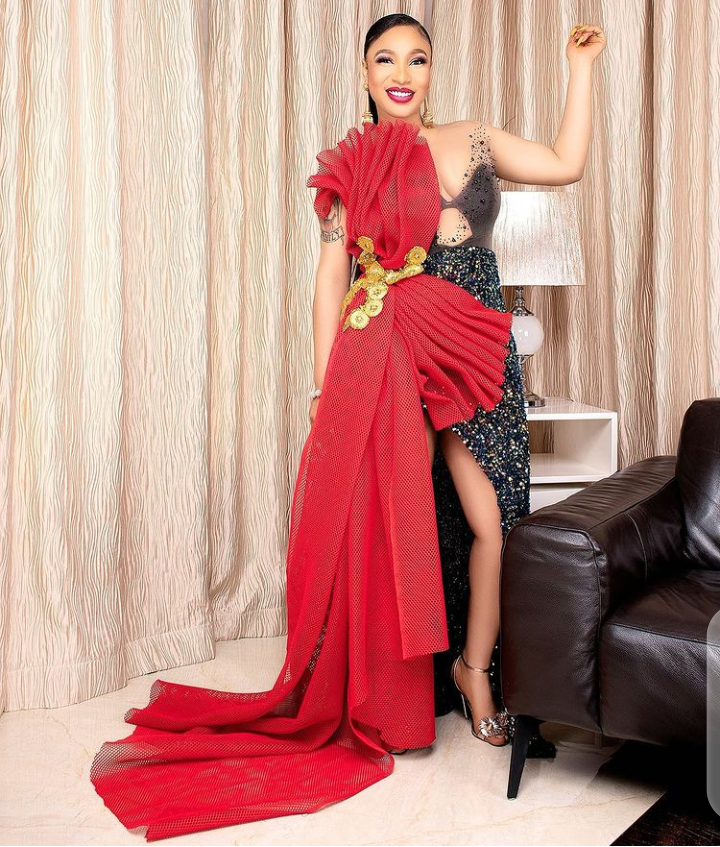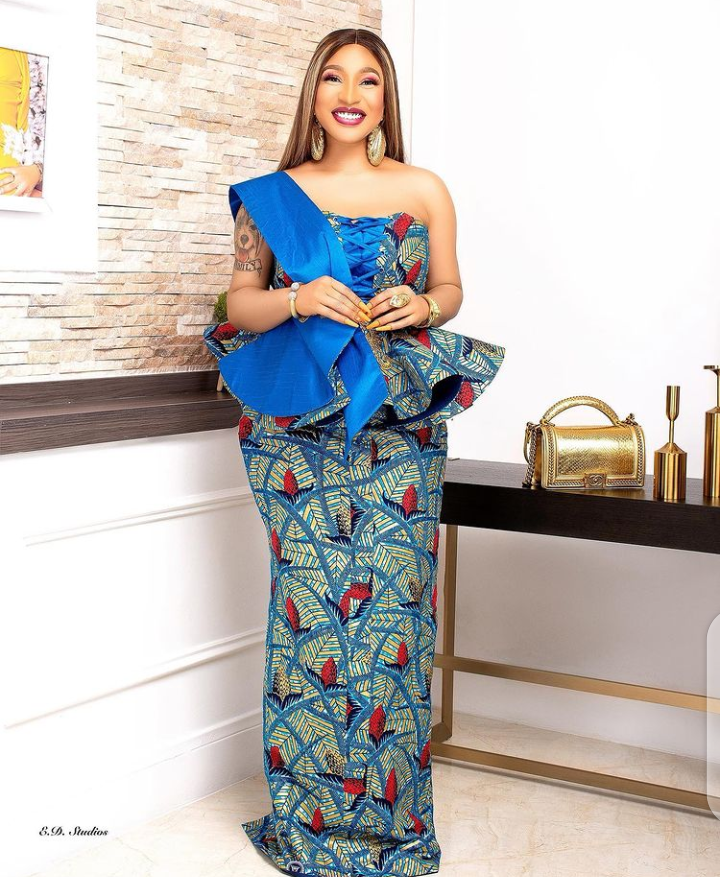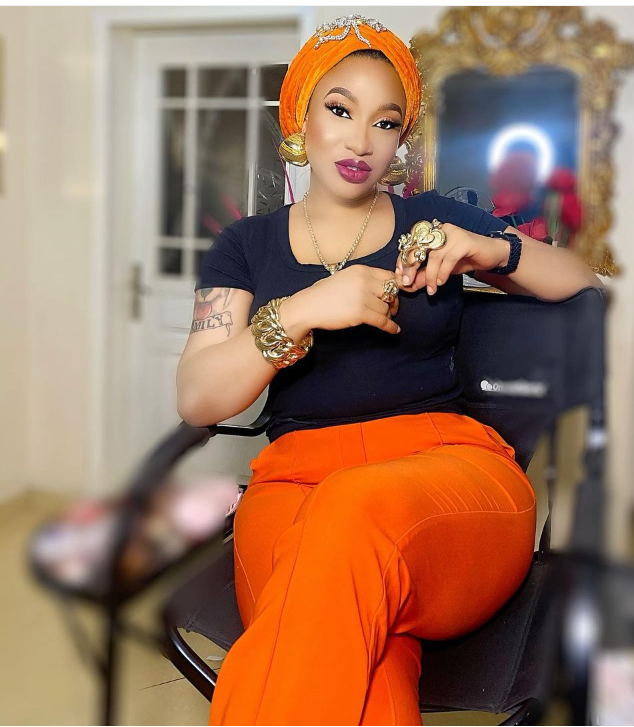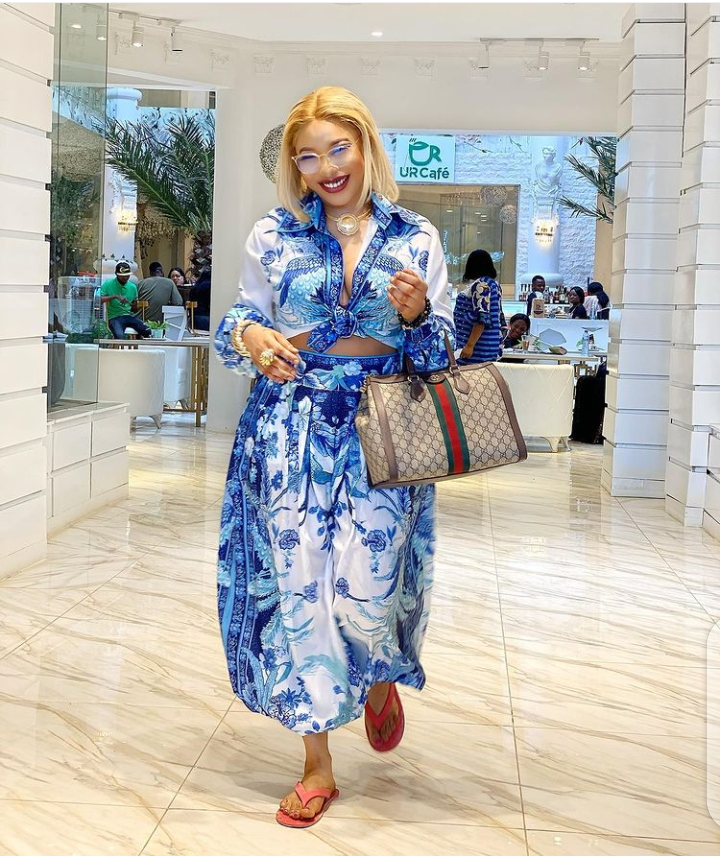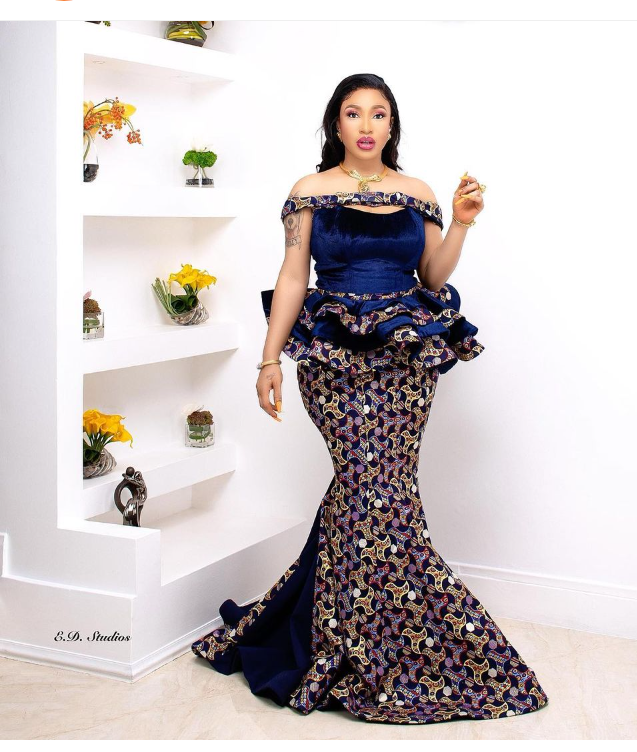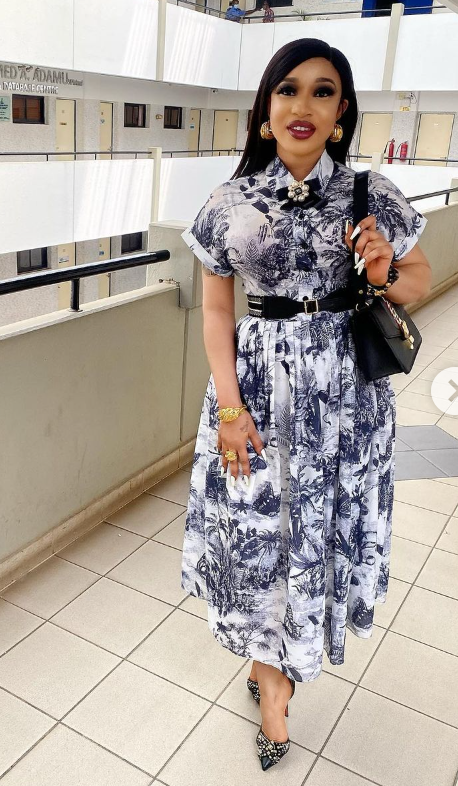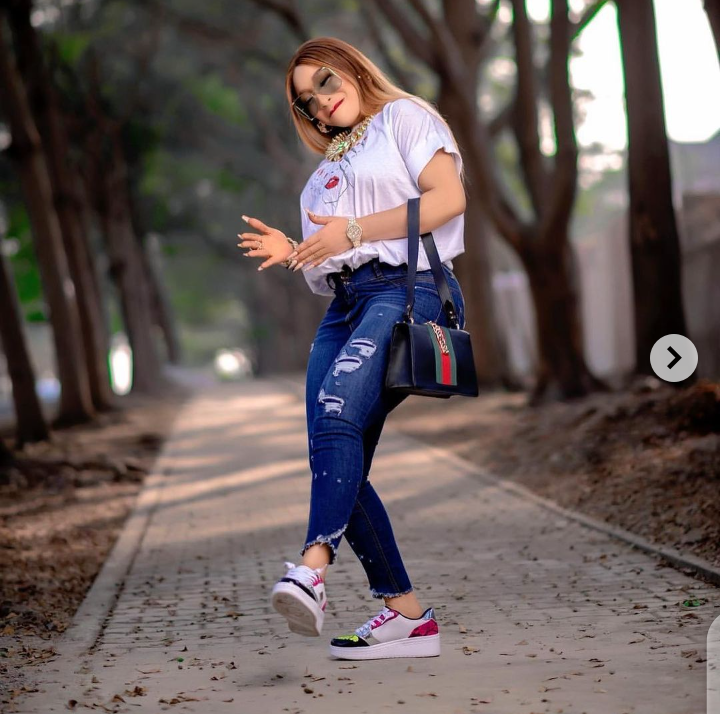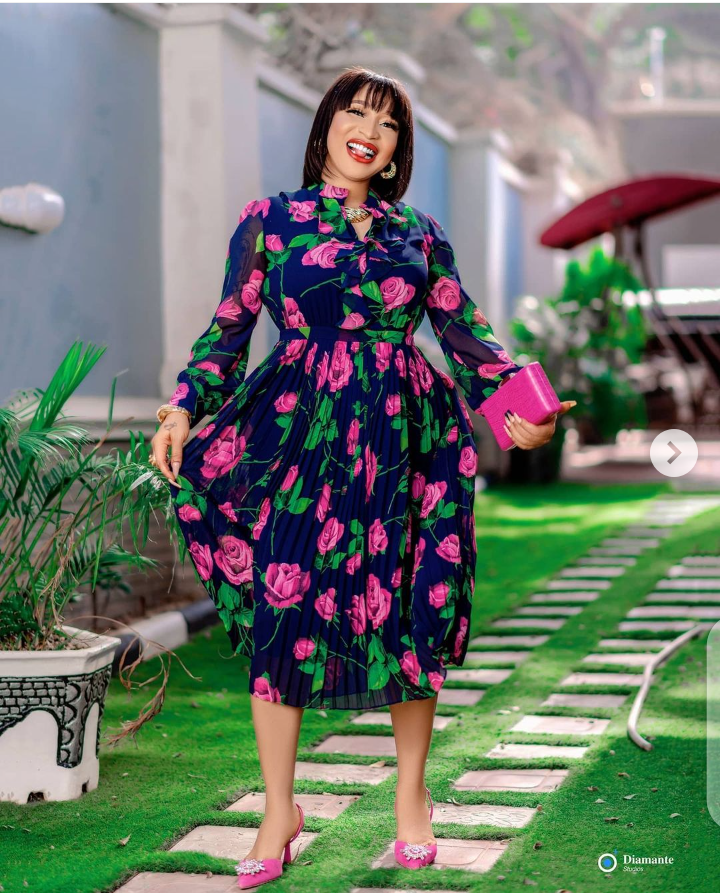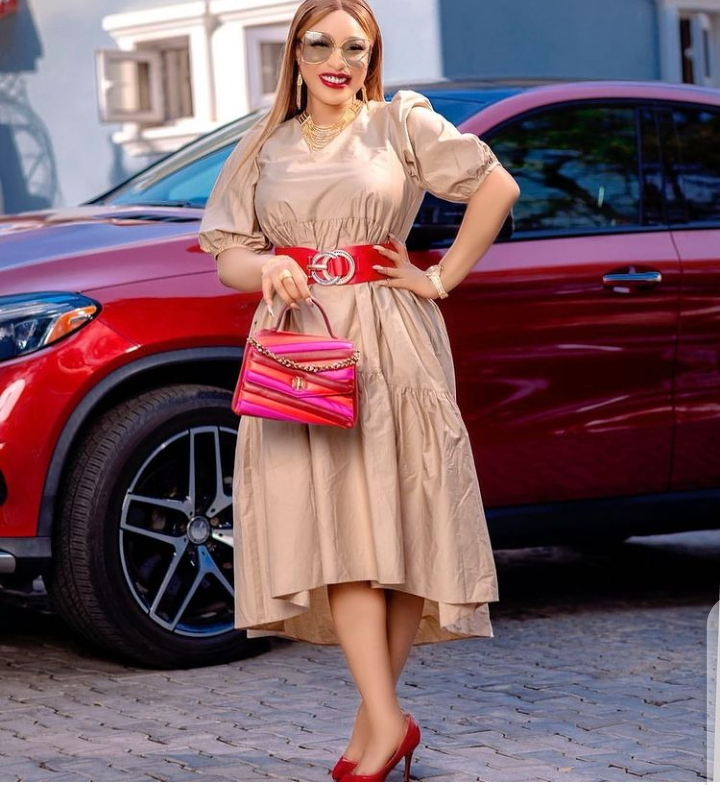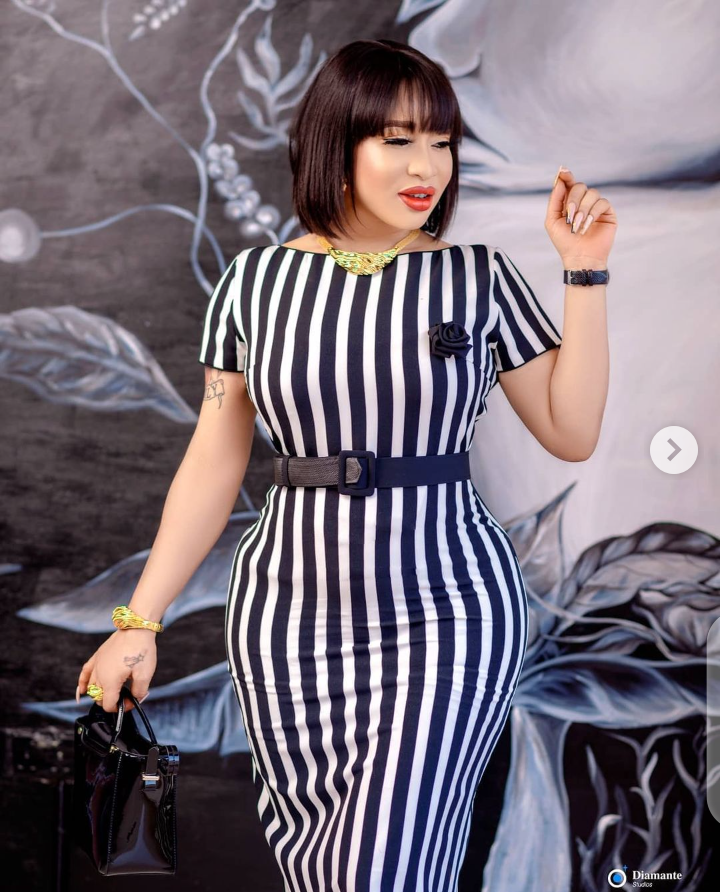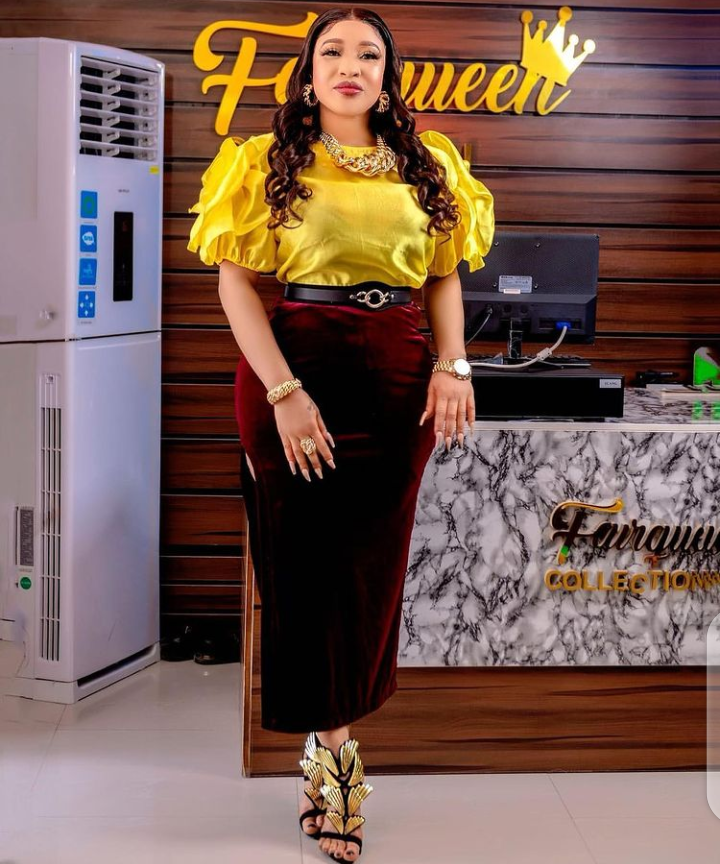 Being bold and beautiful is an advantage, but wearing dress styles which fits your body structure perfectly is what many women wish for. If you are ever considering sewing any of this dress styles, ensure that you have an experienced fashion designer to take and see your right measurements.
Share your thoughts.
Content created and supplied by: Religiondebate (via Opera News )