The desire to look good often comes from the mind, that is why great men don't play with the way they dress as they always make a statement with their fashion.
Take for example, Buhari, Osinbajo and even Jonathan have their own peculiar way of dressing. That is why if you want to be great and noticed in life; you have to be able to communicate effectively with the way you dress.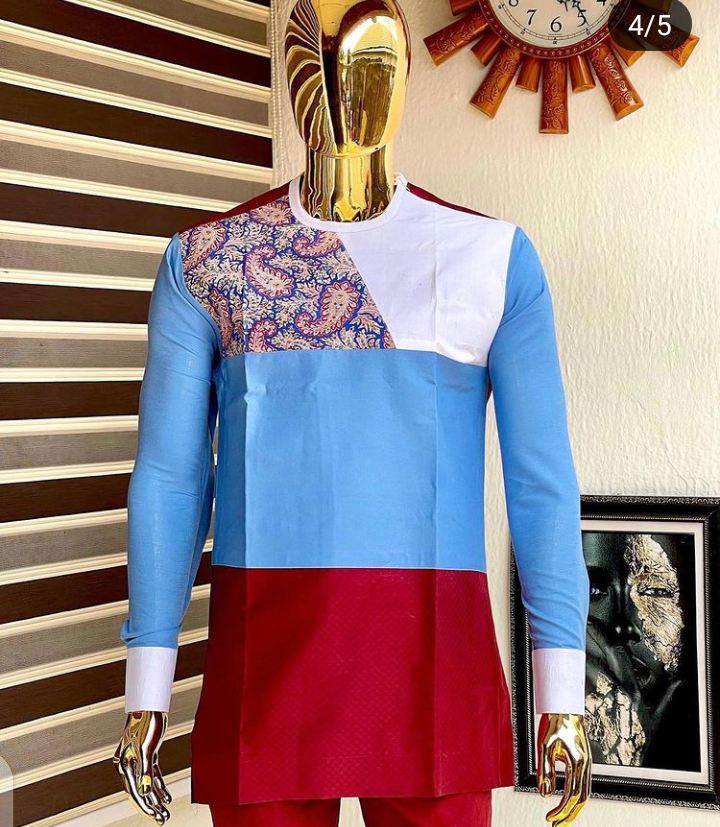 As we all know that this modern age has made fashion to grow beyond wearing clothes. Of course, fashion is now another way to convey your feelings, mood and informations to the people around you. You have to know the right outfit that fits a particular mood so that people would be able to relate.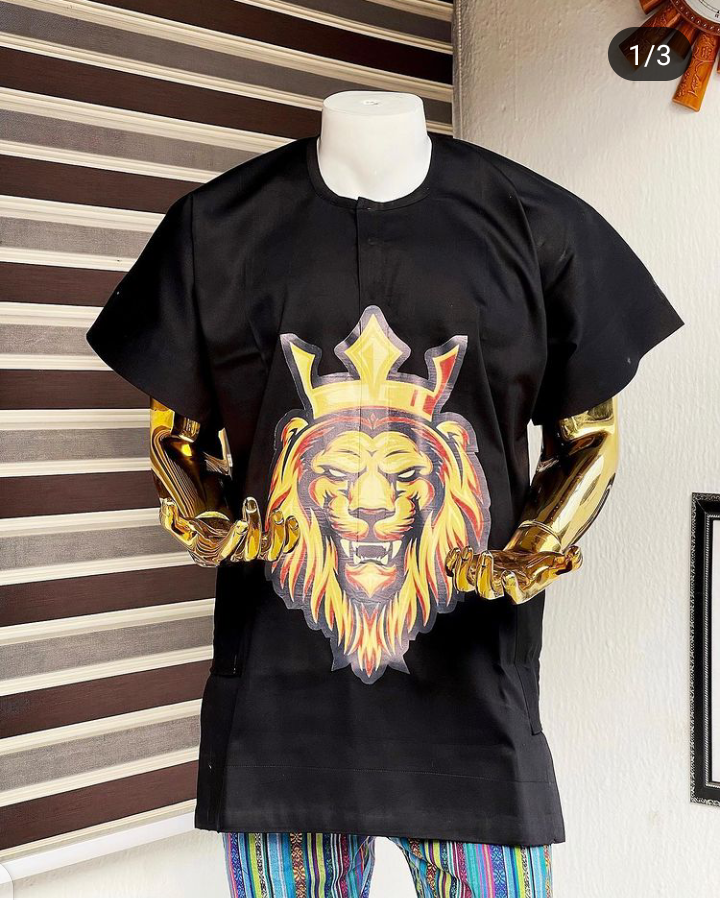 For example, the kind of dress you wear when you're sad is often different from the one you will wear when you are not happy. Outfits play a very vital role in our day to day activities; and that is why we shouldn't always take it with levity handed.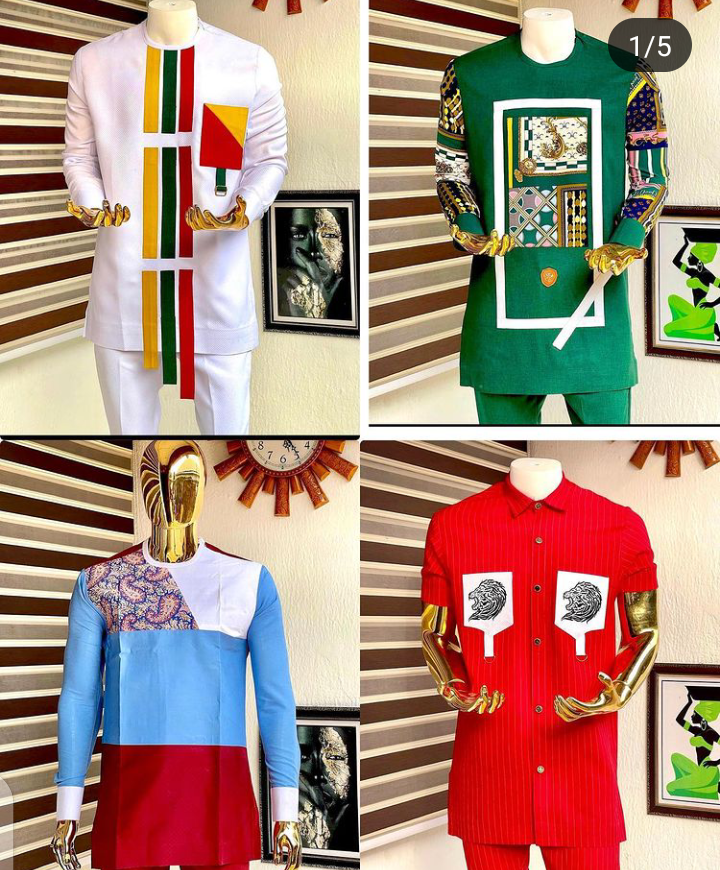 As a matter of fact, we have to always be on top of trends to get familiar with what is latest. We should not just wear a cloth that do not flow with the trends so that people won't regard us as someone who isn't classic.
However, if you want your look to be shaped and transformed, here are some latest styles that you should rock in February 2021.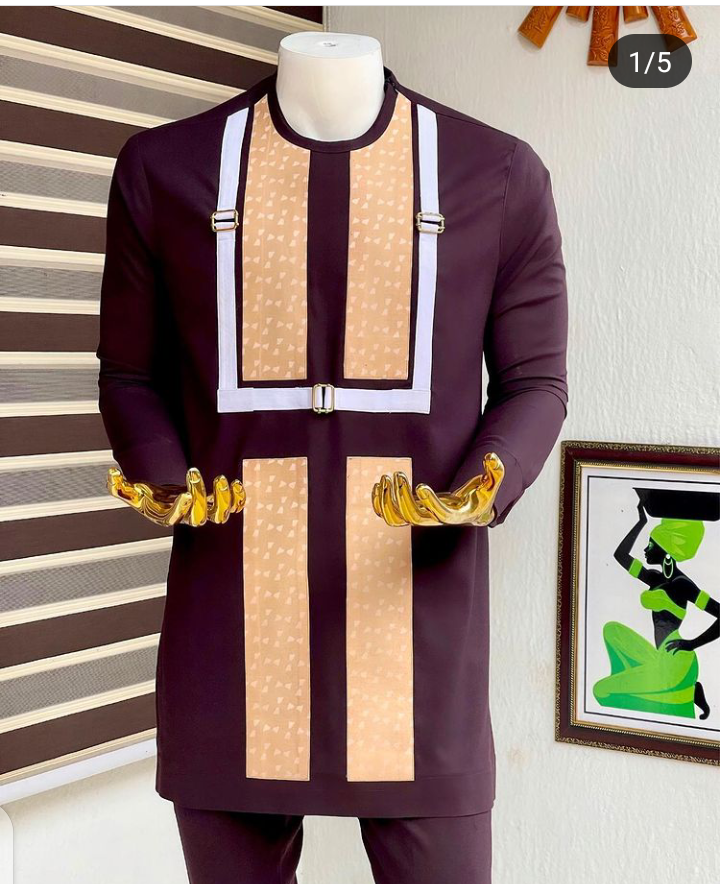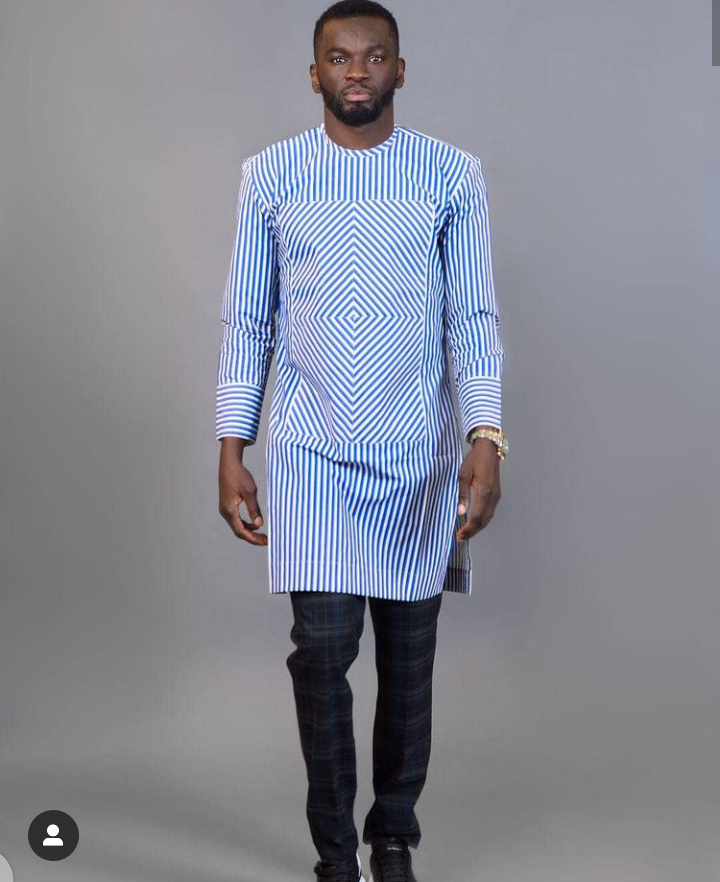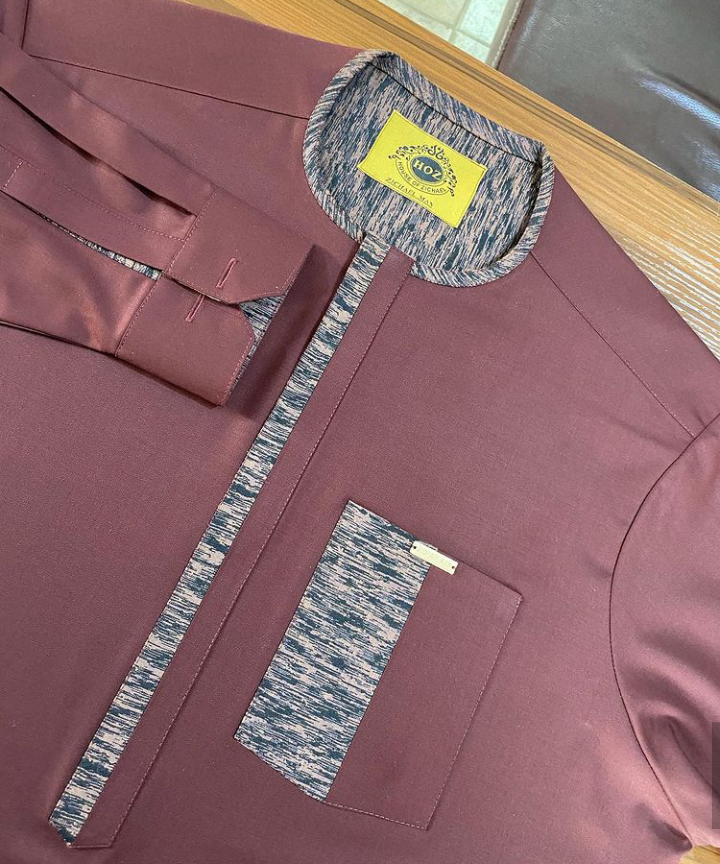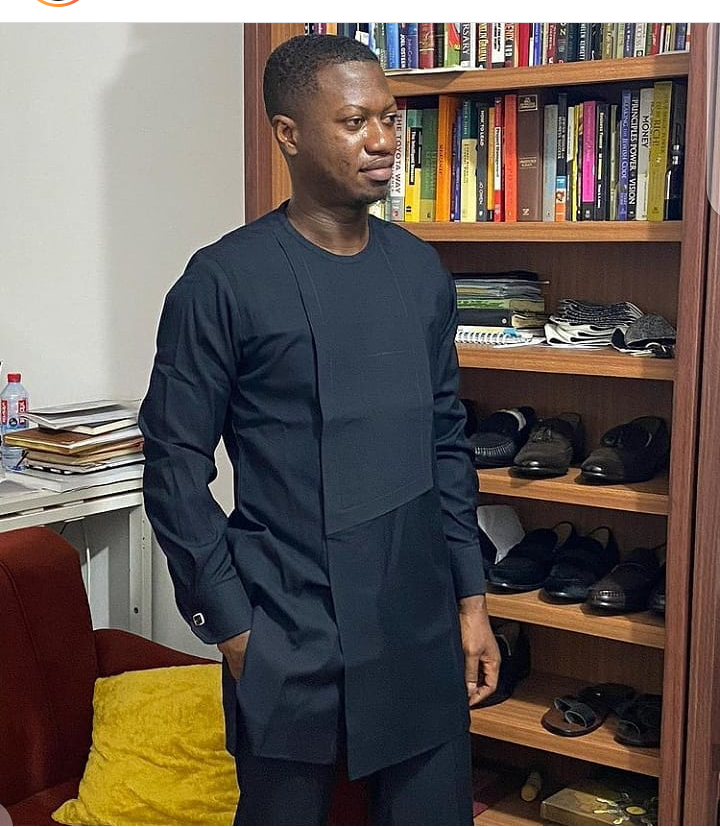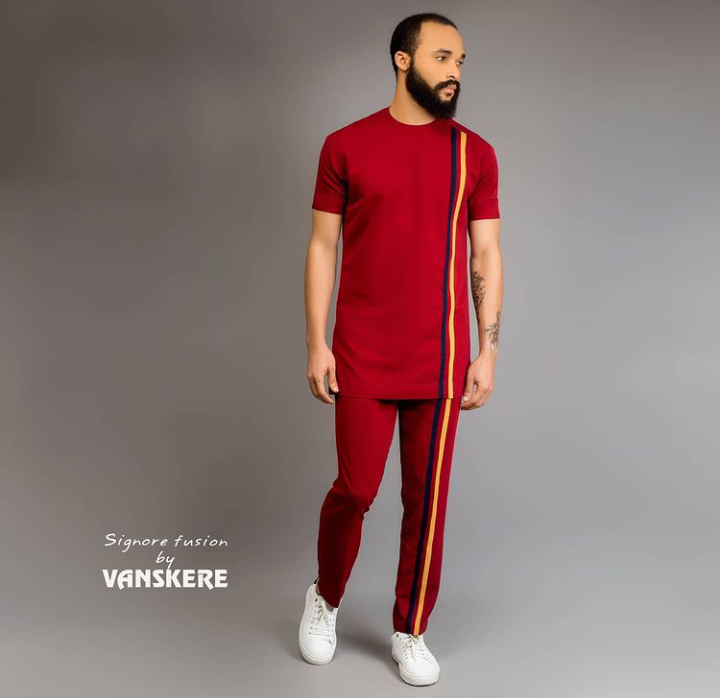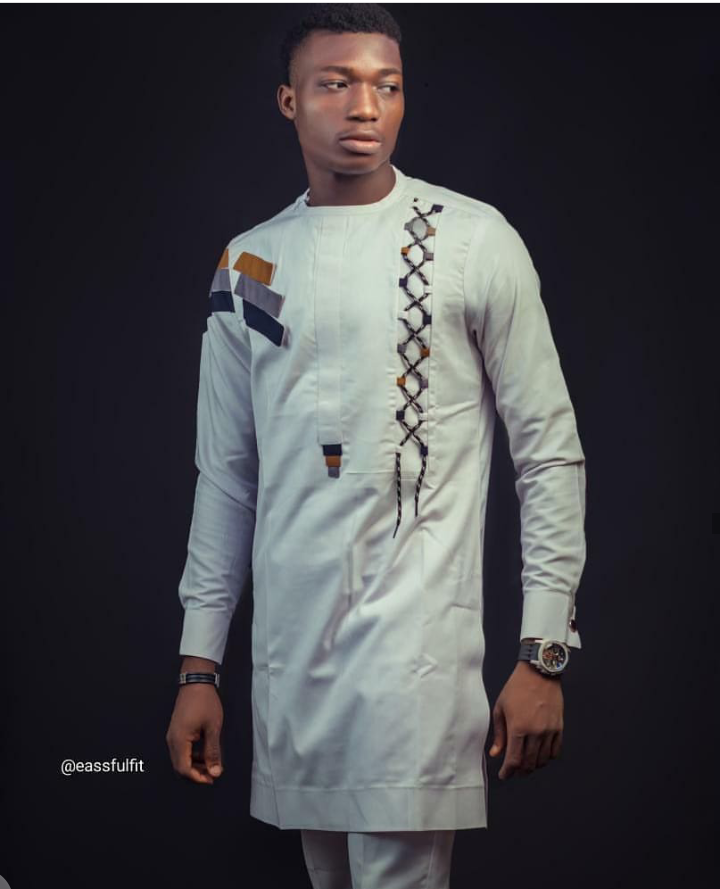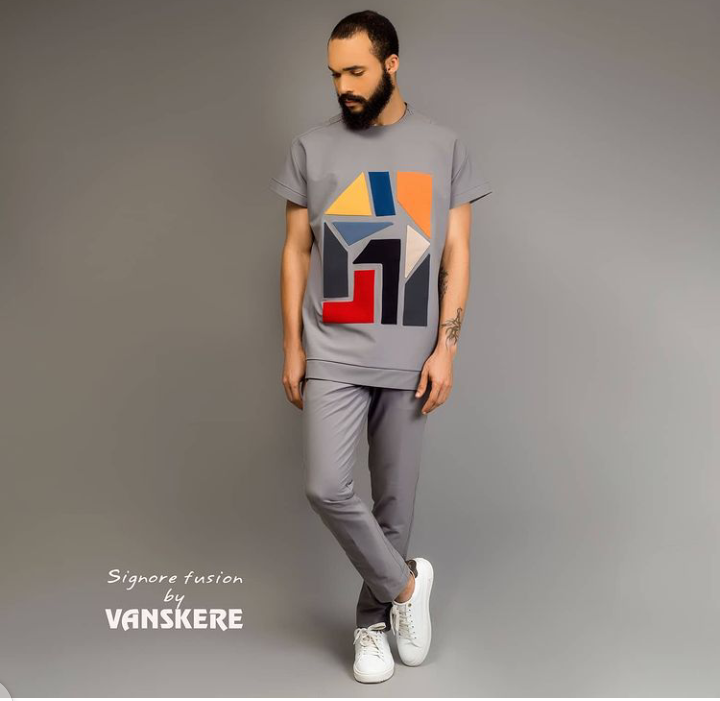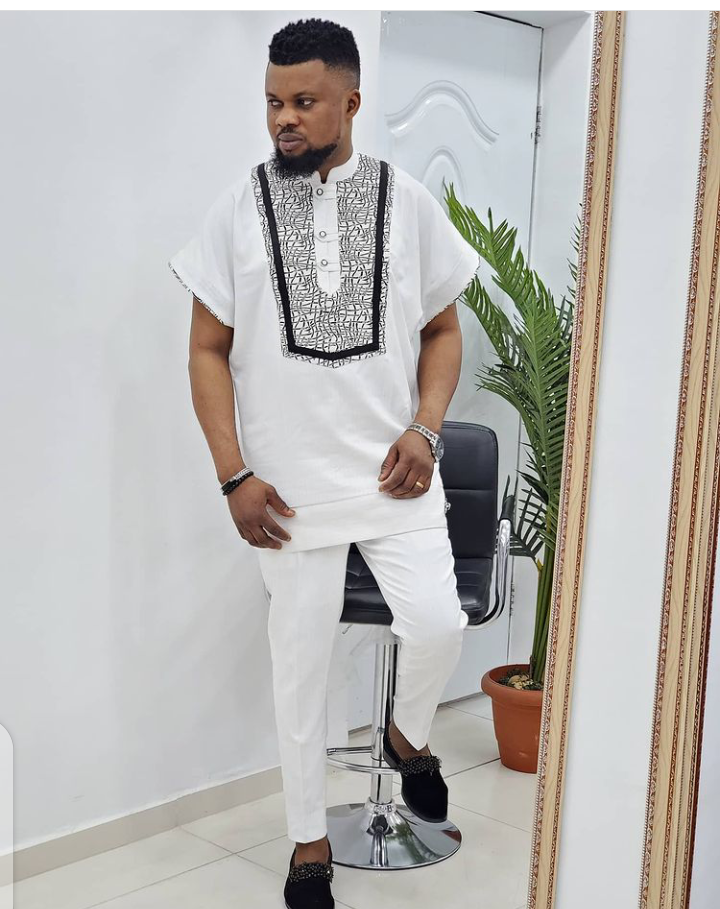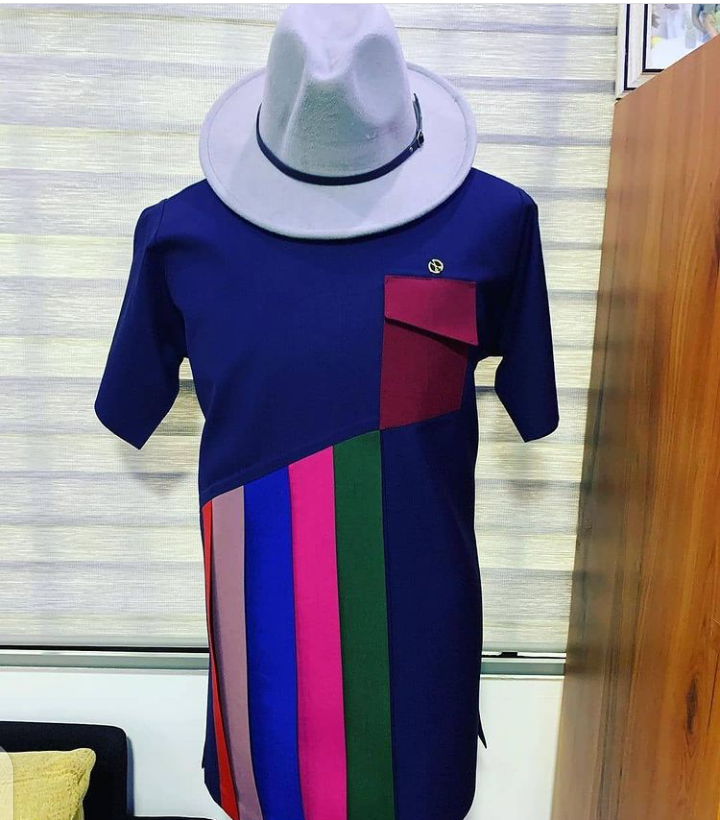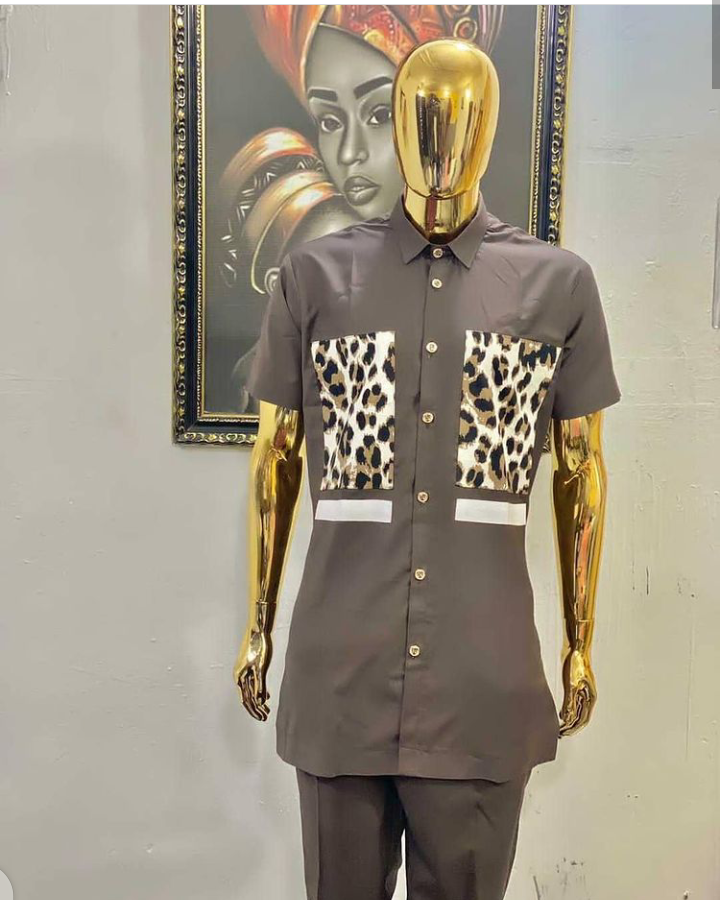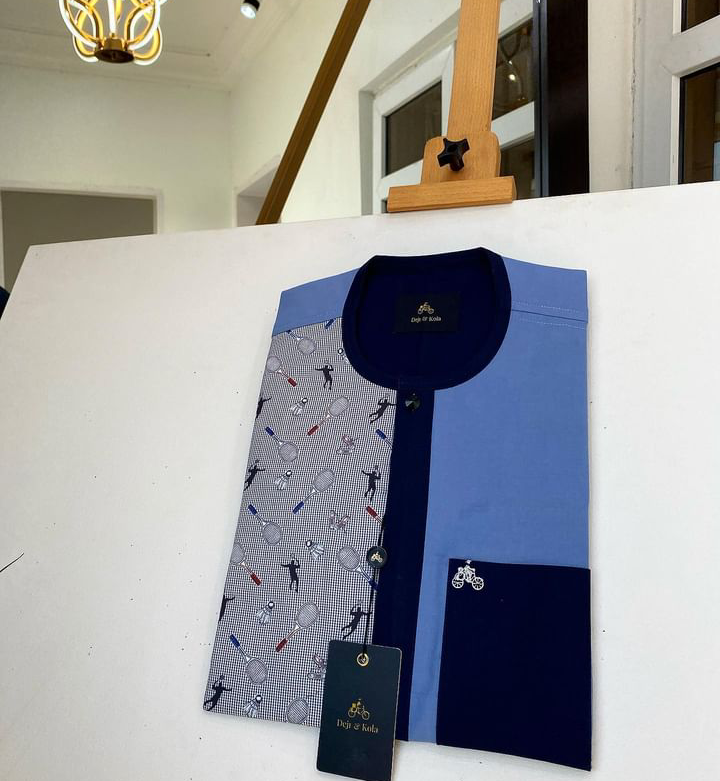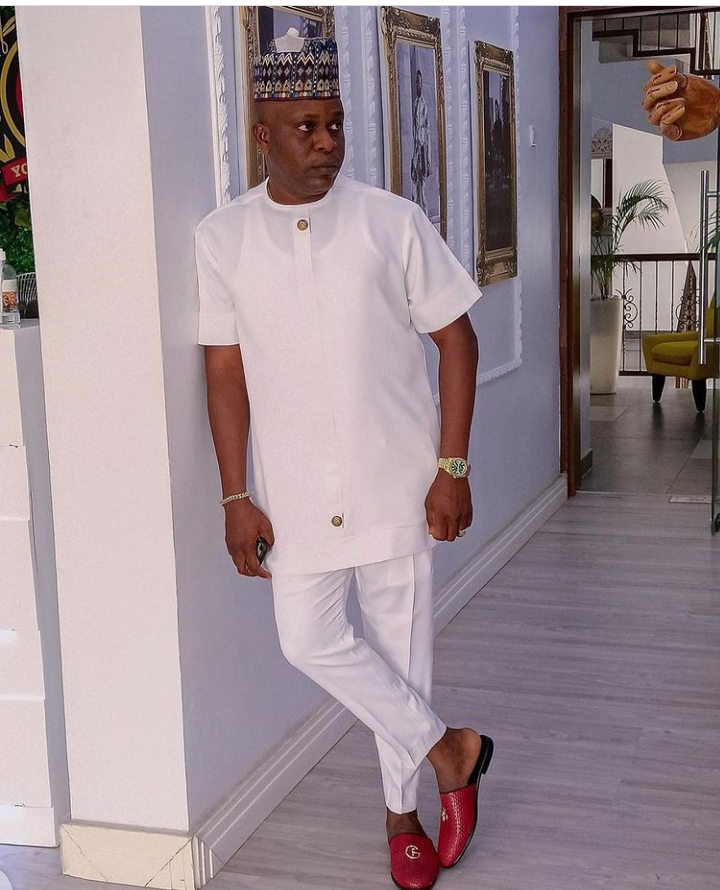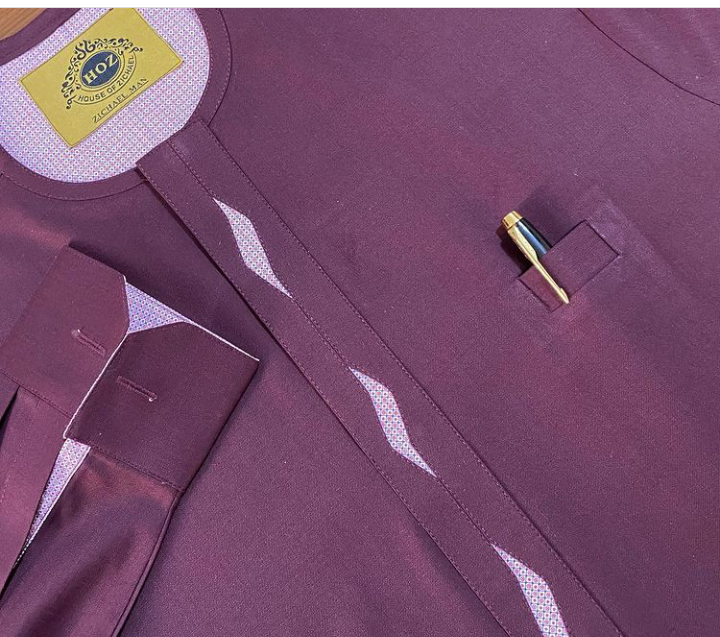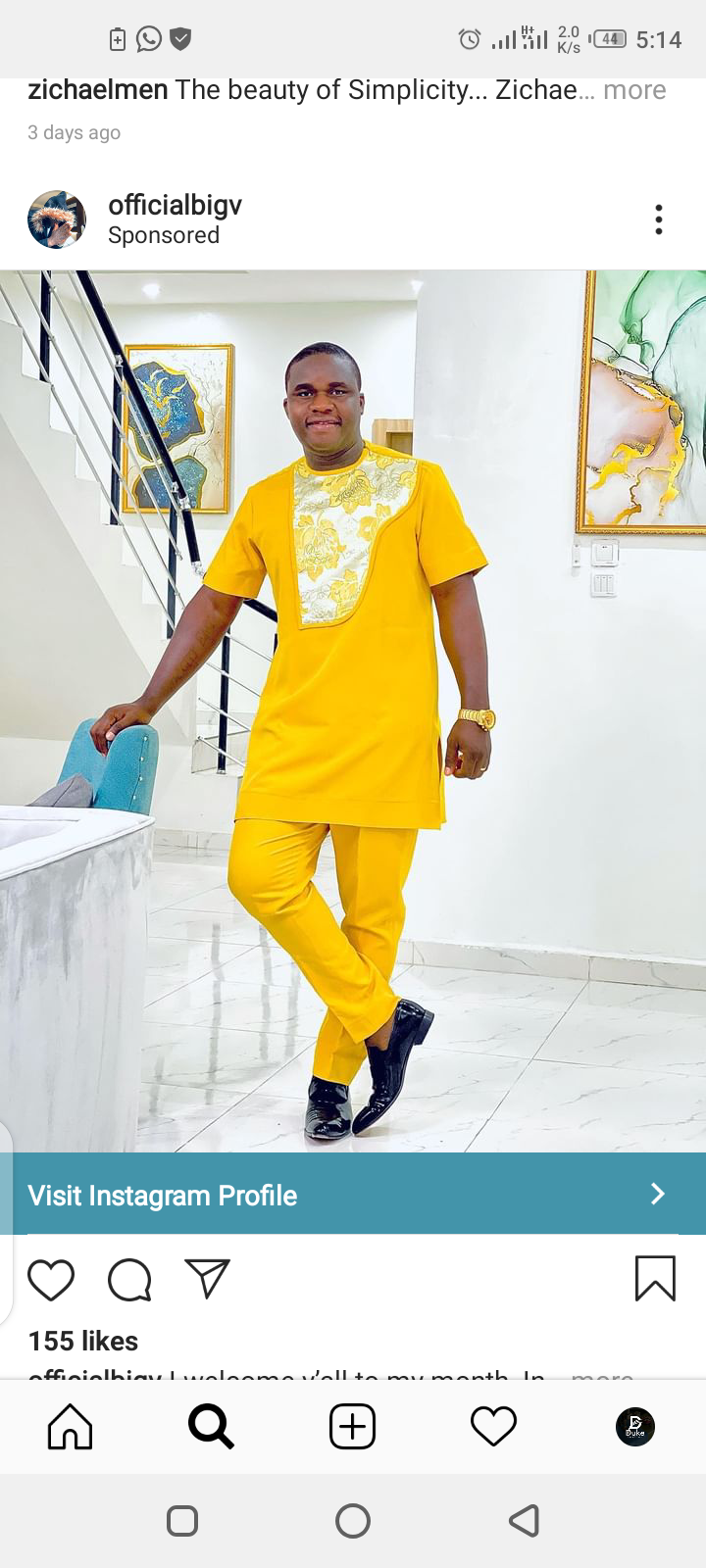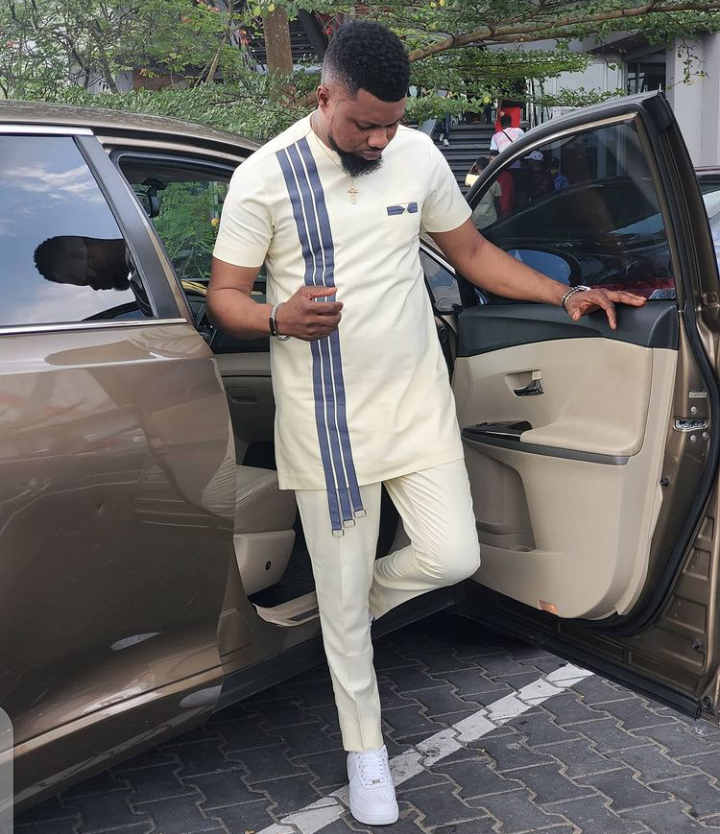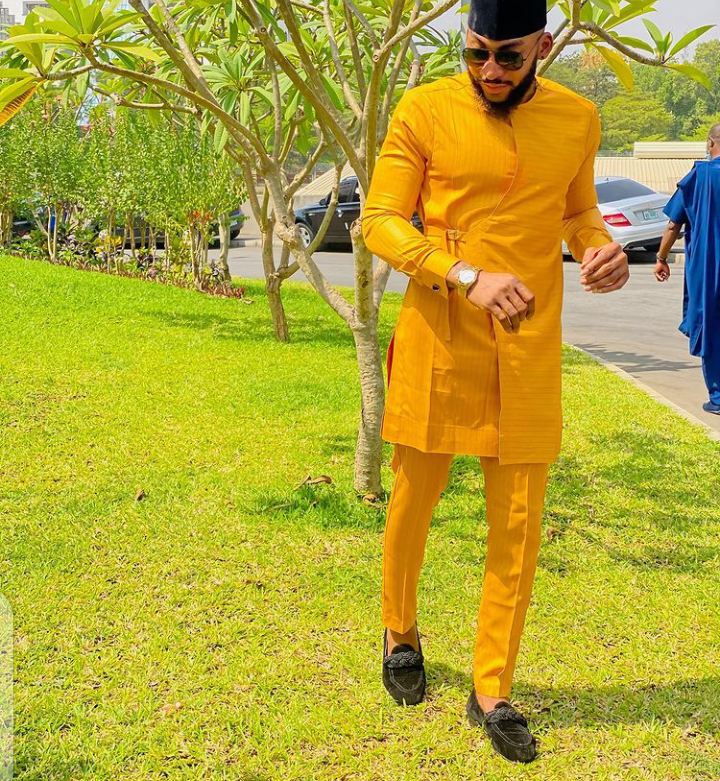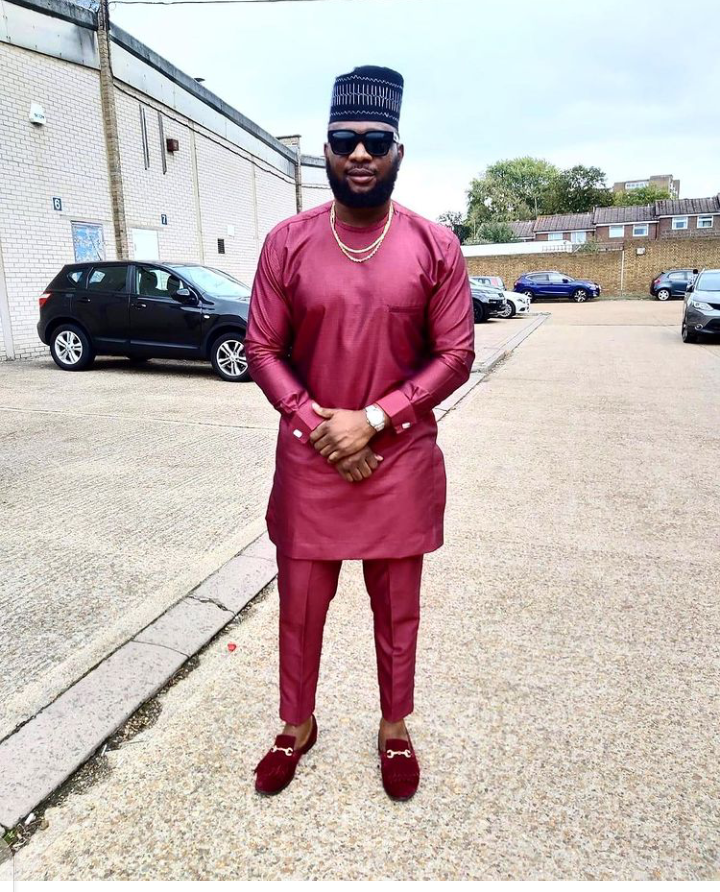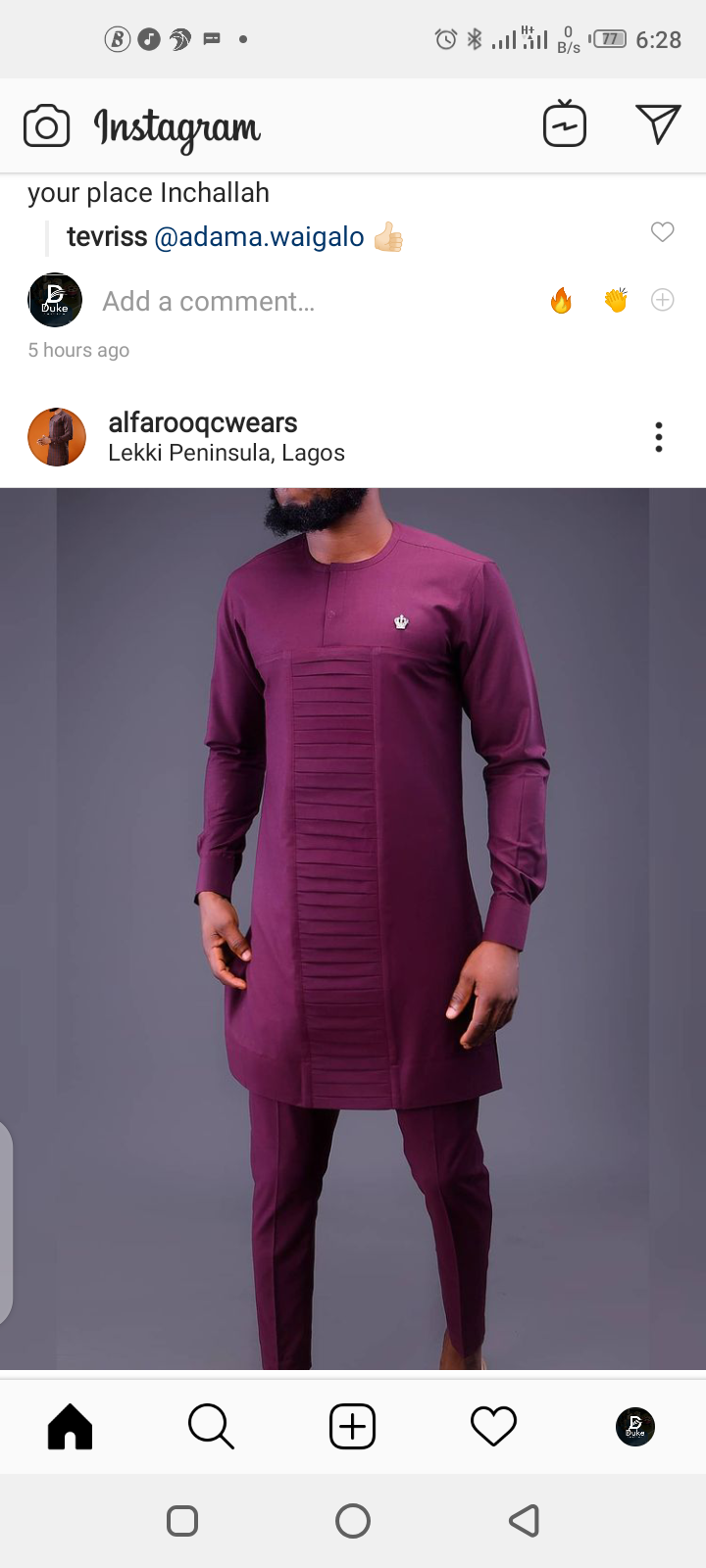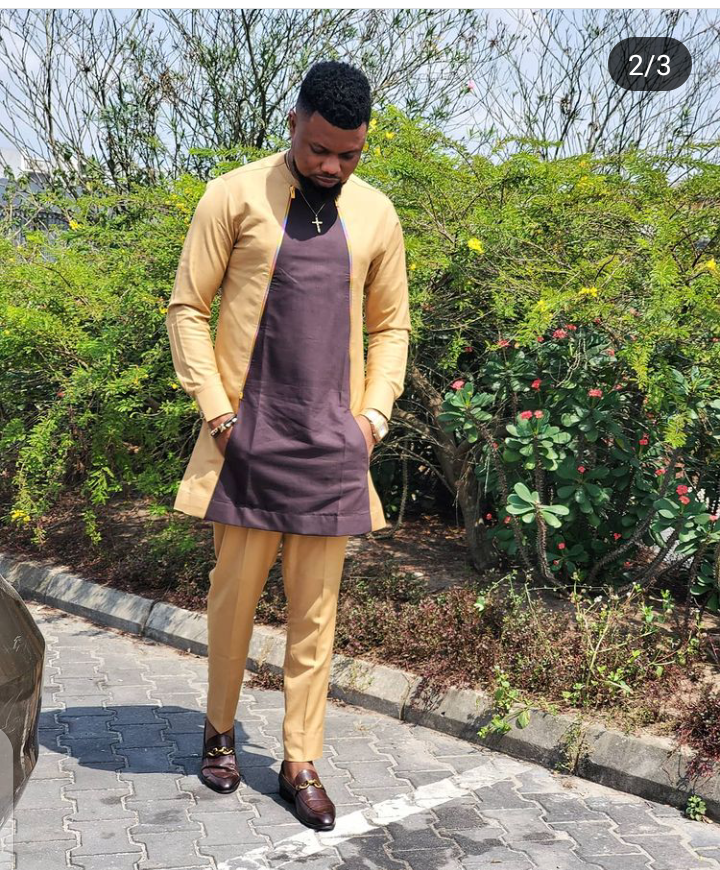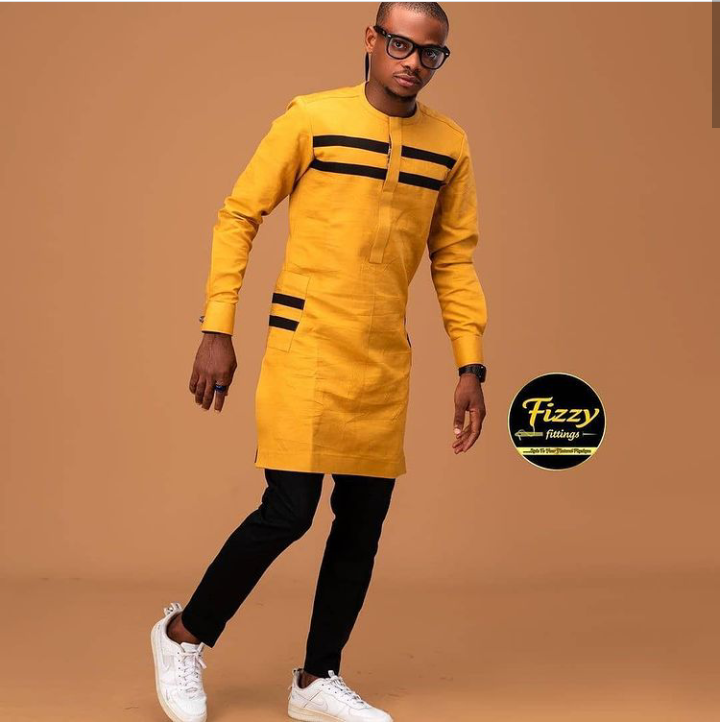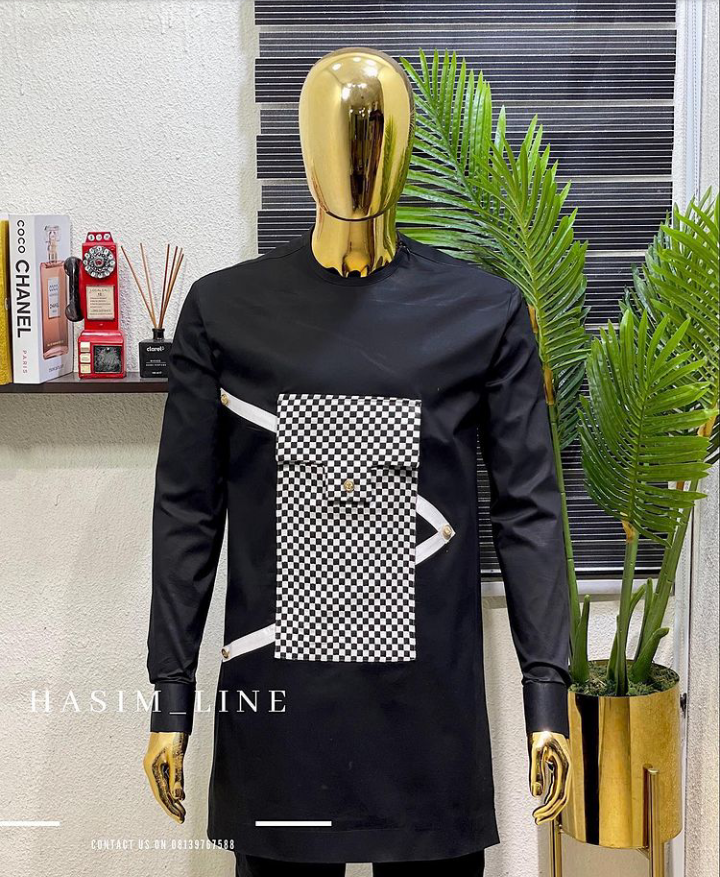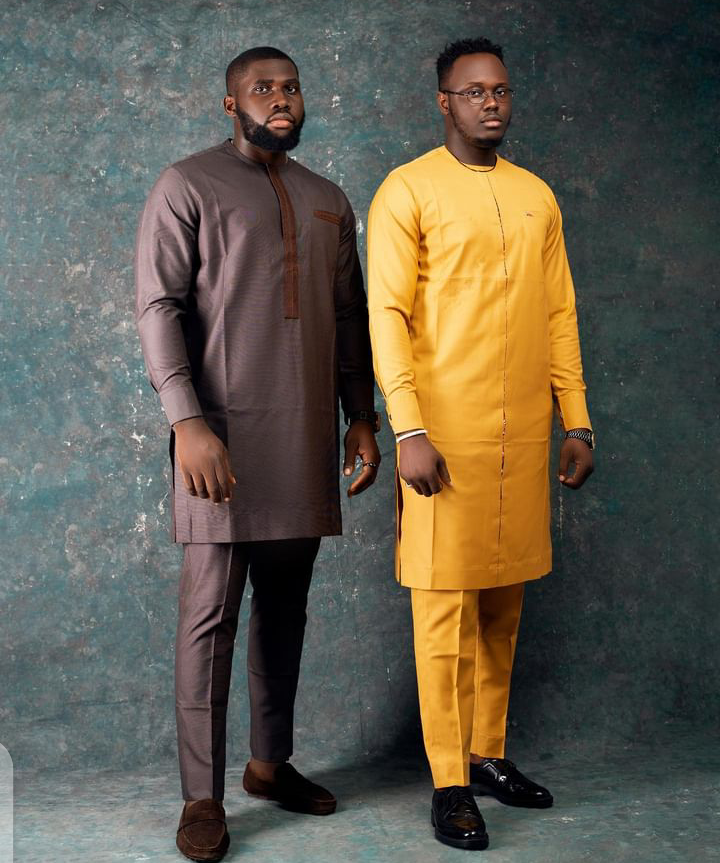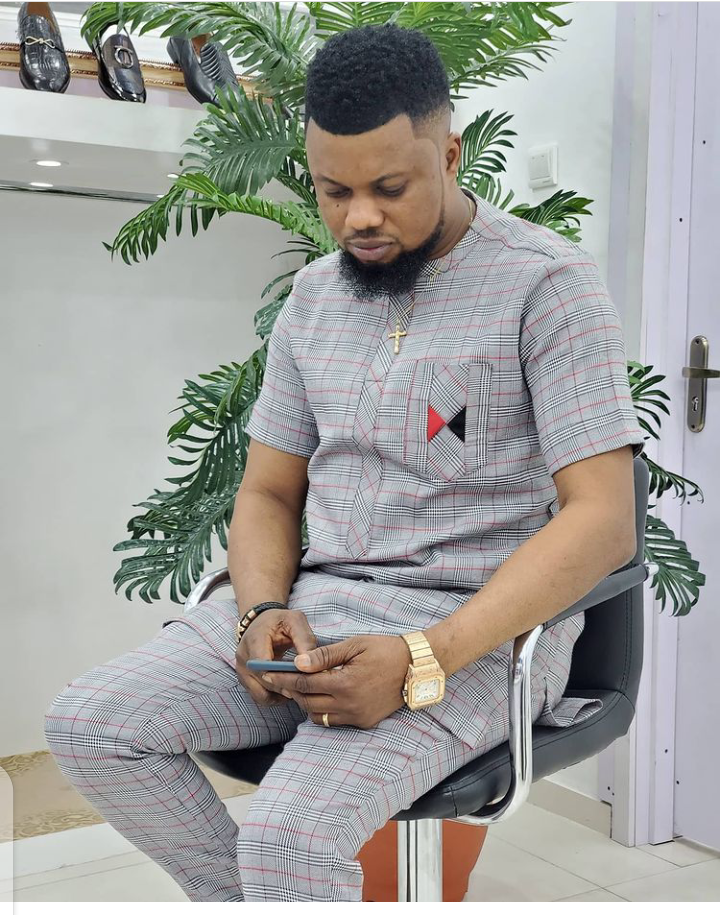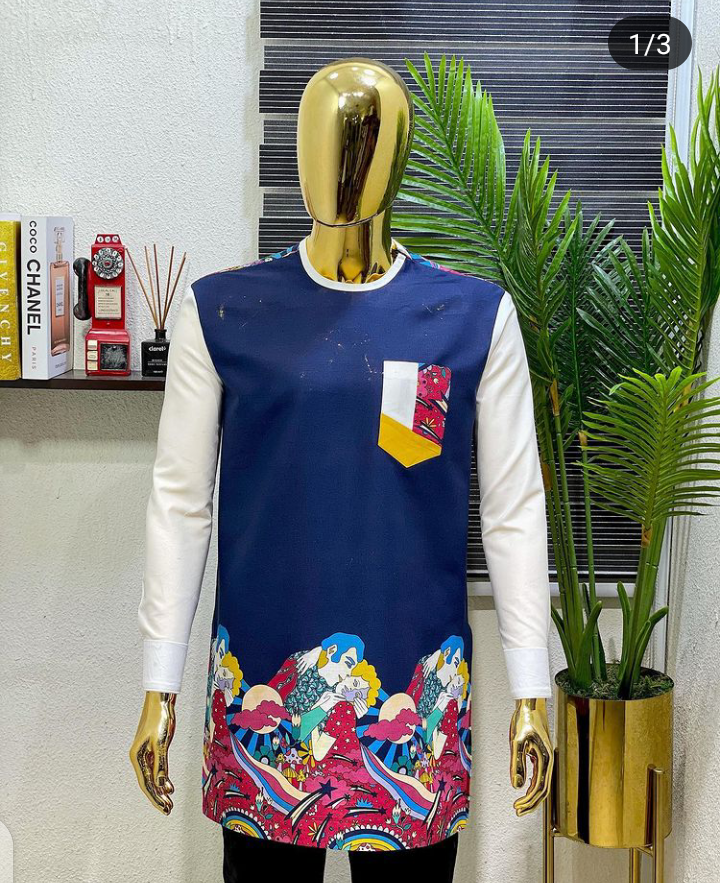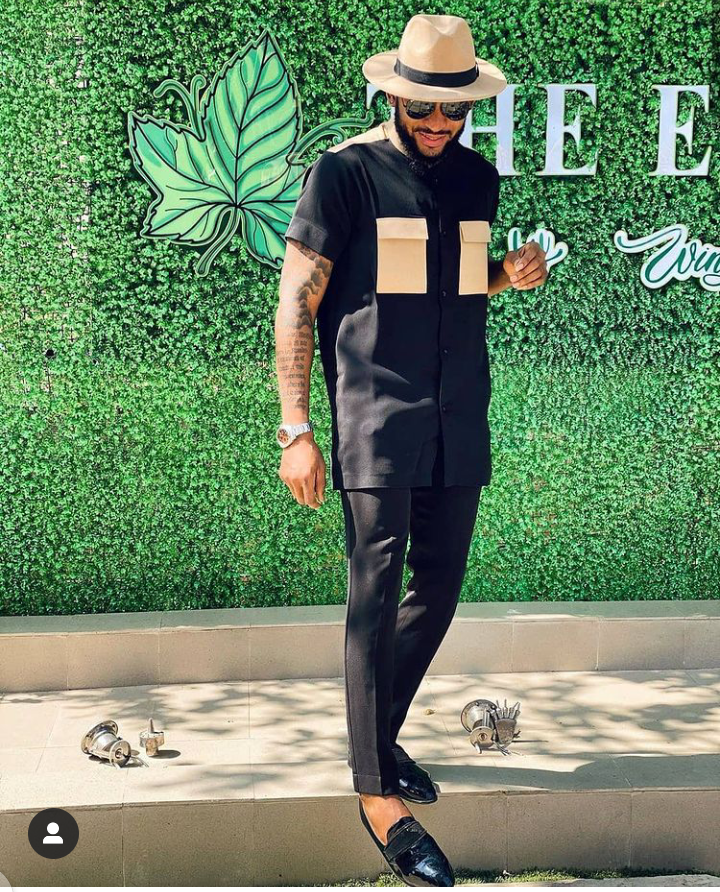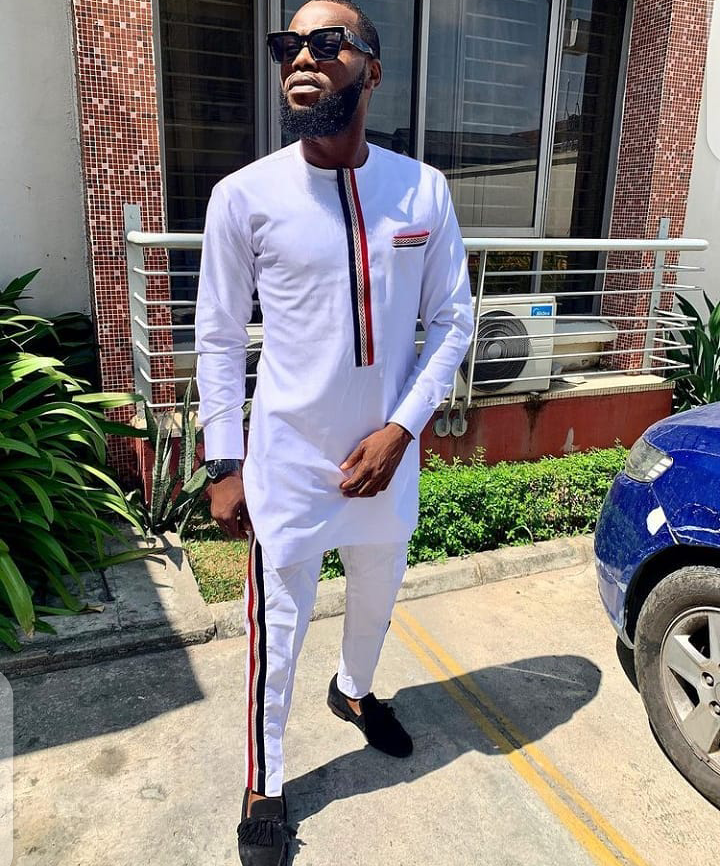 Do you like the styles? Kindly drop a comment. Follow me for more fashion gists.
Content created and supplied by: Dukelaniyi (via Opera News )