As the new season approaches, there is the rush to get everything set and in place. Easter is one of the most important dates and seasons in the Christian calendar. This is the time where people rush to stock up ingredients that they'll use to cook sumptuous meals on that day, others just stay at home and plan a day out, others travel to visit their family and friends. In everything, one must always be prepared to celebrate and enjoy during this season.
One important part of the celebration is looking good, you cannot claim to be in a joyful mood while you're not properly dressed nor well taken care of. Talking about beauty, let's talk hair; the hair is one of the most important aspects of beauty, your hair reveals a lot about you.
Being a woman means looking good at all times, but there are occasions where you feel that you've run out of styles to try and decide to only stick to a particular style all the time. The thing is, you can never really get enough out of looking beautiful, there are millions of various hairstyles you can try, the only problem would be the limited amount of skilled hair dressers that could get the job done in the best way.
These are a few hairstyles that I believe would be very appeasing to you, you can try one or two of these during your easter celebration;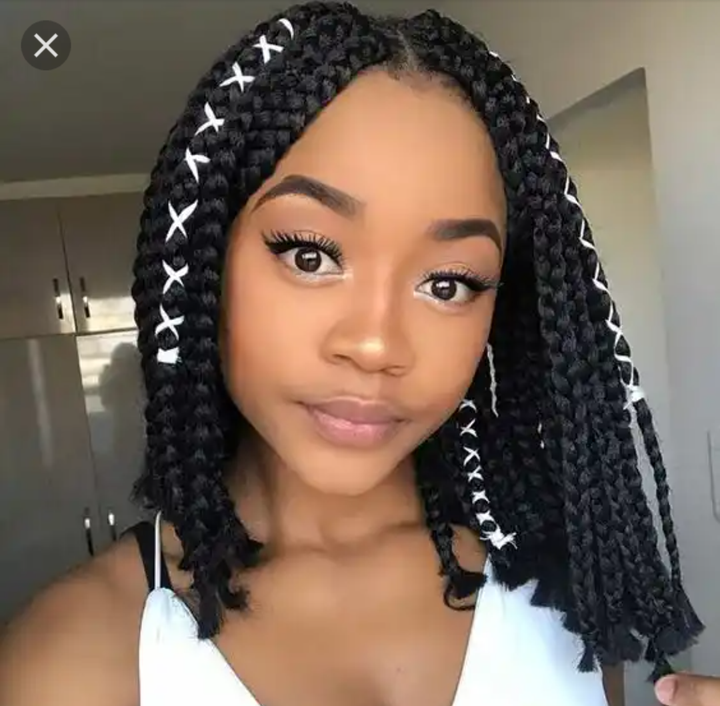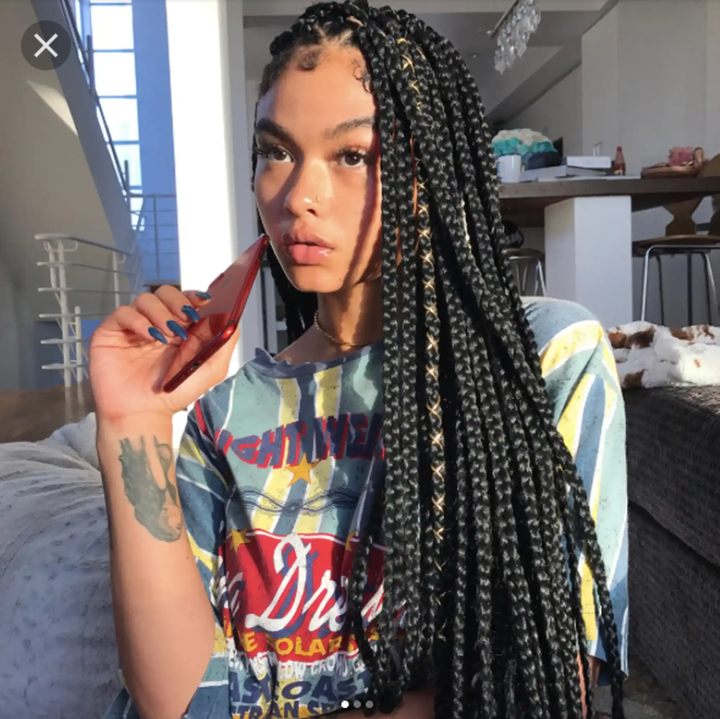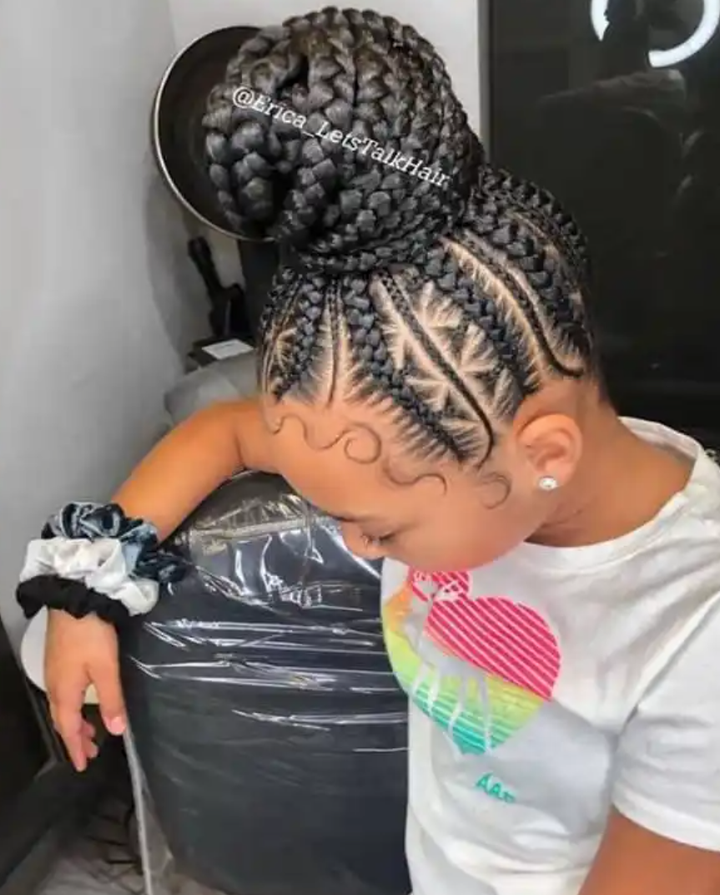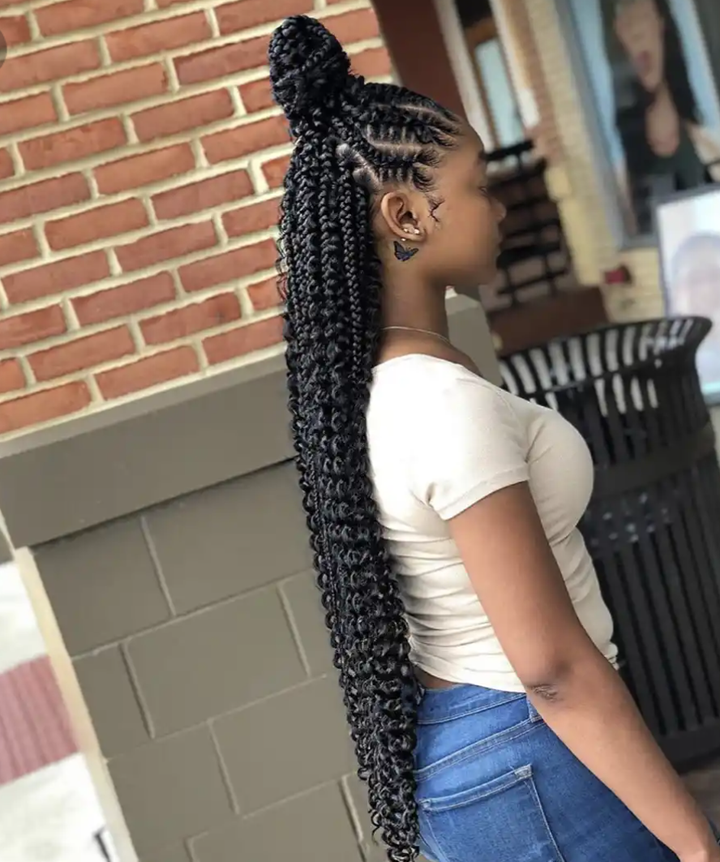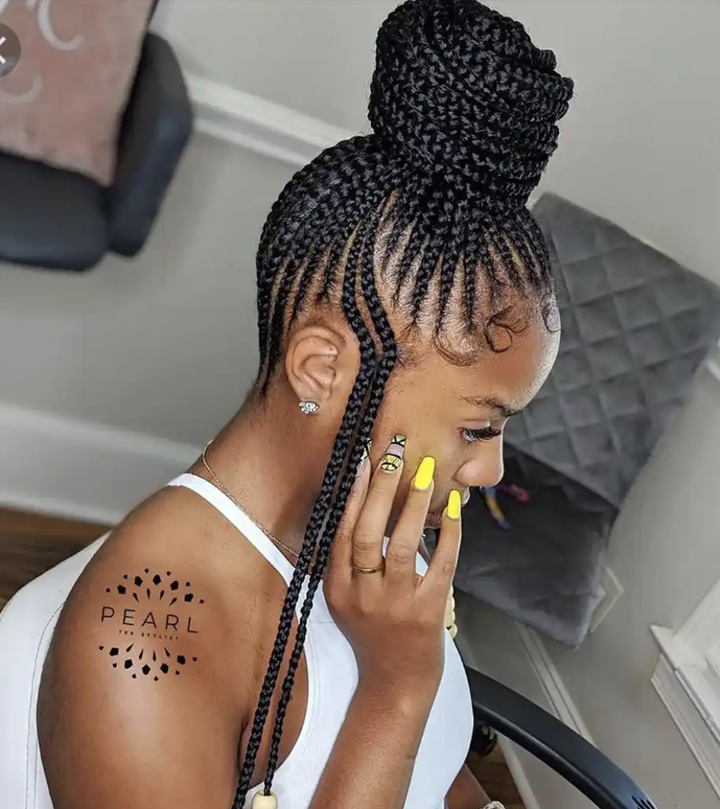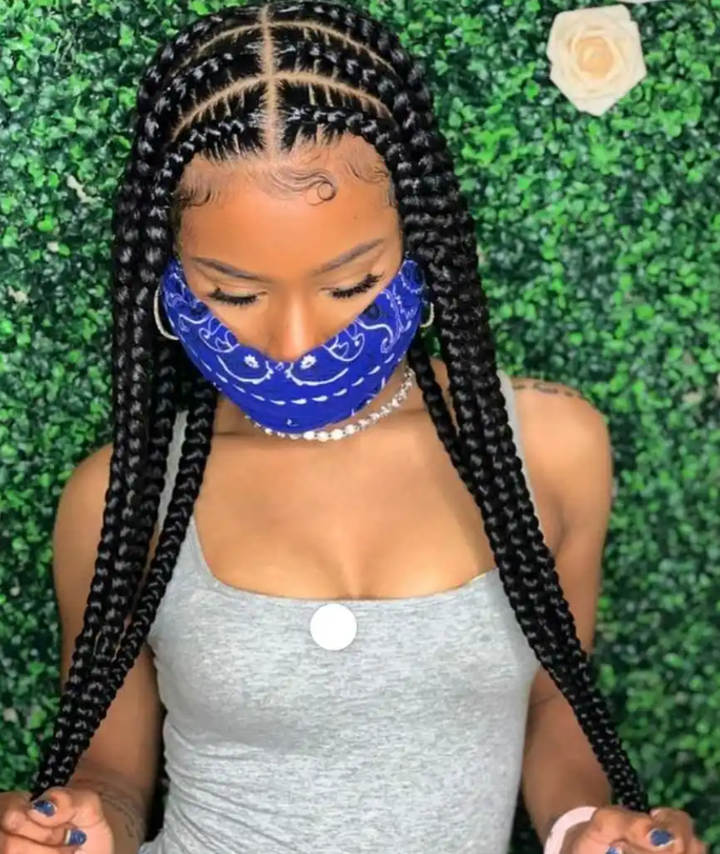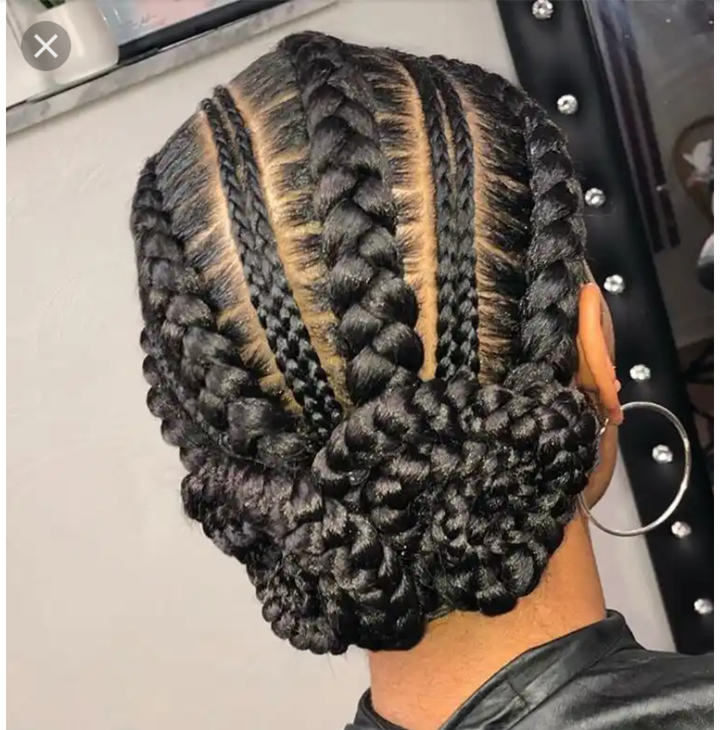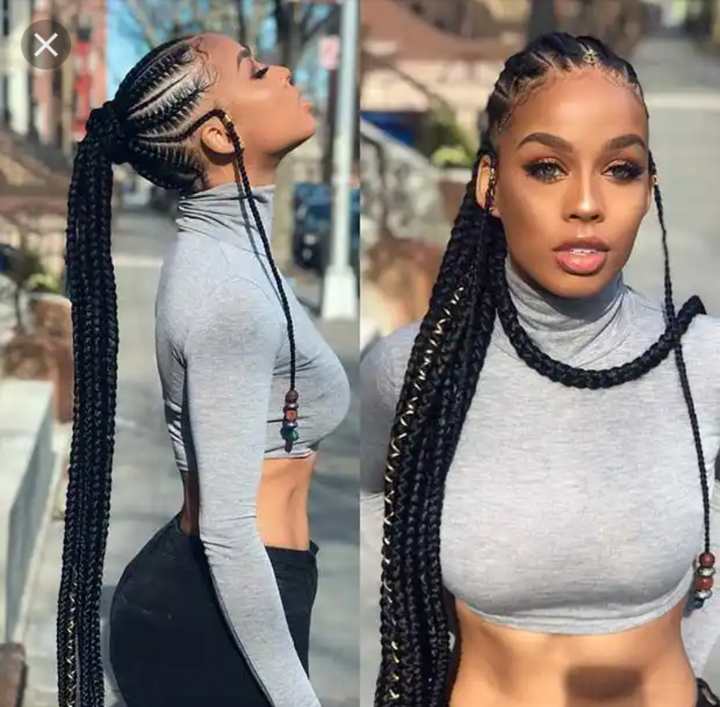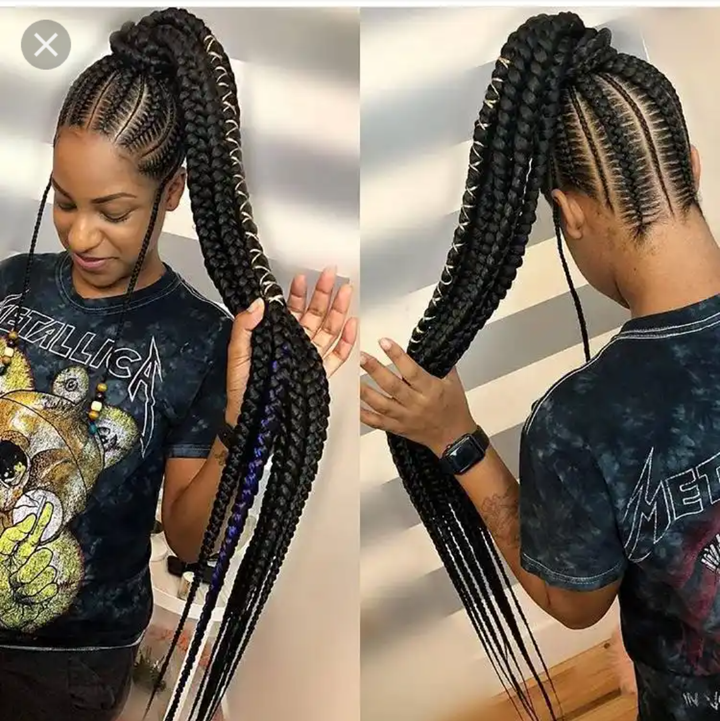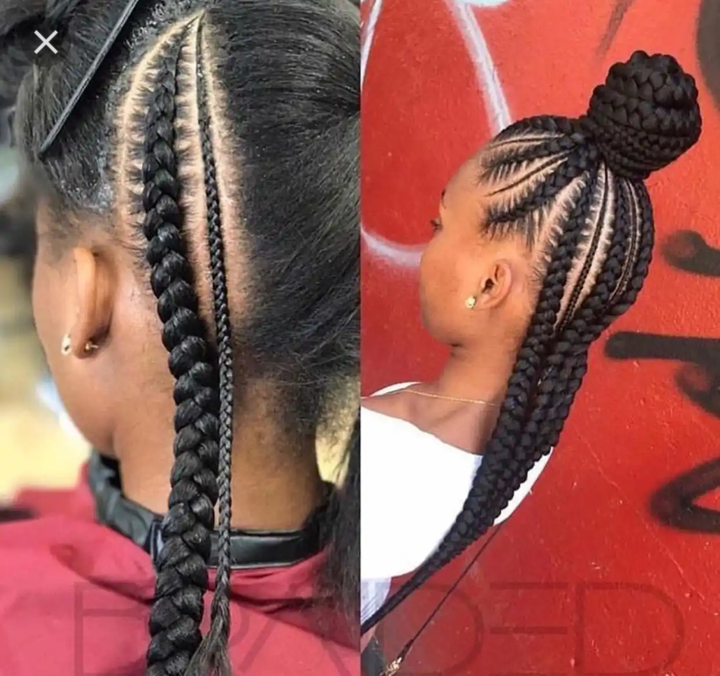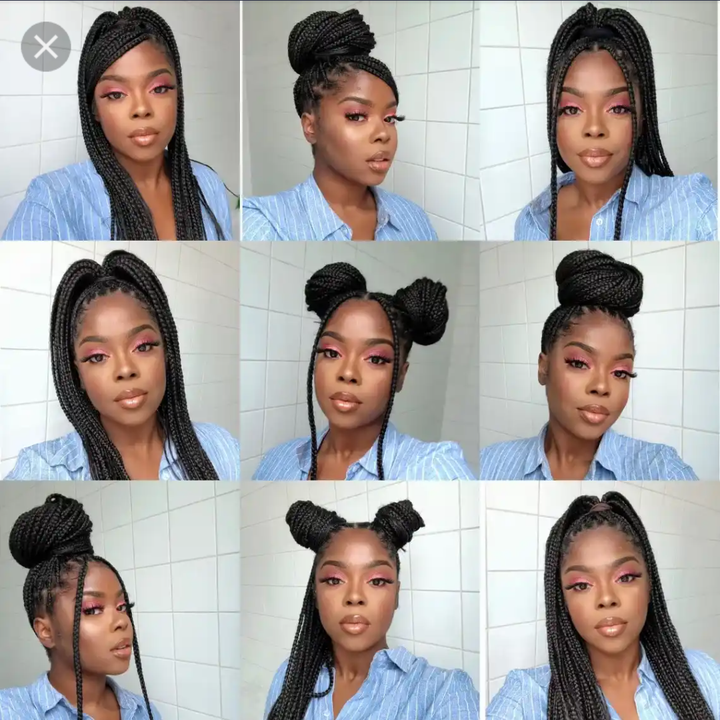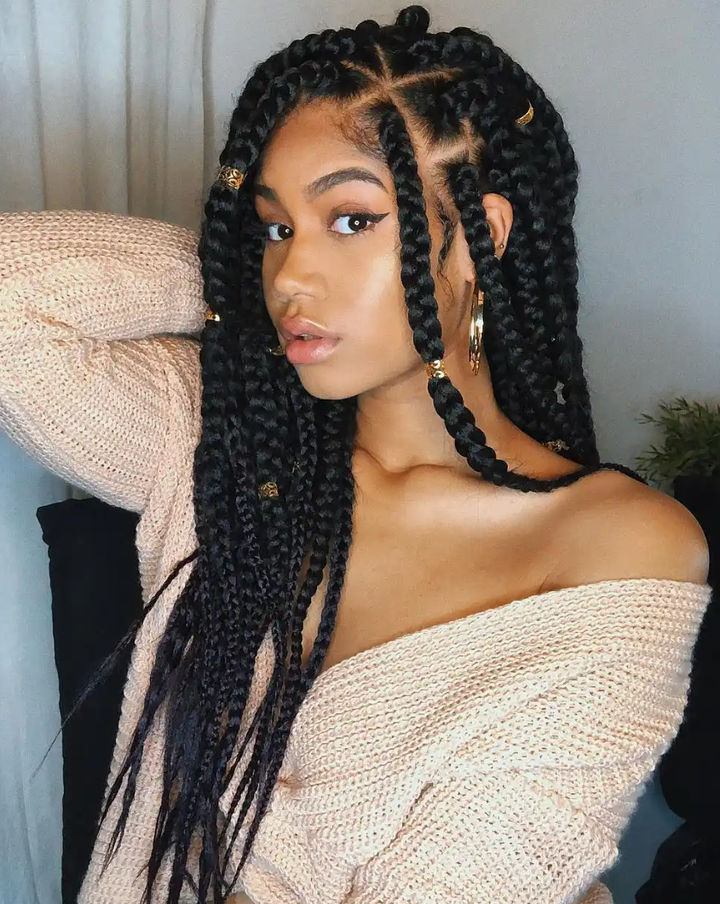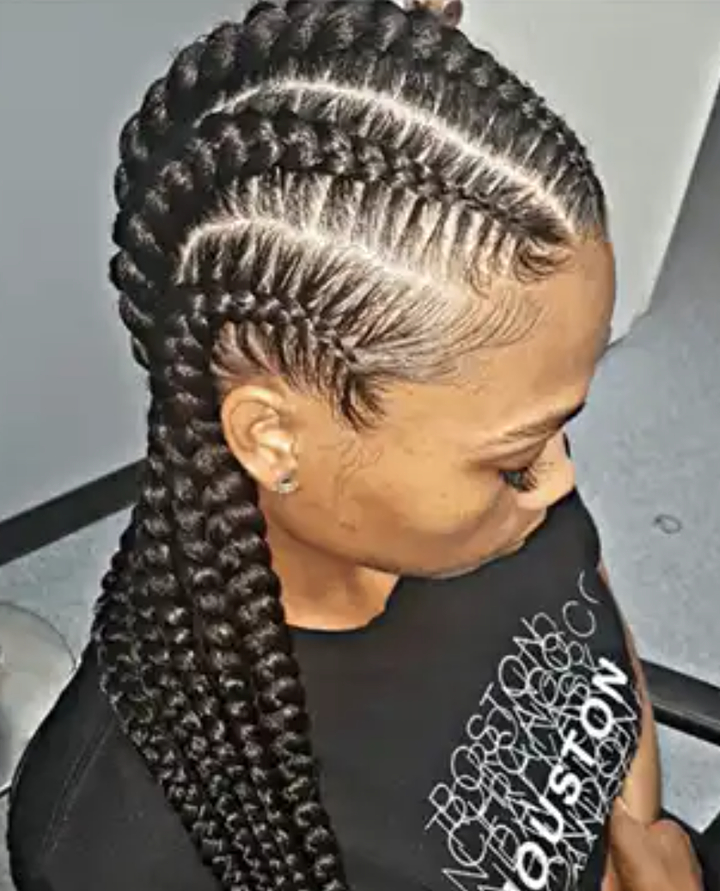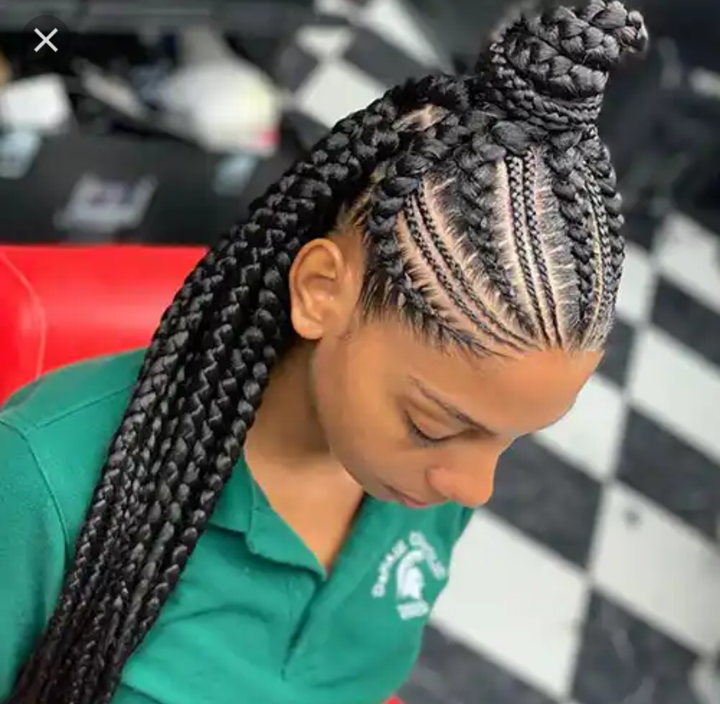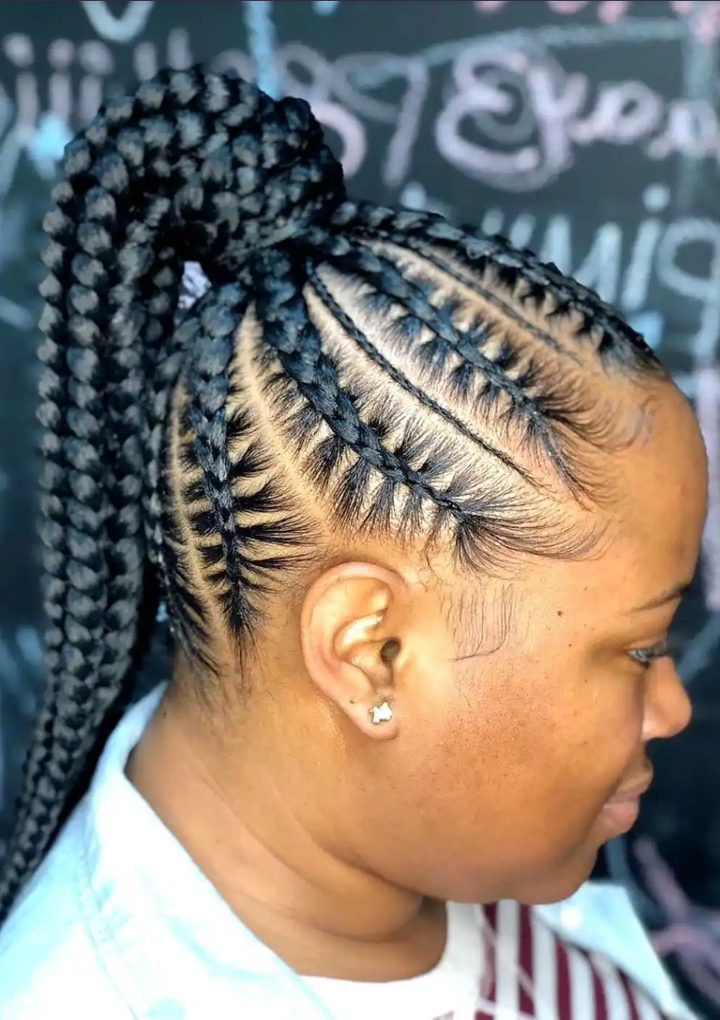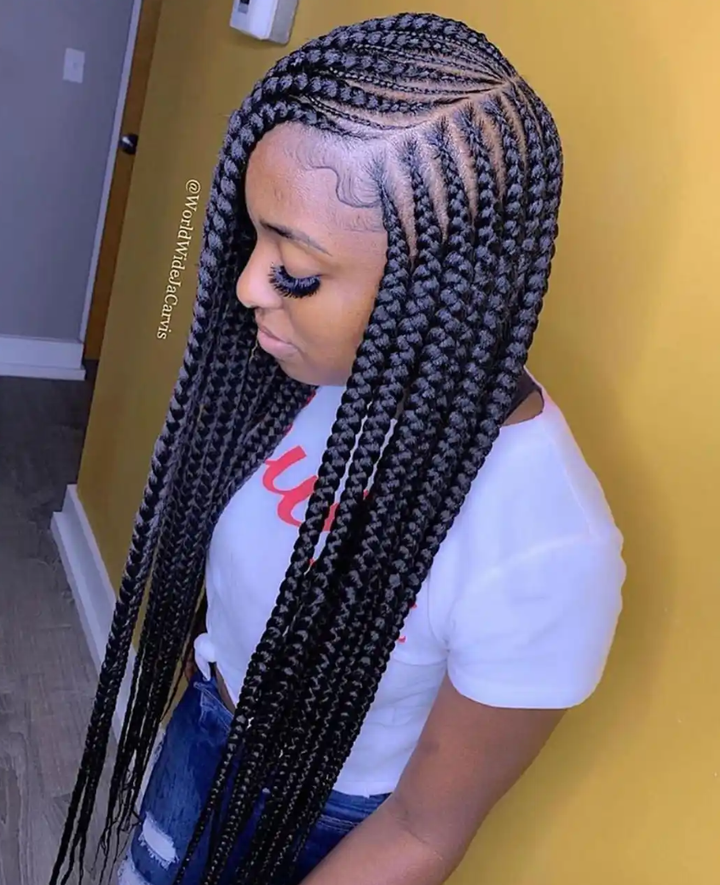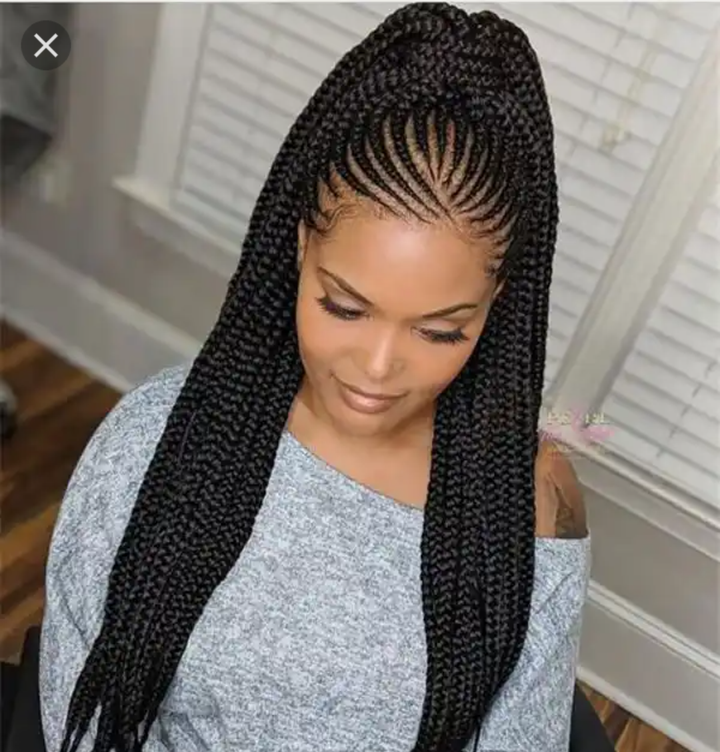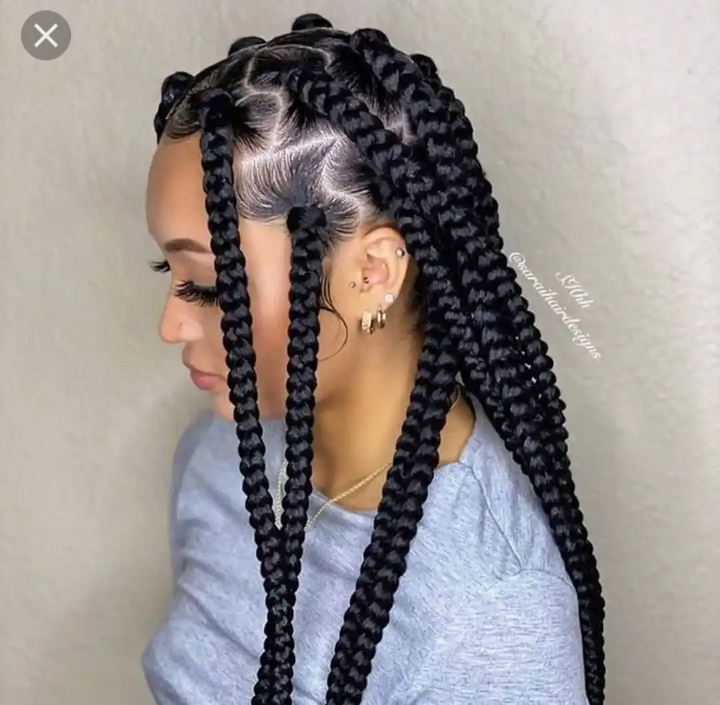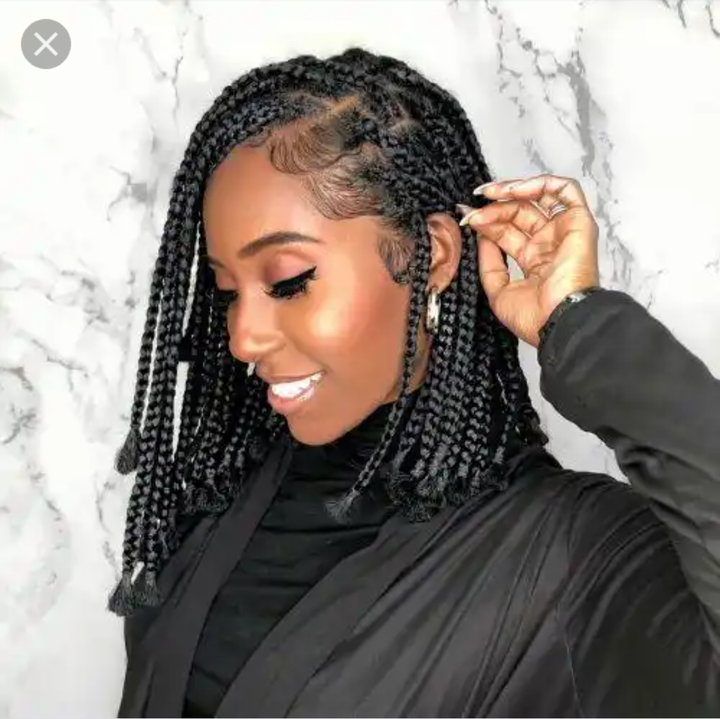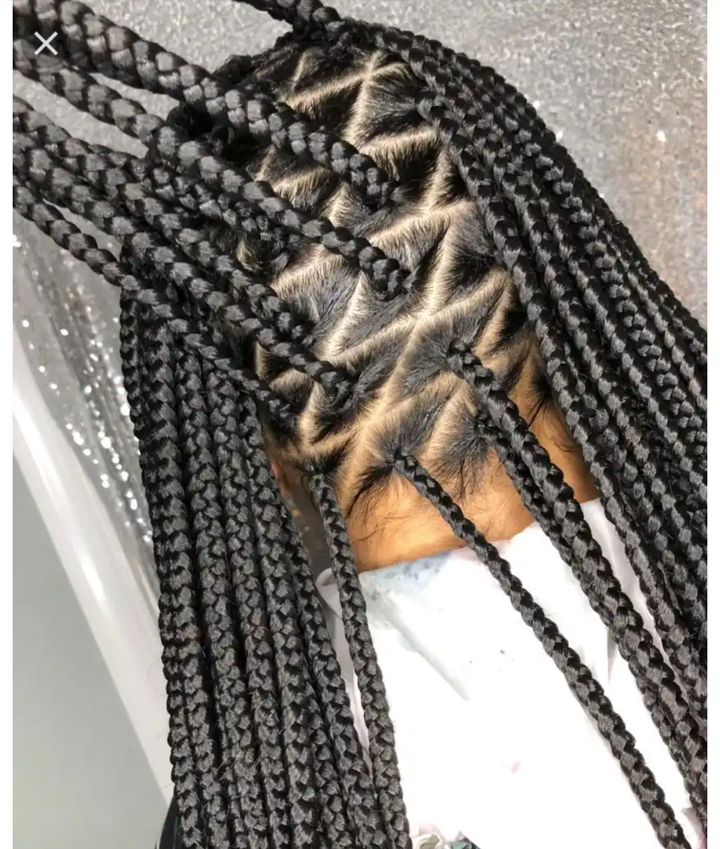 Thanks for Reading
Don't forget to like and follow.
Content created and supplied by: ScriptedOverdrive (via Opera News )