As a fashionista, you will need to kill an event by what you will wear to the place or the way you will appear there, your appearance has a way of Complementing the outing. And also the way you dress can help people around to guess where you're heading to. Two common fabrics are used to bring a colorful memory to your Owanbe party, and that is Ankara and Lace.
The Ankara fabrics have been in existence for a long time. It has become a traditional attire for African women. Most Ladies prefer Ankara to any other stylish outfit.
When it comes to the styling of the dress, some ladies get confused about what to sew. Before picking a design, there are things one should put into consideration. First, the shape, height, and preferences of the person wearing the dress. It is important to consider these things to avoid sewing a design and end up not wearing them. And again, if the fabric is not beautiful to your taste, I suggest you sew a simple style with it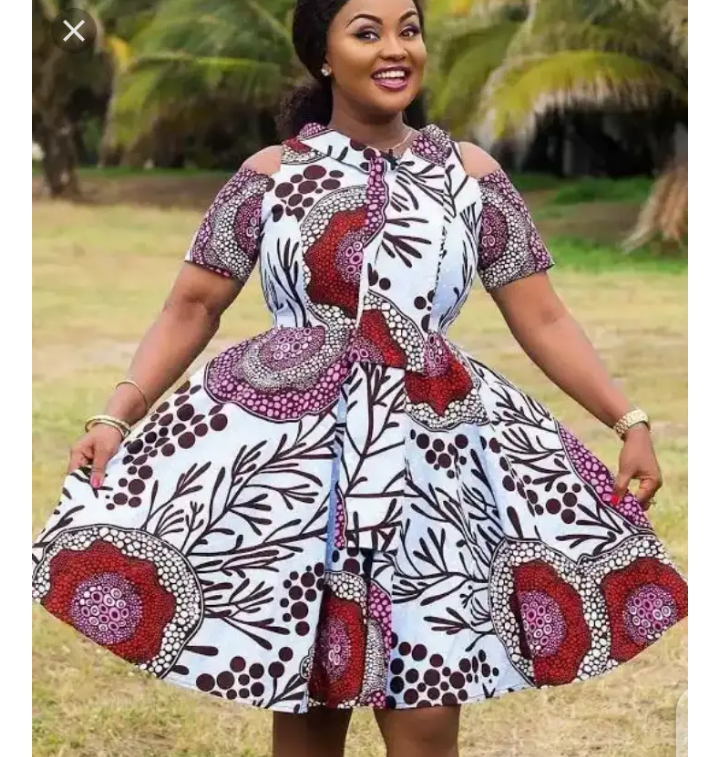 The Ankara long and short gown style is one of is best styles currently circulating in Town. It fit anyone Irrespective of age, it can be rocked by different ladies without feeling insecure about your body structure or shape. The Long and short gown also adds to your reputation because of the design it is styled as.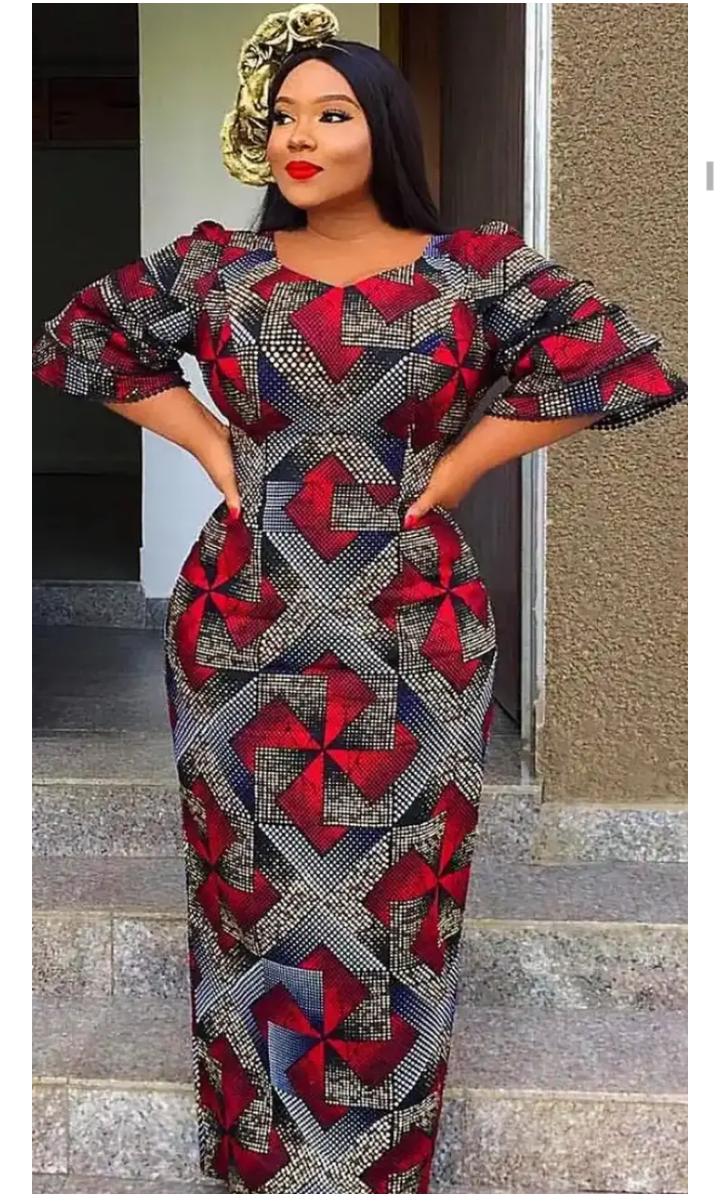 never forget that fashionable outfits have gone global and can be found everywhere. You can find fashionable outfits in your place of worship, in school, at the marketplace, and in any social gathering, you find yourself. So, you might think that it is very easy to find beautiful outfits to sew. However, this is partially not true because, even after seeing the styles, you might not be able to show them to your tailor.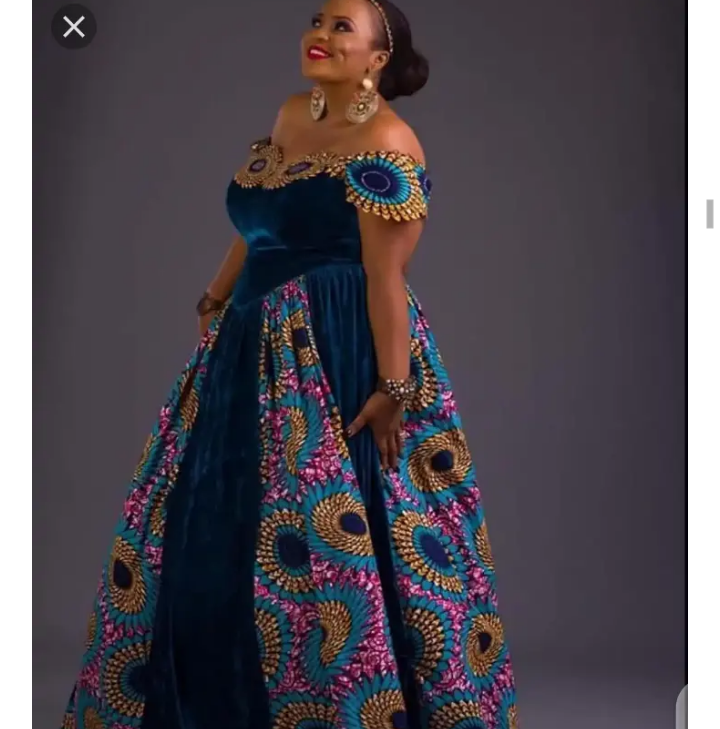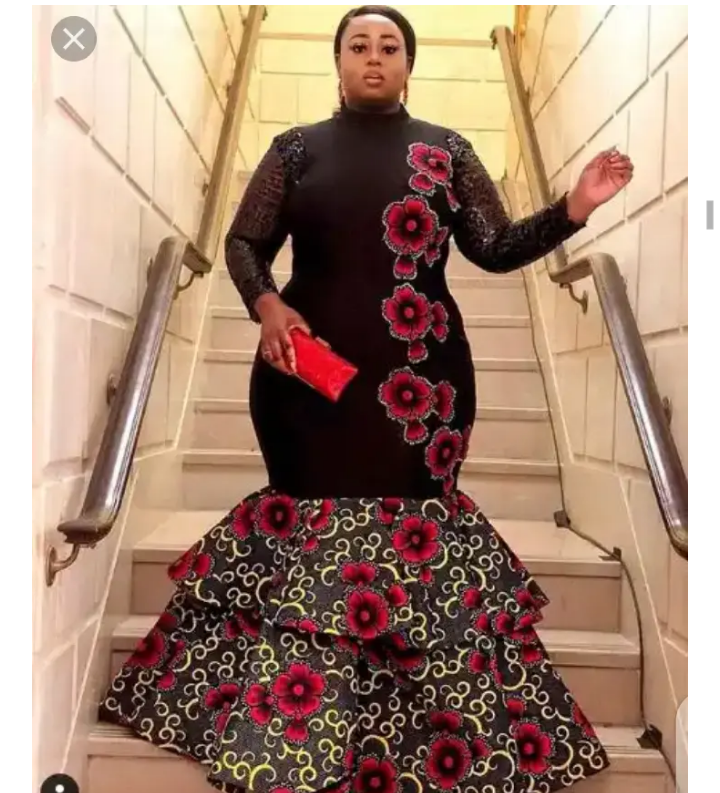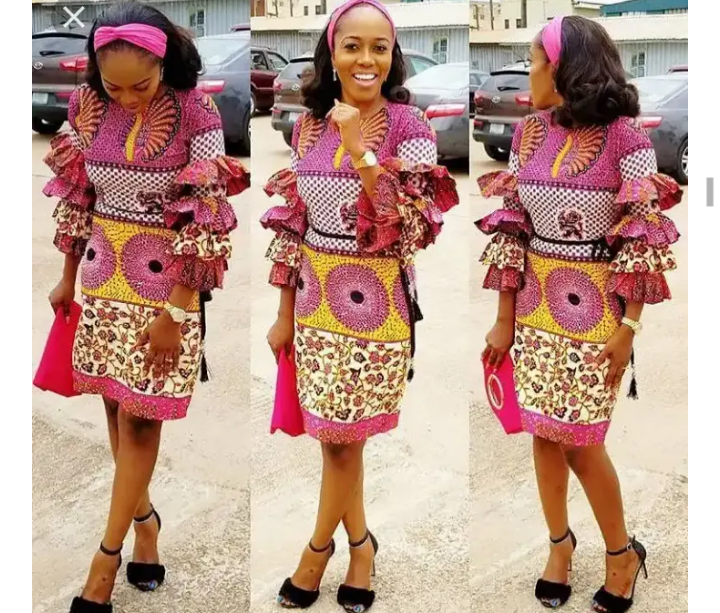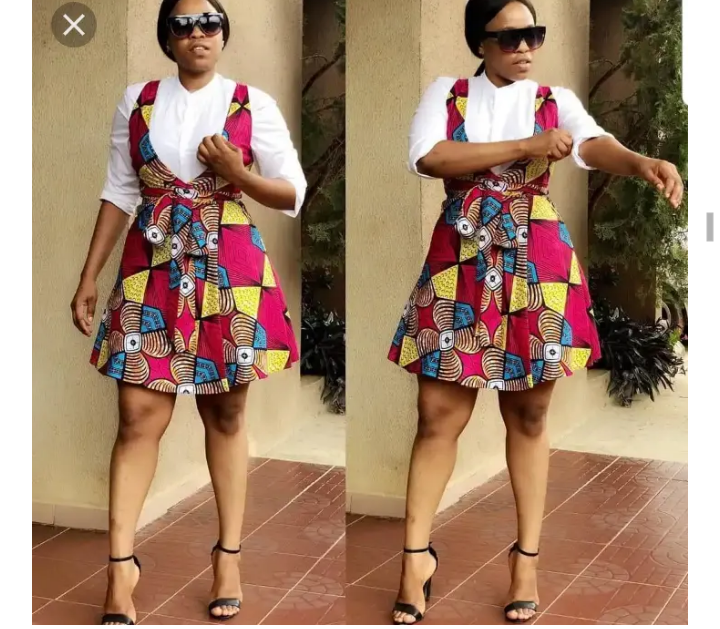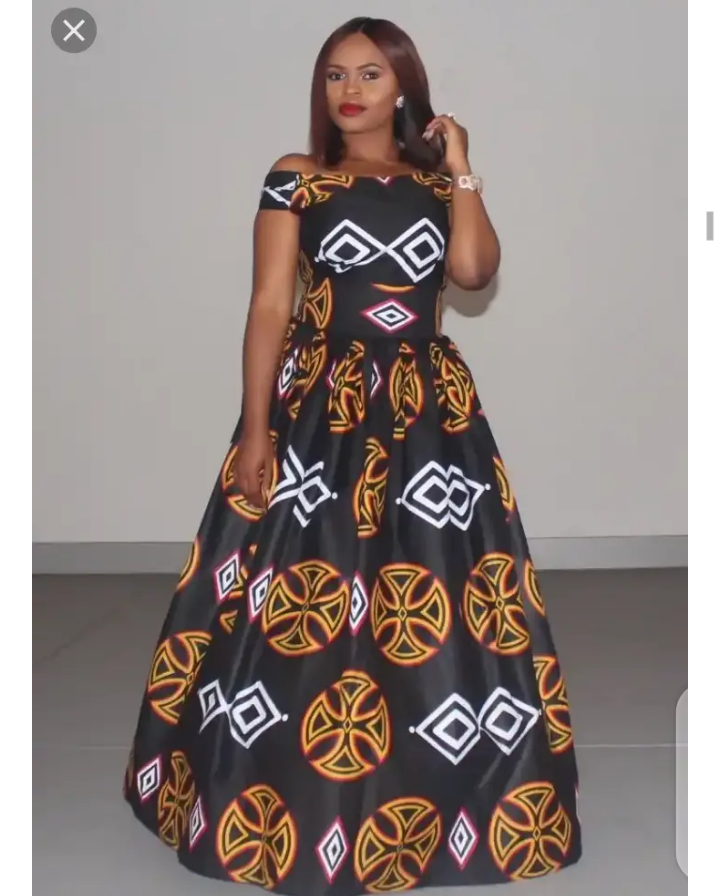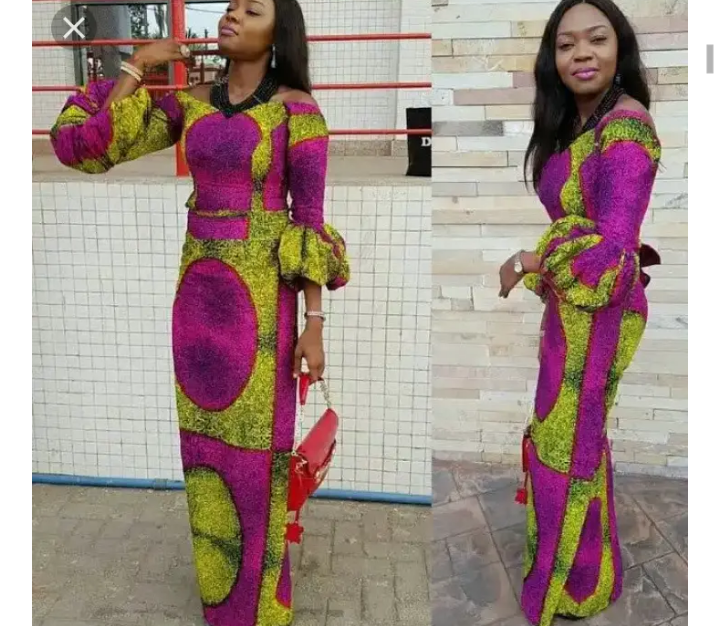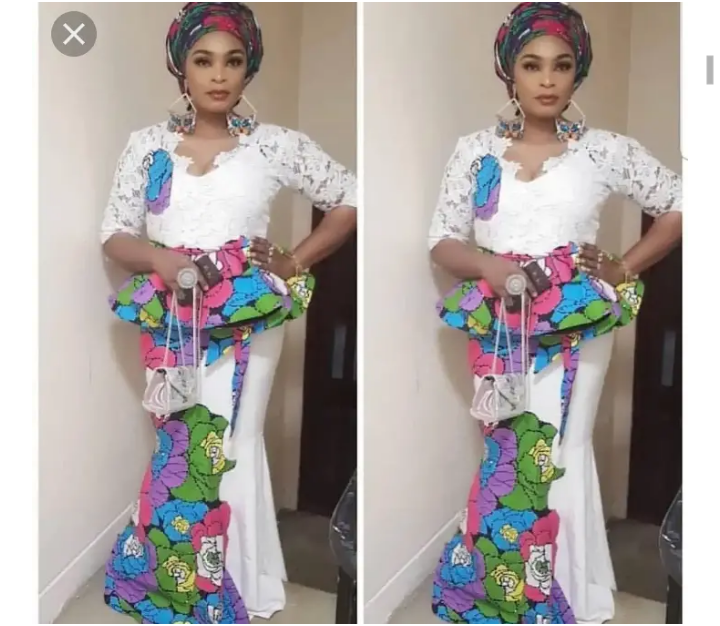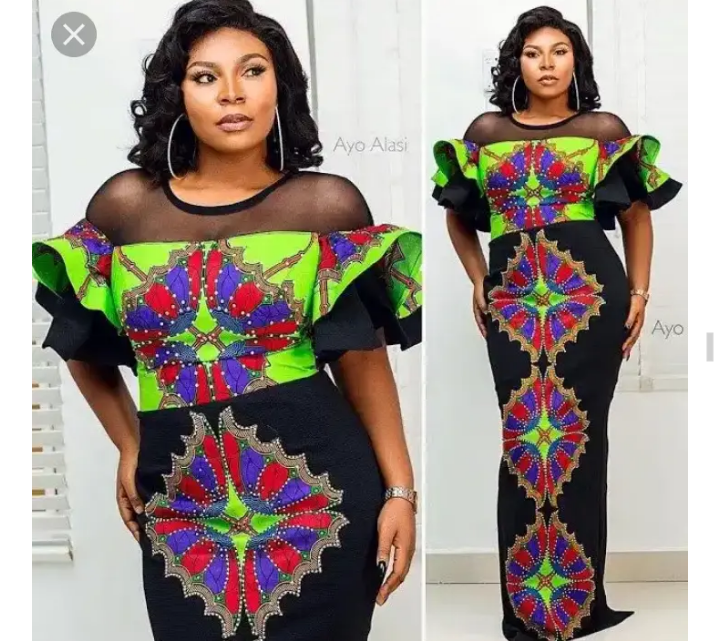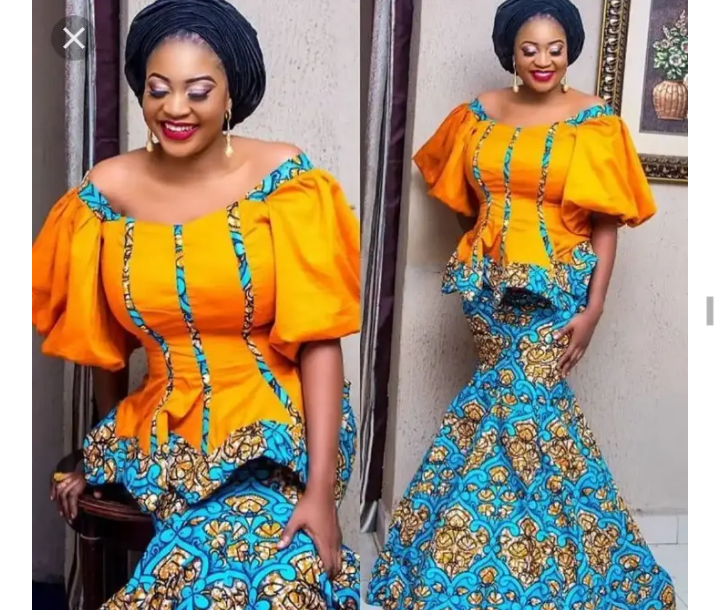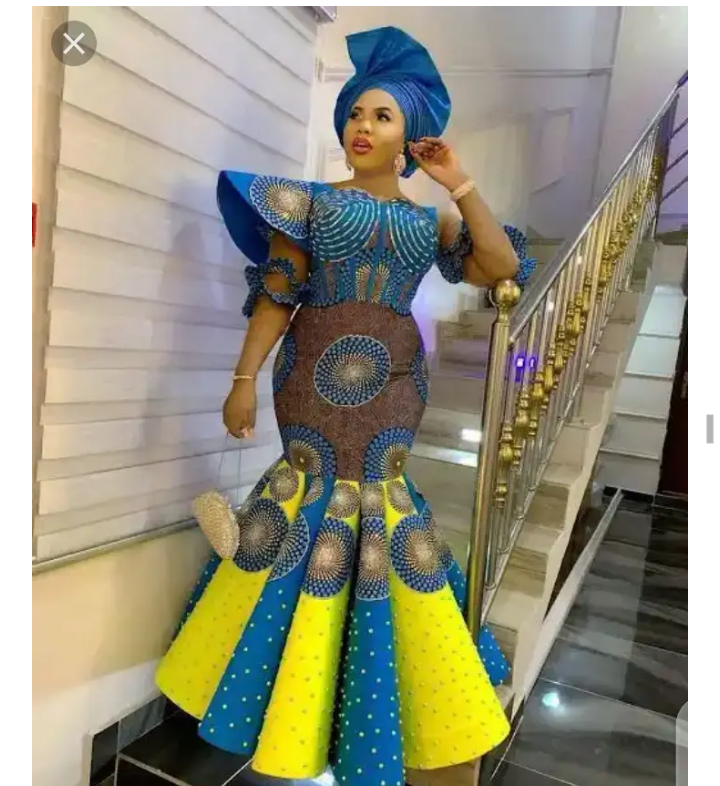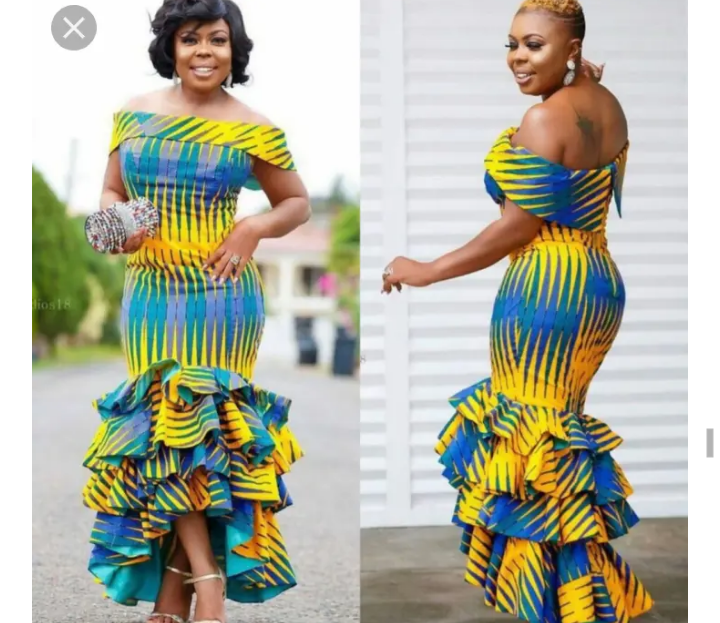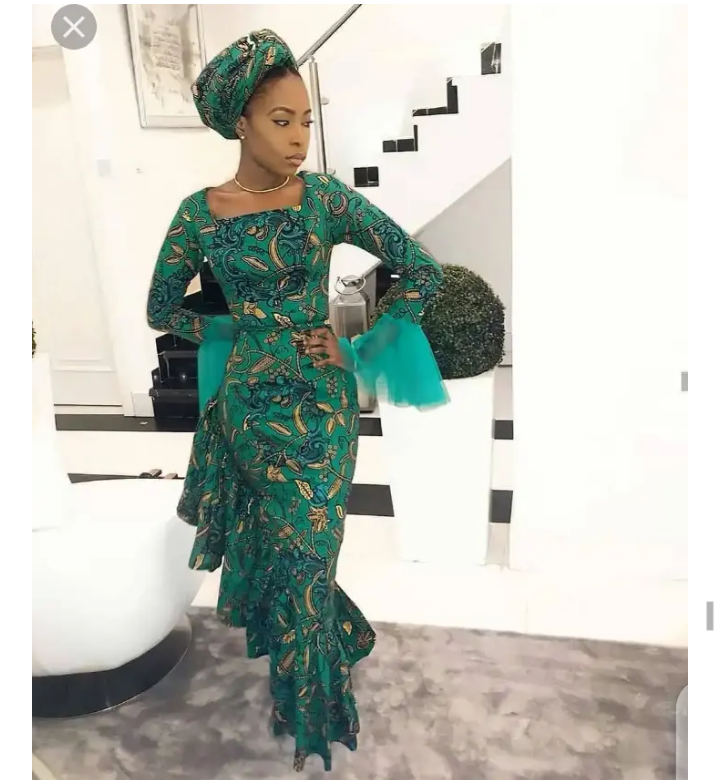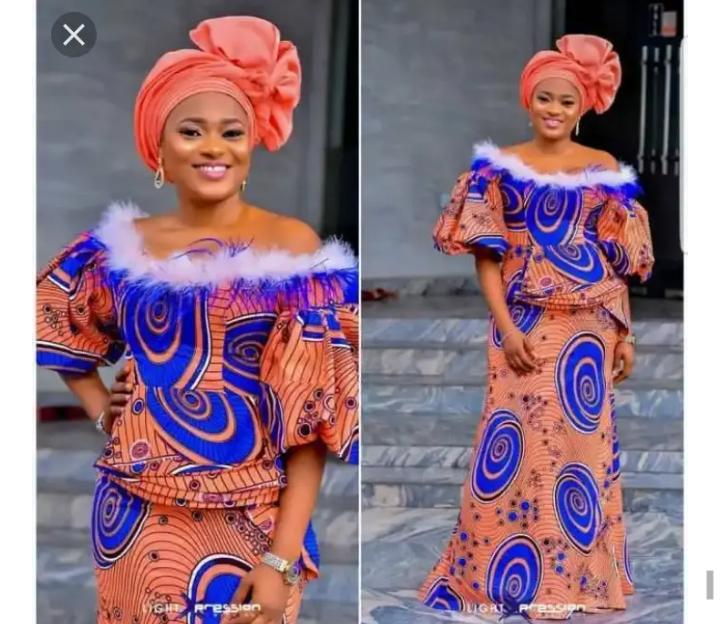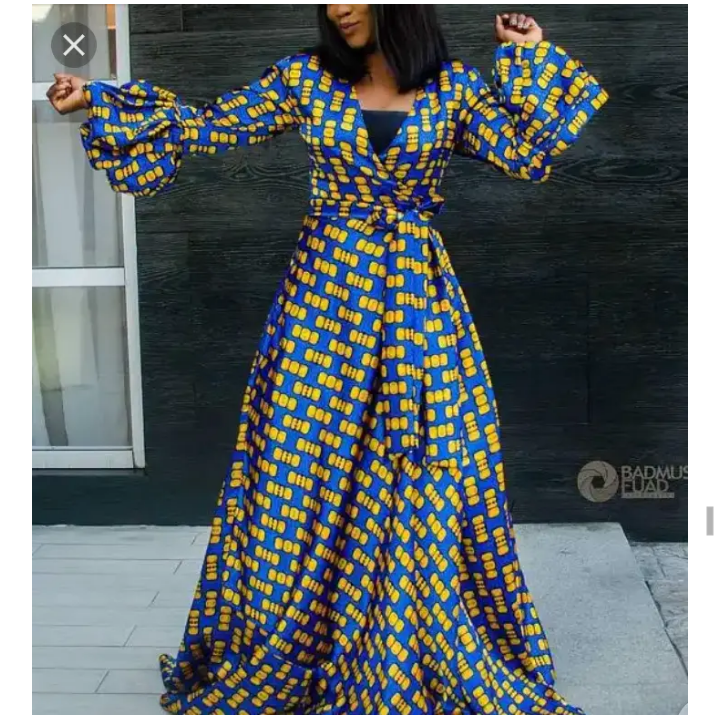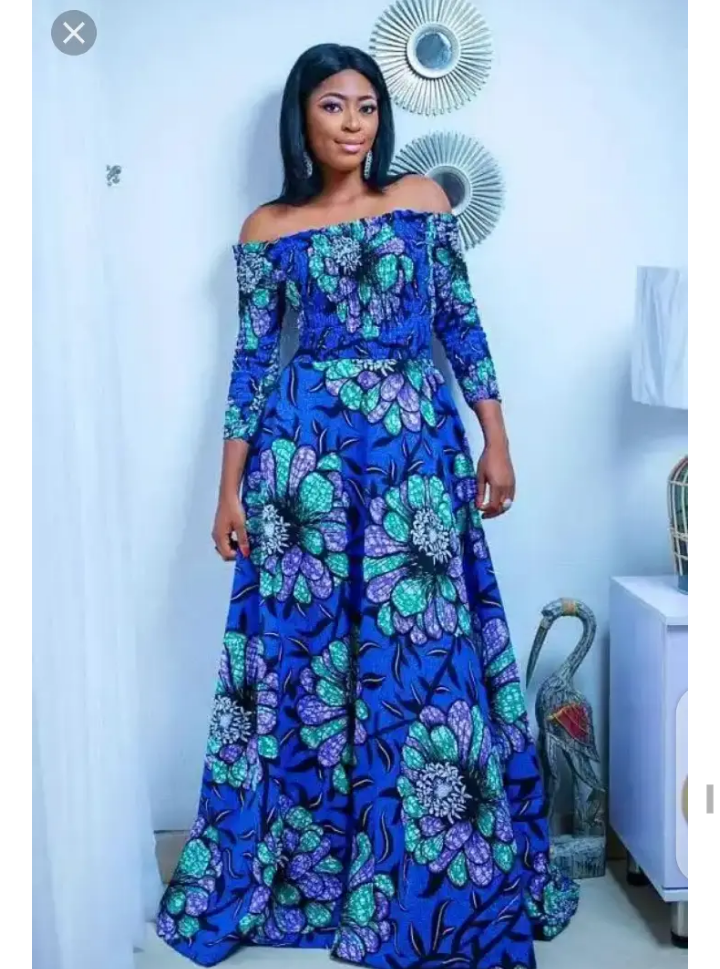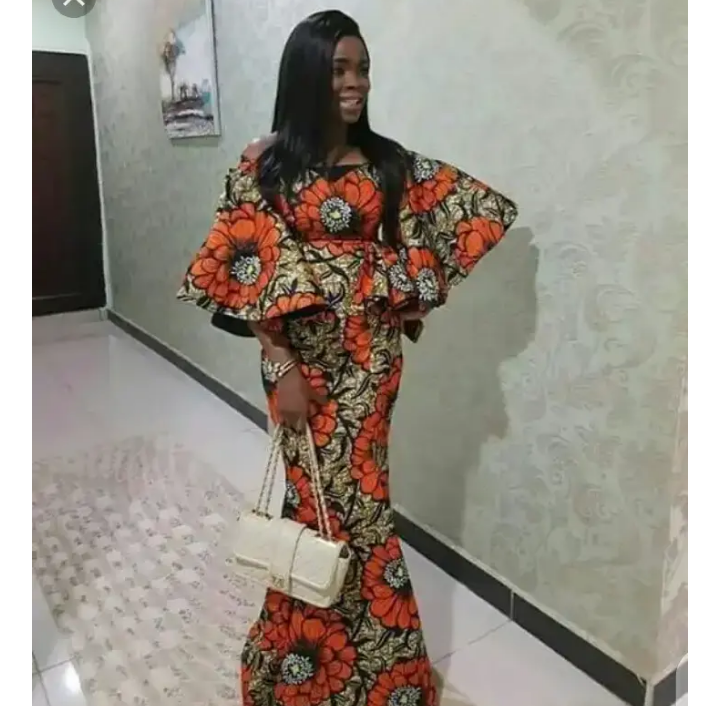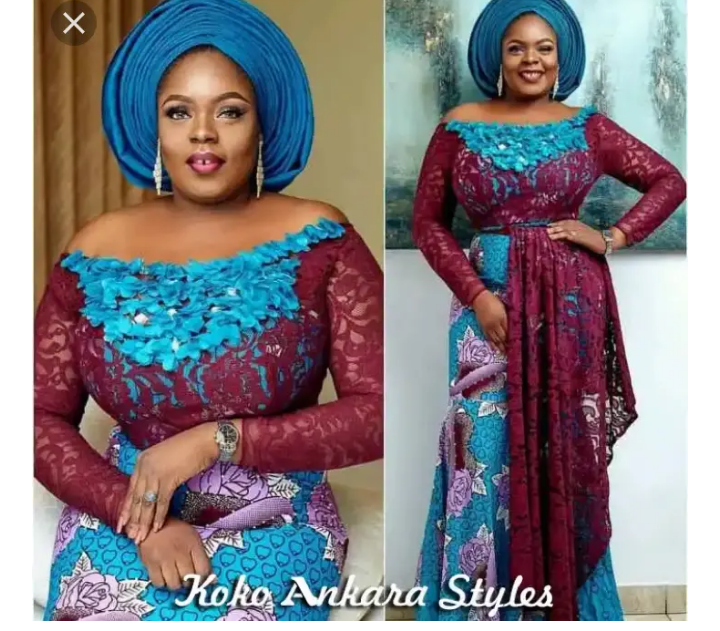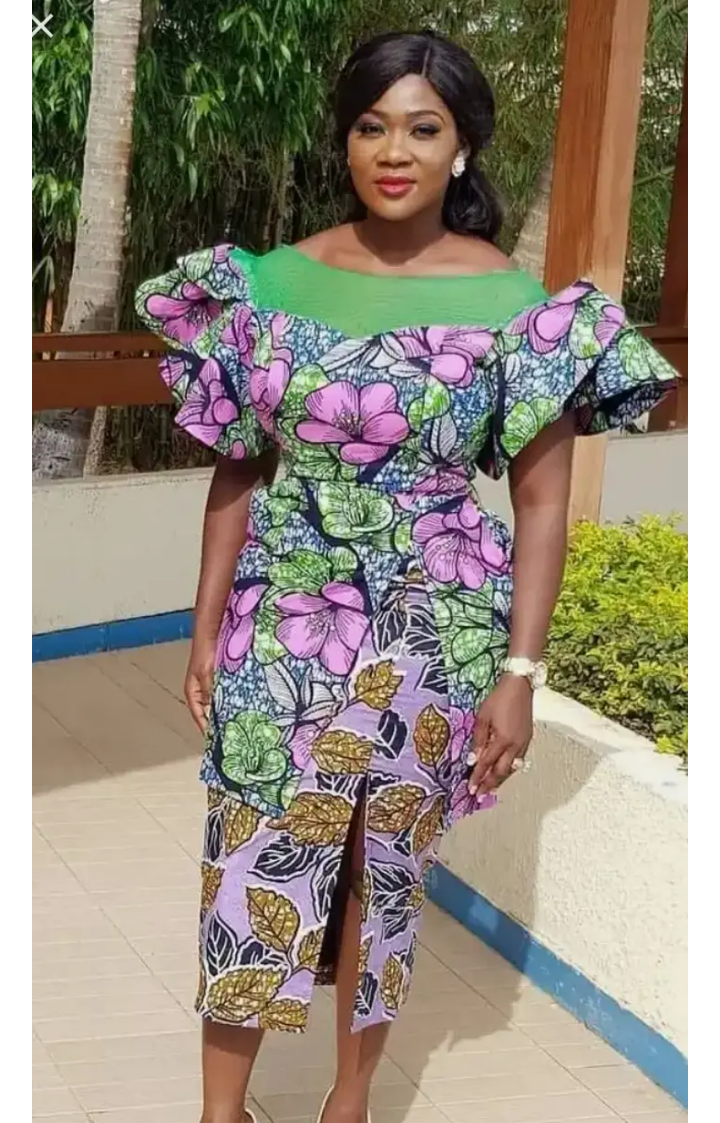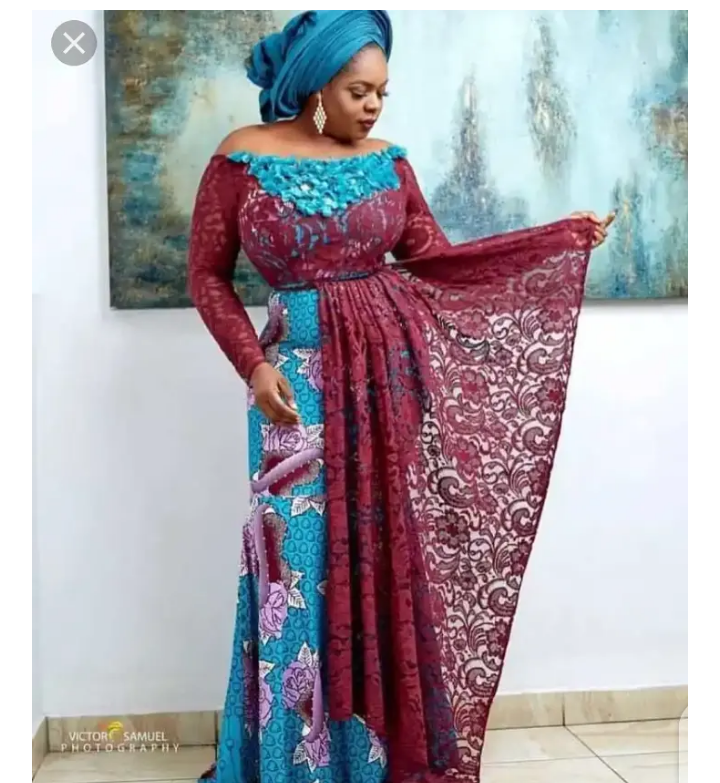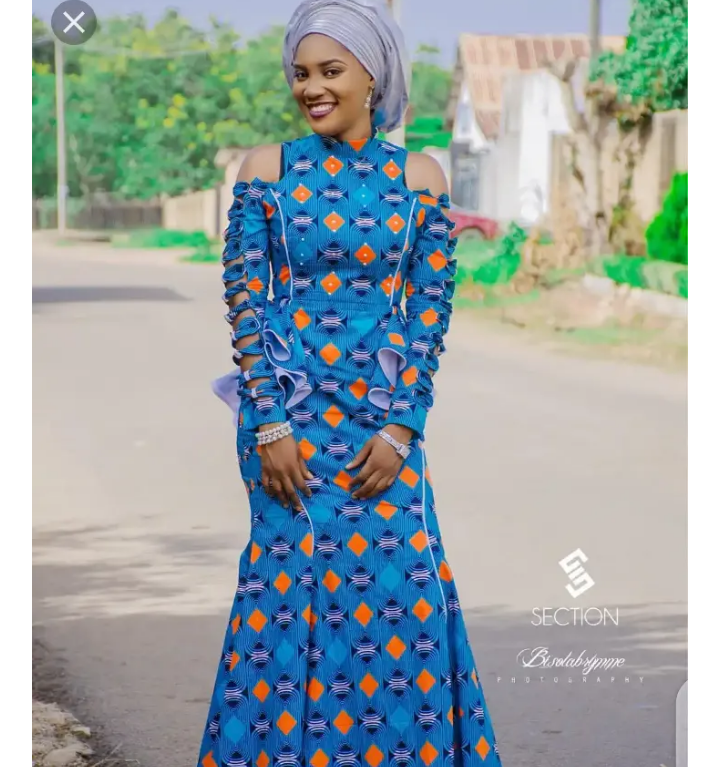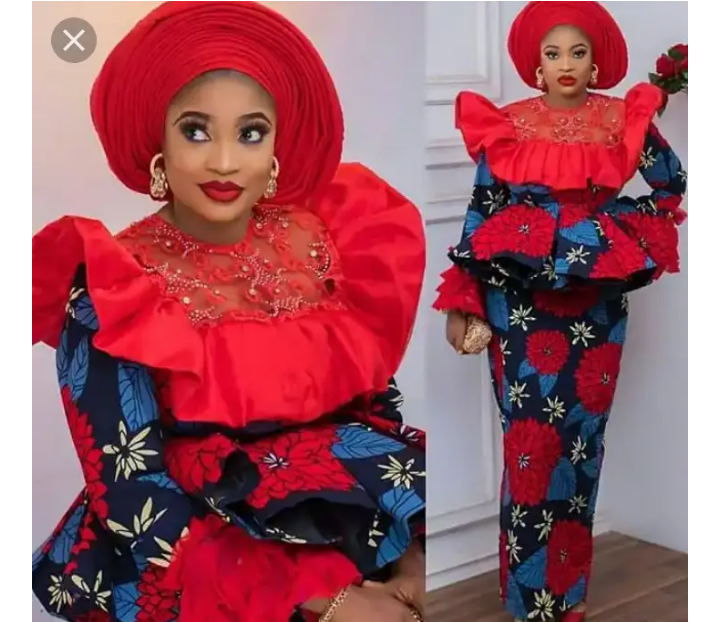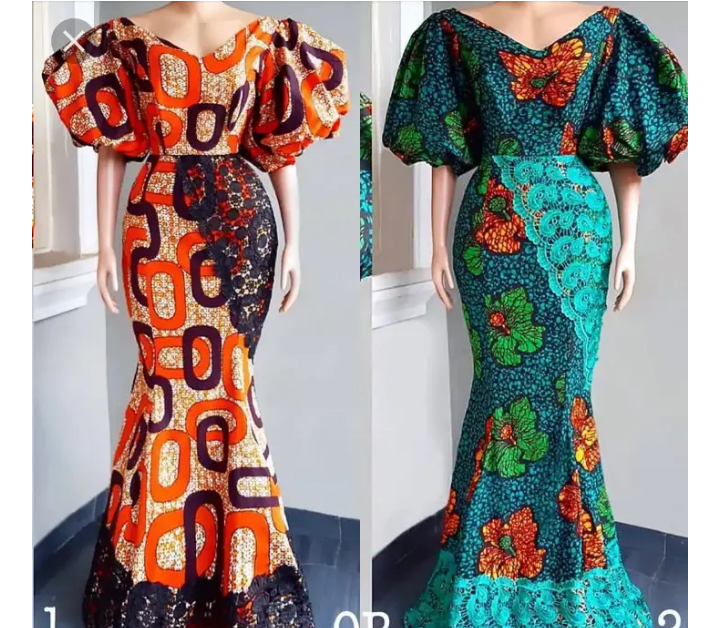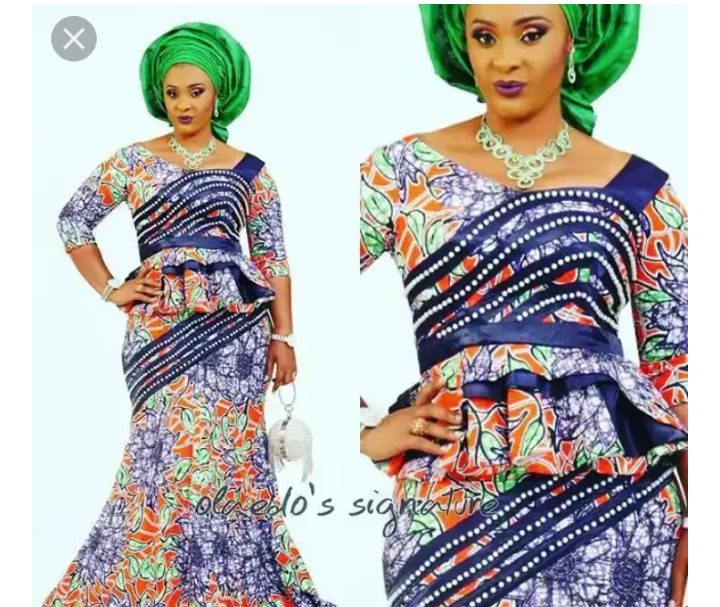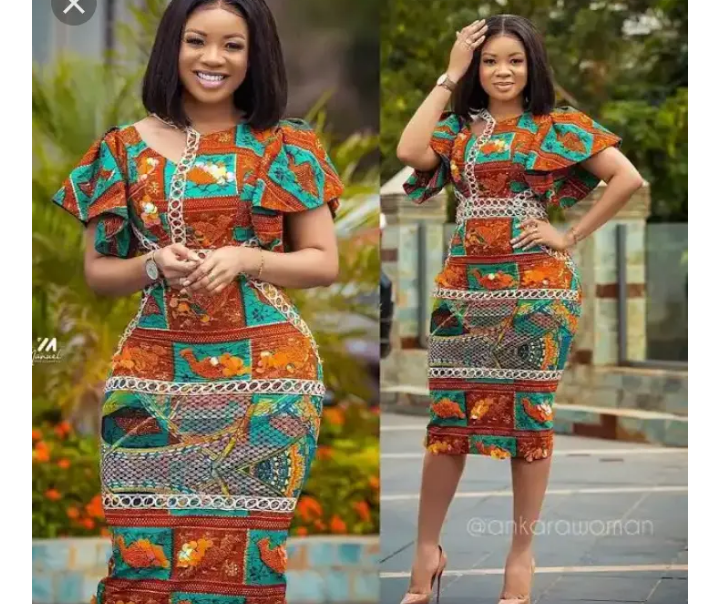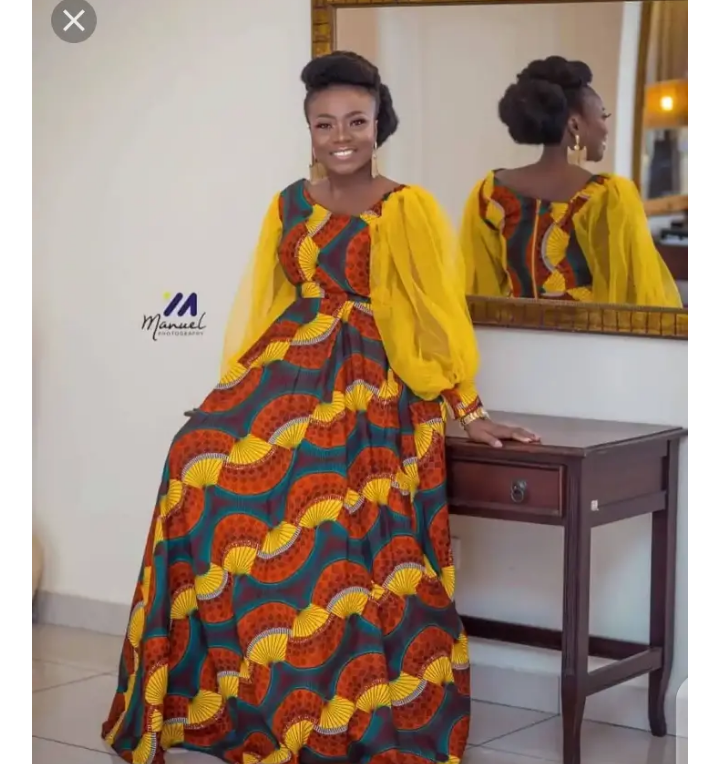 Content created and supplied by: Fashion_World (via Opera News )