In the olden days, many people do not pay attention to fashion since they are always satisfied with having a piece of clothing which was used to cover up their nakedness. The world had since then changed, both men and women always want to dress up in chic and classy dress styles which would portray them different to the world.
This article is centered on the fashion taste of this yoruba nollywood actress, she is identified as Biodun Okeowo and she had shown the world how high her taste in fashion goes. She usually dresses up in outfits which compliments her body structure perfectly well.
Biodun was born in the year 1979, She is a certified skin care therapist and an influencer. She had strived hard to make a name for herself, she has a beautiful skin tone which compliments her dress style conveniently.
Women should always choose dress styles which they feel comfortable wearing, such outfits usually boost their self confidence especially when they are out in public.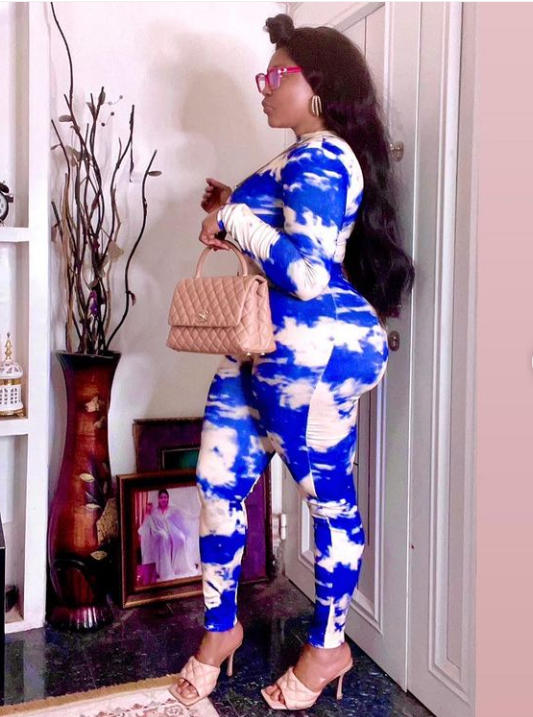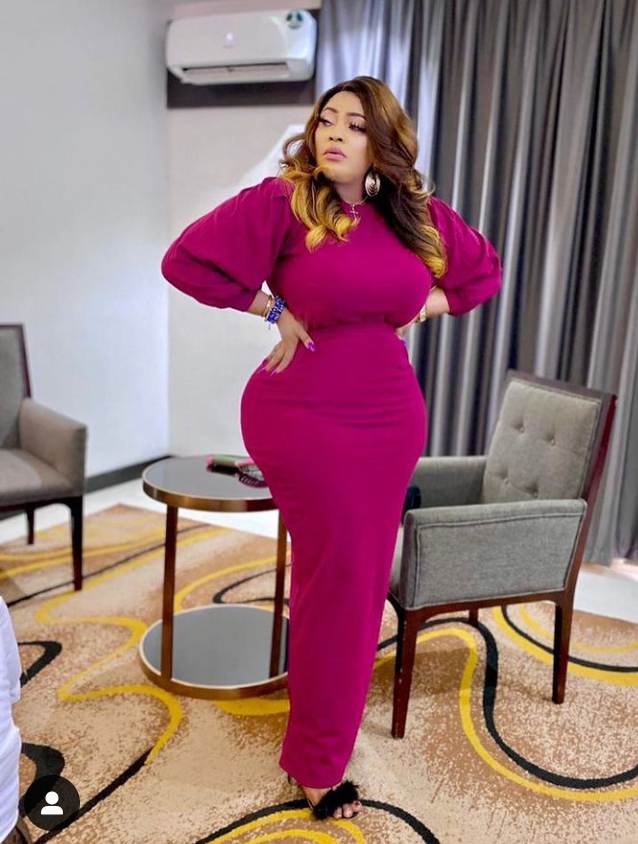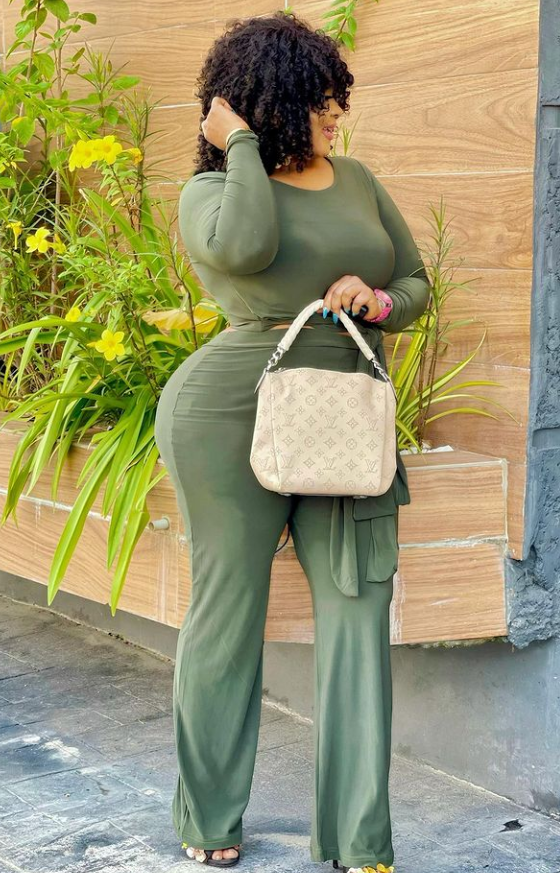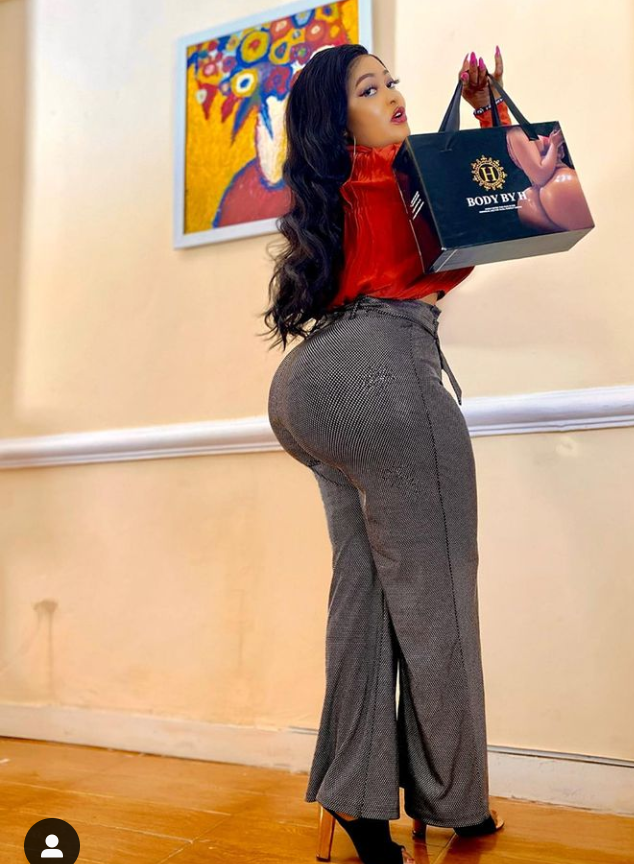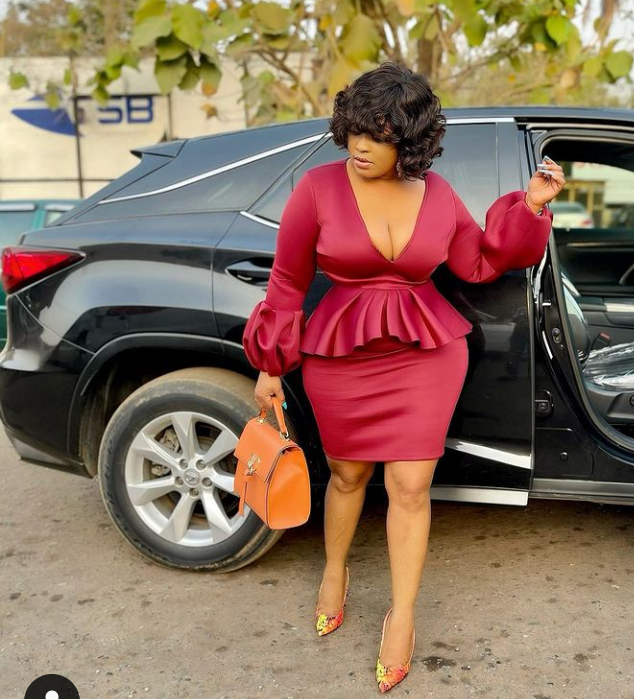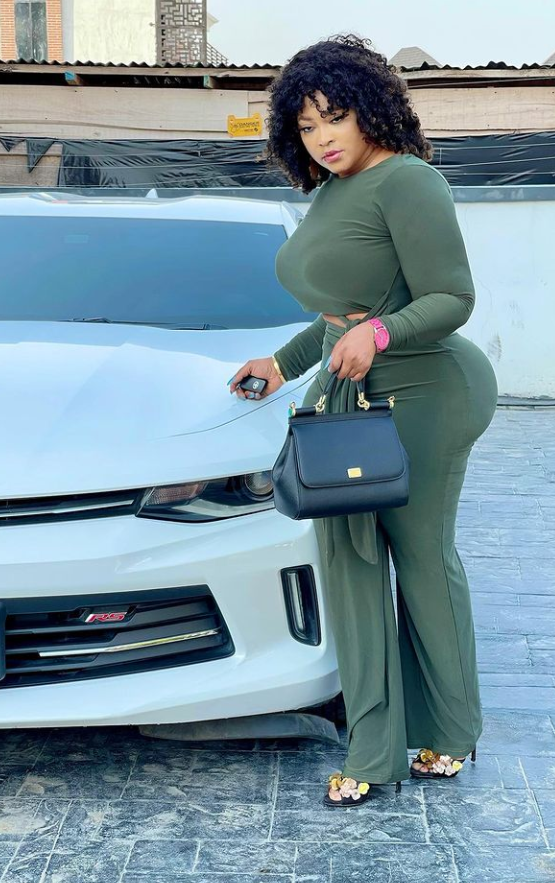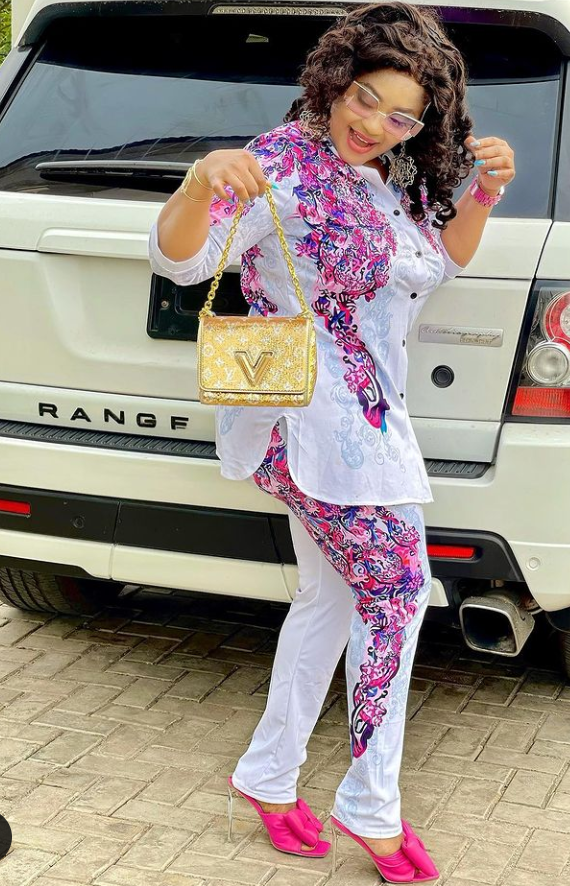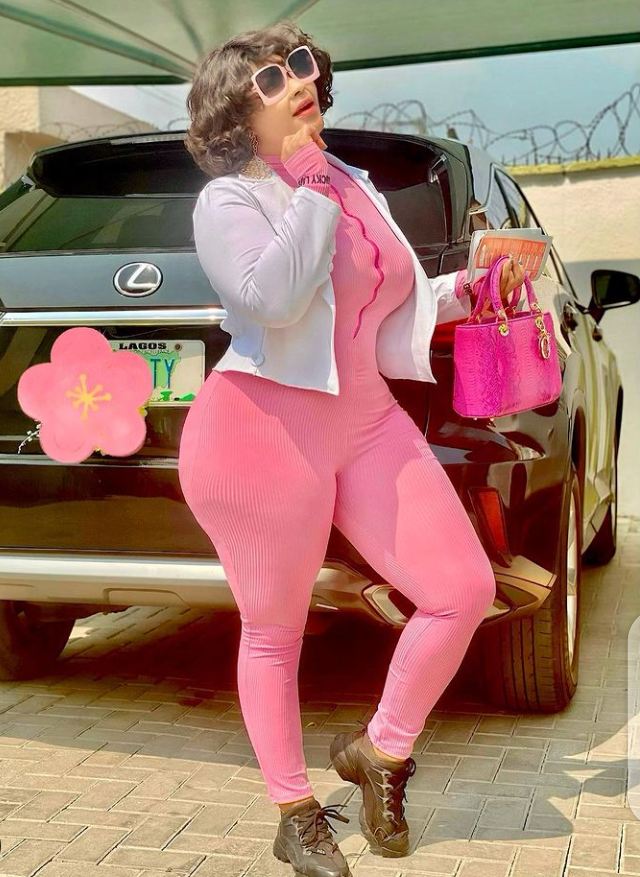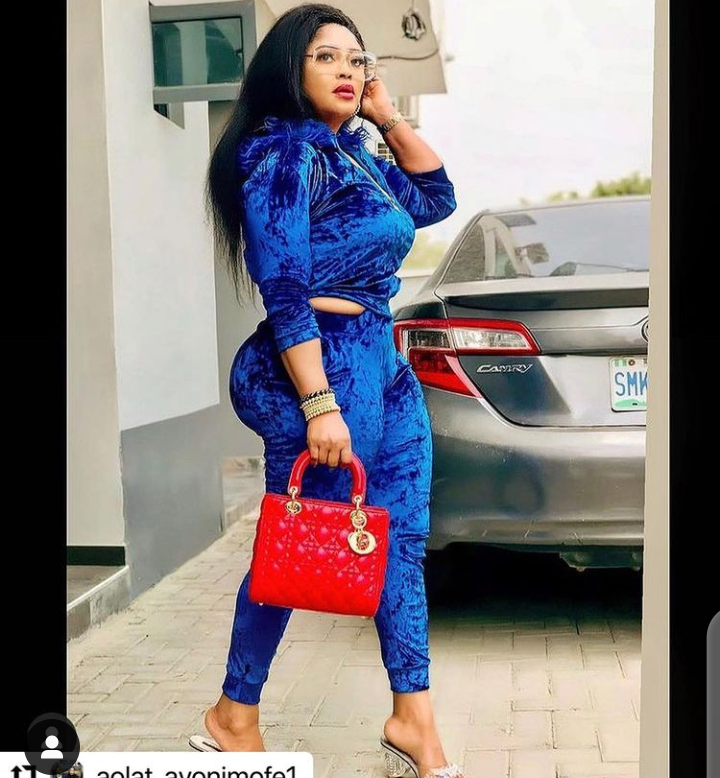 Share your thoughts.
Content created and supplied by: FashionWriter (via Opera News )