It is a choice to look good or bad. To look good is in your hands and likewise to look shabby is right in your hands. Yes. You can look good even with the simplest or cheapest fashion material in the market. What matters in making your outfit is the design in which form it was sewn. Some people still look awkward in an expensive material because of the outdated design it was sewn.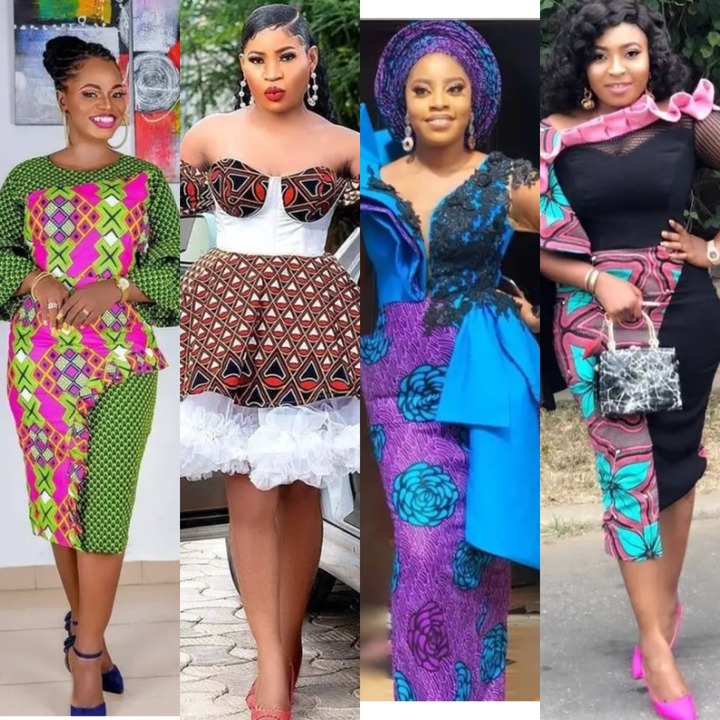 Here are the latest fashion designs in vogue. You can choose whichever you are in love with and recreate it for yourself. Materials aren't the problem but the design. Look for the best-fit design and produce your outfit. The design is what people check on and not the materials, though the material has a role to play if the design makes sense. That's good designs plus quality material equal to elegance and expensive outfits.
Scroll down to our gallery and make your choice.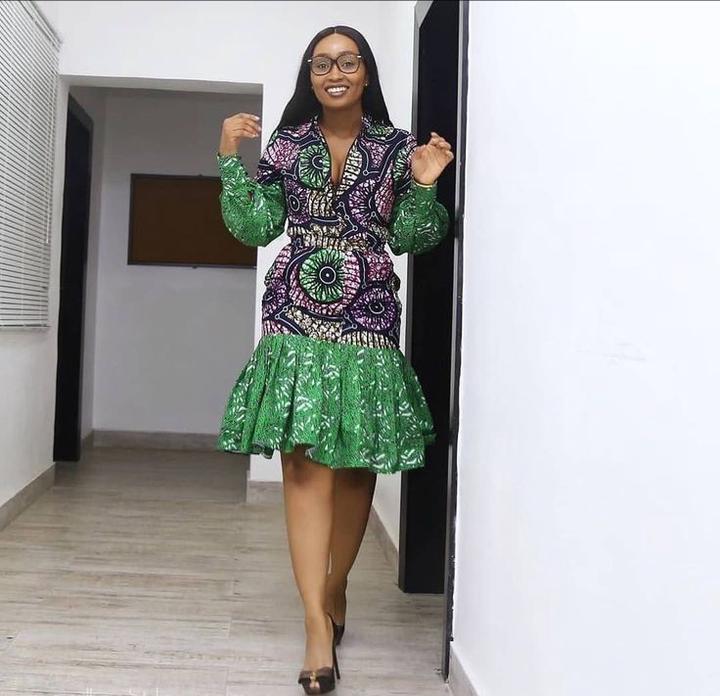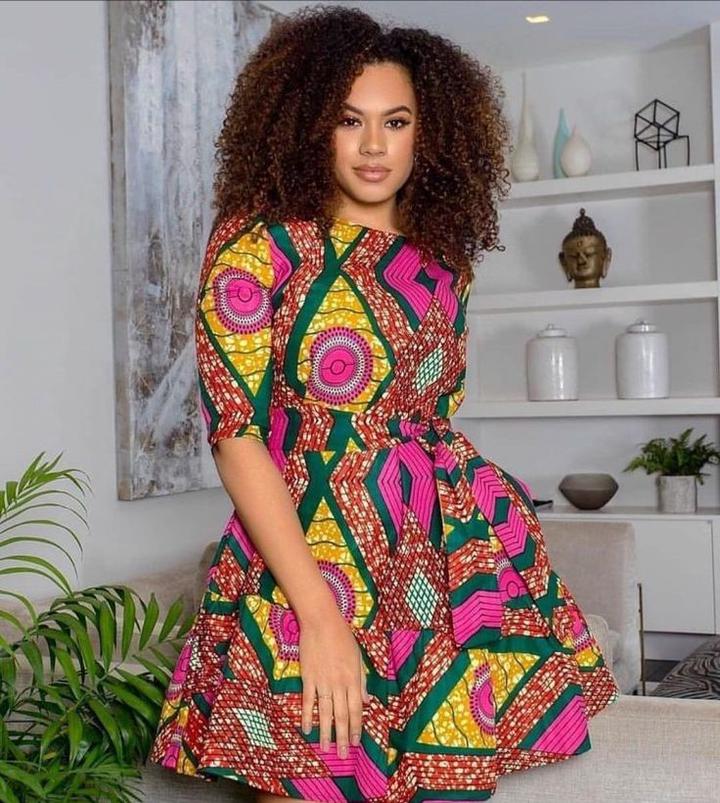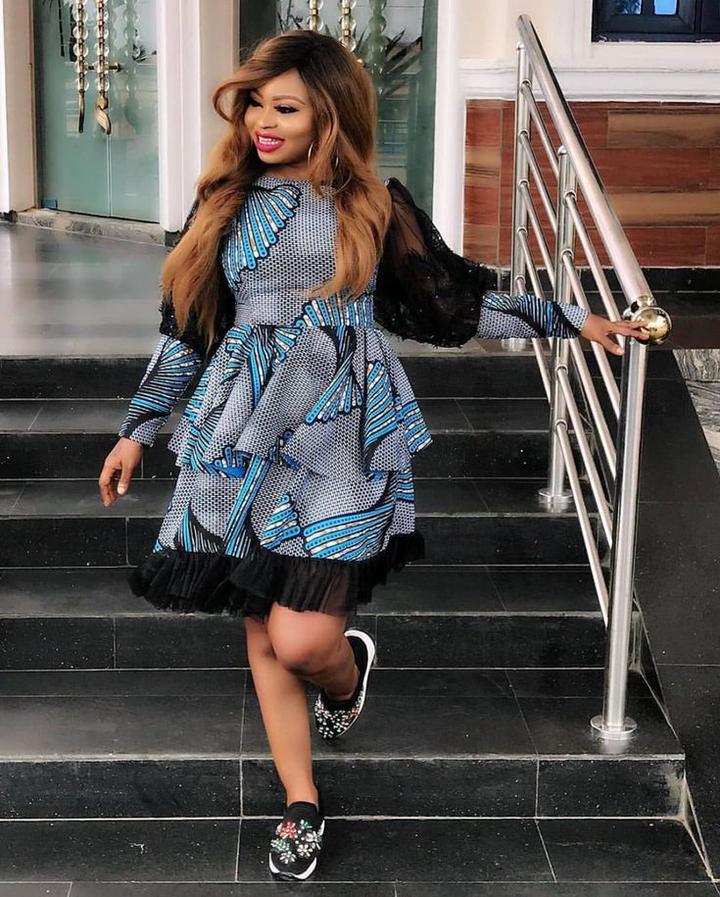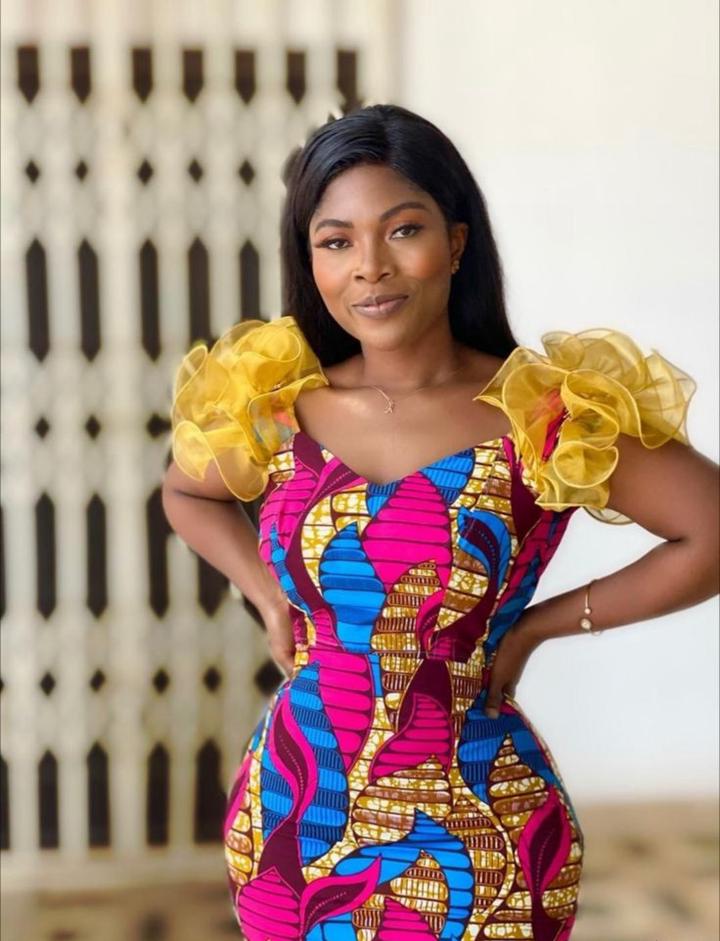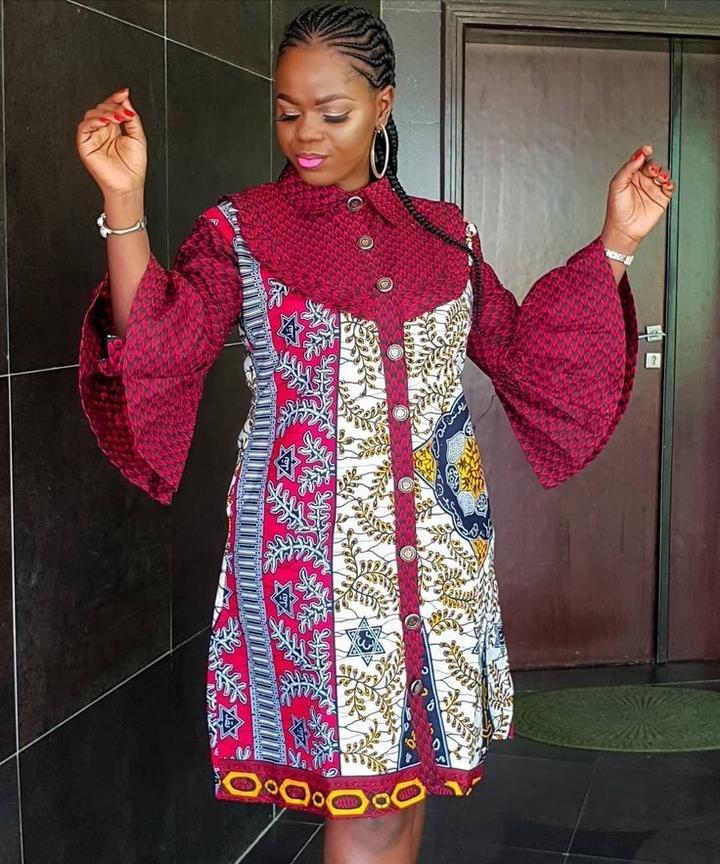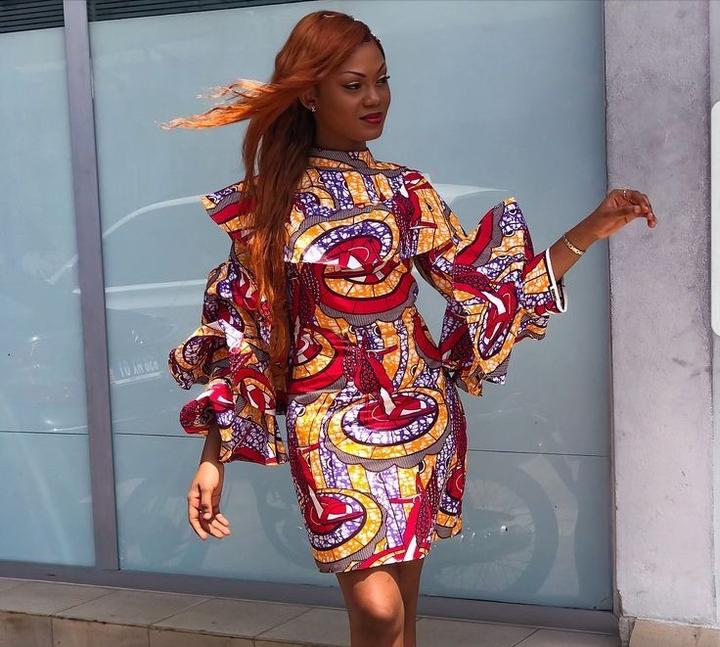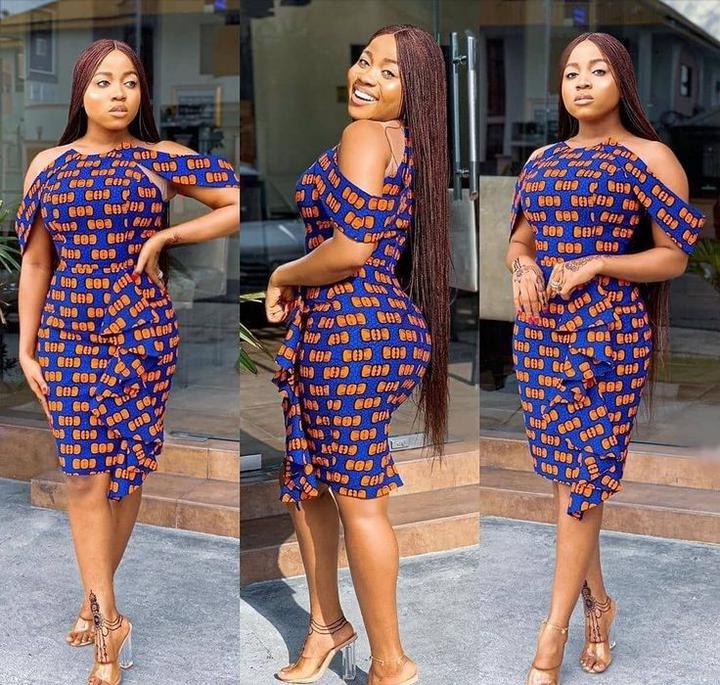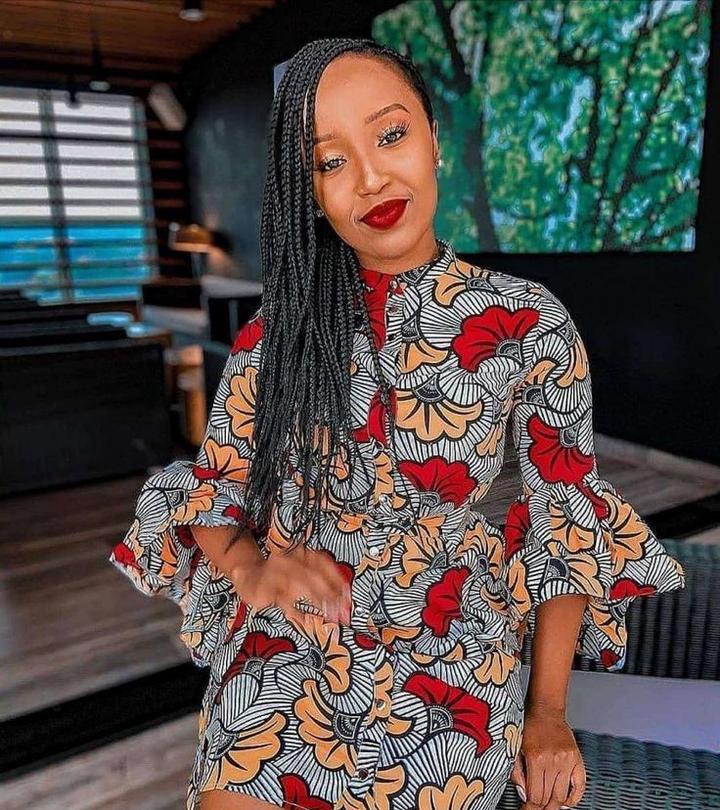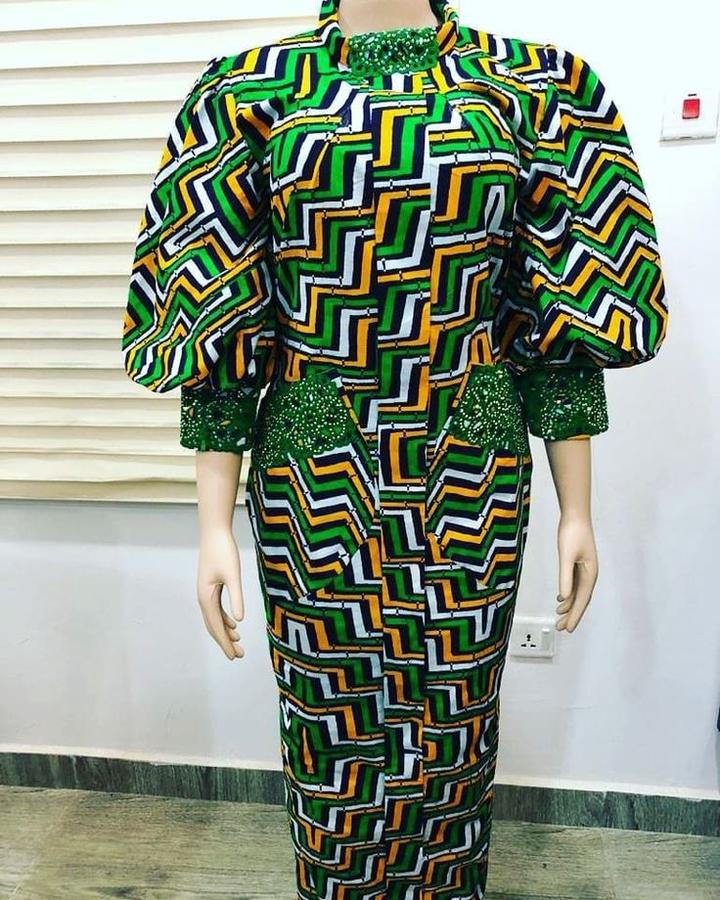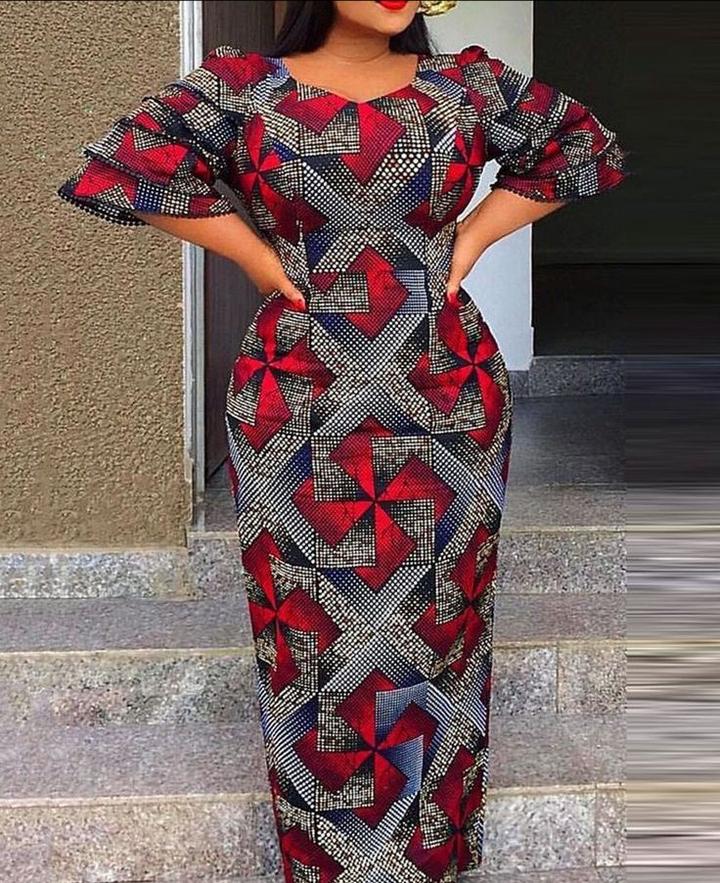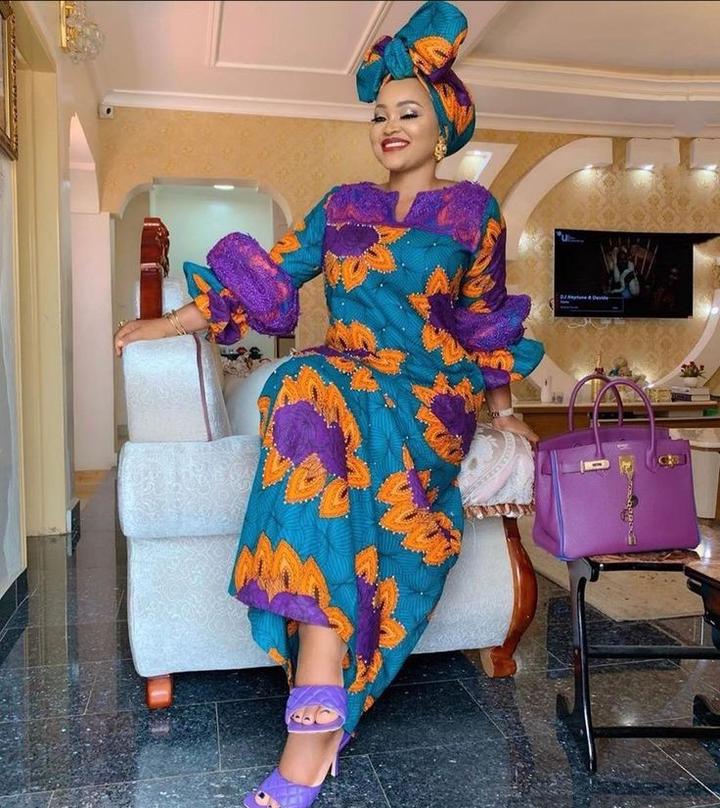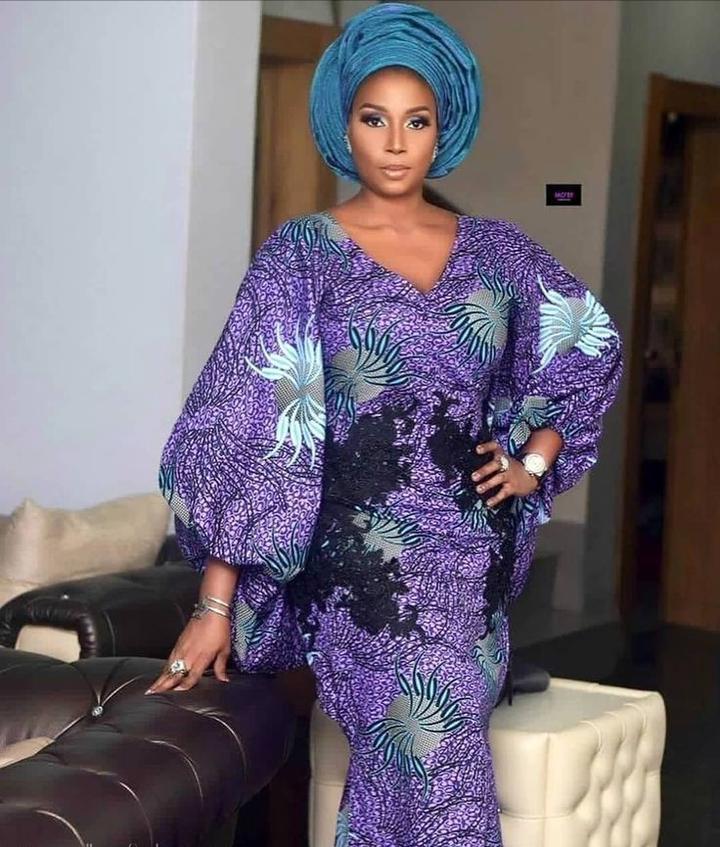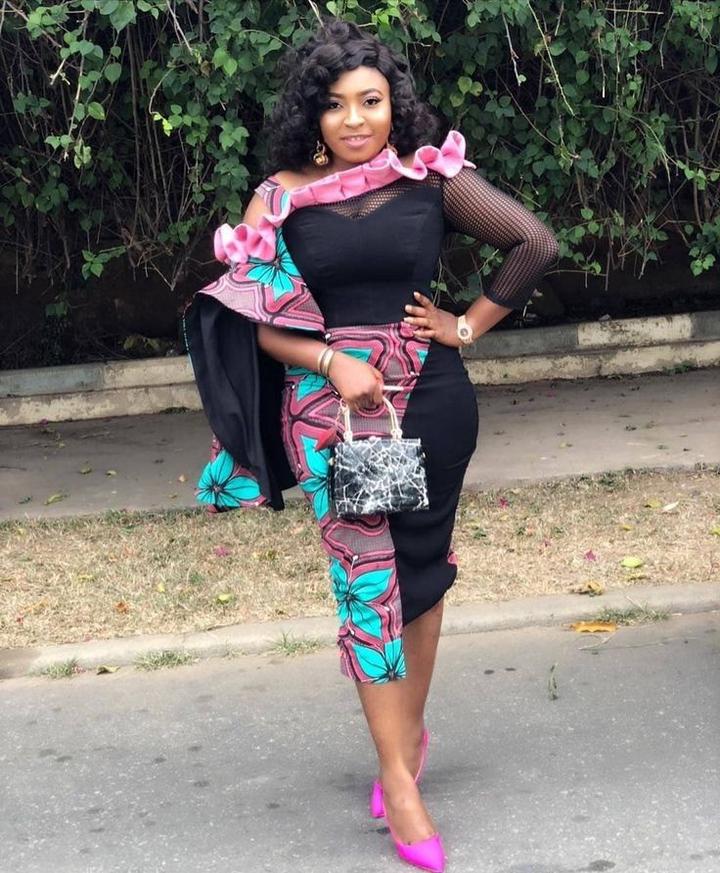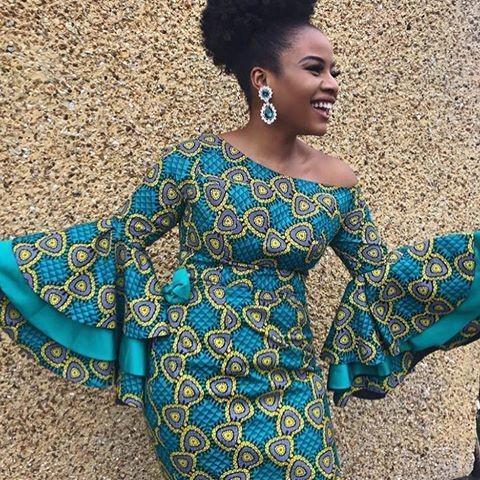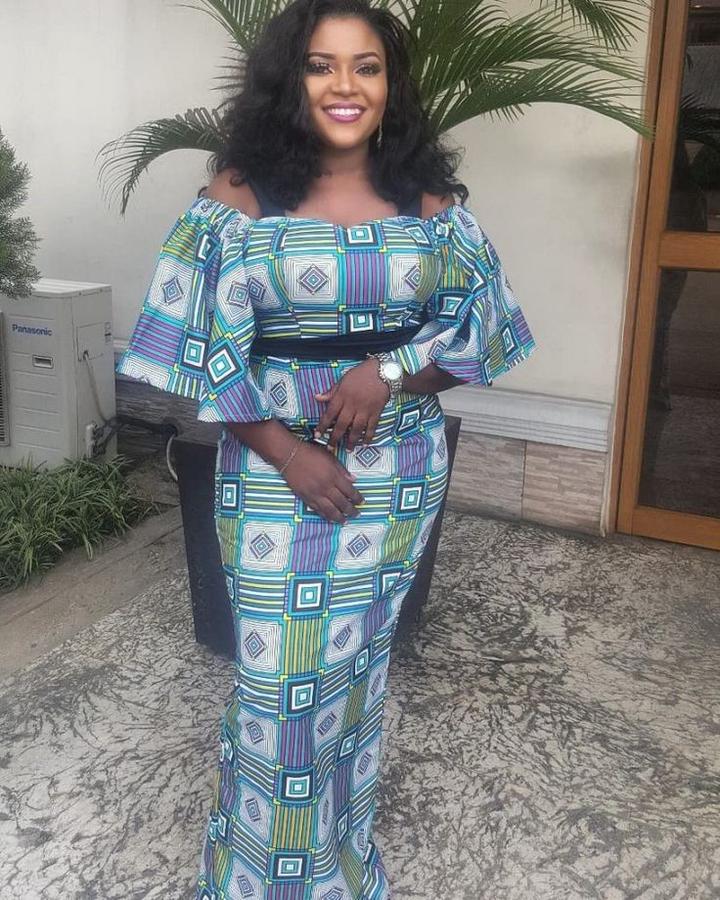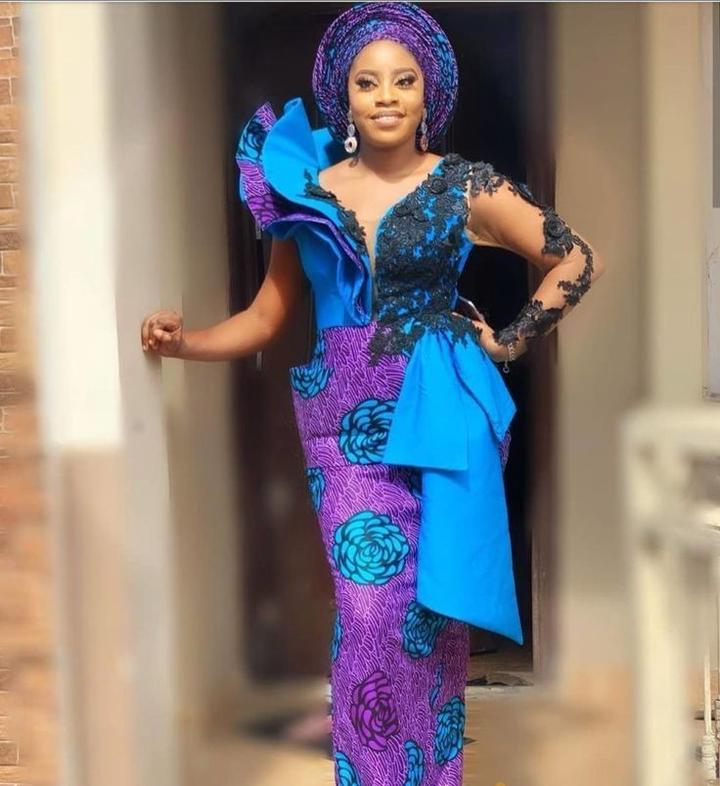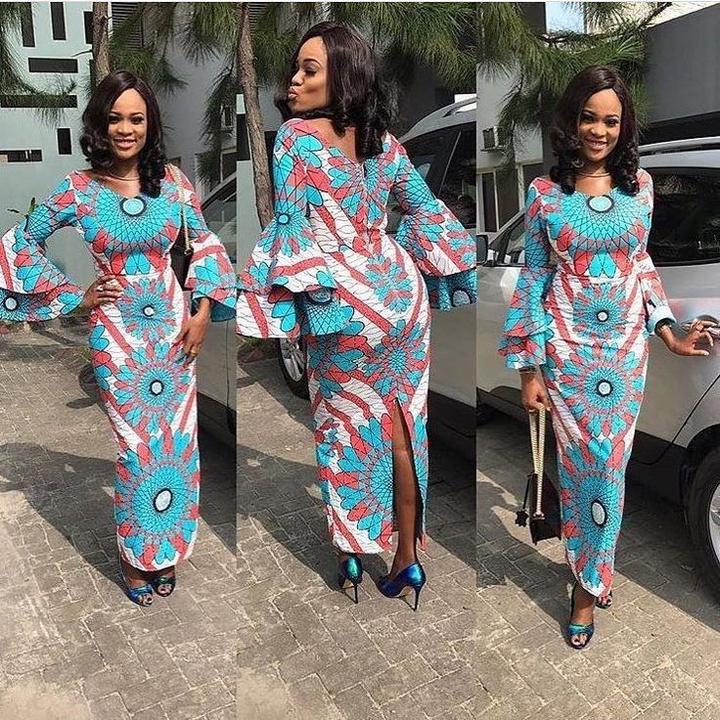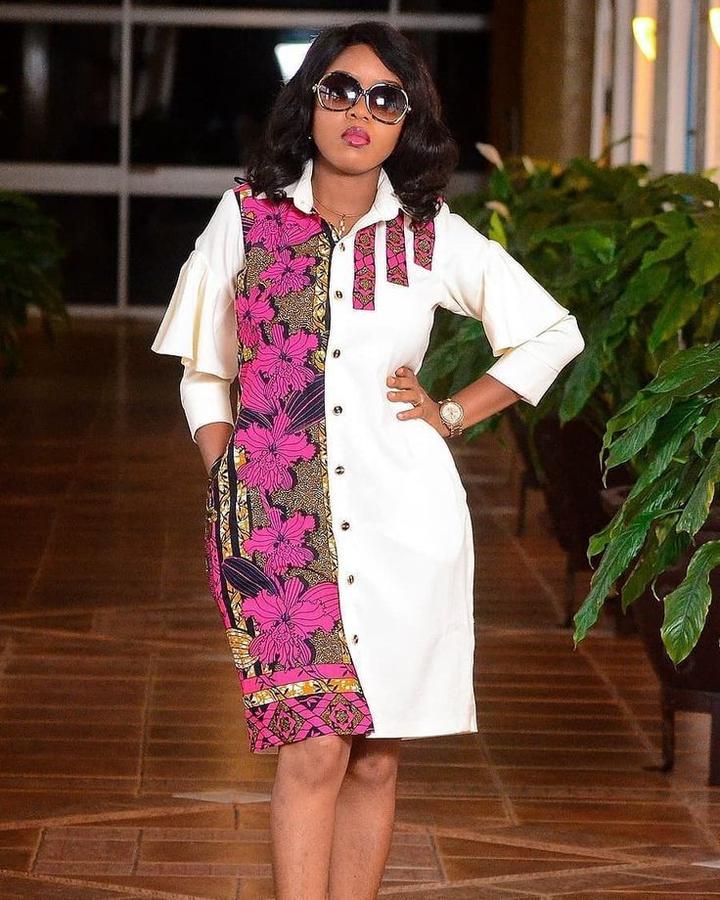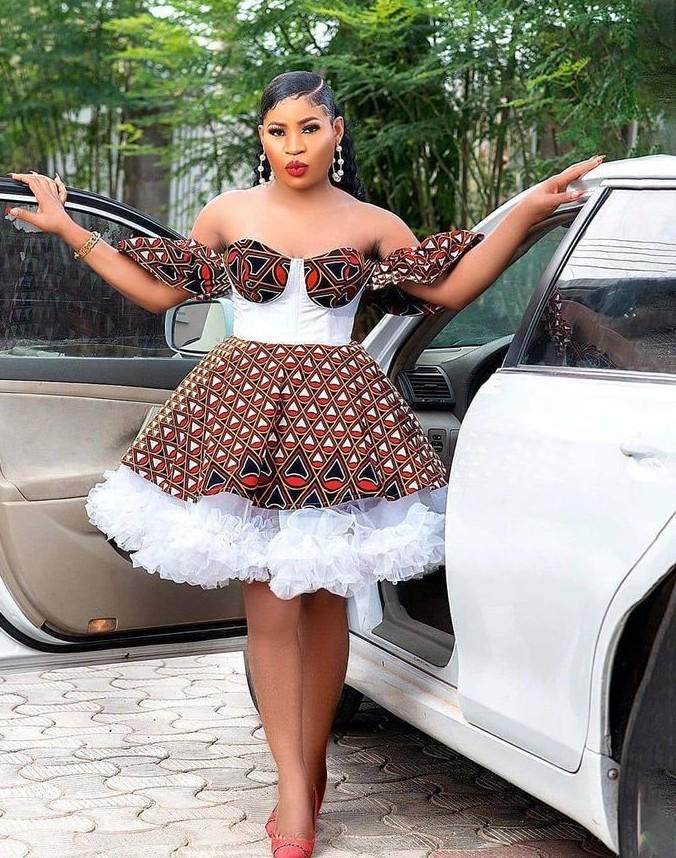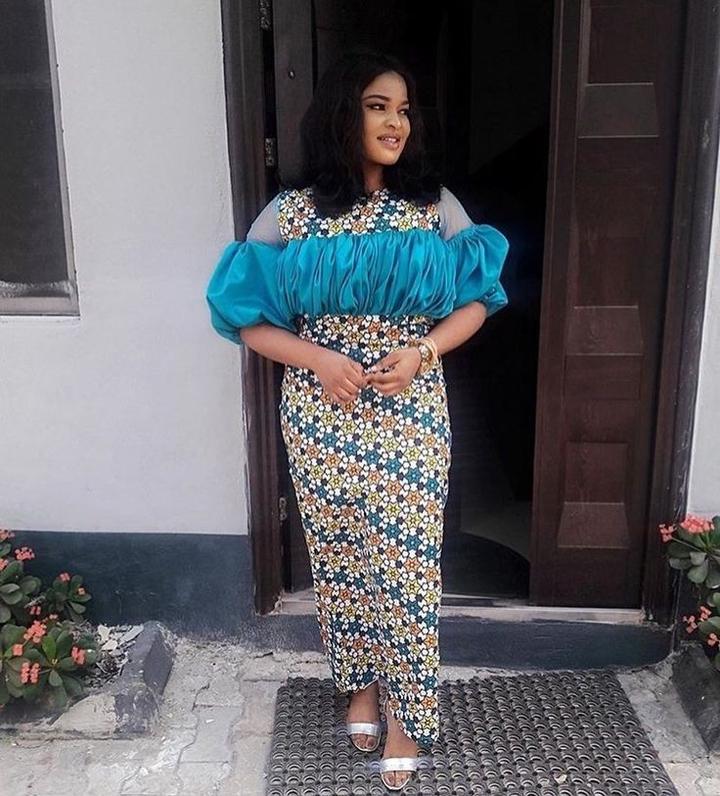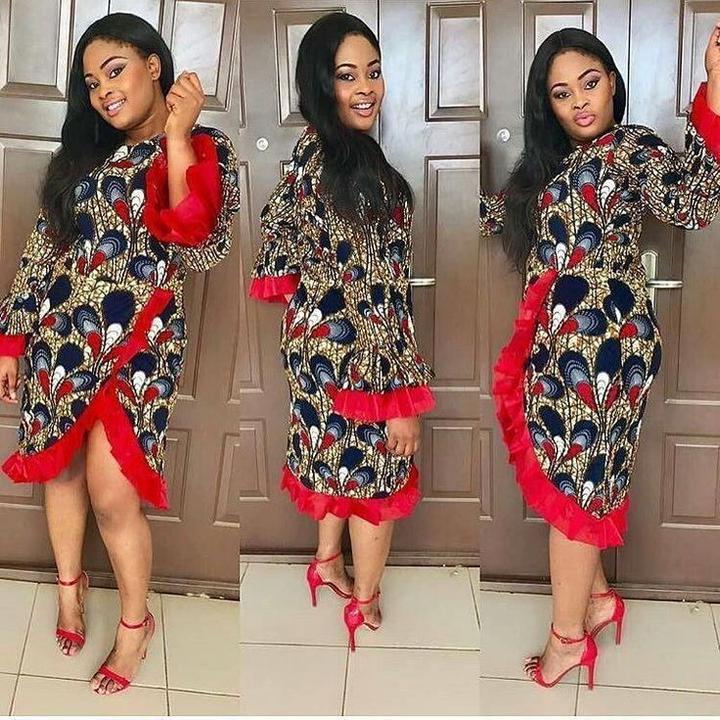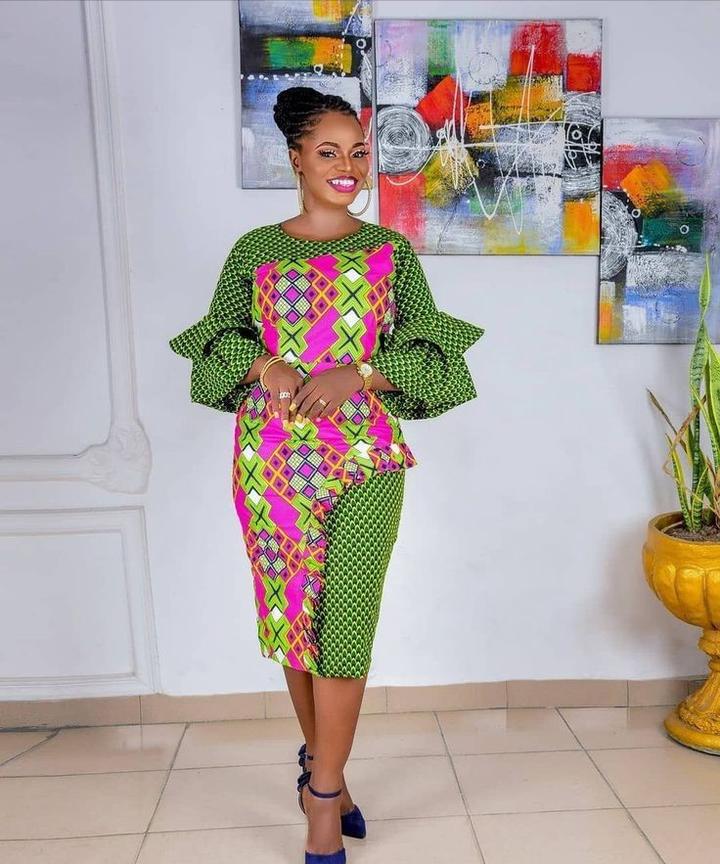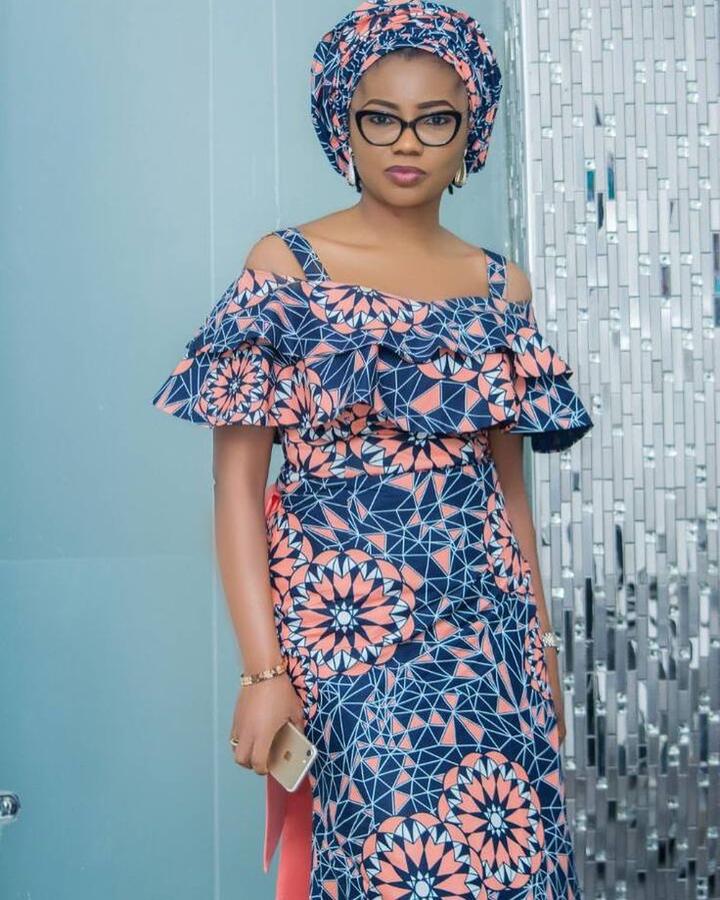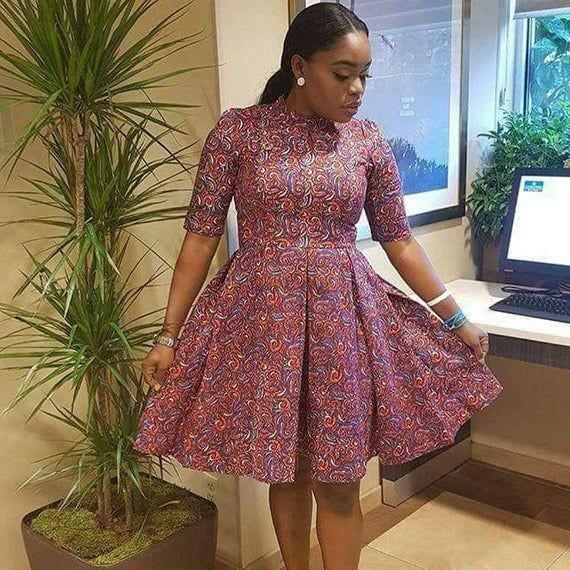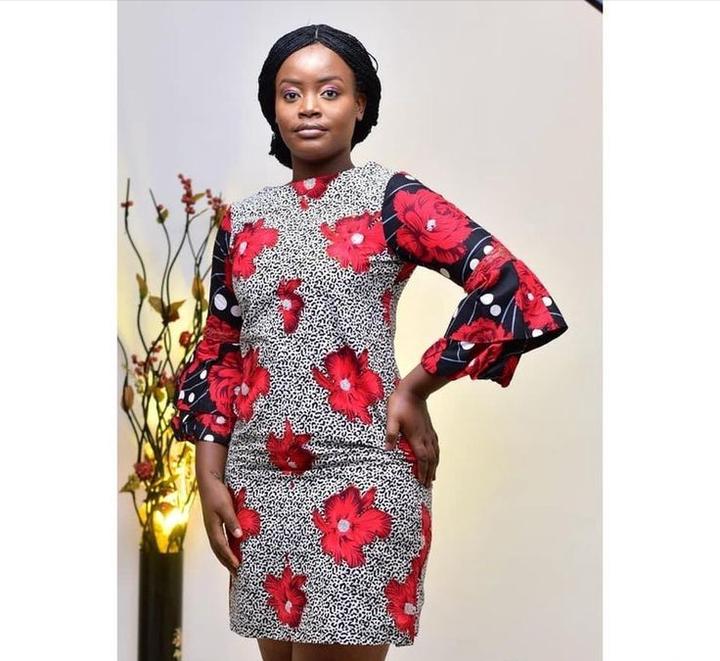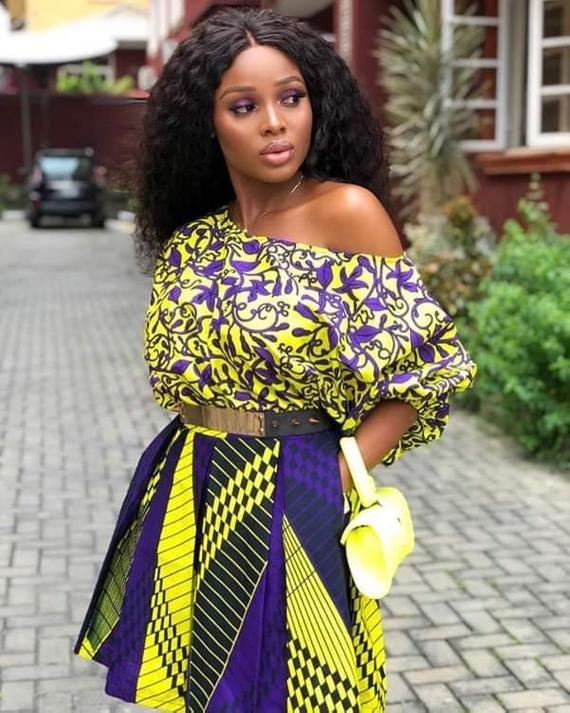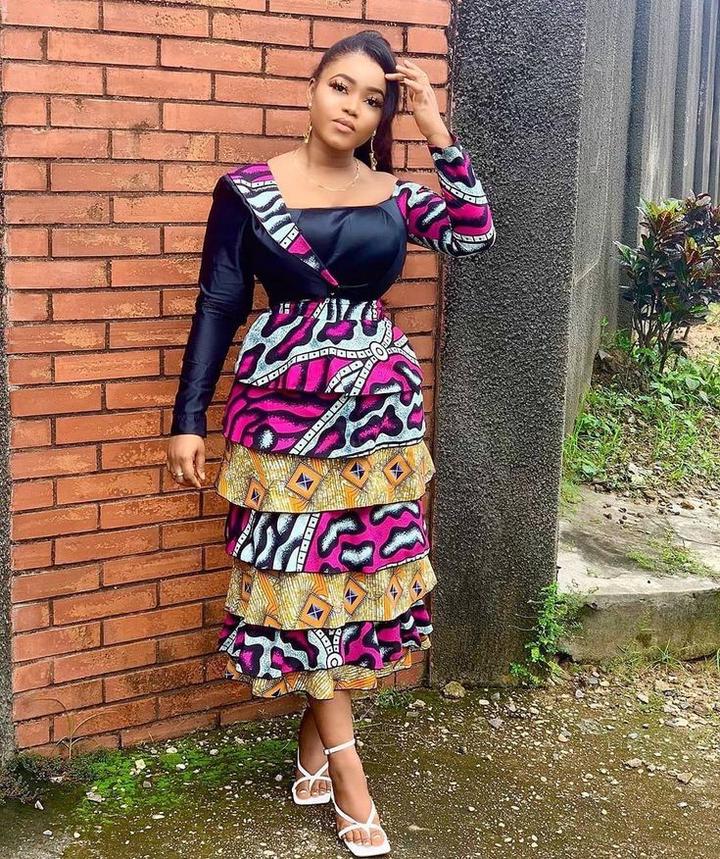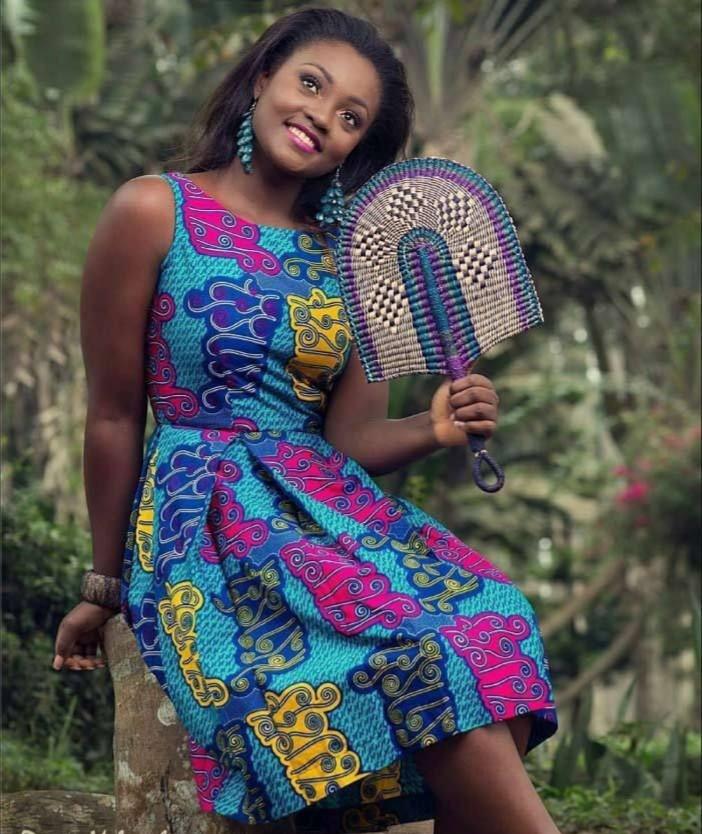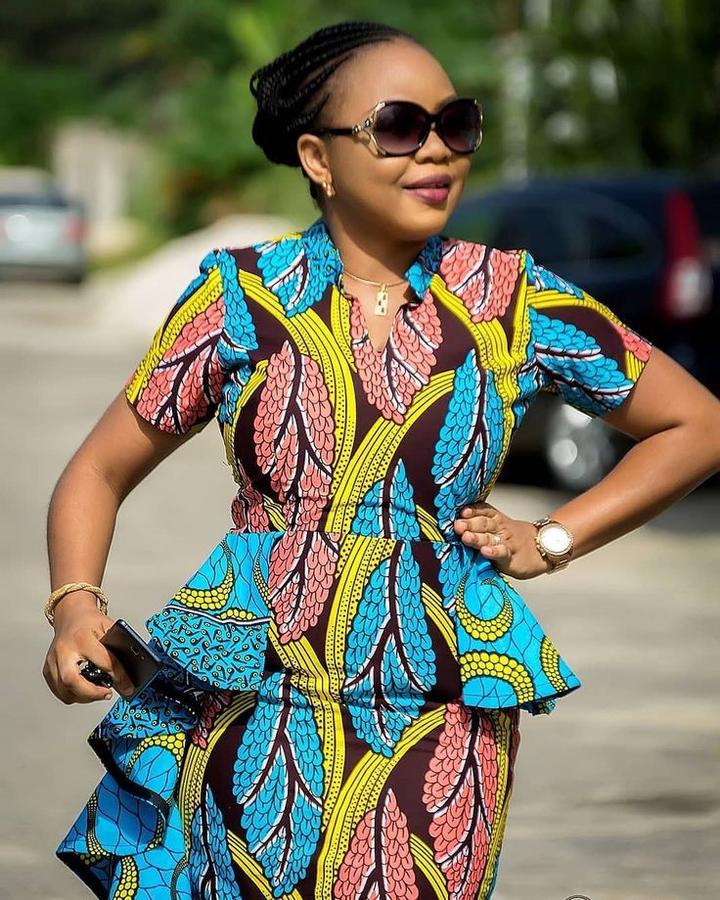 The best and latest designs so far. We hope you don't leave without dropping a comment for us for evaluation of the designs on this article. Follow us for our new updates coming up as soon as possible. Share this post with your fashion designer, colleagues, coworkers, friends, and family members. Like us.
Content created and supplied by: Sunnychris93 (via Opera News )