Showing off the latest outfits by our celebrities is something that is bound to happen. Our celebrities are always on point when it comes to fashion.
One would simply say that Outfits are the clothings we wear on our body to cover our nakedness which is the first priority before looking good and adorable comes in.
There are some outfits that could be worn by both genders while there are some which are gender specific. For example, gowns are strictly for the females.
Gown is one of the outfits that has found its way into the wardrobe of virtually every lady. They cannot do without gown. It can come in different forms, colours, designs and styles.
In terms of forms, it could be short, long, body fitted, flare, sleeveless, etc. The fashion designers who make gowns consider the customers before making them, which is why gowns can be worn by everyone irrespective of your body size, shape and physique.
Talking about one of the forms of gowns which is the short type, it makes ladies look nice and reveals part of the body especially the legs. The leg is a part of the body which attracts people's attention especially when it is spotless and without blemishes.
Short gowns always go with high heels to make the wearer look superb and on point. The high heel atimes changes the steps of the ladies while walking especially the pin mouthed types. Short gowns and High heels is such a perfect combination.
One of the celebrities that loves keeping her fans updated on every latest move is Rachael Okonkwo popularly known as Nkolika Nwa Nsukka. She is always on point when it comes to fashion. Some moments ago, she took to her Instagram page to show off her latest gown and high heel.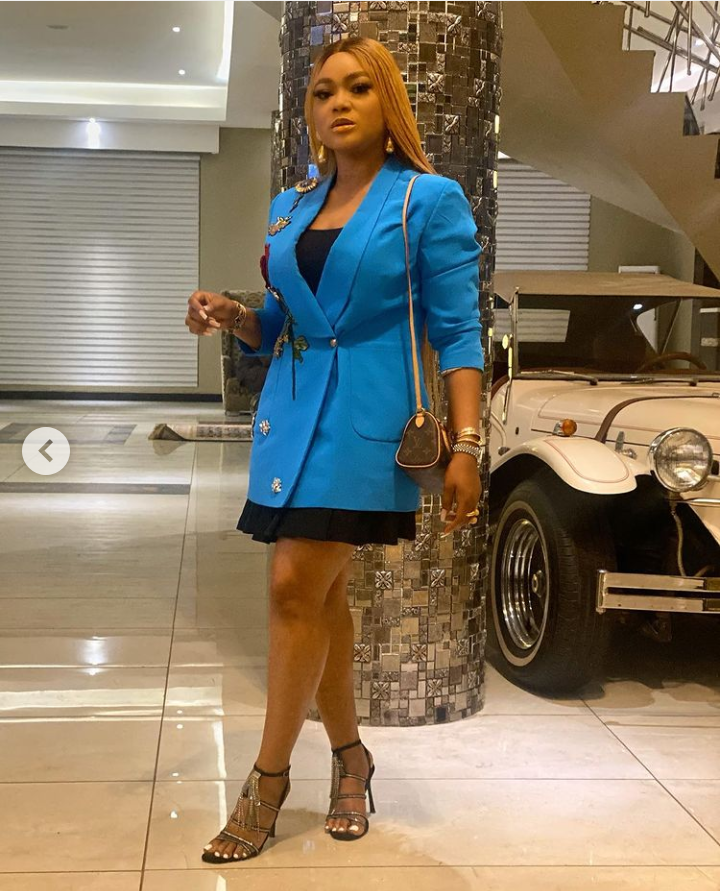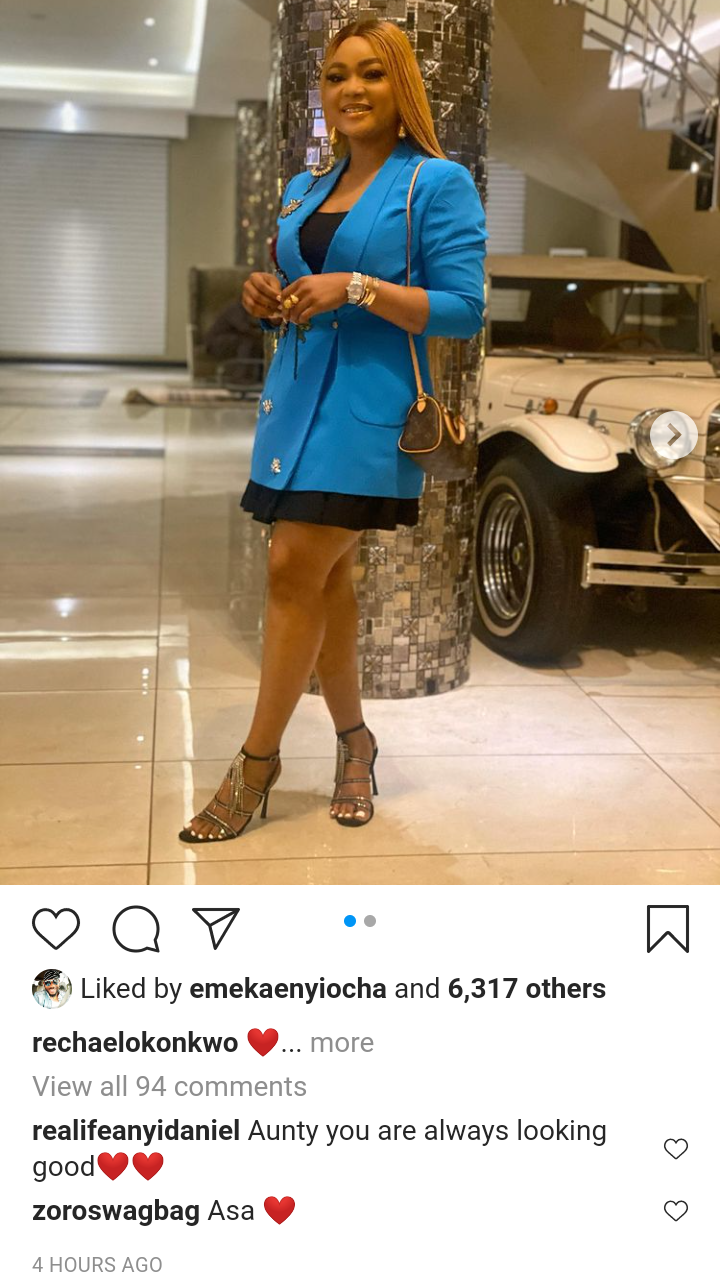 Rachael could be labelled a fashionista because she has a good sense of dressing and also very good with outfit combination with regards to colours.she has been spotted on several occasions rocking beautiful outfits. Someone doesn't need a catalogue for selecting outfit designs, mere looking at Nkoli, you could easily select the design you want.
You can as well check out other pictures of hers below.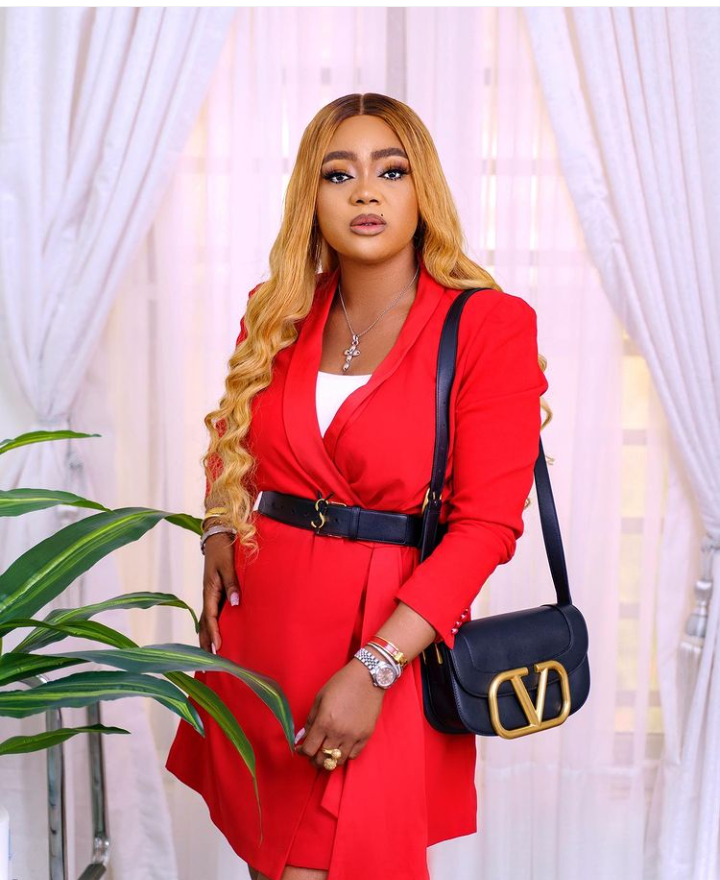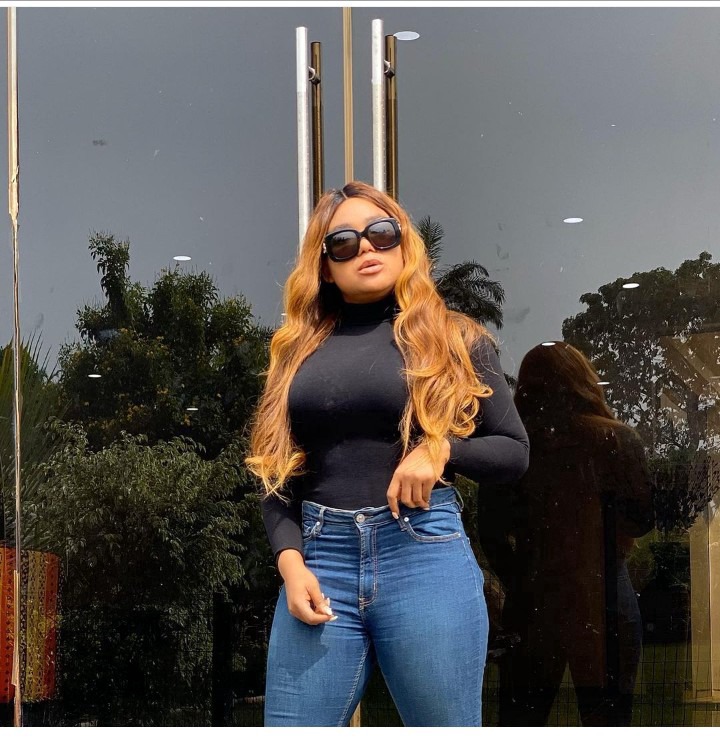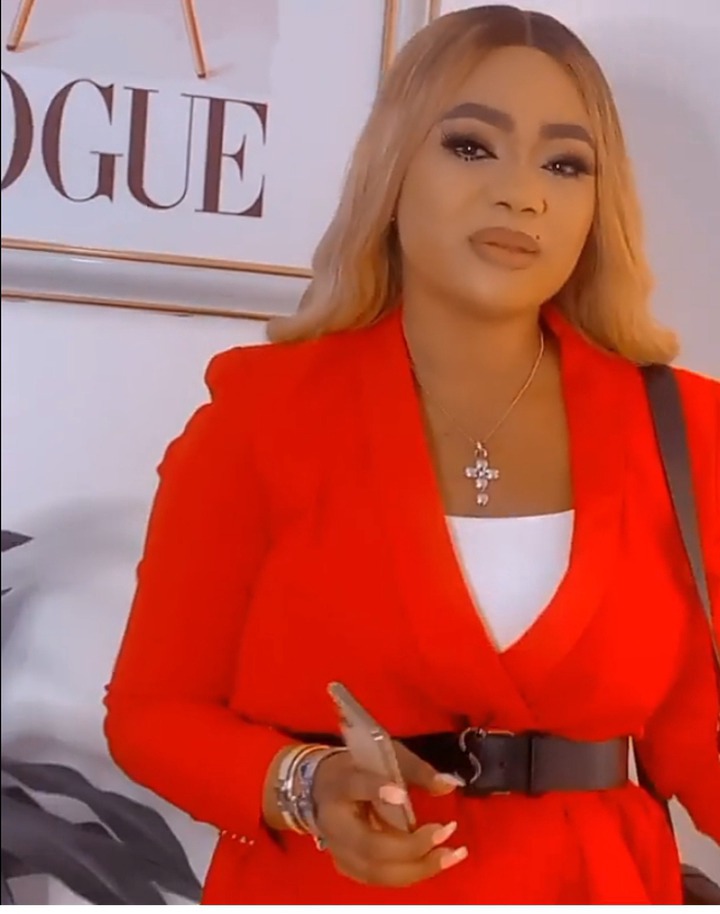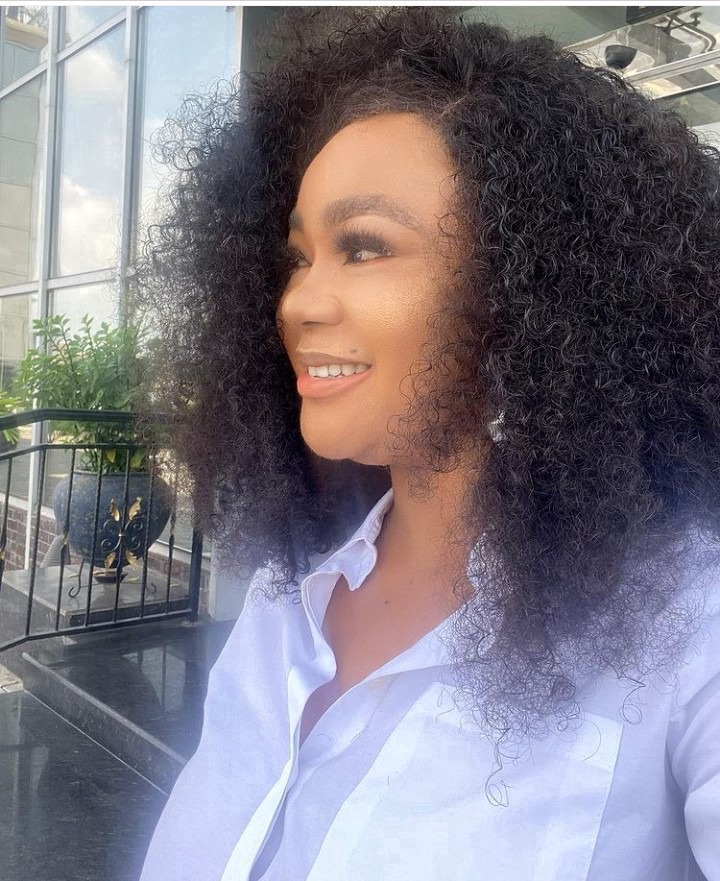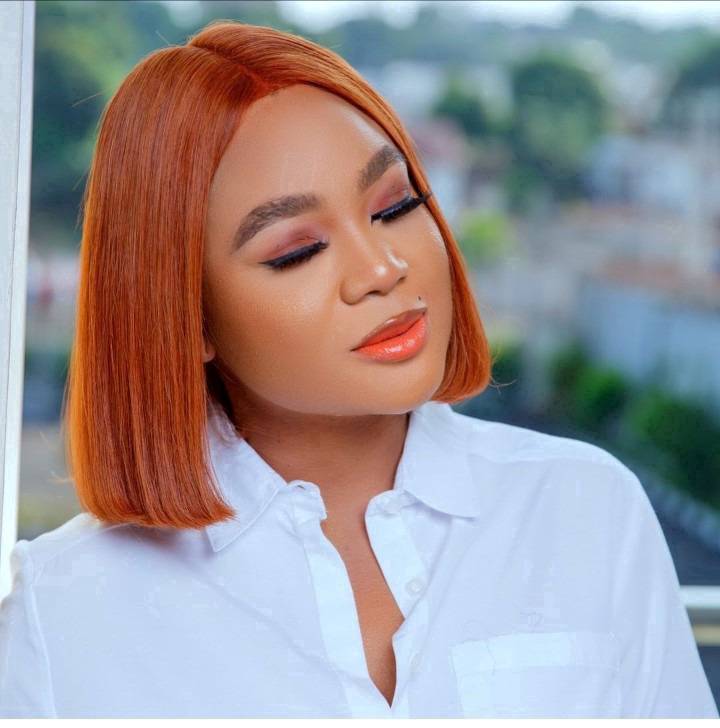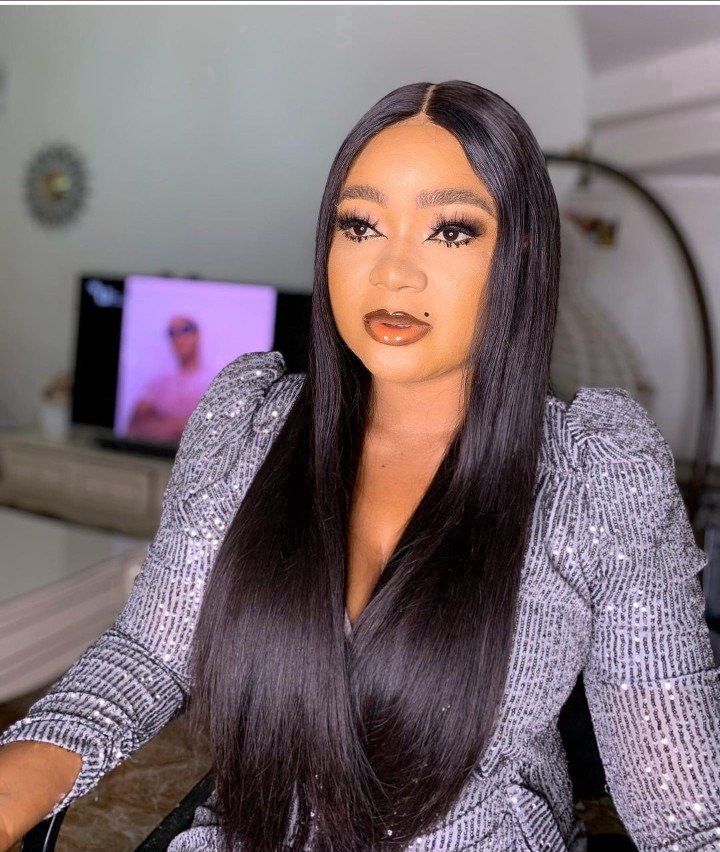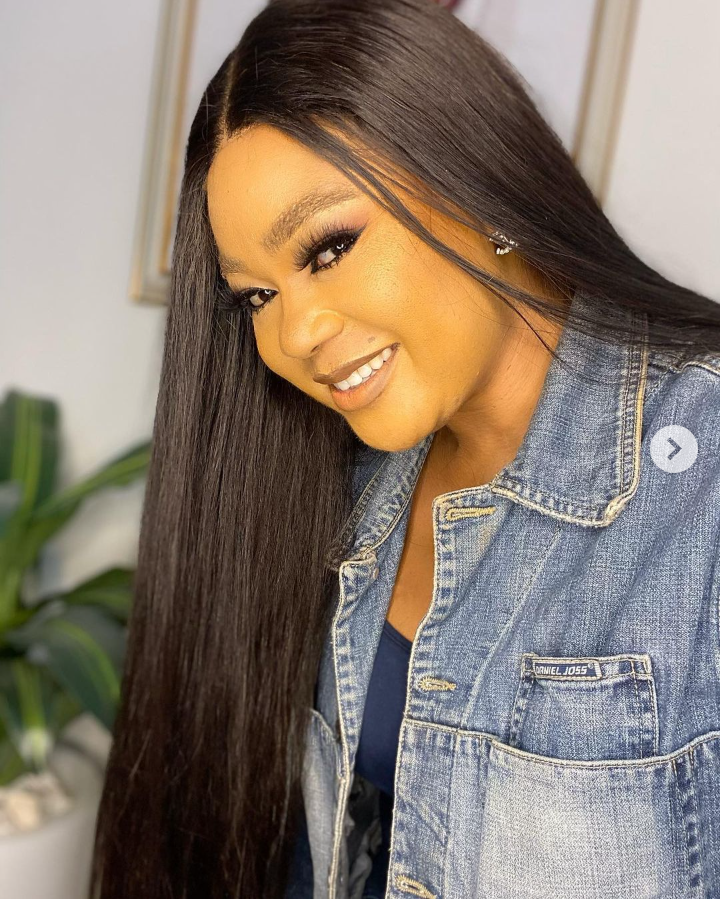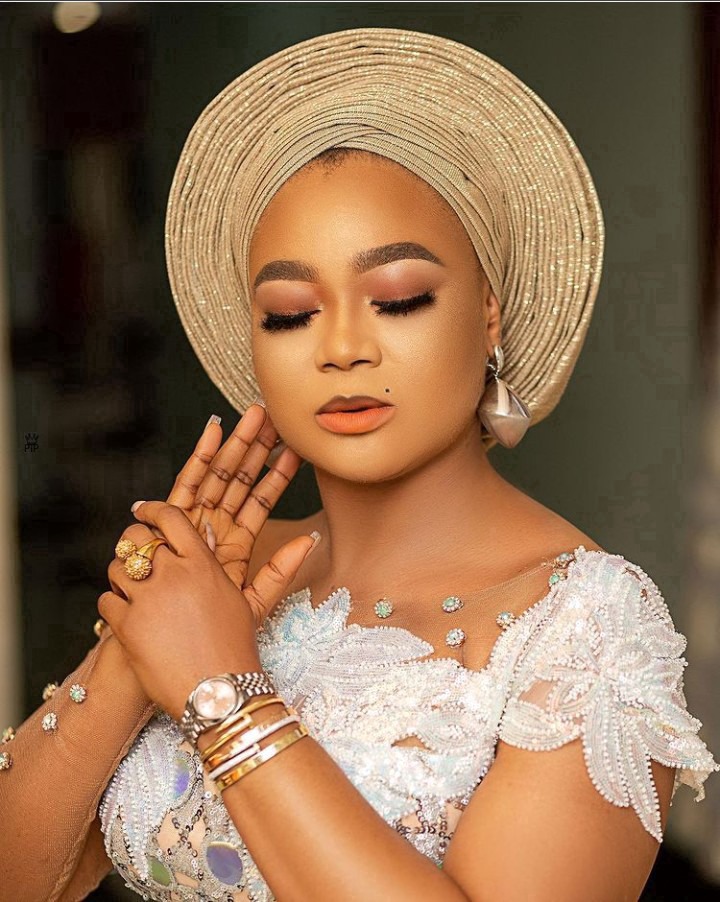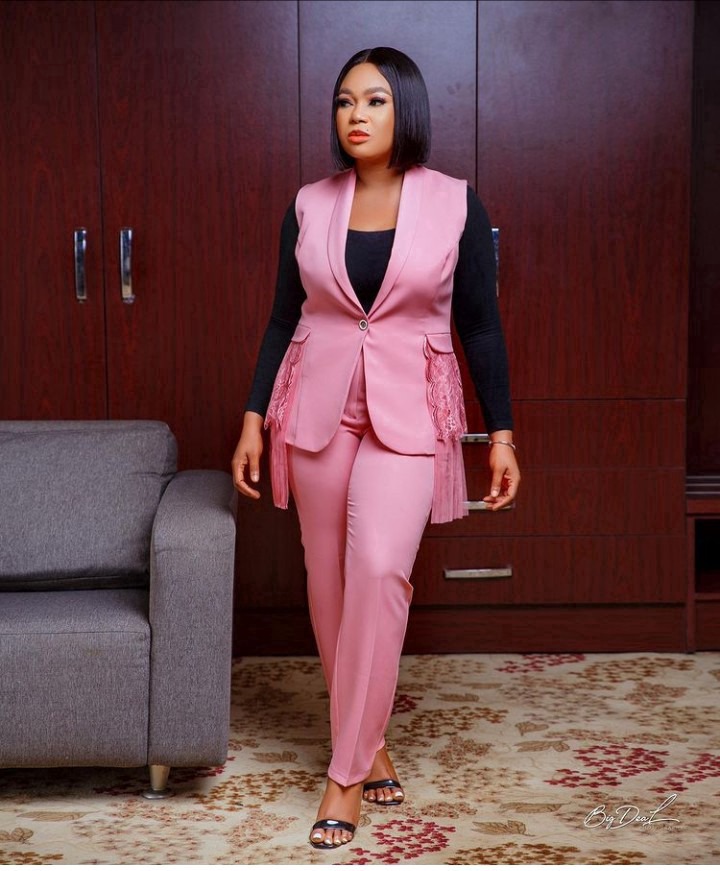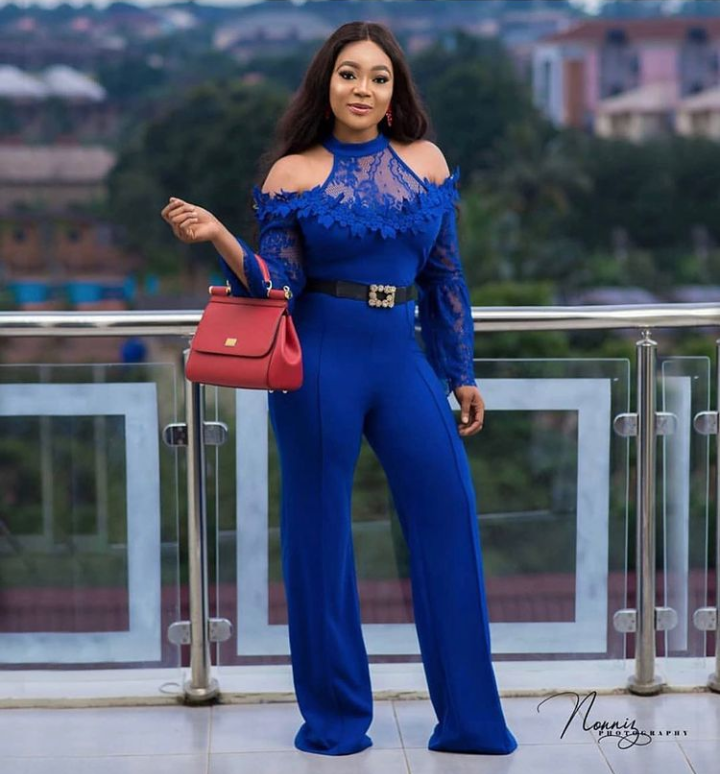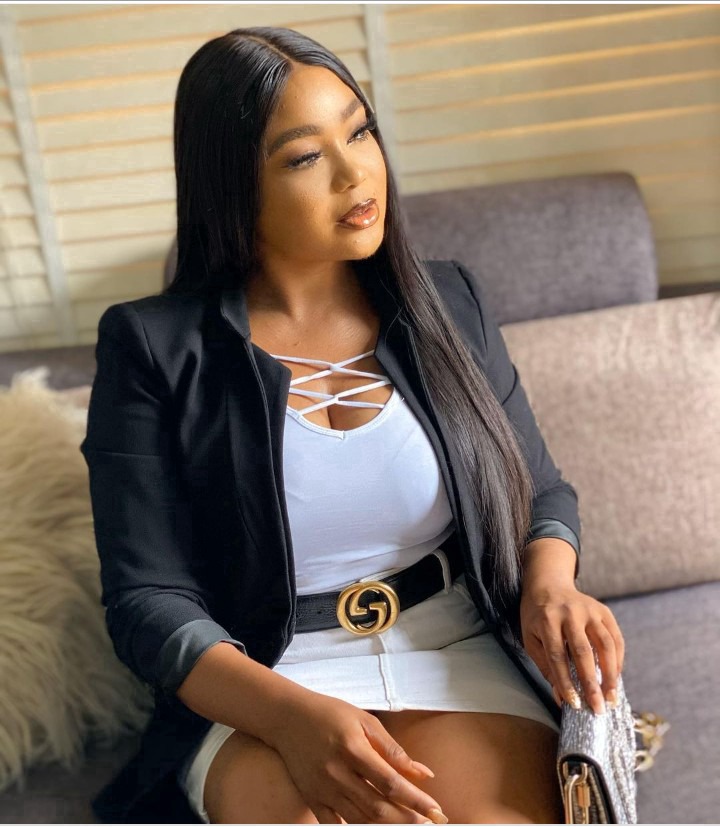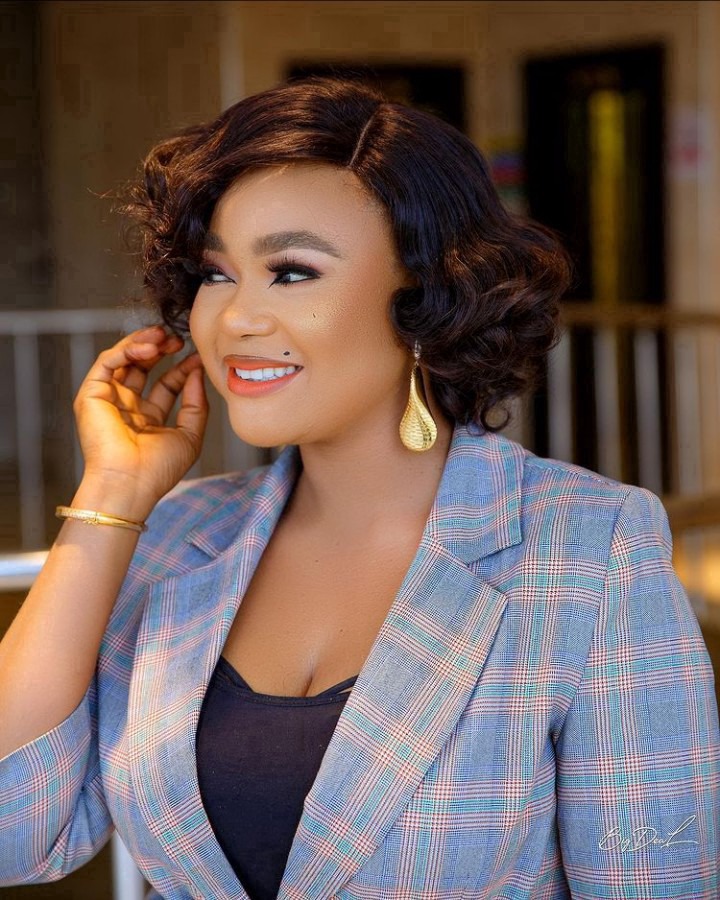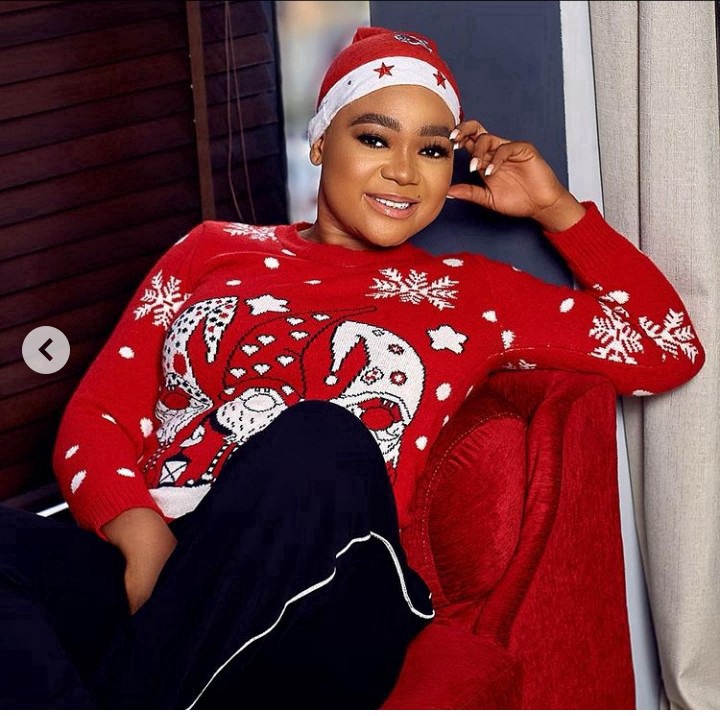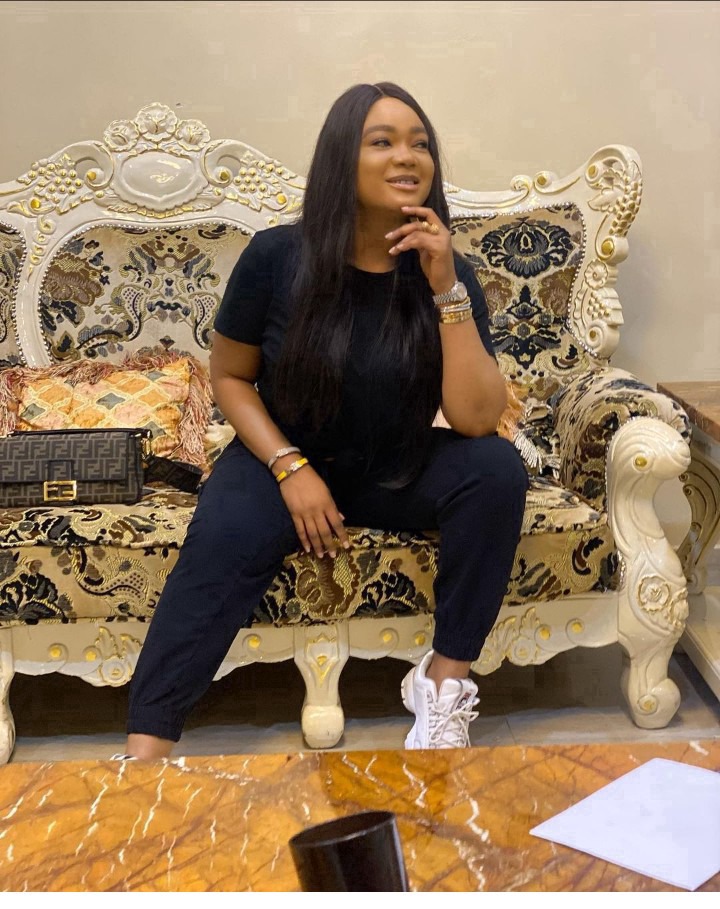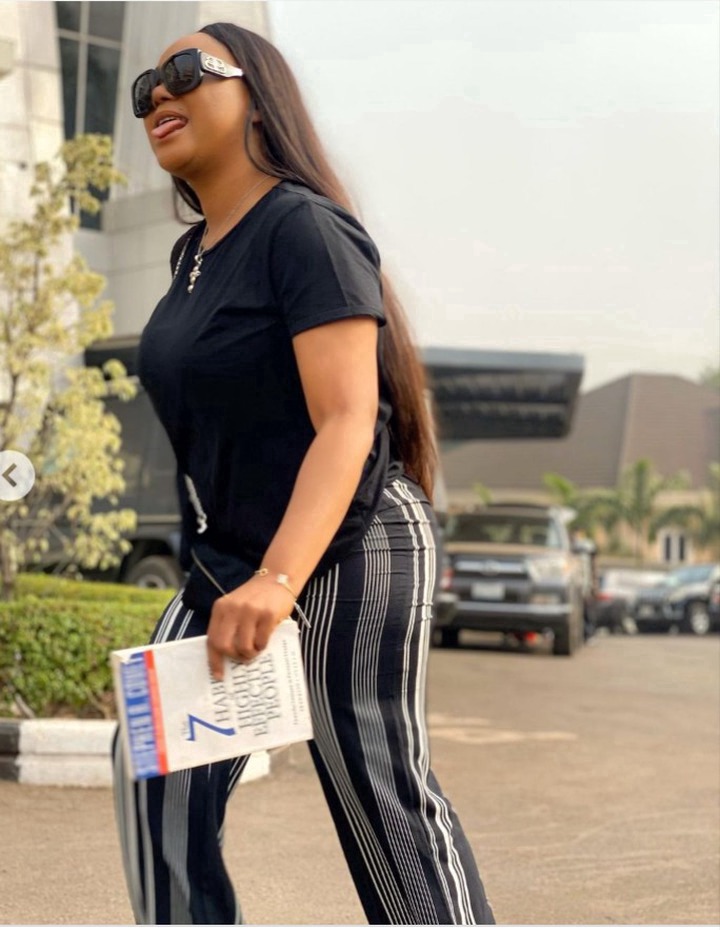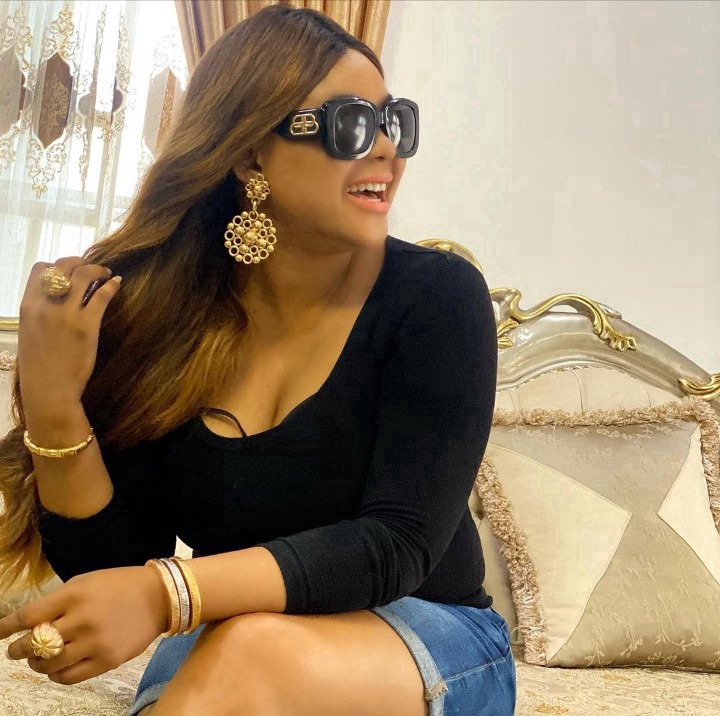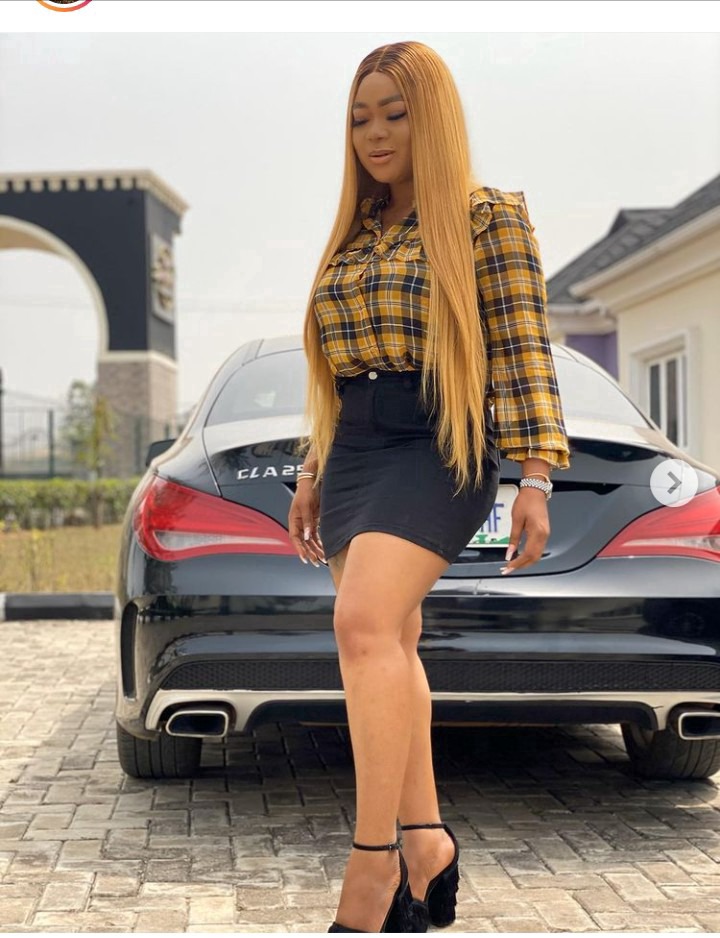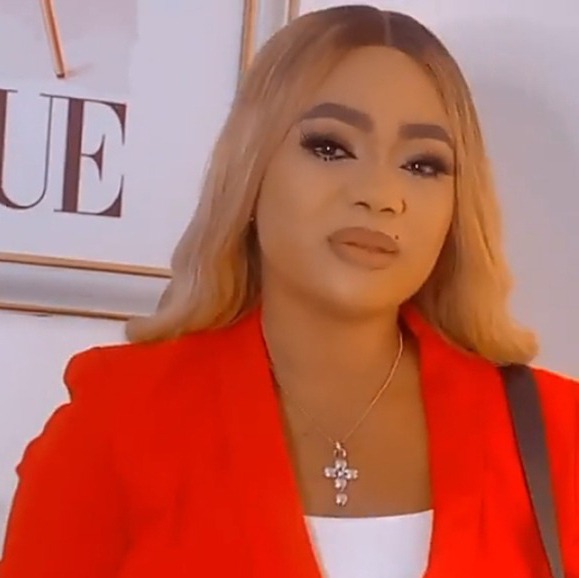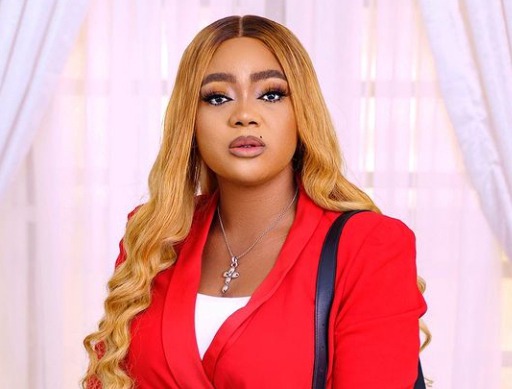 Photos credited to instagram
Content created and supplied by: Val4real (via Opera News )