So you are thinking of what to sew with that red material or you probably have an occasion where the colour of the day chosen is a touch of red and you are wondering what style exactly you can sew?
Well, fret no more as this article brings you some stylish designs with a touch of red that you can adopt and take your style inspiration from.
The designs are majorly done with ankara and other local fabrics so it should not be much of an issue for you. You will most certainly see fabrics in their surplus in the market if you so desire to get one if not.
If not, you most probably have your own fabric which you are ready to sew with. SO you can take your style inspiration from the ones listed below for your viewing pleasure. Enjoy the collection and dont forget to air your thoughts and opinion using the comment link right below this article: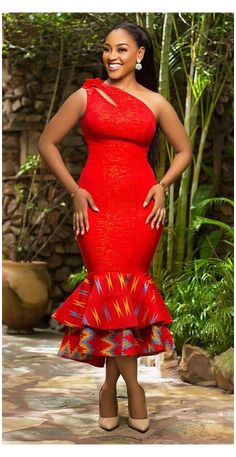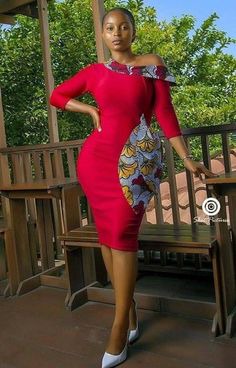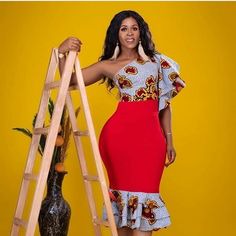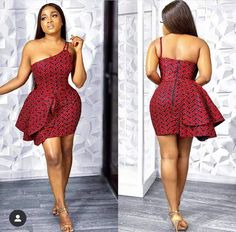 Content created and supplied by: periscope (via Opera News )