Cakes are any pastries that are made with flour and some other flavorings. Cakes are the most unique pastries. I haven't heard anyone say that they don't fancy cake, I mean,cake is like the queen of pastries.
Cakes come in different shades, shapes and sizes. What matters is the beauty and taste that is being conveyed by this beautiful pastry.
Cakes are usually used in occasions of celebration, cakes emphasize joy and colorfulness. Any celebration without a cake is absolutely incomplete .
The modern world has redefined the face of cakes. Cakes are no more what they used to be, there has been so many upgrades that have been used to tackle and manipulate the look of each cake.
Therefore, each cake is unique in its own way, both to the baker and the customer. These days, cakes come in more realistic packages, not the ideal one layer on top of another with icing. We see cakes that look like real life objects . Examples of these kind of cakes are what I'll be giving you guys today .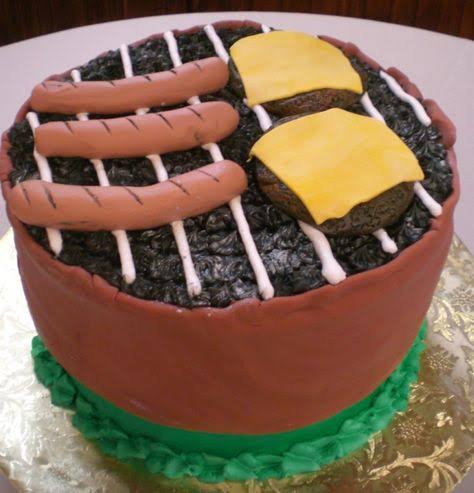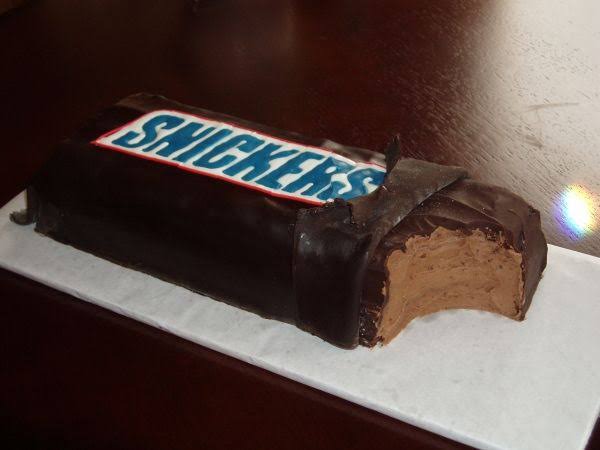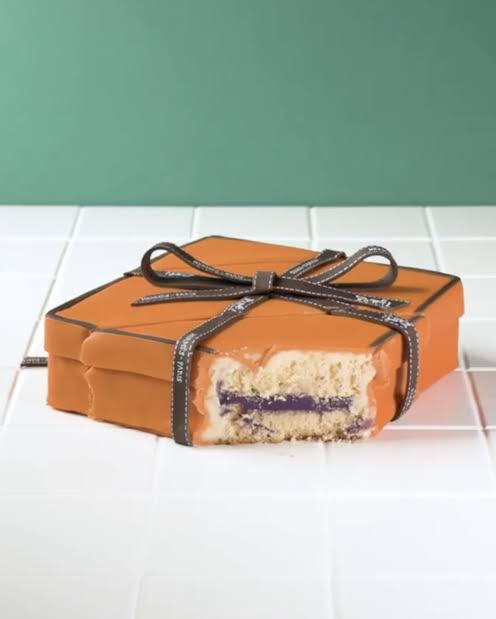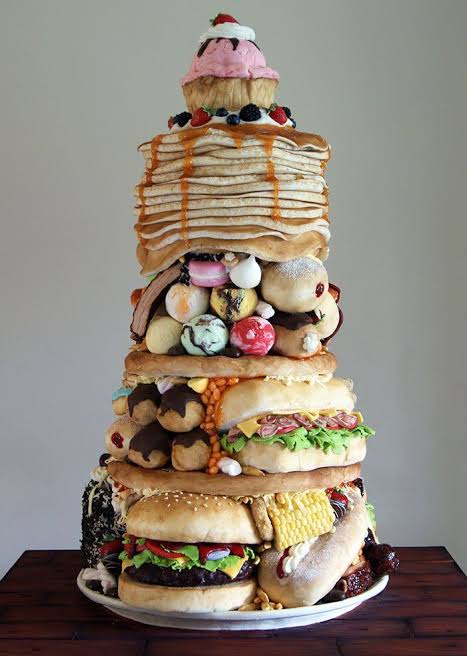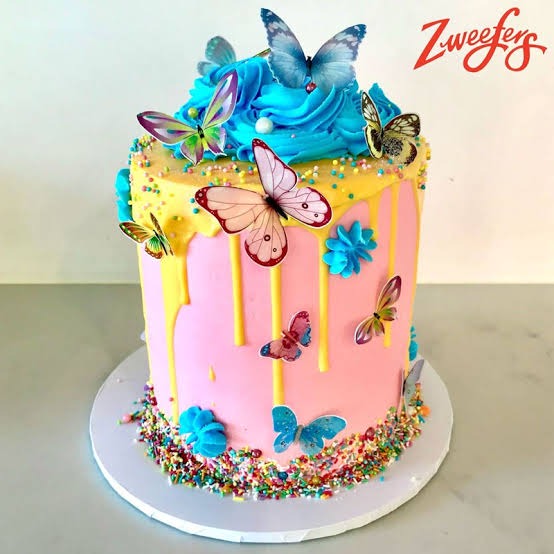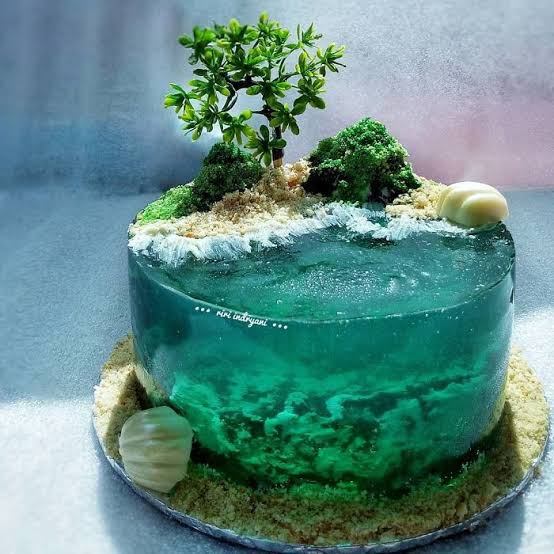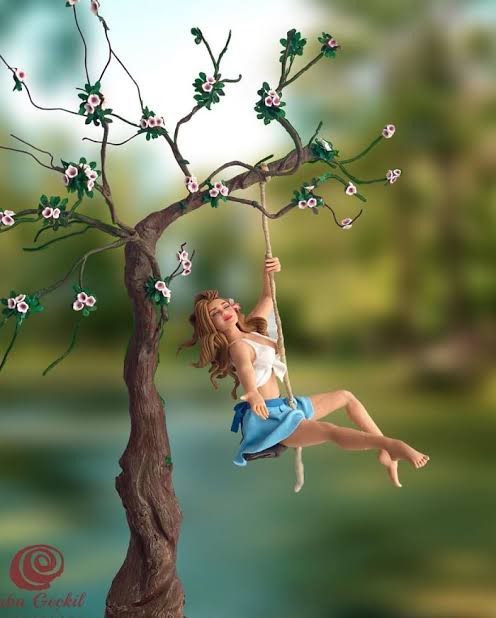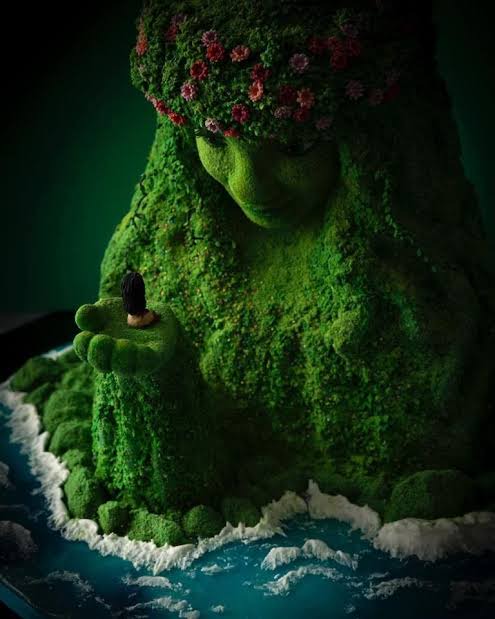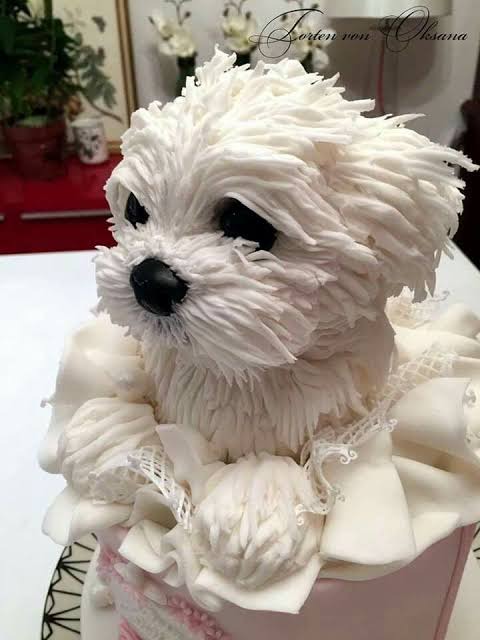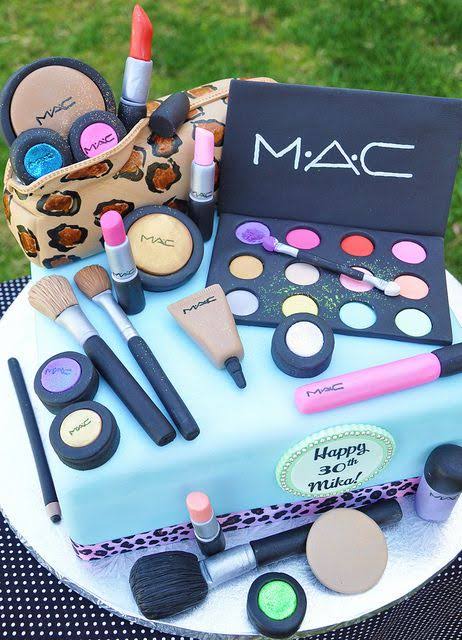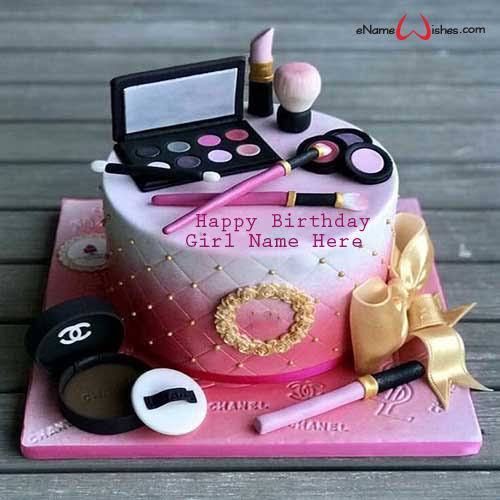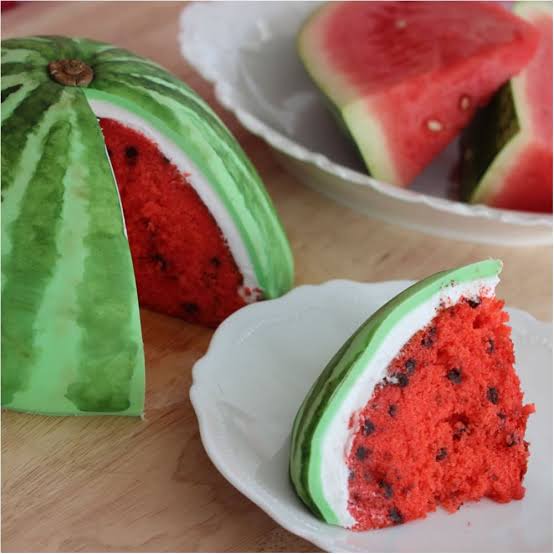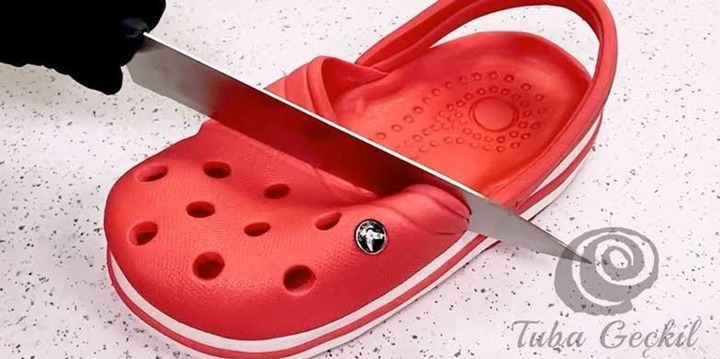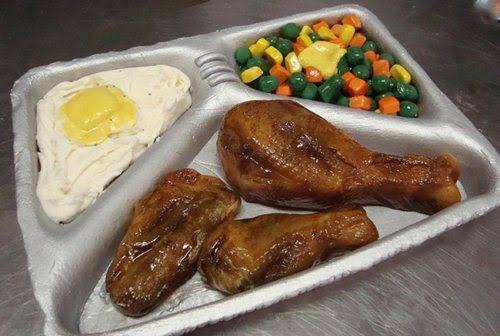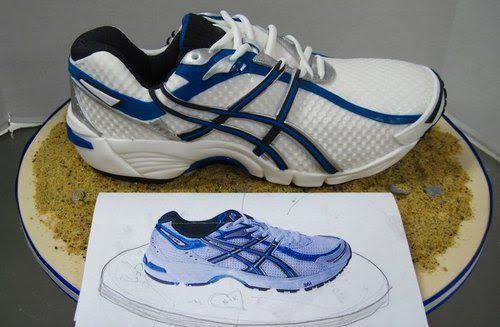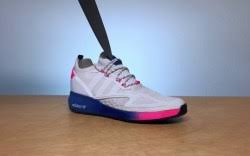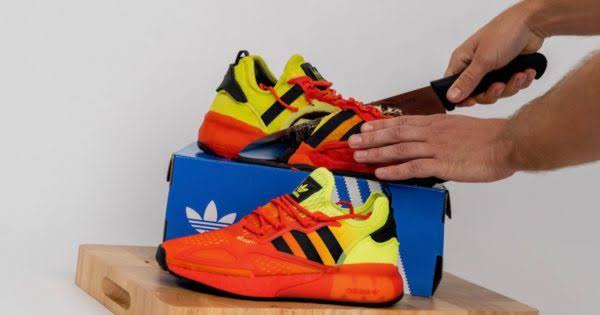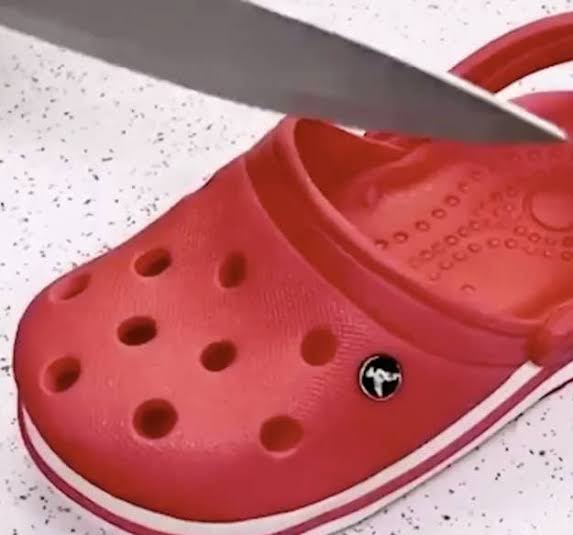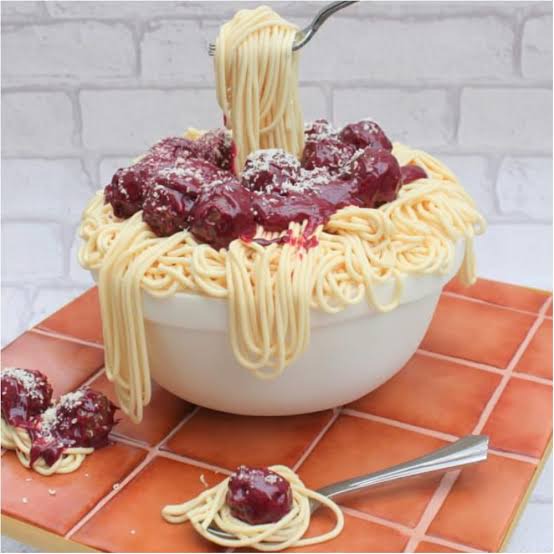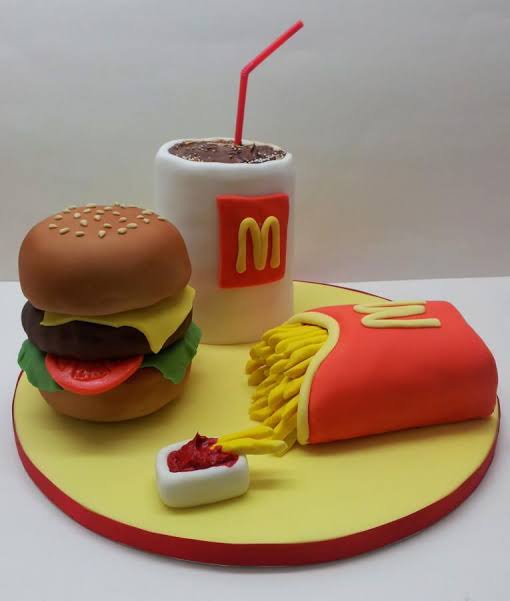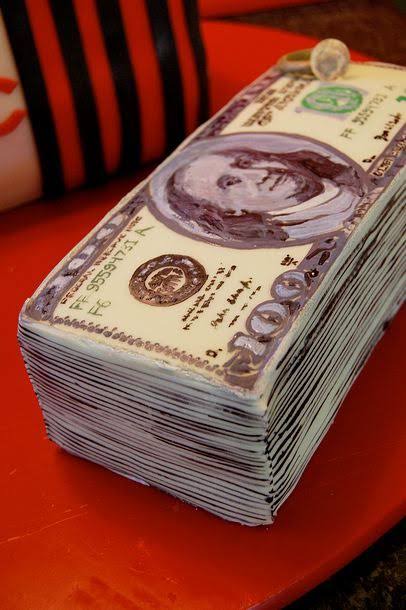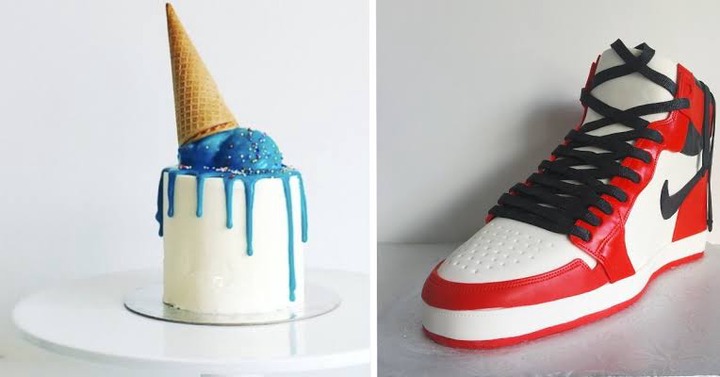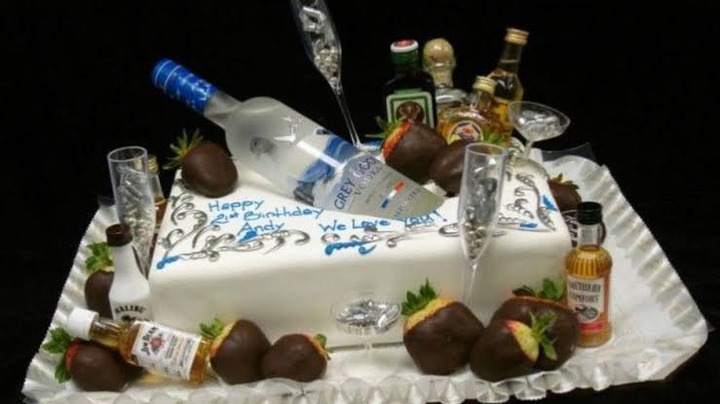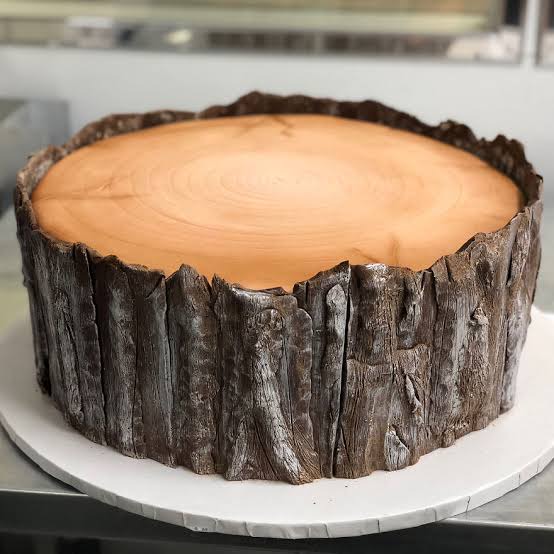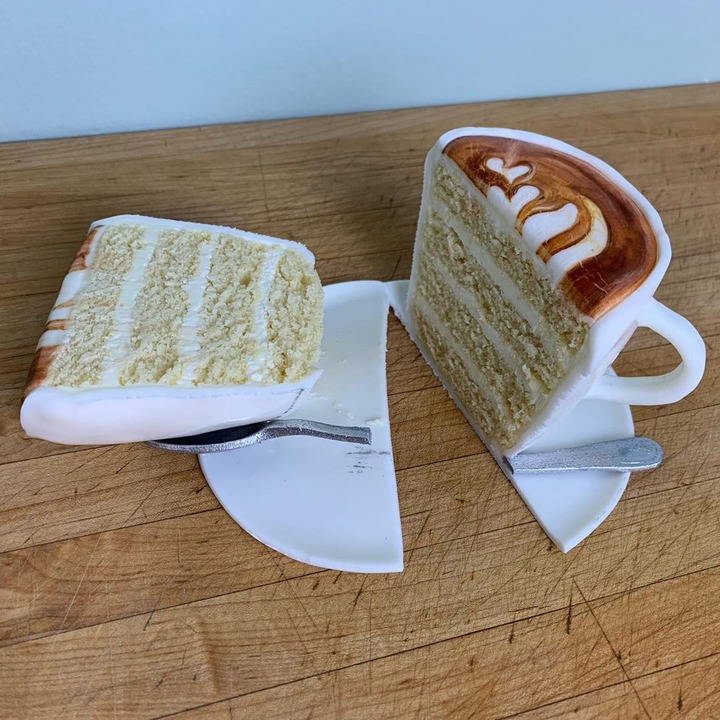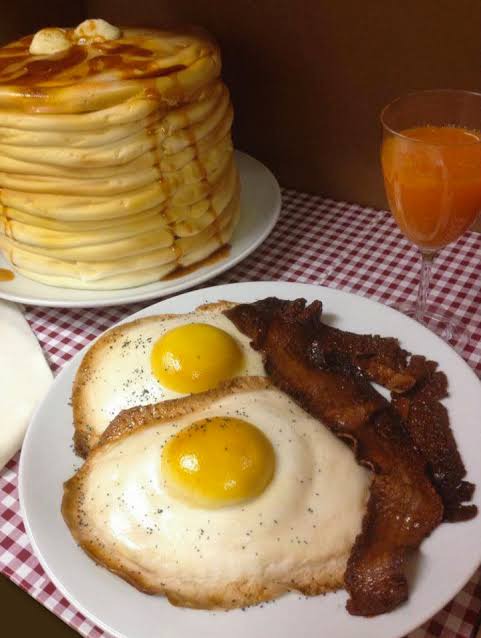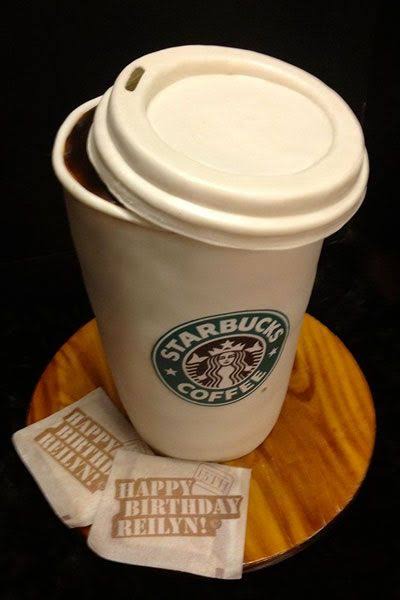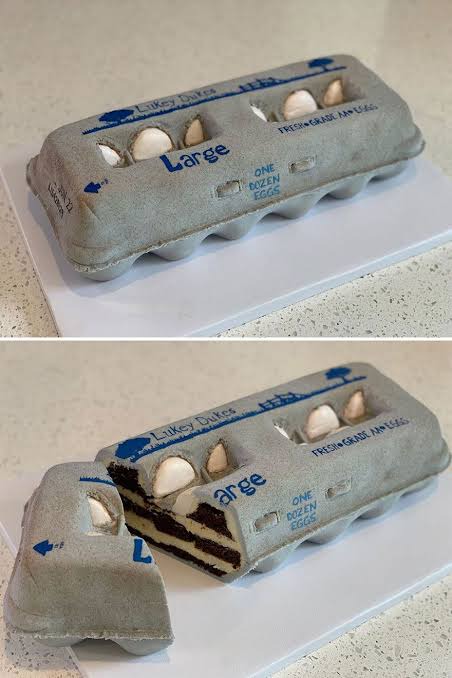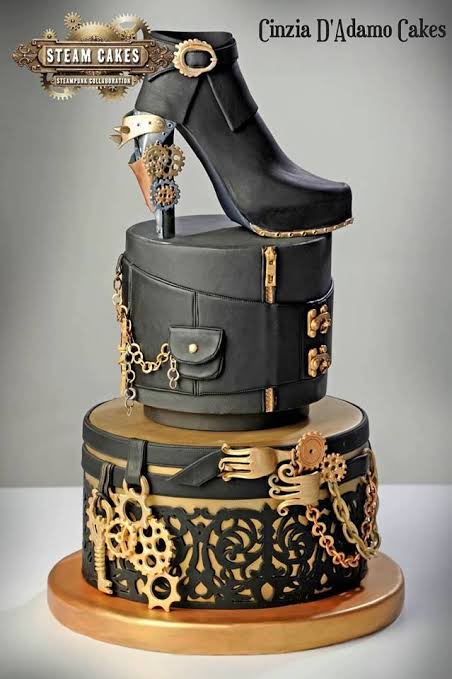 Content created and supplied by: ScriptedOverdrive (via Opera News )