Every married woman is expected to always win the heart of her man, and one way that you can do that is by the way you dress. Every man will definitely love any lady who is classy in her dressing. There are Diverse styles you can try out, but we will be checking the styles that you can make out of Ankara Fabric. The style you choose can also make your man wish to have the same material, and have a style for himself, so that he can familiar himself with a celebrity, because you have become a celebrity in that wise. So we have some great Ankara Peplum Styles for you, you can either combine with trouser or skirt.
Ankara, the only fabric that has a way to bring out so many things from itself, meaning I am talking about it's versatility, how you can use to wrought out a lot of things. The way you handle it, is the way you will get it back, which means the styles you sew with it, is what it give to your body. Don't forget as a married woman, you are meant to dress very decently, and at the same time very classy, so that no other lady outside will come and win your man's heart with one kind of dressing.
Note this, no matter your age always have it in my mind to dress to win your husband to yourself all time, Always Remain classy with your dressing even till old age. Enjoy the Styles we have beneath.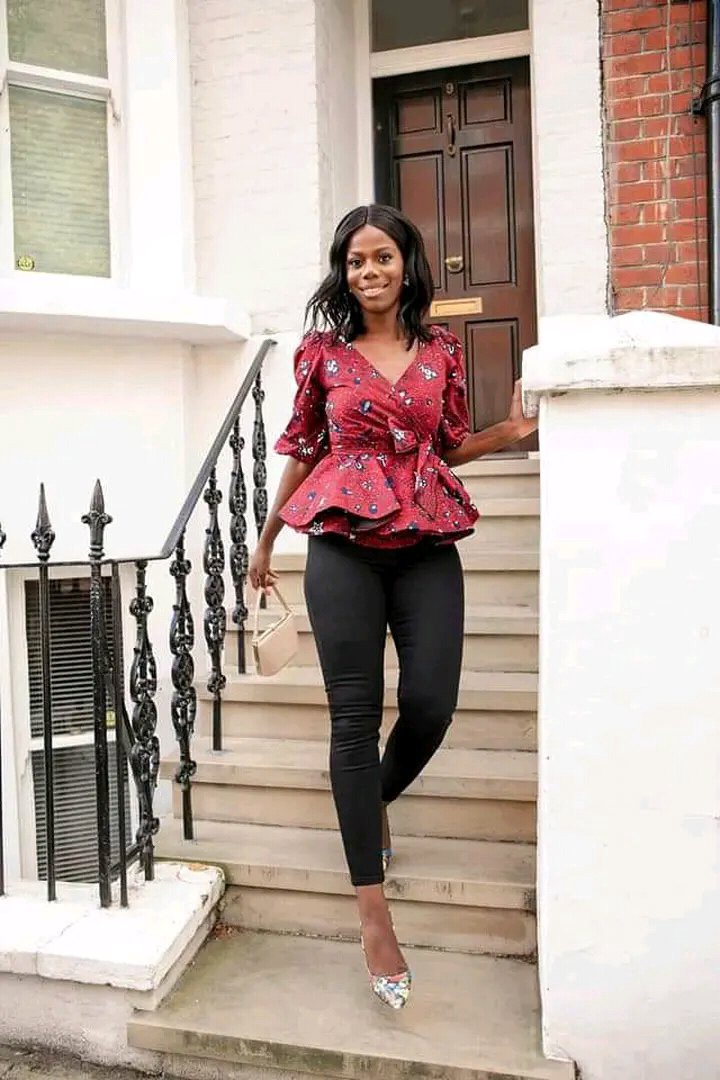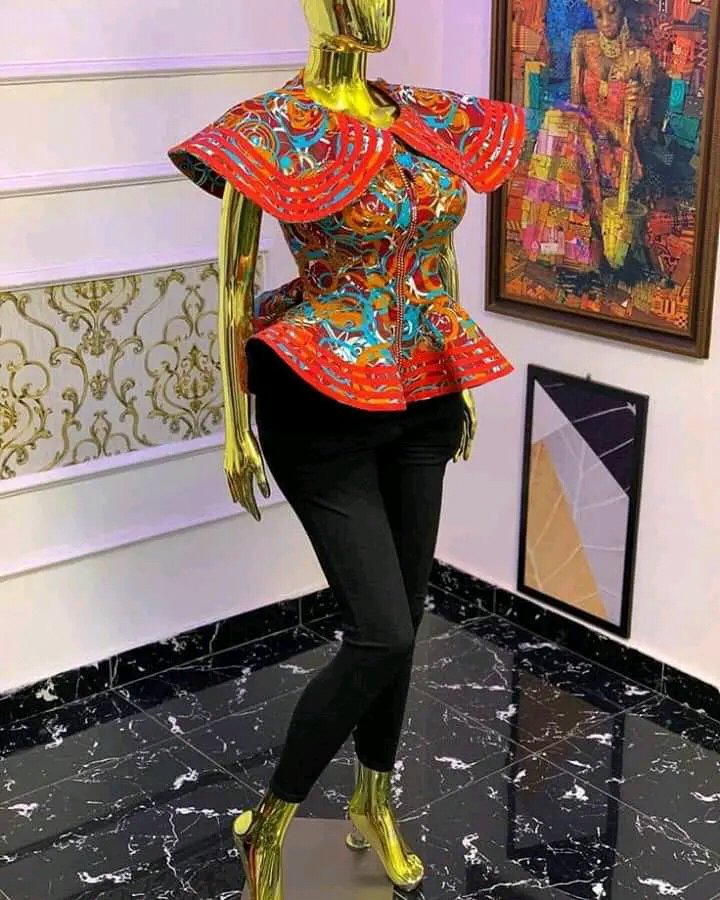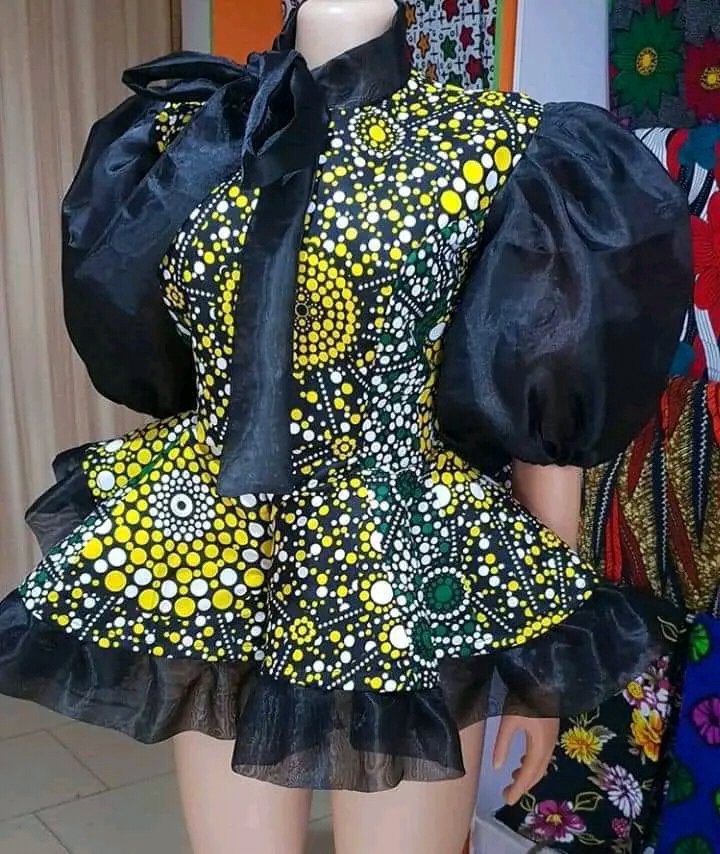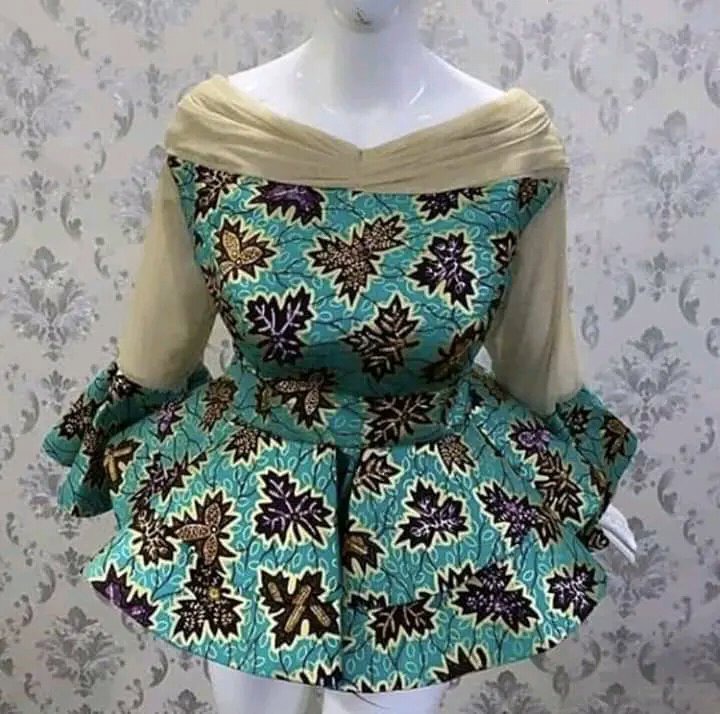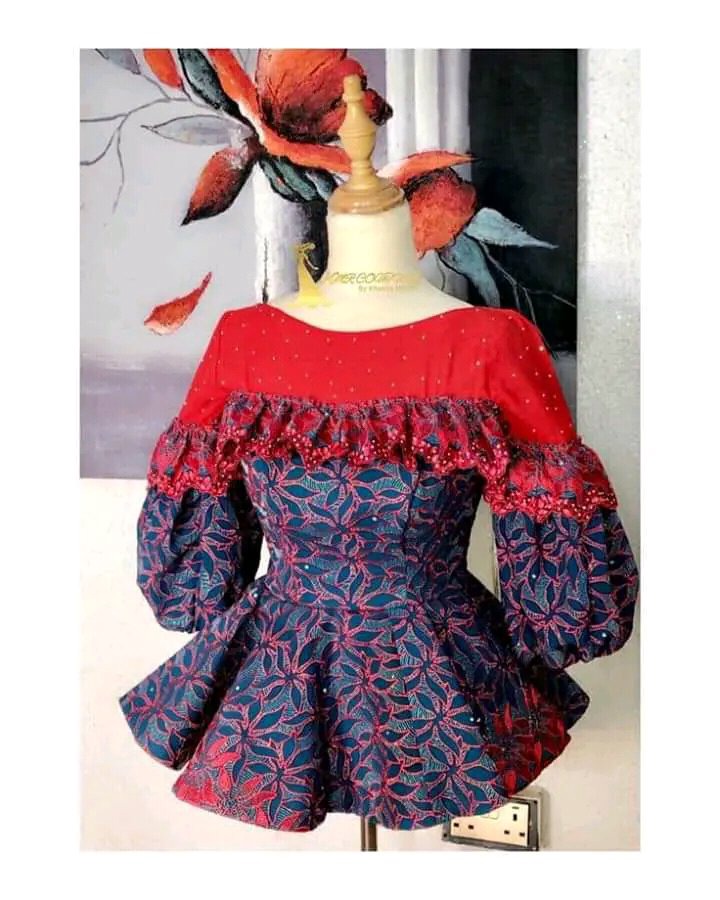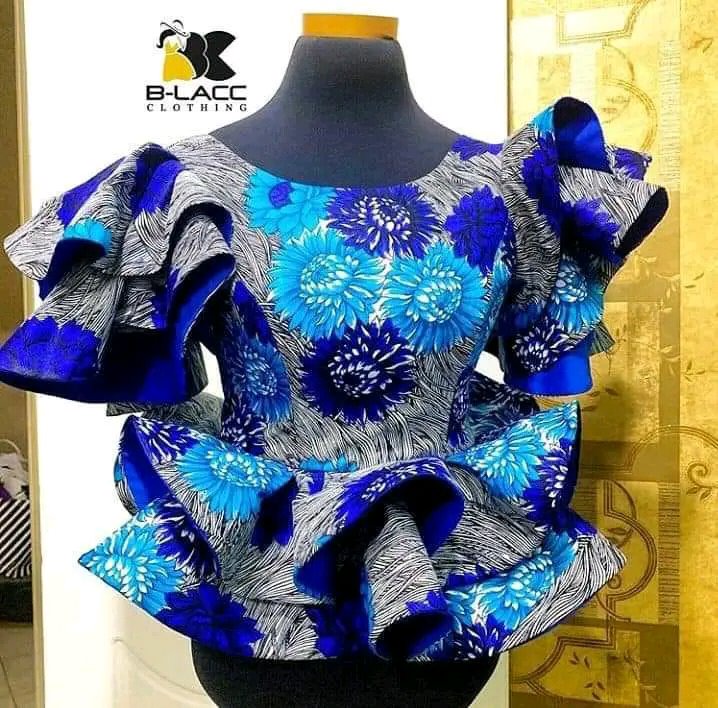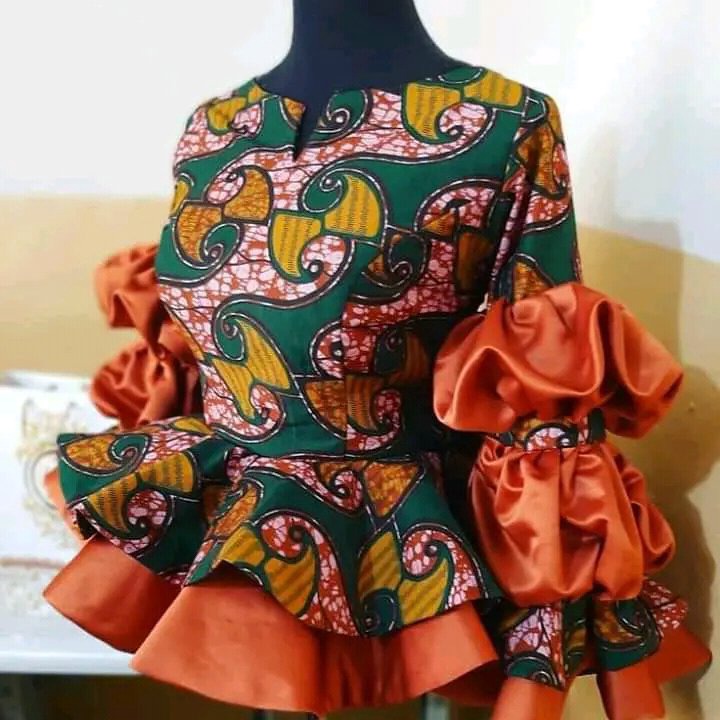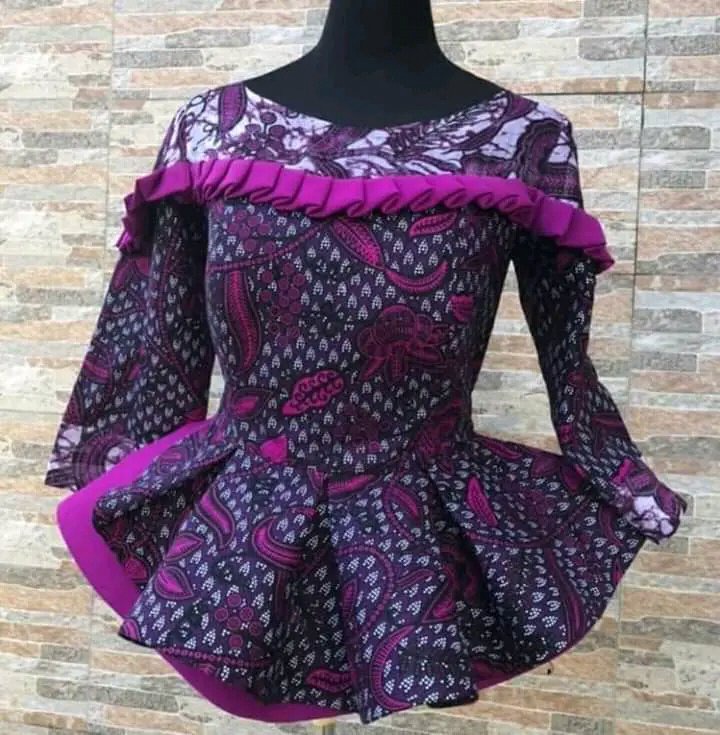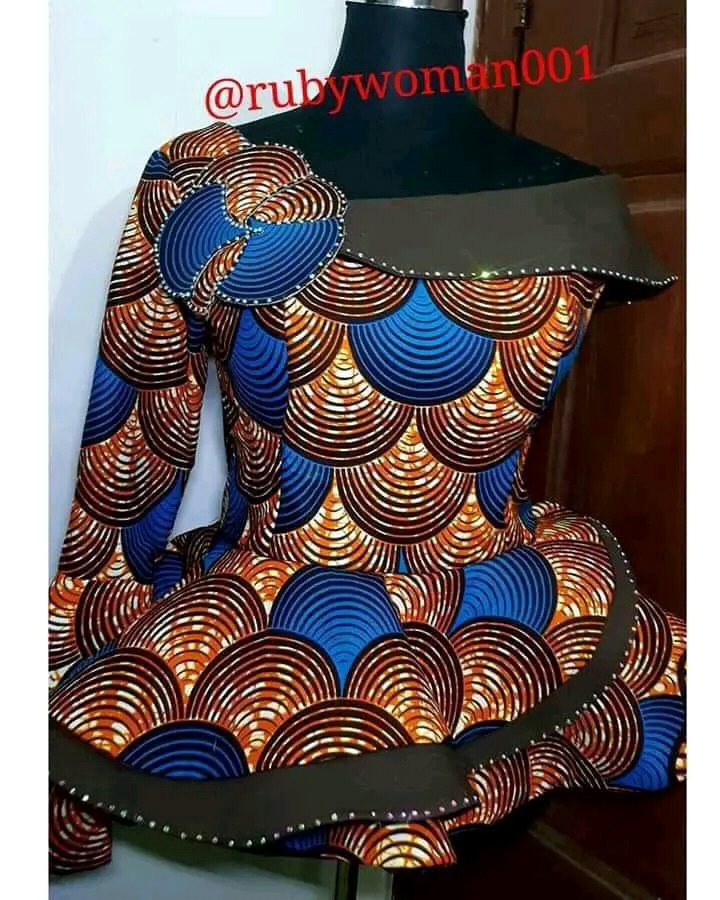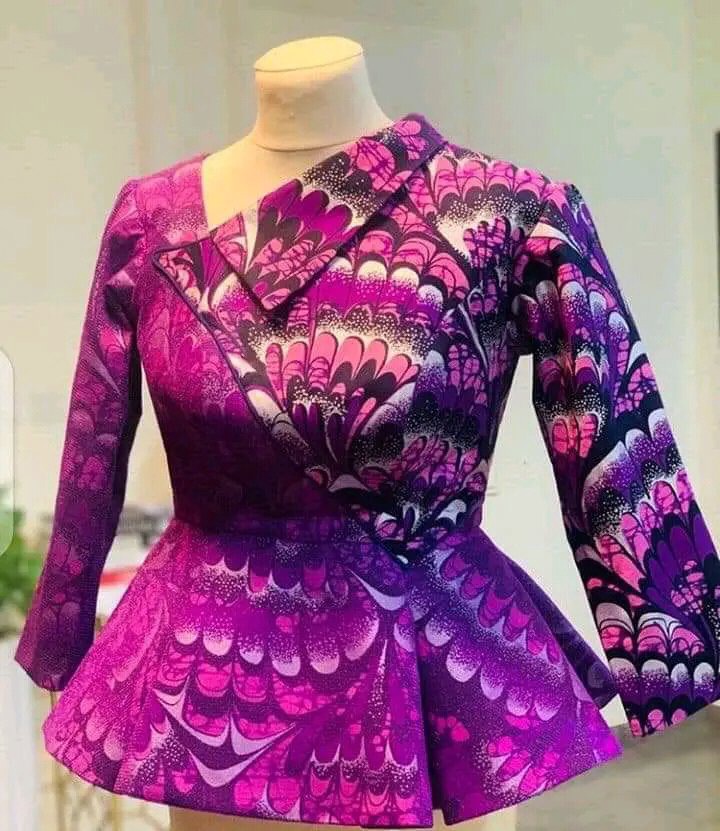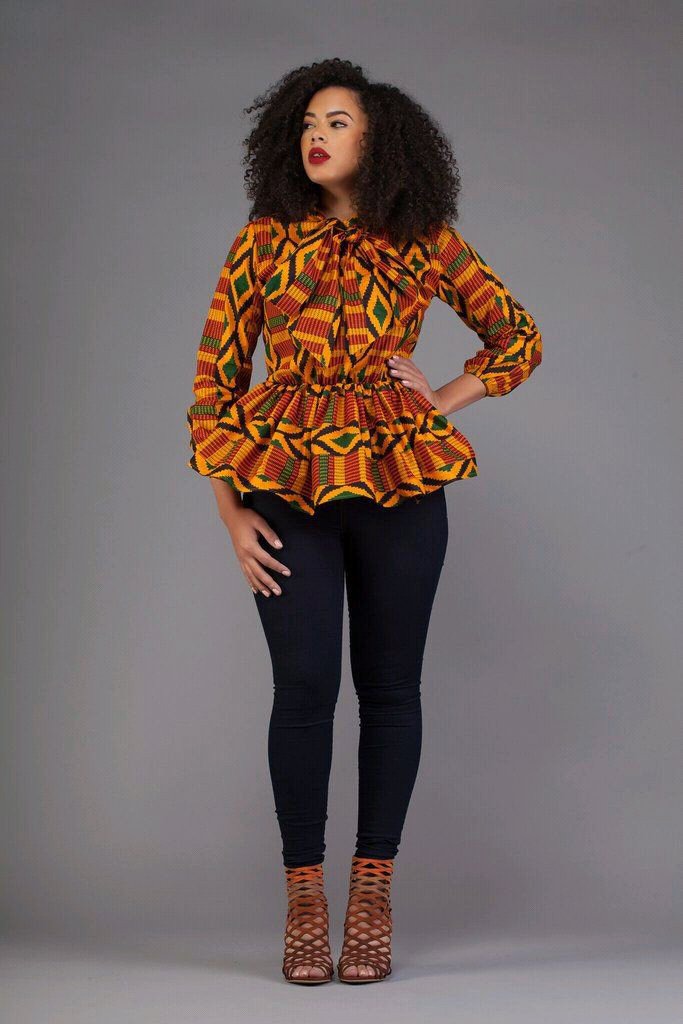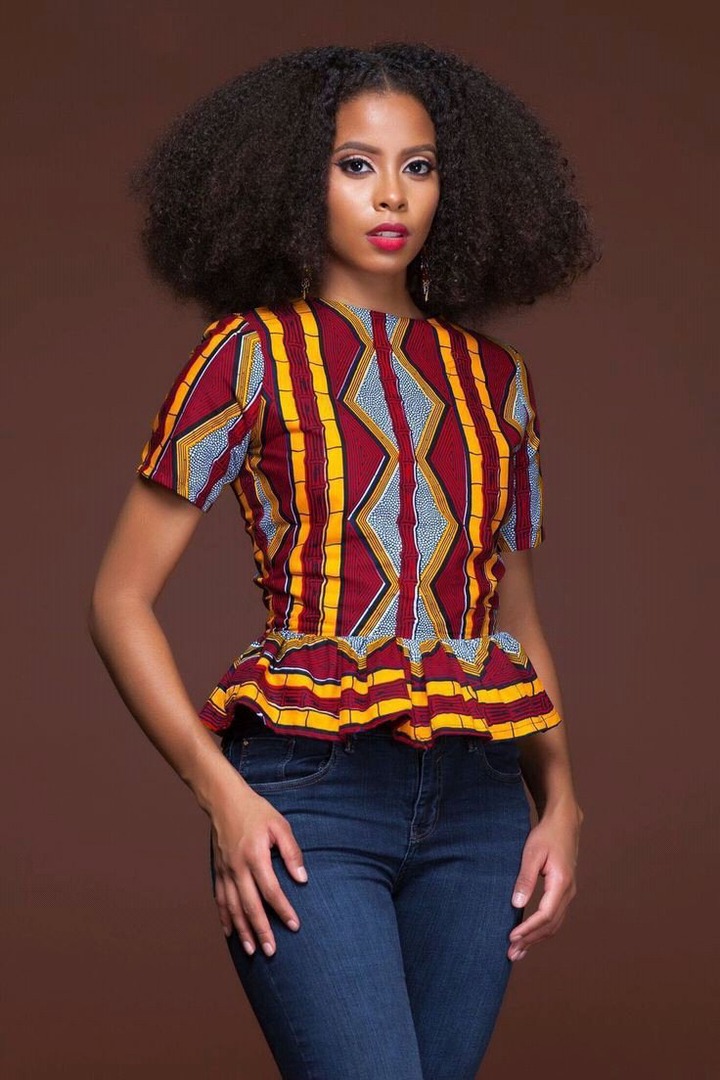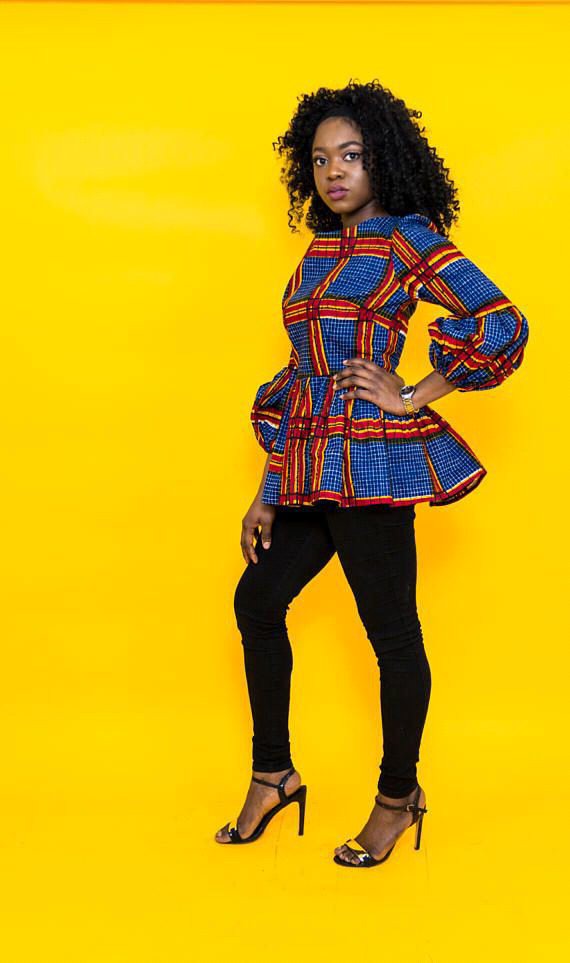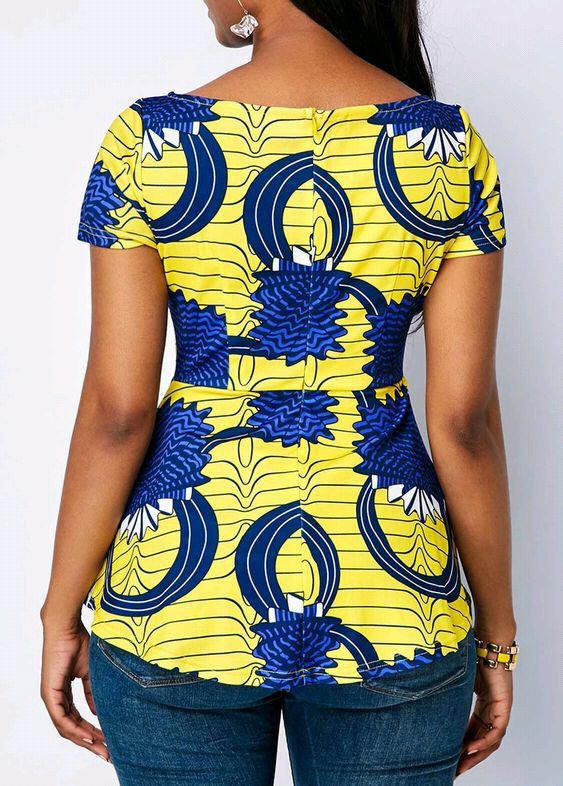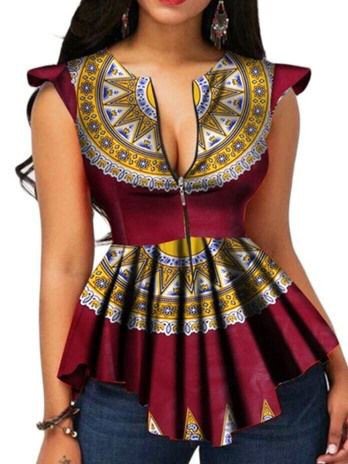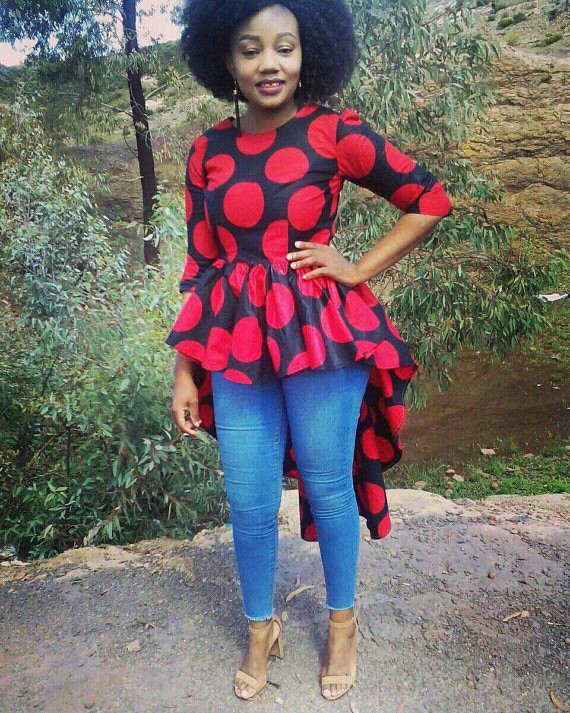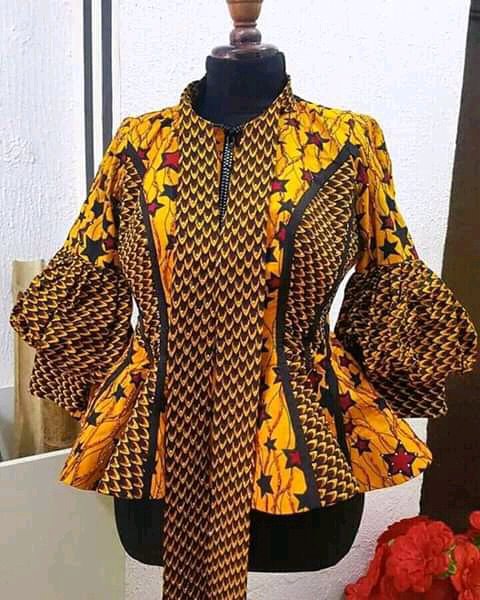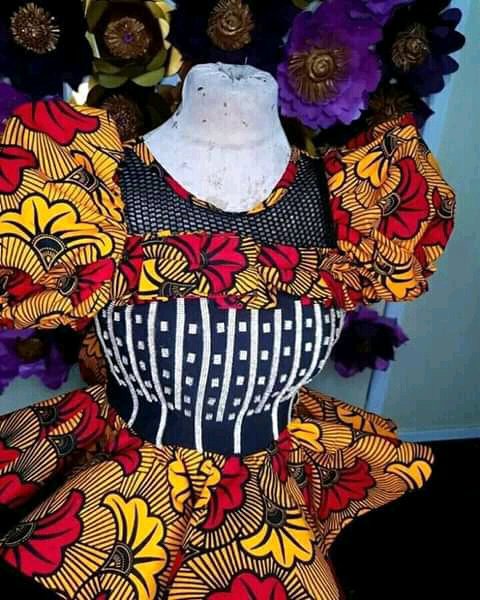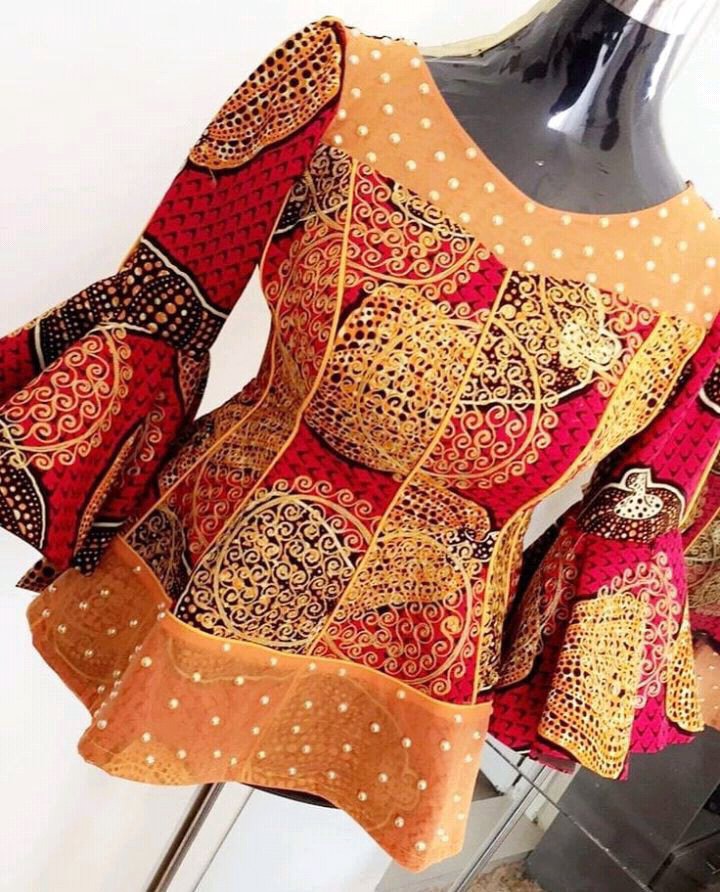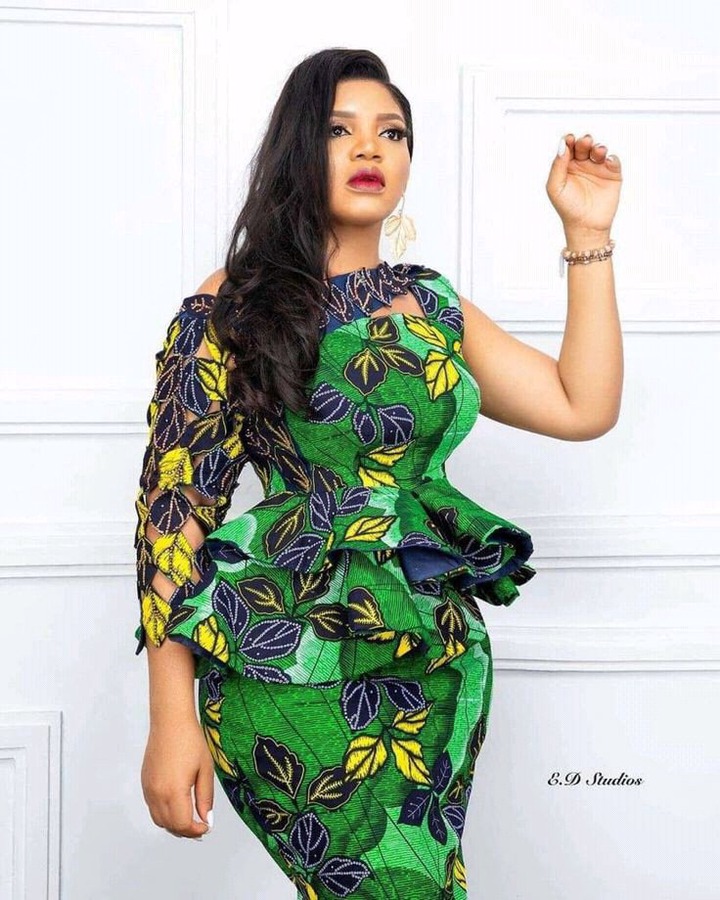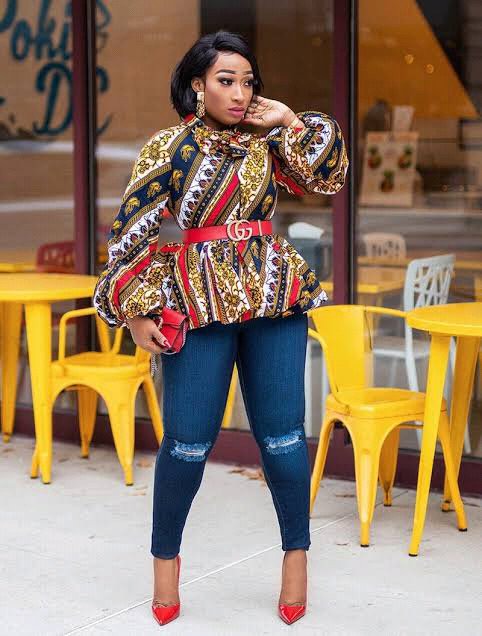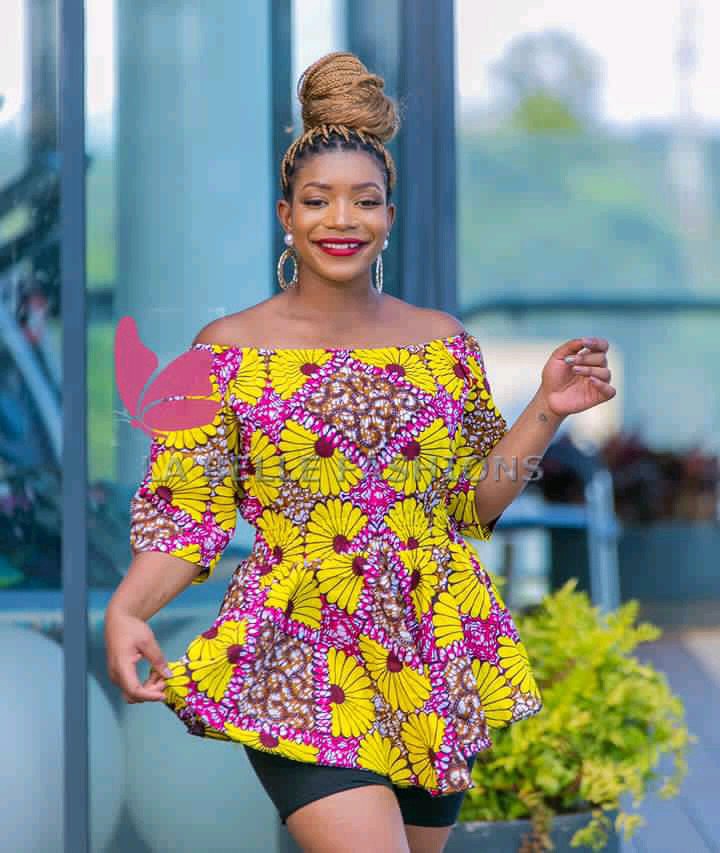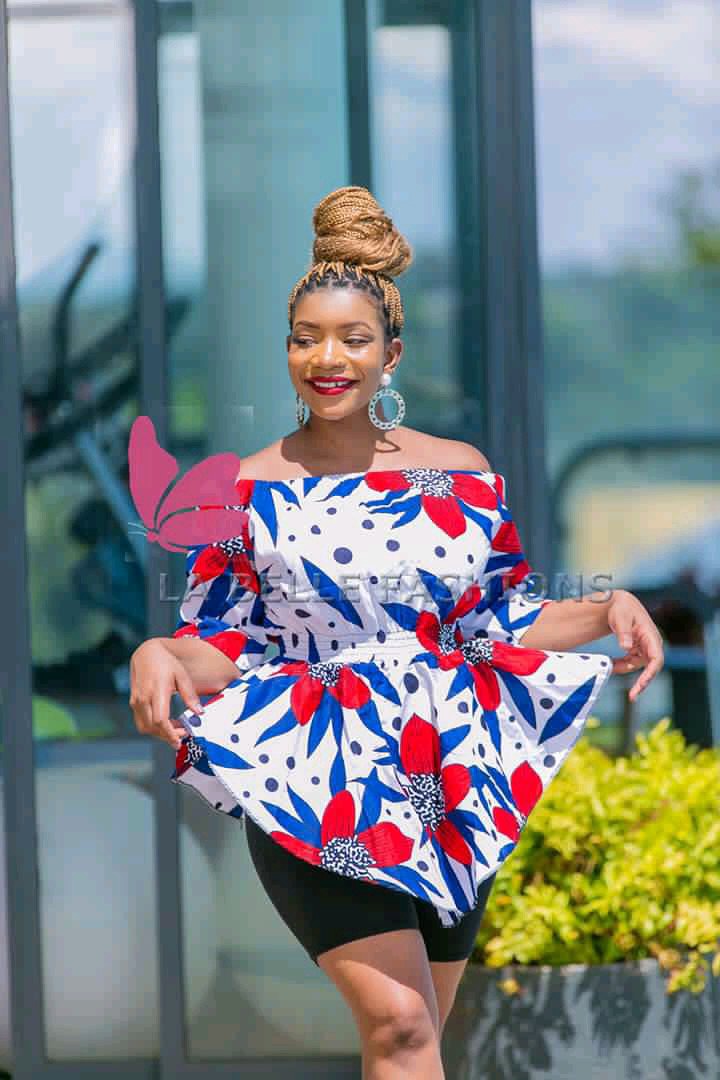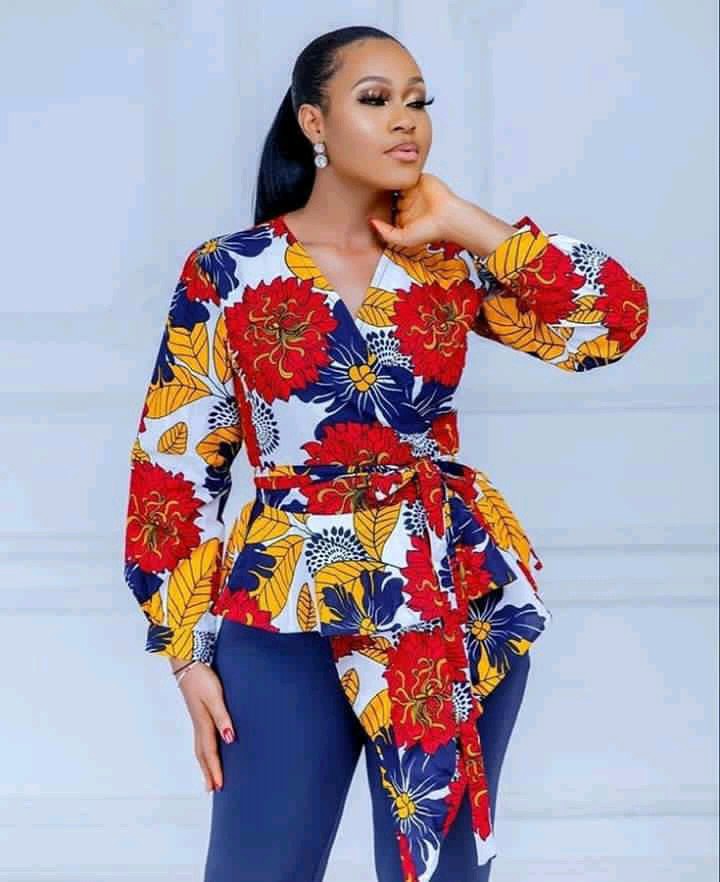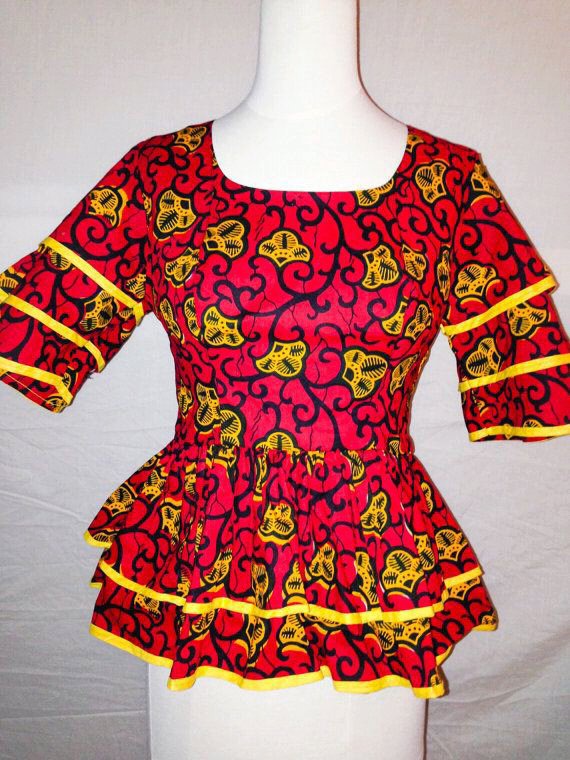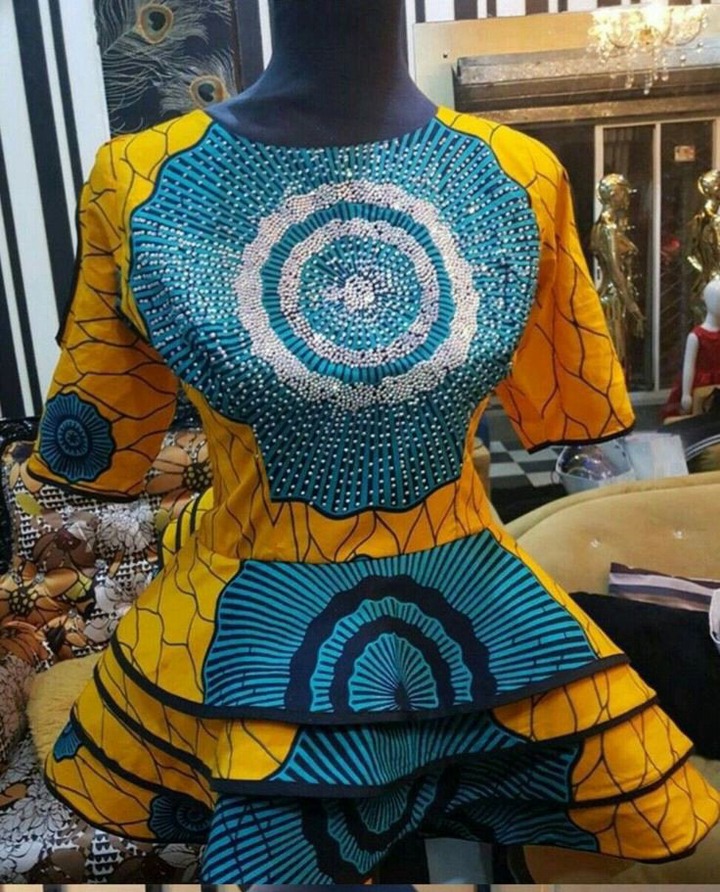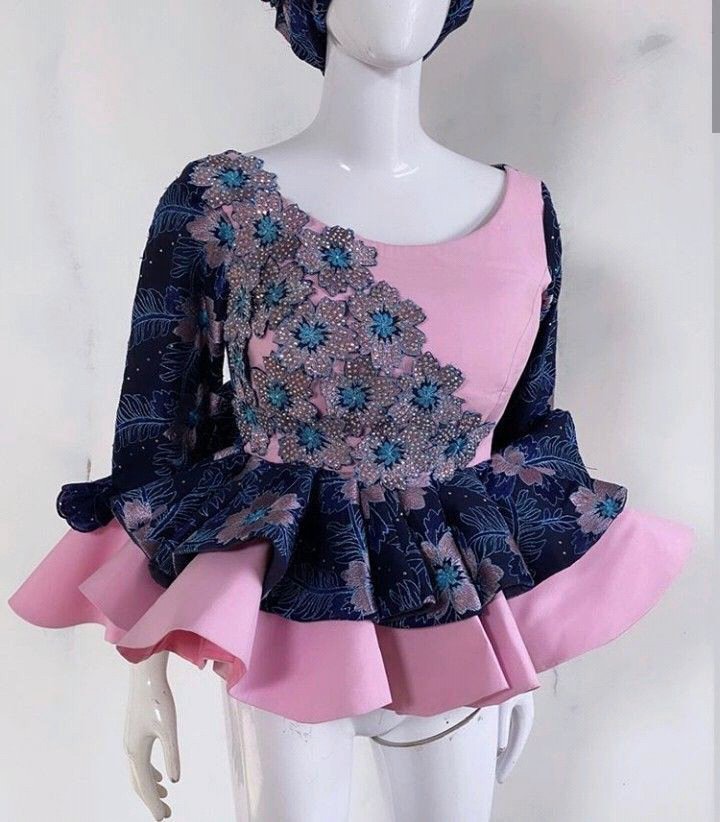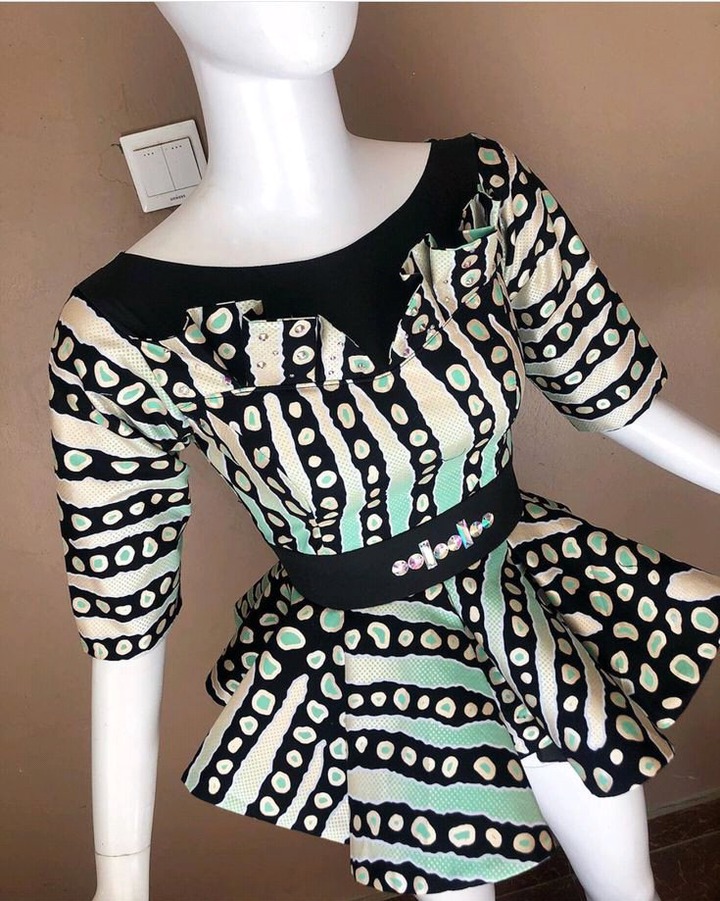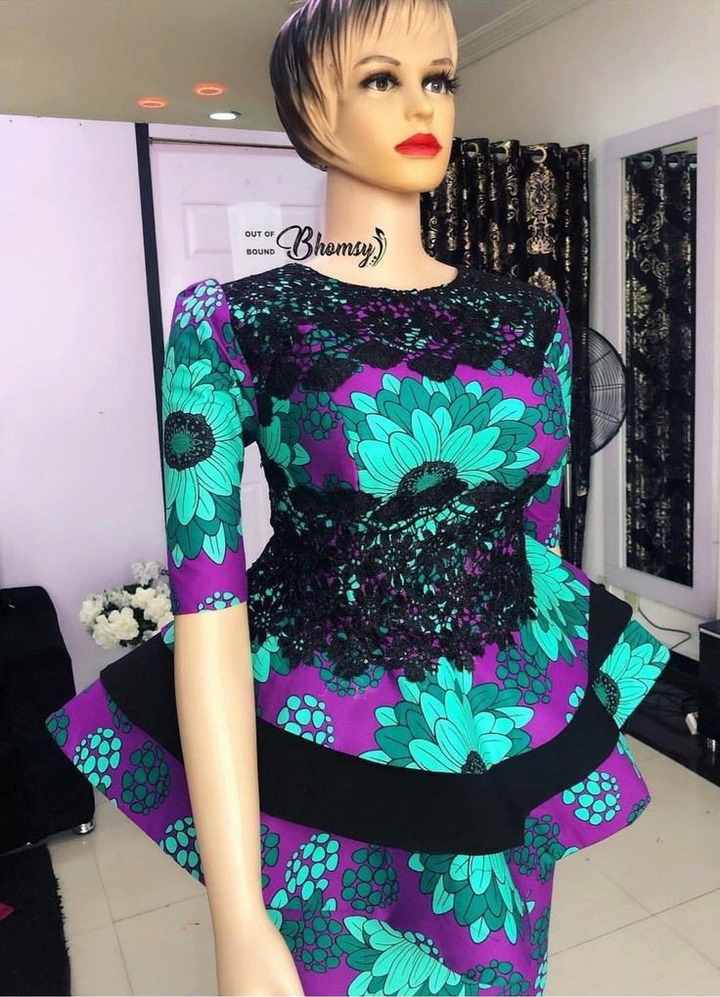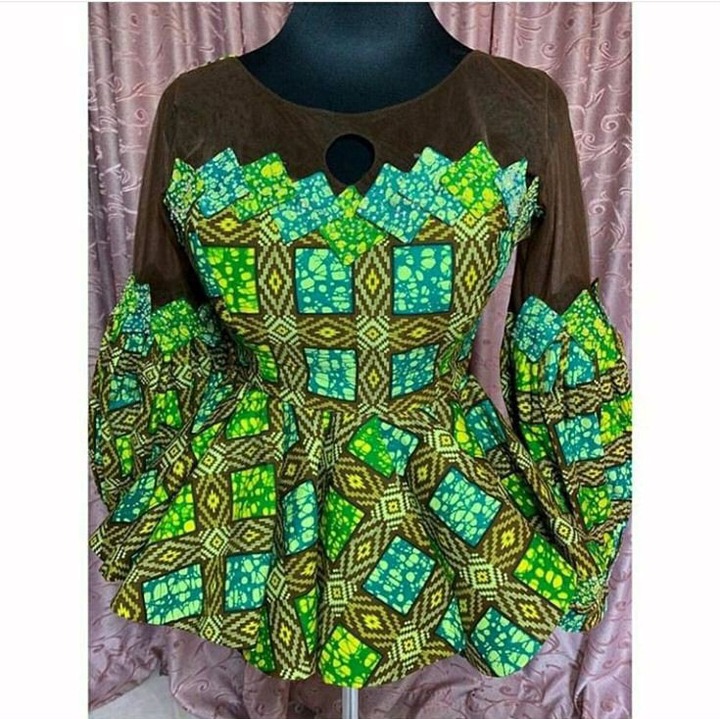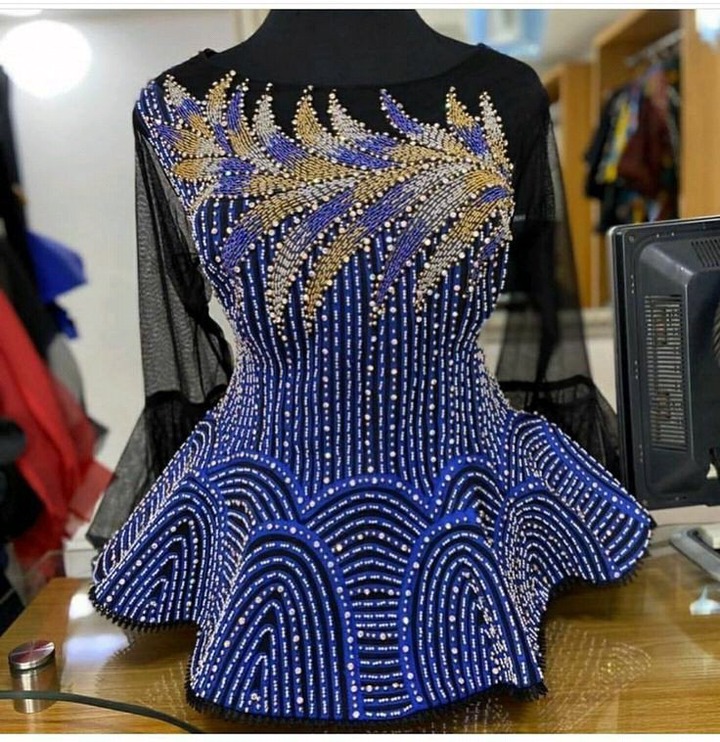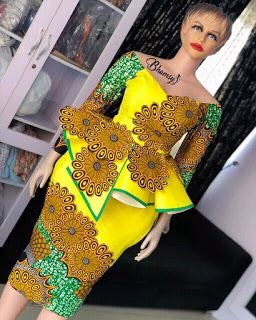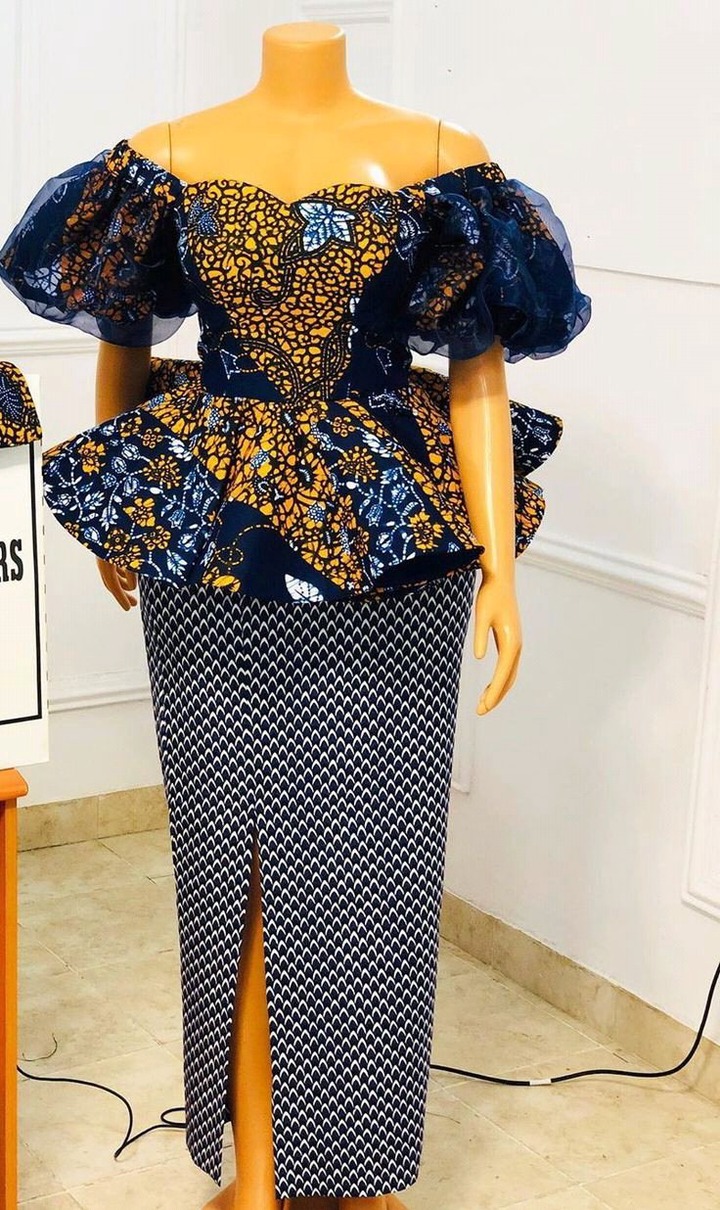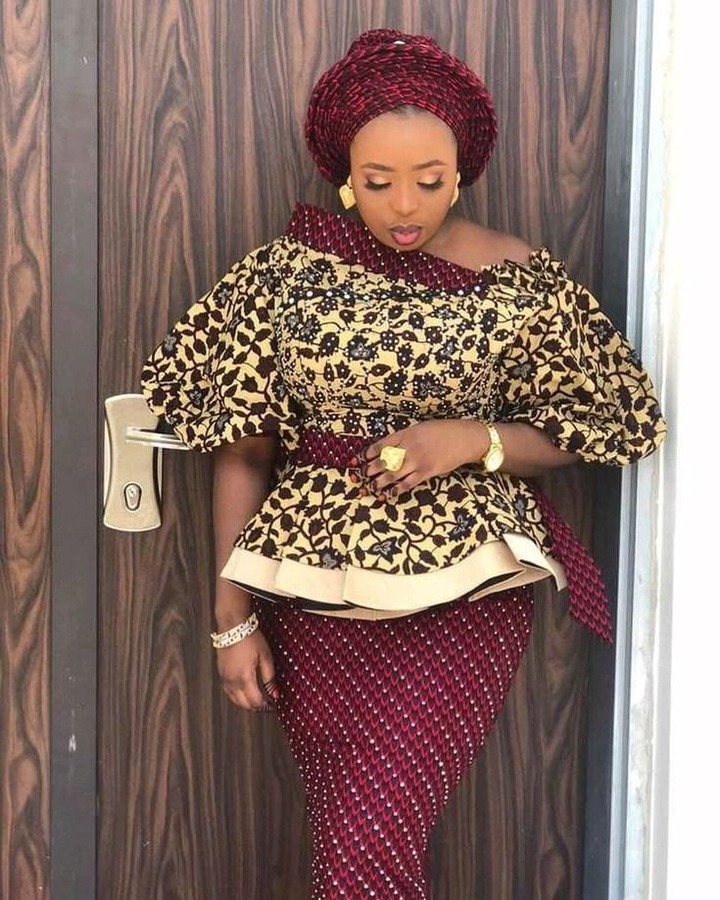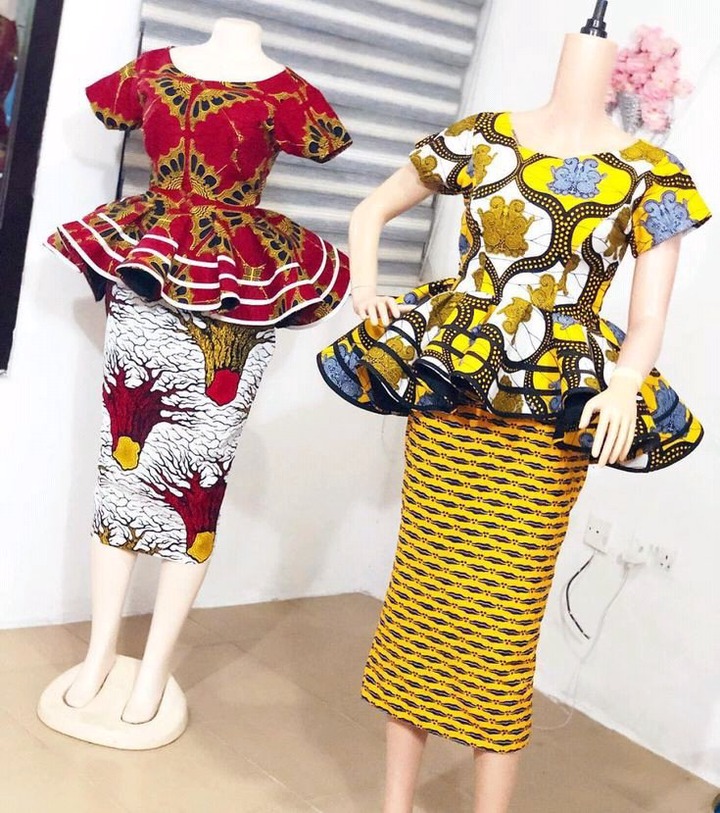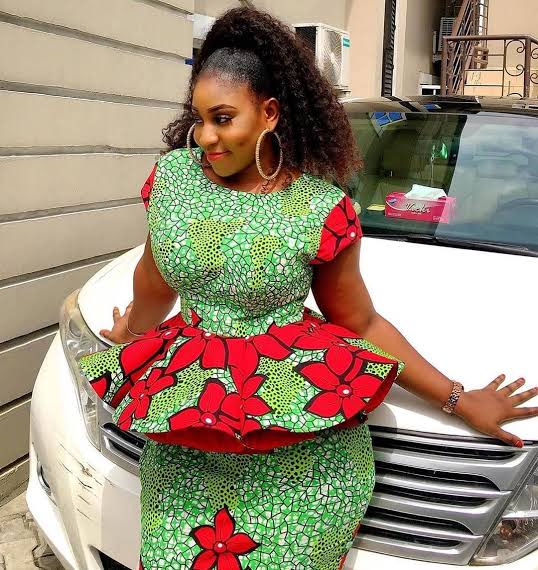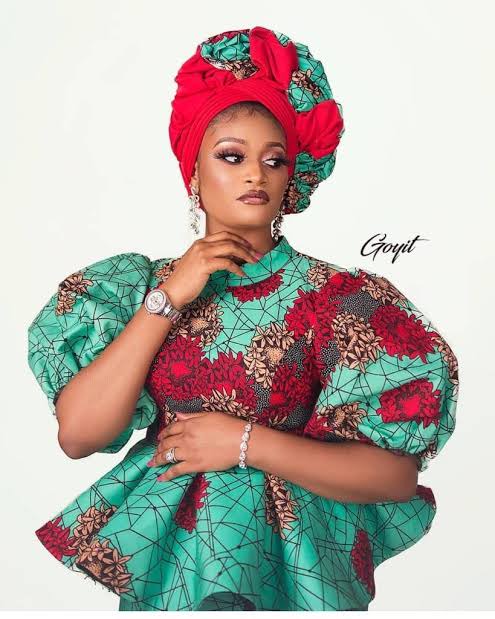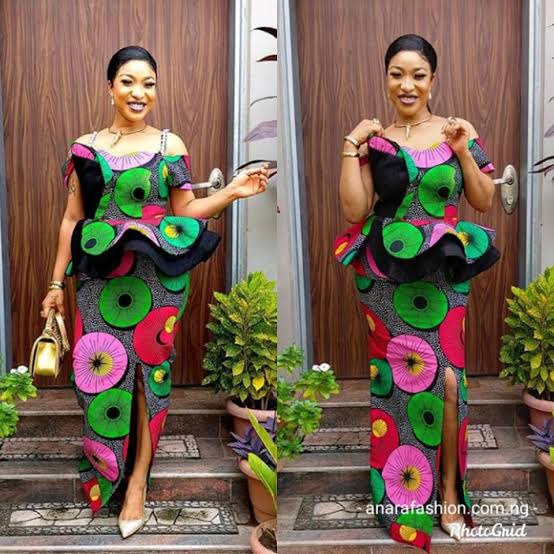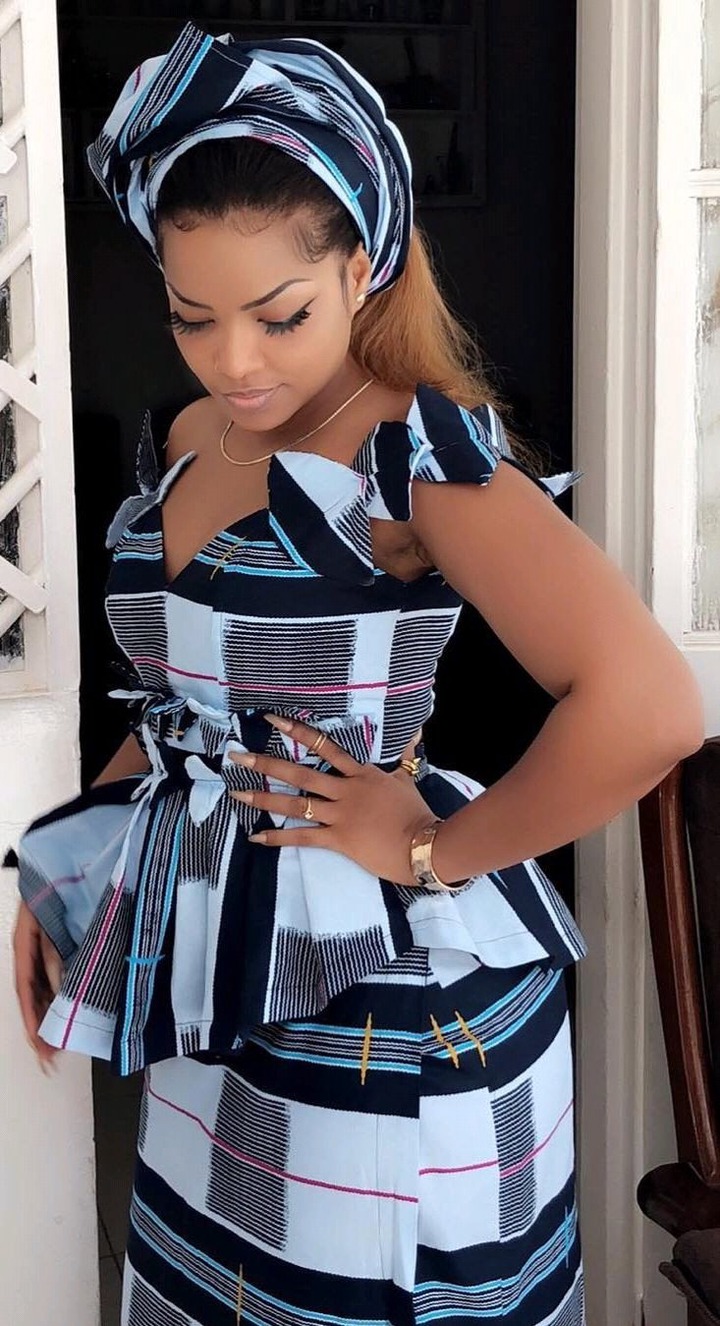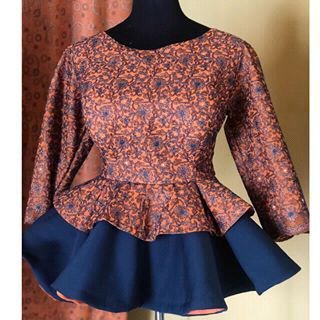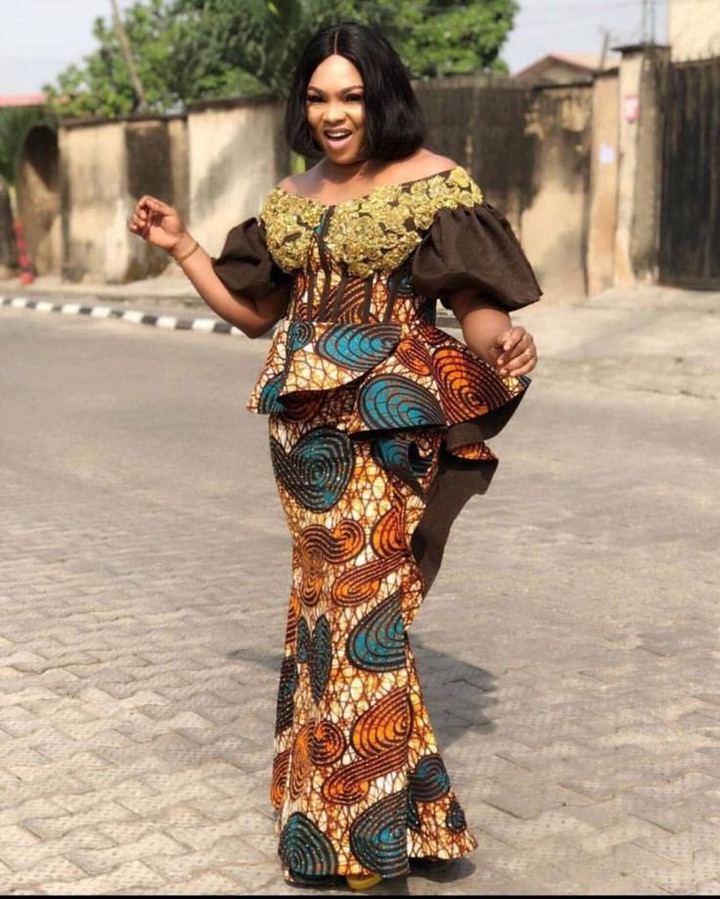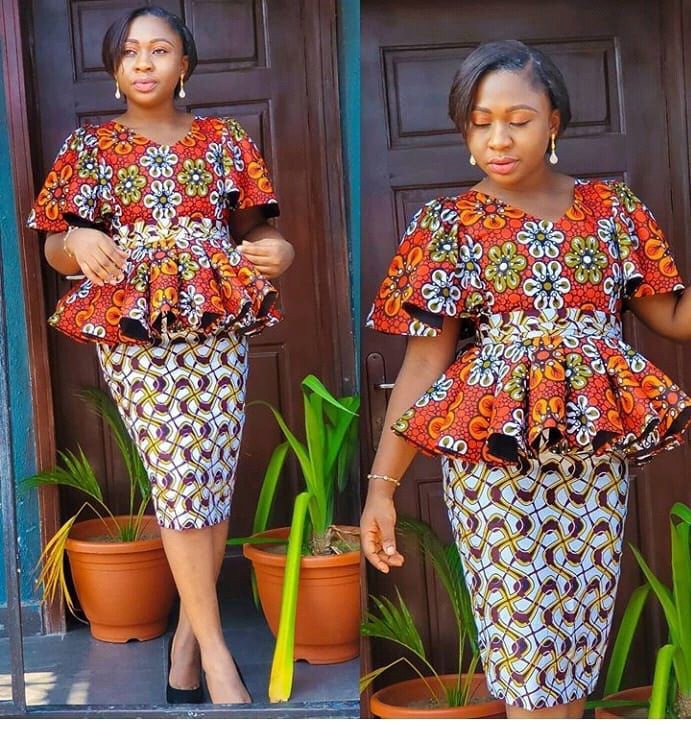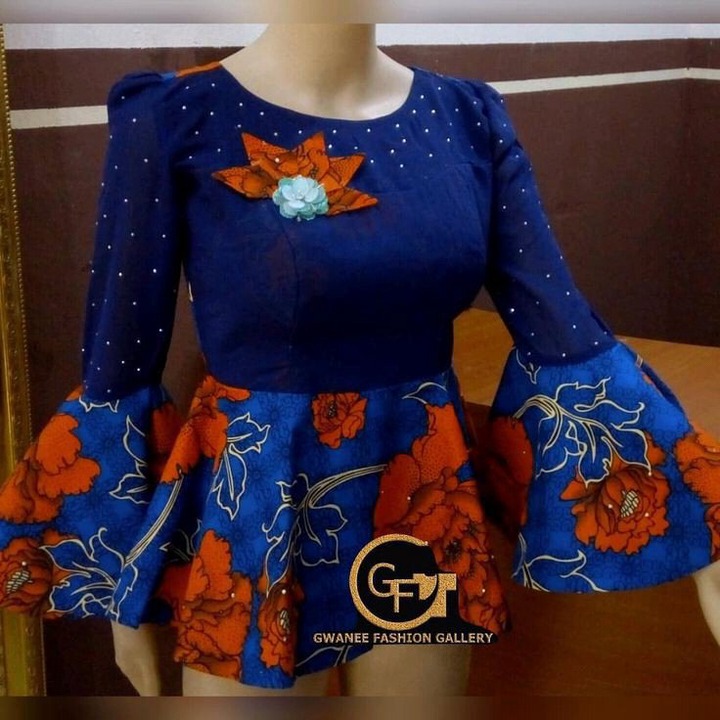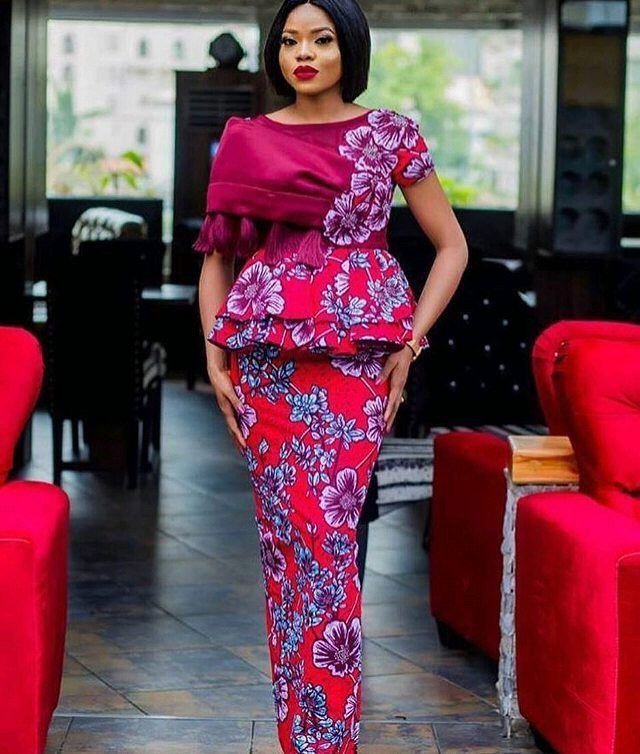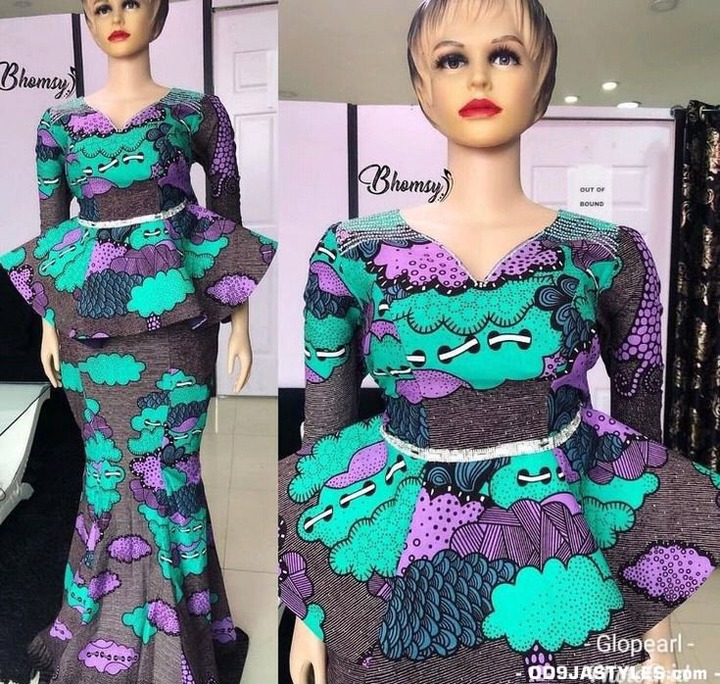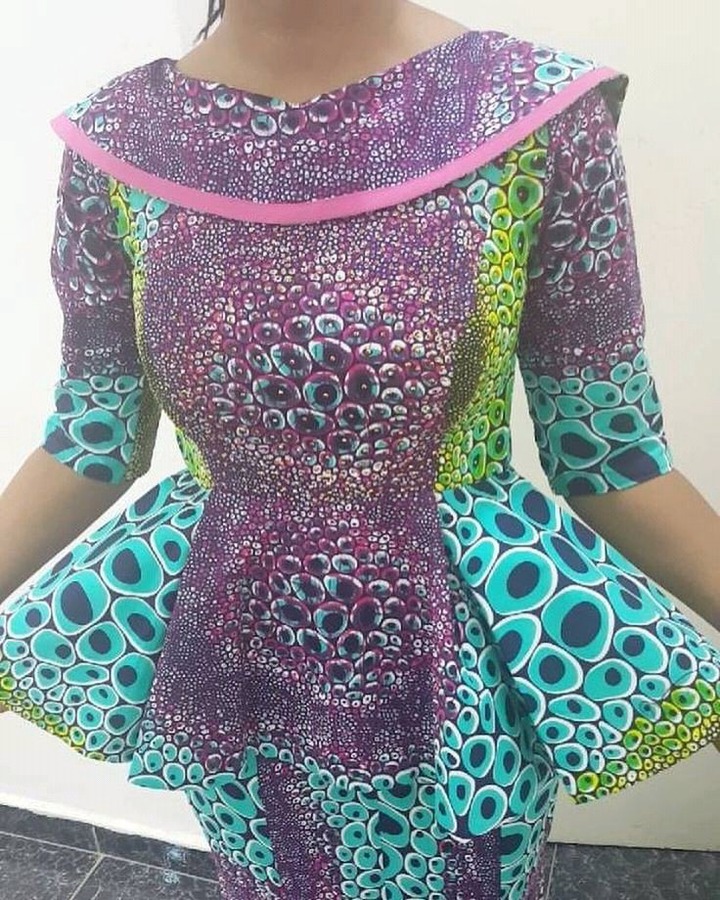 Do well to follow us, don't forget to like, share.
Drop your comments in the box below.
Content created and supplied by: Goodie10 (via Opera News )